10 Popular Products Coming Back To Costco This Year
These are *not* gone for good!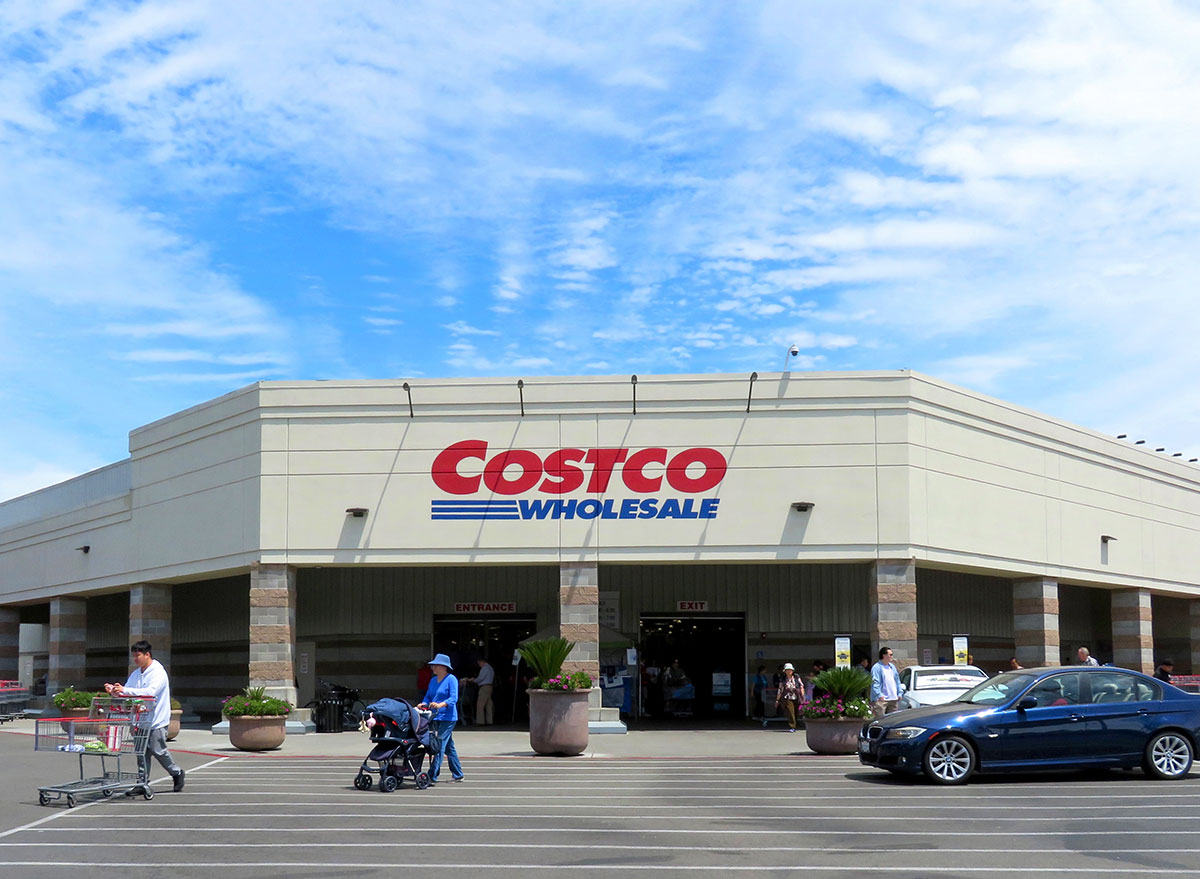 A trip to Costco is an unusually comforting act for many of the chain's die-hard supporters. But when go-to items suddenly disappear from shelves without explanation, customers can immediately feel a huge sense of loss that goes way beyond not being able to fill your fridge.
Fortunately, not all disappearances from the shelves of the warehouse retailer are permanent. Below are some of the most popular products that will be coming back to Costco this year.
And for more on how to navigate your local warehouse, here are Costco Foods You Should Always Avoid, According to Nutritionists.
Whether you've spent the past few months waiting in online queues or navigating the web in a struggle to get your hands on Sony's hottest new gaming platform, your Costco card may end up being your saving grace. While there may be limited inventory and drops may be sporadic, the warehouse retailer has already come through since it initially sold out in November with a few extra offerings.
In January 2021, bundles featuring the console — complete with an additional DualSense Wireless Controller, Spider-Man: Miles Morales Ultimate Launch Edition, and one-month PlayStation Now membership — sold out quickly, so you can expect more to follow in the coming months.
Related: To get all the latest Costco news delivered right to your email inbox every day, sign up for our newsletter!
Last year may have been the year where pantries full of non-perishable foods took on an entirely new meaning, but there will never not be a reason to always have some staples on hand. Fortunately, Costco will be making that easier by stocking Wild Planet's lineup of canned tuna, which is 100% line-caught, packed with protein, and rich in vitamin D, potassium, and iron. It's a great go-to for a quick, easy, and healthy sandwich or topping a salad while prepping your "work from home" lunch. They also offer sardines and anchovies.6254a4d1642c605c54bf1cab17d50f1e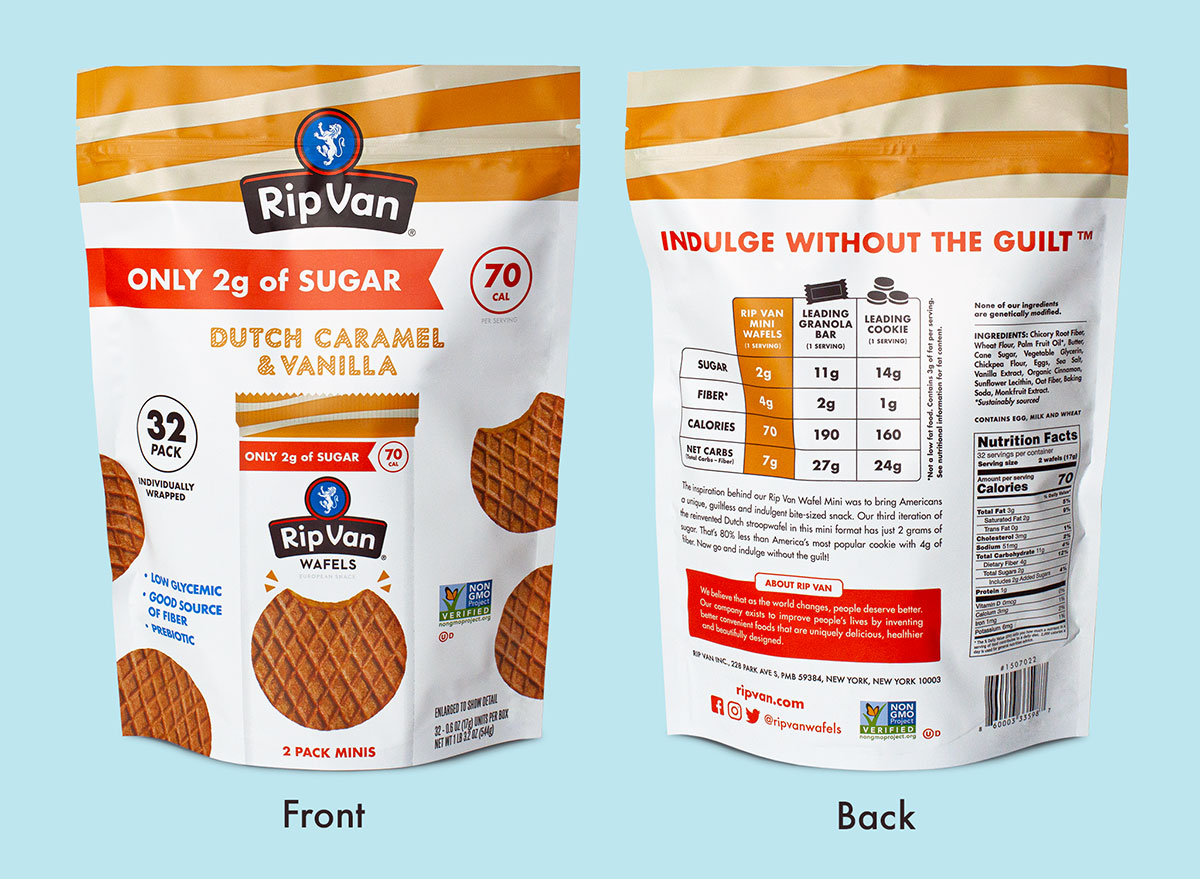 Stroopwafels may be a Dutch delicacy by birth, but they are poised to take the United States by storm — especially as they become available at Costco. Rip Van's super popular Dutch Caramel & Vanilla wafels are now on shelves at the warehouse retailer and have received rave reviews from customers. The best part? They're only 2 grams of sugar and 70 calories per serving.
For more ideas for low-sugar snacks, here are 50 Low-Sugar Foods Every Healthy Person Eats.
They may not be a specific product, but being able to sample items before you buy them has arguably become one of the top reasons customers love Costco so much. So when the COVID-19 pandemic struck and necessary health precautions followed, many began counting down the days until the beloved practice could safely return.
But 2021 has finally brought some good news: As of March, customers now report that stores in some states have begun slowly bring back their giveaway goodies, including Hawaii and Colorado. And while most stores are providing sealed samples that can be enjoyed after leaving the store, it's just another sign that life is slowly getting back to normal.
Related: The Best and Worst Costco Foods for 2021
Raspberry Crumble Cookies
Bakeries may feature a rotating selection of items by their very nature, but when it comes to the wishes of Costco shoppers, the temporary loss of some precious products can cause a brief panic. This is especially true of the somewhat-seasonal Raspberry Crumble Cookies the store offers.
Fans of the product claim that it's so popular, there were hopes the baked goods would become a consistent year-round item, with many having since resorted to buying in bulk and freezing the coveted cookies and swapping recipes for potential homemade dupes. But customers have recently reported that they're back in season after a brief hiatus, with packages spotted on shelves in some stores.
Dittmann Fine Food Truffle Carpaccio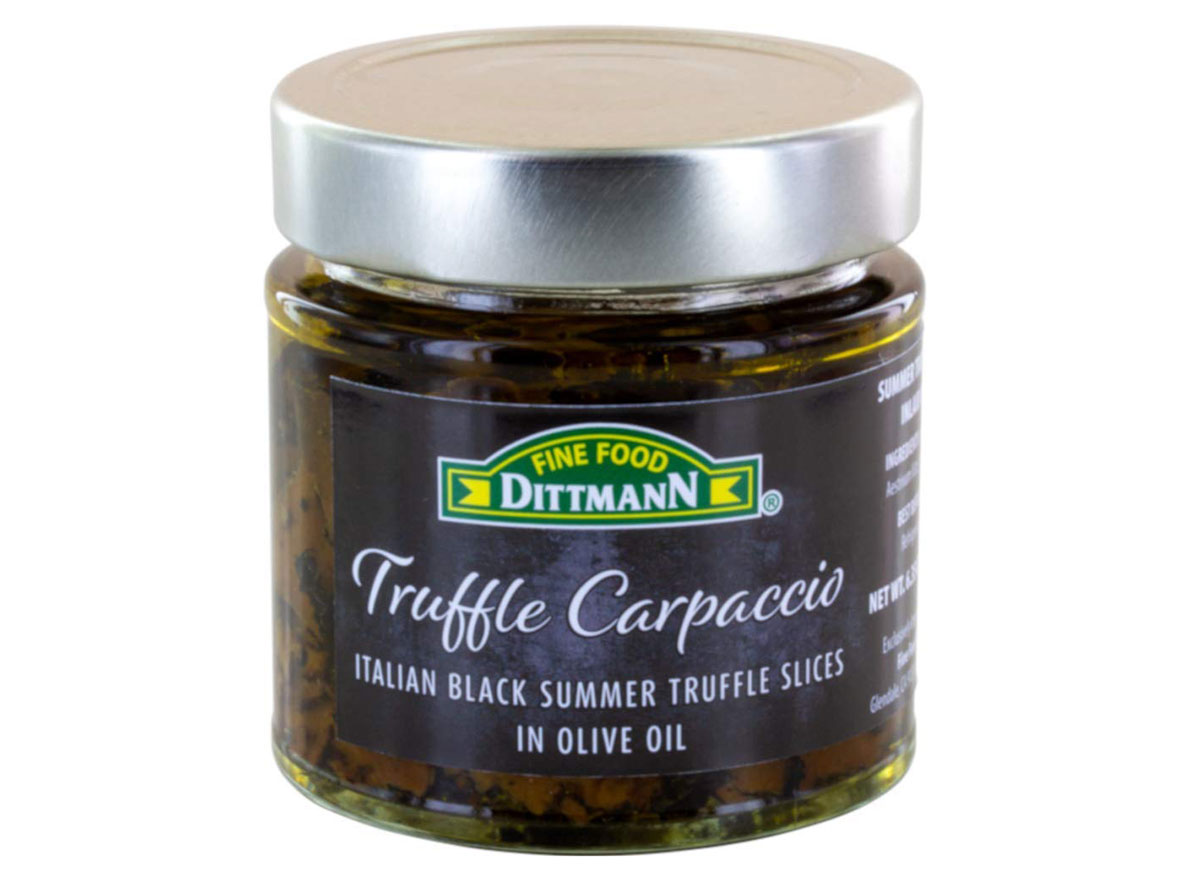 Even when it comes to rare, expensive imported delicacies, Costco doesn't seem to fall short. Customers on the Costco subreddit recently rejoiced over the return of Dittman's Truffle Carpaccio, pointing out that the product is available for less than half the price it's sold for online or at other major retailers.
Others rave about how good the shaved black truffles make everything from pasta to scrambled eggs taste simply by adding them — and the rare return appearance has some stockpiling jars to make it through the downtime between shipments.
Related: Why Truffles Are One of the Most Expensive Foods on the Planet
Die-hard pickle fans may go to great lengths to be able to fulfill their cravings, but the sight of an empty Costco shelf can strike fear into the hearts of anyone who rely on the warehouse retailer for their supply. That's why lovers of Grillo's Pickles and Bubbie's Bread and Butter pickle chips were disappointed to see that their go-to brands weren't available on shelves for a time.
But after short-lived disappearances in stores across the country, the two brands appear to be back in full force, according to posts from customers. While these are available again, other products are not. Here are 9 Costco Bakery Favorites That Have Vanished From Shelves.
Kirkland Shampoo and Moisturizer
Kirkland products are so popular for some Costco customers, they have become a way of life. So when the dreaded "asterisk of doom" appeared on the Kirkland shampoo and condition price tag months ago, customers began to openly panic that their daily haircare staples were disappearing forever, with bottles selling out and shelves sitting empty.
Fortunately, the disappearance was short-lived: Customers report that a newly reformulated shampoo and conditioner has begun to arrive at stores. Besides new packaging, a customer on the Costco subreddit received a company response that the new and improved products have increased the number of natural ingredients and removed heavy silicones from the formula.
Teton Waters Ranch Polish Sausage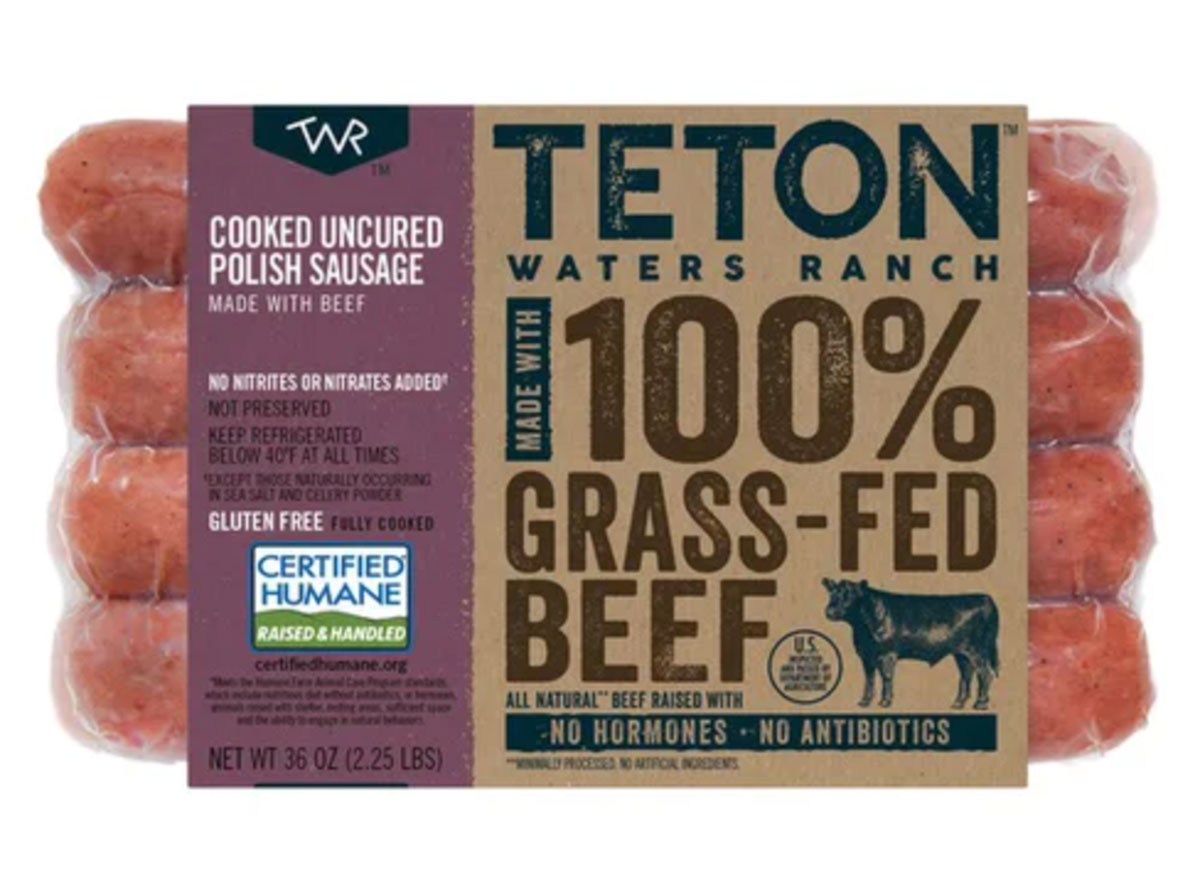 Customers have made no secret that the loss of the beloved Polish dog from Costco food courts was a painful one. But similar to other offerings that disappeared from their on-site menu, it is still possible to get inventive with what's available in the aisles to take matters into your own hands while cooking at home.
Teton Waters Ranch Polish Sausage has received rave reviews from customers and Costco fan accounts on social media, with the 100% grass-fed beef dogs coming in as an excellent homemade dupe for the late post-shopping-run meal.
Costco has no shortage of sweet treats, and the freezer section is no exception. That's why customers on the Costco subreddit were thrilled to see that Yasso Greek Yogurt Bars had returned after a brief hiatus. The 100-calorie desserts are a fan-favorite among shoppers for being a healthier, great-tasting way to tackle your sweet tooth.
Zachary Mack
Zach is a freelance writer specializing in beer, wine, food, spirits, and travel. He is based in Manhattan.
Read more about Zachary