The #1 Supplement Julianne Hough Takes Every Day
It does wonders for her skin!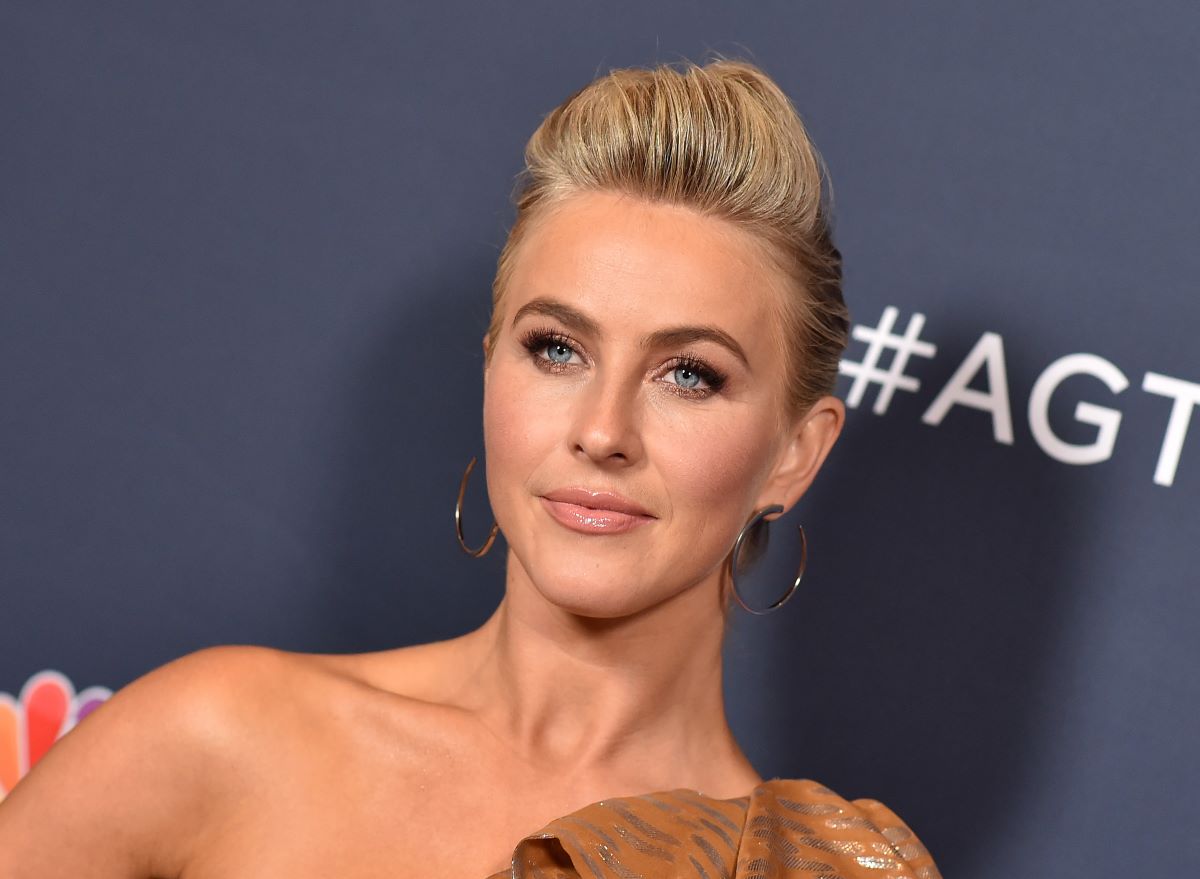 It's no secret that as a professional dancer and actress, Julianne Hough strives to stay in the best shape possible. Her eating and drinking habits, as well as exercise routines, help her to thrive in the entertainment industry. Her dedication to her lifestyle is what has brought her to become an iconic figure.
Along with healthy food and beverage habits, Julianne Hough also makes sure she remains healthy on both the inside and outside. What's the secret to looking flawless all while feeling her absolute best? According to a recent article published by Us Weekly Magazine, Hough takes a supplement that helps to maintain digestion as well as rid your body of impurities, all while leaving your skin looking clear.
The supplement is called Daily Cleanse by HUM Nutrition, a company Hough partnered with a few years ago. Daily Cleanse is a vegan capsule and is packed with different antioxidants and other ingredients that help your gut stay healthy. No matter if you're on a healthy food kick, or you're indulging in your latest comfort foods, this supplement is meant to aid you with the digestion process on the daily.
The main ingredient of the supplement is green algae, which potentially rids impurities from your body through your digestive tract. The algae in the supplement consist of two kinds; chlorella and spirulina. Chlorella is a single-celled algae that helps your body's natural ability to remove impurities, while Spirulina helps to support the liver's detoxification function by enhancing the activity of detoxifying enzymes.
According to the company website, the supplement also contains a number of other herbs that help obtain detoxification and clearer skin. The beetroot found in the supplement helps strengthen antioxidant defenses and helps support the liver's detoxification processes. Dandelion leaf aids the digestive system by supporting the proper flow of bile as well as providing fuel for beneficial bacteria in the digestive tract. Matcha green tea powder contains polyphenols and catechins called EGCG which support the body's overall health and kidney function. Traditionally used as a blood purifier, red clover is also in the supplement.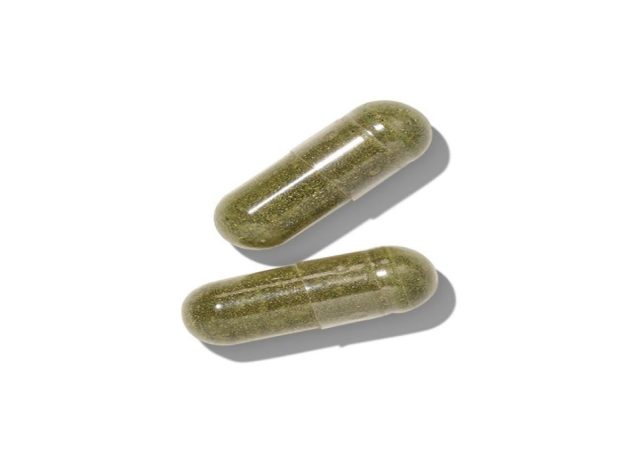 Other ingredients also include minerals that help relieve the toxins from your body when combined. While relieving those toxins, it also helps you achieve clear skin. Manganese is a mineral required to produce an amino acid called proline, which is essential for collagen formation and healing wounds in the skin. Selenium, zinc, and copper also all play an important role in maintaining skin health.6254a4d1642c605c54bf1cab17d50f1e
In a study done by the company, 82% of people reported fewer breakouts after 6 to 8 weeks. Because of this, 43% of consumers reported improved self-confidence. Plus, another 44% reported leading a healthier lifestyle after taking Daily Cleanse.
Daily Cleanse supplements were made without any genetic engineering (non-GMO), are gluten-free, and contain no artificial sweeteners or colors.
Kayla Garritano
Kayla Garritano graduated from Hofstra University, where she majored in Journalism and double minored in Marketing and Creative Writing.
Read more about Kayla