30 Secrets From Panera Employees
Find out what really goes on behind the scenes at your local Panera Bread.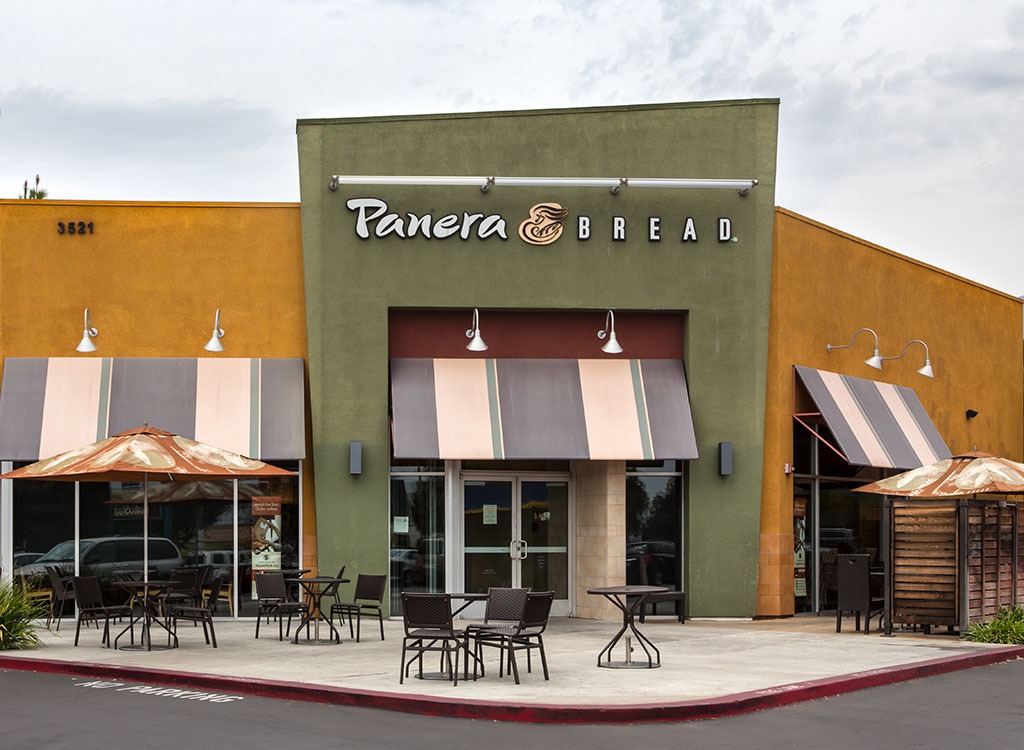 When it comes to casual dining, few restaurants have cornered the market like Panera Bread. This St. Louis-based chain has become a haven for those who want the ease of a fast food restaurant and the quality they've come to expect from a sit-down eatery. From their anti-GMO policy to their still-warm-from-the-oven bread, customers are vocal about their love for Panera and don't care who knows it.
However, there's plenty that even the most hardcore Panera-heads don't know about their favorite brand. From the restaurant's décor to how your soup is made, these employee secrets might just shock even the brand's biggest fans. Want the Panera experience at home? Try cooking up one of the fat-burning soups tonight!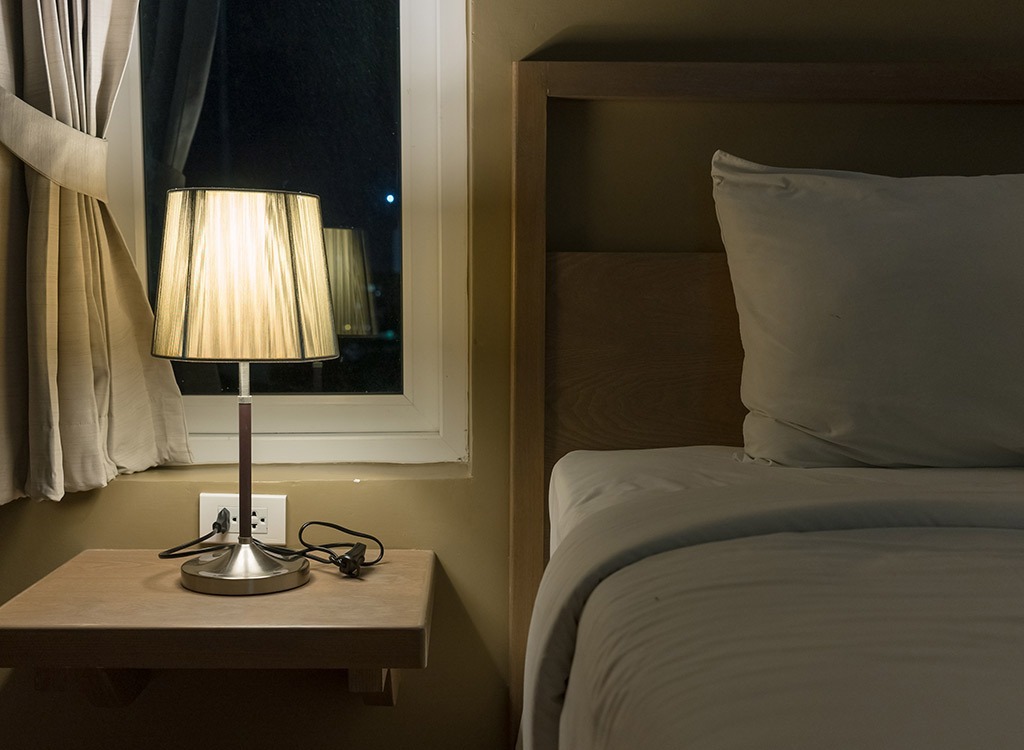 Panera's opening crew are starting their shifts by the time some night owls are crawling into bed. One employee on the store's morning crew says that he arrives at work between 4:45 and 5 AM each day. For those early mornings when you're in a rush, these overnight oats recipes will have you out of the house in a flash.
Employees Get a Major Discount
While Panera employees don't get their meals comped, the Panera employee discount is pretty good. A Panera employee reveals that employees get a 65 percent discount on meals up to $10 and are given meal vouchers that can be used by friends and family, too. Just because your food is cheap doesn't make it healthy, though; luckily, the best yogurts for weight loss are as delicious as they are affordable.
But Only at Their Home Store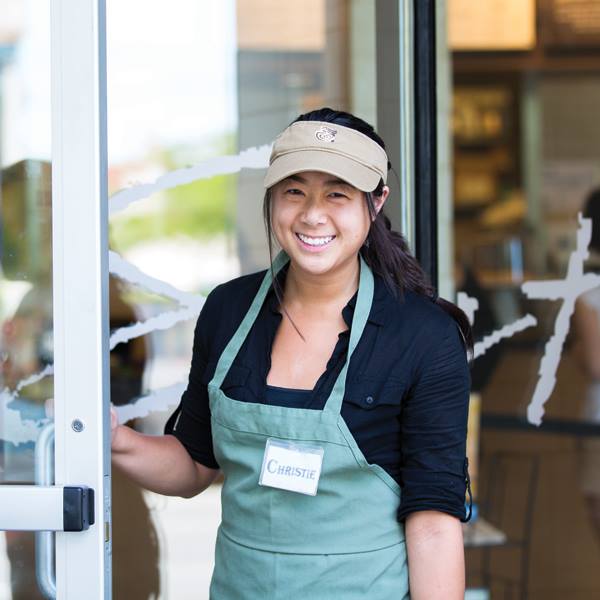 Unfortunately, that discount doesn't apply everywhere, according to Reddit user Kereneko. "Your discount does not apply at other stores because the discount is done by employee number, and you'd have to be in their system," says one employee. However, they admit that some managers will give out discounts to any employee.
Regulars Can Get Free Drinks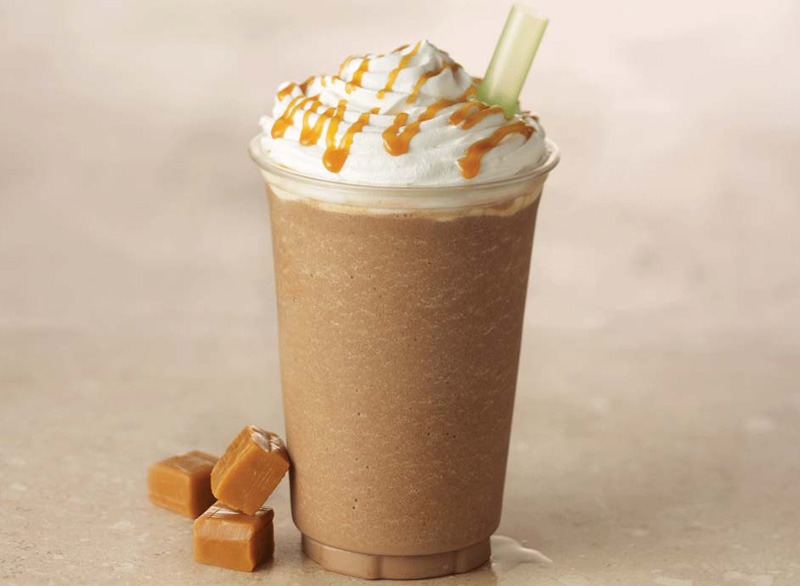 If you've been spending a lot of your hard-earned cash at Panera Bread, the employees might just give you some drinks for free. "If you frequent Panera, regardless of having a rewards card or not, and if your specific Panera is managed well, the regulars get drinks for free," says one employee.
You Might Get a Treat if Your Order is Wrong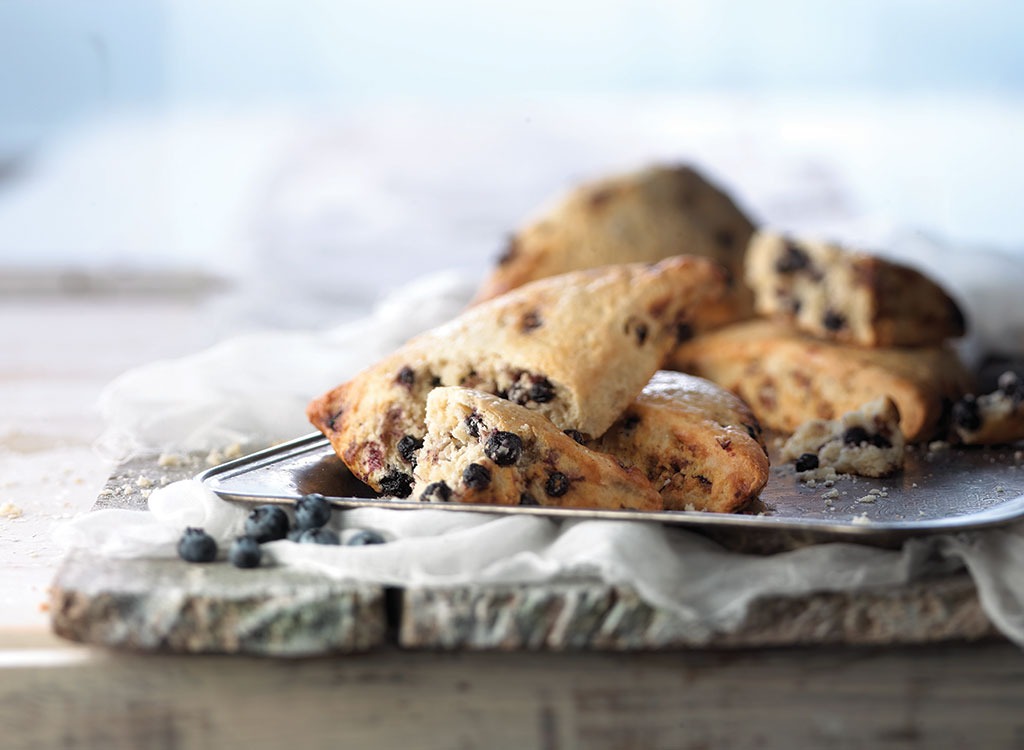 Be nice, but don't be shy about letting Panera employees know when they've messed up your order. In fact, you might just get a freebie for it. "Usually, you're allowed to choose anything from the bakery case," says one former employee.
Customer Demand Dictates the Soup Schedule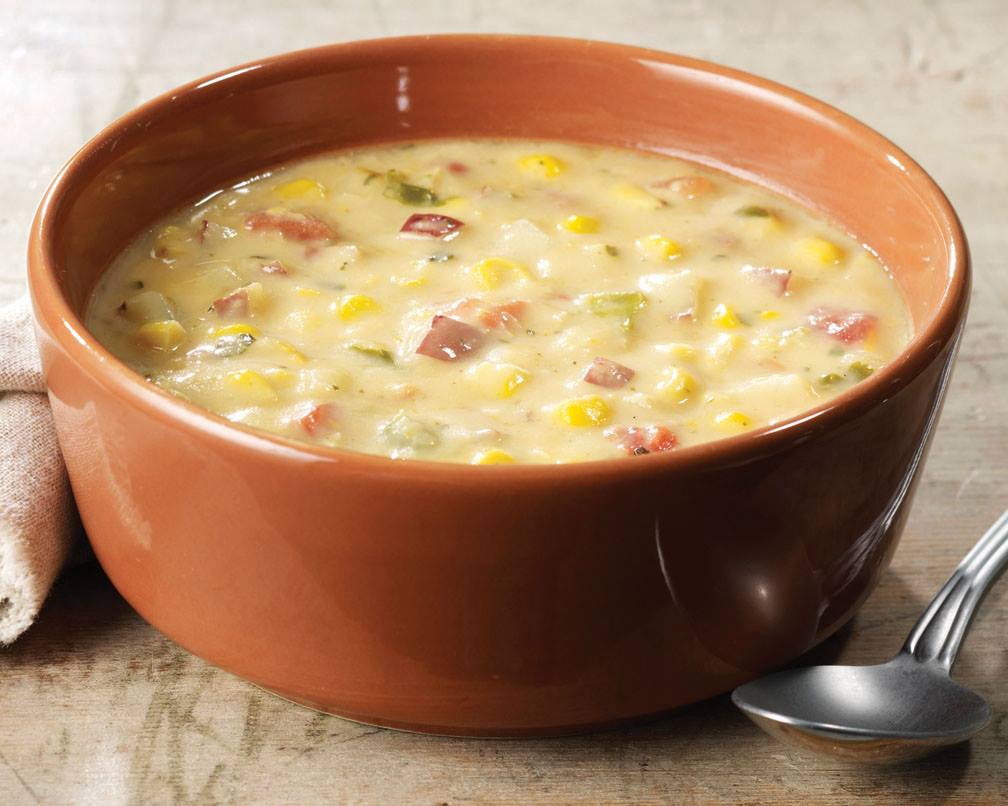 While most Panera locations have a soup of the day, if you really can't face another day without your beloved chicken noodle, they may make a concession. "Soup schedule varies by store for a few reasons," says one employee. "My store has potato soup every single day because of how many people requested it." If you want a perfect winter meal, calorie-laden soups aren't your only option; there are plenty of fat burning soups that can help you fill up and slim down at the same time.
They're Going For an "Authentic" Experience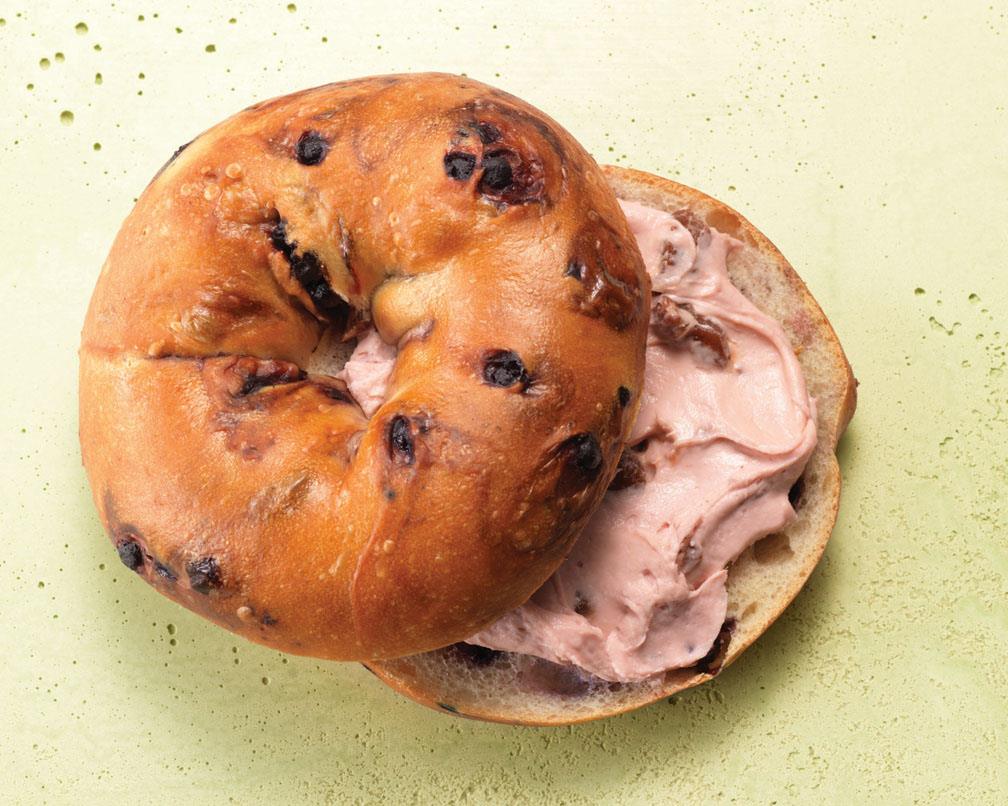 If you've ever noticed that the display case at Panera doesn't always look expertly organized, that's no coincidence. "I'd have to toss every bagel in its respective rack. Toss, not place—they were super picky about bagel arrangement," says one former employee, who says they were chastised for their previous attempts at a more precise arrangement.
They Have Staffers Assigned Just to Soup
Panera's soup is so popular that there's an employee whose main responsibility is to dish it out. While employees reveal that the soup ladler isn't a standard role at all locations, it's an important role in many of the store's busy kitchens.
Closing Employees Get Extra Snacks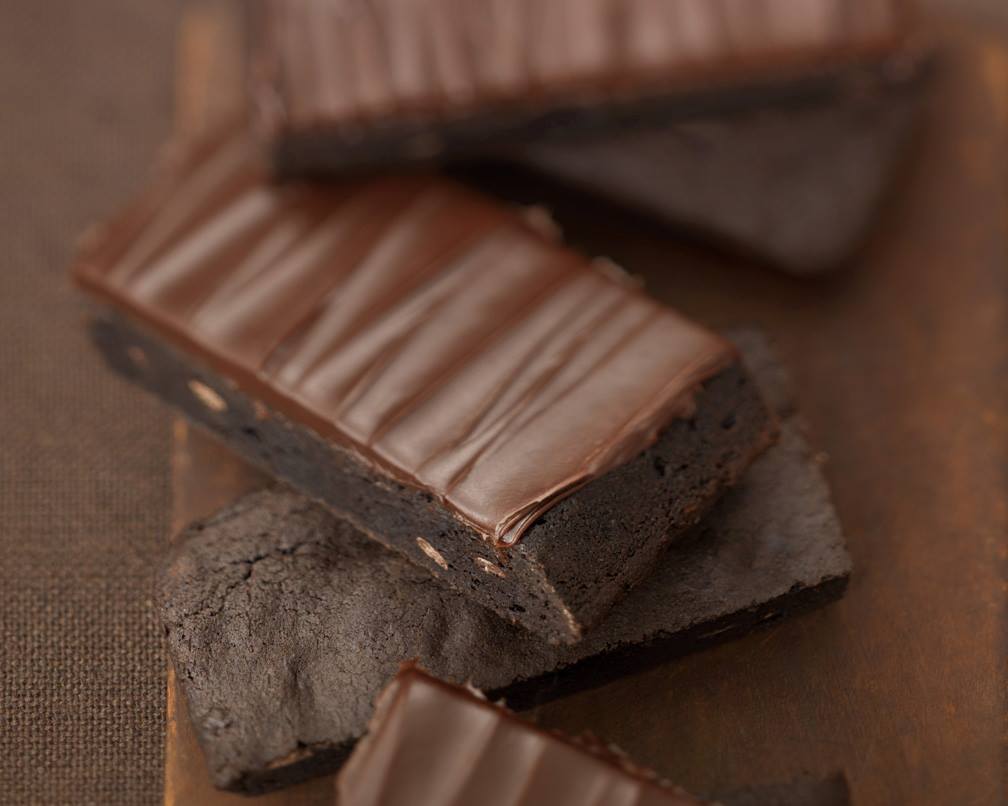 Closing up a Panera may mean a long night for employees, but working the late shift does have its perks. "Employees that close are given a bag to fill up at the end of the day with items they want," says one insider.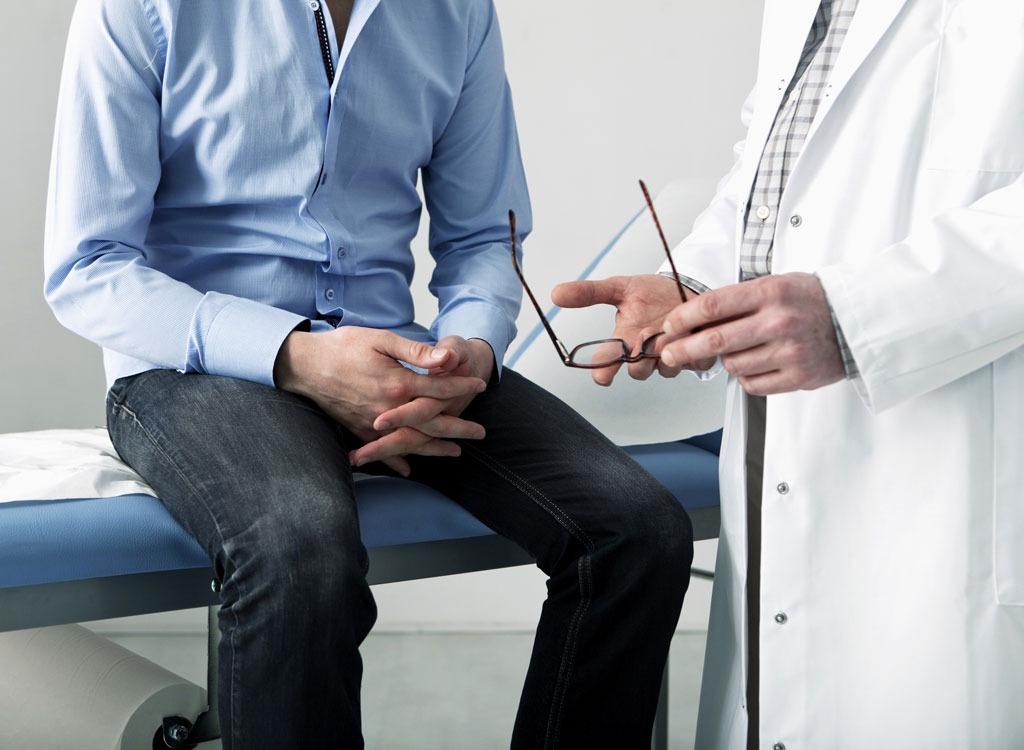 Think it's hard to get benefits in food service? Not at Panera. One employee reveals that anyone working over 30 hours a week is eligible for health insurance and other benefits.
Your Bagel Was Baked Today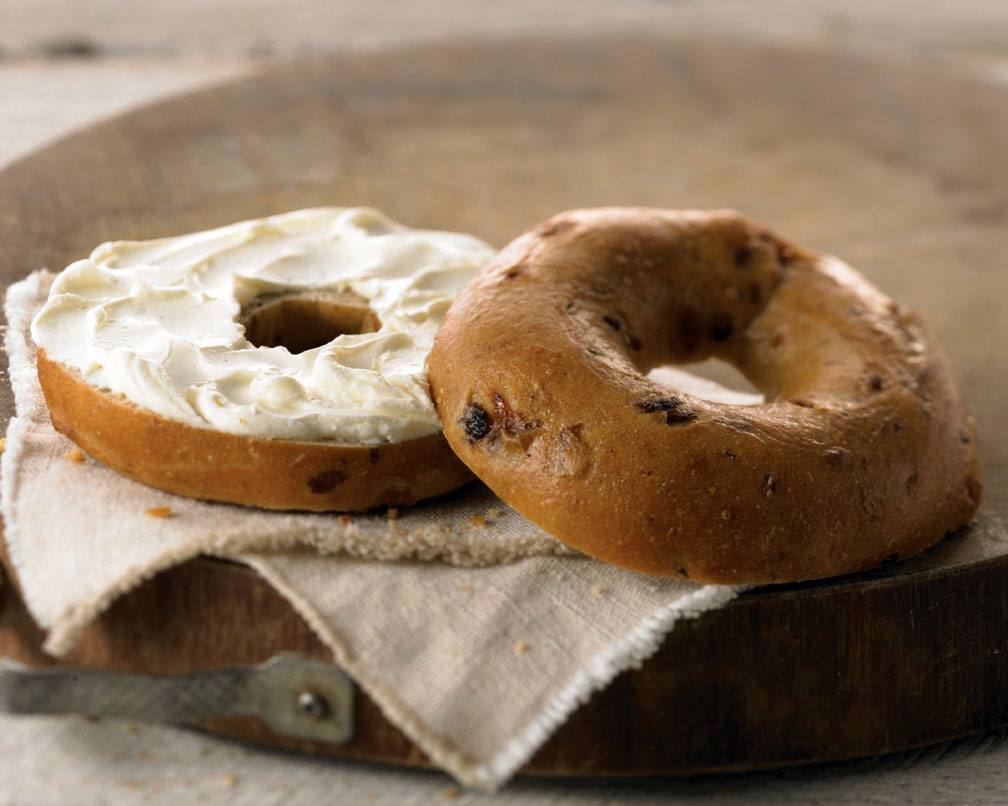 That warm bagel you're eating wasn't just stuck in the microwave, it may actually be fresh out of the oven. "The bakers come in around 10pm and stay until we open so all of the stuff is baked within 24 hours of purchase," reveals one Panera employee. However, if you're looking to slim down, ditching the bagels for one of the 37 Best Breakfast Foods for Weight Loss can help you reach your goal faster than you ever thought possible. 
Their Unused Bread is Donated
Don't worry about all that unused bread going to waste: Panera gives it away. "The bread is either donated to a local charity, or some of it is cut into cubes to be used for croutons," says a former employee.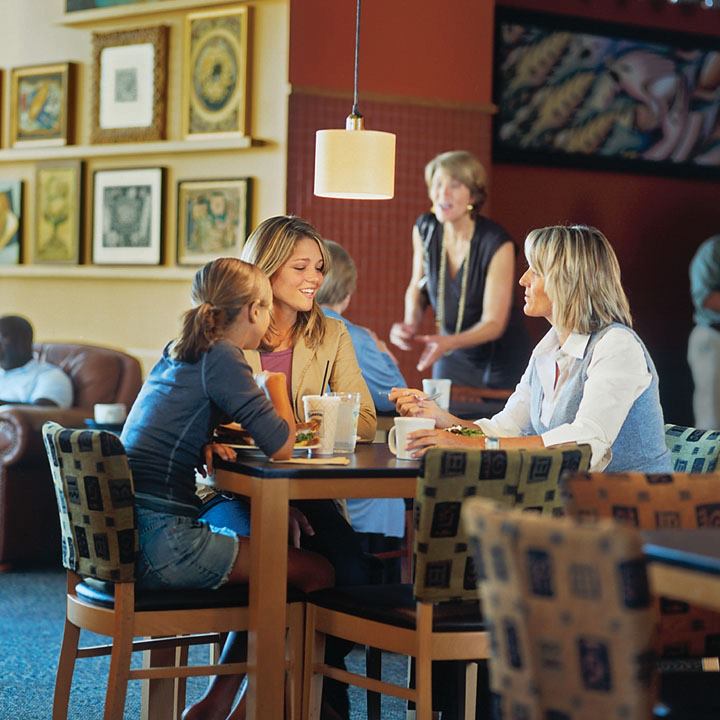 If you've ever fallen in love with a painting at a Panera, don't be shy about asking to take it home. One Panera employee reveals that their location tacked an extra $50 on one customer's order in exchange for the ownership of one of their pieces of art.
Managers Dating Employees Won't Fly
Panera's policy when it comes to managers dating their subordinates is surprisingly strict. One Panera employee reveals that when a manager-employee relationship was discovered at their restaurant, the manager was sent to another location to work.
The Prices Rise Regularly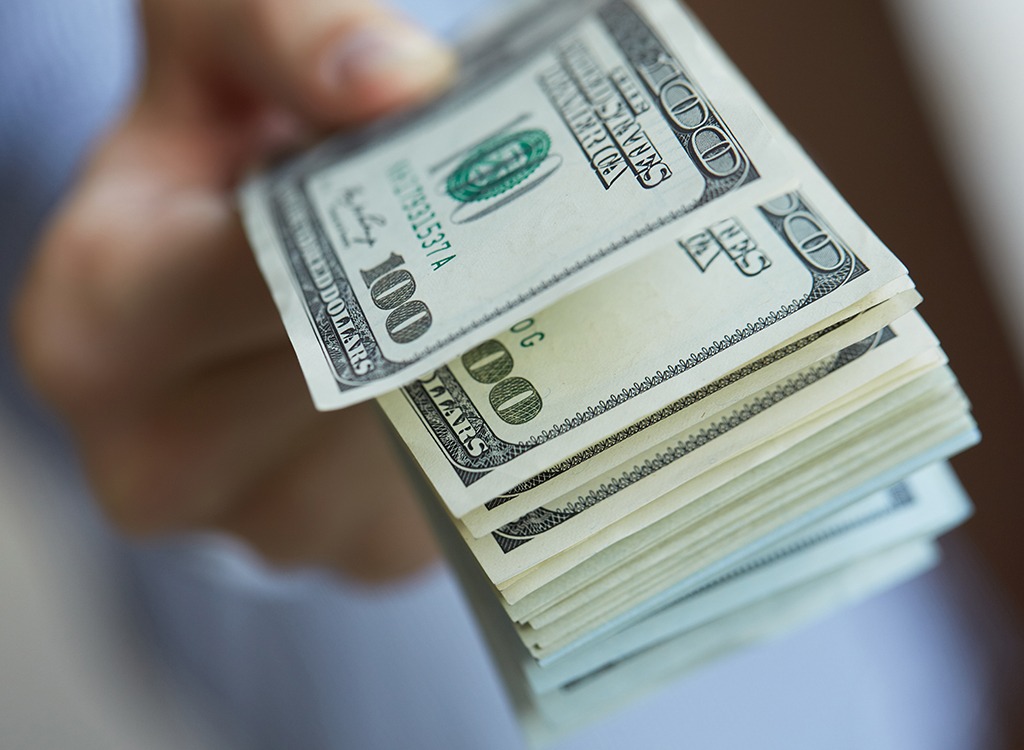 If you think the price on your go-to Panera order seems steeper than usual, your mind isn't playing tricks on you. "Prices seemed to jump up every 5-6 months," says one former employee. "Seemed like every time we had a new 'celebration' to talk about new items, our cashiers would be told about a price increase due to cost of ingredients."
You Can Get a Month's Worth of Bagels For Free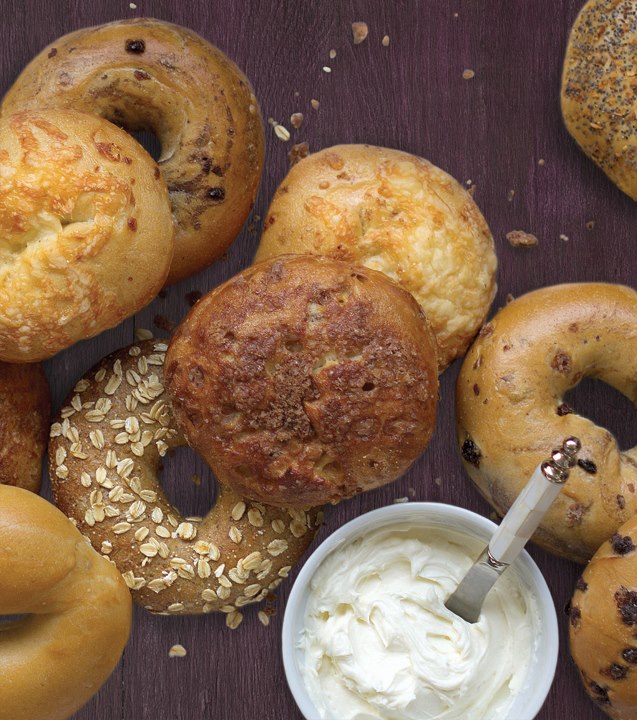 Good news, carb-lovers: you might be able to get a whole month's worth of free bagels at your local Panera. Multiple employees and customers reveal that Panera Card members may be eligible to receive a free daily bagel for a month. When you're done with your month of free bagels, just make sure you're eating plenty of healthy carbs in their place.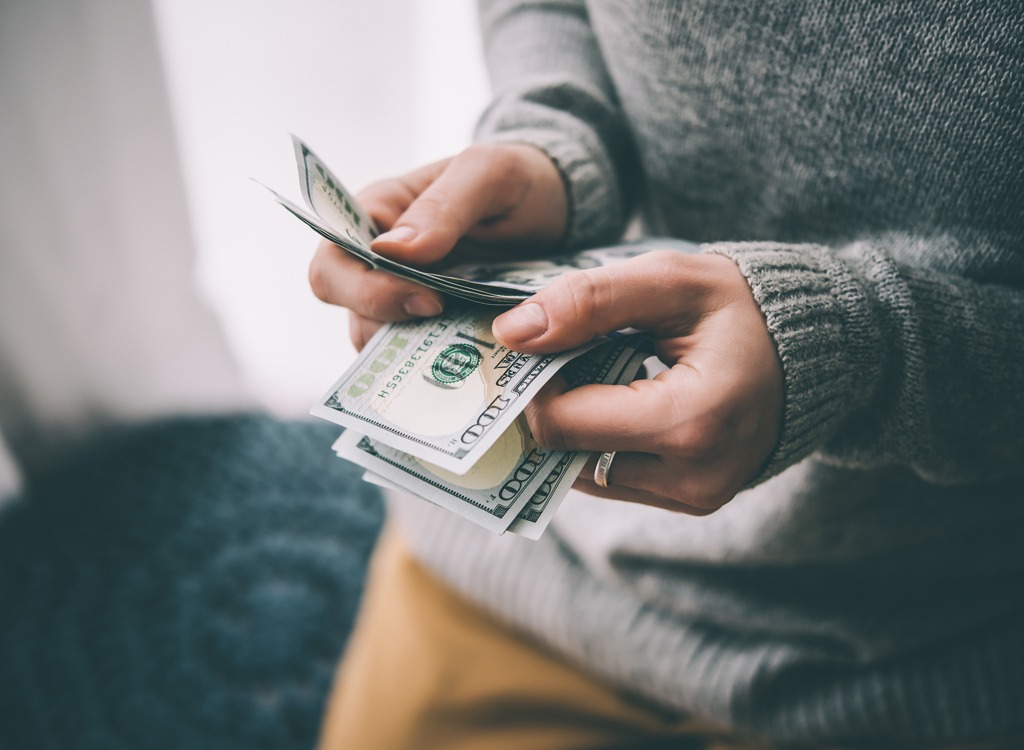 Unfortunately, just because you're an employee doesn't mean you can hand out free food to your friends. "You can't 'slide' anyone food," says one employee. "If anything, your manager is cool and they let you give them your discount. Food costs, my friend. Don't harm the cafe that pays you."
You Can Get Their Spreads in Full Size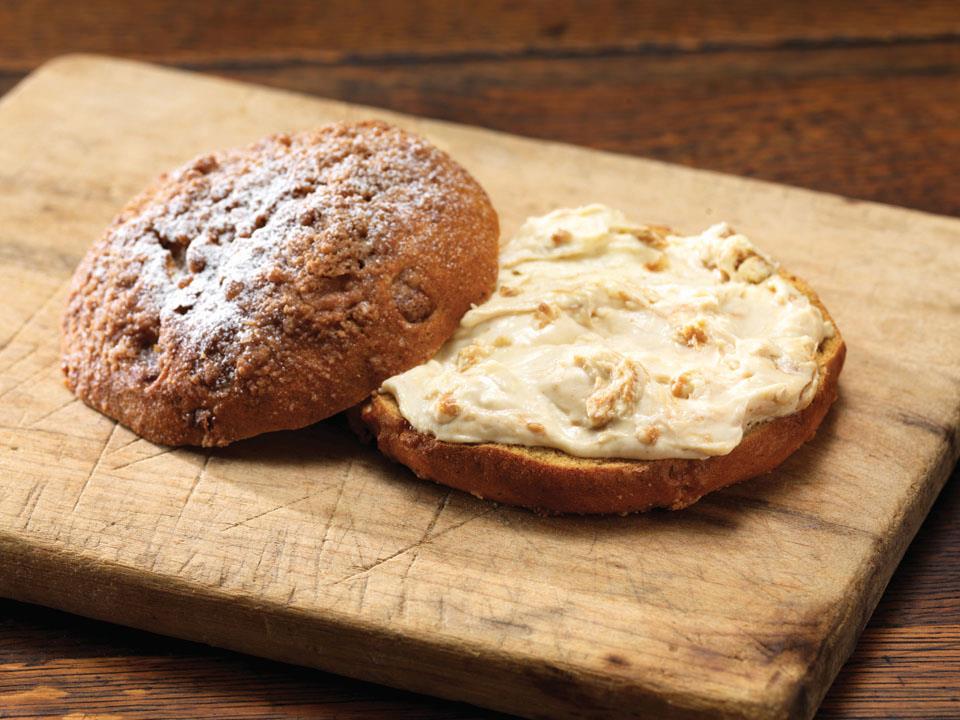 If you want your favorite Panera food every day of the week, but don't feel like making seven trips to the store, you can buy certain items in larger quantities. Employees reveal that you can buy a full tub of popular products, like hazelnut cream cheese.
That Soup Isn't Made In-House
It may taste homemade, but that Panera soup wasn't actually prepared by the workers at your local shop. "The soups are made at a factory/plant/etc., flash-frozen, shipped to us, and we thaw it out in what's called a thermalizer, essentially a soup-thawer," says one former employee. "The bag is never cut open until we pour it into the pans up on the service line, and we never kept a soup more than a day." Fortunately, if you do want healthy homemade soup, making it isn't exactly rocket science.
Every Pastry is Served With Silverware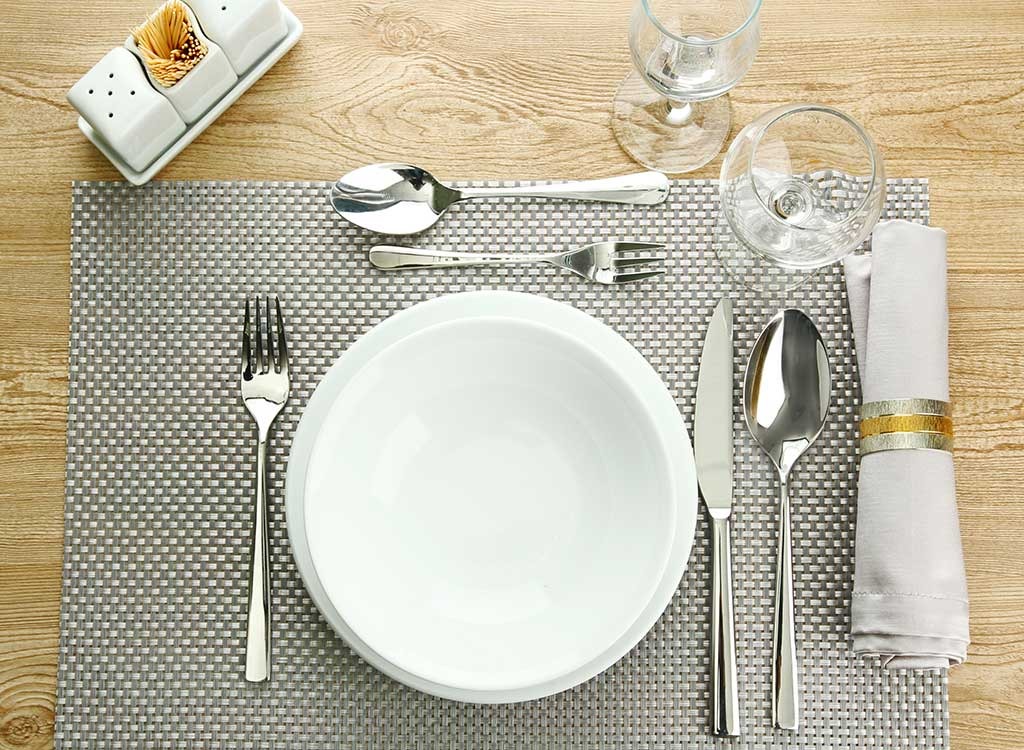 6254a4d1642c605c54bf1cab17d50f1e
If you've ever wondered why your muffin comes with a knife and fork, that might just be policy at your local Panera. "One of my managers told me that when we send bakery items out on a tray we send them with a fork and a knife, or a knife if it is just a bagel," says one employee.
Their Bread Isn't Totally Fresh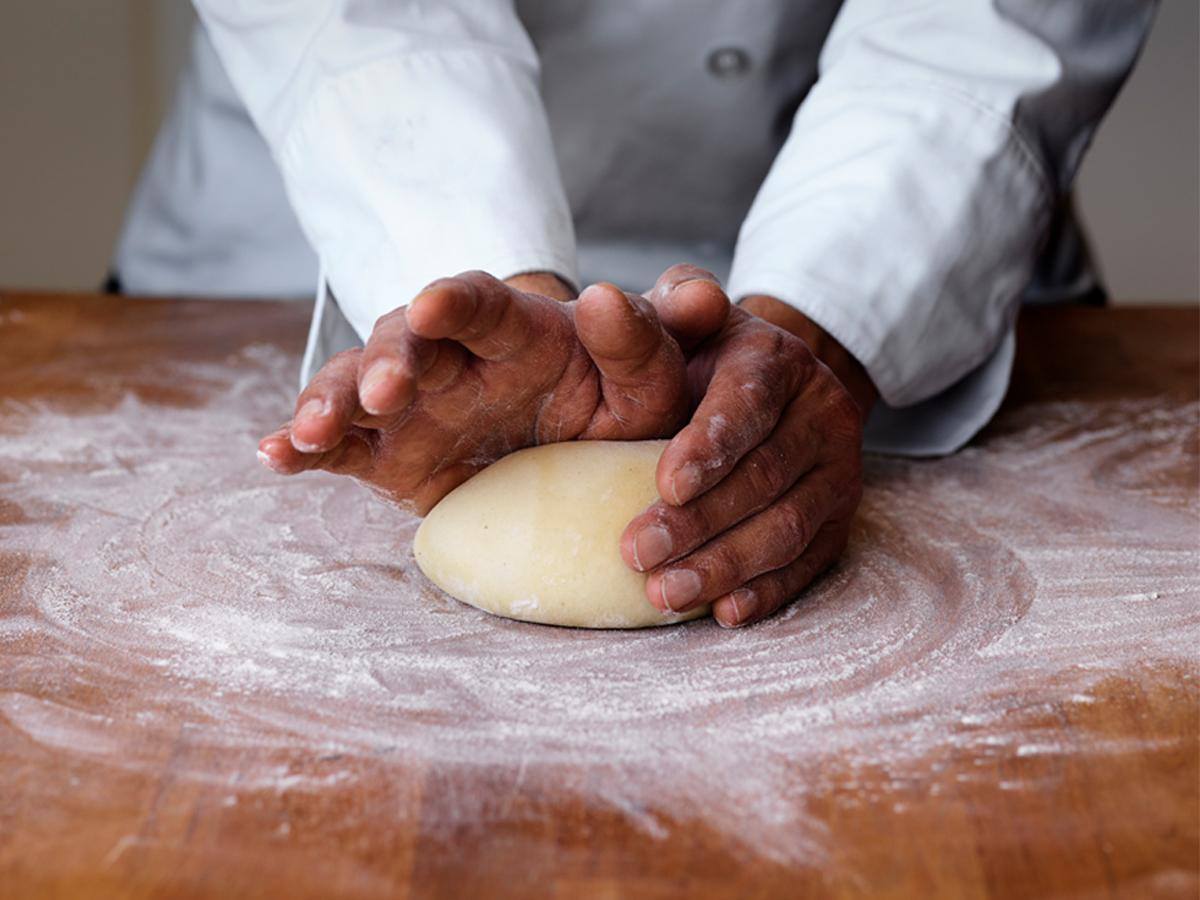 Panera's famous bread may have been baked on premises, but don't expect that the employees have been mixing the ingredients themselves. The dough is sent to the store pre-made, according to employees.
All Their Pasta Has Been Nuked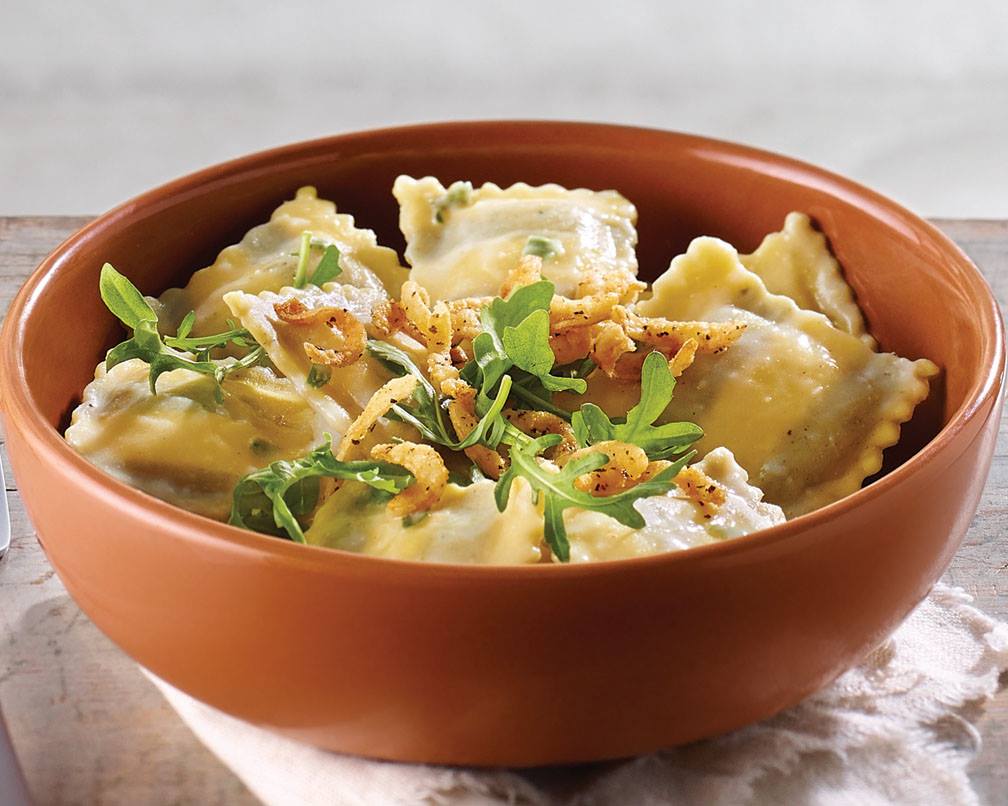 Bad news, Panera pasta fans: that mac and cheese isn't being lovingly made by somebody in the kitchen. Panera workers reveal that every pasta dish is heated up in a microwave before it's served. "It's all microwaved, this includes mac and cheese," says one employee.
They Really Don't Want You Getting Rapid Pickups in the Drive-Thru
If you don't want to annoy the employees at your local Panera, go inside to grab your Rapid Pickup order. Getting your order at the drive-thru holds up the line and makes more work for the people working at the store.
Two Bakery Items Aren't Made Fresh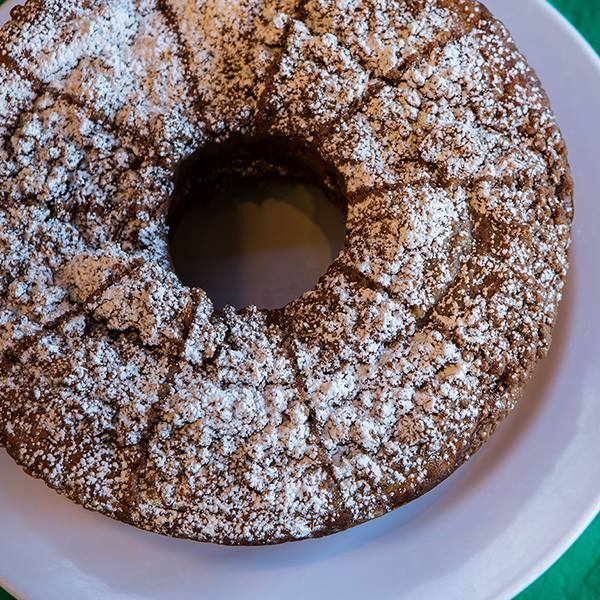 While most Panera baked goods are cooked in-house, two items are exceptions to the rule. "Cupcakes and coffee cake are definitely just thawed, but EVERY OTHER baked good is made fresh daily," says one employee.
Some Stores Even Offer Wireless Charging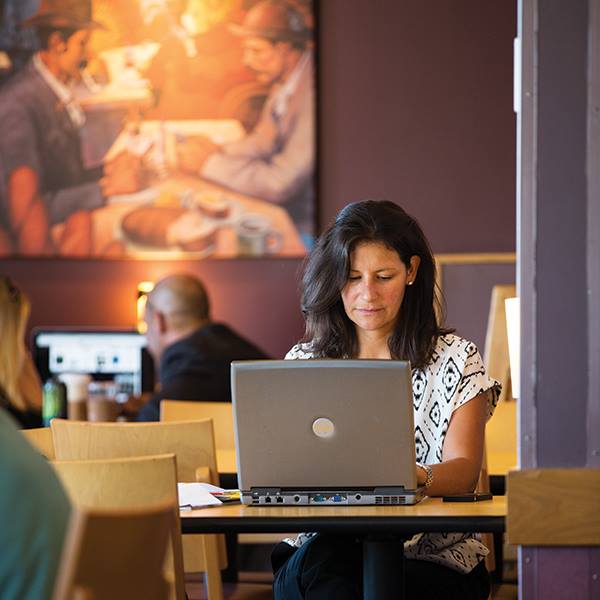 If your phone is running low on batteries, head to your local Panera Bread. Some locations are now offering both Bluetooth keyboards and wireless charging stations at tables.
They Don't Slice Those Bagels By Hand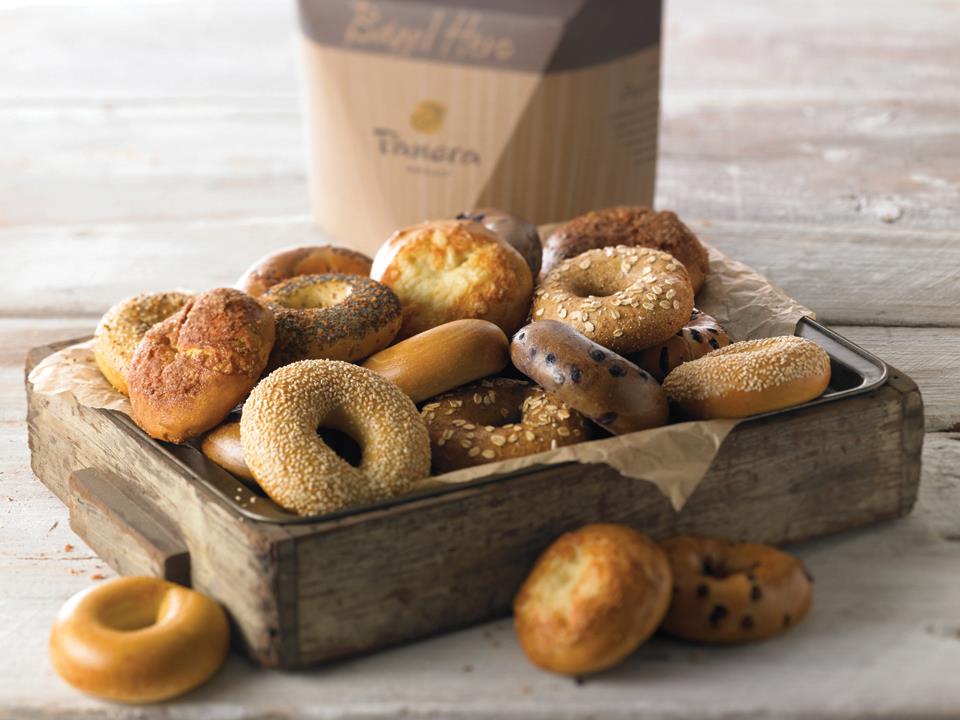 Panera's bagels aren't always precisely sliced, but that's not necessarily the result of human error. One employee reveals that bagels at Panera are machine-sliced to save time and standardize the process. Unfortunately, sometimes even machines make mistakes.
Different Locations Have Different Uniforms
Panera employees may all don that trademark apron, but each store's ownership dictates what uniform they're required to wear."Corporate stores are typically a black shirt with jeans; however, franchises are able to make their own uniform policies (for example mine is khakis and a bright colored polo)," says one employee.
They Tried to Redefine the Word Sandwich
Panera Bread doesn't mess around when it comes to competition. In fact, employees confirm that in the mid-2000s, Panera Bread tried to claim that burritos were actually sandwiches to prevent a Qdoba from moving into the same mall as them in Massachusetts.
You Can Pay What You Want at Some Restaurants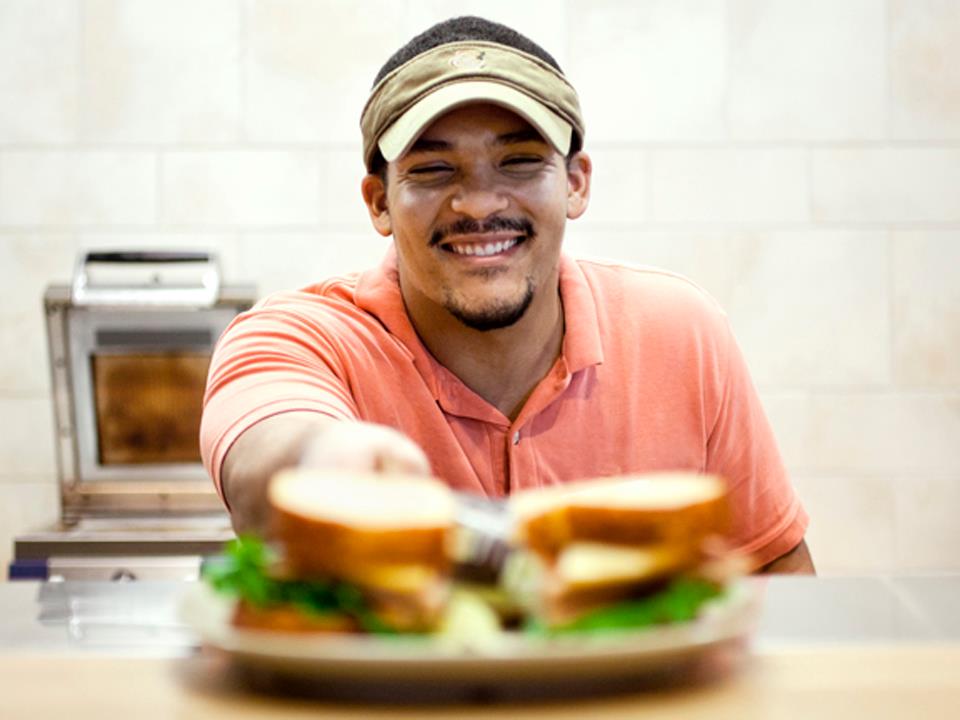 People who aren't sure where their next meal is coming from can seek out a Panera Cares location and get free food. "Panera has entire restaurants that are set up like this," says an employee. "[You] pay what you want on the entire menu. It's a great thing."
You Can't Order Sliced Bread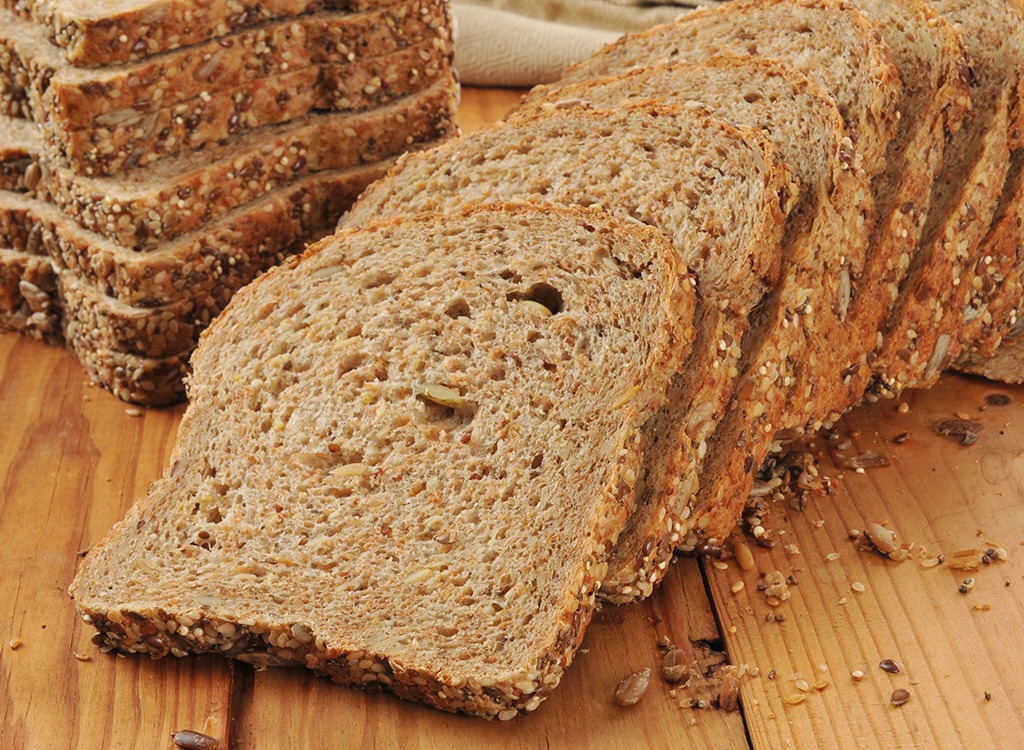 Panera may be famous for its bread, but don't ask for it sliced. "I asked if I could order a couple pieces of bread on the side, I'll pay whatever. Nope, you'd have to order an entire loaf," says one customer who tried to order sliced bread with his soup. Even if you can't get a couple slices of whole wheat bread to go with that soup, you can still make your Panera order healthier by eating some of the high-fiber foods along with your meal.
Sarah Crow
Sarah Crow is a senior editor at Eat This, Not That!, where she focuses on celebrity news and health coverage.
Read more about Sarah