17 Things You Didn't Know About Ree Drummond, the Pioneer Woman
The Pioneer Woman was once a vegetarian—really.
Thanks to a majorly successful website and TV show, Ree Drummond is known as the Pioneer Woman to her countless fans. But how much do you know about the star beyond what you've seen on TV?
We did a deep dive into some fun facts about Ree Drummond, and fans will love learning more about the celebrity chef. Just don't talk to her about bananas (or possums)—you've been warned.
Ree Drummond beat Bobby Flay.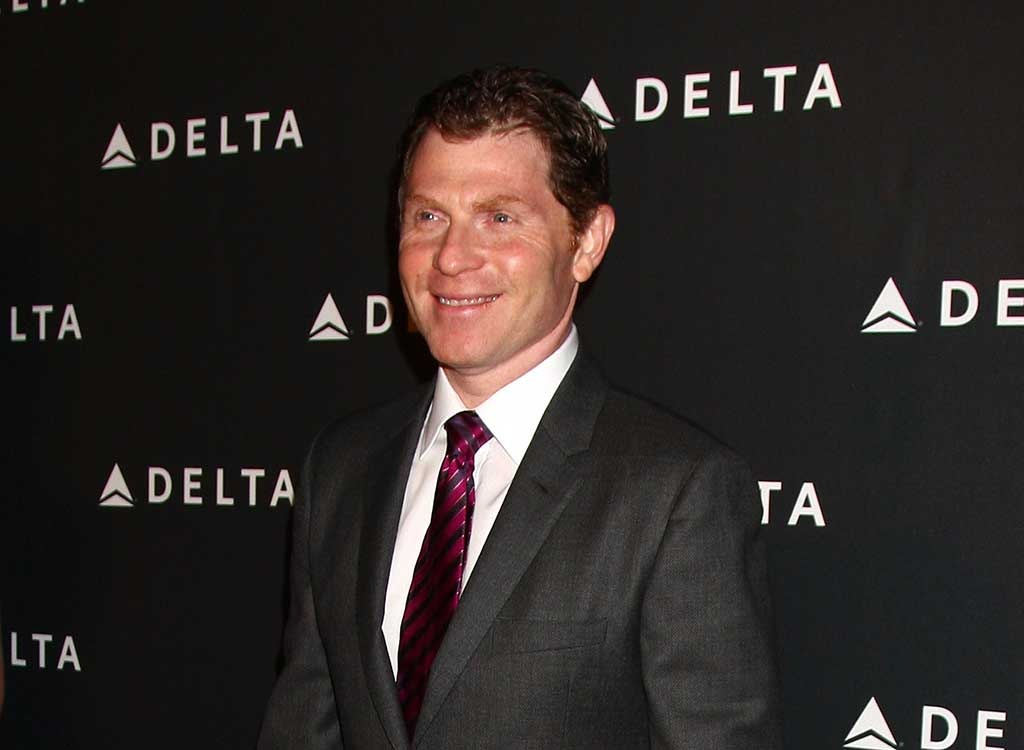 In 2010, Drummond battled it out on Food Network's Throwdown with Bobby Flay. Flay went to her Oklahoma ranch and challenged her to a five-course Thanksgiving dinner. With more than 50 people packed into her house, Drummond's effort—which included cornbread dressing with pancetta, apples, and mushrooms, as well as creamy mashed potatoes and pecan pie—was valiant when judges Trisha Yearwood and Jeff Castleberry, a Tulsa restaurateur, declared her the winner.
She wasn't always a country gal.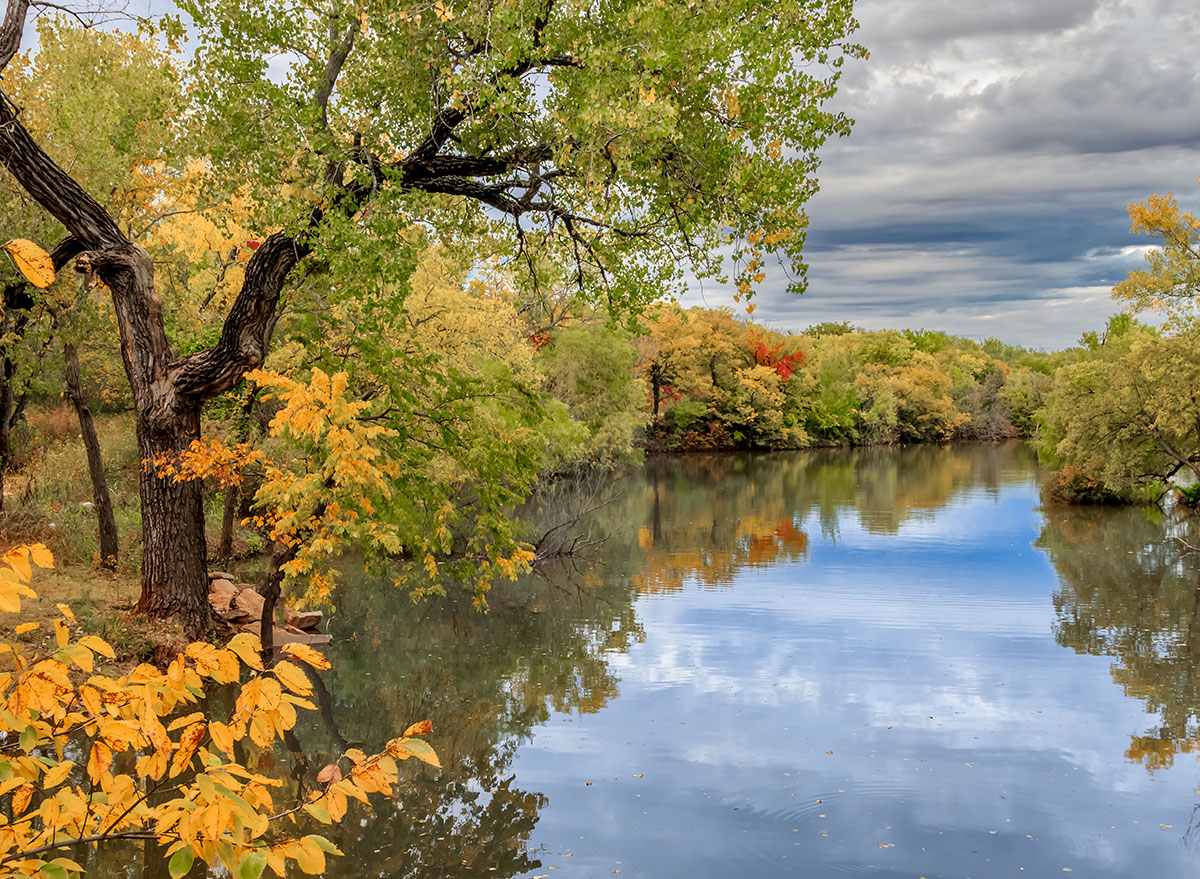 Living the ranch life wasn't always in the cards for Drummond, who started her blog, The Pioneer Woman, in 2006. Although she grew up in suburban Oklahoma, she attended the University of Southern California. She was ready to go to law school in Chicago until she met her husband, cattle rancher Ladd Drummond, and decided to move back to Oklahoma.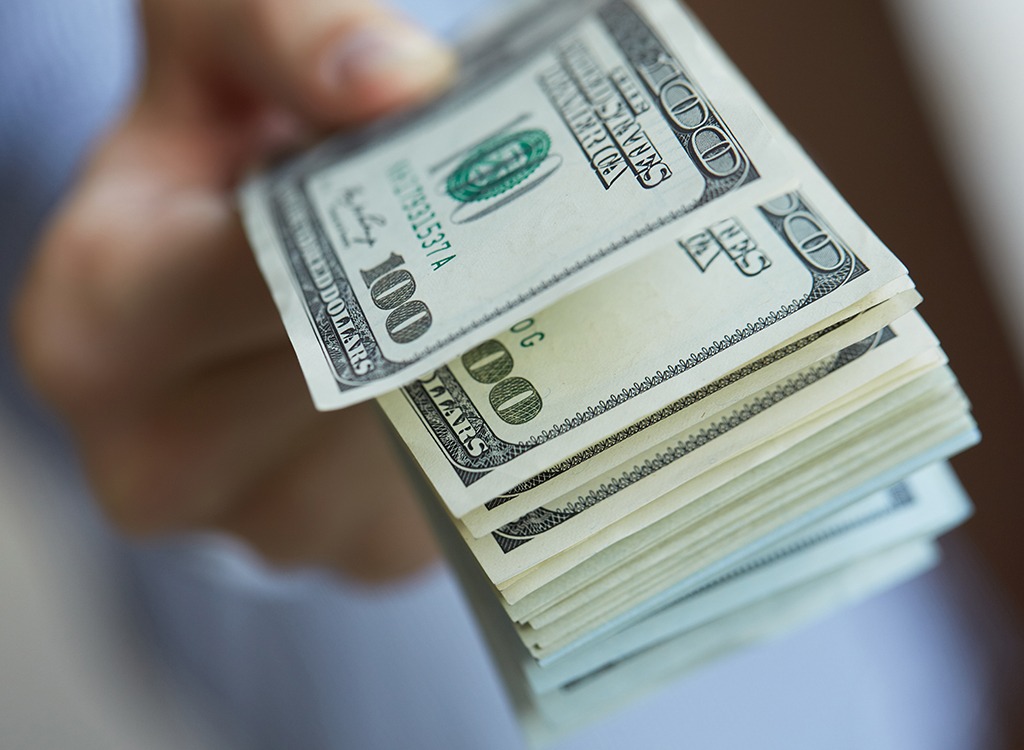 Drummond's Food Network show is in its twenty-fourth season. It's been speculated that she earns somewhere between $8 and $25 million annually just for the show.
There's a Pioneer Woman restaurant and shop.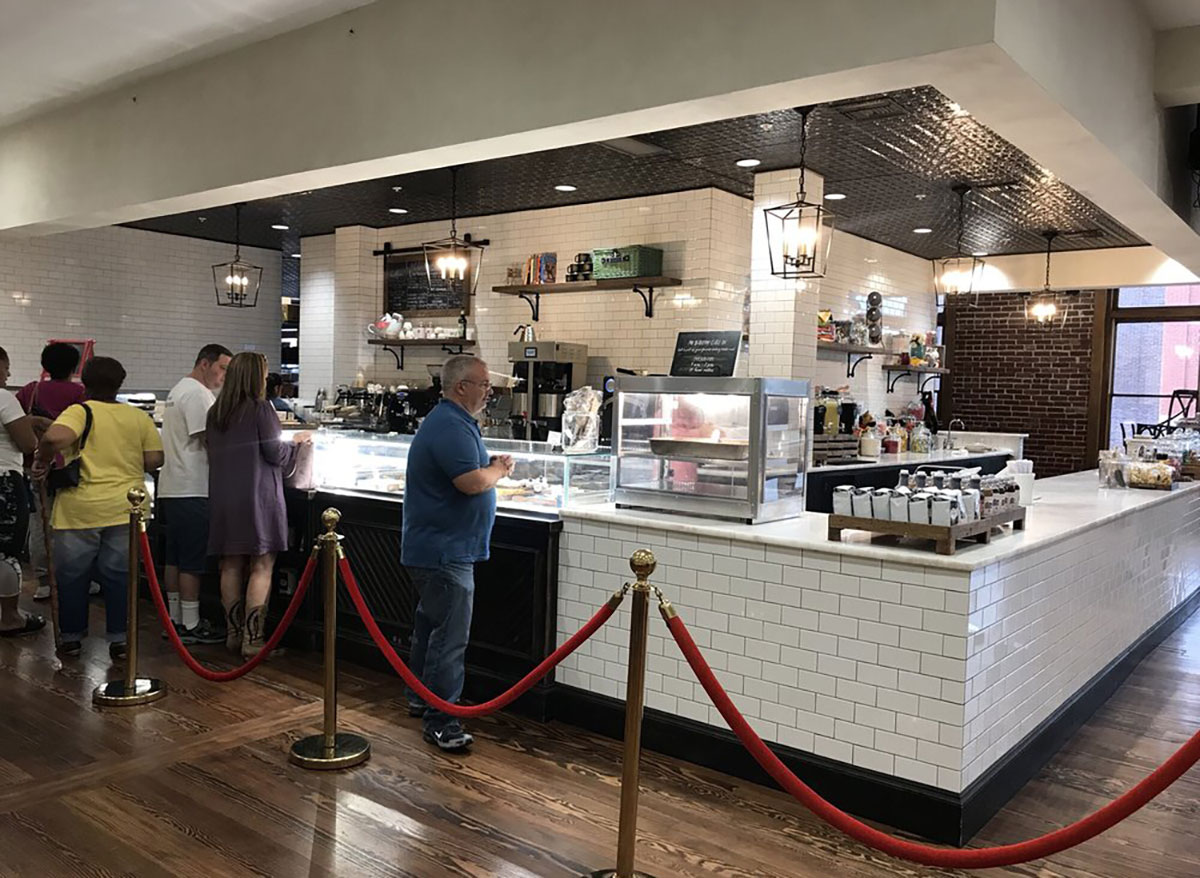 Fans who want a taste of Drummond's country lifestyle can get one at the Pioneer Woman Mercantile in Pawhuska, Oklahoma. The restaurant and shop reside in a 2,500 square foot historic building on the small town's main street.
On the deli menu, you'll find such delectable treats as pancakes, breakfast burritos, egg scrambles, and waffles for breakfast, along with chicken strips, cheesy fries, soup with grilled cheese dippers, and "hearty" meals for lunch and dinner. There's also a bakery with freshly baked goods and coffee.
Drummond has a Barbie doll modeled after her.
In 2018, Mattel launched the Pioneer Woman Barbie doll, replete with its own kitchen set. The doll dons a floral patterned top and cowboy boots, while the kitchen set is stocked with a stand mixer, a floral fridge with ingredients in it, a toast-popping toaster, and other accessories.
There's a Pioneer Woman Instant Pot.
6254a4d1642c605c54bf1cab17d50f1e
Drummond has her own branded Instant Pot. It comes in two floral patterns and is found only at Walmart. Perfect for making The Pioneer Woman's Instant Pot pot roast in.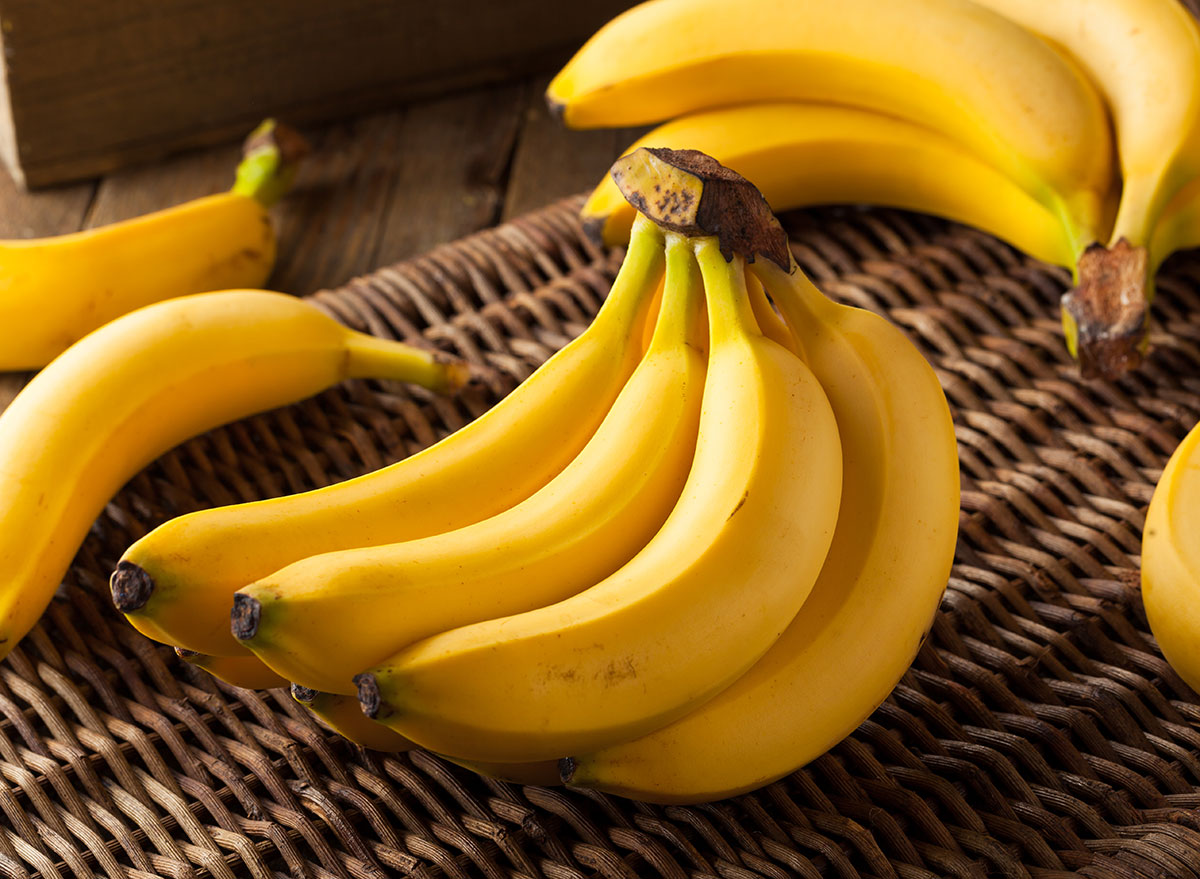 It may be hard to believe but Drummond "abhors" bananas. According to a blog post she published in 2011, she's hated them since she was a baby and shares this hatred with her father and brother. There are only two banana recipes on her website: her mother's banana bread and bananas foster.
She named an ice cream shop after her beloved dog.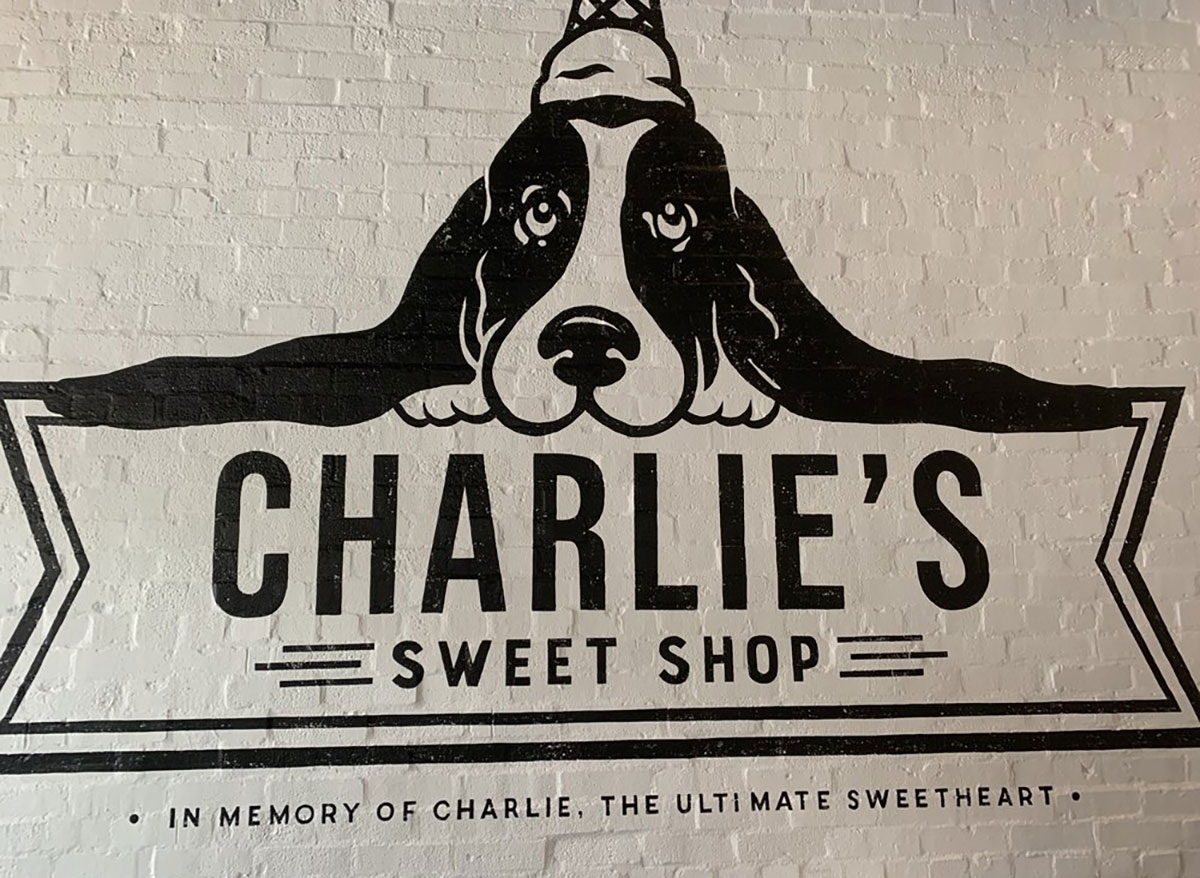 Charlie the Basset Hound was the family pet and captured the hearts of Drummond's readers. In March 2019, he was memorialized in the sweetest way when Drummond opened Charlie's Sweet Shop in Pawhuska across the street from the mercantile. A large painting of Charlie adorns the wall of the ice cream shop that serves homemade waffle cones, a variety of sundaes, and Tillamook ice cream.
The Pioneer Woman isn't her only website.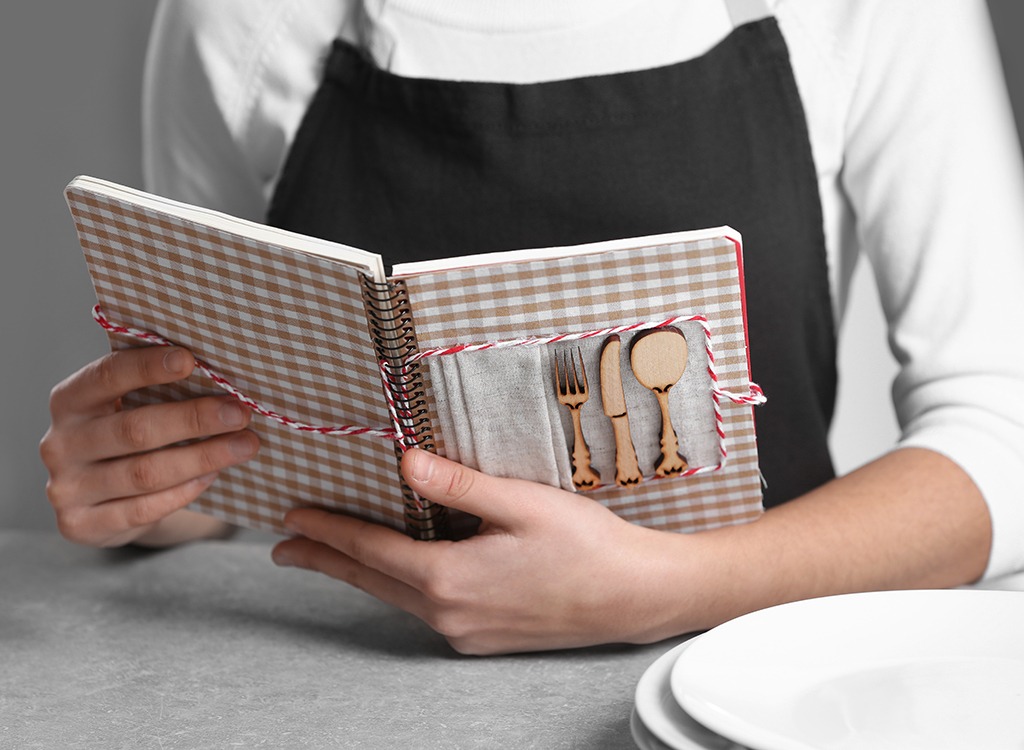 The Pioneer Woman isn't Drummond's only website. There's also Tasty Kitchen, an online community that allows members to share their own recipes.
Possums might be her least favorite animal.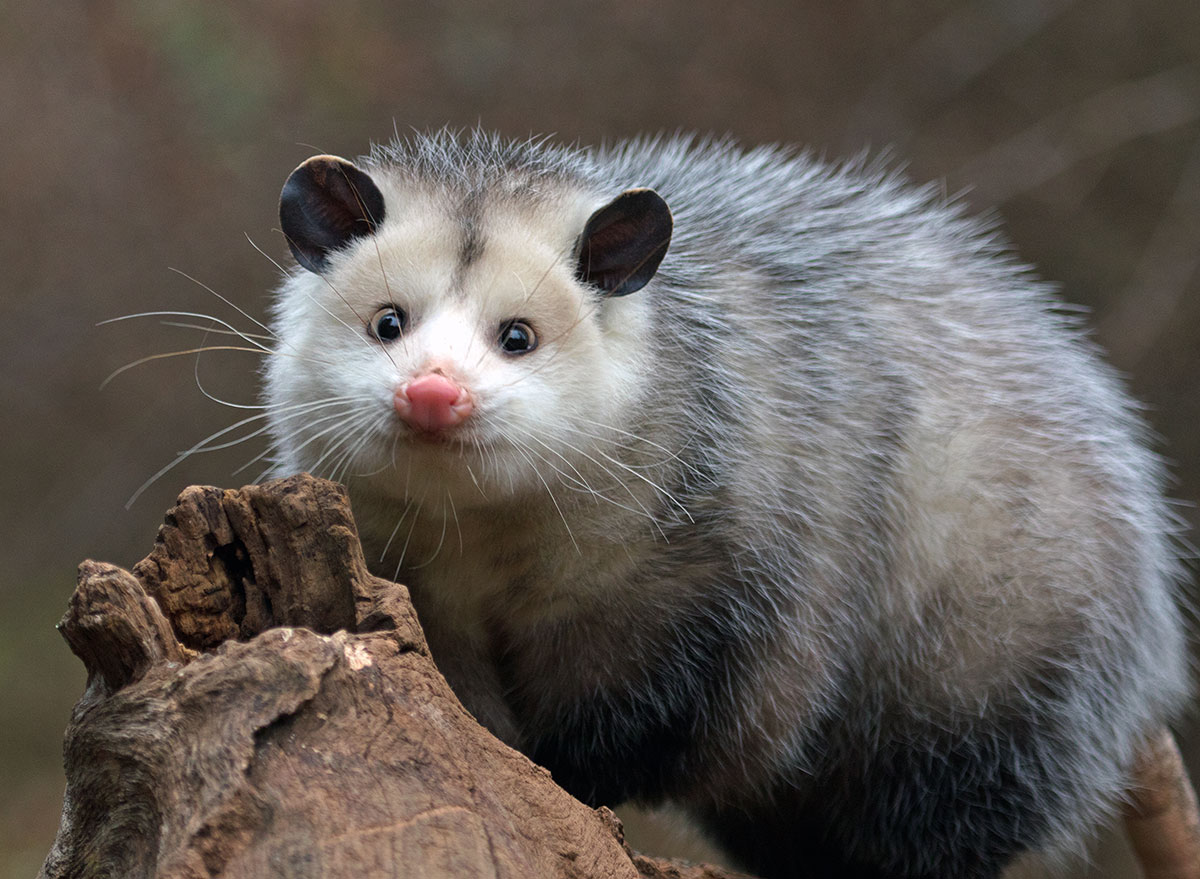 In a blog post about her diet in 2012, Drummond wrote, "Possums are demonic. And everywhere." It stands to reason this is one critter she doesn't want to see in her backyard.
Drummond was once a vegetarian.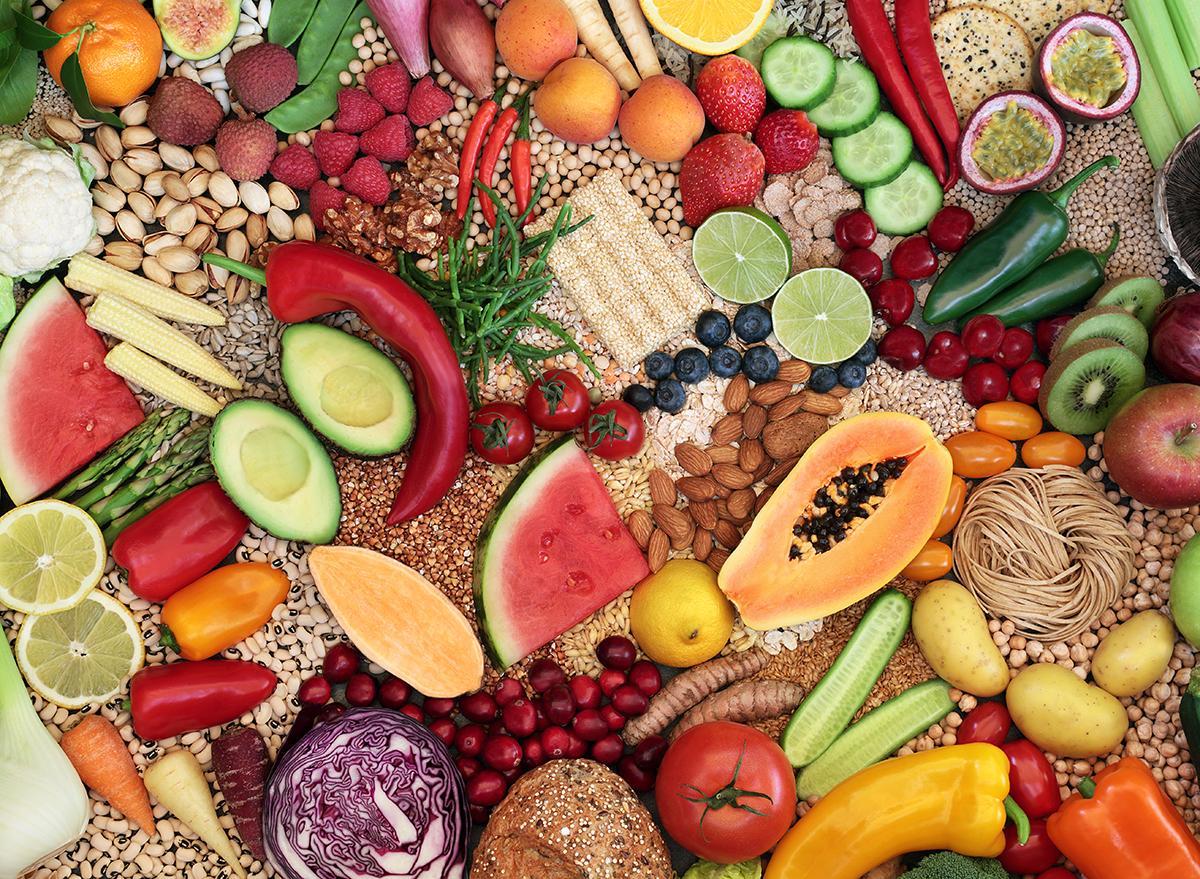 It's true: The wife of a cattle rancher used to be a vegetarian. In a blog post published in 2007, she said it started when she was a freshman in college at USC. She went three years before sneaking a burger and then didn't have meat again for another three years. Her diet as a collegiate vegetarian consisted of "vegetables, pasta, cheese, tofu, and coffee Haagen Dazs." Fortunately, her vegetarian recipes today are a bit more creative.
She has a secret stash of Nutella.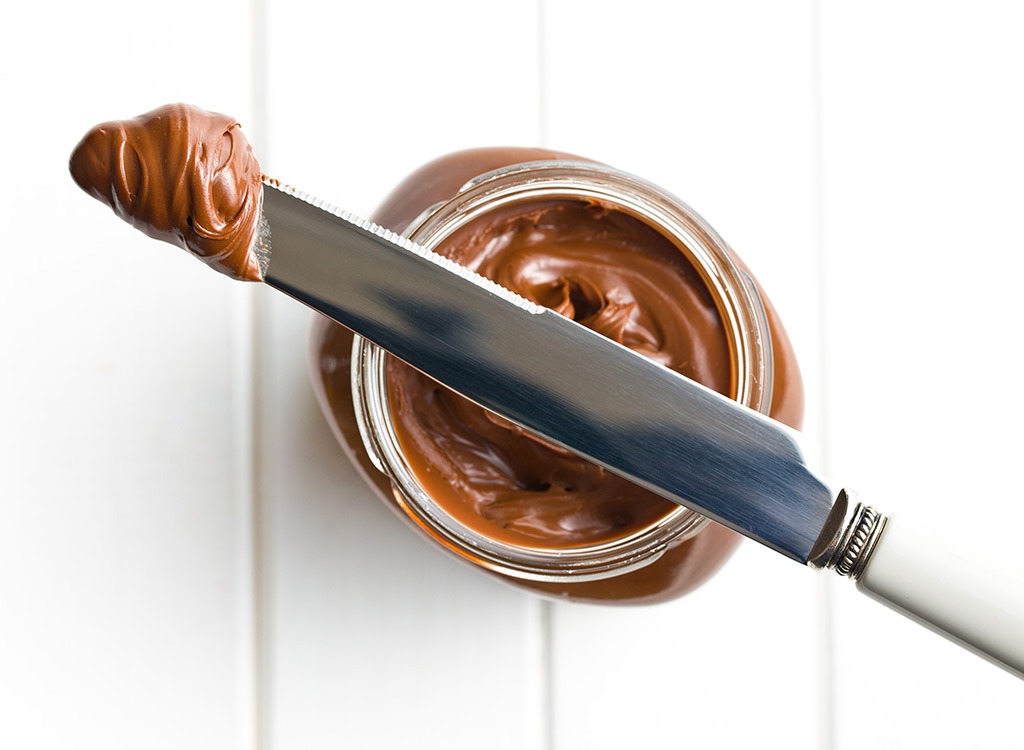 More proof that Drummond is just like the rest of us? She hides Nutella from her family. She can't keep it on the counter, or her sons will see it and eat it all, so she hides it in pickling pots where she knows they won't go. If you share her love of Nutella, you should make her Nutella Krispie Treats.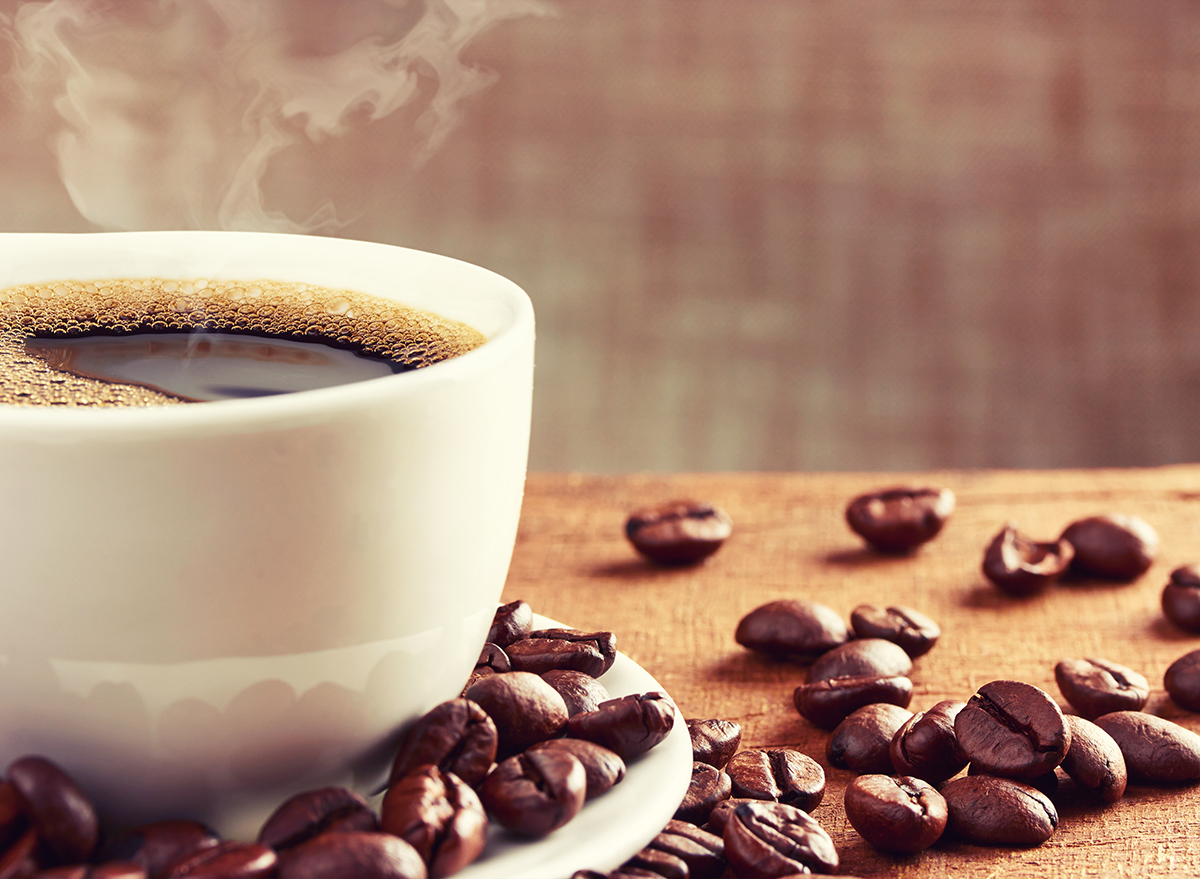 Drummond loves coffee so much that she penned a blog post called "Coffee is My Life" and says that she drinks an iced coffee every morning. She even has several recipes that incorporate java, like dulce de leche coffee and chocolate chunk cookies.
In 2018, Drummond opened a hotel.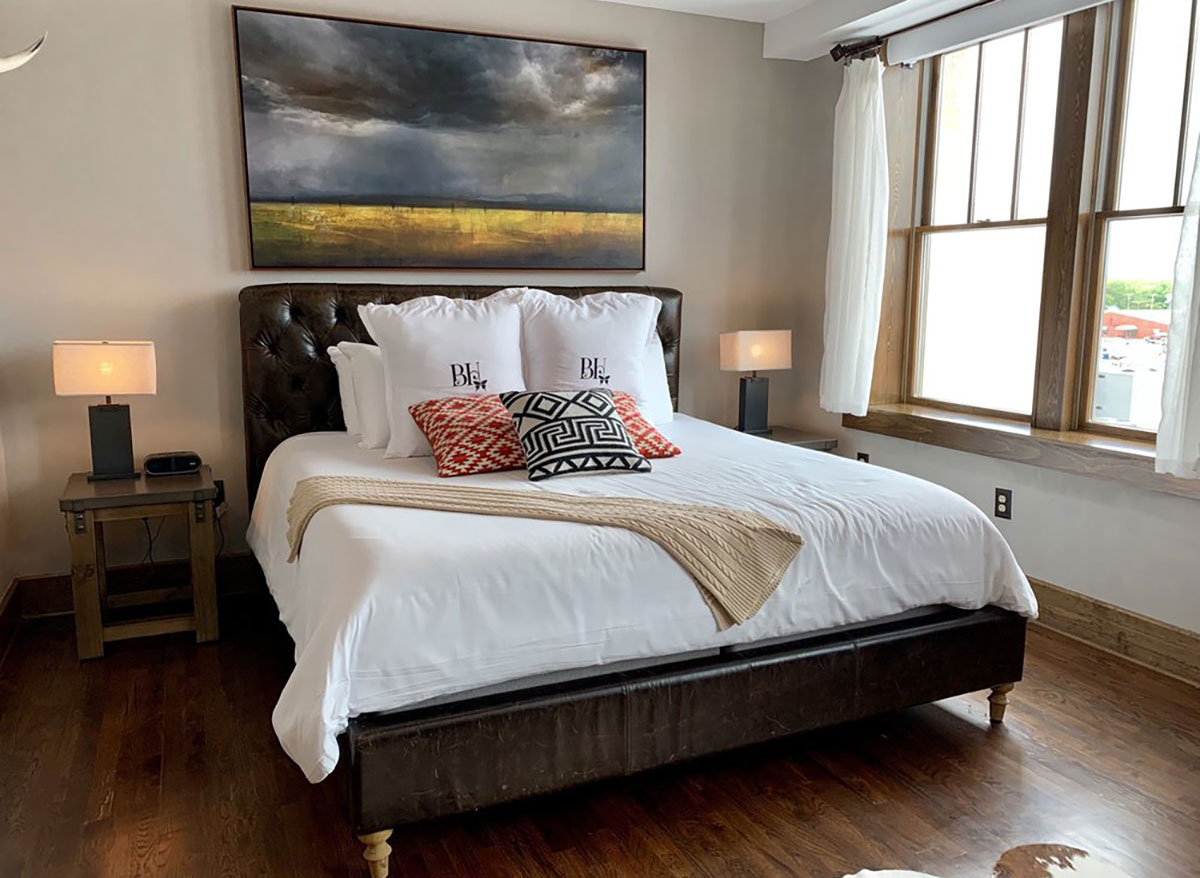 Not only can you dine at one of the Pioneer Woman's eateries in Pawhuska, Oklahoma, but you can sleep at her hotel, too. The Pioneer Woman Boarding House opened in 2018 and is a self-described "cowboy luxury" boutique hotel. Each of its eight rooms has a theme, like the Photograph Room, decorated with black and white photos and a monochrome color palette, the horse-themed Tack Room, and the Emerald Room with a stunning green subway tiled bathroom.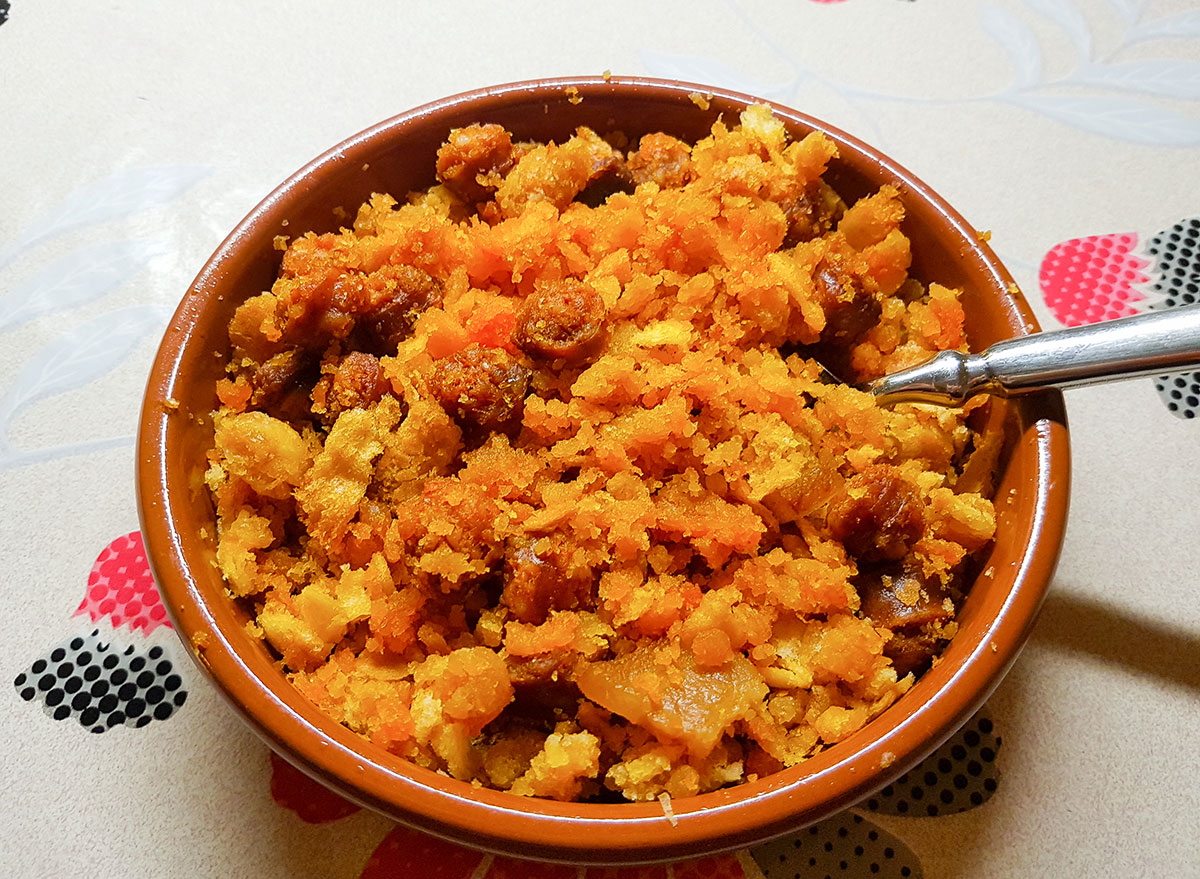 One of Drummond's favorite things to eat for breakfast is Migas. A Tex-Mex scramble of tortillas, eggs, cheese, and salsa (and other mix-ins like chorizo), Migas pulled Drummond in when she was visiting her sister in Austin.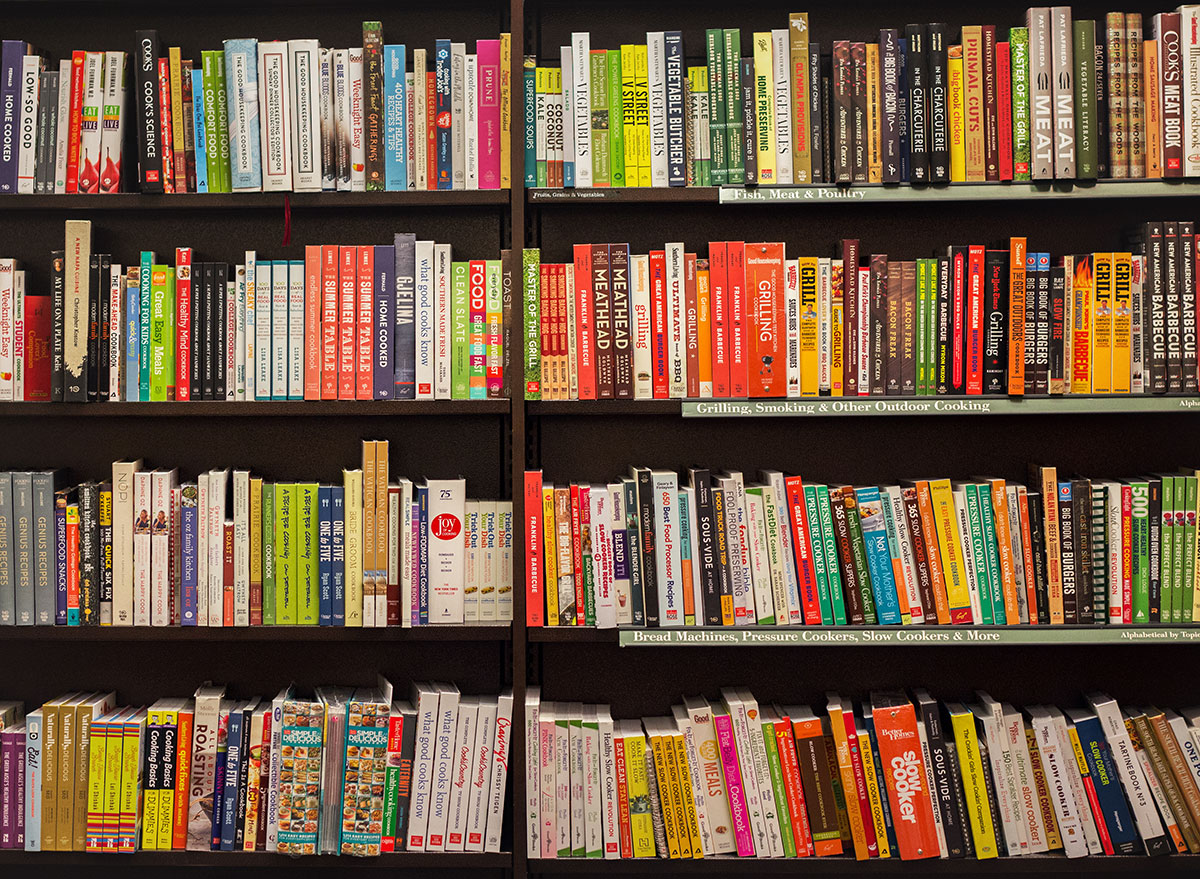 Drummond's talents aren't limited to the kitchen. In 2017, she published her first children's book, Little Ree, a semi-autobiographical story about a redhead who moved with her family from the city to the country.
She's an Oklahoma Hall of Famer.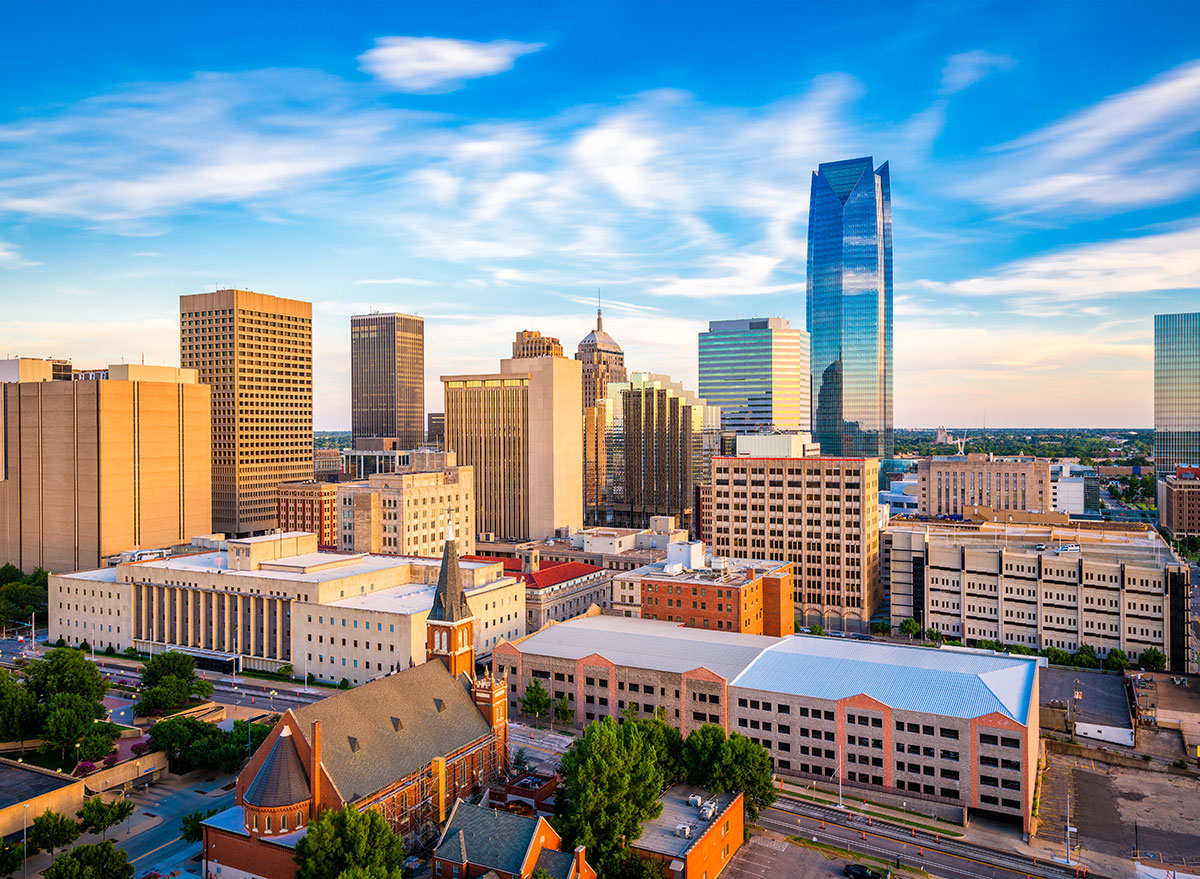 She's in the Oklahoma Hall of Fame. In 2018, Drummond was inducted into the Oklahoma Hall of Fame as part of its 91st class, alongside Carrie Underwood.
Lia Picard
Lia Picard lives in Atlanta where she writes about all things lifestyle.
Read more about Lia