Every Regional Restaurant Chain in America—Ranked by Popularity
Did your favorite make the list?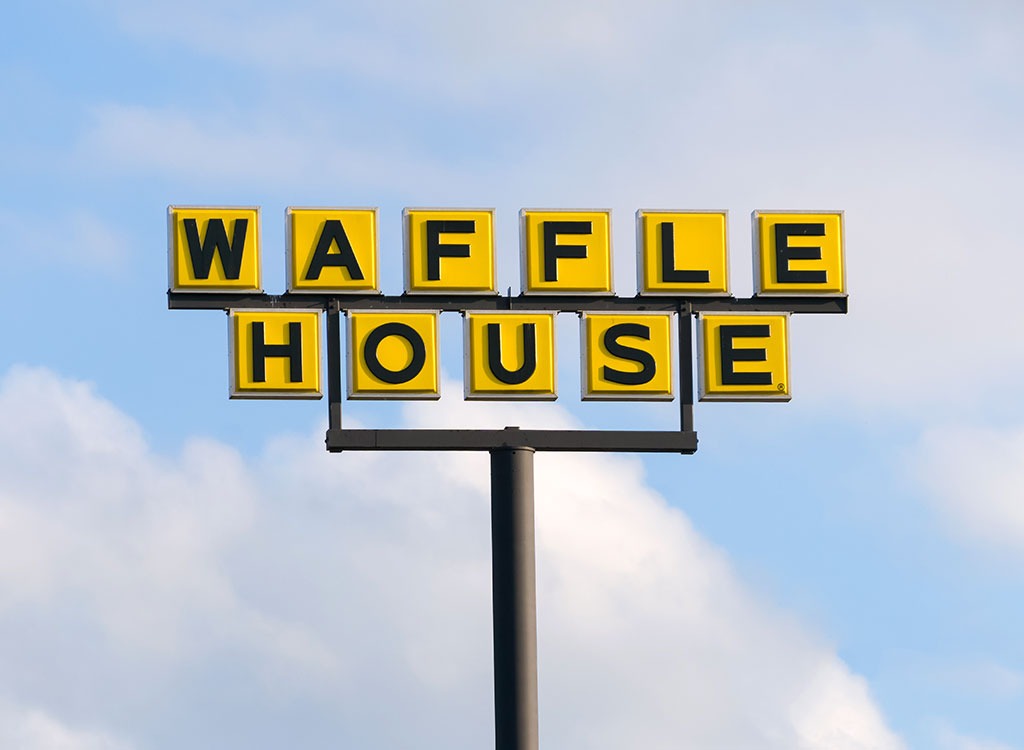 If you visit the drive-thru from time to time, you probably have a favorite fast-food chain. Whether you prefer Big Macs to Thickburgers or Popeyes chicken over KFC's, every chain has its loyal fans. But what about the smaller fast-food and fast-casual chains? We're talking about those regional restaurant chains you can only find in certain places in the country. Texas has Whataburger. California has In-N-Out Burger. The South has Waffle House.
But just how strongly do locals feel about these regional chains? To find out, we looked at YouGov's survey of the most popular dining brands in America. The top of the list includes national chains like Wendy's and Dunkin', but the poll respondents showed their love for regional restaurants, too. We pulled out the regional restaurants from the list to find the ones that everyone loves.
Using data collected from May 2019 to May 2020 from more than 7,000 interviews, YouGov determined which chains were the most popular, using metrics including whether respondents had heard of the restaurants and whether they had positive or negative opinions of them. Here's a list of some of the most popular regional restaurant chains in the country, with #1 being the most popular of all.
And for more on what everyone else is eating, here's Every Chain Restaurant In America—Ranked By Popularity.
Noah's Bagels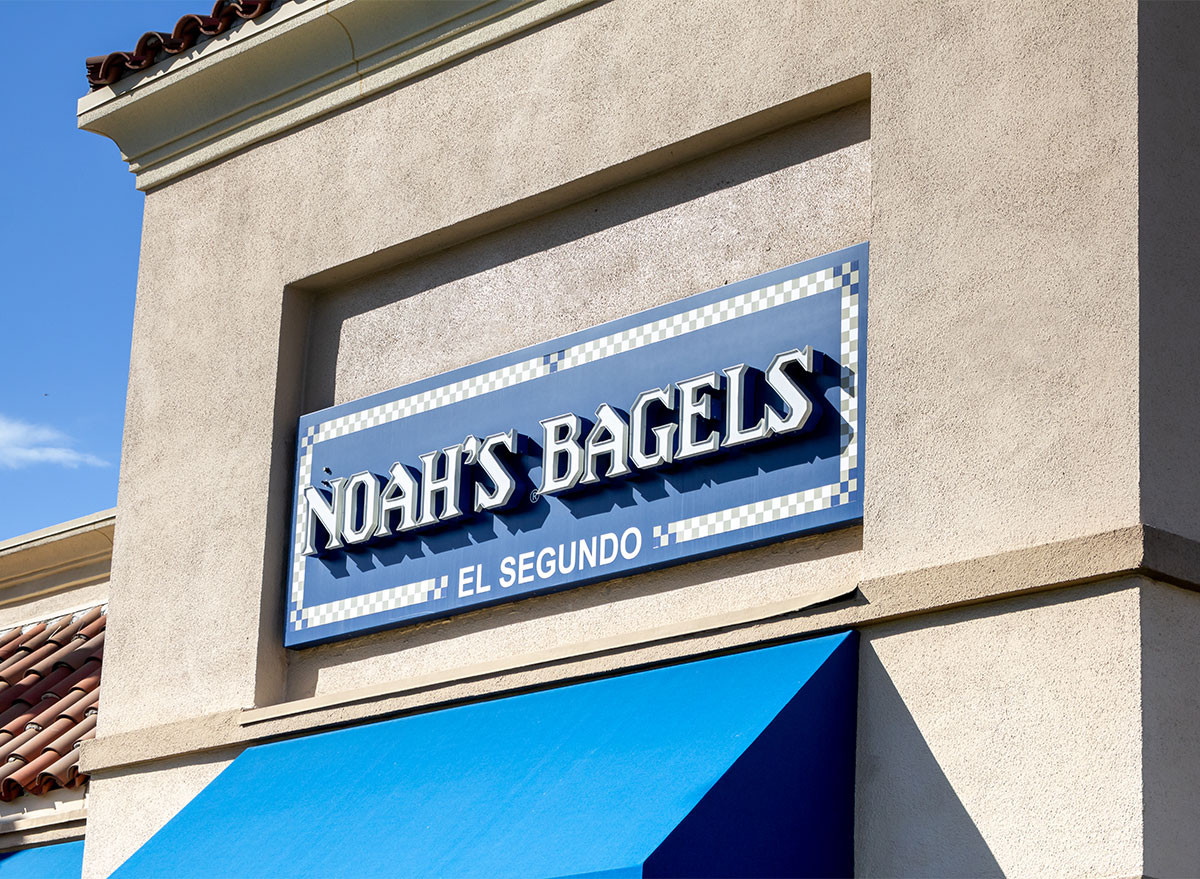 If you're on the West Coast, Noah's Bagels might be the closest thing you can find to a New York bagel shop. Try the French toast and cheddar jalapeño bagels!
And if you can't get to a bagel shop, here are The Best & Worst Store-Bought Bagels—Ranked.
Saltgrass Steak House
This chain is based in Texas, with a few other locations across the country. Don't miss the Range Rattlers appetizer, which features shrimp and jalapeños.
Fosters Freeze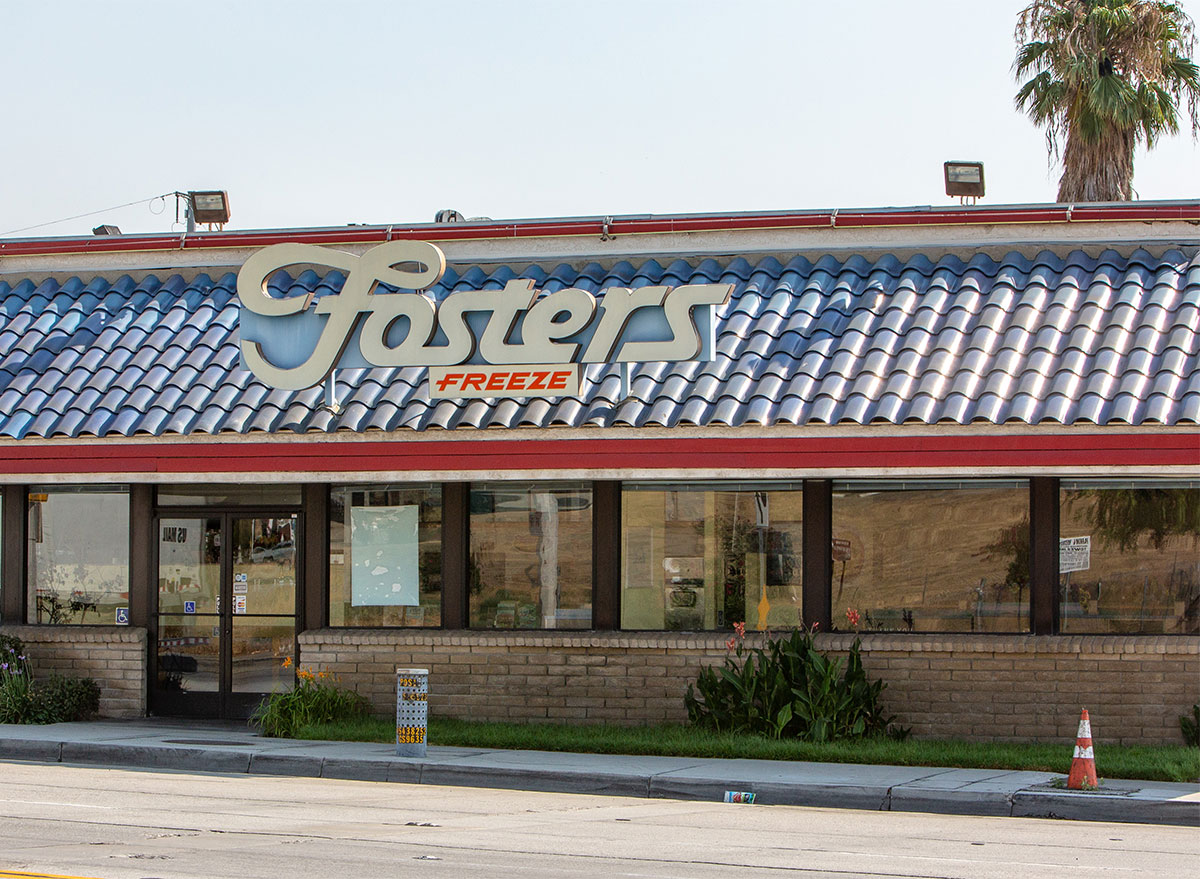 This California-based soft-serve chain serves burgers, but it's most beloved for its creamy desserts. Finish your meal with a sweet sundae!
Giordano's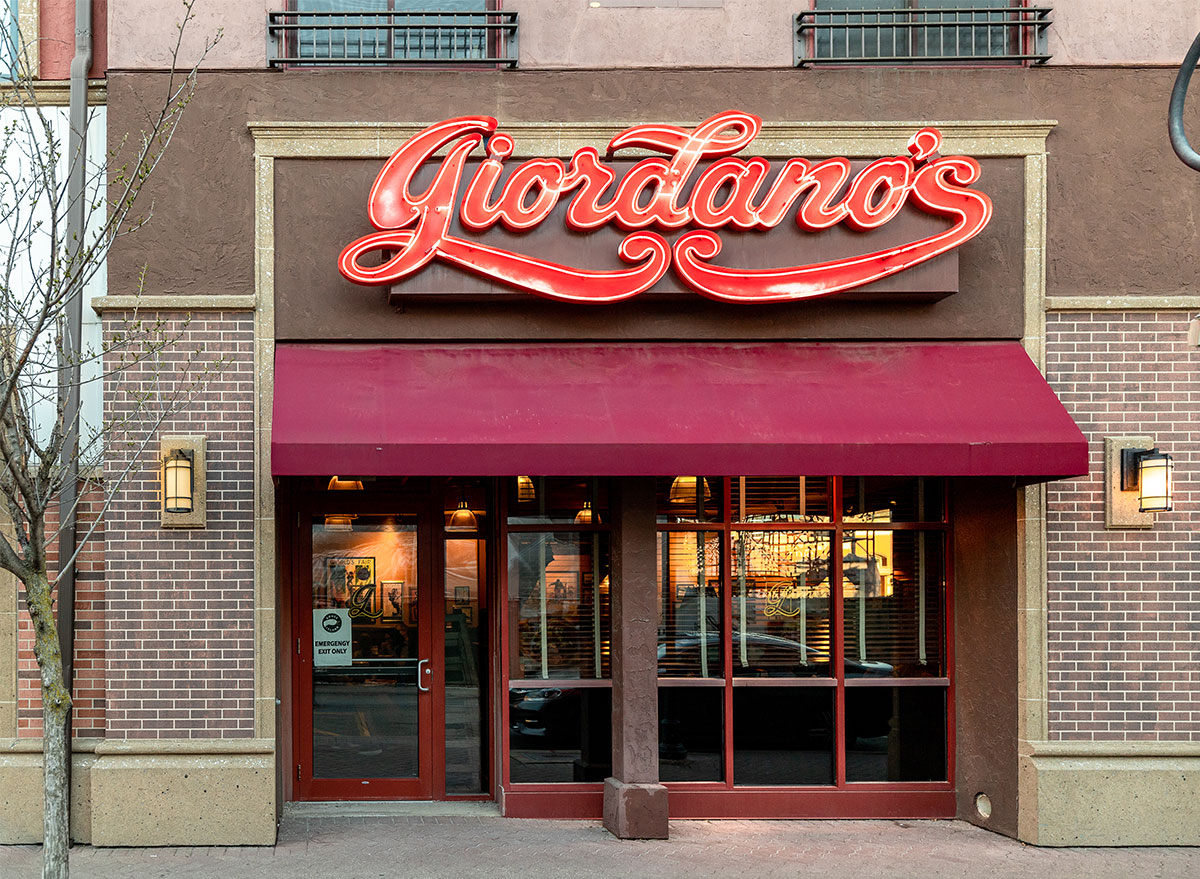 Giordano's has dozens of locations in the Chicago area, but there are a few other locations in states like Colorado, Minnesota, and Iowa, too. If you love deep-dish pizza, this is the place to go.
Taco Cabana
With locations in Texas, Oklahoma, and New Mexico, Taco Cabana is bringing Mexican food to the masses. Fans described the chain as being good quality and a good value for your money.
Braum's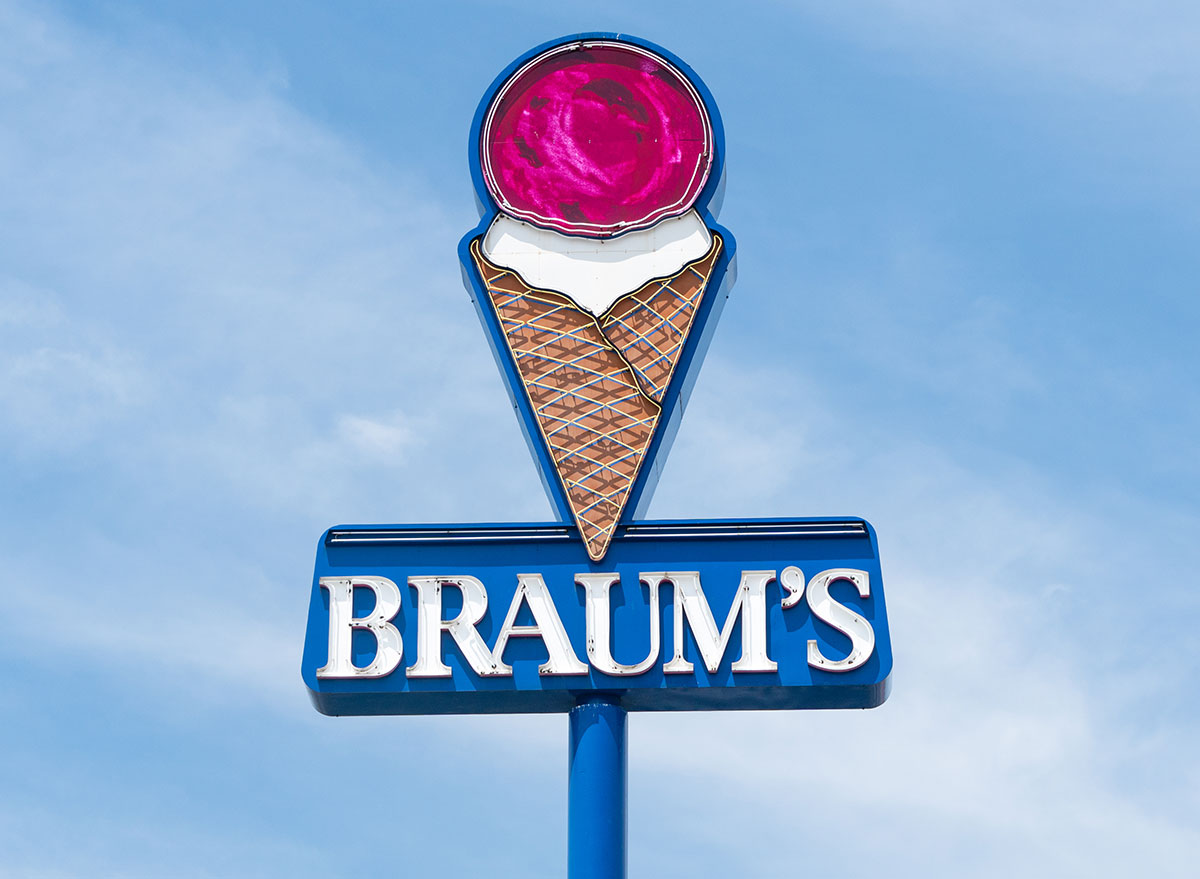 Located in Oklahoma, Kansas, Texas, Missouri, and Arkansas, Braum's serves fresh ice cream, along with burgers, chicken, and more.6254a4d1642c605c54bf1cab17d50f1e
Back Yard Burgers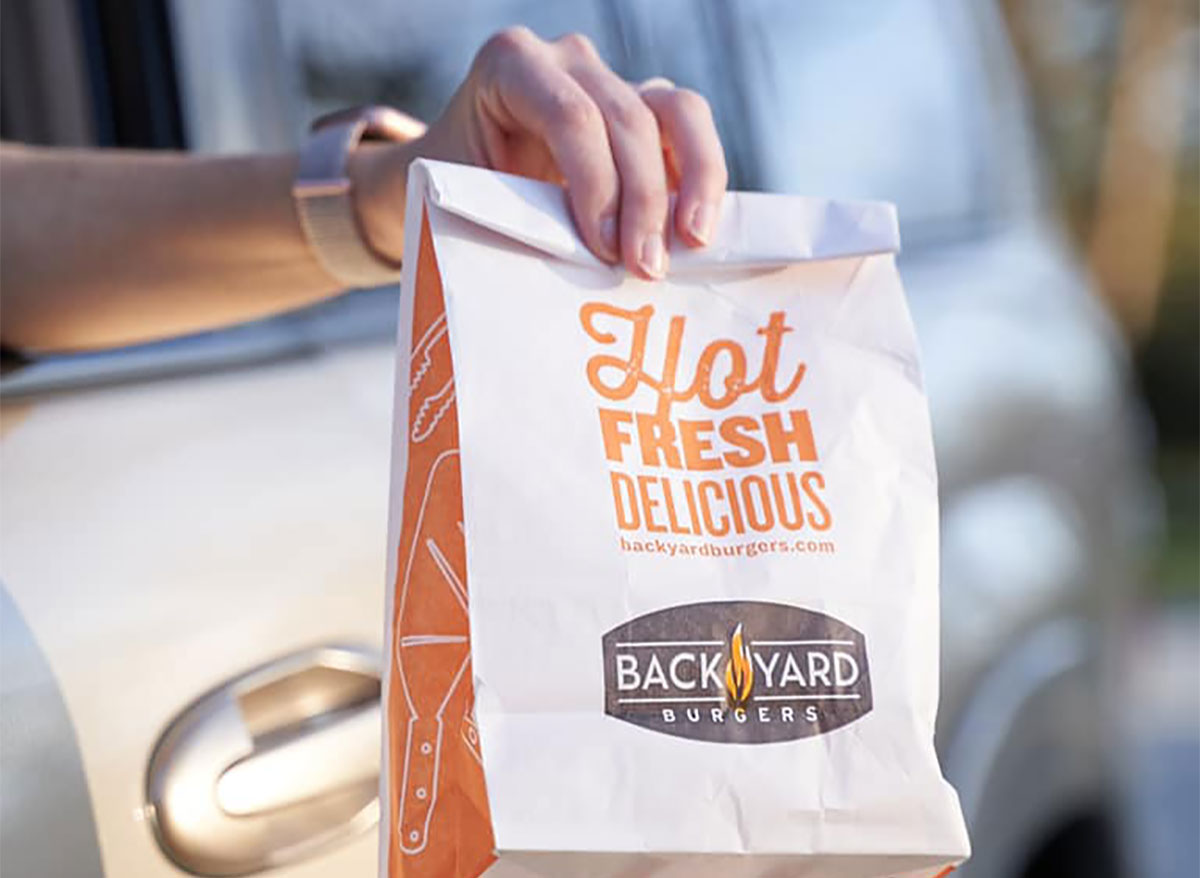 This Southern chain has standard burger offerings, grilled to perfection. Try one of the chili cheese dogs, too.
Smokey Bones Bar & Fire Grill
This East Coast chain specializes in wings, smoked barbecue, and fresh-made donuts. You won't leave hungry, that's for sure.
Round Table Pizza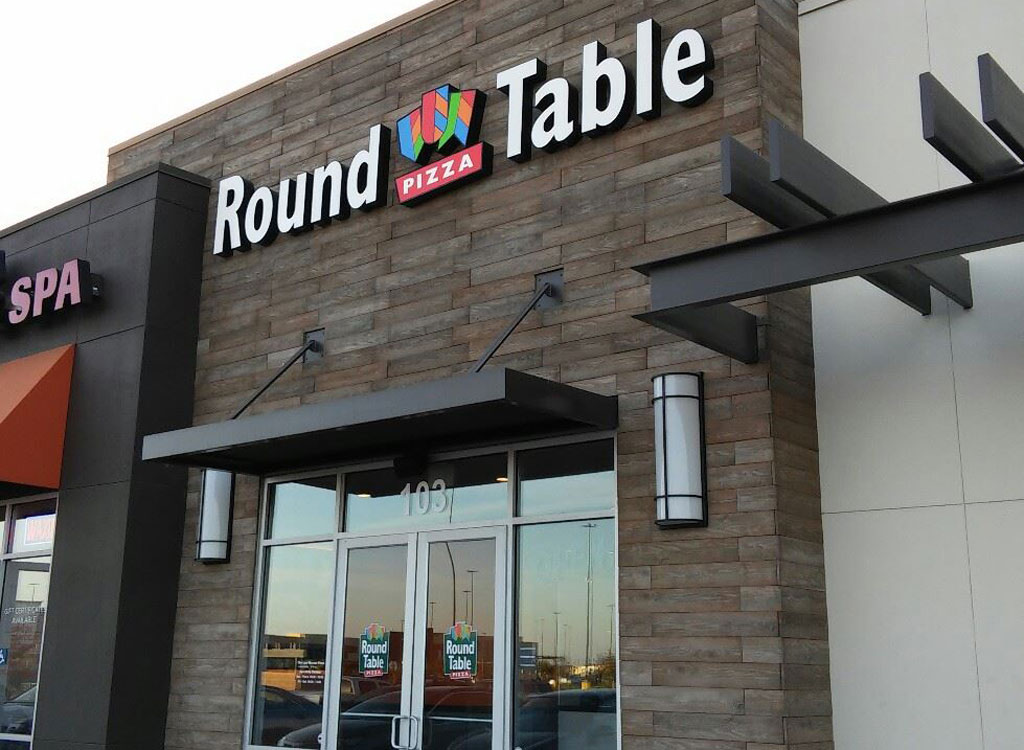 The West Coast can't get enough of this pizza chain, which has fun Medieval names for its pies, like King Arthur's Supreme and the Guinevere's Garden Delight.
El Torito
If you're in California, give this Mexican restaurant chain a try! The menu has delicious options like flame-grilled fajitas and taco trios.
Krystal
Founded in Tennessee and headquartered in Georgia, Krystal and its bite-size burgers are the delights of the South.
And for more regional goodness, here's The Best Regional Fast-Food Chain in Your State.
Winchell's Donuts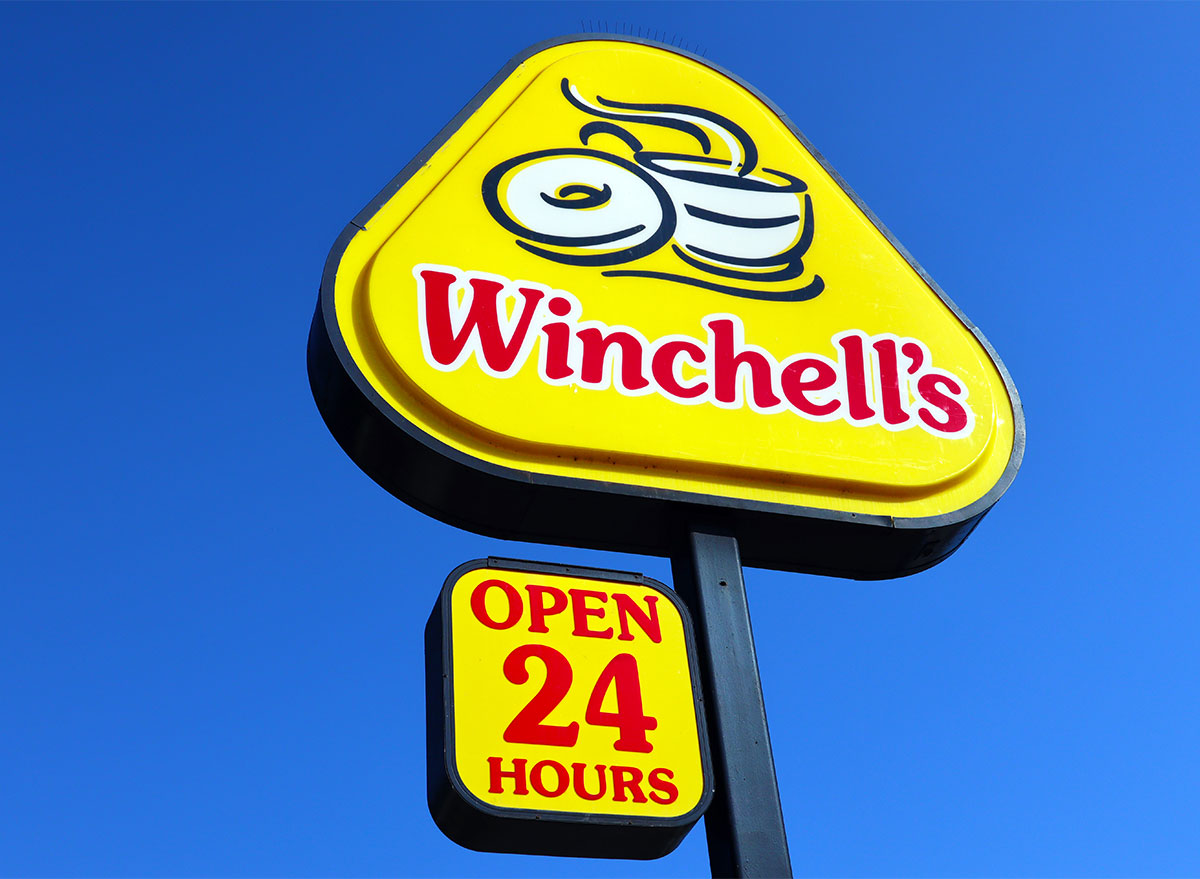 Winchell's has locations all over the world, but they're a West Coast establishment in the U.S. If you get to visit the chain, try a specialty donut like the blueberry fritter or a maple iced white cake donut.
Jack's Family Restaurants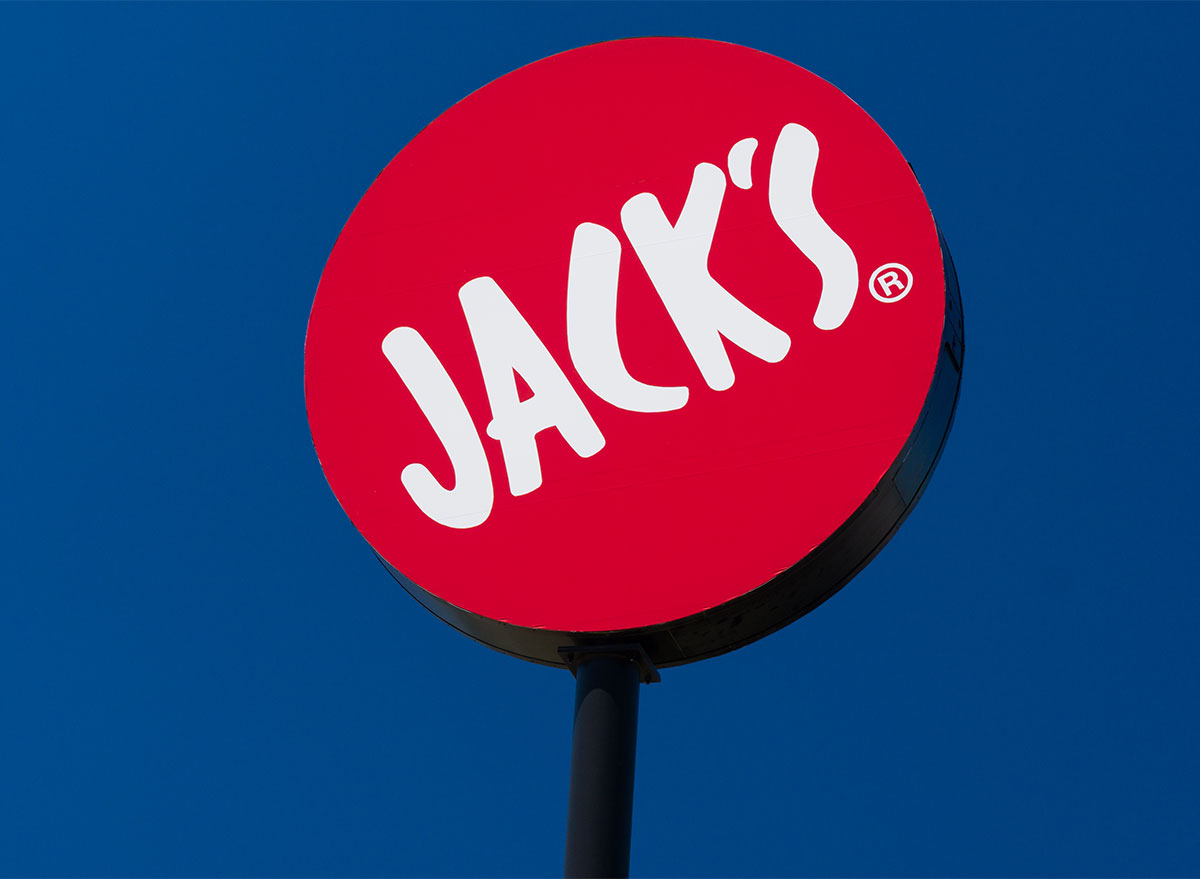 This Southeast-based chain serves biscuits, burgers, and fried chicken—what's not to love?
Zaxby's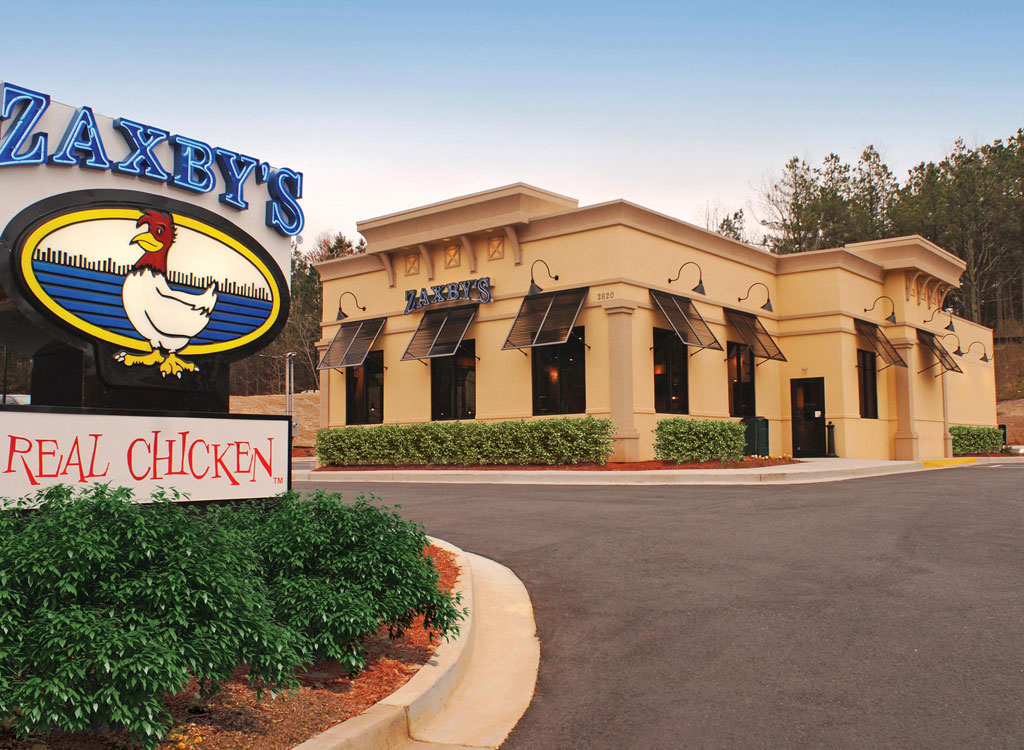 This Southern chain is known for its chicken, but true fans won't leave Zaxby's without a brownie, too.
El Pollo Loco
We'd visit this West Coast chain for the name alone! YouGov respondents say that El Pollo Loco is a good value and "never gets old." Now that's a compliment!
Bojangles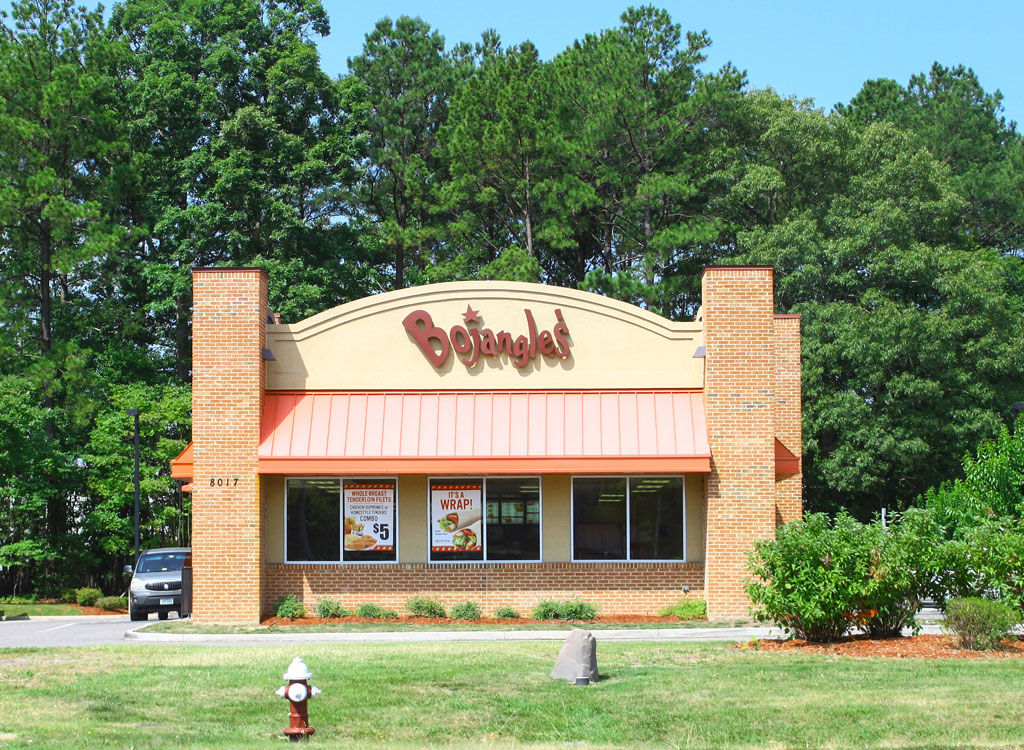 This chicken and biscuit chain, founded in North Carolina, has plenty of fans across the South. If you haven't tried a Bo' Berry biscuit, you're missing out!
Del Taco
On the West Coast, Taco Bell has nothing on Del Taco. YouGov's survey respondents described the chain as being family-friendly and a good value—we can't argue with that.
Sizzler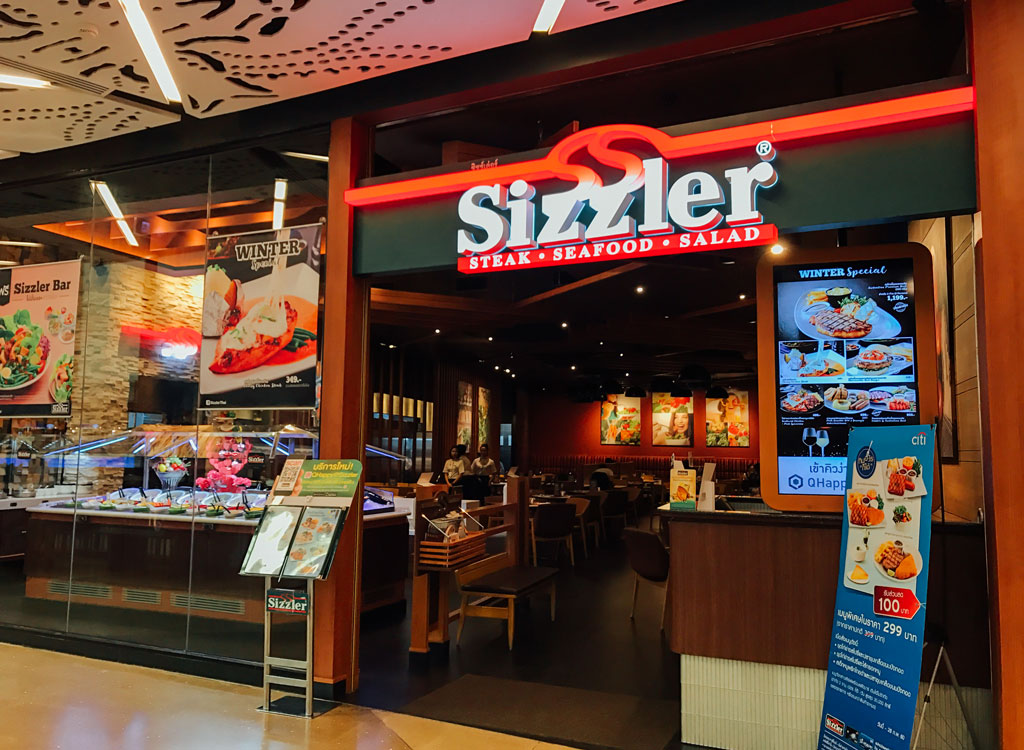 This West Coast chain is beloved for its affordable meals, but one thing that could be changing is the chain's infamous salad bar. The salad bar is closed during reopening for safety reasons amid the pandemic, and it's unclear whether it will ever return.
Black Angus Steakhouse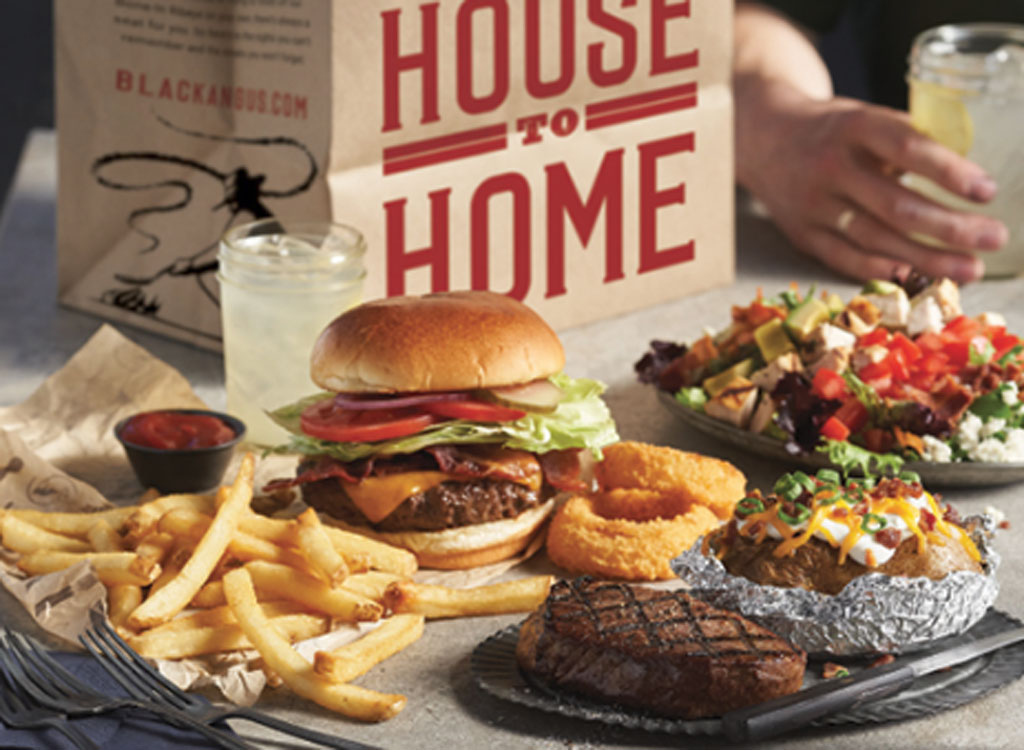 Black Angus Steakhouse operates in six states: Alaska, Arizona, California, Hawaii, New Mexico, and Washington. If you're on the West Coast and are looking for a hearty steak dinner, this is the place to be.
Friendly's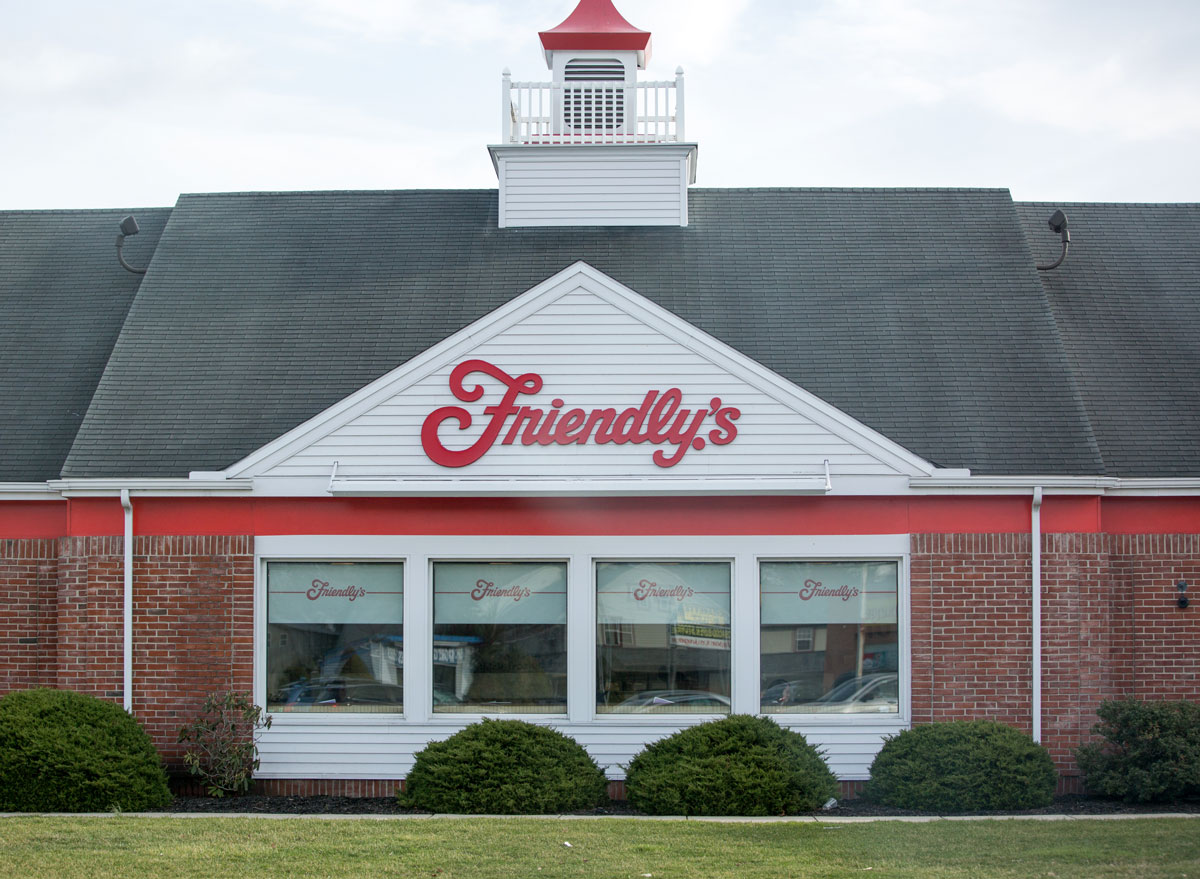 This East Coast chain is known for its massive ice cream sundaes, which are the best part of the meal. Don't forget to take home a pint of ice cream, too!
Whataburger
Known for its oversized burgers and buns, Whataburger has many fans in its home state of Texas. But fans who aren't in the Lone Star State are in luck: Whataburger is adding restaurants in Kansas City and Nashville.
Jack in the Box
This West Coast chain sells everything from burgers to tacos to (ironically) New York cheesecake. No wonder it has so many fans!
Big Boy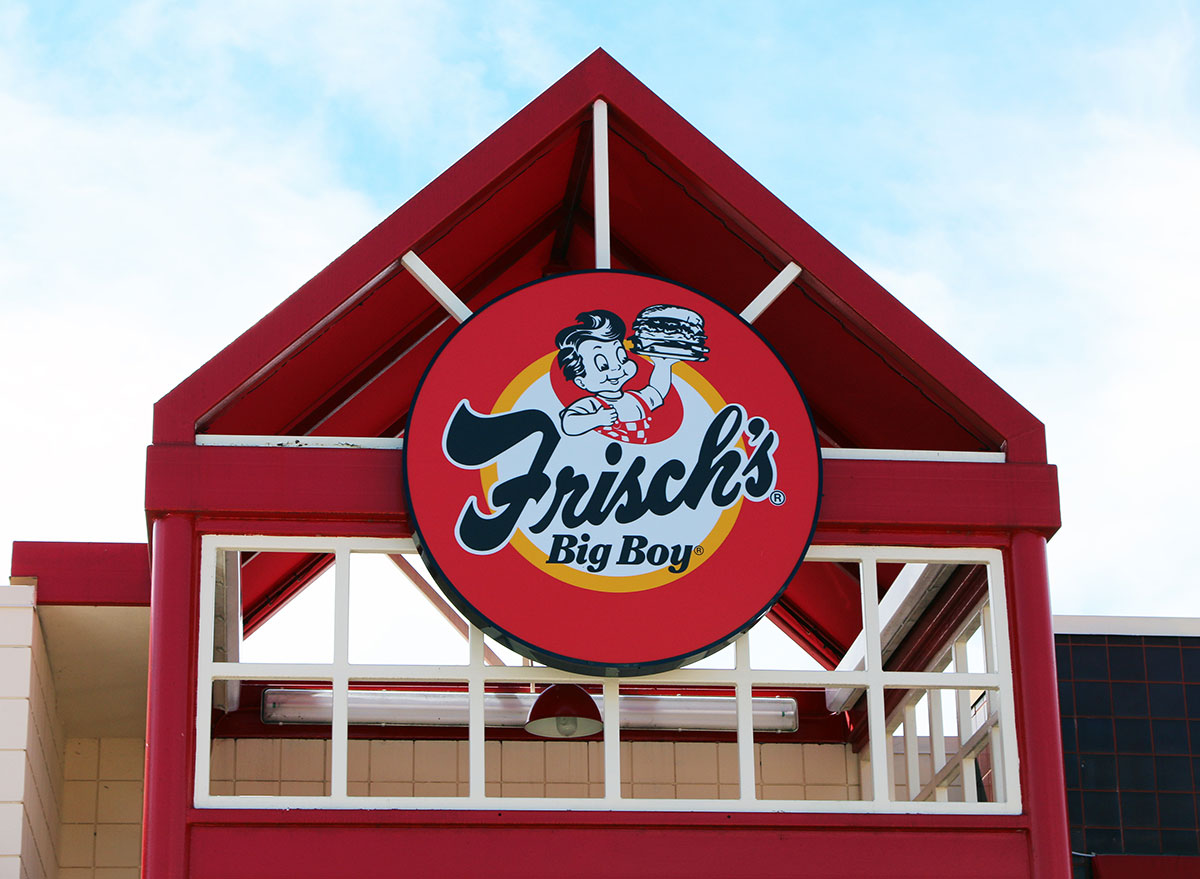 Big Boy has locations in four states: California, Michigan, North Dakota, and Ohio. We wonder what the fans think of the chain's recent mascot change!
In-N-Out Burger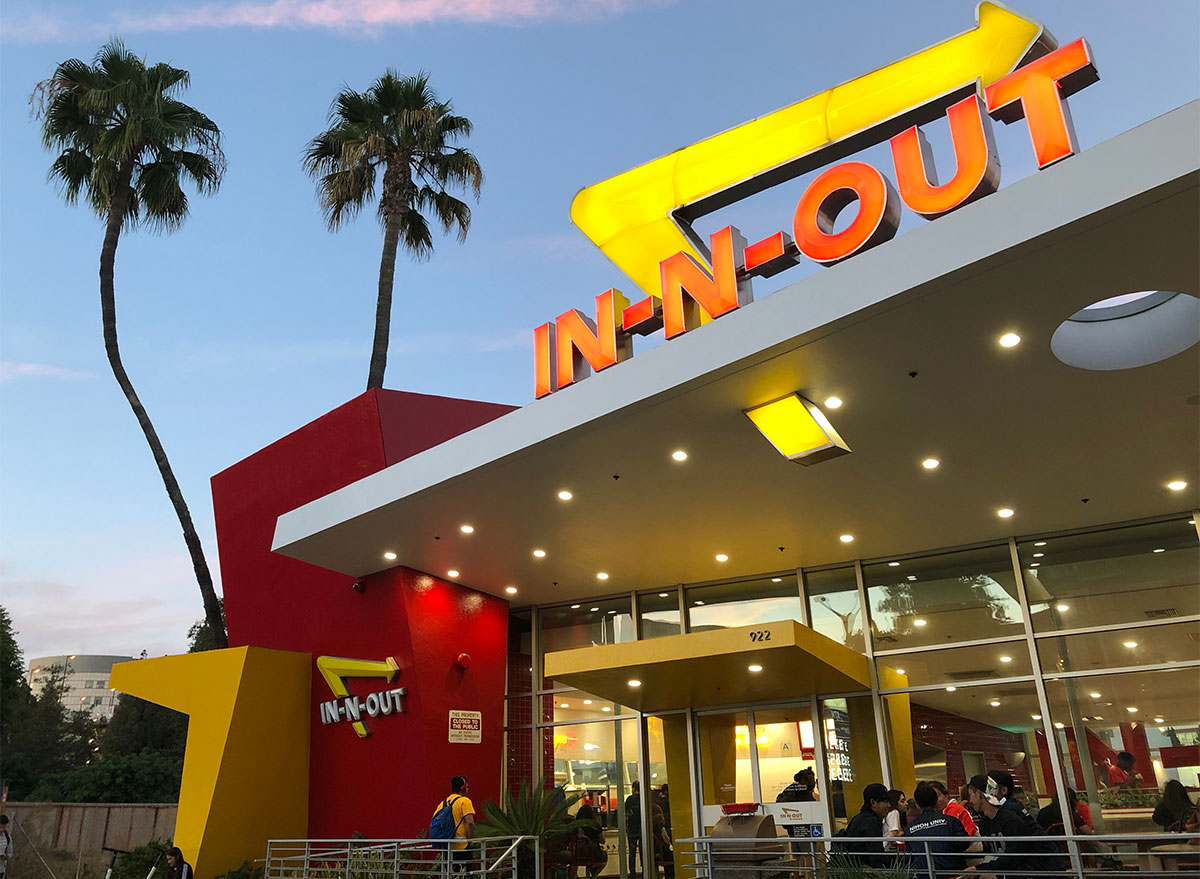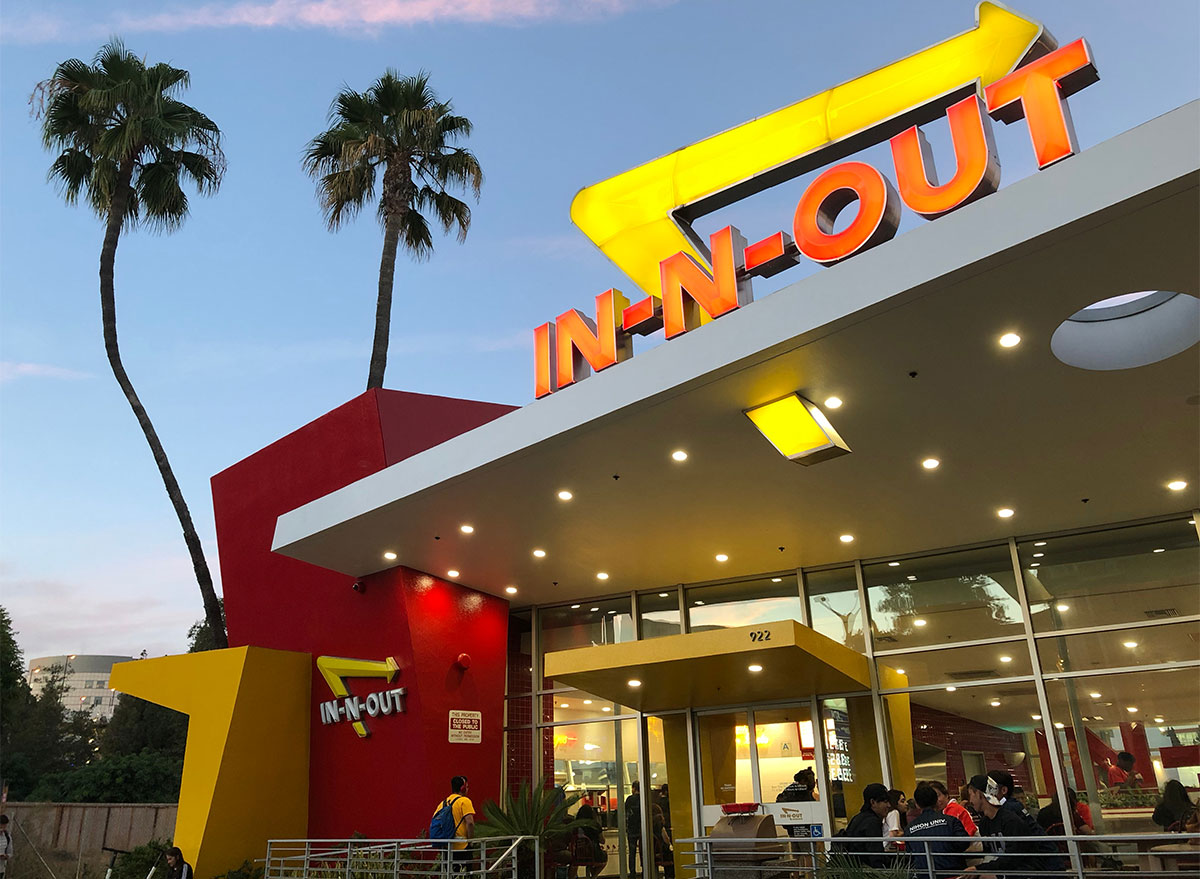 If you haven't had an animal-style burger, have you really lived? This California-based chain ranked highly on YouGov's list. And if you ask a Californian, it can go head-to-head with the bigger burger chains out there.
Waffle House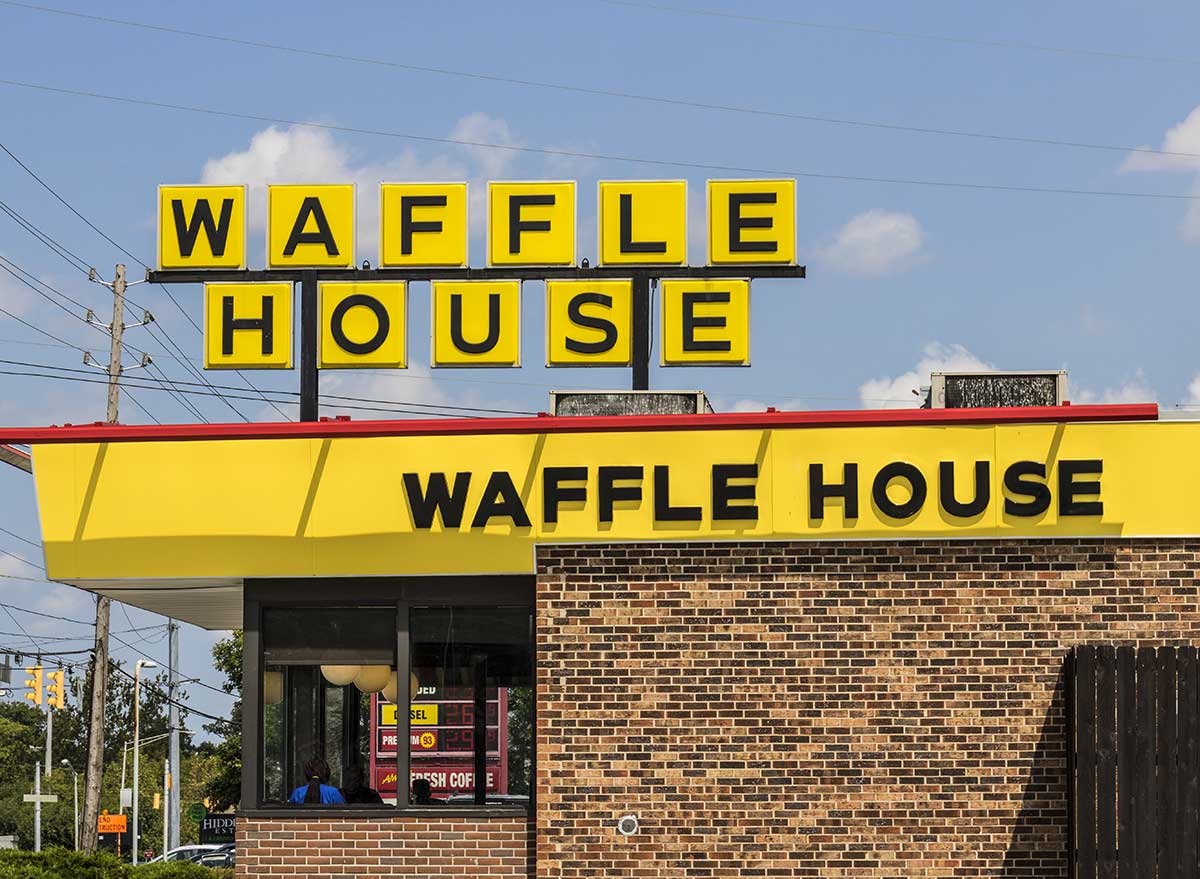 Waffle House is known for having friendly employees and affordable, delicious food. So is it any wonder that the all-day-breakfast chain topped the YouGov list of regional restaurant chains? Respondents described Waffle House as being a "good value for money, familiar, family-oriented, traditional, and reliable." Yum!
And when you're not eating out, don't miss these 52 Life-Changing Kitchen Hacks That'll Make You Enjoy Cooking Again.
Meghan De Maria
Meghan De Maria is a senior editor at
Eat This, Not That!
, specializing in food, product, and restaurant coverage.
Read more about Meghan