10 Beloved Restaurant Chains That Closed Hundreds of Locations in 2020
Here are just some of the stores we said goodbye to this year.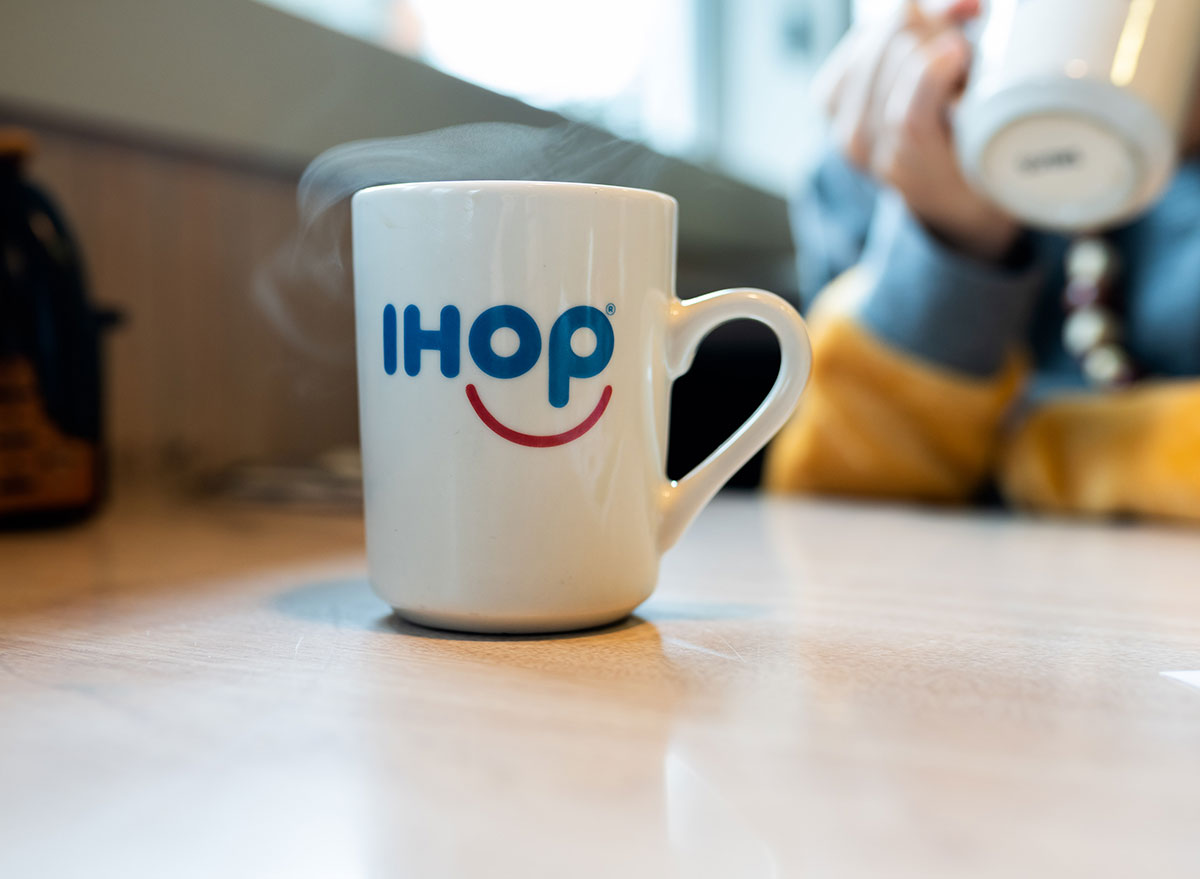 Food and hospitality can be a ruthless industry at the best of times. But, add a global pandemic into the mix, and what you get is one beloved restaurant chain after another forced to cut their losses and close up shop.
Although many national favorites have weathered COVID-time difficulties handily enough—and even thrived in them—the story for many has been one of declining sales, company or parent-company mandated permanent closures, and Chapter 11 bankruptcy. (Related: The Saddest Restaurant Closures In Your State.)
The consequences of the pandemic for restaurants have been wide ranging. Many chains, such as Ruby Tuesdays and Steak 'N Shake, were caught off guard by the sudden need for drive-thru capabilities or online ordering. Sit-down establishments such as these ones were forced to adopt more contactless formats in the matter of a few week to stay afloat. Even industry giants like Dunkin' and Starbucks were thrown for a loop, as ubiquitous work-from-home mandates altered consumers' spending habits. Starbucks drive-thru operations, in particular, saw its breakfast sales decline steeply, as people remained at home for work.
Although there is some sense of normalcy returning, with the recent arrival of the Moderna and Pfizer vaccines, the exact long-term consequences of the pandemic—and the disruption it brought early on to the restaurant industry—are not yet clear. While some restaurant chains have already emerged from the pandemic stronger than before, some seem to be hanging on by a thread.
Here are 10 U.S. restaurant chains we adore that had to close hundreds of locations since the pandemic began.
Pizza Hut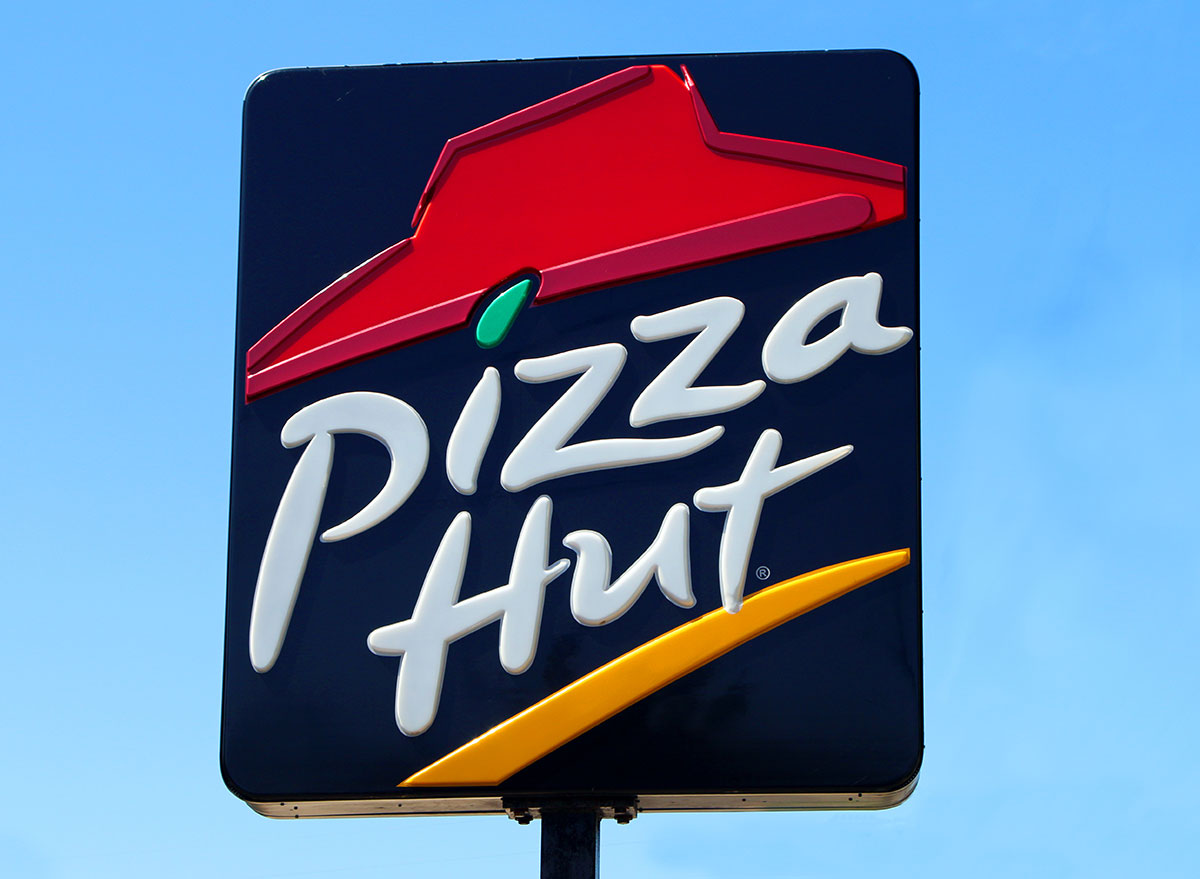 While its parent company Yum Brands was buoyed during the pandemic by growing Taco Bell drive thru sales, Pizza Hut struggled to remain afloat. In the third quarter' the pizza chain announced closures of 672 stores. About half of these belonged to NPC International, a major U.S. Pizza Hut Franchisee, which filed for bankruptcy in October.
Starbucks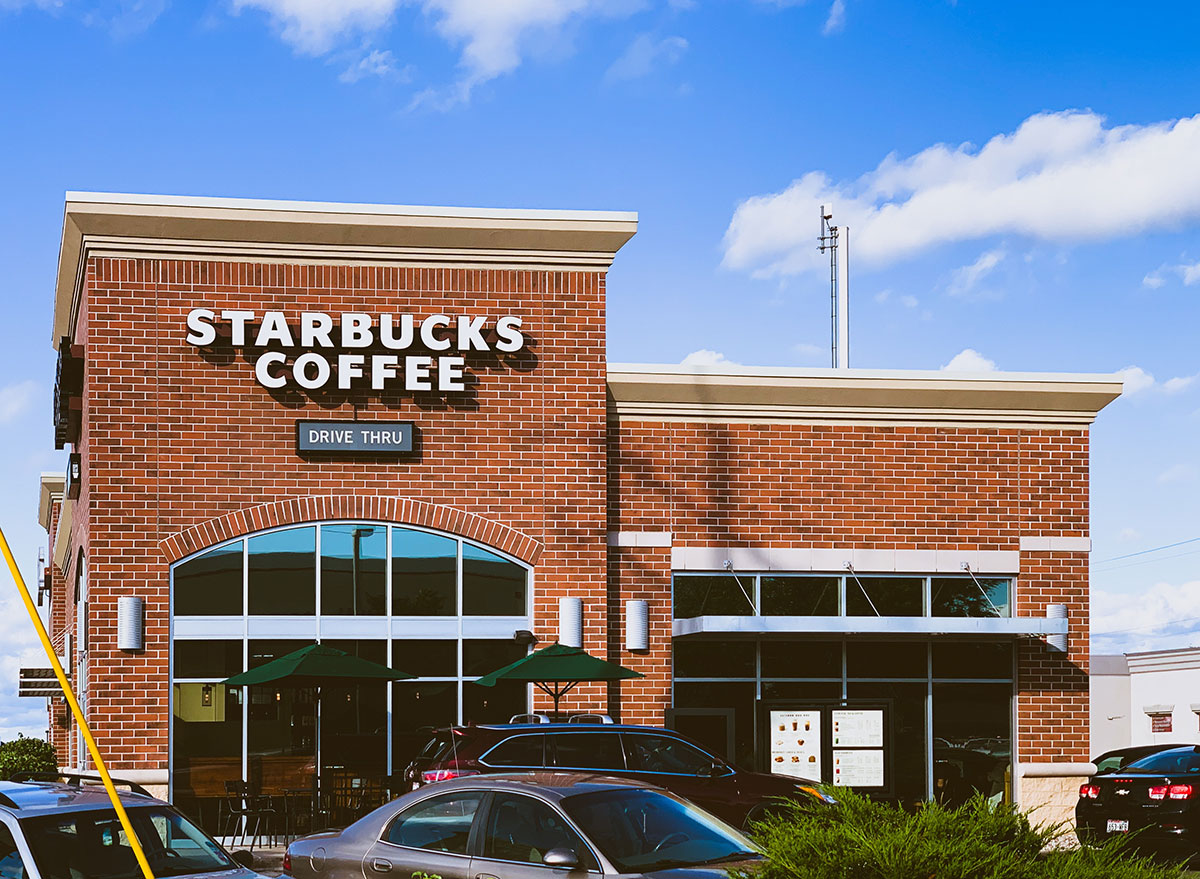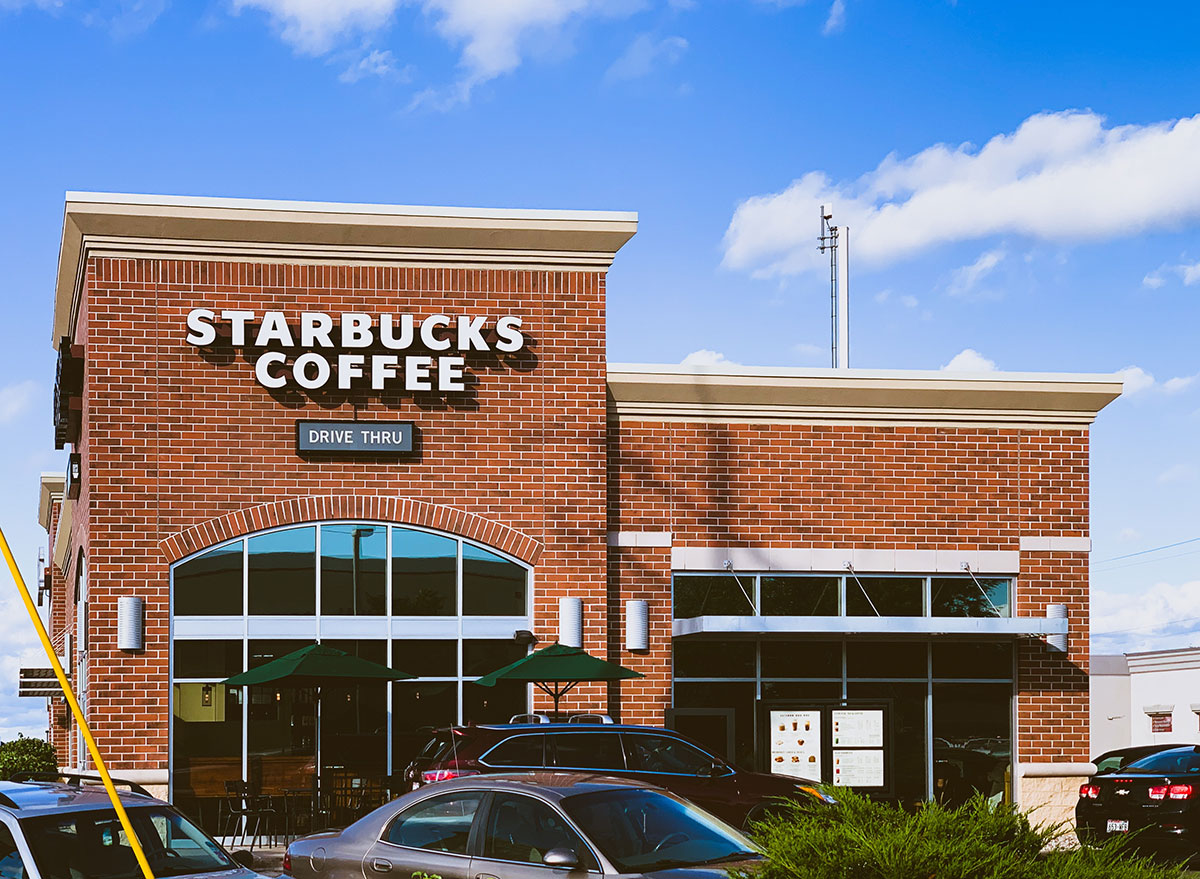 Even Starbucks! Although the future looks relatively bright for the coffee giant (94% of all stores closed since the pandemic have reopened, as of October—and another 480 were opened in the fourth quarter), the pandemic still took its toll. Starbucks announced 100 new closures in October, not including the 400 locations the company said were projected to close by end of 2021. In the meantime, the company is beginning to open new express stores designed solely for drive-thru and takeout orders.
Potbelly
With the release of its second quarter earnings in August, Potbelly announced the permanent closure of 16 locations. Thanks to renegotiated leases, the sandwich chain avoided mass shutterings—but still forecast about 25 t0 30 possible permanent closures. By the end of the second quarter, the company's losses had grown from $1.9 million from the same period the year prior to over $22 million.
Denny's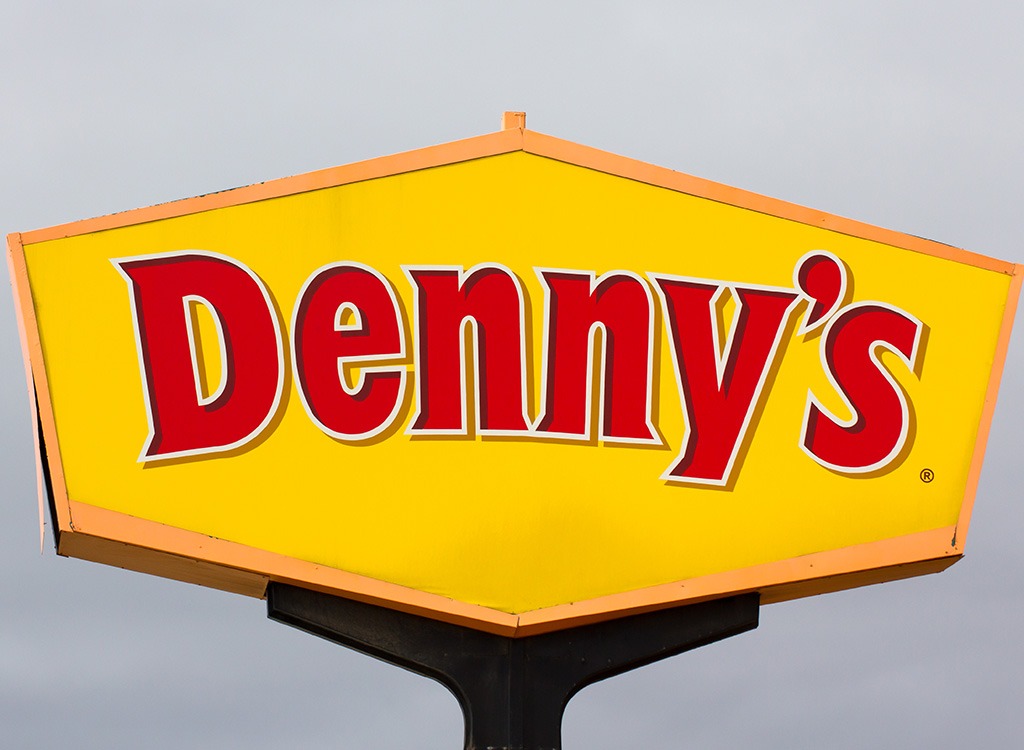 The pandemic wreaked considerable havoc on breakfast restaurants, including Denny's. The companies net income in the first quarter was nearly halved compared to its previous year same quarter performance (from $15.5 million to just $9 million), and some of its franchisees were forced to close up shop—Feast American Diners shuttered fifteen of its New York locations in May.
Steak 'n Shake
The Midwestern favorite, and owned by Biglari Holdings Inc., closed 57 of its locations, according to its first quarter filings with the U.S. Securities and Exchange Commission. By November, Restaurant Business Online projected that 82 Steak 'n Shake restaurants had closed over the course of the year.
Fuddruckers
Although it was able to reopen its dining rooms in May, with the easing of public health precautions, Fuddruckers parent company—Luby's Inc.—announced in July its intention to sell most if not all of its operations. Sales at Fuddruckers returned to about 70% of their normal levels by the end of the third quarter, but Luby's net loss grew from $5.3 million in the same quarter last year to $25 million.
Dunkin'
The coffee and donut chain saw sales growth—oddly—among some of its Southern franchisees, including those in Texas and California. Dunkin's CEO Dave Hoffman attributes this to the greater availability of drive-thru ordering at these locations; broadly speaking, though, Dunkin' was also compelled to scale back operations. It announced plans in July to close up to 1,150 underperforming restaurants in 2020.6254a4d1642c605c54bf1cab17d50f1e
Don't miss 5 Major Changes You'll See At Dunkin'.
IHOP
The biggest name in pancakes was also hard hit by the pandemic. Citing challenges presented by "safer at home orders," a prominent IHOP franchisee in the Southeast filed for Chapter 11 bankruptcy in May, and closed 49 of its restaurants across North Carolina, South Carolina, Tennessee and Virginia. Immediately following the start of the pandemic, and across all IHOP locations, sales dropped to just 25% of normal levels, as parent company Dine Brands reported in April.
Le Pain Quotidien
PQ NY Inc., the U.S franchisee of the popular Belgium-based cafe chain, filed for Chapter 11 bankruptcy and closed all 98 of its locations in May. Aurify Brands began acquisition of PQ NY's holdings that same month with intentions to reopen 35 of those locations.
Ruby Tuesday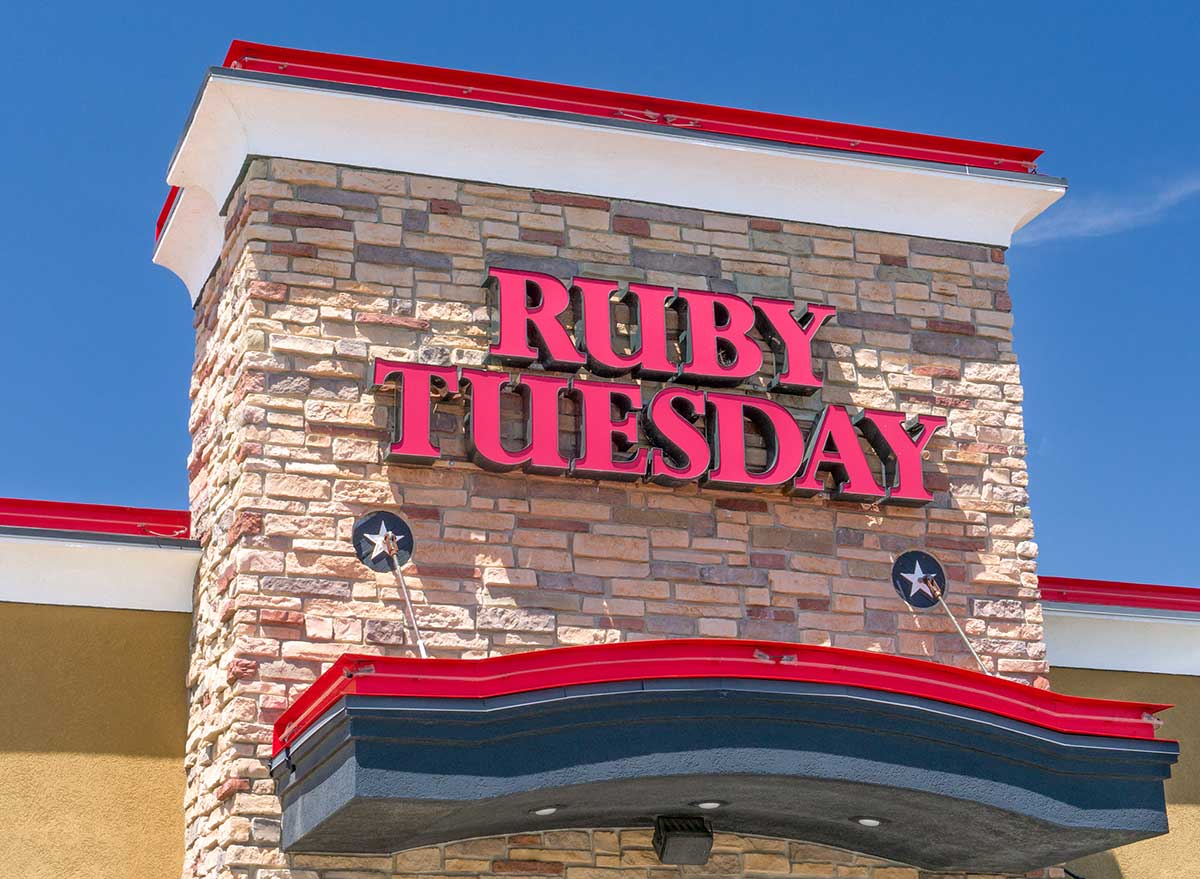 While the beloved Tennessee-based chain had already been struggling to maintain growth—and to make a crucial transition from a casual to fast-casual restaurant—the obstacles presented by the pandemic made matters worse. Ruby Tuesday filed for Chapter 11 bankruptcy in October, and closed 185 stores.
For more, be sure to check out Beloved Restaurants That Disappeared in 2020.
Owen Duff
Owen Duff is a freelance journalist based in Vermont, home of Ben & Jerry's.
Read more about Owen