7 Popular Restaurant Chains That Had Rat Infestation Problems
The presence of rodents has understandably caused quite the stir at various locations.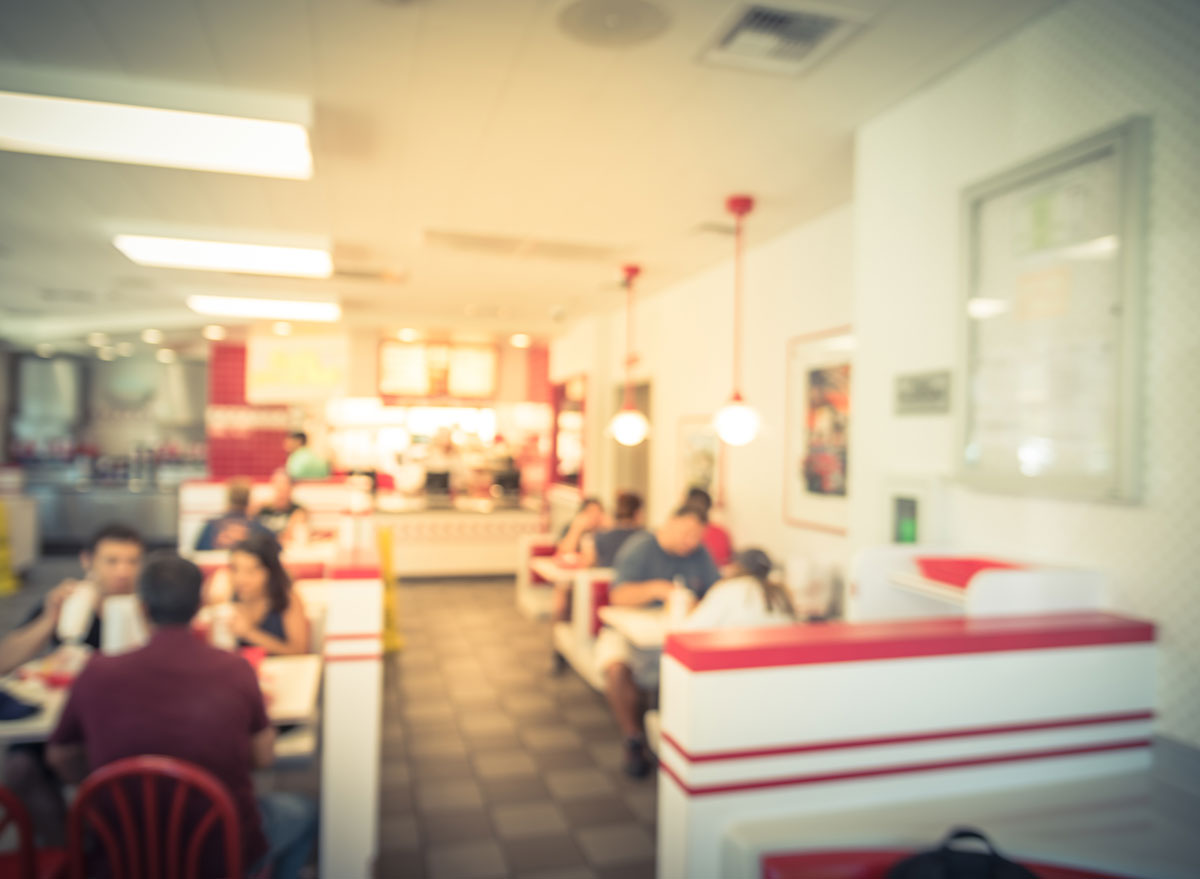 When you head to a chain restaurant, you expect to be treated to a meal that really doesn't come with any surprises. The most alluring factor about these dining establishments is that no matter where you are, you know the food is going to be the same. That Big Mac is just how you like it at any McDonald's location! One thing you hope to never encounter though, are rats.
Yes, we're talking about the rodents you never want to see in any restaurant. Unfortunately, even beloved chains have had to deal with rat infestation issues. Most recently, a Chipotle in the Washington Heights neighborhood of Manhattan had to indefinitely shut down because of an ongoing rat infestation, according to the New York Post. The rodents not only ate through avocadoes and bags of rice, but actually bit multiple workers, too.
It's a scary thing that can happen, and this popular chain restaurant isn't the only one that's had to deal with an infestation that made headlines. We rounded up other rodent-related incidents that didn't leave anyone involved squeaking with laughter, that's for sure. And just so you can make the best choices when you're dining out, be sure to avoid any of The 10 Unhealthiest Chain Restaurant Dishes Ever.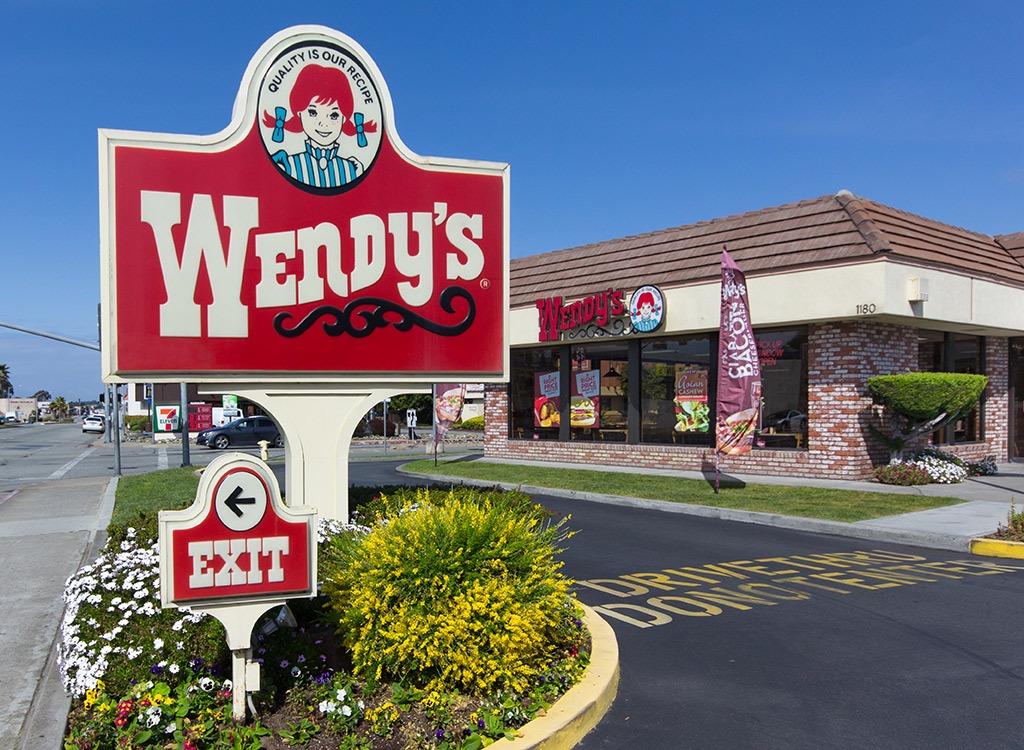 In 2018, a Wendy's located in Catoosa, Oklahoma had people talking when an employee posted a video of live mice in the Wendy's hamburger bun bags. A Wendy's spokesperson said in a comment, "The local health department visited the restaurant, conducted a thorough inspection and found no violations."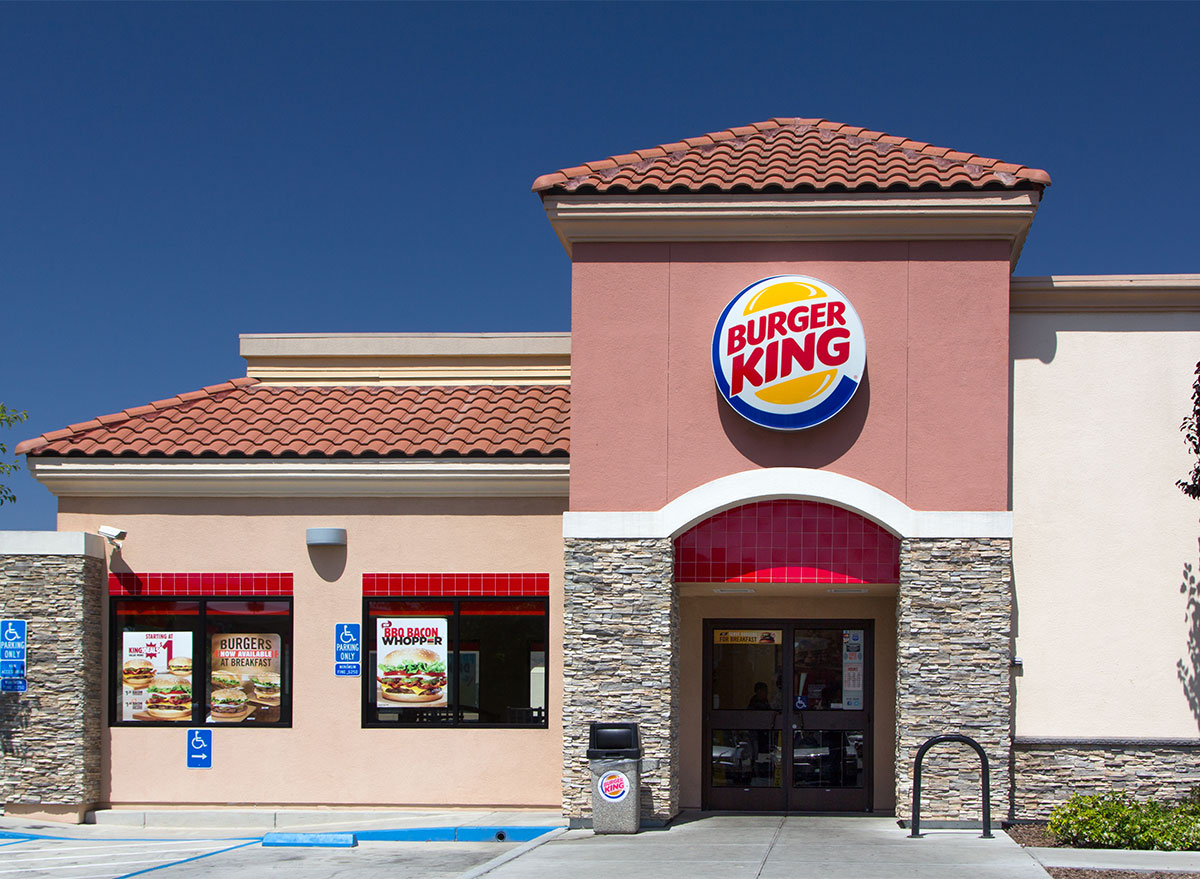 The buns strike again, this time at a Burger King in Wilmington, Delaware. The location was temporarily shut down by health officials after a woman shared a video on her Facebook that showed rats running through a bag of buns. After an investigation was conducted, the fast-food spot was issued a Cease and Desist letter due to "gross unsanitary conditions" and officials even called the incident an "imminent health hazard." Big yikes.6254a4d1642c605c54bf1cab17d50f1e
In Tennessee, health inspectors discovered rodent droppings on 14 trays of raw dough in a Domino's Pizza kitchen, on the floor, in shelves, in the bathroom, the walk-in coolers, and even inside empty boxes of chocolate lava cake. Management said the restaurant would "remain closed until [the] facility is thoroughly cleaned."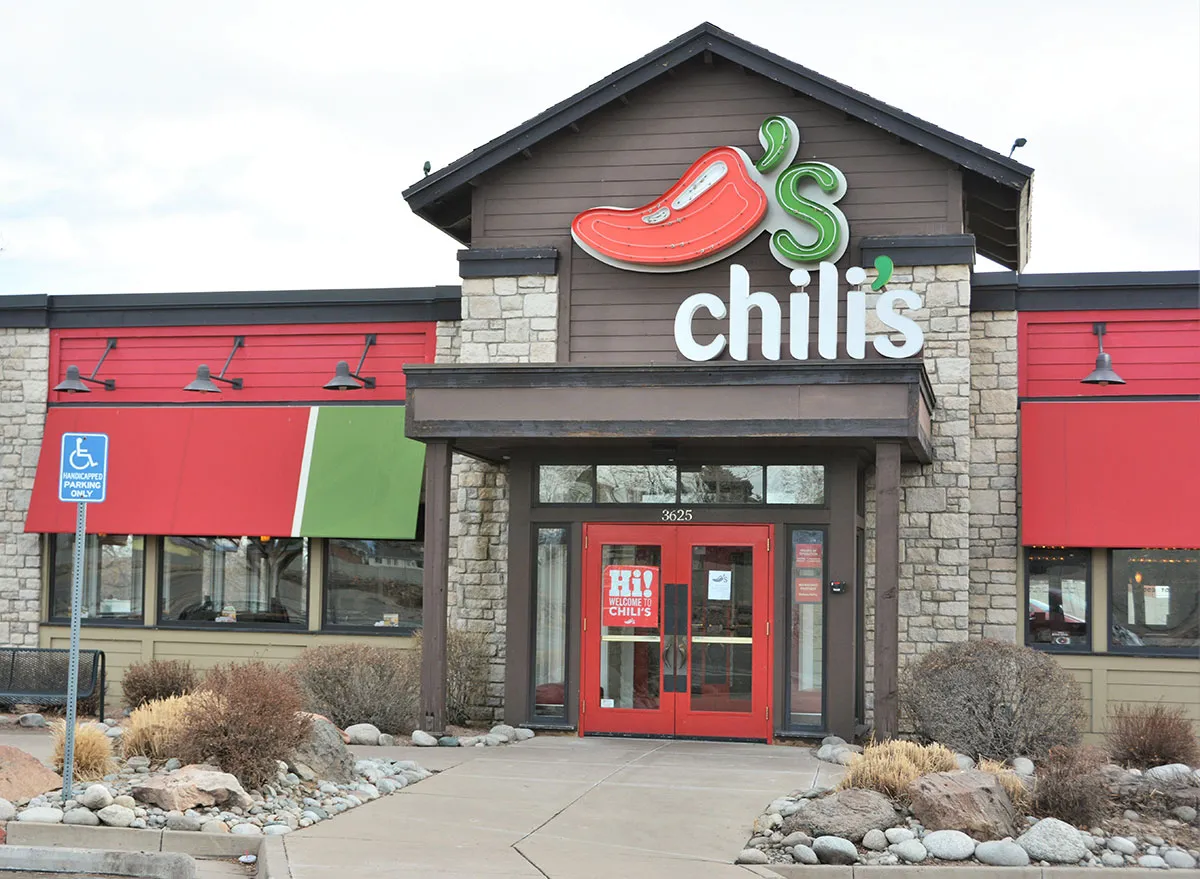 A Chili's in Florida was shut down after 21 violations were found. And yes, that included rodent activity, including droppings and "one dead rodent trapped in a glue trap." That's simply just a scary visual!
Ice cream is a summer staple, so when a Baskin Robbins in California had to close up during those imperative months, it was a sad time for customers. But it beats having to deal with the rodent activity that was seen throughout the shop. According to the Orange County Health Care, the evidence of rodent activity was found "on the floor under a storage area, under the ice machine, under an attic ladder, under an unused freezer unit, and under a storage area."
Looking for daily food updates? Sign up for our newsletter to get daily recipes and food news in your inbox.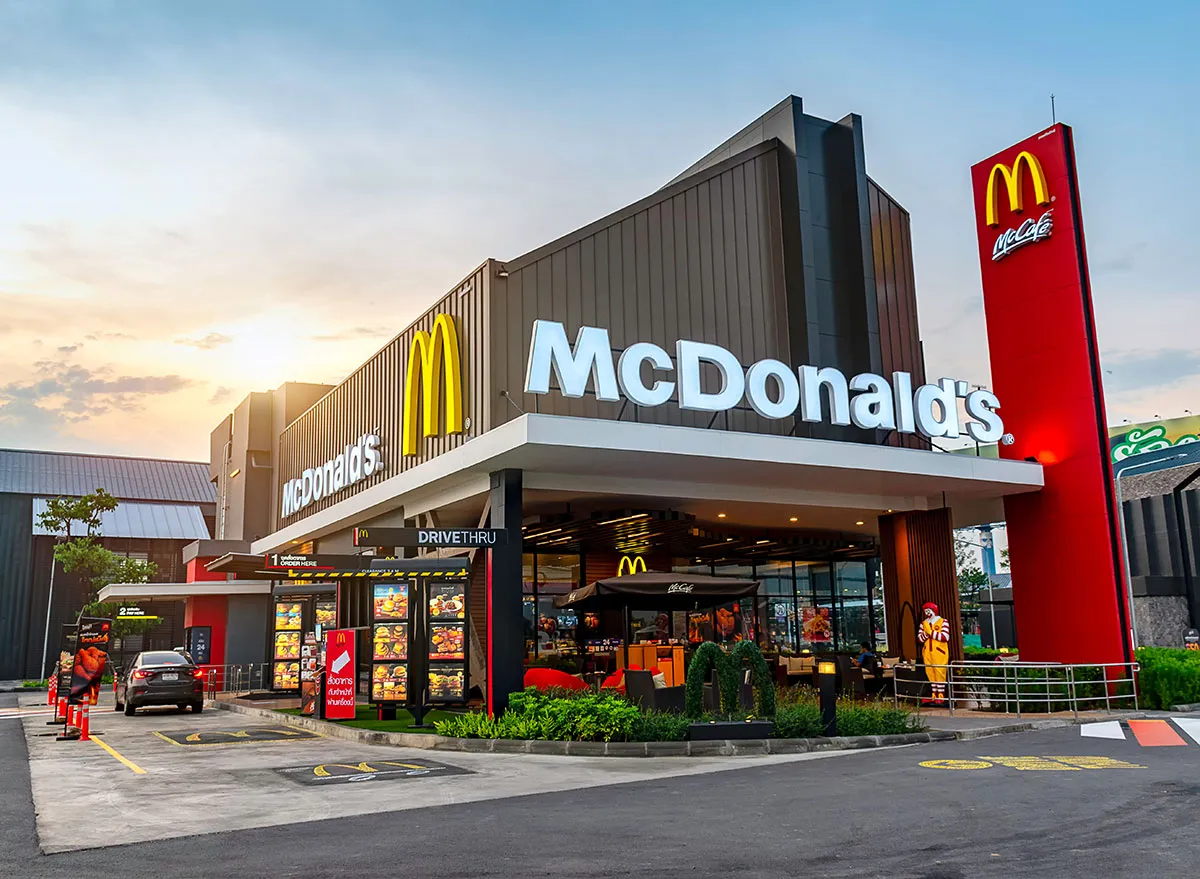 A McDonald's location in Washington was temporarily closed after a video of rats running through the fast-food restaurant made the rounds on social media. The Tacoma-Pierce County Health Department leaped into action, making sure the establishment closed its doors until it was deemed safe for the public again.
Now, this incident is downright disturbing. In 2016, a Pennsylvania woman claimed there was a dead rodent actually baked into the bottom bun of her Chick-fil-A sandwich. She then filed a lawsuit against the Chick-fil-A franchise owner and the store itself, seeking more than $50,000 for physical and psychological damages.
Jennifer Maldonado
Jennifer Maldonado is a senior editor at Eat This, Not That!, specializing in food and health content.
Read more about Jennifer