17 Ways to Save More Money at Target
Navigate through the popular superstore the thrifty way with these helpful tips!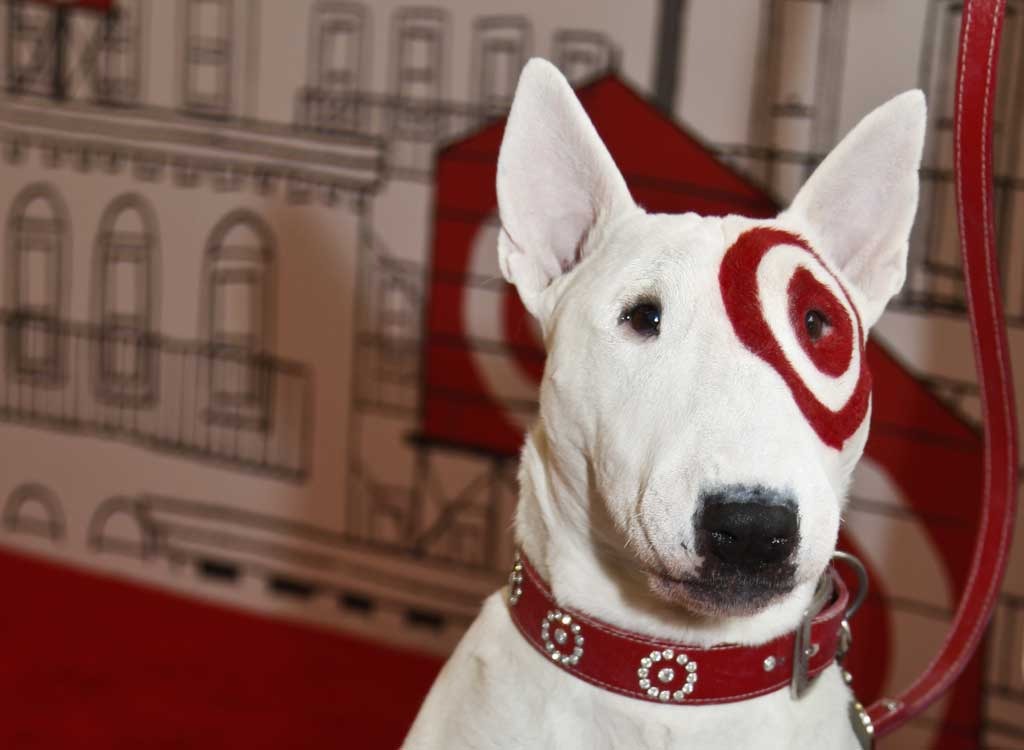 Quick question: How many times do you visit Target each month? If you're like many people, you visit "Tar-jay" every week or two—sometimes even more often. You also well aware that the store can set you back a pretty penny if you aren't careful: thanks to the so-called "Target Effect", it's pretty easy to walk in focused on one purchase and walk out with an unplanned cart-full of items.
However, by using a few of these tips (even some together!), you can save your hard-earned money and get everything on your list—and then some! You'll be surprised how far your dollar can go both from this list and from our exclusive article on 18 Amazing Secrets of Shopping Trader Joes.
Scan everything with the cartwheel app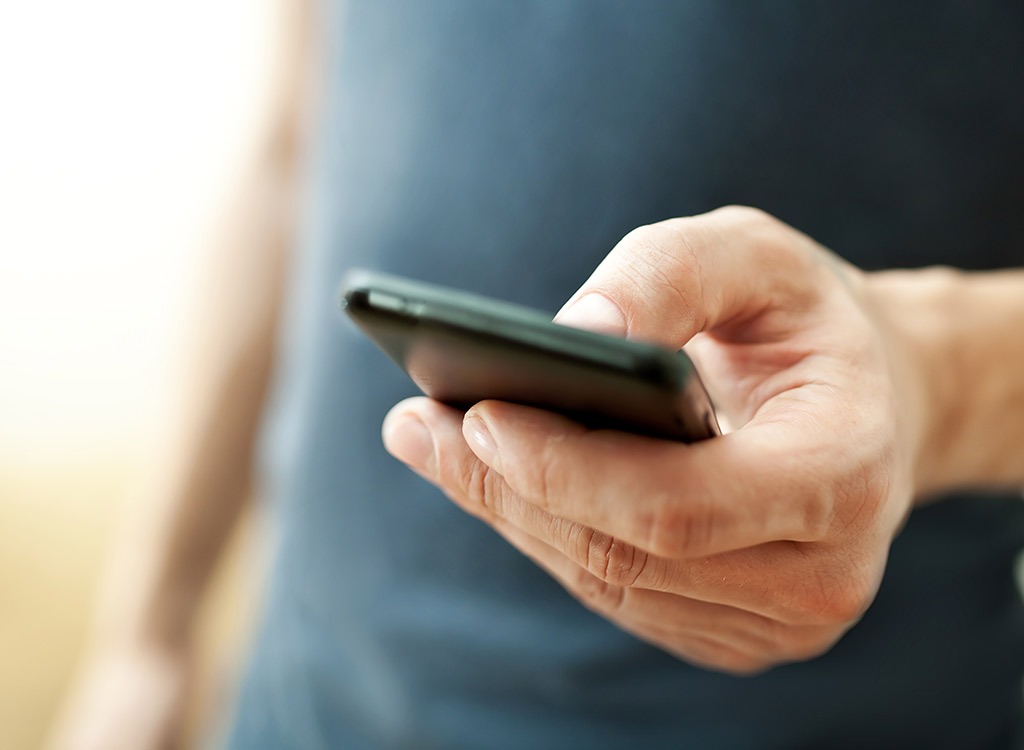 You've probably heard of Target's Cartwheel app by now, especially if you're a Target regular. It's a great way to save a little extra change on dozens of items. One way to do it is to go into the app, go to "Cartwheel offers" and then the "Food" category. You can scroll through what's on sale to add the deal to your wallet.
The thing is, searching manually for everything you're buying can be tedious. So—take advantage of the app's scan feature. While shopping for your grocery list, simply scan each product's barcode in the app and it'll let you know if that item—or a similar one—has a Cartwheel deal that week. Sometimes the prices can be so good they may even rival Walmart (but no promises!).
Make your grocery list directly on the Target app
If you make your grocery list on the Target app, the app will start hand-picking deals for you based on the items you've added to lists in the past. These personalized deals will also pop up if you link your credit card to a Target account. When you buy a grocery item in the store with the same credit card, the app notes the purchase and can push a deal to you so you can save on the same purchase in the future. To start saving, all you have to do is select the "For you" category to scroll through deals on items you know you buy often.
You can stack up to three different coupons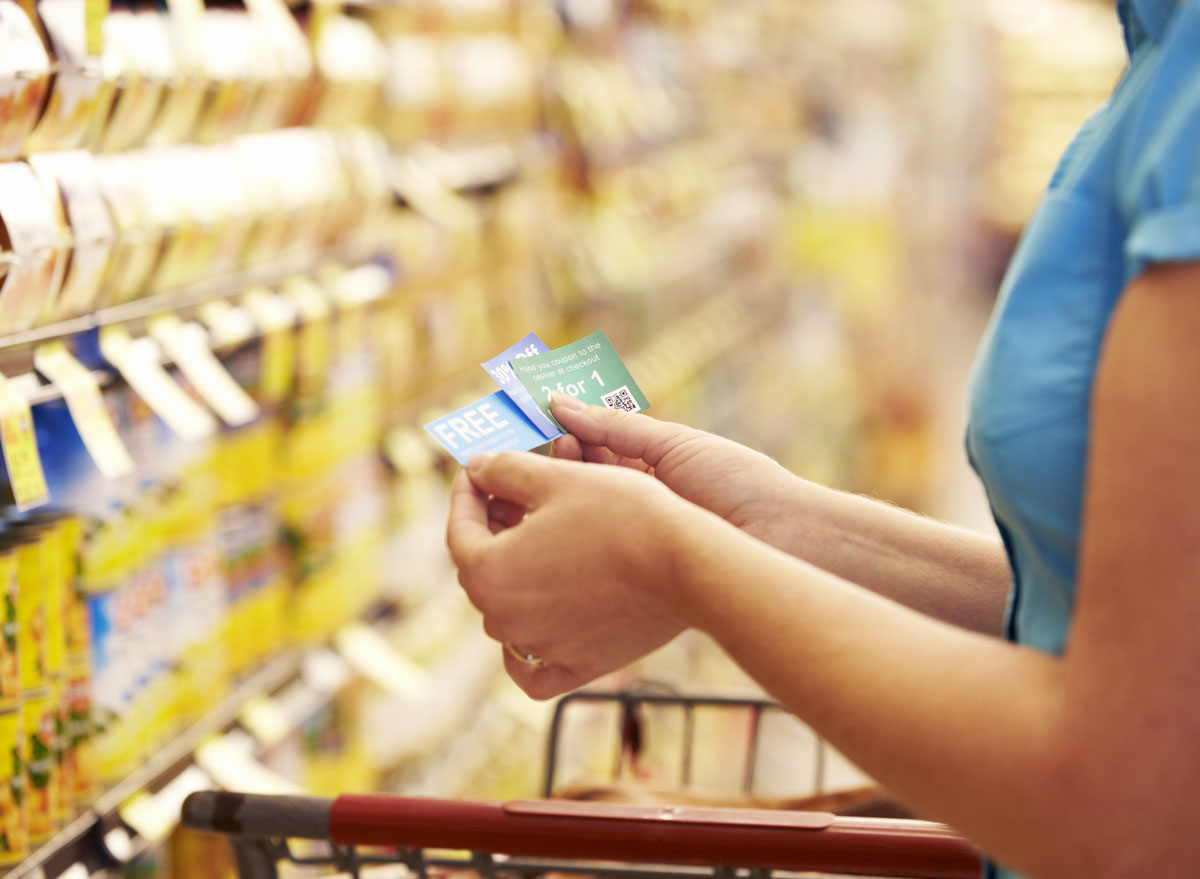 Target is pretty generous with its coupons. On top of Cartwheel deals, the store often puts out coupon books full of store coupons—and you can also print dozens of them from the retailer's weekly ad website. (You can also sign up to get them delivered to your inbox.) These are often high-value coupons, but you can save even more by stacking a Target coupon with a manufacturer's coupon. Get a savings trifecta by using a Target coupon, a manufacturer's coupon, and a Cartwheel deal at the same time. You could get an item for pennies—or even free if you plan it right.
Target REDcard holders get 5 percent off purchases every day, along with free two-day shipping on eligible items at Target.com (without the card, you only get free two-day shipping on eligible items with purchases of $35 or more), and 30 extra days to return items. Not into credit cards? Sign up for a Target Debit Card that pulls money directly from your checking account. You'll get all the same benefits of a REDcard without paying interest on a revolving balance.
Bring reusable bags for a discount
Bringing your stash of reusable grocery bags helps the environment and saves you money. The store will give you a 5-cent discount for every reusable bag you bring to tote your items in—if you bring 10 bags you get 50 cents. That adds up quickly! To keep the savings going, don't miss these 17 Simple Ways to Save $255 a Month on Groceries.
Check competitors' ads to price match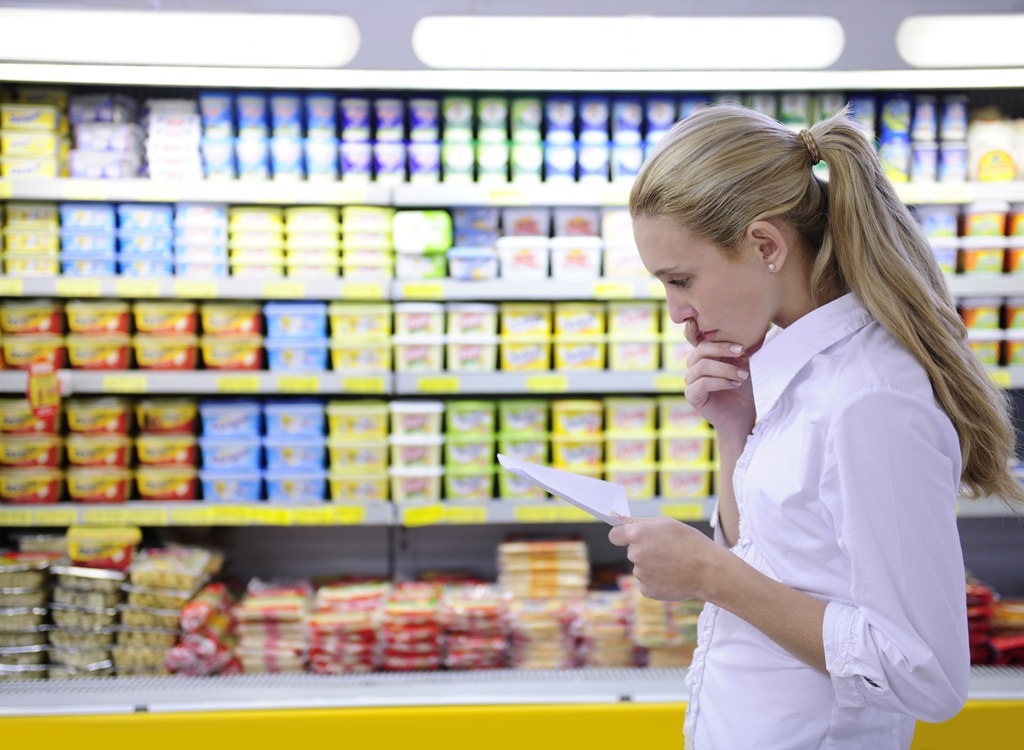 Target has one of the most generous price match policies of any big box retailer. The store will match the price of an item if you find it for less on Target.com, certain online competitors (like Walmart.com and Amazon.com), or a competitor's local print ad. Even better: You can get a price match up to 14 days after purchase. The full list of competitors depends on the store, so check with Guest Services to get the latest.
Get a discount on gift cards
6254a4d1642c605c54bf1cab17d50f1e
Websites like GiftCardGranny buy people's unwanted gift cards—including Target cards—at a discount, which they then turn around and resell at a discount. This means you can buy Target gift cards in a variety of dollar amounts for a serious steal—sometimes as much as 8-10 percent cheaper.
Understand the clearance schedule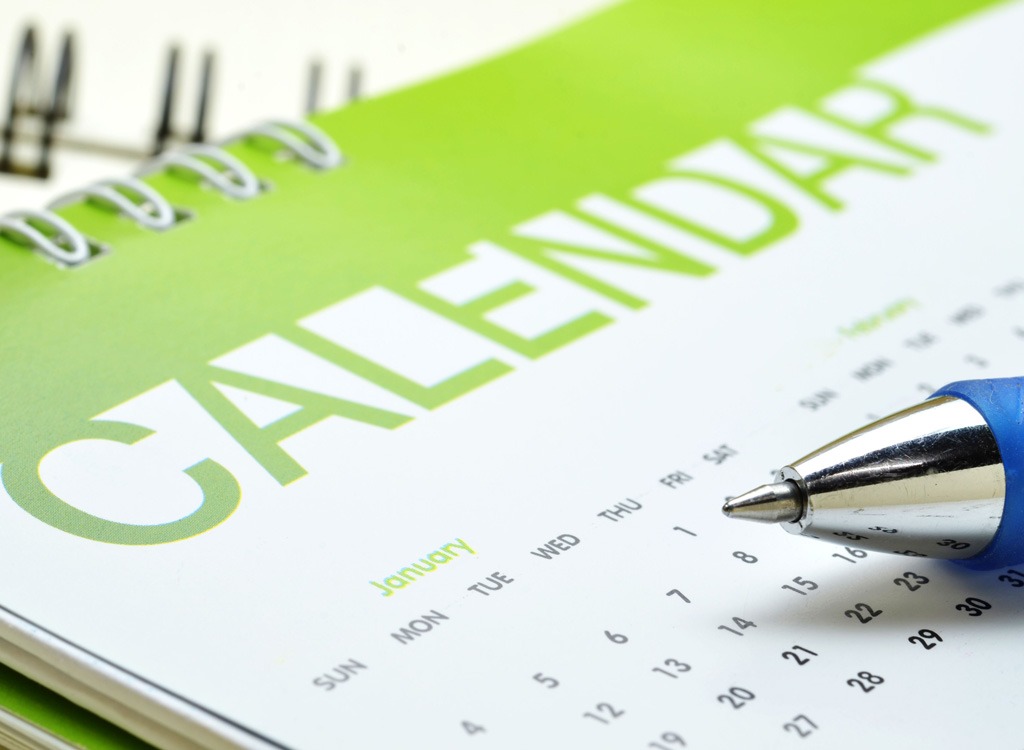 Target is pretty tight-lipped about its markdown schedule, but some observant bloggers have figured it out over the years. According to The Krazy Coupon Lady, the company's unofficial markdown schedule follows a certain path. We think it's something like this: Mondays are when kids' products and electronics go on sale; Tuesdays is the day for women's clothing; food, men's clothing, and health items get the slash on Wednesdays; Thursday's cuts include pet items and housewares; and Fridays are for jewelry, beauty products, and automotive goods.
Pay attention to the clearance price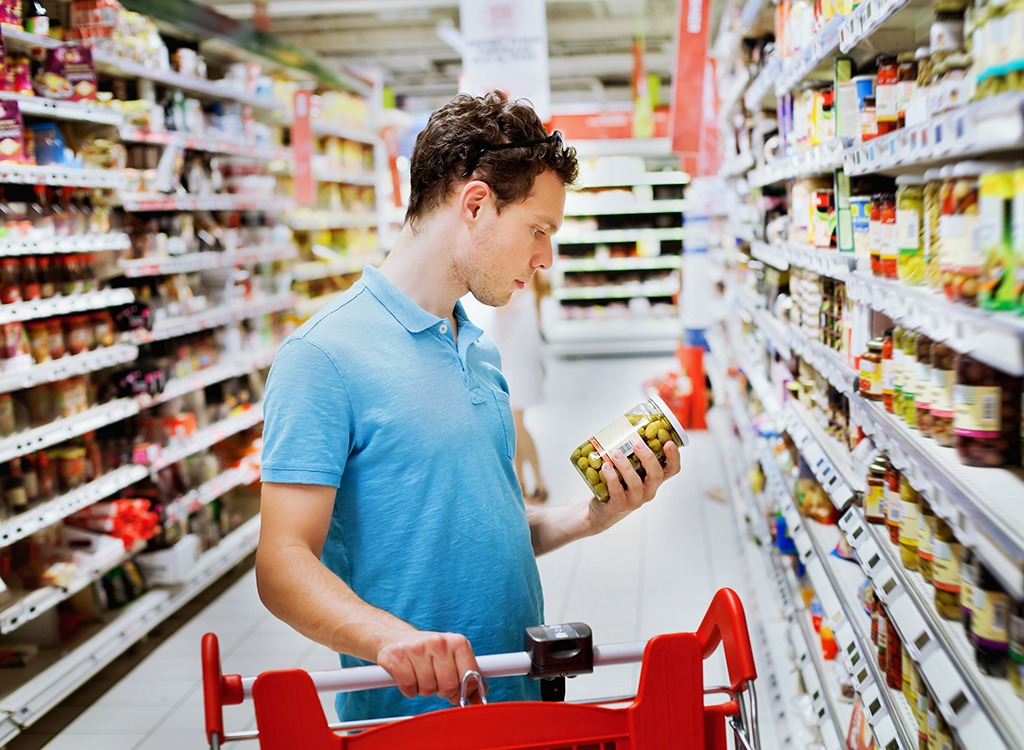 The red tags put on clearance merchandise show a lot more than the price, according to these same enterprising bloggers. Even though this has never been absolutely confirmed by Target officials, experts have figured out that clearance goes from 15 to 30 percent off, then 50 percent, and final markdowns are at 70 percent off. Not all items get marked down to 70 percent, but clearance prices that end in .06 or .08 will typically get at least one more price slash two weeks after they're first marked down. When a price ends in a 4 (like $12.44), it means that's the final clearance and it's the best price you're going to get!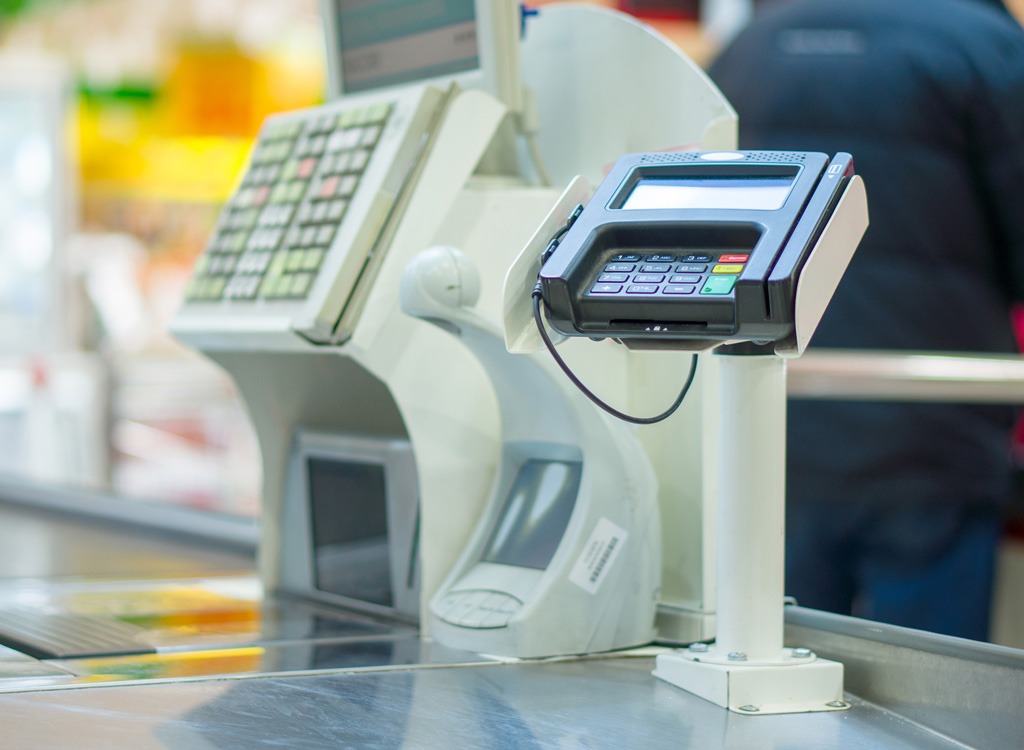 Hot ticket items that go on sale often sell out in a flash. Are you just out of luck if that box of nutrition bars you love are already gone? Nope! You can get a rain check for the item—either by tearing off a slip on the shelf where the item should be or at Guest Services. Then, give the slip to the cashier and you'll receive a rain check that entitles you to the sale price of the item for the next 30 to 45 days (varies by state).
Look for the special gift card offers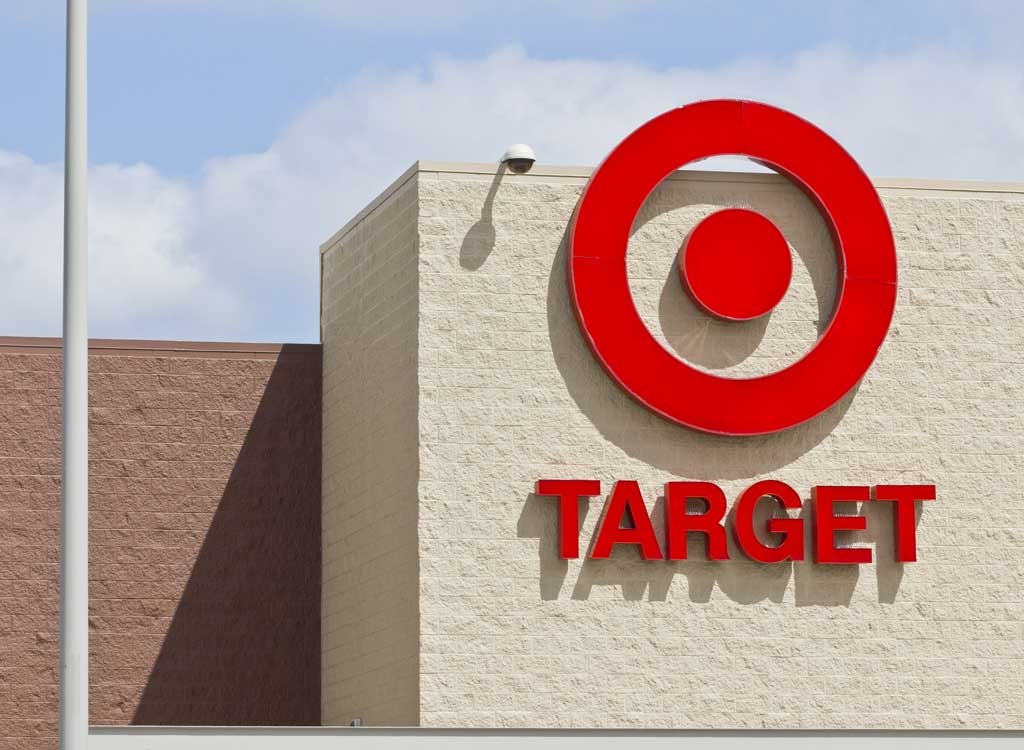 Every week, Target promotes special offers that give you gift cards for making a purchase. For example, buy four boxes of cereal and receive a $5 gift card at checkout. Those gift cards can be used for any future purchases—use them during your next shopping trip, or do like some shoppers do and save them for large purchases like electronics or Christmas gifts.
Look at the end of aisles for marked-down clearance items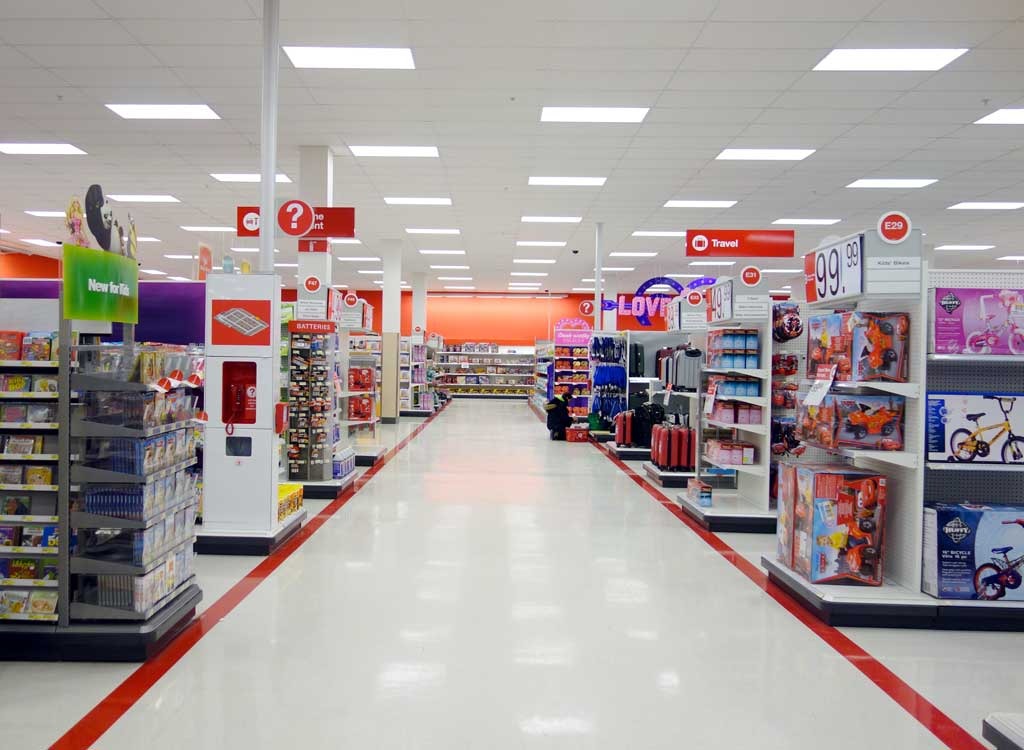 You know those special clearance prices we mentioned? Sometimes, they're mixed among other products on the shelves, but they're often stocked on the endcaps of aisles. These areas can be treasure troves for items you really need or didn't know you need (but really want). Seriously, have you lived this long without a better zester?!
Stock up on holiday gear after the holiday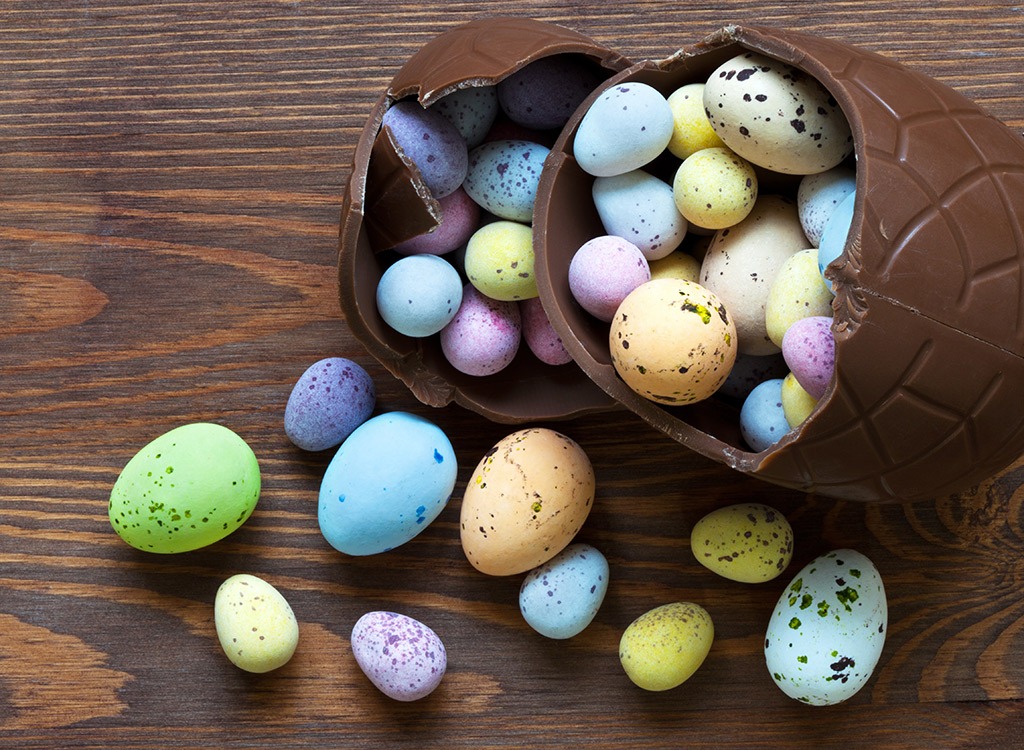 It's best to wait until after a holiday to stock up on any holiday goods you want for the next year. Target has a special markdown schedule for holiday goods. On the day after, stores mark down candy and food 50 percent and goods at 30 percent. After three or four days, the deals increase to 75 percent savings on candy and food and 75 percent on goods. Any remaining items are marked down 75-90 percent a week after the holiday, according to The Krazy Coupon Lady.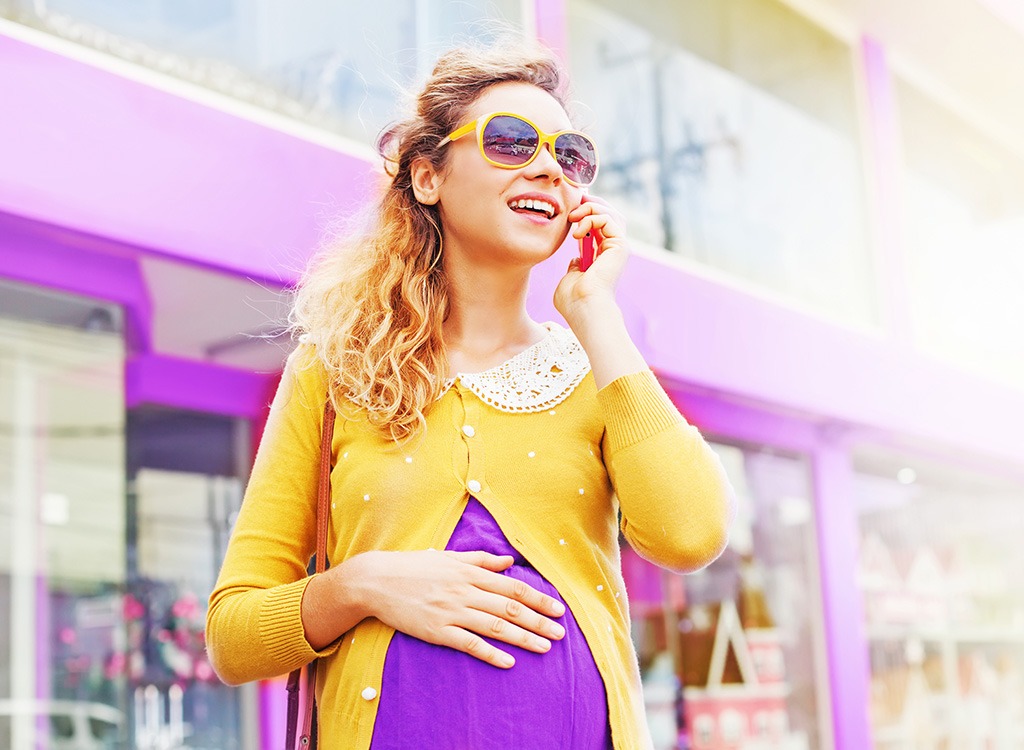 Planning a wedding or having a baby? Make a Target gift registry for all the items on your wish list and you'll receive a coupon good for 15 percent off the remaining items when your event passes. Keep your eyes peeled because the store is known for putting extra coupons on the front page.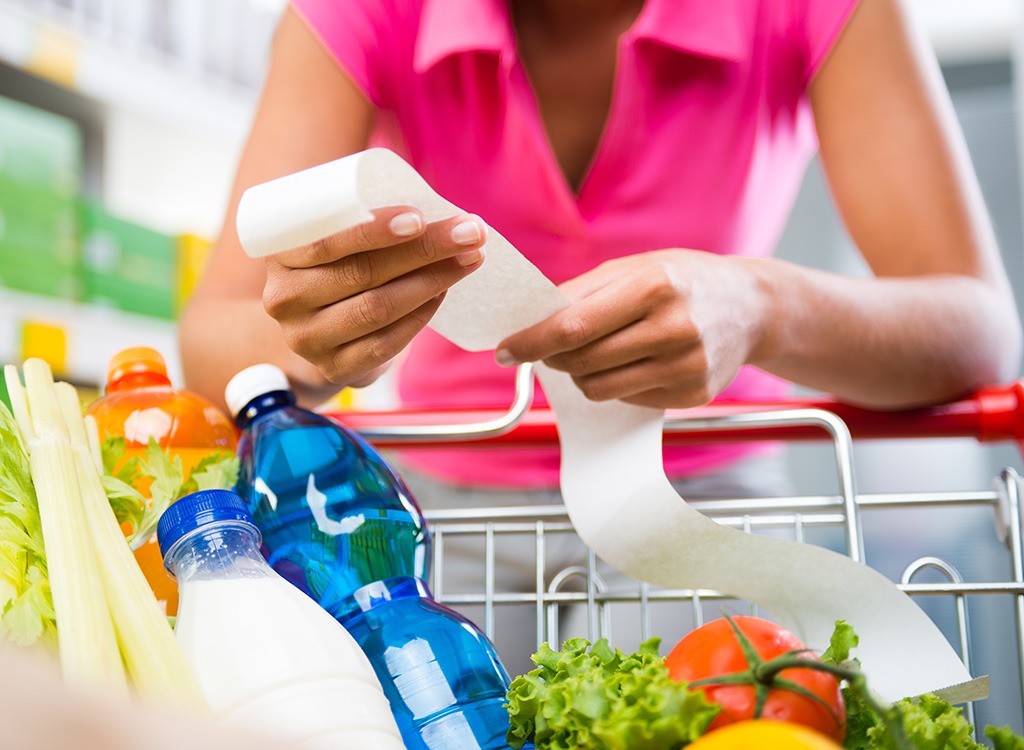 This isn't exactly a Target-specific thing, but third-party apps like iBotta, Checkout51, and SavingStar will give you cash back when you purchase certain products advertised in the app. Items like diapers, wipes—and even produce—can earn you some change back into your bank account, simply by submitting your receipts.
Don't shy away from repackaged goods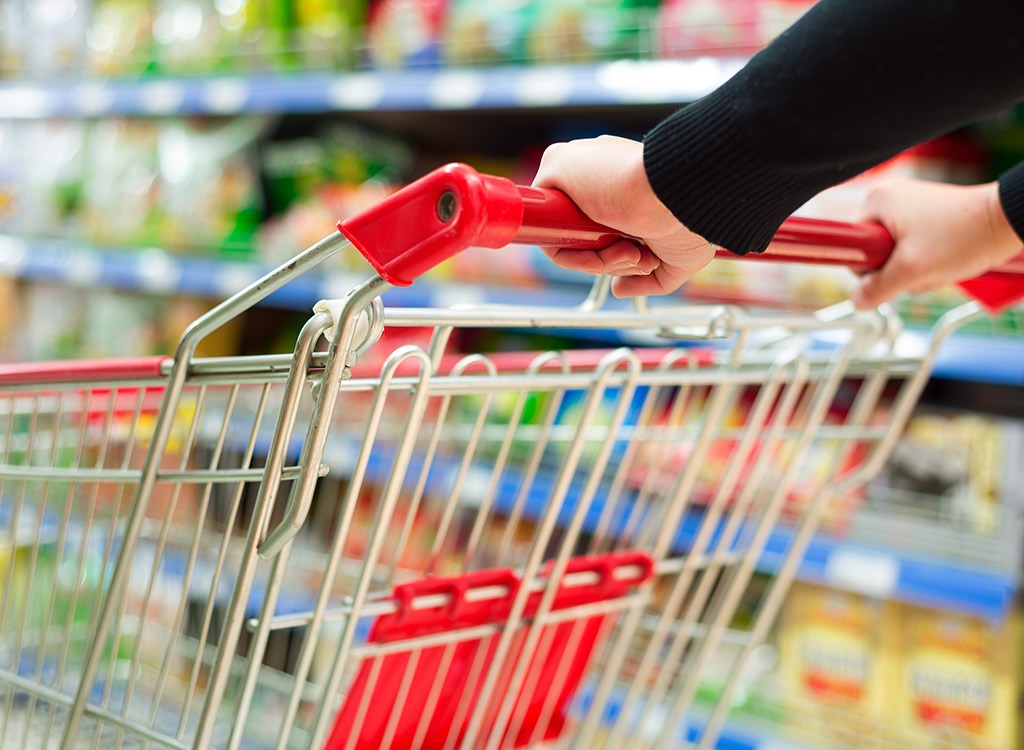 They aren't usually housed in the prettiest of packages, but buying the repackaged goods can save you plenty of green. Store personnel won't put broken or damaged merchandise back on the shelves, but they will put returned online orders—or items without a box—back on the shelves for a steep discount.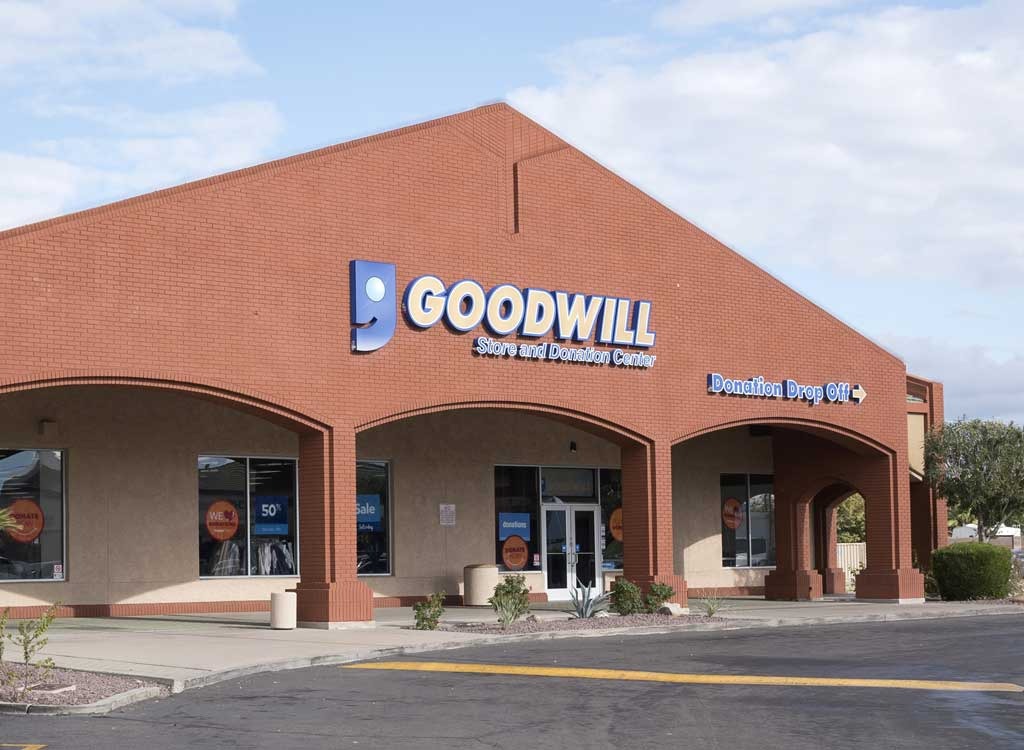 Believe it or not, sometimes the best way to save serious cash on Target gear is by visiting the nearby Goodwill. When Target clearance merchandise doesn't sell, it is "salvaged" and sent to Goodwill stores. You can get new Target brand products for even lower than clearance prices!