2 Polarizing Fast-Food Chains Will Replace These Shuttered McDonald's Restaurants
The New York Thruway is getting a classy upgrade, but not everyone wants it.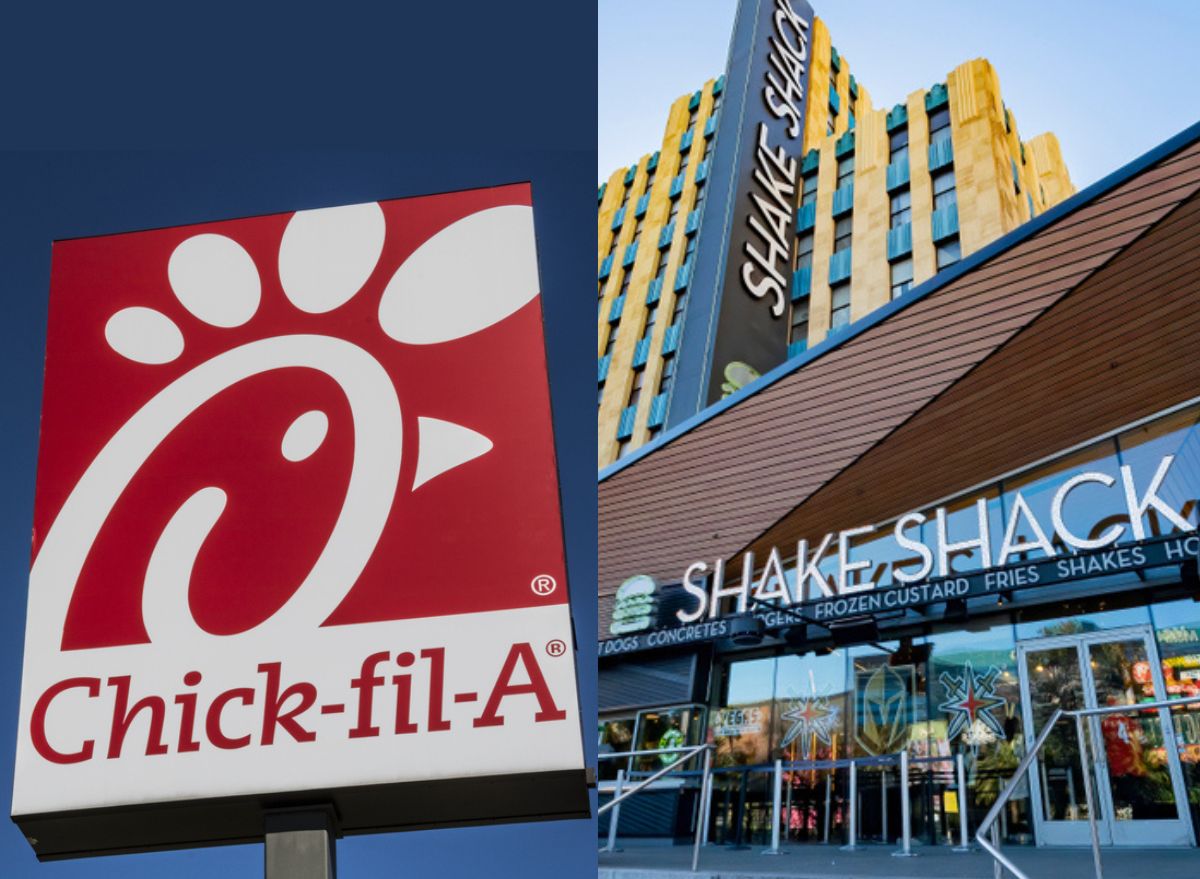 It's been about a month since the last 11 McDonald's that had been operating along the New York State Thruway shut their doors. In their place, the 500+ mile stretch of highway that goes all the way from The Bronx to Buffalo will see an influx of newly built rest-stop facilities and restaurants. And on the surface, the new locations look like an improvement and an upgrade, some with planned Chick-fil-A and Shake Shack locations. However, with these changes, some travelers are afraid the Thruway could see an influx of foodie culture and two polarizing restaurants that it isn't prepared for and doesn't really need.
Originally constructed in the 1950s, The New York Thruway has seen its fair share of renovations. Mickey D's arrived on the upstate scene in the 1990s during the last round of highway refreshments, and now these latest upgrades will see a bevy of trendy eating options roll in like local farm stands, food trucks, and casual dining options largely seen as just a little bit classier than McDonald's: Shake Shack and Chick-fil-A, among others.
The enormous $450 million cost of the ambitious plan that will see all 27 of the Thruway's rest stops go under "modernization" is being covered by Apple Green, an Irish conglomerate of gas stations and convenience stores that won the contract to renovate and operate all the service plazas for the next 30 years.
Doesn't sound like a bad deal, right? After all, according to a survey of over 2,600 local New York State drivers conducted five years ago, over half of "occasional Thruway drivers" would like eating options with more "local artisan" foods. Other respondents specifically said they wanted Blue Apron meal kits, while others complained about the lack of "Instagrammable moments."
So, initially, it appears that drivers will be happier, and more satisfied, with the Thruway's new approach to rest stops. Just below the surface, however, there may be more to the story. The New York Times recently bemoaned the "gentrification" of the NYS Thruway with these changes, pointing out that in years prior hungry drivers could simply stop at Mickey D's and grab a satisfying, albeit unhealthy, quick bite to eat.
Now, travelers will be forced to think about more than just their empty stomachs on the Thruway while browsing options. Chick-fil-A and Shake Shack are well-known to draw crowds and long lines. Plus, they can be polarizing locations in terms of political leanings. It's well documented that Chick-fil-A's owners are very religious and conservative, often resulting in conflict with the LGBTQ community. In addition, Chick-fil-A locations are not open on Sunday, so travelers on that day of the week will be out of luck or stuck with other food options. Shake Shack, on the other hand, was founded by a liberal billionaire and it is not a very cheap fast-food spot.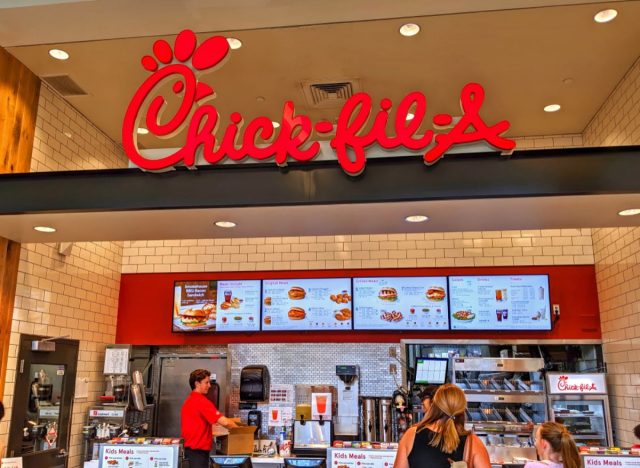 At the end of the day, who benefits more from these changes? The average traveler on the Thruway who hasn't eaten in hours, or Instagram users looking to show off their latest meal online? Planned floor-to-ceiling windows reading "Eat Local. Drink Local" planned at some rest stops lean towards the former.6254a4d1642c605c54bf1cab17d50f1e
It isn't just the New York Times either. In response to the Thruway survey mentioned earlier, one Reddit user wrote: "Who the heck did they survey? All I want is a bathroom and a place to get something to eat that is open and isn't insanely expensive. I don't need an instagrammable moment. I just don't want to spend $40 at Roy Rogers for a horrendous burger."
Another Redditor wasn't quite as harsh but shared a similar sentiment. "Food trucks are a cool idea. I like it. But farm stands? "Let me eat this turnip real quick." I'm all for supporting local farms and we even grow lots of our own food at home, so I understand the need. But a farm stand on the thruway just doesn't appeal to me. You can just hop off real quick and visit a farm off the thruway for this."
John Anderer
John Anderer is a writer who specializes in science, health, and lifestyle topics.
Read more about John