The Top 10 Women-Owned Healthy Food Businesses in the United States, According to Yelp
These are some of the most highly-rated cafes, restaurants, and food trucks in the country—and they're all run by females.
This Sunday is International Women's Day, which means its time to celebrate all of the empowering women in the world—all weekend long. To help celebrate, our friends at Yelp compiled a list of the top 10 women-owned healthy food businesses in the country. Then, we interviewed the owner of the very best one.
Meet, Gabriela Simoni, the owner of Mate Conmigo in Los Angeles, California.
"The main thing we serve here is yerba mate, it's a South American green tea," says Simoni. "I teach new customers here in L.A. how we drink mate in South America."
Yerba mate is an herbal tea made from the leaves and twigs of a plant called, llex paraguariensis. Traditionally, yerba mate is brewed in a special ceramic cup called a gourd and is then served with a metal straw.
Simoni grew up in Argentina, where she says yerba mate is enjoyed daily. She moved to Los Angeles in 1997, raising two boys and holding various jobs, the longest of which was at the local post office. After she went through a divorce, she had an important decision to make. She asked herself whether she was going to be an employee or an employer.
"I chose to be an employer," she exclaims.
On August 7, 2018, she opened up her own business from scratch: California's very first materia, Mate Conmigo, which is Simoni's shortened way of saying, "Drink mate with me" in Spanish.
Are you interested in learning more about Mate Conmigo and the other top nine women-owned healthy food businesses? Let's just say you're in for a real treat.
Methodology from Yelp: This is a list of the top women-owned healthy food businesses in the United States, according to Yelp. We identified businesses in relevant business categories that are marked as women-owned, then ranked them using the number of reviews and average rating. We included a maximum of one business per state for geographic diversity.
Tea Street (Denver, Colorado)
The Taiwanese tea shop serves up the best boba in Denver, Colorado.
Culpa Coffee (Salt Lake City, Utah)
Culpa Coffee roasts its own coffee, and exlusively from organic, fair-trade, and shade-grown beans.6254a4d1642c605c54bf1cab17d50f1e
Sabrina's West Street Kitchen (Reno, Nevada)
With dishes like coconut cilantro rice, Thai noodle salad, and a spicy chicken torta Mexicana sandwich, it's no wonder why Sabrina's is a hit.
Wow Poke N Juice (Lawrenceville, Georgia)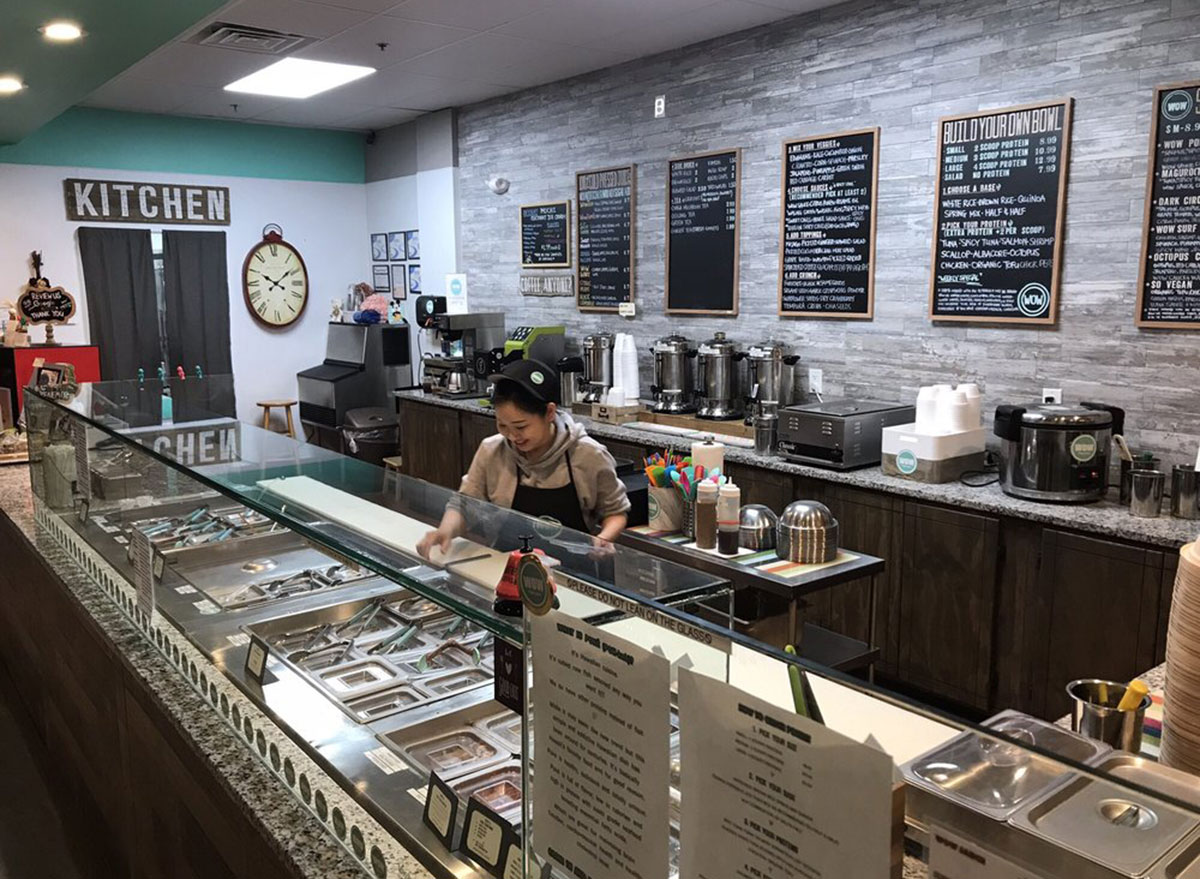 The poke-smoothie place has options for just about every dietary restriction. No matter if you're gluten-free, vegan, vegetarian, or following a low-sodium diet, there's a dish or drink here for you.
Pita Shack (Pflugerville, Texas)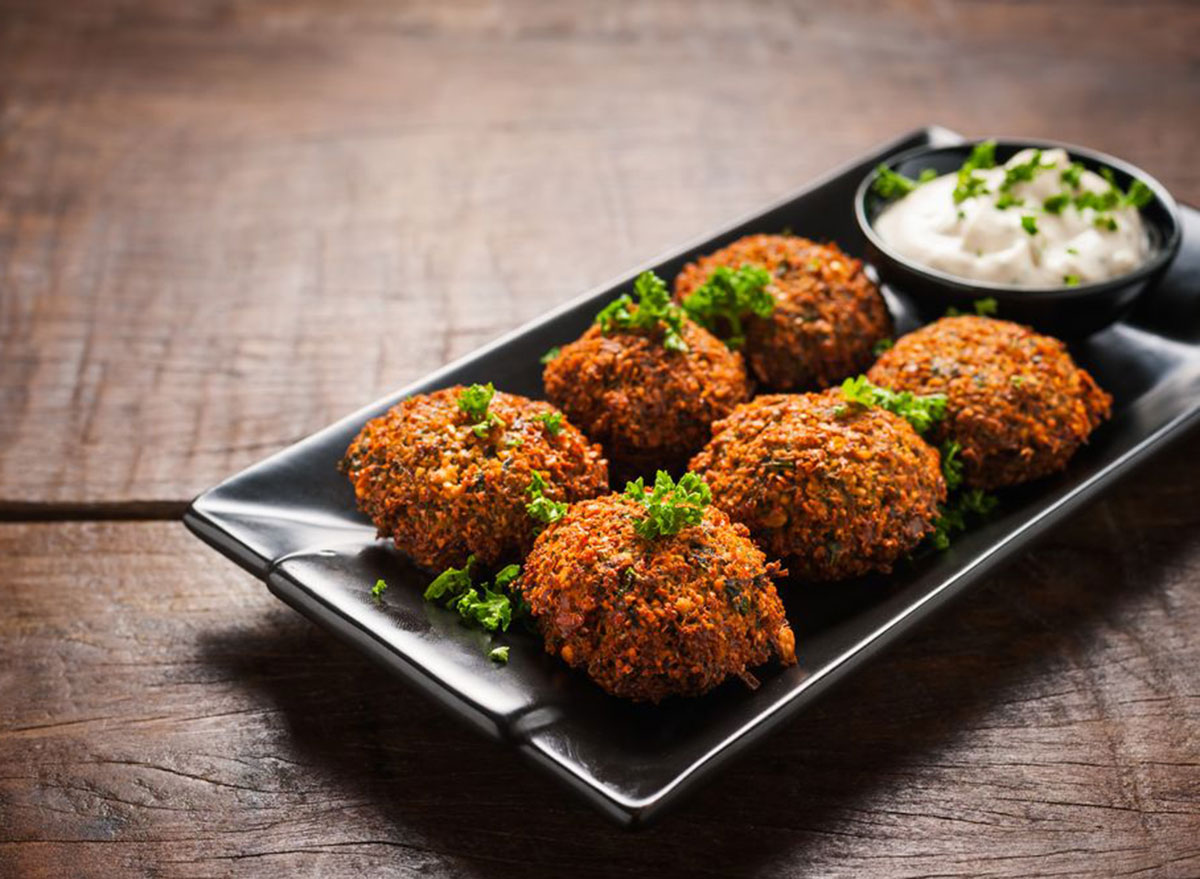 Falafel and Tzatziki? We're on our way.
Koi Poke (Scottsdale, Arizona)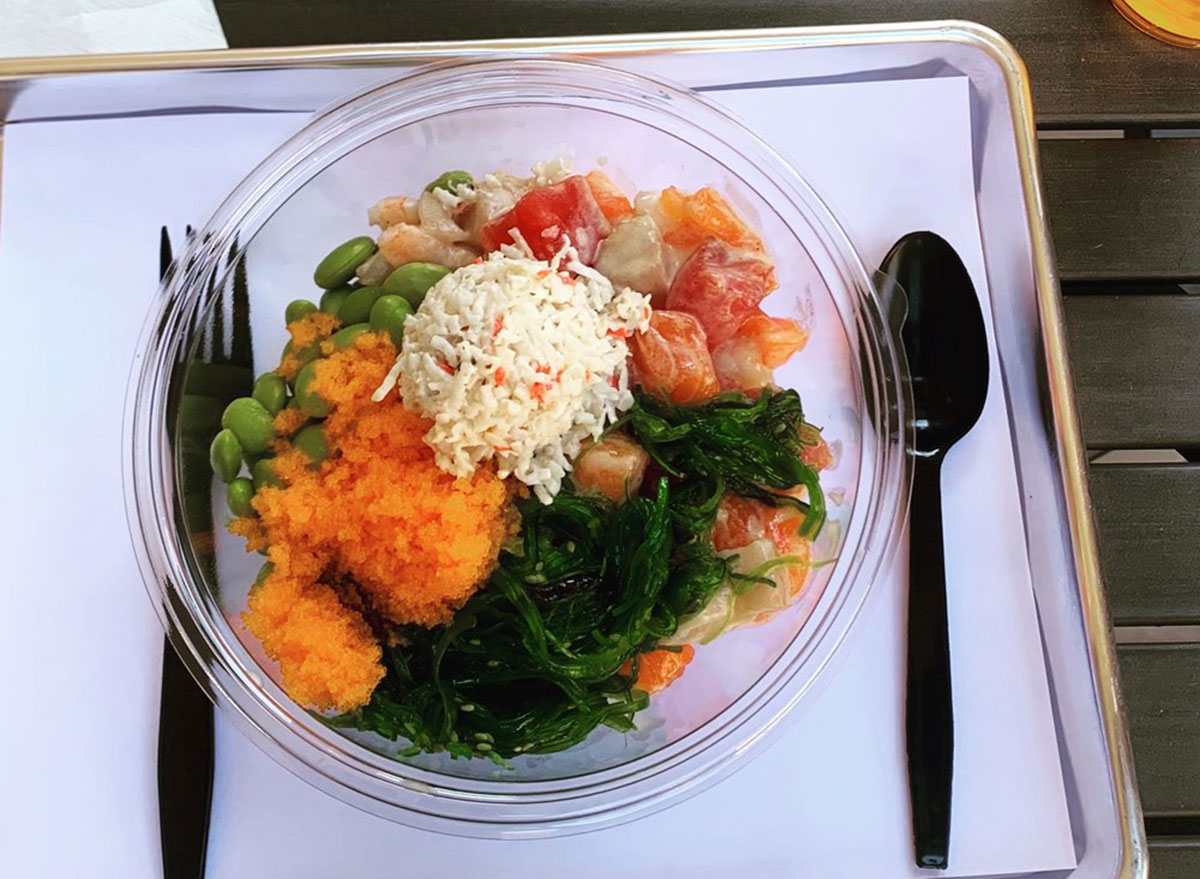 Another women-owned poke restaurant for the win!
Calabash Tea & Tonic (Washinton, D.C.)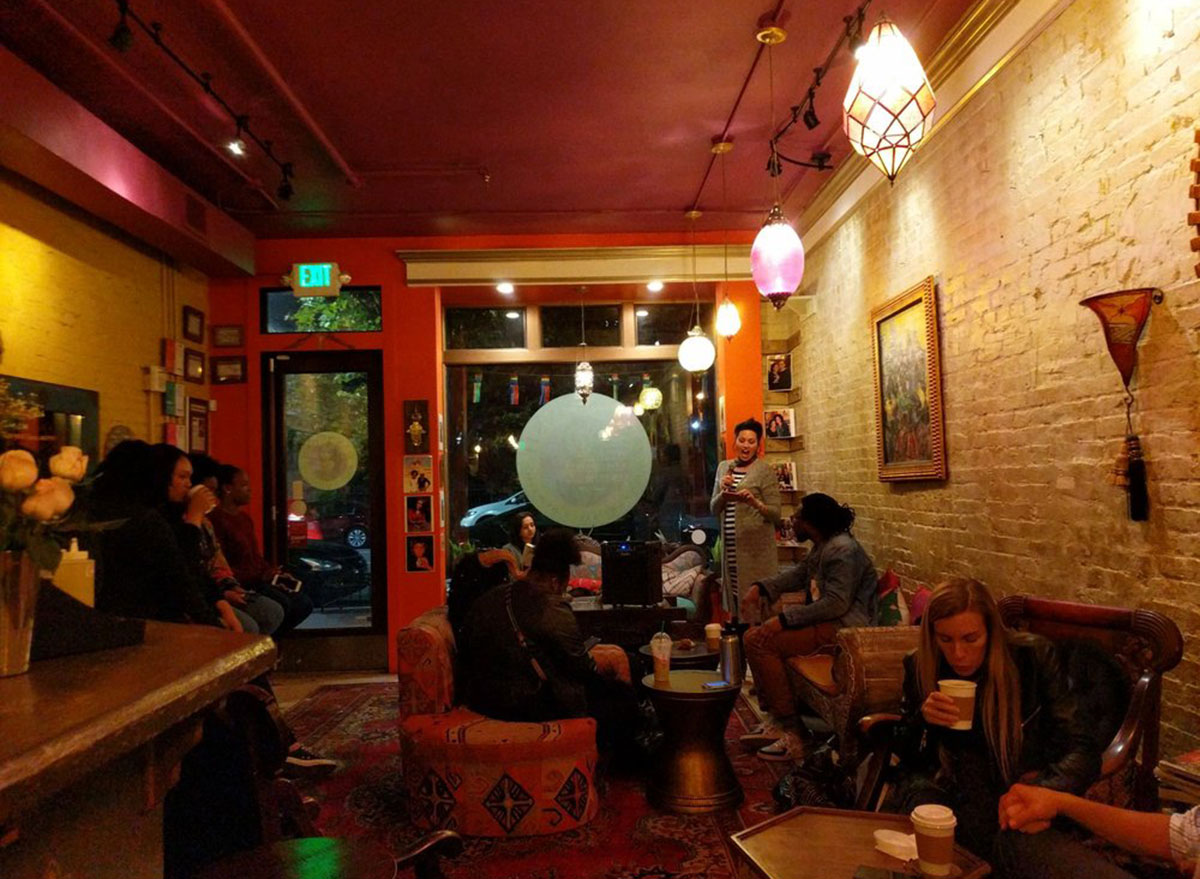 One of Yelp reviewers' most favorite drinks at Calabash is called the Love Potion, aka the best name for a chai latte that we've ever heard.
Gabby's Peruvian Restaurant & Catering (Wichita, Kansas)
We think this picture from Gabby's pretty much says it all.
Rainbeau Jo's (Lihue, Hawaii)
So, what will it be? Shaved ice or a creamy mocha shake?
Mate Conmigo (Los Angeles, California)
The women-owned healthy food business that takes the crown is Mate Conmigo. Aside from yerba mate, customers can also indulge in pastries and savory empanadas.