9 Menu Terms You'll Need to Know at an Italian Restaurant
Do you know your gamberi from your griglia?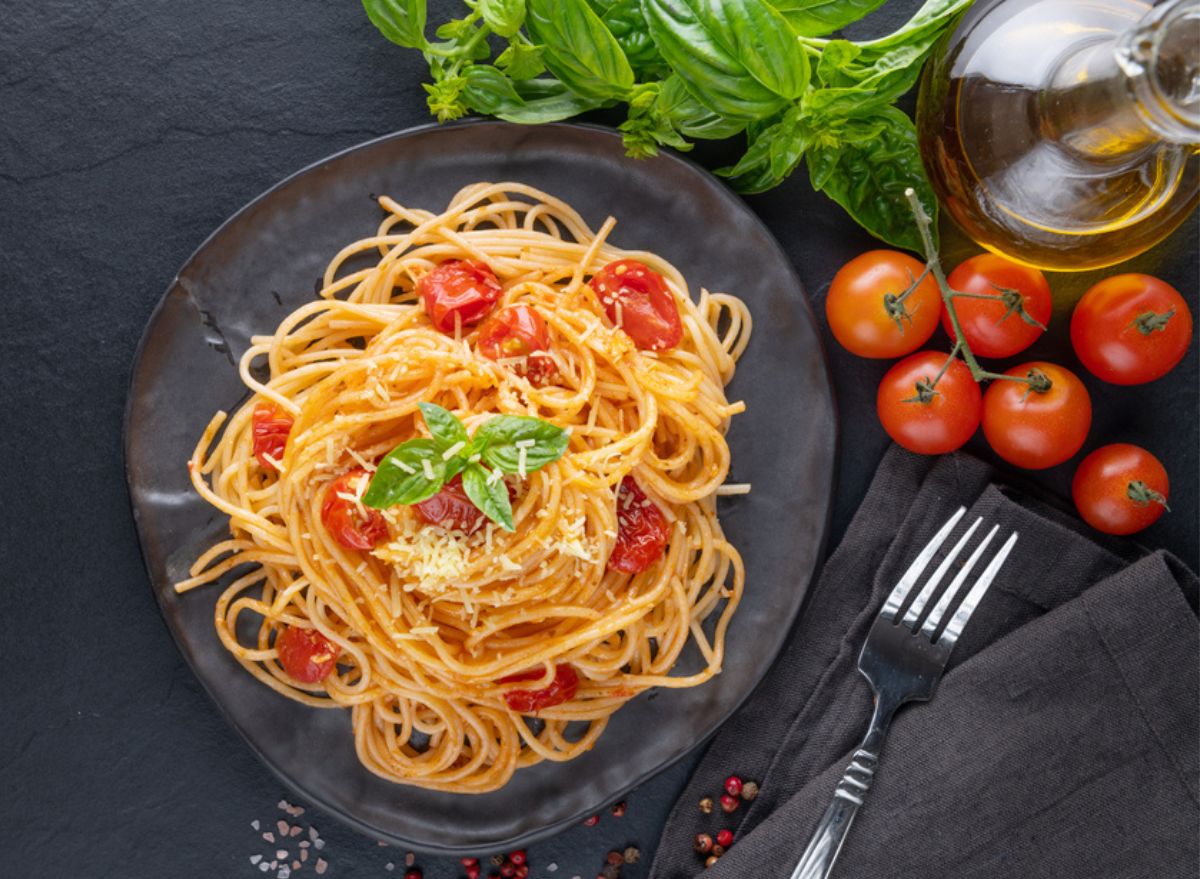 Italian cuisine is one of the most popular types of food in the United States, so much so that we have adopted it as a regular part of our weekly lineup of meals. Most can rattle off their favorite pasta shapes by name, and it is almost always the perfect crowd-pleaser when deciding what to do for dinner. But there are some common menu terms you may not know if the menu at an Italian restaurant is written in Italian.
When it comes to authentic Italian cuisine, you may be surprised at just how "Americanized" some dishes have become, and how much you may not recognize.
Many Italian restaurant menus are written in Italian, so it is to your benefit to study up on some of the key phrases you will likely run into the next time you sit down to order a bowl of spaghetti bolognese.
Antipasti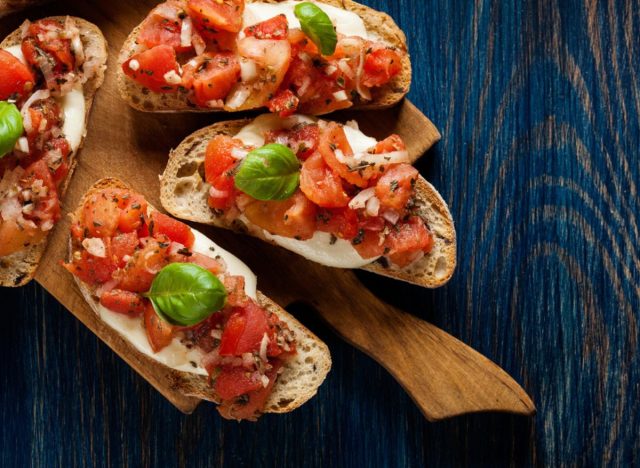 If you sit down at an Italian restaurant hungry and ready to order everything off the menu, you will want to start at the section labeled "Antipasti." In English, the term translates to "before the meal" or "before the pasta," and this is where you will find your appetizers. You may find soups and salads here, as well as traditional Italian small bites like bruschetta.
Primi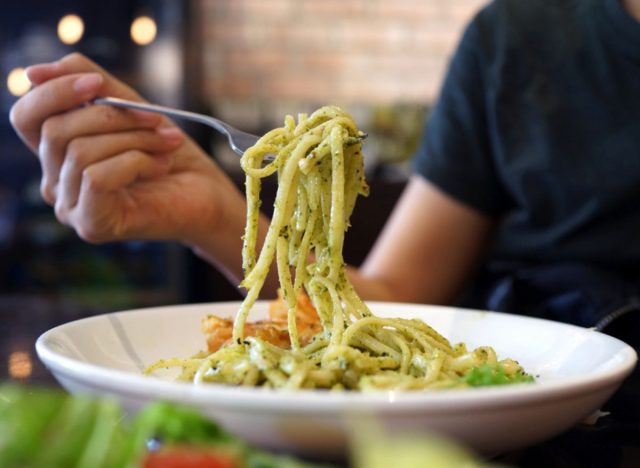 While many of us might think of pasta as a full meal in and of itself, at Italian restaurants it is often considered a separate course. The section of the menu labeled "Primi" is the first (or primary) course, and this is where you will find all of your favorite pasta dishes, but the options don't stop there.
Also, expect to find anything from risotto to gnocchi to polenta to even dumplings. Keep in mind that, at a traditional restaurant in Italy, items ordered off of the Primi menu will often be in smaller portion sizes than you would expect to find at an American restaurant (hence the need to separate pasta dishes into a separate course—you will probably still be hungry when you're done!).
Secondi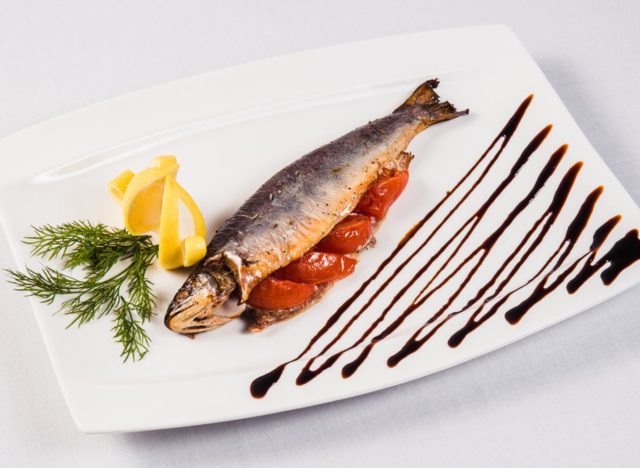 If there is a literal first course in Italian dining, or a "Primi," then that must mean there is a second course that follows. This is called "Secondi" on menus (or Secondo), and it is where you will find your main meals that come with some sort of protein, like meat or seafood.6254a4d1642c605c54bf1cab17d50f1e
Traditionally, these plates do not come with sides, so you may also spot a section on the menu called "Contorni." This is where you will find vegetables, potatoes, and other sides to accompany your main Secondi selection.
Griglia
As you peruse your menu, you may spot a few phrases you are unfamiliar with but are important to be aware of so you know exactly what it is you are ordering. These words and phrases related to the method in which your food is being prepared. For example, you might spot ziti "al forno," which means baked ziti. But what about griglia? This word means that your food will be prepared on the grill. Keep your eyes peeled for this phrase as you order your Secondi course, which may include chicken or steak.
Melanzane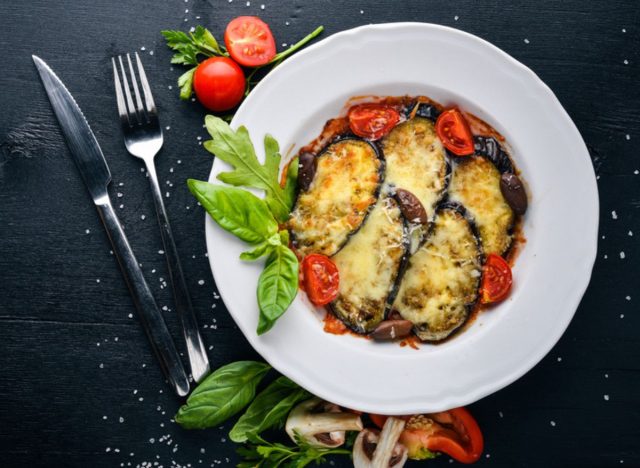 Whether you are dining in Italy or you are at a traditional Italian restaurant overseas, you will likely spot many words and phrases written in the Italian language. If you are looking for vegetarian dishes, look for words like "melanzane," which means eggplant. The restaurant you are dining at may serve eggplant parmesan, a tasty veggie substitute for chicken parmesan.
Salciccia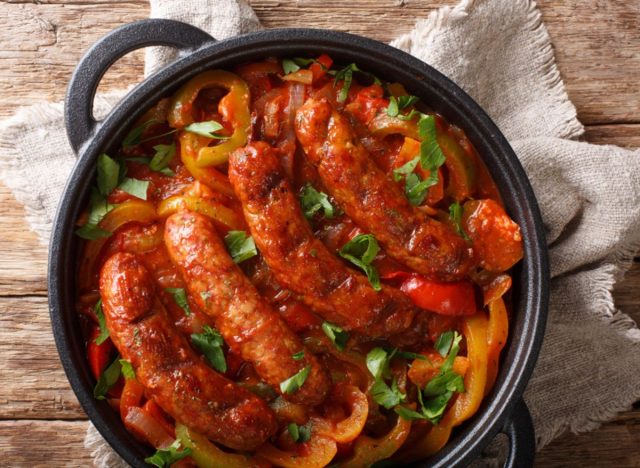 Italian cuisine includes a lot of "salciccia," or sausage. This word may pop up when reading about the ingredients in your pasta sauce, or as a topping on your pizza. This cured meat may also be included on the Antipasti menu as a small plate.
Gamberi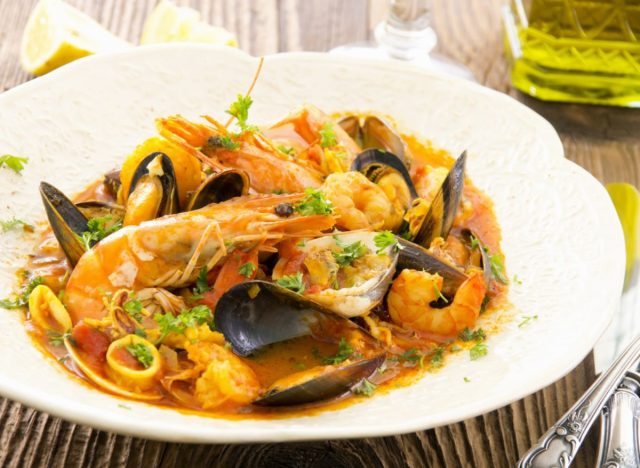 There are a number of seafood dishes you can expect to find on an Italian menu, and some are easier to translate in your head than others. For example, there is "salmone," which means salmon, "calamari," which seafood lovers will know to be squid, and "frutti di mare," which is a mixture of all different kinds of shellfish.
If you find "gamberi" on the menu, that means shrimp, prawns, or crawfish will be included in your meal. Since the word can be used somewhat interchangeably, you may want to double-check with your server to find out exactly which kind of shellfish is included in your meal.
Agnello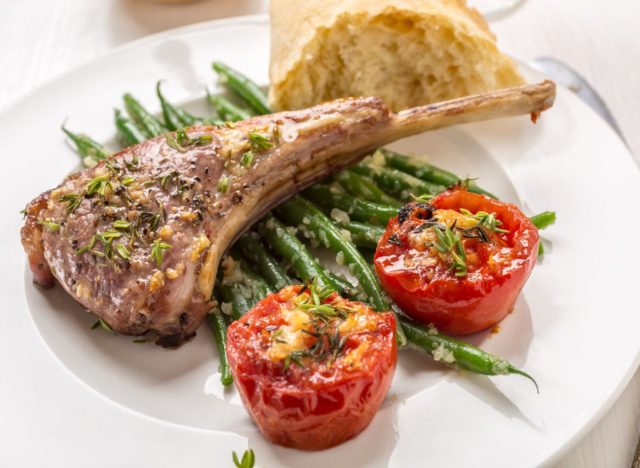 Classic proteins are easy to spot on Italian menus, like "pollo" (chicken) and "bistecca" (steak). But many Italian restaurants will carry a wide variety of meat, and there may be some that you do not immediately recognize if it is not spelled out in plain English.
"Agnello," for example, is lamb, and may appear in the Secondi section of the menu along with the other meat dishes. You may also see "ragù d' agnello," which is a meat sauce that uses lamb for your pasta dishes.
Al Pomodoro
We all grow up learning about the different shapes of pasta, so we can easily spot most of our favorites on an Italian menu, including ziti, penne, spaghetti, and rigatoni. But as you order your pasta (most likely found in the Primi section of the menu), be sure to make note of what kind of sauce is included with your course. Al Pomodoro, for example, will be your basic tomato sauce. Other sauces may be more easily recognizable, like pesto and bolognese.
Carly Neil
Carly Neil is a freelance writer specializing in all things food, travel, Disney, and theme parks.
Read more about Carly