7 Things You Had No Idea Costco Actually Sells
Have you seen any of these unusual items at Costco before?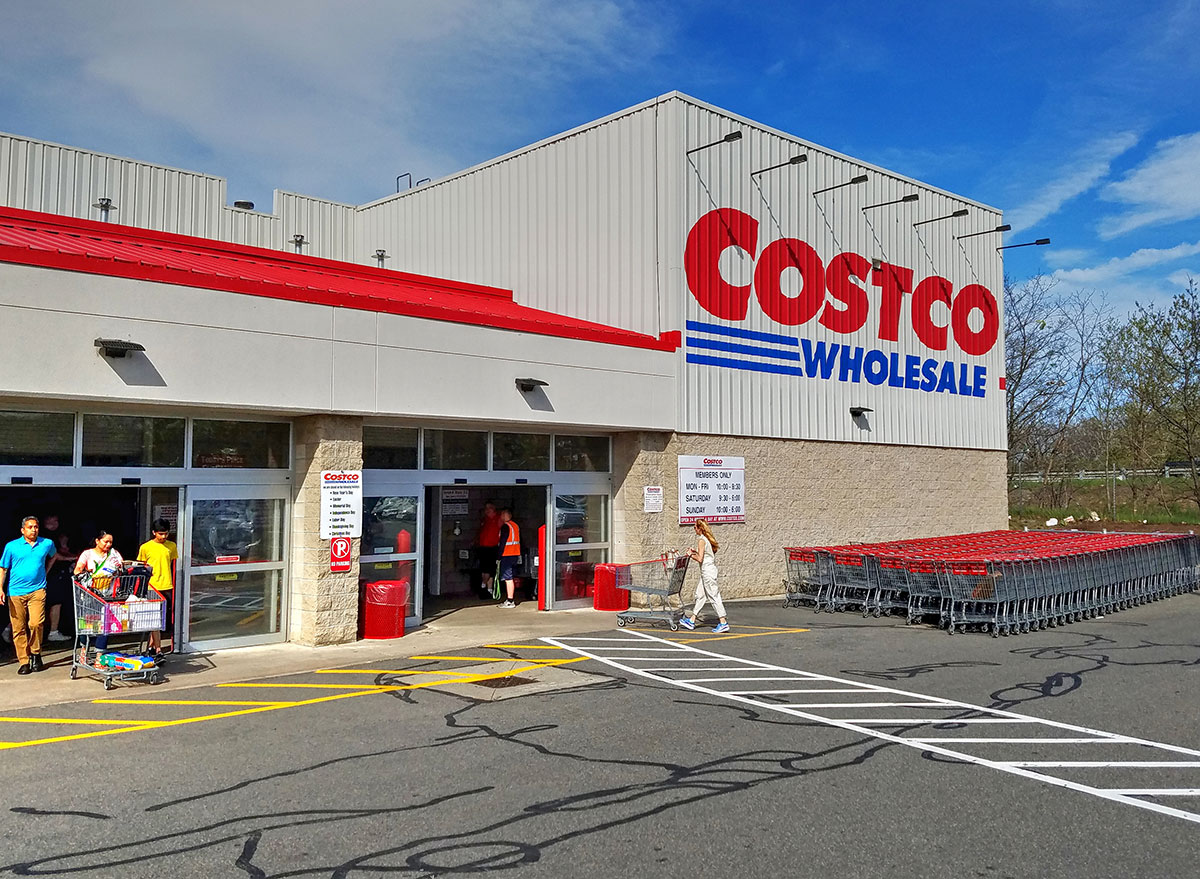 Most trips to Costco are well-intentioned. You go in for some grocery items with a short list, but end up leaving with a wide assortment of random things you found and couldn't pass up. With numerous departments and products to choose from, a trip to Costco can have you buying fruit and planning for your own funeral, as the store sells an assortment of coffins and urns for the event. Many of these unusual Costco items fit in with what you would expect to find at the store, but some leave you scratching your head, wondering how they even wound up on the shelves. Here are a few of our favorite unusual Costco items.
50 pounds of Pecorino Romano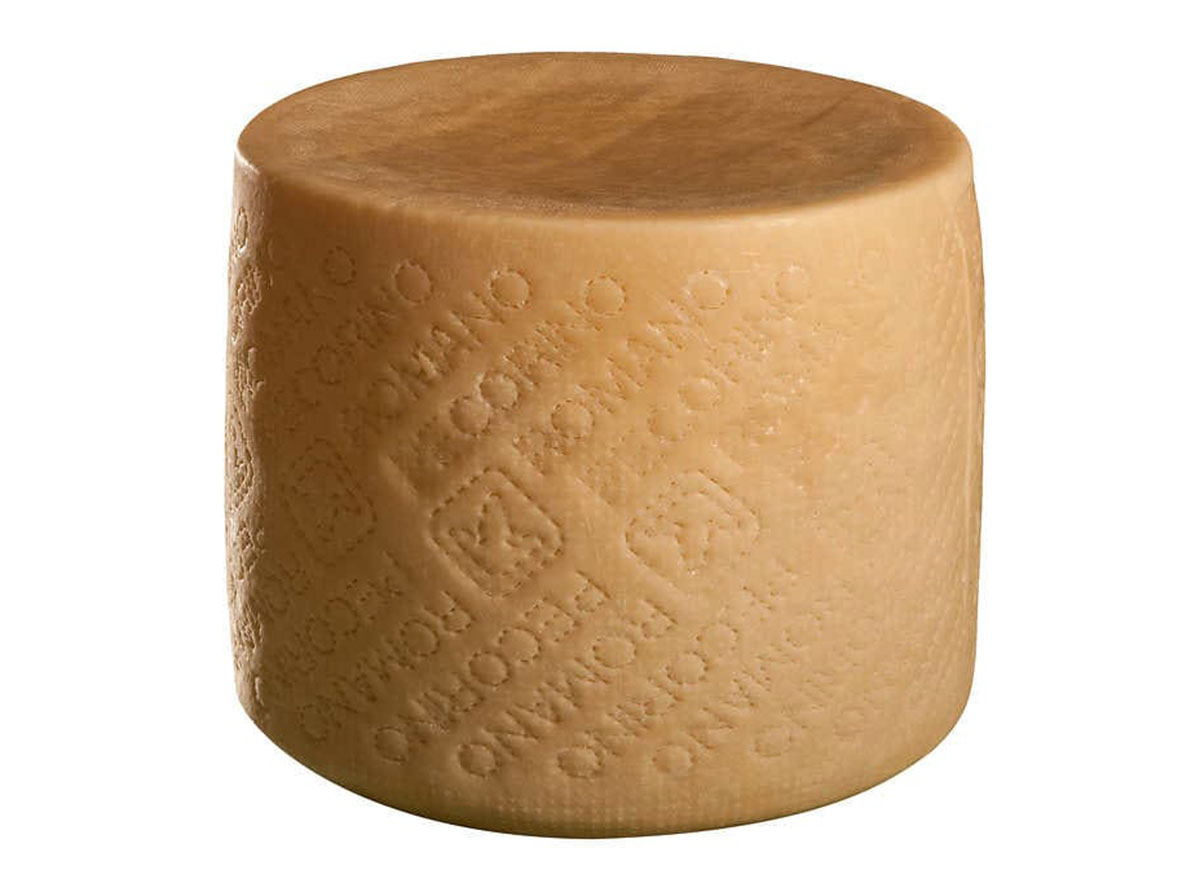 For the serious cheese lovers out there—who also happen to be pretty strong—Costco has the item for you. The warehouse club sells a 50-pound wheel of Pecorino Romano, made from fresh Italian sheep's milk. The cheese is then aged for seven to nine months before it's ready for consumption—massive consumption—as it weighs about as much as the average male bulldog.
There's Smart cars, smart homes, and now, smart mailboxes. Costco's Danby Parcel Guard Smart Mailbox is only available to members. It's weather-resistant, iOS and Android compatible, a motion sensor with a live stream camera, an anti-theft drop slot for packages, and has a one-year premium cloud service included. While owners might feel a bit like Big Brother, they also probably feel pretty relieved knowing their online purchases will be delivered securely.
The Las Vegas Golden Knights signed jersey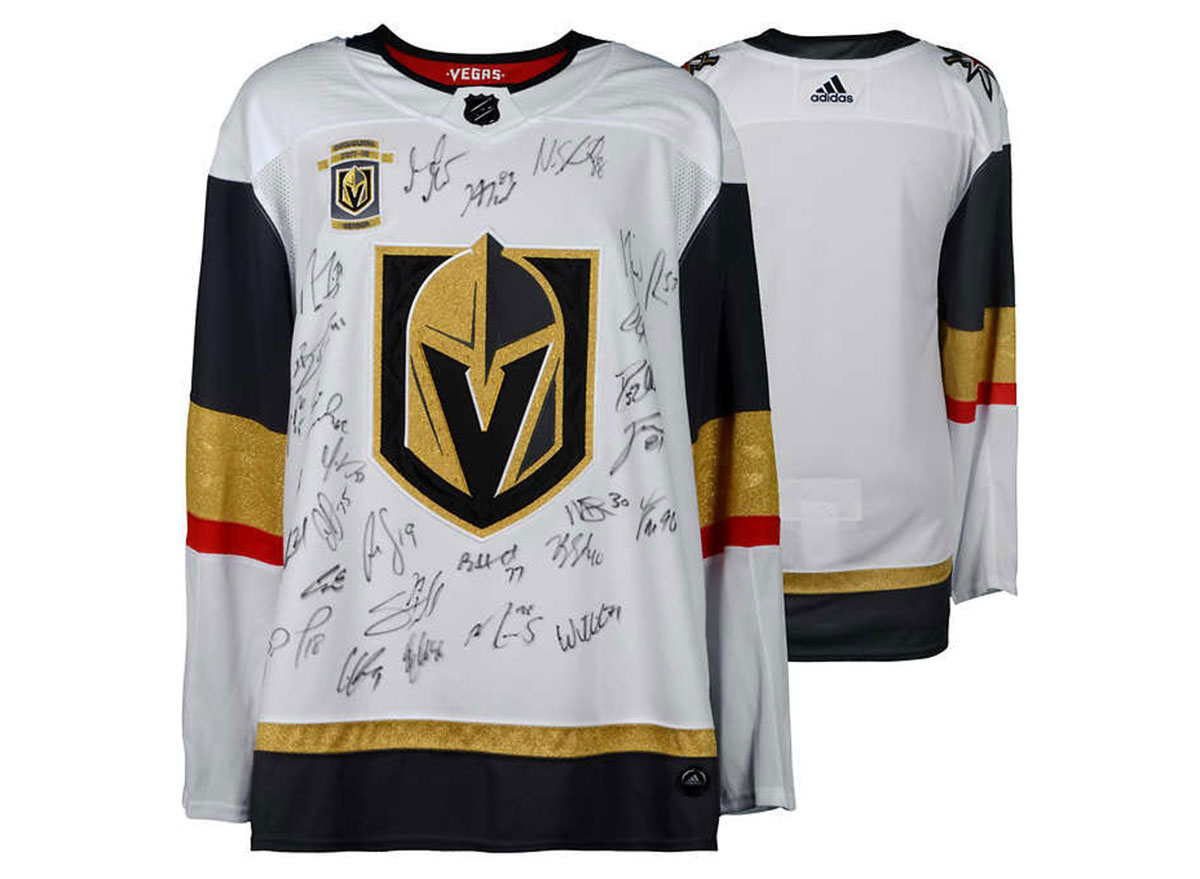 The Las Vegas Golden Knights have only been a professional hockey team for three seasons so far, but fans of the sport and the team are clamoring for any merchandise they can get of the newest NHL team, including this autographed jersey that Costco sells for $1,999.99. The jersey comes from the team's inaugural 2017-2018 season, when they won the Western Conference in their first year as a team and is autographed by every member of the team. The Las Vegas Golden Knights might not be everyone's team of choice, and for that, Costco has a whole section of its website dedicated to selling additional sports memorabilia.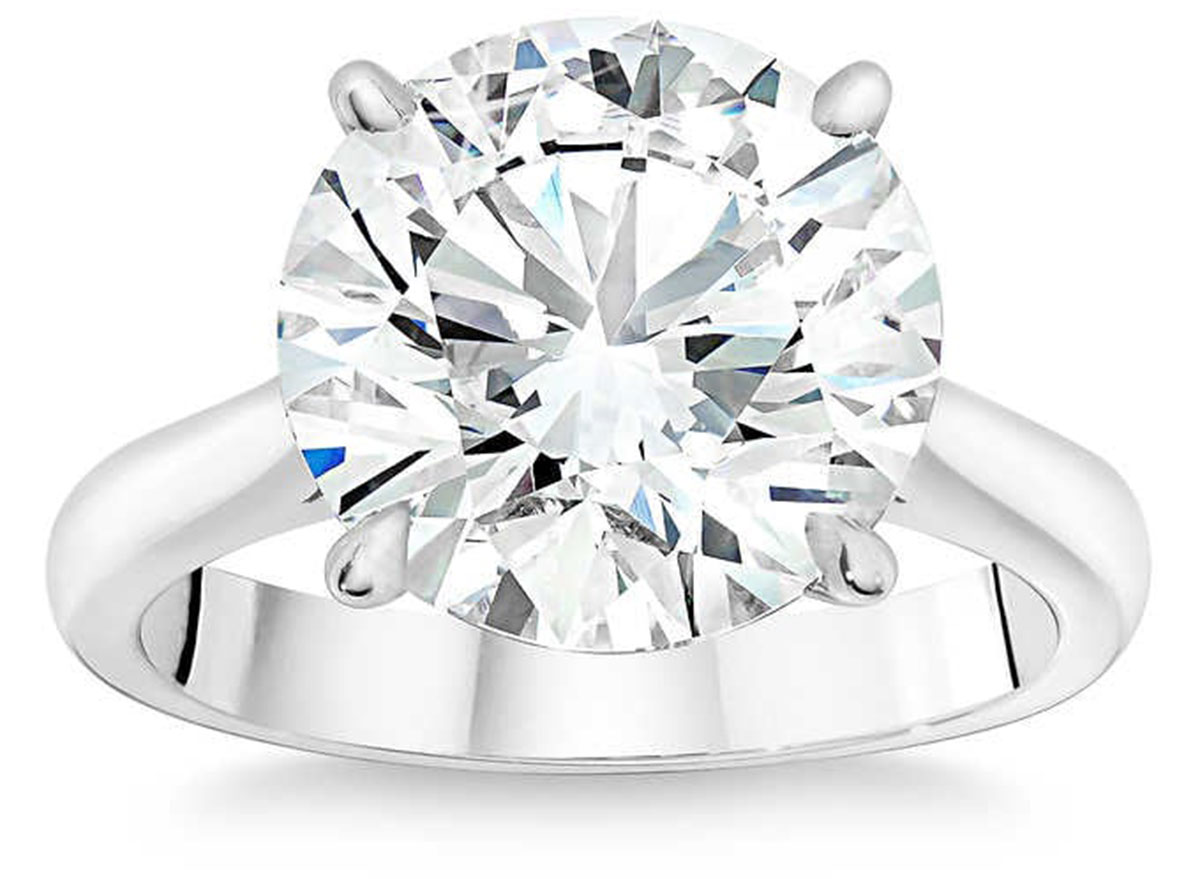 It's been said that a prospective fiance should spend two months' salary on an engagement ring for their loved one. Going off of that, if you make nearly $2 million a year, then Costco has a perfectly-priced ring for you. The store sells a round brilliant ring with a 6.55 carat diamond, costing $329,999.99. Costco sells the rings in a size 7, and does not provide a resizing service, but said the ring is adjustable to any finger size. They also sell an assortment of rings at more affordable prices.
D'Artagnan Spanish Mangalica Dry Cured Ham
International travel is on hold for an unknown amount of time due to COVID-19, but through the Costco meat department, you can imagine you're enjoying ocean views in Barcelona while slicing into a nearly $500 cut of ham. Each 9.25 slab of meat is handcrafted by Spanish charcutiers, and require no preparation except thinly slicing it.
For even more grocery store tips, be sure to sign up for our newsletter.
Full Service Travel Medicine Consultation Program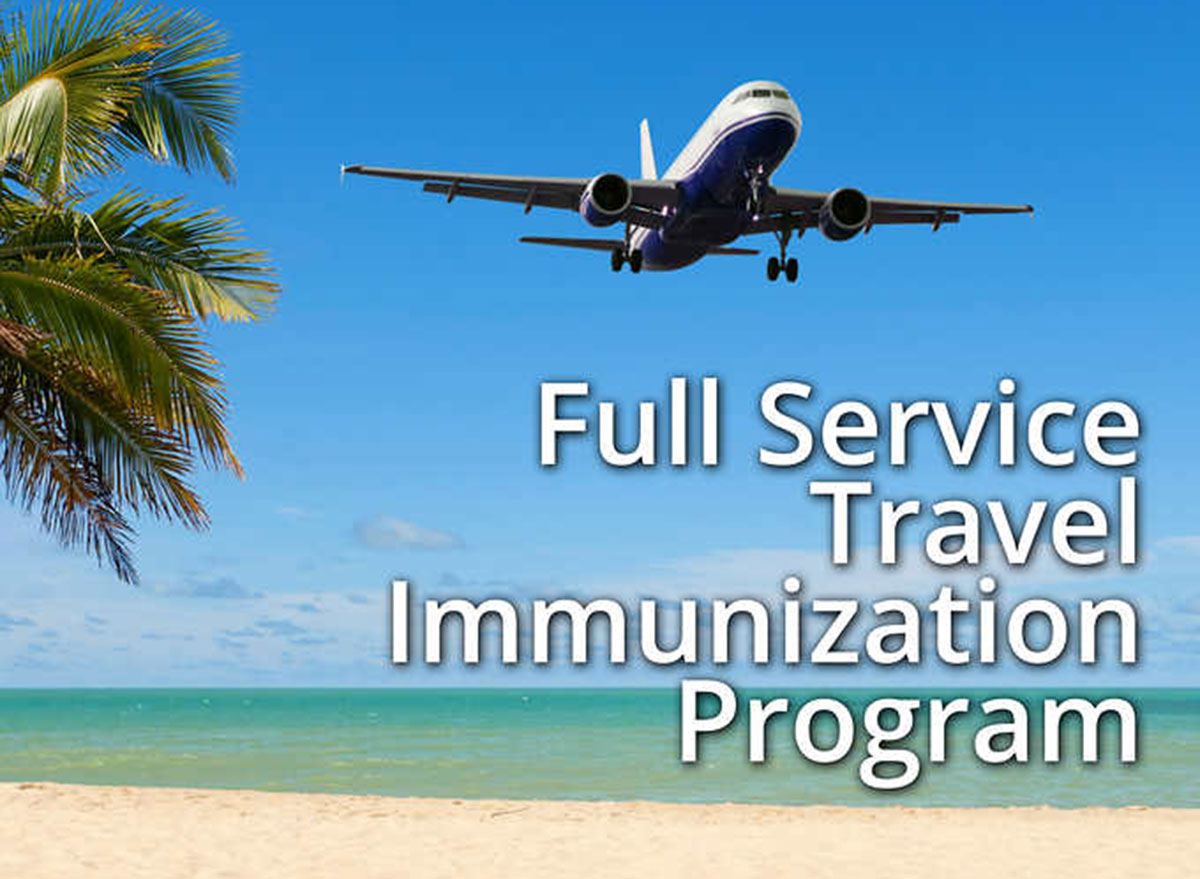 On the other hand, if you are looking to get out of town, Costco has you covered on that front as well. In a store that sells nearly everything, it only makes sense that they're trying to keep customers in tip-top health while they're abroad. The store's Full Service Travel Medicine Consultation Program, which costs $39.99, is currently only available for customers in California, Hawaii, Idaho, Illinois, Oregon, Texas, Washington, and Wisconsin. But if you live in one of those states and have ever been concerned about what vaccines you need before you travel abroad, Costco can help alleviate those anxieties.
Rocky Mountain Chocolate Factory Deluxe Tower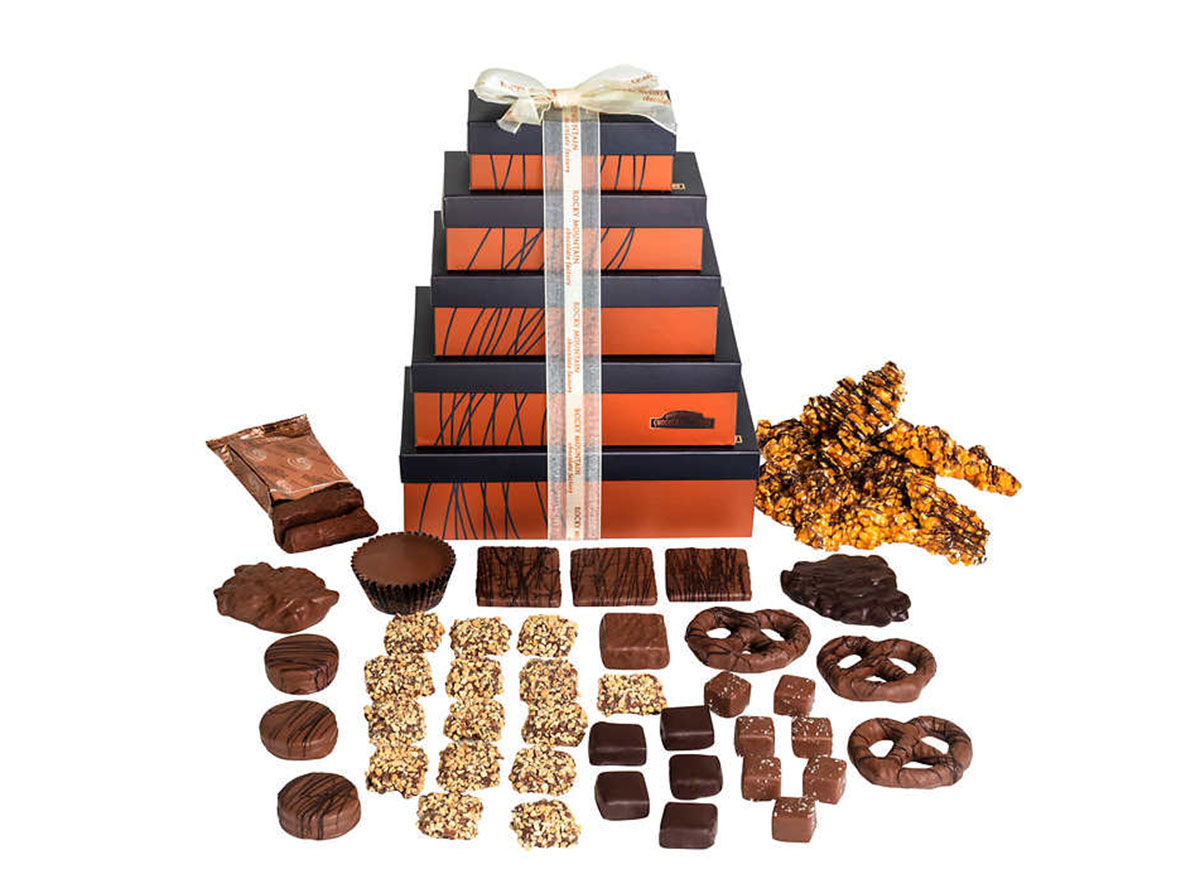 If you're like me and you have a nightly sweet tooth, the more than 41 pieces of chocolate (and caramel popcorn) included in the Rocky Mountain Chocolate Factory Deluxe Tower could just possibly be the answer for a few of your late night hankerings based on the huge amount of chocolate included alone. Costco sells the five-box tower for $59.99, with more than three pounds of chocolate included within. It's not just chocolate bars either—there's a wide variety included within the tower, from dark chocolate ganache squares to chocolate covered pretzels to a four-ounce piece of fudge.6254a4d1642c605c54bf1cab17d50f1e
Read more: 30 Best Wines You Can Buy at Costco