How to boost your success with online weight loss programs, your daily health tip and more.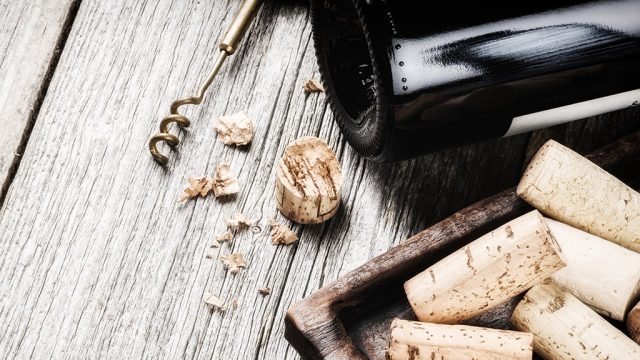 Your Healthy Tip for the Day
Eating 1 teaspoon of mustard–for a mere 5 calories–can increase metabolism by up to 25 percent for several hours, according to researchers at England's Oxford Polytechnic Institute. So smear some of the spread onto turkey sandwiches, burgers and hot dogs, brush some onto a fish fillet before baking or use it as a meat marinade.
SCIENCE DAILY: Another Reason to Drink Wine: It Could Help You Burn Fat, Study Suggests
"Drinking red grape juice or wine—in moderation—could improve the health of overweight people by helping them burn fat better, a new study indicates. The findings suggest that consuming dark-colored grapes, whether eating them or drinking juice or wine, might help people better manage obesity and related metabolic disorders such as fatty liver." Click here to read the full story.
WEB MD: Americans Confused About Cancer Risks
" 'About half of cancer deaths in the U.S. could be prevented through lifestyle choices — like not smoking, eating a healthy diet, getting regular exercise, and maintaining a healthy weight,' said Alice Bender, associate director of nutrition programs for the AICR. But based on the new survey, many Americans don't realize that. The survey results were released Wednesday to coincide with World Cancer Day, and experts said they highlight a troubling lack of public awareness." Click here to read the full story.
Inspired by
The New York Times
best-selling book series,
Eat This, Not That!
is a brand that's comprised of an award-winning team of journalists and board-certified experts, doctors, nutritionists, chefs, personal trainers, and dietitians who work together to bring you accurate, timely, informative, and actionable content on food, nutrition, dieting, weight loss, health, wellness, and more.
Read more