The One Thing That Will Make You a Better Bartender at Home
How you can make a high-end cocktail in the touch of a button.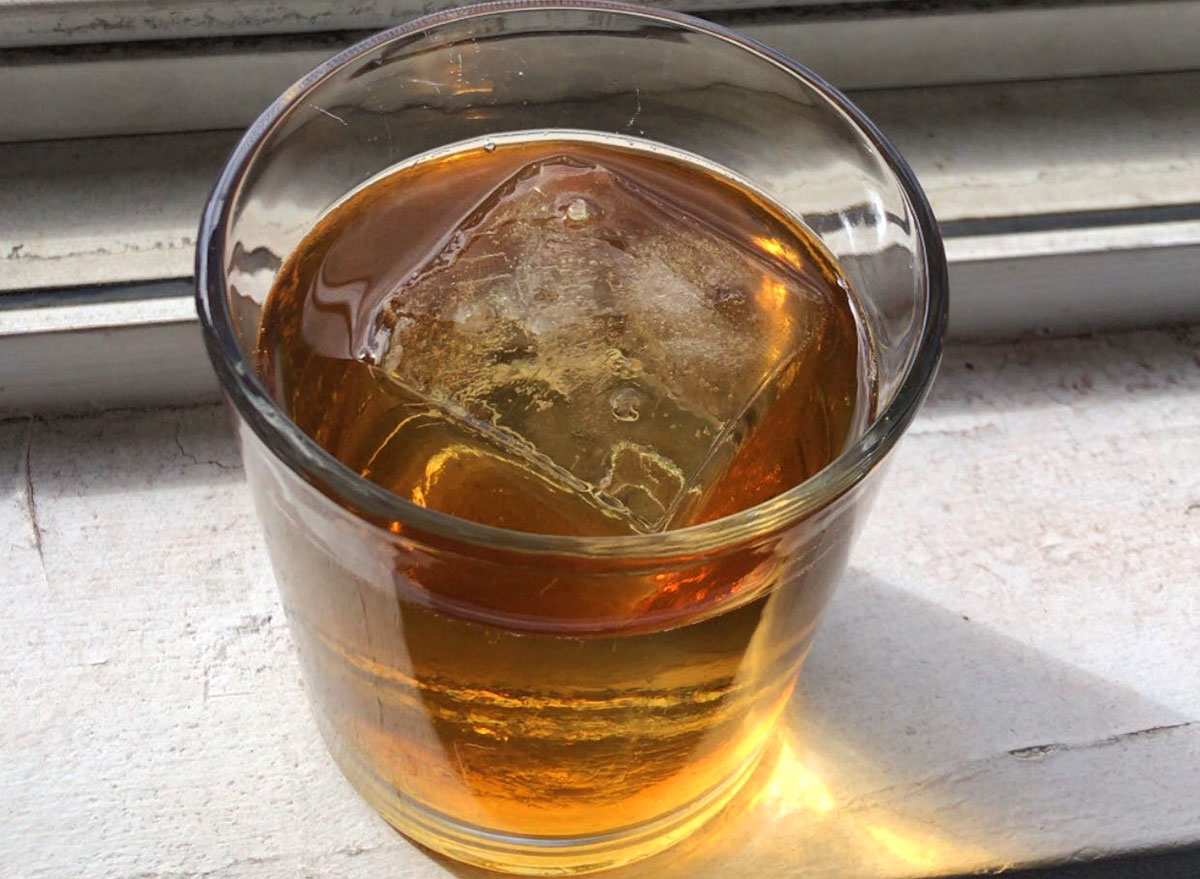 Bars may be closed but that doesn't mean you can't whip up your favorite cocktail in the comforts of home.
Right now, times are a bit scary and sometimes sipping on a drink that tastes familiar—and helps you to relax—is all that you need to help quell your nerves. However, if you're not a masterful bartender or equipped with the correct ingredients to concoct a number of classic cocktails, how are you supposed to achieve this at home? Introducing one of my new favorite appliances: The Bartesian.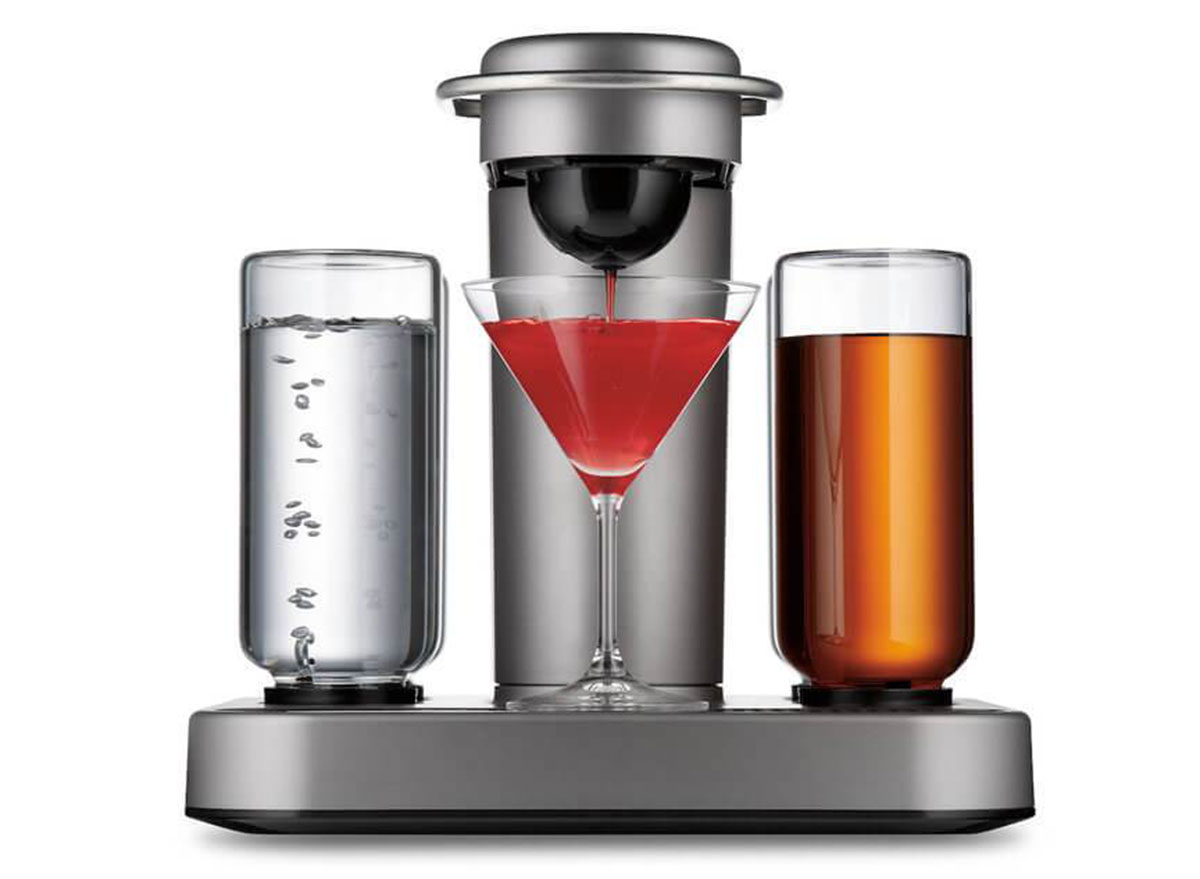 Created by Ryan Close, Bartesian is the hot new cocktail machine that can prepare anything from a Manhattan to a Mai Tai. With over 30 different cocktail selections to choose from, all you need to do is supply the liquor and the Bartesian will do the rest. And, for those who don't drink alcohol, all of these drinks can be made into mocktails, too! Oh, and did I mention that Oprah (yes, the Oprah) included it on her 2019 list of Favorite Things to give people for the holidays?
In my personal opinion, this is one of the best appliances to invest in (especially now) because, while you have to miss out on the livelihood of the bar, this machine delivers that same, high-quality cocktail you'd get from your go-to bartender. Quarantine doesn't seem all that bad when you think of it like that, right?6254a4d1642c605c54bf1cab17d50f1e
I'm taking every small win I can get during these unprecedented times and Bartesian is making my experience all the more tolerable. Not to mention, it has elevated my in-home drink experience. Let's face it, drinking red wine every Friday night gets a little bit old after a month of being in quarantine.
How does Bartesian work?
It's simple. In fact, it's almost too easy to operate. The 12.5 x 12.25 appliance is equipped with four glass reservoirs, each of which are labeled by the appropriate liquor (gin/rum, vodka, whiskey, and tequila).
Depending on the cocktail you want to make, fill the respective reservoir with the appropriate alcohol and place an 8-ounce glass underneath the spout. Then, lift the handle and place the cocktail capsule of our choice inside with the tab facing forward. After you pressed the handle firmly down and heard a click, the screen on the top of the machine will ask you to select how strong you would like to make the cocktail. This will be dependent on how much liquor you put in the reservoir, so be sure to put in the suggested amount (at least!). The options include mocktail, light, regular, and strong. And that's all you have to do—within seconds a cocktail will appear.
In case you don't believe me, here's a video to prove it.
If anything, Bartesian takes the stress out of buying all of the appropriate juice concentrates, bitters, and simple syrups with its pre-made cocktail capsules. I am a fan of all things whiskey, so I personally loved the cocktail mix for the Old Fashioned and the Whiskey Sour. If you're also a whiskey enthusiast, you know that the ice cube matters for these kinds of cocktails. I used Eparé Clear Ice System to get that perfect square ice cube.
Another reason to purchase the Bartesian? The company is cognizant of the many people in the restaurant and bar industry that are out of work, and to help give back, the company has donated some of its proceeds to Bartenders Guild Charity Foundation.
Are you sold? The Bartesian goes for $349.99 on Amazon, so if you're able to swing it, I can guarantee it won't disappoint you.