Best & Worst Burger at Culver's
Being known as the ButterBurger Baron doesn't exactly draw a flock of hungry, health-minded diners to your door.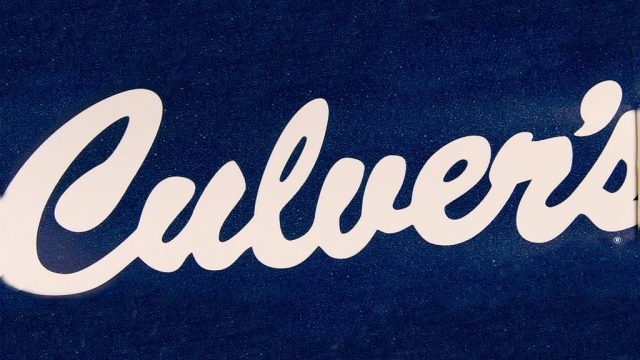 But as plenty of chefs and home cooks know, a pat of butter can transform beef. If you have a craving only red meat can satisfy, don't despair; a waist-friendly pick can be found on the Culver's menu. But if your craving is for something classic, make sure you buy a burger to match. You'll save 700 calories, 58 grams of artery-clogging fat, and over 1,000 mg of sodium. Just be warned: None of these burgers come free of trans fat.
Eat This!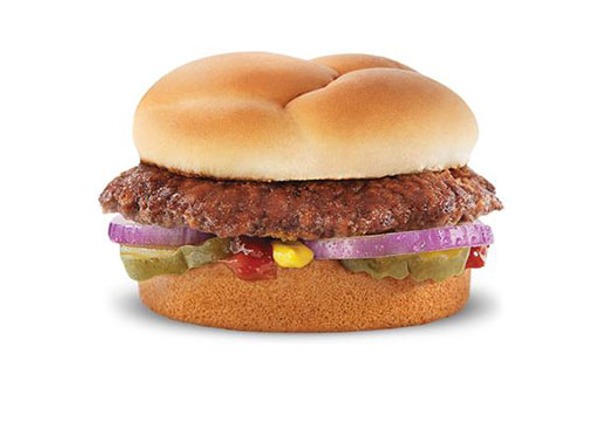 ButterBurger "The Original", Single
| | |
| --- | --- |
| Calories | 390 |
| Fat | 19 g |
| Saturated Fat | 6.5 g |
| Trans Fat | 0.5 g |
| Sodium | 570 mg |
| Carbs | 39 g |
| Protein | 20 g |
Not That!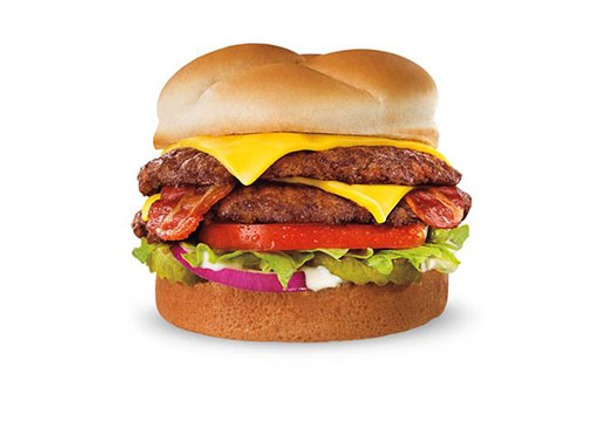 The Culver's Bacon Deluxe, Triple
| | |
| --- | --- |
| Calories | 1,090 |
| Fat | 77 g |
| Saturated Fat | 30 g |
| Trans Fat | 1.5 g |
| Sodium | 1,650 mg |
| Carbs | 44 g |
| Protein | 61 g |
If your decision comes down to the two classics, pick the burger over the Concrete Mixer, which will hit your gut like the rock for which it's named. Even the mini packs more calories, fat and trans fat than the ButterBurger. While a simple, no-frills ButterBurger gets the green light in a balanced diet, slam on the breaks if you're about to order anything that comes both butter and bacon. The combo will skyrocket the fat content of your meal in a matter of minutes. If you want a side for your burger, stick with a salad to keep the total fat and sodium counts of your meal in check.
FOR HUNDREDS MORE WEIGHT-LOSS IDEAS, click here for our new book Eat This, Not That! 1,247 Awesome Slimming Swaps. Order now to get your FREE GIFT!
Image: dcwcreations / Shutterstock.com
Inspired by
The New York Times
best-selling book series,
Eat This, Not That!
is a brand that's comprised of an award-winning team of journalists and board-certified experts, doctors, nutritionists, chefs, personal trainers, and dietitians who work together to bring you accurate, timely, informative, and actionable content on food, nutrition, dieting, weight loss, health, wellness, and more.
Read more