11 Best Celebs to Serve in Restaurants, According to Servers
These famous folks add a side order of class and decency.
You know that old expression about how you should never meet your heroes, right? While we can't trace its exact origin—we can, happily, report that it's not always an accurate bit of advice. It turns out that there are quite a number of famous people we admire who turn out to be as warm, kind, and down-to-earth as they are onscreen. We recently detailed the worst celebrities to serve in restaurants, and now here are some of the best.
While there are surely more, here are 11 examples of celebrities who are reported to be a pleasure in real life by the folks whose job it was to serve them.
Plus, don't miss 9 Worst Celebrities to Serve in Restaurants, According to Servers
The late actor James Gandolfini of "The Sopranos" fame was, by many accounts servers shared on a Reddit thread, an absolute saint of a man. He was kind, patient, and gentle with waitstaff, and the only "problem" anyone reported about Gandolfini was his tendency to over-imbibe and then make his way around restaurants buying drinks for others.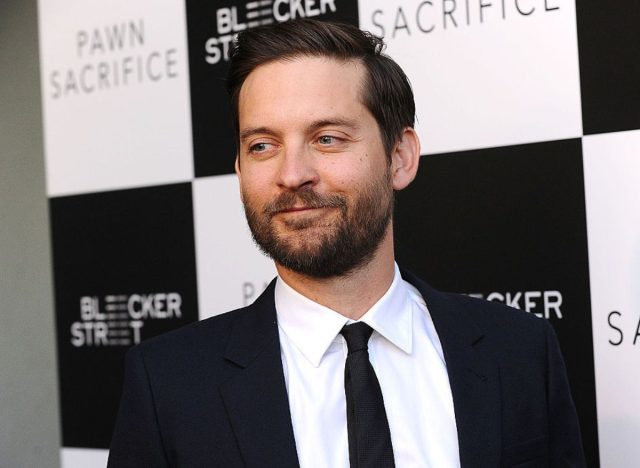 One server sharing on Reddit had nothing but praise for actor Tobey Maguire, saying he was friendly, considerate, and sought absolutely no special attention, waiting patiently when service was slow due to backups and remembering the names of many staff members when he would return to the restaurant for subsequent meals.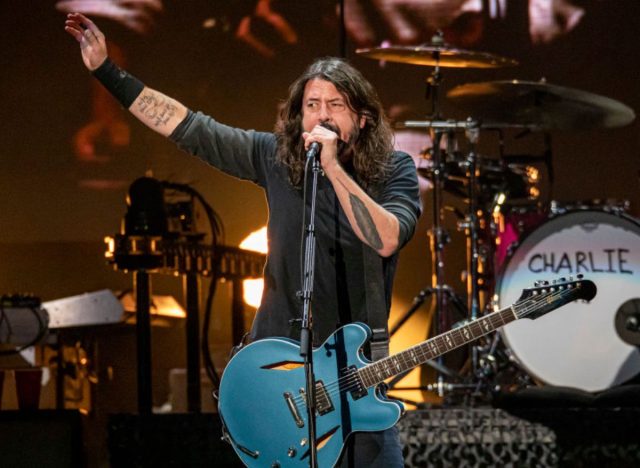 Singer and frontman of the band Foo Fighters (and a core member of Nirvana, of course), Dave Grohl has cultivated an image of being kind and down to earth. How? By being kind and down to earth. Servers sharing on Reddit called him "such a wonderful man" and "just the nicest guy," among other accolades.
One server gushed over how polite and normal Cameron Diaz seemed in person, and also appreciated how she kindly and gently rebuffed a group of people seeking her photo and autographs—the actress thanked the fans for their interest but explained she was at a private lunch with a friend and just wanted to enjoy the other person's company.
Venerable glam rocker Alice Cooper may have created a dark, ghoulish image for his on-stage persona, but it turns out he was pretty much playing himself in that cameo in "Wayne's World." One server who looked after Cooper said he and his wife "were some of the nicest people I ever served" and recalled them being open and friendly with other guests as well.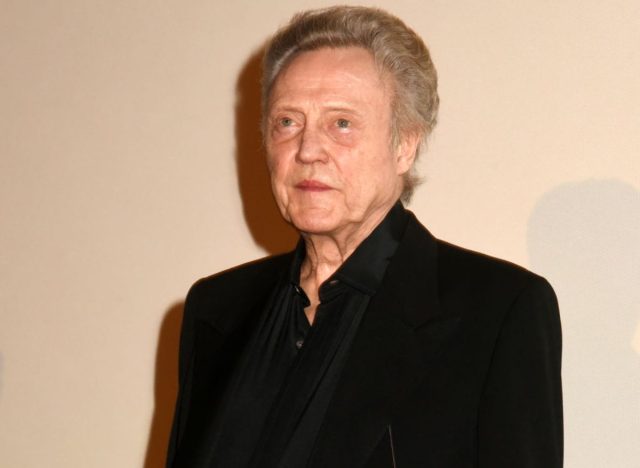 One waiter sharing on the Tales from Your Server page on Reddit who waited on actor Christopher Walken called him a "fantastic guy" and, to the thrill of all, no doubt, reported that yes, "he actually talks like that."
The late great actor and comic Robin Williams is routinely reported to have been a peerlessly wonderful man in real life. One server who took care of Williams many times during a multi-week stay at a property called him "sweet, funny, and unassuming" and reported that all other staff there had the same experience.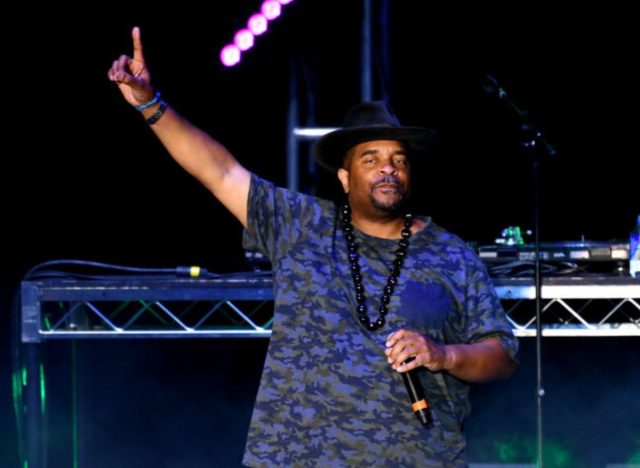 Not only is rap legend Sir Mix a Lot apparently a good guy, he is also a shrewd fellow, knowing what his partner needed to be content. One server simply said he "is a wonderful dude" while another had an amusing anecdote to share. Per the server's report: "He was kinda upset his girl ordered a salad instead of like, a pasta, and covertly asked to bring that salad loaded with dressing. Tipped well."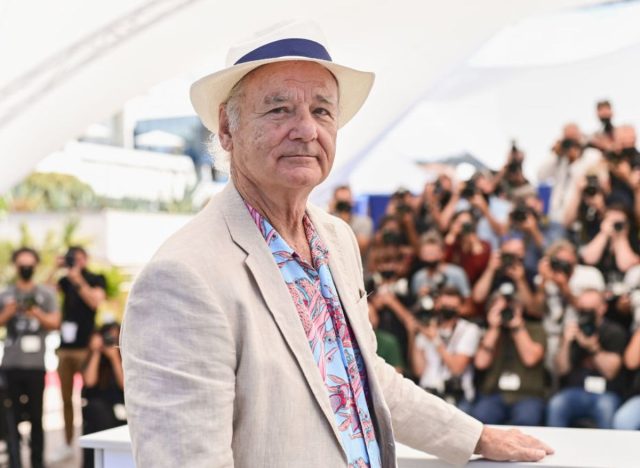 Called "cool as hell" by one server and funny and friendly by many others, Bill Murray is reportedly a great customer to take care of. He does reportedly have a habit of getting drunk, but then he is merely drunk and friendly, never irate or unpleasant.6254a4d1642c605c54bf1cab17d50f1e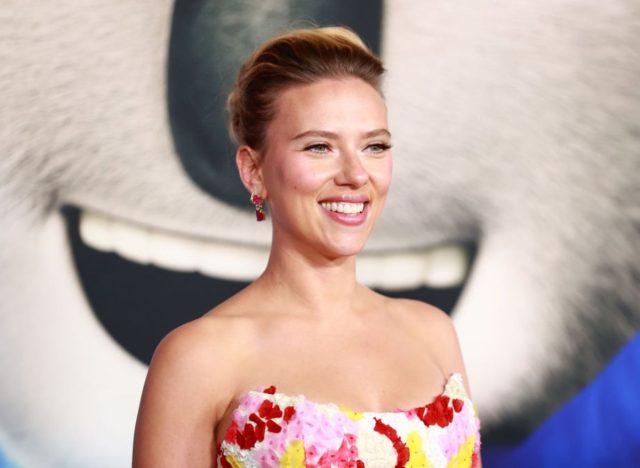 Apparently, Scarlett Johansson can even muster plenty of politeness at 5:30 in the morning. Per a Starbucks barista that served the actress during one painfully early shift, Johansson was "so nice" and "had this charming aura about her."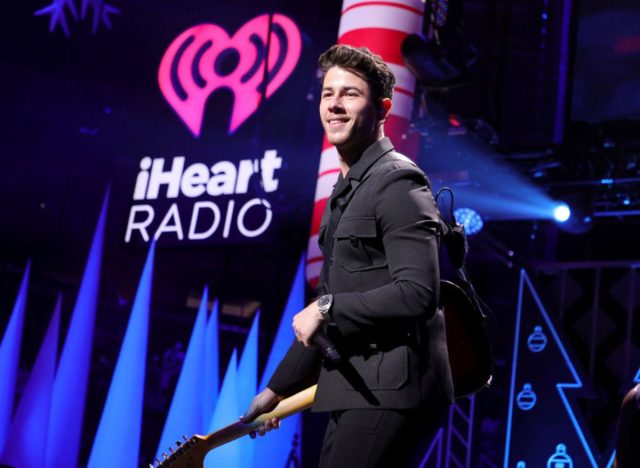 Called "soft-spoken and really kind," Nick Jonas is apparently a great customer and a family-centric fellow. One server reported that the singer/actor called ahead to make his own reservation and then took his parents, grandparents, and one of his brothers all out to a meal during which he was a wonderful and generous customer.
Steven John
Steven John is a freelancer writer for
Eat This, Not That!
based just outside New York City.
Read more about Steven