23 Famous People Who Worked at McDonald's
Did you know Jeff Bezos scrambled eggs during Mickey D's morning rush before becoming the founder of Amazon?
Prior to gaining fame, fortune, and fans, many celebrities were once humbly employed by the home of the Big Mac. Whether they flipped burgers, deep-fried salted spuds, worked behind the register, or fulfilled janitorial duties, these stars worked at McDonald's, the same as so many other Americans have. Heck, even President Trump made a McDonald's commercial at one point.
While many of these stars admit that working at America's favorite fast-food joint wasn't the most enjoyable, others beg to differ, revealing that the chain shaped their values and instilled lifelong lessons.
Find out which comedian worked 70-hour weeks to support his family and which tech giant founder started out cracking eggs for McMuffin production in our list of celebrities who worked at McDonald's. And for more food fun and all the famous stars, read up on Starbucks vs. Dunkin': See Which Celebs Have a Clear Preference.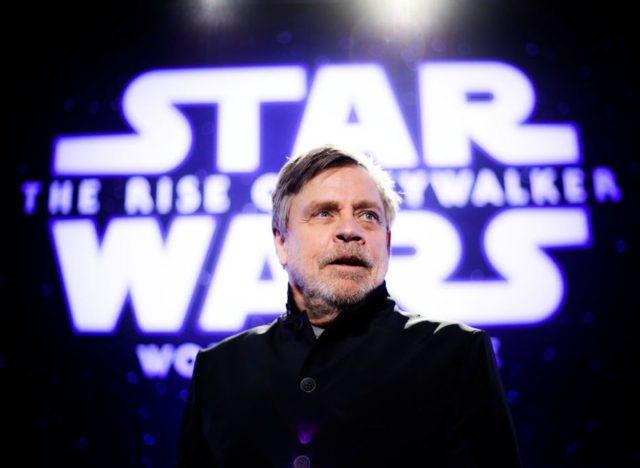 We all know and love Mark Hamill in his role of Luke Skywalker, but Star Wars didn't always pay his bills. As he wrote to Twitter once, "If you don't count paperboy, the time I was hired to play Santa's helper in a department store or the countless backyard puppet/magic/ventriloquist shows I did…My 1st real job WAS at McDonald's in Annandale Virginia when I was 16. #MinimumWageMemories #TheFriesOfSkywalker 🍟"
Long before she landed the role of The Plastics' queen bee, Rachel McAdams "had a small-town life," she told The New York Times. "I worked at the local McDonald's for three years. I'm not sure why they kept me: I am something of a daydreamer and a dawdler, so they would only let me be the 'friendly voice' that greeted you when you entered the restaurant," McAdams said to the paper. "I was slow—I would be organizing the sweet-and-sour packets in the customer's takeout bag while the line snaked out the door."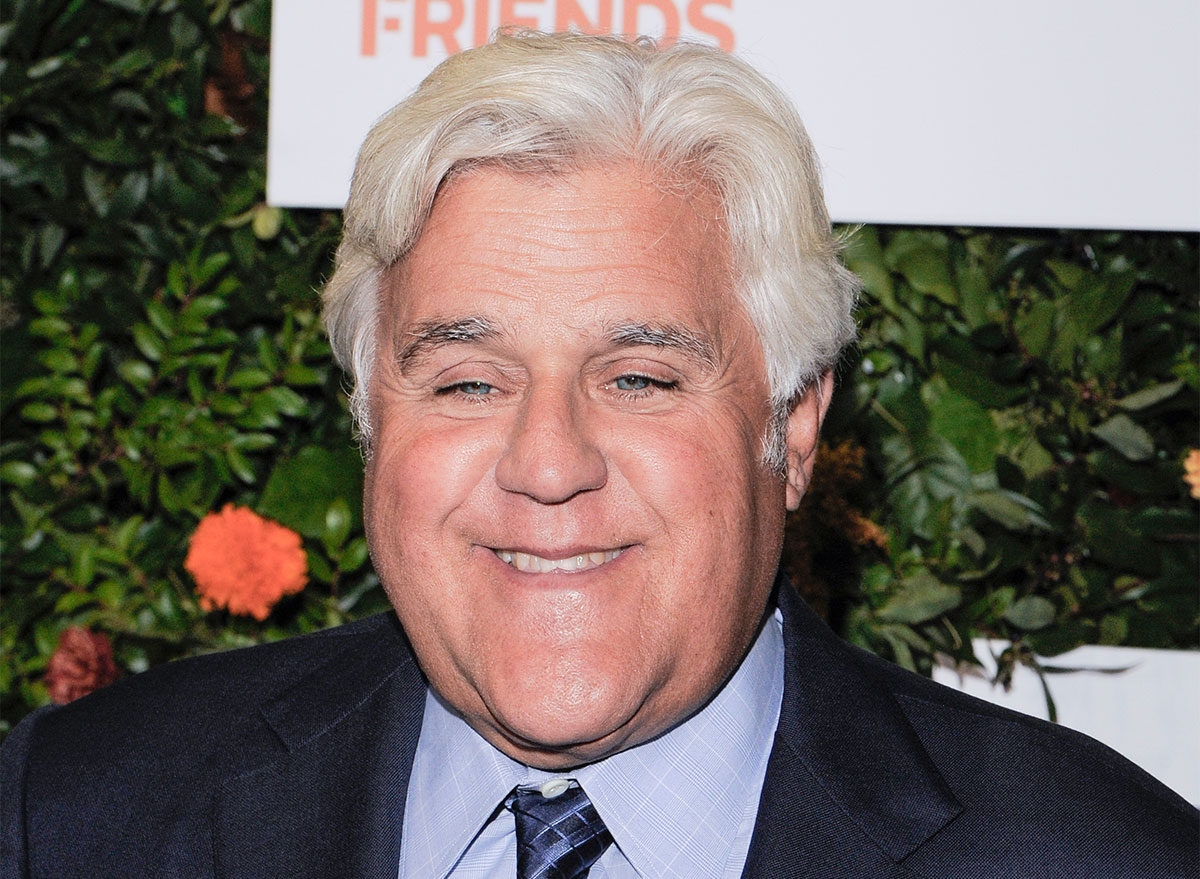 In the early '70s, Jay Leno used to charge his friends just a buck for 15 hamburgers and 10 orders of fries at a McDonald's in Andover, Massachusetts. Unfortunately, we can't confirm whether he inspired the dollar menu three decades later.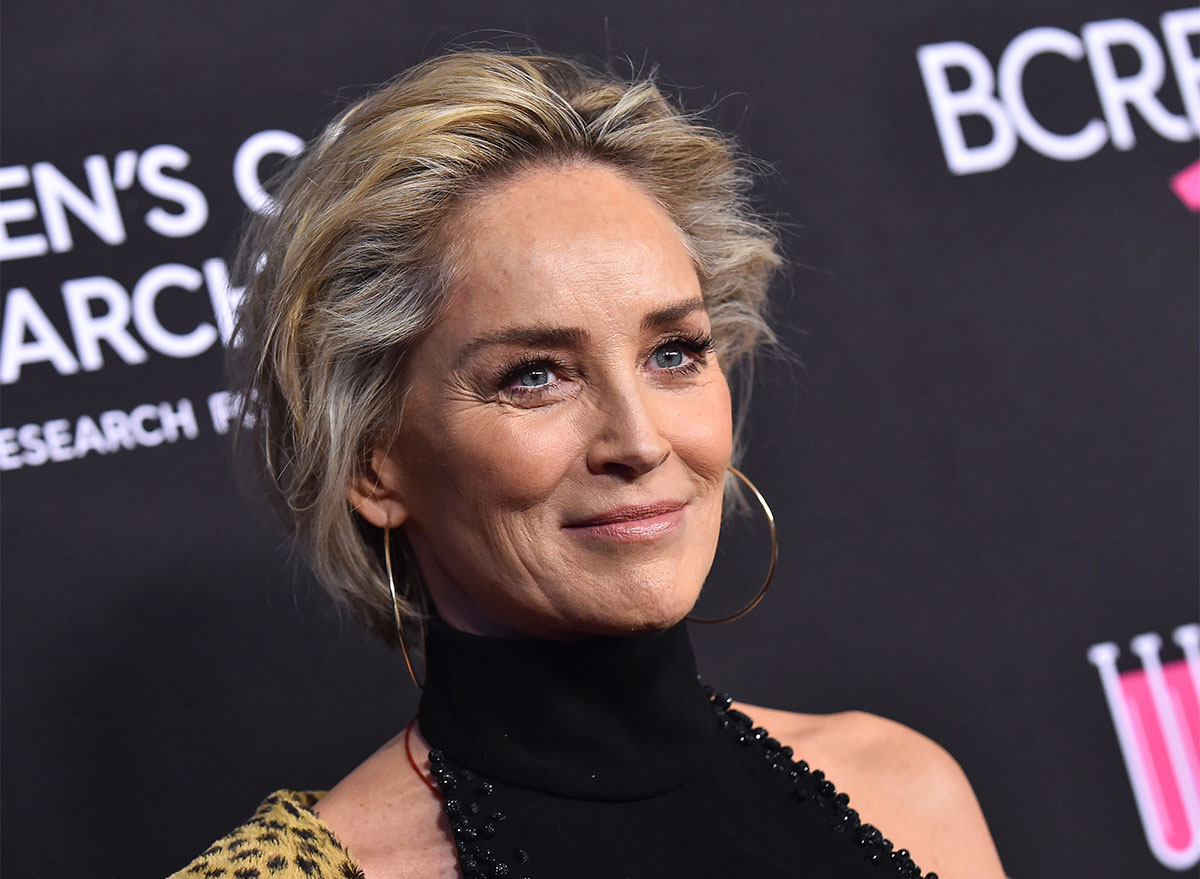 Prior to scoring gigs as a Ford model and then landing her famous roles in Total Recall and Basic Instinct, Sharon Stone worked behind the McDonald's counter part-time.
Even at age 16, Jeff Bezos was as determinedly time-efficient as he is as Amazon's famous founder. "One of the great gifts I got from that job is that I can crack eggs with one hand. My favorite shift was Saturday morning," he said to Fast Company about his cook position at a Miami McDonald's as a high schooler. "I would get a big bowl and crack 300 eggs in it."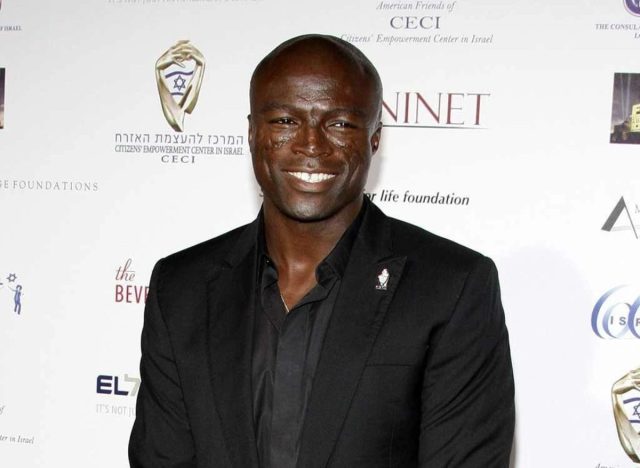 The "Kiss From A Rose" singer admitted to The Guardian that he absolutely despised his job at the golden arches. "The worst job I ever had was in McDonald's in Kentish Town," he said to the paper. "I was 16, and they gave me a brown uniform that was two sizes too small. I stayed for two weeks until I got my first paycheck, then I was outta there."6254a4d1642c605c54bf1cab17d50f1e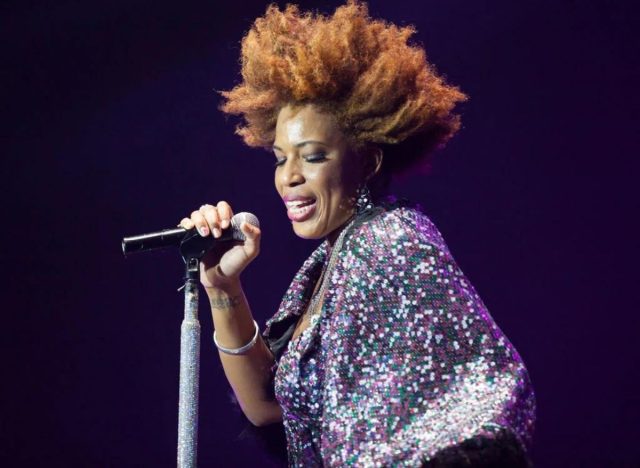 Although Macy Gray preceded her soulful singing career with burger stacking, she also appeared in a McDonald's commercial. "I worked as a McDonald's crew person, and there is so much more to working at McDonald's than people know," she said in a press release. "The action, the fun, the people, the sense of accomplishment—it truly was my first big break!"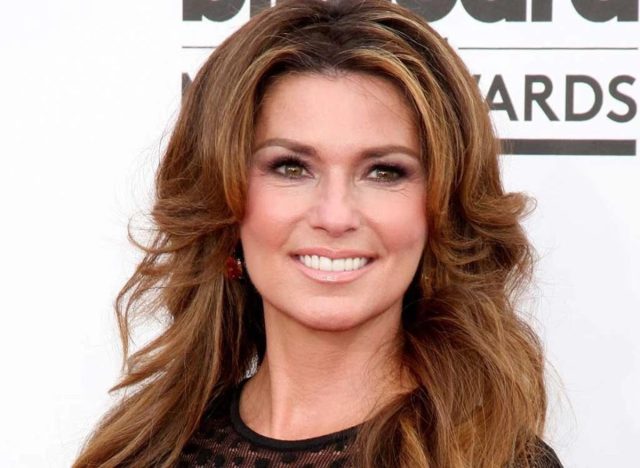 The country crooner worked at a McDonald's joint in Ontario, Canada during her high school years. At night, she frequented bars to practice her singing, she told Us Weekly.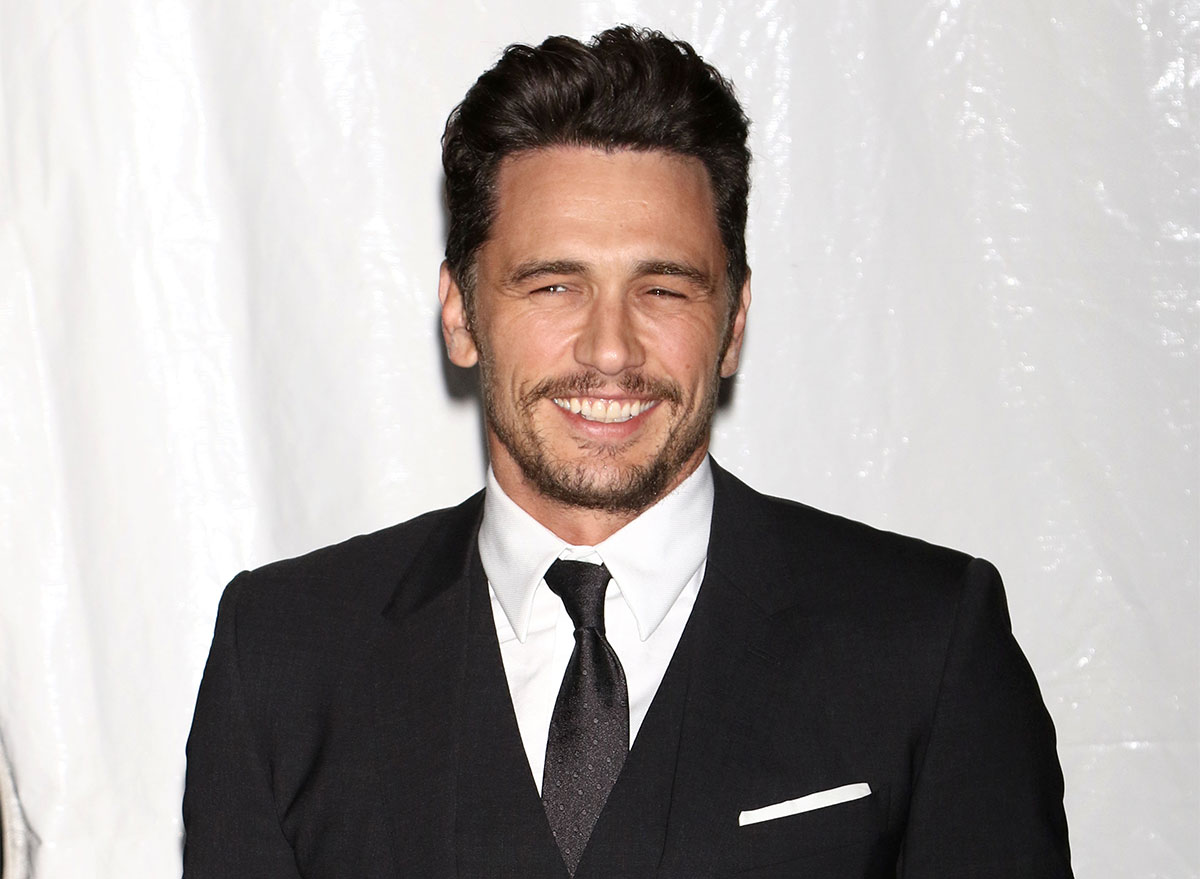 After dropping out of college, James Franco worked the late shift at the drive-thru and later moved on to the front counter during daylight hours. Unlike many ex-fry fryers, Franco is forever grateful for the gig. "All I know is that when I needed McDonald's, McDonald's was there for me. When no one else was," he wrote in an article for The Washington Post.
The White Chicks star also starred as a Mickey D's manager before graduating high school. But rather than working to finance his own expenses, Wayans struggled through 70-hour workweeks to support his parents.
"Sometimes I dream I am back there, broke and working at McDonald's. It's, like, the worst nightmare, because I would never want to be back there. I've worked hard to get where I am," Pink said to The Bosh. Perhaps the pop star's positions at Pizza Hut and Wendy's served her better.
Before writing, composing, and starring in the wildly successful Broadway musical Hamilton, Lin-Manuel Miranda worked the Mickey D's register.
"The manager didn't think I had the social skills to work the counter, and now I'm in Congress!" Paul Ryan said to Business Insider about his time as a McDonald's employee. He even tweeted, "If you work at McDonald's, someday you too can be Speaker of the House."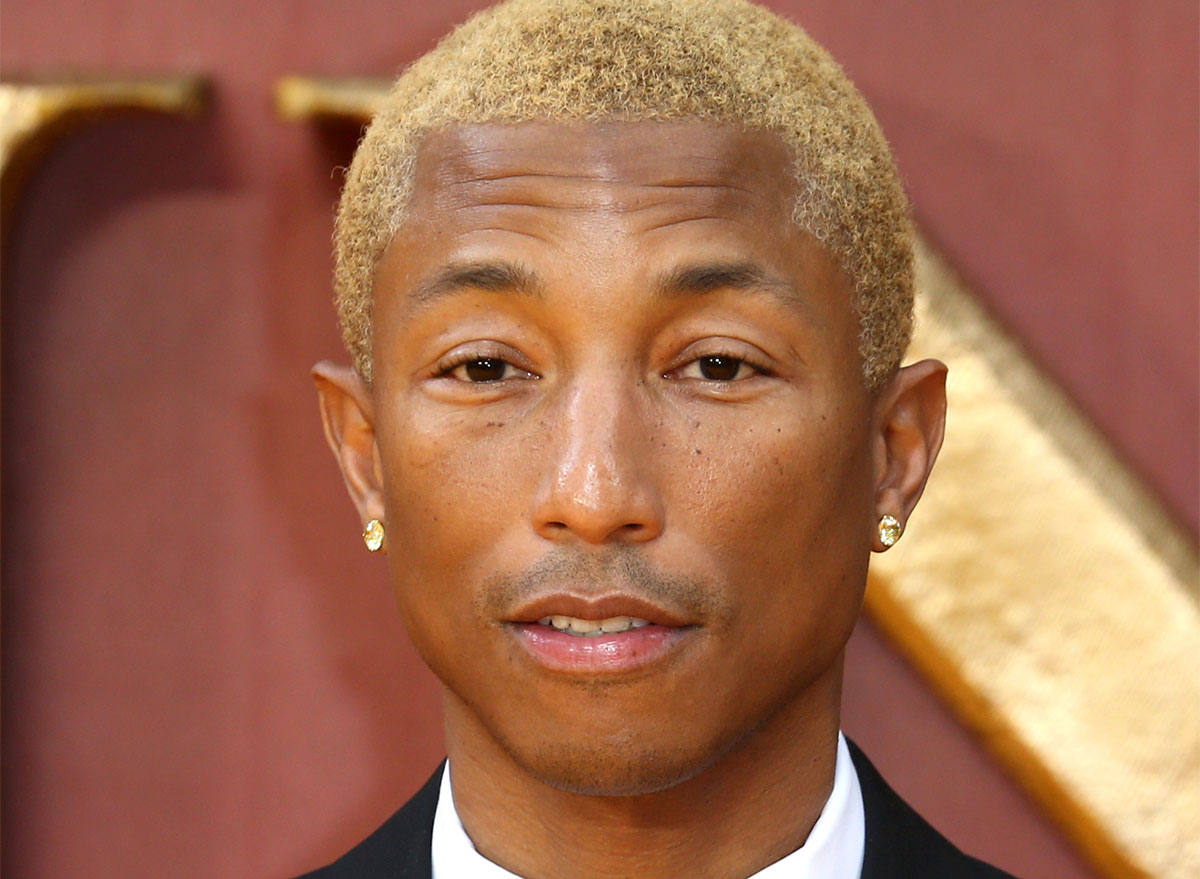 Pharrell Williams wasn't too "Happy" when he tried to make ends meet at McDonald's—and was fired three times! "I was lazy. I was very lazy," he once said on Late Night With Seth Meyers, adding that the only task he was good at was eating McNuggets. In an unexpected twist of events, the producer ended up co-writing the "I'm Lovin' It" jingle years later.
Winner of 10 Olympic medals in track and field, Carl Lewis attributes learning vital life skills to his fast-food job when he was just 16 years old. "Time is very important … you couldn't let the fries get cold," Lewis said to Fox News. "If I was 10 seconds off, I'd have no gold medal."
Former View co-host Star Jones got her hands greasy as a French fry fryer. She was later promoted to cashier.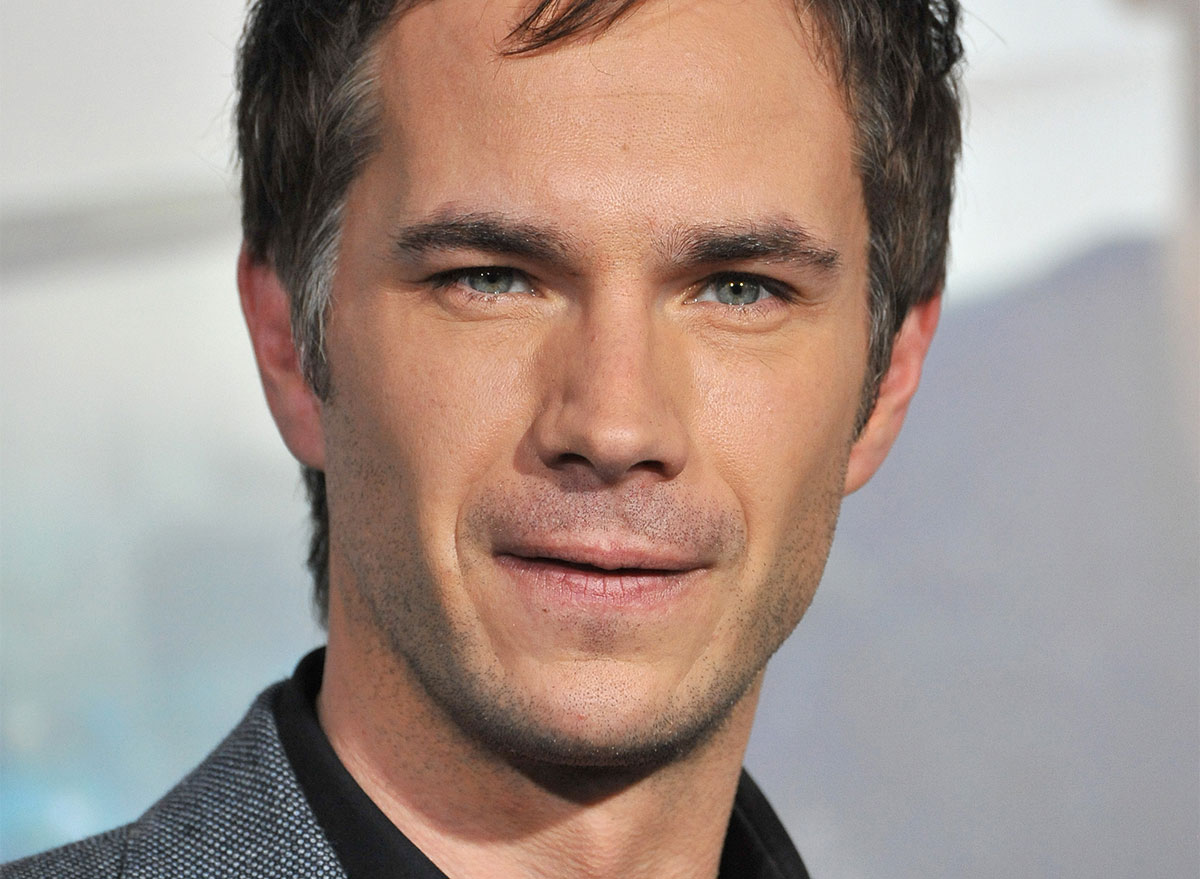 James D'Arcy, better known as the butler in Agent Carter, must've picked up on those impressive food service skills while he worked in a McDonald's in England.
Sure, he's the frontman of '90s rock band Limp Bizkit, but before his big break as a rockstar, Fred Durst worked the morning shift in a Florida McDonald's.
The standup comedian kicked off his career by cleaning the Mickey D's lobby. Apparently, Hughley didn't share the fast-food chain's core values, as he once tweeted, "It's funny that McDonald's uses a heart in their commercials when u consider how many hearts their food has stopped!"
Andrew Card, Chief of Staff under George W. Bush (and notably known as the one who whispered the 9/11 news to the former president's ear), also worked for the fast-food joint in South Carolina in 1967. "I remember thinking that McDonald's was unique as a great equalizer. Wealthy and poor, Black and white all came to McDonald's and stood in the same lines and sat at the same booths," he once said, according to Bloomberg.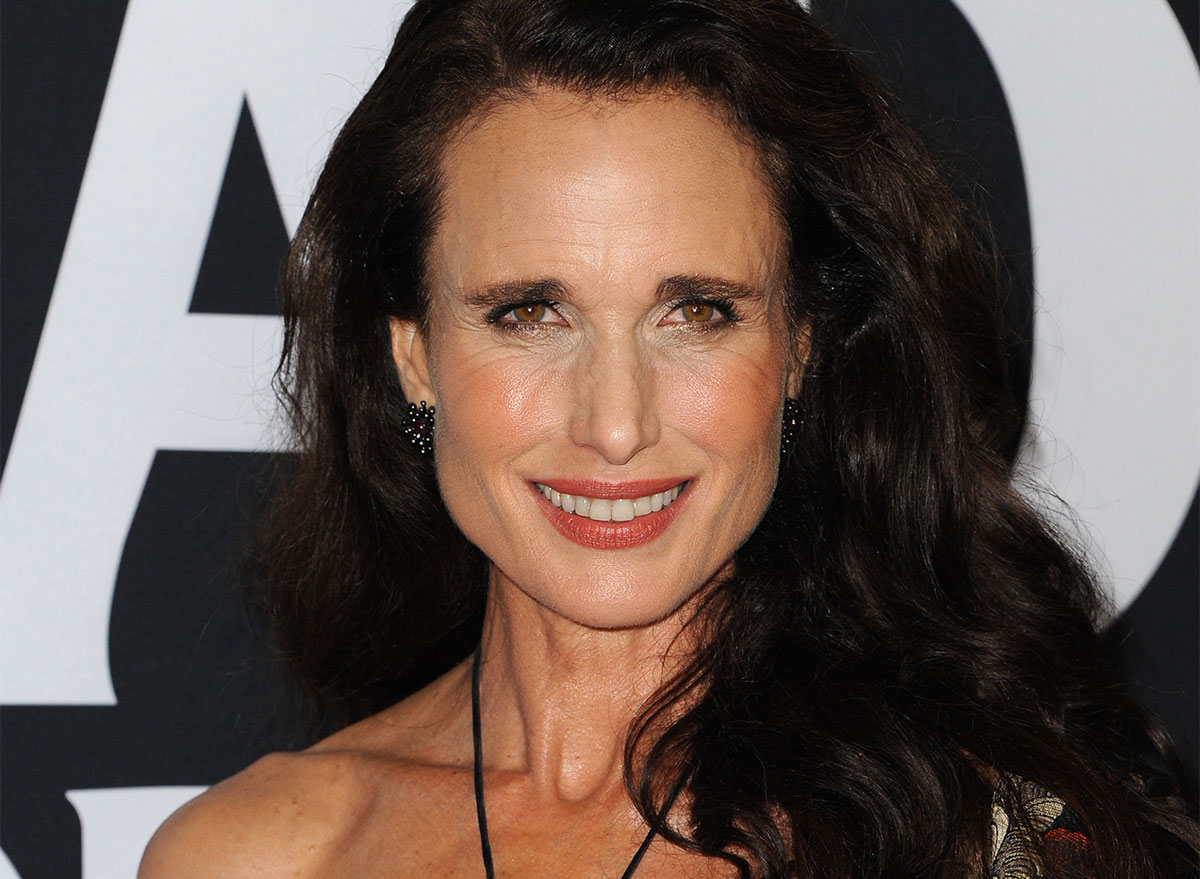 Andie MacDowell, better known as Rita in Groundhog Day, scored a part-time position at a South Carolina Mickey D's, as well as in a Pizza Hut, as a teen. We're wondering if she prefers patties over pies.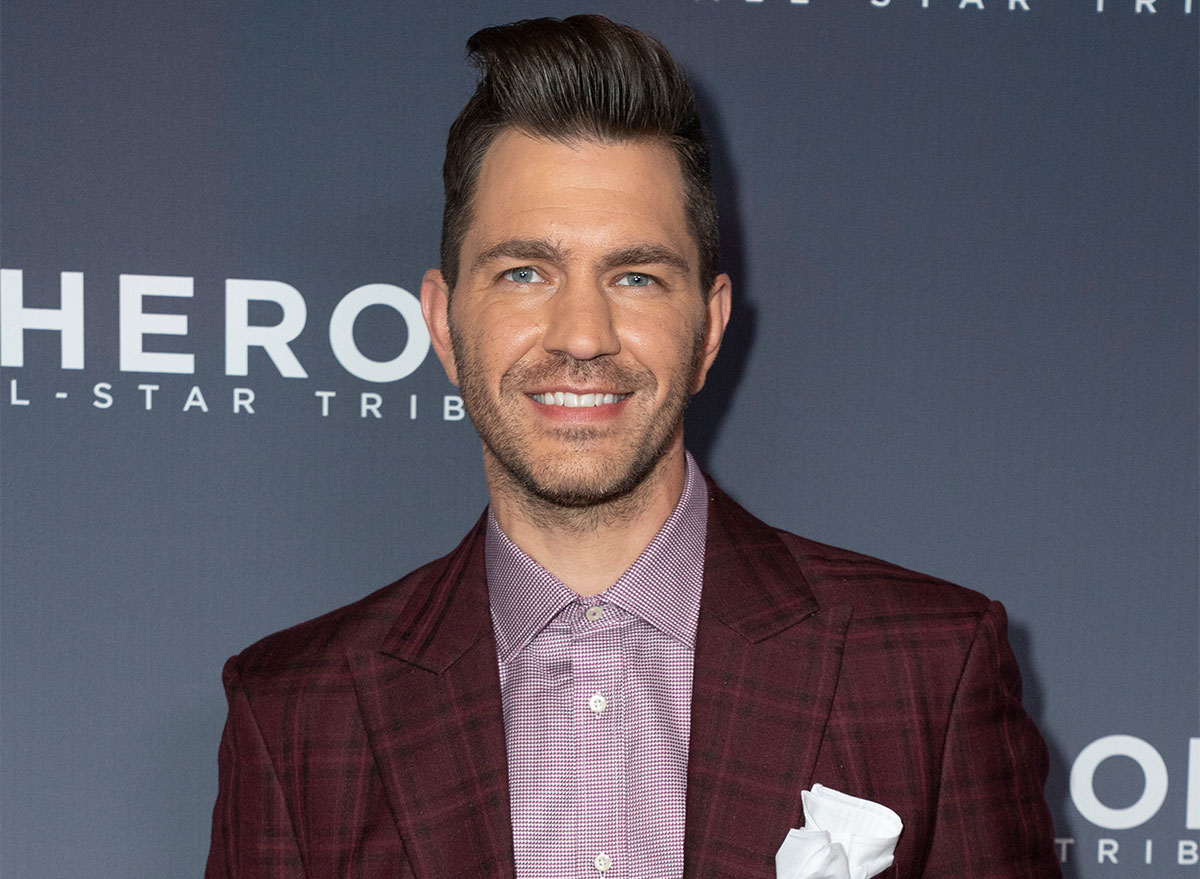 Prior to releasing his hit "Keep Your Head Up," Andy Grammer took a job at the Golden Arches.
And for more fun facts, don't miss McDonald's Shows Fans Its Rarest, Weirdest Memorabilia Ever—Including Every Happy Meal Toy Ever Produced.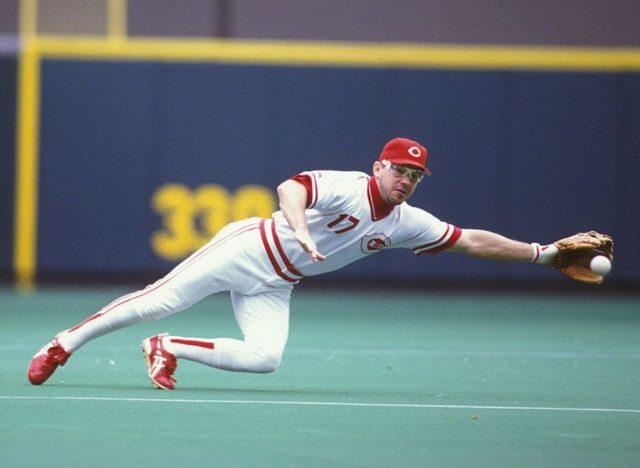 Former baseball player Chris Sabo not only batted professionally but also worked the counter at a McDonald's in Tampa, Florida.
A version of this story was originally published on November 8, 2017. It has been updated to include new information.
April Benshosan
April is a born-and-raised Brooklynite who has a passion for all things health, wellness, and tastebud-related.
Read more about April