The 12 Best Low-Carb Wines for Weight Loss
Raise a glass to these low-sugar, low-carb sips.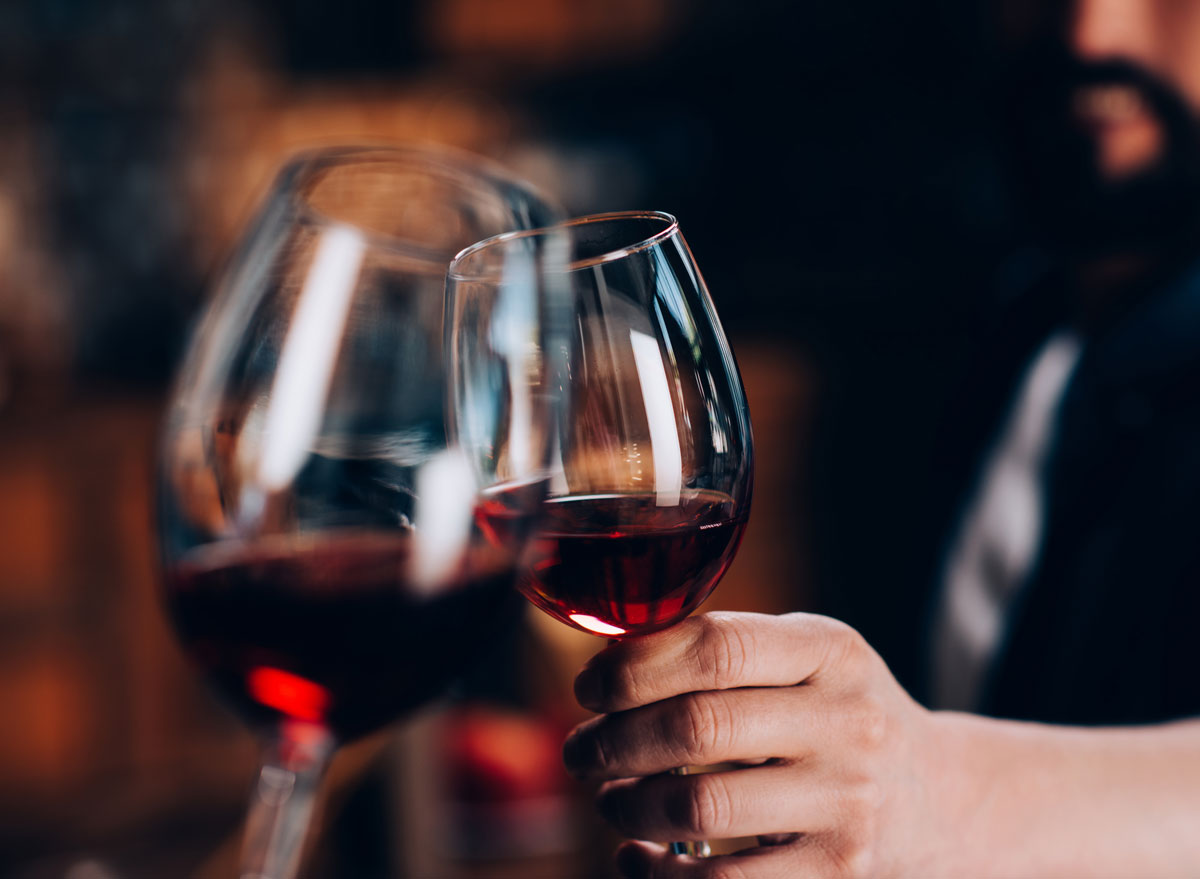 This post contains affiliate links. If you use these links to buy something, we may earn a commission.
Ready for some news that's about to make happy hour even happier? You can indulge in a glass of vino without throwing off your low-carb diet. The secret to spirit success: Seek out low-carb wine options that are lower in alcohol and residual sugars—which are also lower in calories and carbohydrates as a result.
But because wine isn't required to have a nutrition label, how do you know?
How to find the best bottles of low-carb wine.
There are a few key specifications you can look for to identify low-carb wine.
Alcohol by volume (ABV): The alcohol level is required to be listed, and can be found on the bottle as "ABV,"or alcohol by volume. For a low-carb wine, aim for 13 percent or less.
Residual sugars: Low-sugar wines are naturally low in carbs because sugar is a type of carb. Finding residual sugars can be a bit more challenging to decipher compared to ABV. The metric most likely will be listed on a wine's website on the "tech sheet" (the technical debrief on each production). Low-carb wines will have less than 10 grams per liter (g/L).
Dry taste: Even if you can't find the exact amount of residual sugars, you can use your taste buds as a guide to find low-carb wines. Wines range from bone dry to very sweet, and those on the drier end naturally contain less sugar. (Just think: Your La Croix has zero carbs and is less sweet than a Sprite with 37 grams of carbs, due to the fact that the sparkling water contains no sugar.)
"The drier the wine, the lower the sugar content. Varieties like Champagne, sauvignon blanc, chardonnay, pinot grigio, merlot, pinot noir, cabernet sauvignon, and Malbec generally contain somewhere between 2 to 4 grams of carbs per 5-ounce glass," says Lauren Harris-Pincus, MS, RDN, founder of NutritionStarringYOU.com and author of The Protein-Packed Breakfast Club.
"Sweeter wines like port, moscato, plum, and other dessert wines will contain much more sugar, so if you are seeking a low-carb wine, those are probably not your best choices."
Related: The 25 Best Wine Gifts—All Under $25
How many carbs are in low-carb wines?
While each vineyard's production can vary widely, here are some general carb estimates per 5-ounce glass, according to the United States Department of Agriculture (USDA) FoodData Central nutrition guide:
Is low low-carb wine healthy? Can it help you lose weight?
Even if you do discover a low-carb wine you love, you should still make each glass a special occasion.
"Since most alcoholic beverages provide calories without significant nutrients, I always recommend limiting alcohol to a drink here or there, rather than a daily occurrence," Harris-Pincus says. (Not to mention these 20 brain-damaging impacts of booze.)
On nights you're opting in, consider these 12 online low-carb wine options you can have delivered to your door.
Note: Prices may vary based on your state of residence.
4 Low-Carb White Wines
1. 2018 Attems Ramato Pinot Grigio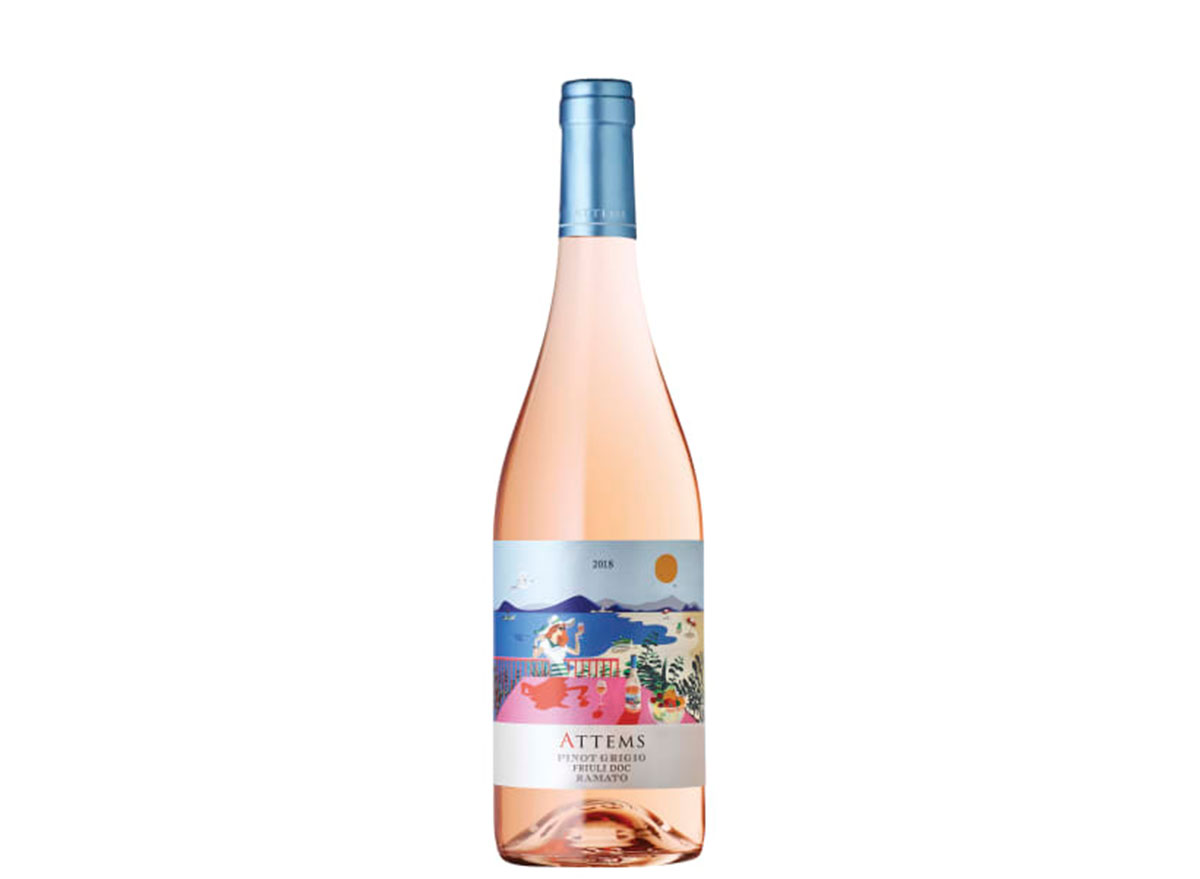 A hint of strawberry pops through the prevailing grapefruit and peach flavors in this nicely acidic 12.5 percent ABV Italian white.
2. 2019 Outer Sounds Sauvignon Blanc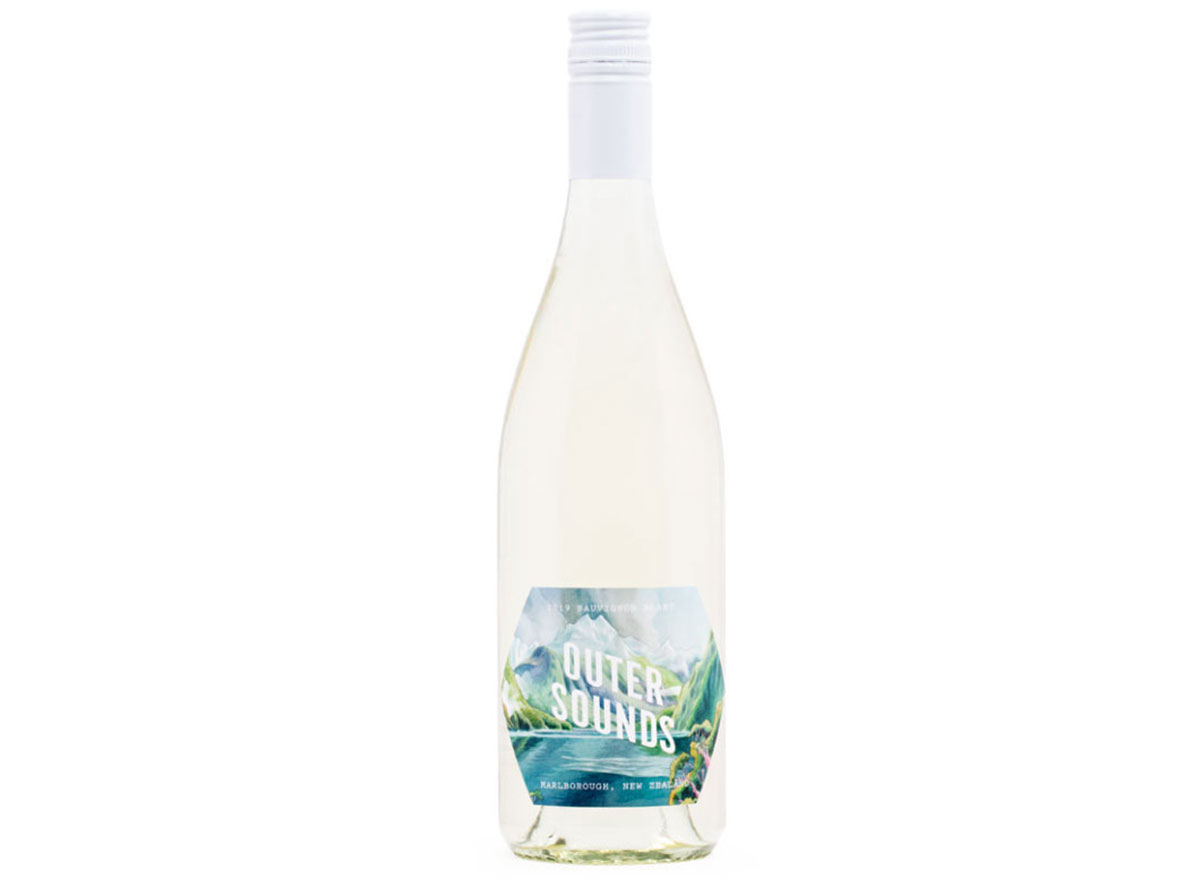 Light and zesty, this 12.6 percent ABV white from New Zealand scores its fresh flavor from aging in stainless steel—and from the grapes' tropical and citrus flavors.
3. 2017 Espiral Vinho Verde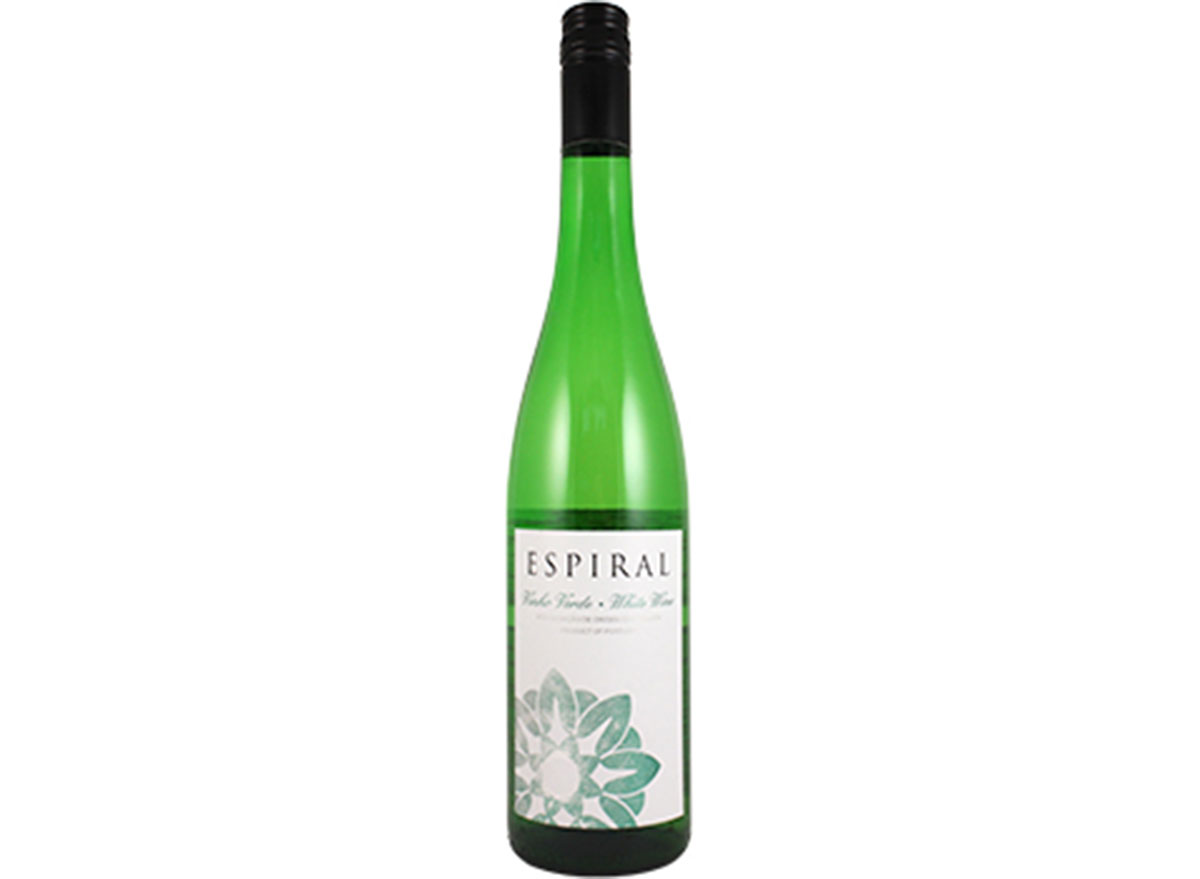 With a bit of refreshing effervescence, this extremely low-alcohol (9 percent ABV) Portuguese white wine is an ideal low-headache-risk happy hour option.
4. 2019 Loveblock Sauvignon Blanc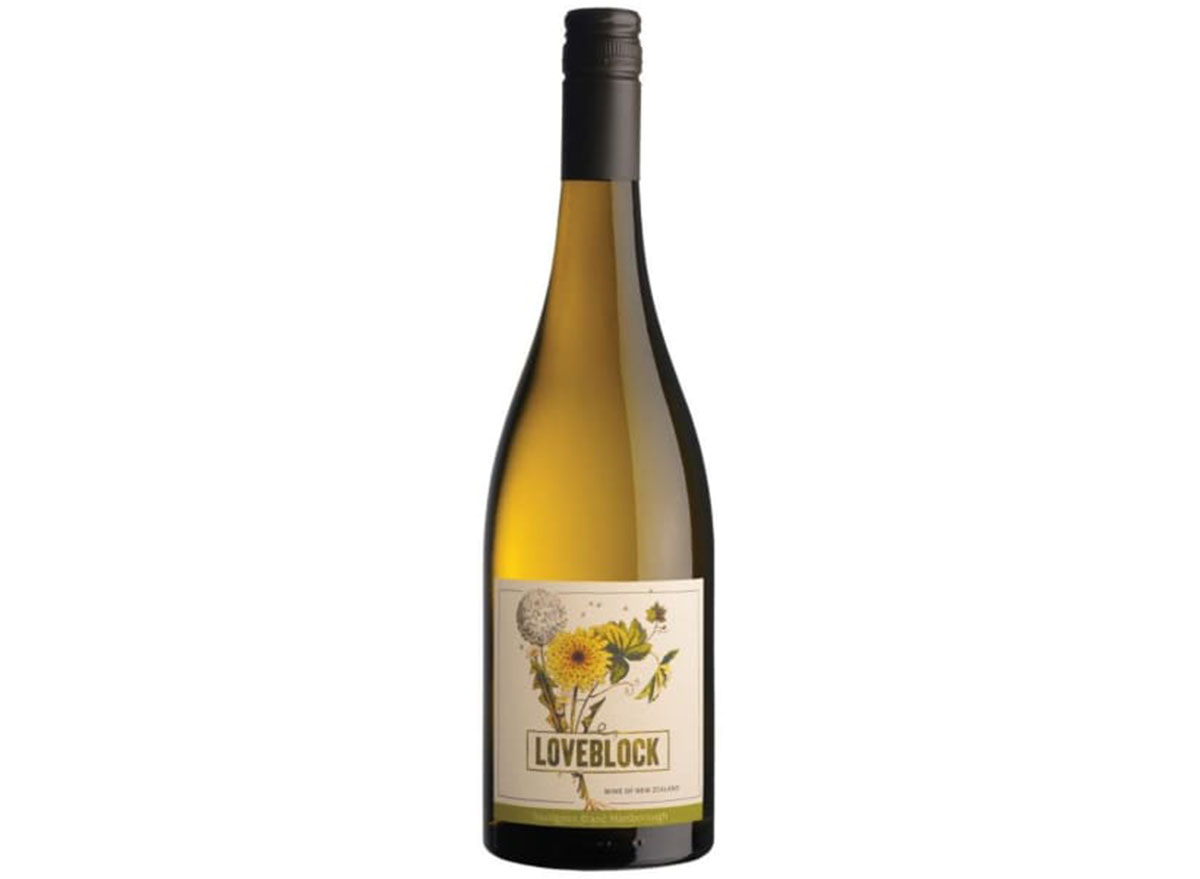 Lightly floral, this 12 percent ABV New Zealand white is mineral-forward. If melons and apples mashed up into one fruit, that's the flavor you'd find here.
4 Low-Carb Red Wines
1. 2018 Chacra Barda Pinot Noir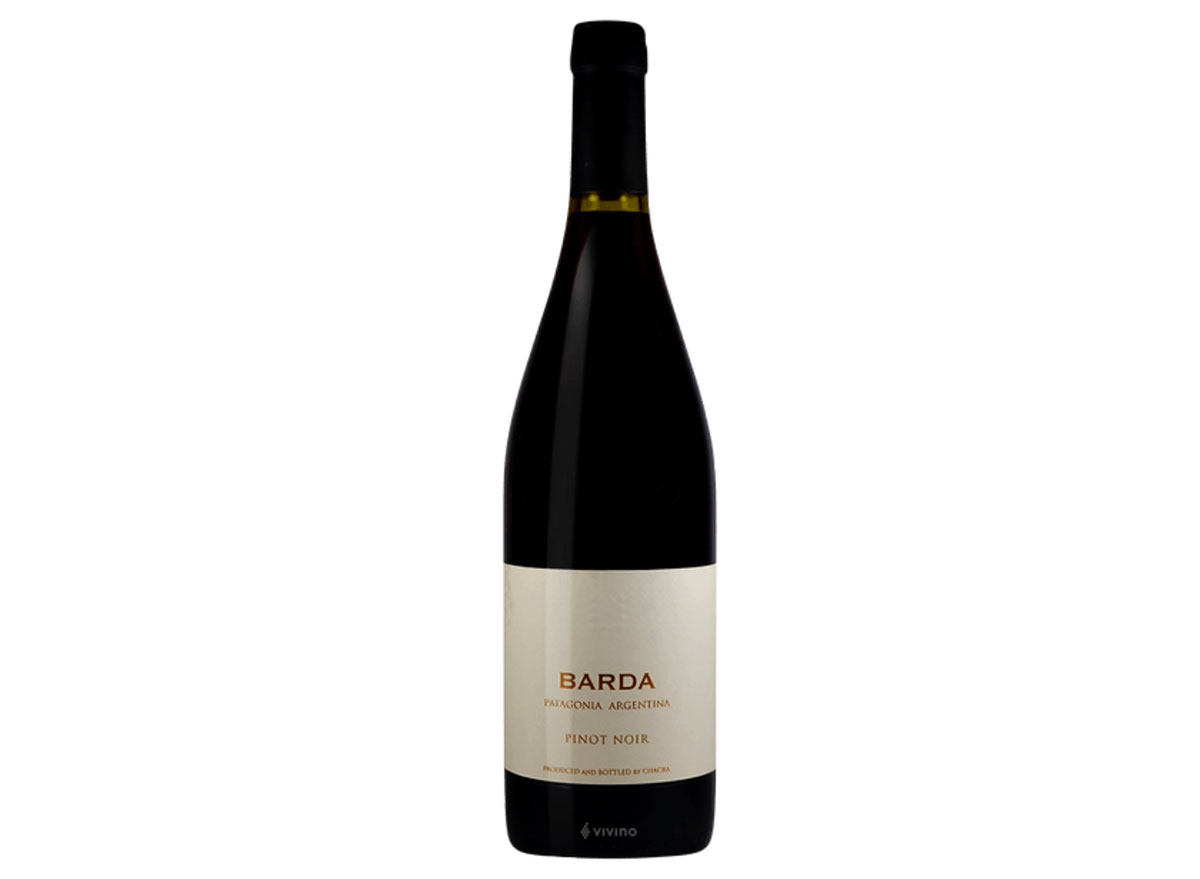 6254a4d1642c605c54bf1cab17d50f1e
If you lean toward earthy reds, this 13 percent ABV is juicy, bold, and full of ripe, dark berry and black cherry flavors.
2. Cosentino Cabernet Franc
This earthier cousin of cabernet sauvignon smells like herbs and tastes like raspberries and a dash of black pepper. At 14.5 percent ABV, sip it slowly—and be sure to drink a full glass of water before and after.
3. 2019 Alma Libre Pinot Noir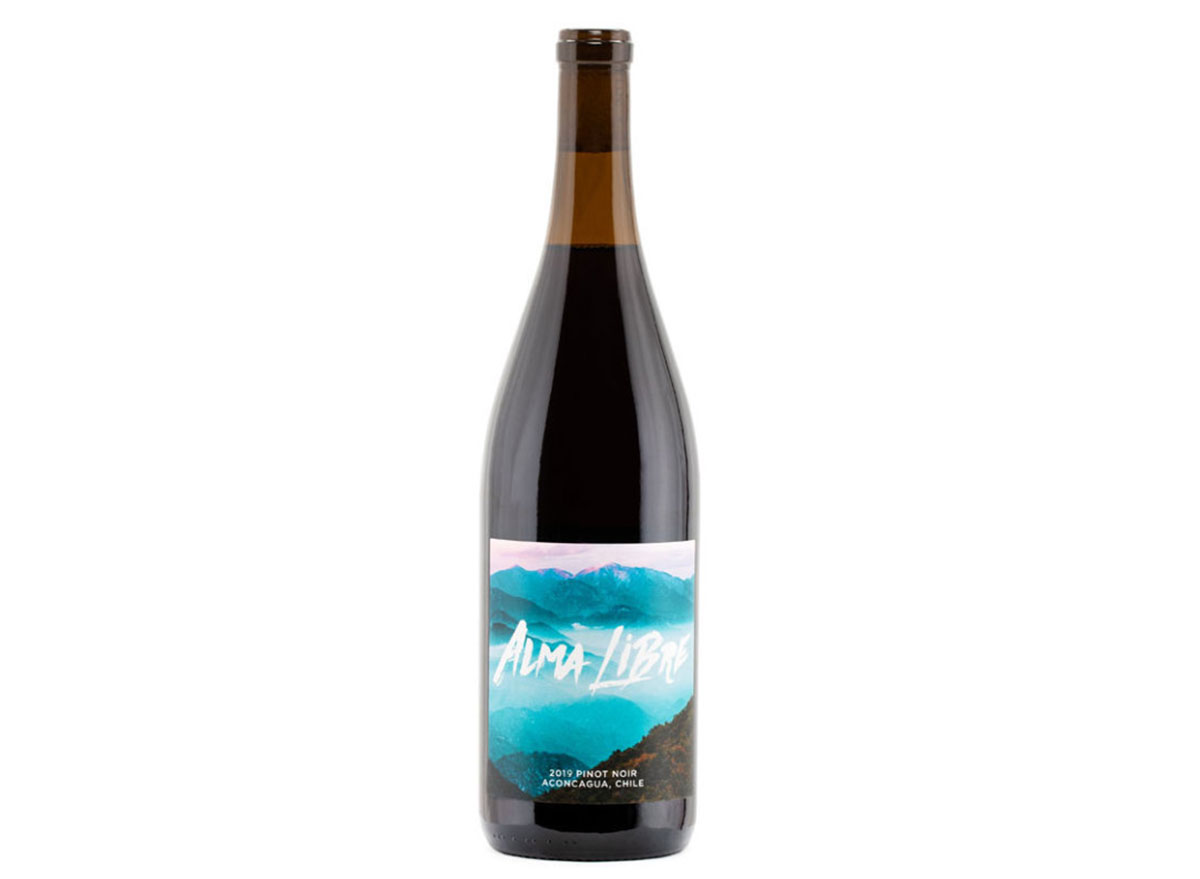 This Chilean wine is notably low in alcohol for a red (12.4 percent ABV). That means this pinot is delicate yet berry-strong with a whisper of herb notes.
4. 2015 Deboeuf Julienas Chateau des Capitans Gamay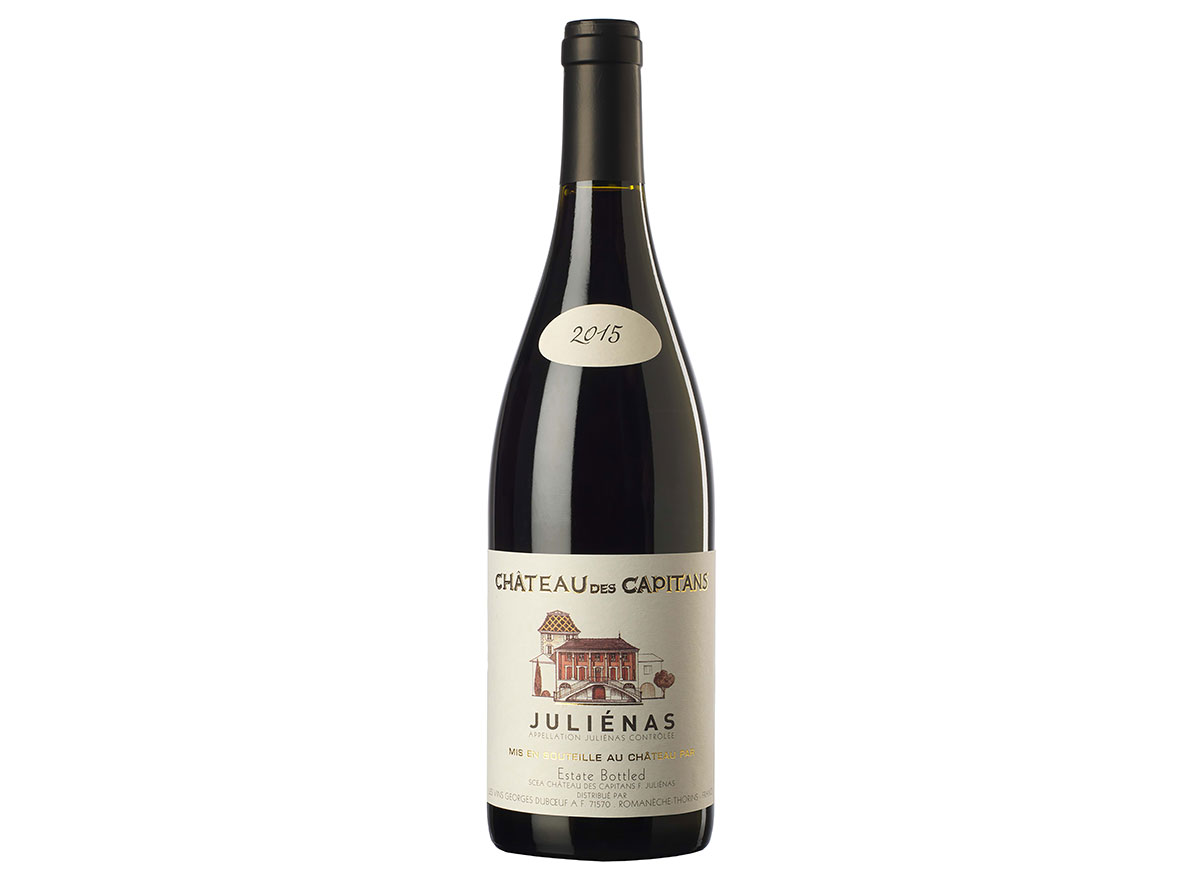 Juicy and cherry-forward, this French red has enough tannins (that astringent quality that dries out your tongue) to pack a punch and make the flavors of any meal you pair this with pop.
4 Low-Carb Sparkling Wines
1. J. Lassalle Preference Brut Champagne Premier Cru
Crisp and tropical, this fancy French sparkling wine has enough acidity and minerality to stand up to rich or fattier foods. (We see you, charcuterie board.)
2. Amelia Brut Rosé Cremant de Bordeaux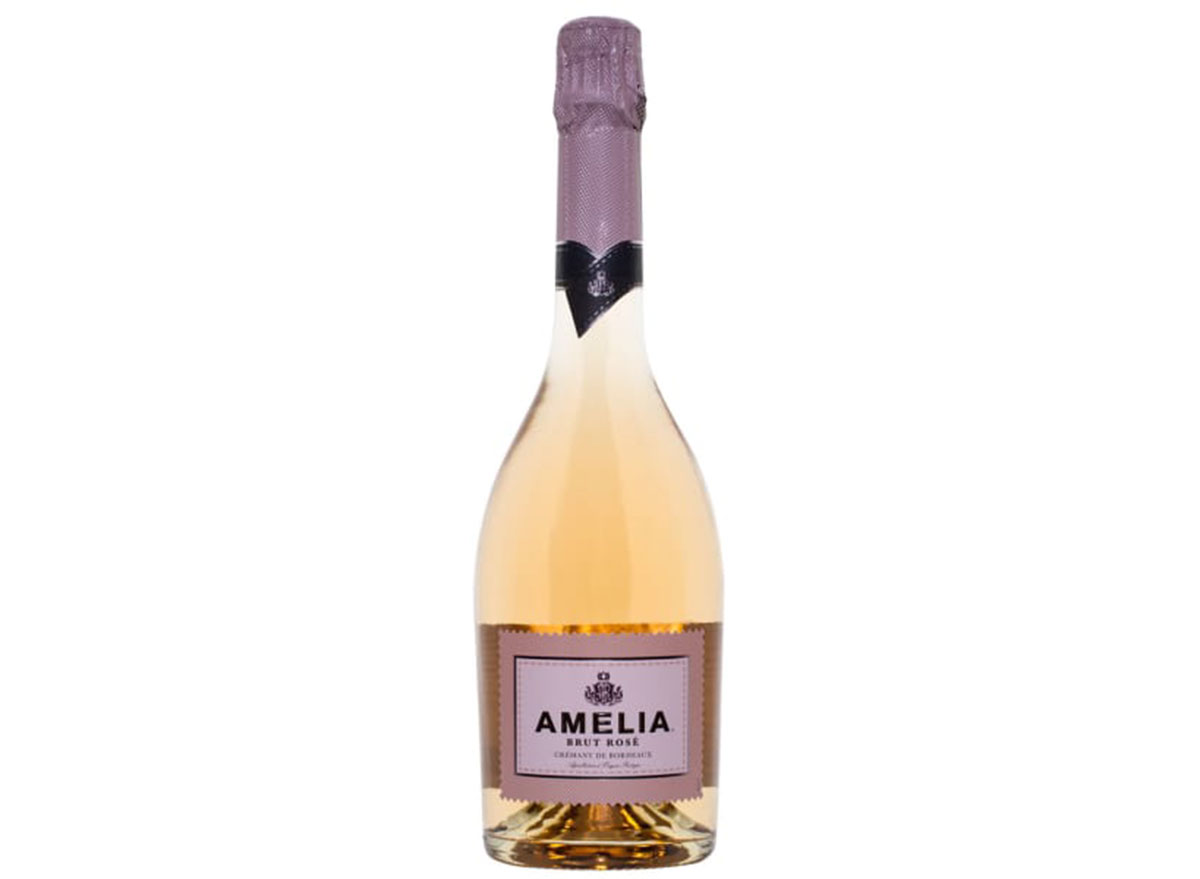 Go ahead and say, "yes way!" to rosé. It's often just as dry—or only a touch sweeter—than its white wine relatives. At 12.5 percent ABV, this fresh French sparkling wine tastes like summer's best strawberries.
3. Avinyo Cava Brut
Citrus, honey, and toasted bread (compliments of the yeast that's used in fermentation) prevail as the triple-play of flavor elements in this 11.5 percent ABV sparkler from Spain.
4. 2018 Finke's Barrel-Aged Sparkling Chardonnay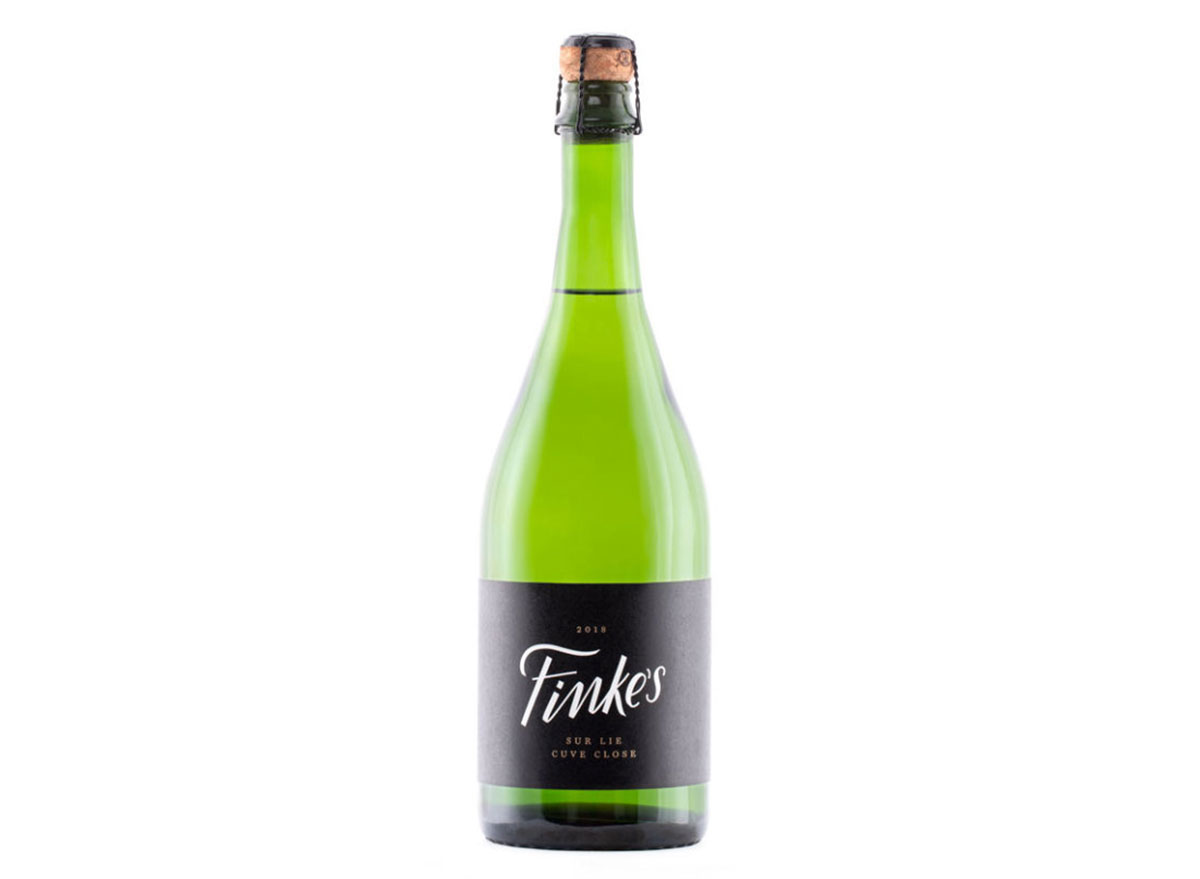 California can make sparkling wine that stands up to what you'll find in France. This bright, toast-flavored vino is aged in French oak barrels, lending the rich yeasty flavors you're used to savoring in Champagne made via the traditional method.
Karla Walsh
Karla Walsh is a freelance writer, editor and restaurant brand manager based in Des Moines, Iowa, where she reports on fitness trends, wellness research, psychology, and healthy recipes.
Read more about Karla