The 7 Best Culinary Courses to Take or Livestream Online During Quarantine
To pass time during lockdown, consider trying your hand at one of these virtual cooking lessons.
Right now we're all feeling the effects of cabin fever, and that included some of the country's best chefs, culinary instructors, and winery owners. A few are actively working to help people combat feelings of restlessness and boredom by supplying the online world with some valuable tips and pointers, for free. 
In an effort to make quarantine more bearable, many of these professionals are offering free trials, virtual cooking lessons, and even virtual wine tastings for everyone to indulge in. We went ahead and pulled a list of some of our top choices so you can begin your journey of becoming the culinary whiz you've always dreamt of being.
Here are 7 online courses and virtual classes you can take or Livestream during the quarantine.
Rouxbe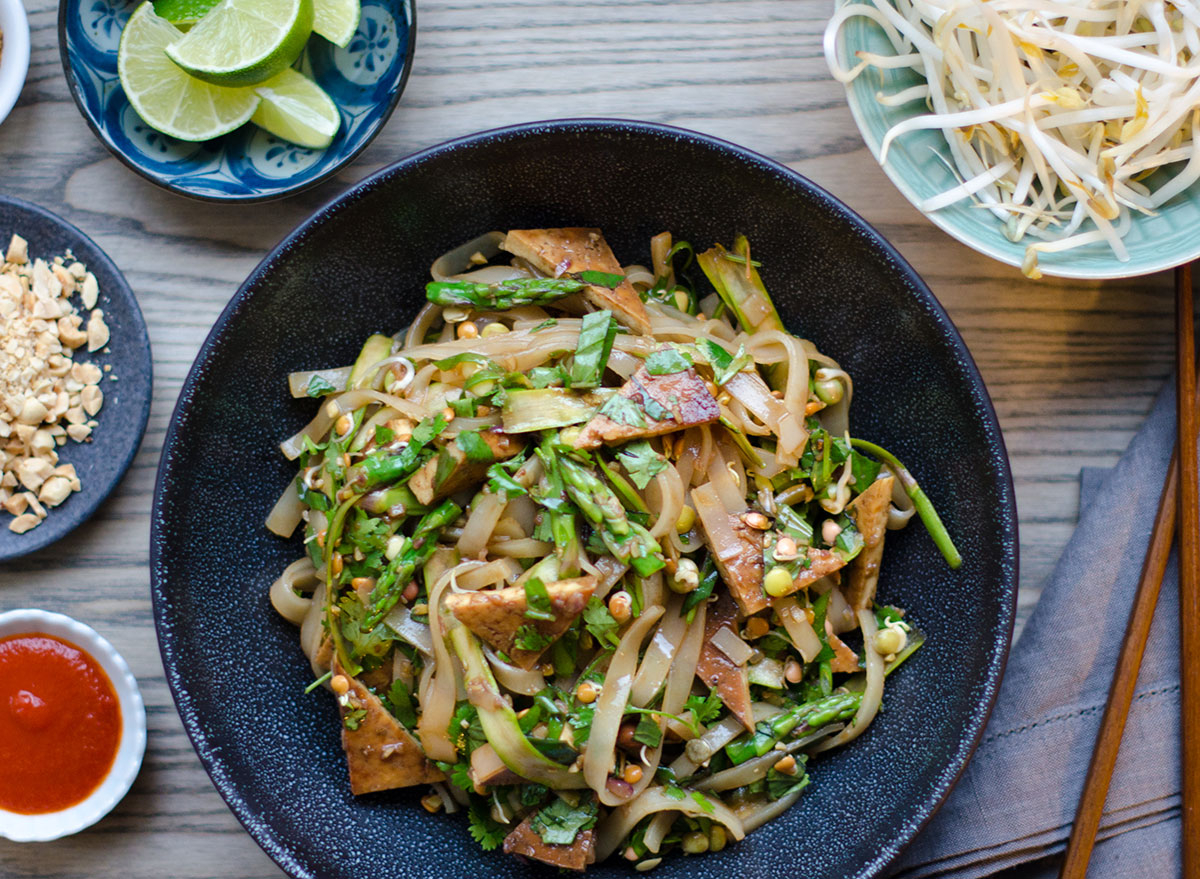 Want to learn how to cook like a professional? Join the club…the Rouxbe club. The online culinary school based out of Vancouver, British Columbia is currently offering a free 30-day member membership, allowing you to have access to 74 cooking lessons, covering anything from how to make broth to how to roast prime rib. Additionally, there are 13 complete culinary courses, one of which contains 160 instructional videos. All of these resources can be at your fingertips for absolutely free. After your free trial is up—and you want to challenge yourself even further—you can then consider purchasing one of the 6-month culinary course packages.
Slow Food
The national non-profit organization is offering a free series of expert-led cooking sessions. For example, do you have an interest in learning how to make dumplings? Beginning at 2:00 p.m. EST on April 29, Slow Food USA will host a 45 min to one hour-long class via Zoom. Alternatively, you could check out their YouTube channel and catch one of their videos from their Slow Food Live series, which features a sourdough starter how-to and even an intuitive eating class.
Massimo Bottura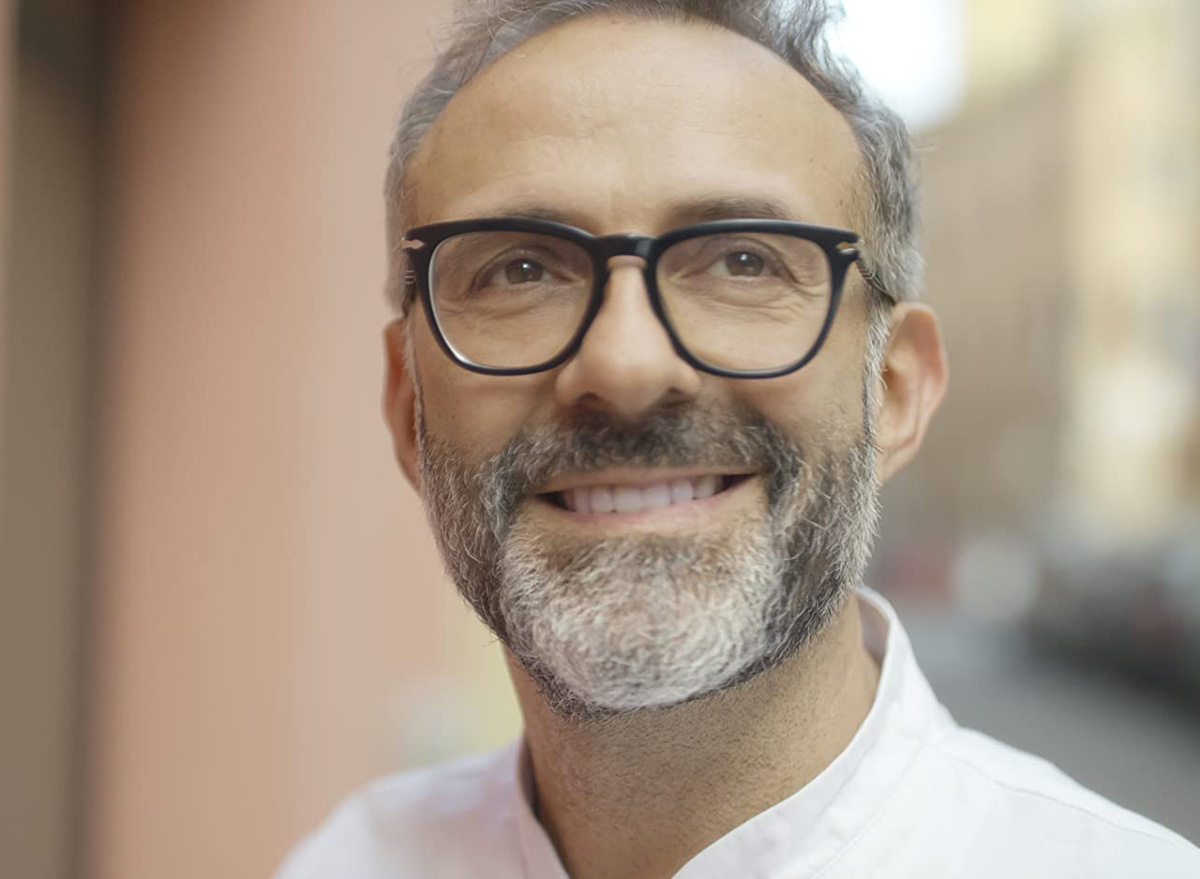 Three Michelin-starred chef Massimo Bottura has been live-streaming what he's been preparing for dinner and dessert in a segment he calls "Kitchen Quarantine" on his Instagram account. From traditional Italian Ragu to homemade gelato, Chef Bottura shows you how to do it all. All of the videos are posted on his page so you can reference them at any time.
Auguste Escoffier
Auguste Escoffier School of Culinary Arts teamed up with America's Test Kitchen to create a series of online cooking classes. There's a 14-day free trial, which will give you access to more than 230 courses (both beginner and advanced options), helpful kitchen techniques, and even the option to work with a professional Escoffier Chef instructor. From savory tarts to risotto with butternut squash, this online program can transform you into a home chef in no time.
The Culinistas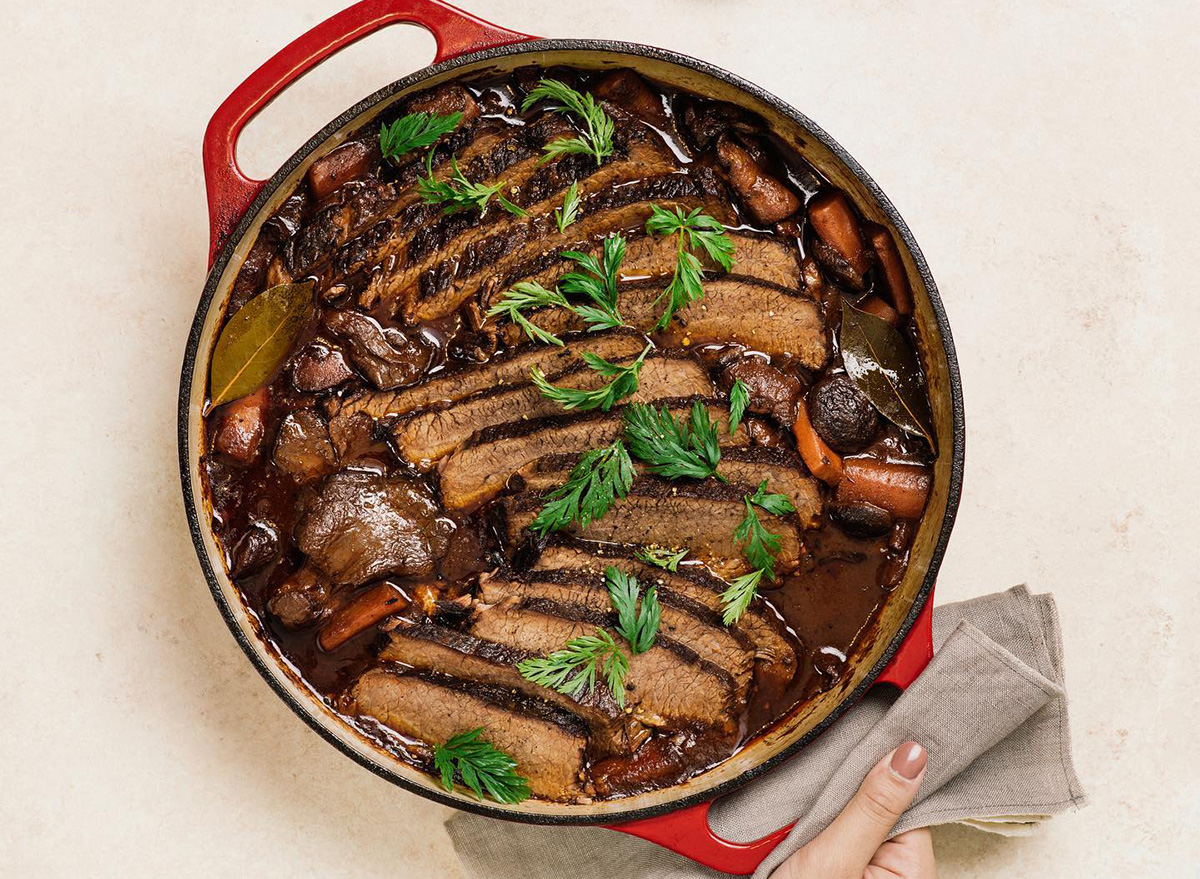 Each day at 2 p.m. EST you can head to The Culinistas Instagram account and watch co-founder Jill Donenfeld prepare dishes using common pantry ingredients. She hosts the how-to on IG live so make sure to tune in right on time so you don't miss any of her instructions.6254a4d1642c605c54bf1cab17d50f1e
Kendall-Jackson
Now that you have all of these culinary courses and cooking videos to choose from, why not try live-streaming something a little different, perhaps a virtual wine tour? Sonoma winery, Kendall-Jackson debuted At Home with Kendall-Jackson — Virtual Wine Tastings & More on Facebook and Instagram, which covers a range of wine tasting topics. Upcoming sessions will be held on April, 12, 19, 26, and May 3.
In addition, the winery will occasionally host cooking classes on Zoom, so be on the lookout for those announcements on their Instagram, as well. It's time to crack open your favorite bottle of wine and sharpen your knife set because you're about to get schooled in all things wine…and pairings!
Buffalo Trace Distillery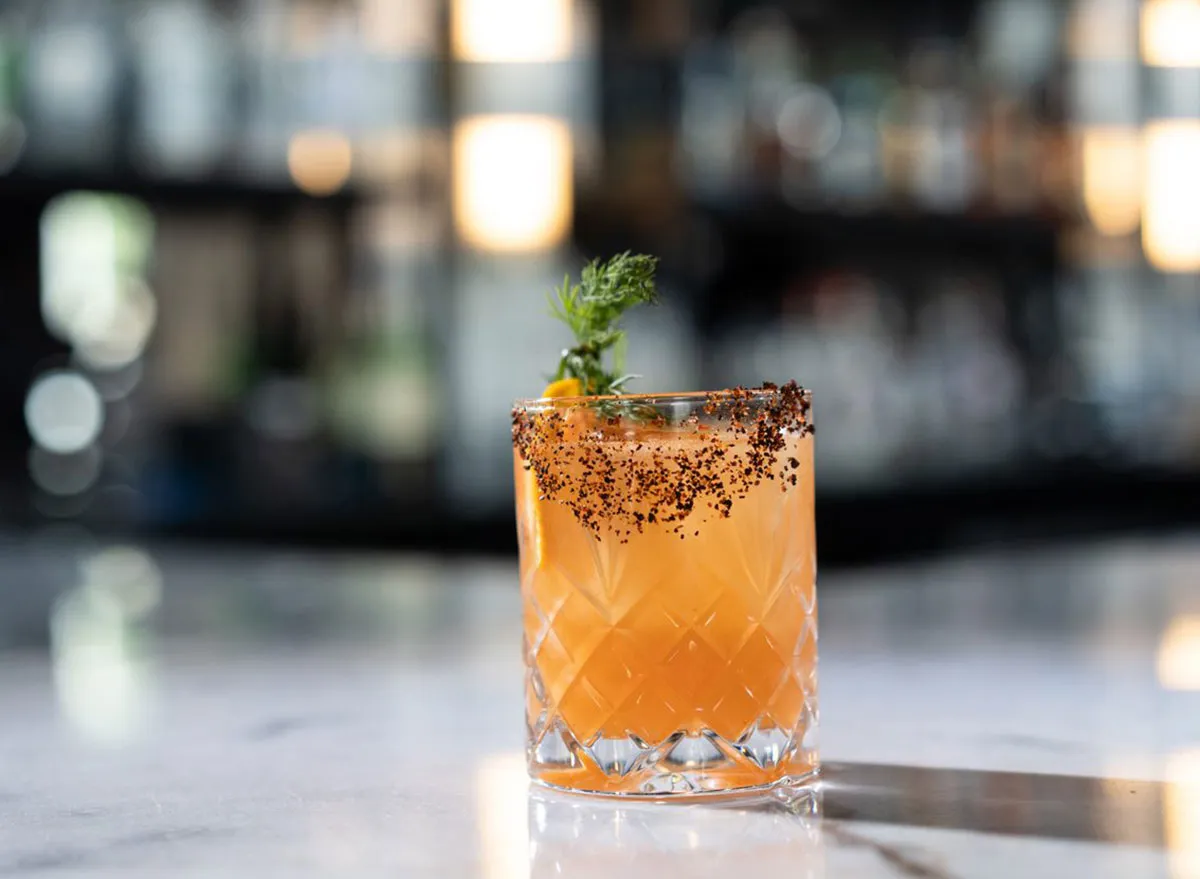 The makers of Wheatley Vodka have launched a virtual distillery tour (including trivia) led by guide Freddie Johnson. Aside from vodka, the Kentucky based-distillery is primarily known for its fine bourbon and those who wish to see how its made can choose from four different tours. Additionally, Wheatley Vodka hosts an online cocktail competition called PROOF, featuring recipes from some of the country's top mixologists. All four episodes are available to view on their YouTube channel.