10 Best & Worst Orders at an Irish Pub
Whatever you do, don't ever order this drink.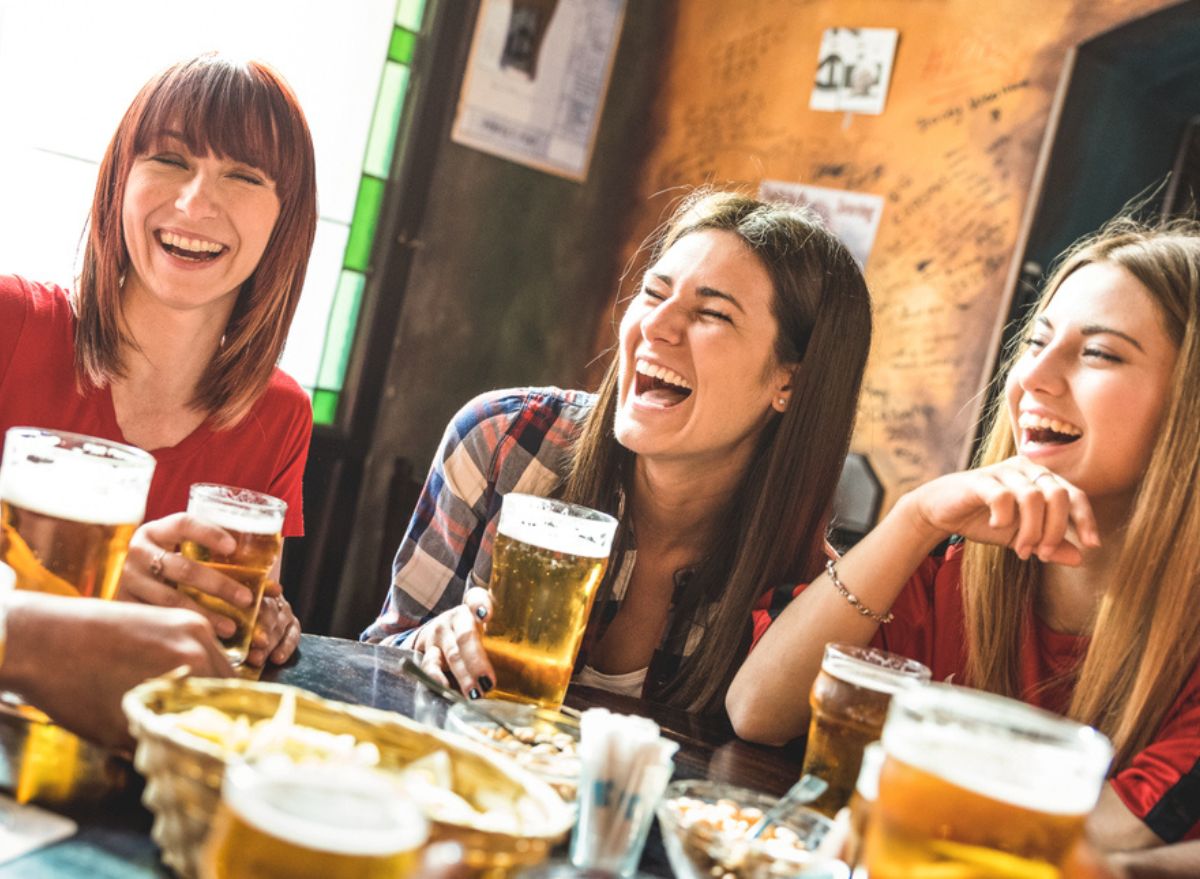 Whether you visit an Irish pub once a year around St. Patrick's Day or you have a local where you're a known regular, you know it's always a fun food-and-drink-filled good time. When you head to an Irish pub you can expect lots of beer—on tap and by the bottle—and warming classic dishes. But what's on the menu will vary depending on what part of the country you're in, and how much they hew to traditional recipes from the old country.
Many old-school Irish pubs are named after the owner, the street they're located on, or the county or town of the owner's family origin. For example, McSorley's Irish pub in New York City—the oldest operating Irish pub in the U.S.—is named after John McSorley who was born in Ireland in 1827 and came to America in 1851. McSorely's is an extreme example of an old-school Irish bar, you go there for the blast from the past, not the food. Most Irish pubs have a wide variety of food and drink to choose from, but not all of it is recommended.
We spoke to chefs, cooks, and bartenders at Irish pubs—as well as a few experts in their field—about the menu items and drinks that will give you the best of what an Irish pub has to offer, and what to avoid. The great thing about a good pub is that no one really cares what you order, they just want you to have a good time! That said, there's one drink you should never order, and a few other must-skips.
Don't order this appetizer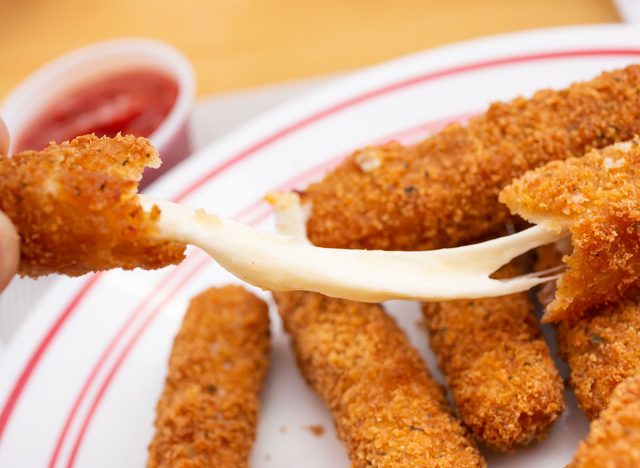 Many pubs offer a menu that combines Irish favorites and American dishes. While you can order something familiar, Chef Aidan Mc Gee of The Dubliner, one of the best Irish pubs in Boston, would prefer you avoid this dish. "Don't order the mozzarella sticks," says Mc Gee. Embrace tradition and order something you normally wouldn't order. That means you should skip the nachos too, unless they are a house specialty. 
PLUS: Make better eating choices every day by signing up for our newsletter!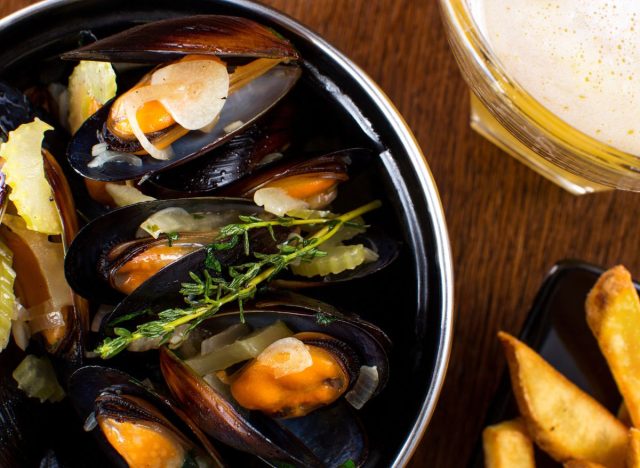 Remember, Ireland is a literal island with a bounty of seafood to enjoy, and if you're near a coast, you should definitely sample the fish.  Regan DeBenedetto, Director of Operations for The Shannon Rose in New Jersey urges pub visitors to enjoy, saying to order "The seafood dishes! Mussels with beer broth or smoked salmon boxty." Boxty is potato pancakes made with mashed and grated potatoes.
Mc Gee agrees, saying "Order our house smoked salmon." Look for the house specialties to try something new. 
Never ever order this drink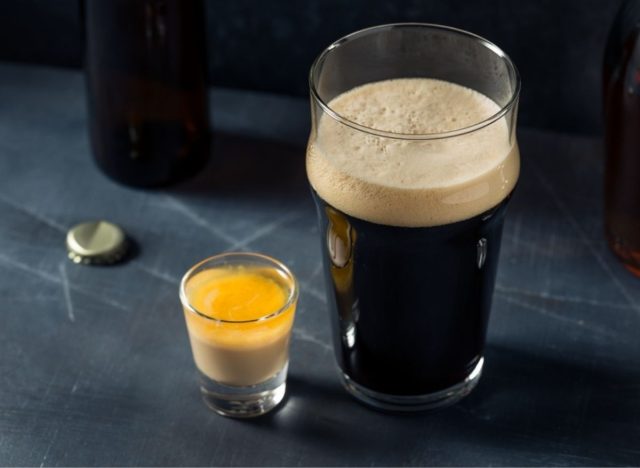 A shot of whiskey and Irish cream dropped into a pint of Guinness sounds like a delightful way to get a party started, but this drink, called an Irish Car Bomb, is never a good idea. Sebastian "Bash" Hovian, bartender at Private Bartender says that the name references the car bombs that the Irish Republican Army set off in Northern Ireland.
"Never order an Irish Car Bomb," says Hovian. "It's named after a tragic event in Irish history and considered offensive and insensitive by many Irish people."
Don't order a vodka or tequila drink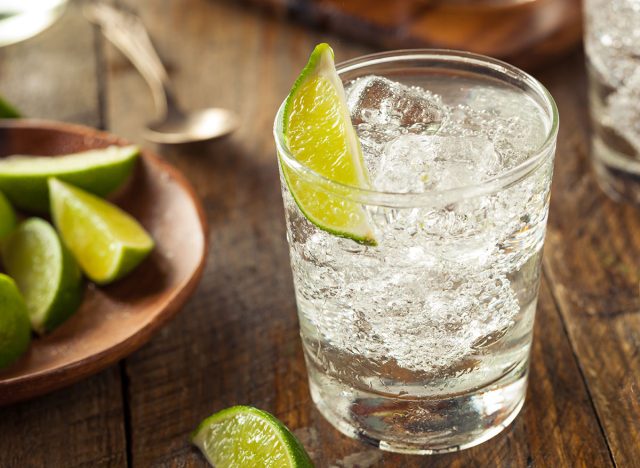 We're all guilty of ordering a vodka or tequila soda, but if you're out at a pub, branch out, says Dylan McCabe, general manager and bartender at Jackdaw NYC, an Irish bar in the East Village.
"As an Irish bar, we love when people diverge from their typical cocktail or beer orders and try something more traditionally Irish! Some people who usually stick to vodka or tequila cocktails, or domestic beers think they wouldn't be a fan of whiskey cocktails or Irish beers, but are oftentimes excited by how much they love them," says McCabe. "If you're in an Irish pub, there will be servers and bartenders who have knowledge of these beverages and can help you find something that fits your tastes while also getting out of your comfort zone."
Don't order fish and chips if it's not done right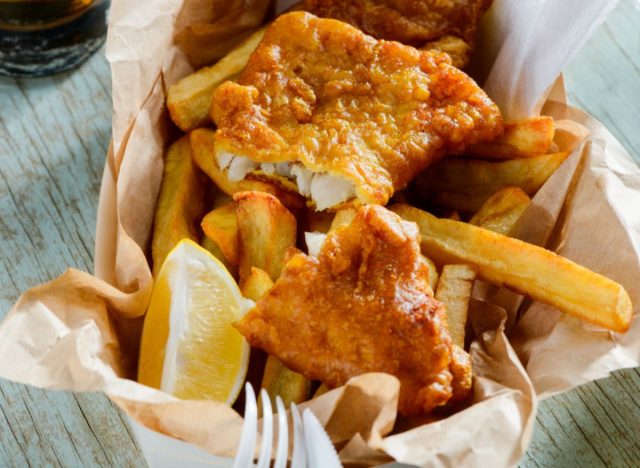 This classic dish is a favorite at most Irish pubs, but DeBenedetto says it's important to make sure the fish is battered in-house, and not purchased frozen and reheated. "Walk out if they don't batter their own fish n' chips," he says bluntly.
Don't make unnecessary or complicated orders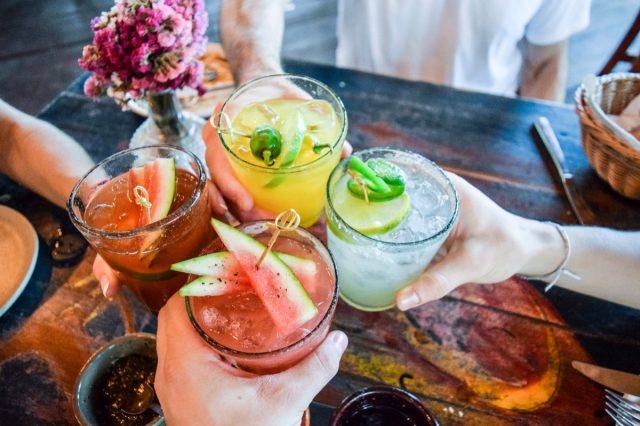 An Irish pub is probably not the place to order a complicated drink, says Kevin Denton Rex, head of mixology and education, Pernod Ricard USA.  "It's always good to understand where you are and to order accordingly," explains Denton. If it seems like a simple, neighborhood bar then it's best to stick with what's on their menu; often simple serves and neat/rocks pours." 
Don't order American beers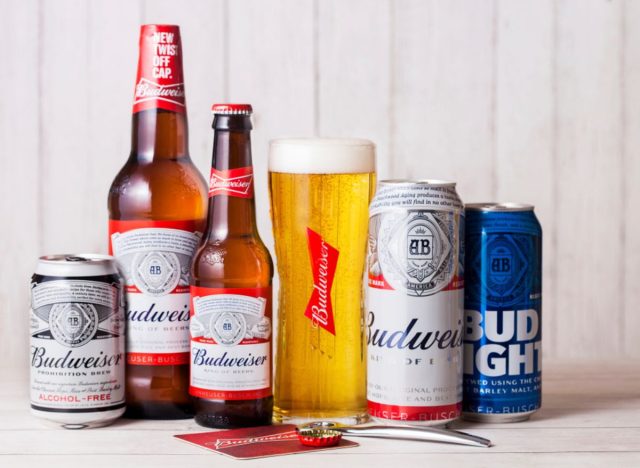 As many of our experts have noted, stick with what the restaurant does best! "At an Irish pub, I'd avoid ordering an American beer," says Jonathan Pogash, bartender and founder of The Cocktail Guru. "When in Rome, try something Irish! Any good Irish pub will have amazing Irish beers to try and sample."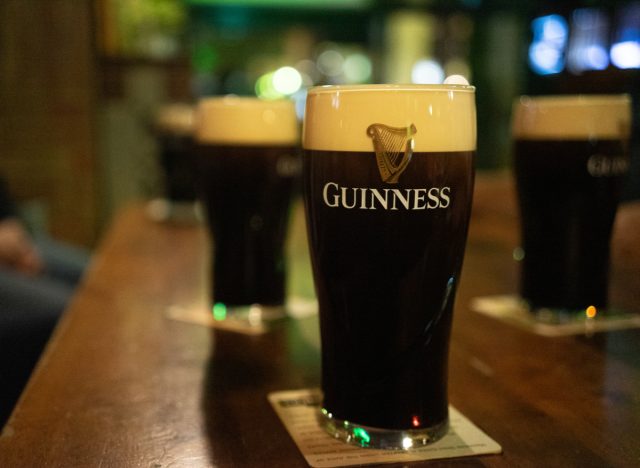 Pogash makes no bones about it, if you're in an Irish pub, you get the iconic beer. "Guinness and a shot of Irish whiskey to wash down a generous helping of fish and chips. It's the perfect trifecta," he says.6254a4d1642c605c54bf1cab17d50f1e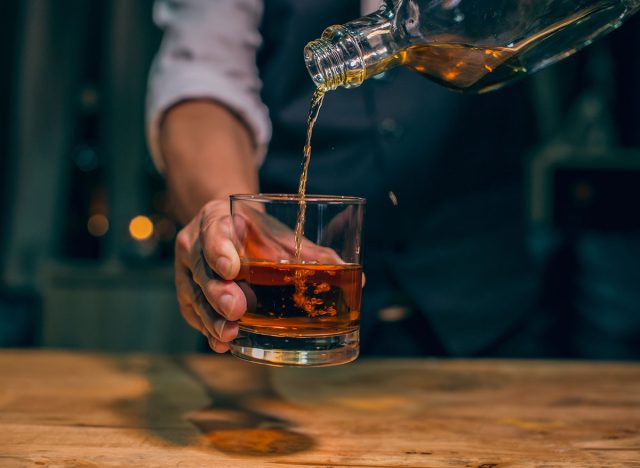 Need something a little stronger? Denton says, go with a whiskey with an easy mixer. "A tried and true classic is a Jameson and Ginger Ale, though I've become very partial to a Jameson Black Barrel and soda," he told us.
Do try a warm whiskey drink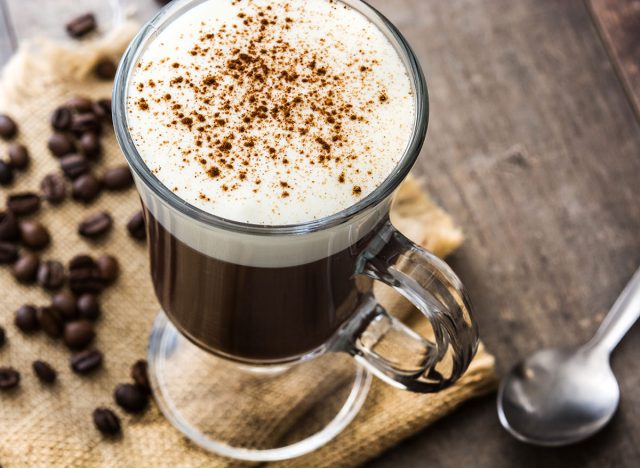 If you haven't tried a toddy or Irish coffee made to order, most bartenders in Irish pubs would be thrilled to pour you a warming drink, says McCabe. "A lot of our customers love escaping the cold NYC weather and trying our traditionally Irish hot drinks like our hot Irish coffee made with Irish whiskey, fresh brewed coffee, fresh cream, and vanilla, as well as our Hot Toddy," McCabe shares. "The Hot Toddy is made with Irish whiskey, hot water, lemon, honey, and cloves. For a lot of our customers, it's their first time trying these hot Irish drinks, and they are surprised with how much they love them."
Tanya Edwards
Tanya Edwards is a seasoned food and health journalist, who has held roles at Yahoo Health as Managing Editor and at Food Network as Programming Director.
Read more about Tanya