7 Eating Habits These Celebs Swear By To Lose Weight and Keep It Off
They share what it took for them to meet their goals.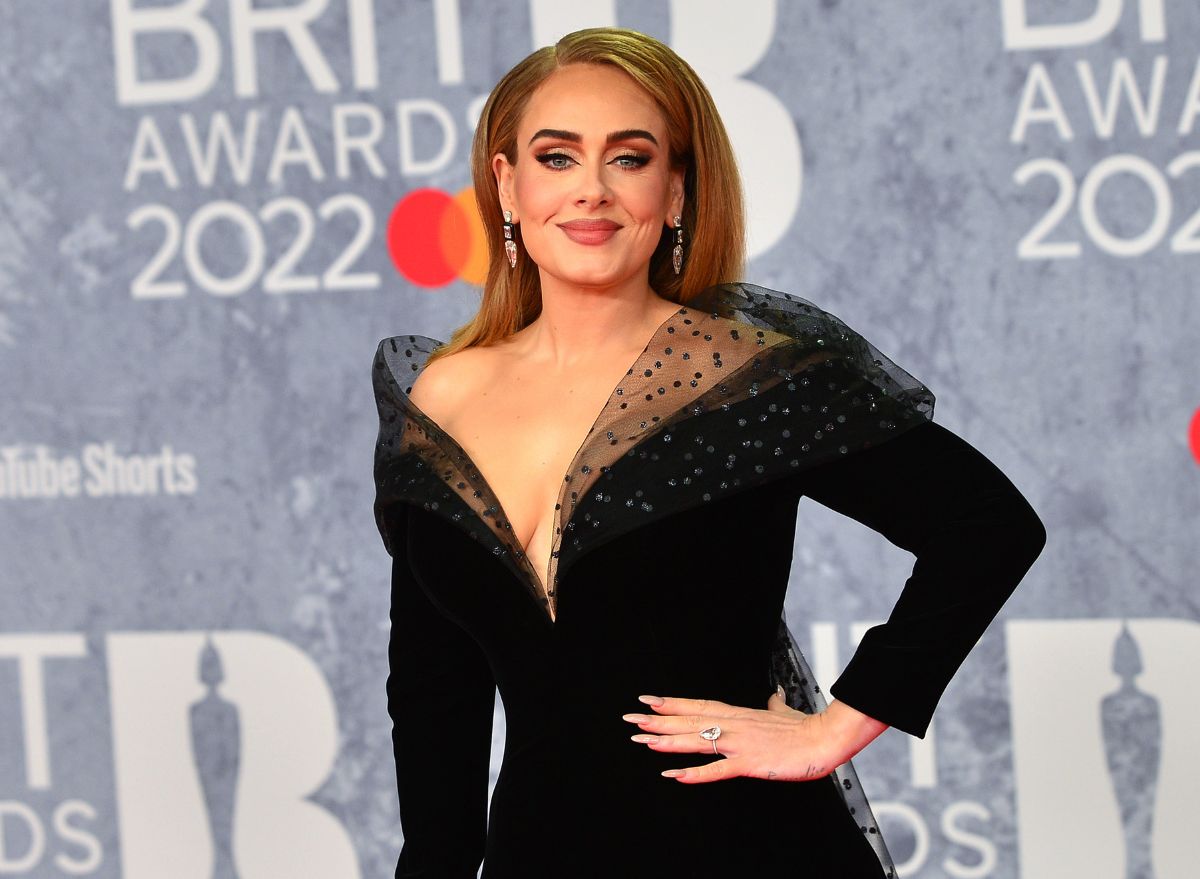 For celebrities, staying out of the spotlight is fairly difficult. That's exactly why when a celebrity undergoes any sort of body transformation or weight loss, fans are the first to know.
Sometimes, seeing a celeb that we love change up their life by pursuing healthier habits can be motivating for pursuing our own health and weight loss goals.
To learn more about how certain celebrities have achieved their goals, we rounded up seven stars and their best advice for losing weight and keeping it off. Read on, and for more on how to eat healthy, don't miss Eating Habits to Lose Abdominal Fat As You Age, Say Dietitians.
Christina Aguilera tries new foods.
Christina Aguilera says that she's always struggled with her body image and weight, but lately, she has found peace in the balance of living a healthier life.
"It's amazing what having some personal time can do, not only for the body but also for the mind and the spirit. She has been trying new types of foods and exploring new methods of exercise. Not for diet or weight, but more for her mind and well-being and overall sense of good health," a close source close to Aguilera tells People magazine.
Tiffany Haddish eats plenty of vegetables.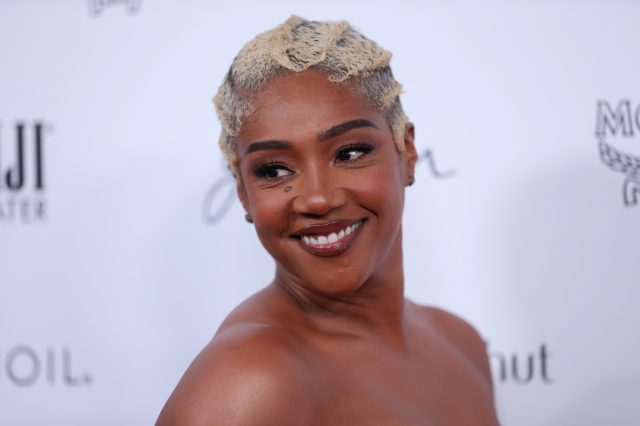 Tiffany Haddish lost 40 pounds, and for her, the journey was about eating healthier and having fun while doing it.
"I've been eating differently, eating way more vegetables, definitely eating directly out of my garden and just really putting in the work, making sure I sweat every single day and staying up on nutrition – nutrition is everything," she tells People Magazine.
Simon Cowell cut out certain foods.
For Simon Cowell, the motivation for weight loss came from a doctor's recommendation to change his way of doing things. And from there, the celebrity decided to overhaul his eating habits completely.
According to The Sun, "He's cut out meat, dairy, wheat, sugar and will soon give up fish, too. The beer and cigarettes he so loves have been curtailed to 'occasional.'"
Rebel Wilson is finding balance.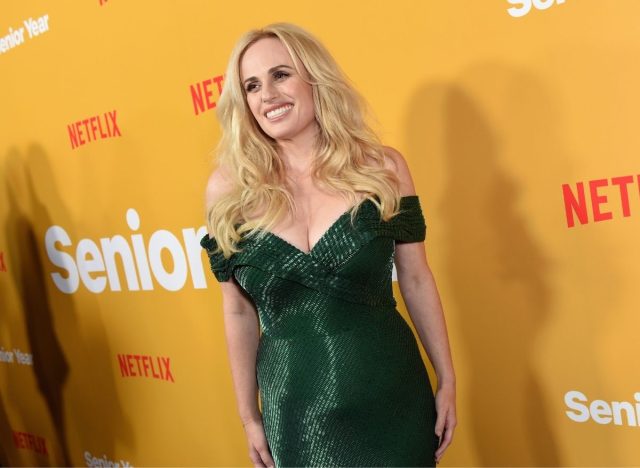 Rebel Wilson dedicated 2020 to her "Year of Health," and since then has made many long-lasting changes around what she eats and how she lives her life. One of the ways she does this is by pursuing a life of balance.
She tells People magazine, "I'm just trying to go for overall balance, overall healthy balance. I have this state of being, which is not my quote, but I go 'Nothing is forbidden.' We'll be like, 'Should we get In-N-Out burger?' And I'm like, 'Nothing is forbidden.' I can go there, I just might eat half of what I used to eat before. You know? And I'll have a burger, and a few fries, and then you feel fine."
Adele is keeping up with cardio.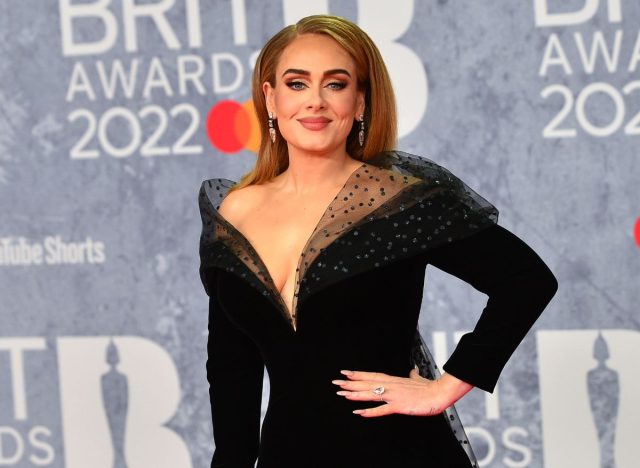 Adele is fairly hush-hush about her transformation over the past few years, but someone close to the singer shared a bit about her fitness routine with US Weekly:6254a4d1642c605c54bf1cab17d50f1e
"She does 60-minute sessions that include cardio, circuit training, and Pilates. She's found a routine that's working for her and is enjoying it more."
Drew Barrymore has found guidance.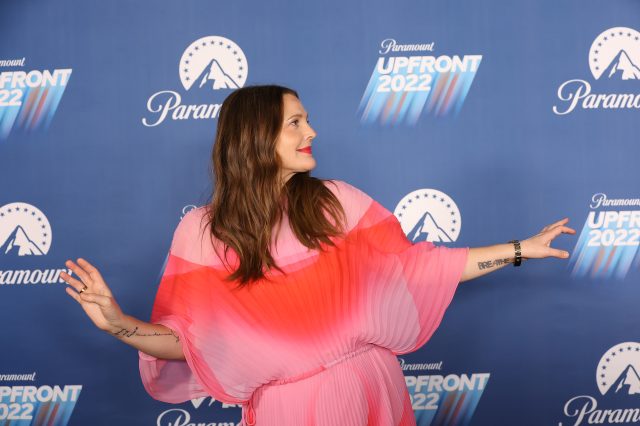 Drew Barrymore has been public about pursuing health through food and fitness. On her Instagram, Barrymore gushed about her health and wellness teacher, how she has been her guidance, and that she couldn't have done it without her.
"We hope the people in the wellness world are actually healthy in their hearts and minds. It's not all about being terminators! It's about how to find yourself. How to be your best self. But we need guidance and we hope our teachers are smart and wise and sane! Marnie is one of the greats. Period. And if you're looking for a life change or to find your consistent tribe, she is where I found mine."
Jennifer Hudson doesn't restrict.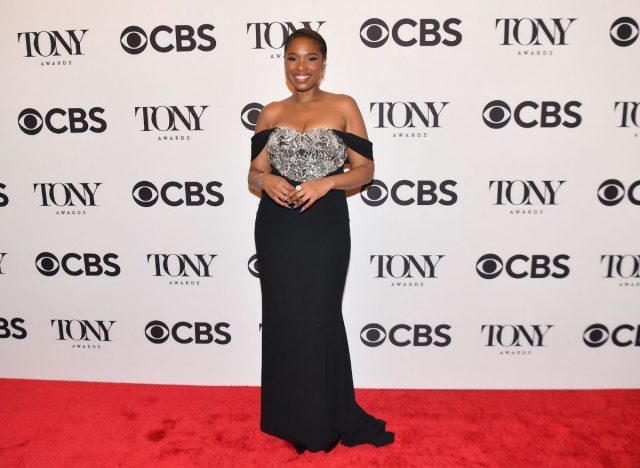 Jennifer Hudson has been very open with the public about her health. In an interview with SELF magazine, she shared that the key to her health was giving up the concept of "restriction."
"I had to break my diet mentality. I used to deprive myself, thinking that was healthy. I didn't eat pasta, fried food, or red meat. I hadn't had pizza in 10 years. If you're on a strict diet that says you shouldn't have any carbs or this or that, your body won't function the way it should. I know now that I can eat anything I want and still lose or maintain my weight. It's about portions and balance."