5 Surprisingly Good Finds in Costco's Produce Section
These are several delicious fruits hiding in Costco's produce aisle.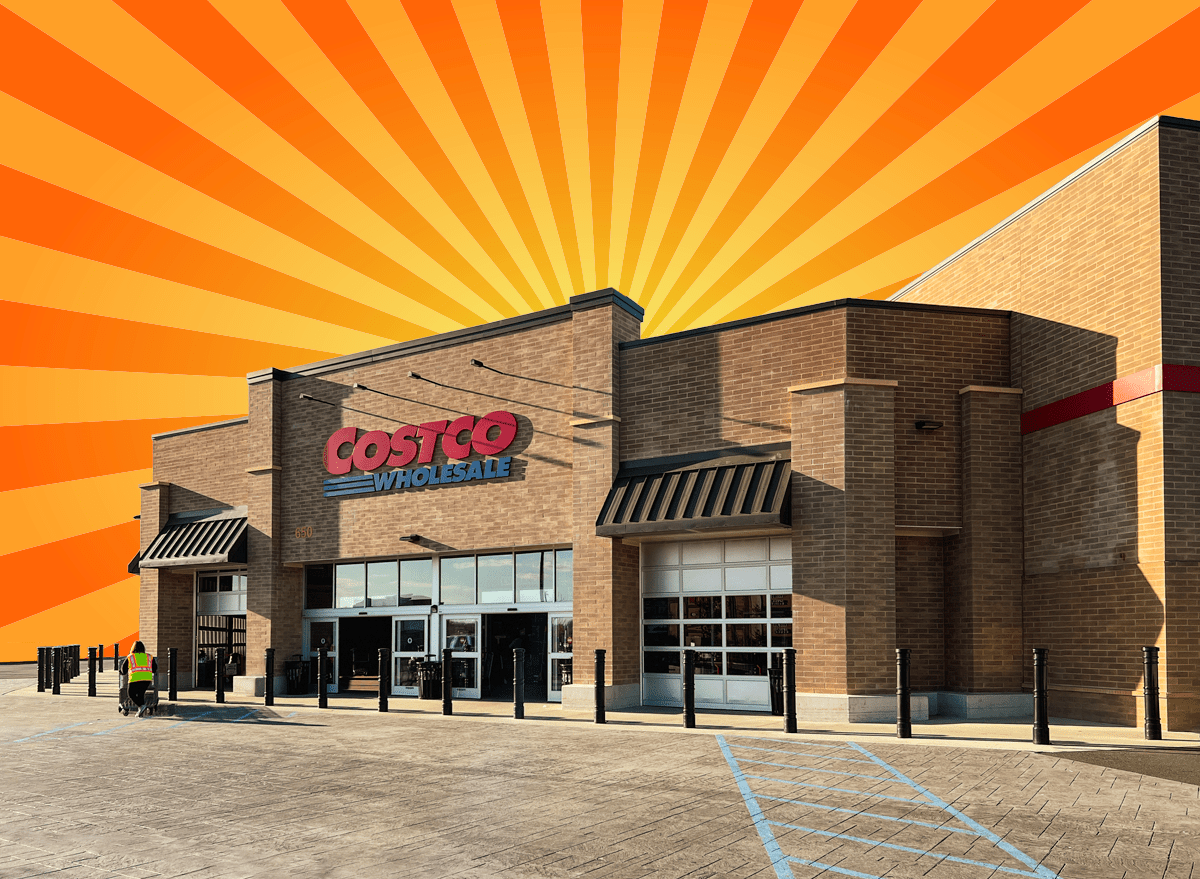 The product recommendations in this post are recommendations by the writer and/or expert(s) interviewed and do not contain affiliate links. Meaning: If you use these links to buy something, we will not earn a commission.
Costco gets a lot of praise for many of its grocery items, from bulk-sized pantry staples and frozen foods to prime cuts of meat.
Fresh fruits and veggies, however, are rarely one of them. Quite the opposite, in fact. More often than not, the warehouse produce department is the subject of intense criticism.
Reddit is full of horror stories from customers about rock-hard, never-ripening avocados, fast-rotting apples, dried-up clementines, and the like. One Redditor adopted a personal rule, "no stone fruit from Costco," following consistently bad experiences with peaches, nectarines, and plums.
Despite these warnings, this reporter has recently taste-tested a number of fresh fruits from the produce section of my local warehouse in Brooklyn, N.Y.—and they're not all bad.
To the contrary! I found several items that are surprisingly good. Check out the winners below, and look for them on your next shopping trip.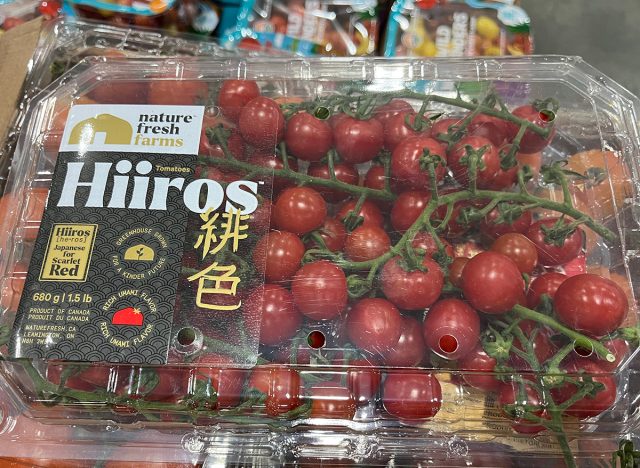 These greenhouse-grown tomatoes from Canada's Nature Fresh Farm immediately stand out from the other, frankly, sadder looking tomatoes at my local warehouse. You can tell right away how fresh and ripe they are from the vibrant color of both the stems and fruits. ("Where did you find those?" an envious fellow shopper asked as we both waited in the checkout line.) The best part is, they taste just as good as they look—super juicy and sweet. The 1.5-pound package cost $7.99.6254a4d1642c605c54bf1cab17d50f1e
Late winter is typically a terrible time for strawberries, but these Wow-brand beauties make me feel like it's summer already. The supplier Mastronardi Produce describes them as "better than chocolate." Now, I wouldn't go that far, but they are truly sweet and delicious. My kids devoured the entire 28-ounce carton in just a few days. The $10.99 price tag might seem steep, compared to what you might pay at your local supermarket, but they're worth it.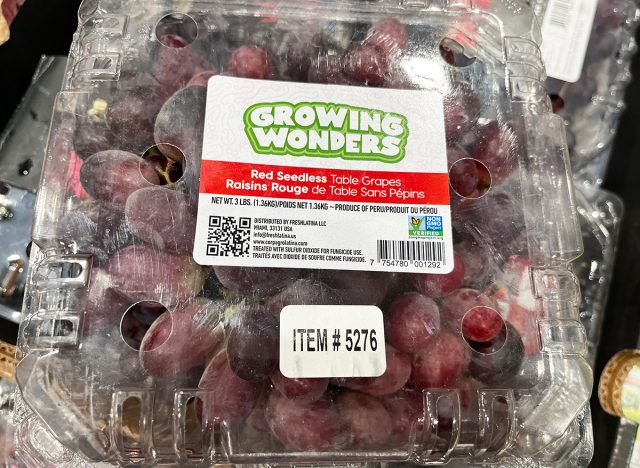 Grapes can be deceptive, looking plump and juicy at the store, but quickly turning mushy and moldy all too quickly at home. Yet, I've had remarkably good luck lately with two brands of red table grapes at Costco, each priced at $7.99 for three pounds of fruit. Peruvian grapes sold under the Growing Wonders label are big, oblong, and crunchy with a noticeable snap on every bite, while the Sweetums brand of Chilean grapes are more round, delicate, and a bit less sweet.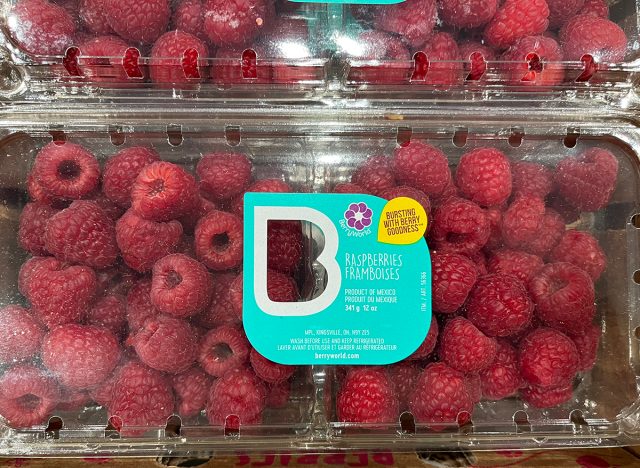 The best raspberries strike a very balanced, sweet and sour flavor, with a soft, luscious texture. These Mexican-grown raspberries packed by Berryworld are right on the money, priced at $6.99 for 12 ounces of juicy goodness.
Chestnut Hill Farms Pineapple
As an avid pineapple fan, I'm often tempted to pick up the spiky whole fruit, if a bit hesitant due to the mysterious nature of what might be inside. Once you cut it up, it's either going to be great, or it's going to suck. Luckily, the Costa Rican imports at Costco have been pretty good lately: sweet, juicy, not terribly acidic, and highly affordable compared to other fruits—just $3.99 a pop.