7 Discontinued Breakfast Foods You'll Never See Again
These still have a place in our hearts.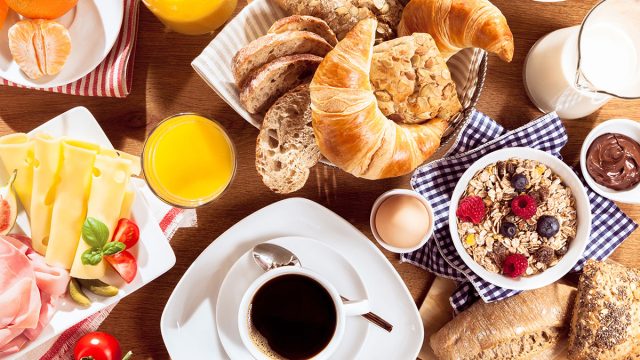 It's never fun to head to the grocery store to pick up your favorite foods, only to learn that they've been discontinued and are no longer for sale. Whether you had your eye on a particular flavor of ground coffee or you couldn't resist a frozen waffle now and then, these discontinued breakfast foods are sure to bring back plenty of memories. It's unlikely that they'll return to stores anytime soon, but you might have fun with this walk down memory lane.
And for more, here's What Happens to Your Body When You Drink a Smoothie Every Day.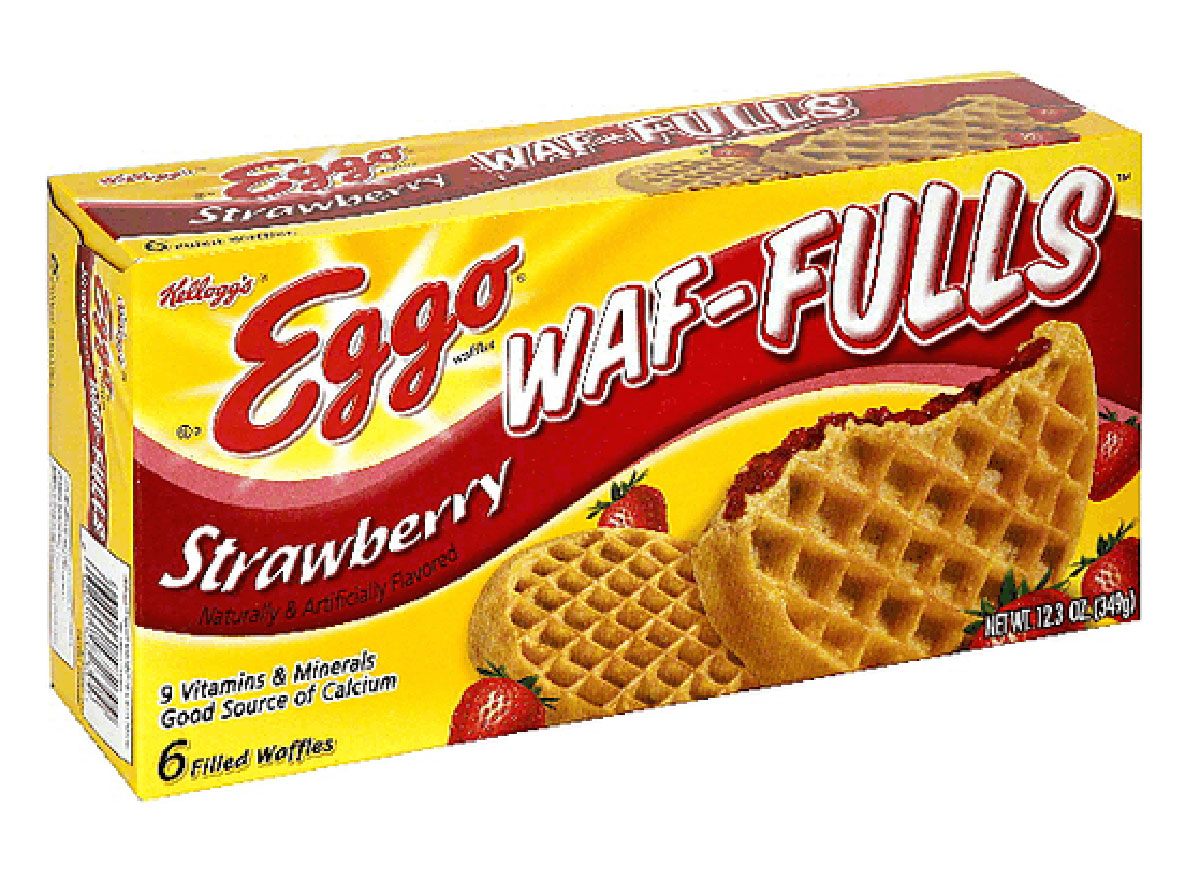 Frozen waffles aren't great for you in the first place. But these took things to another level with a fruit spread stuffed into the center of each frozen waffle. It might be for the best that they're no longer in stores.
RELATED: Sign up for our newsletter to get daily recipes and food news in your inbox!
Coca-Cola discontinued the Odwalla line this summer, so you won't be able to turn to these bottled smoothies for a quick breakfast on the go.
Looking for a better alternative to sugary bottled smoothies? Try one of these 53 Best-Ever Breakfast Smoothie Recipes.
Great Value Organic Instant Oatmeal, Oats & Flax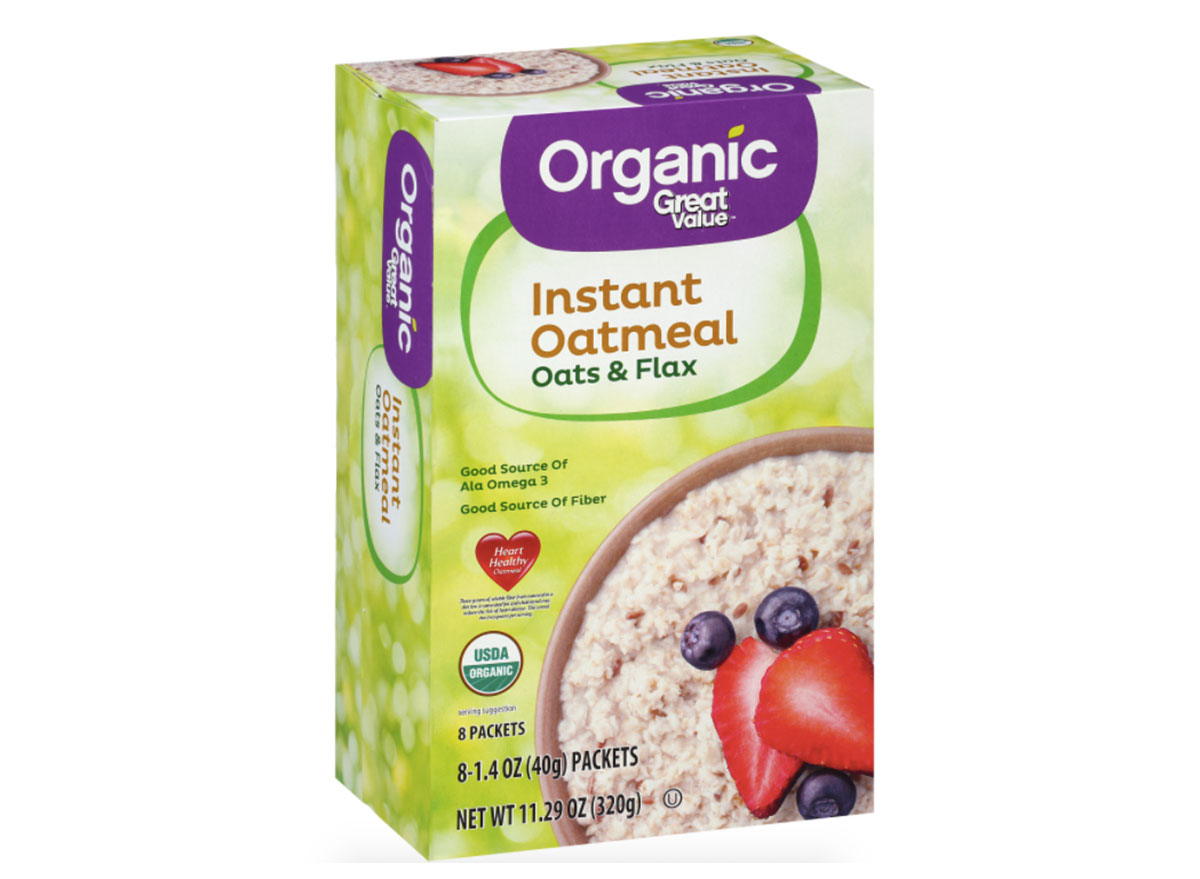 This is one oatmeal option that appears to have been discontinued at Walmart. There are still plenty of oatmeal options at the retailer, but we were partial to this flaxseed version.
Want to keep the nostalgia going? Don't miss these 23 Discontinued Cereals That Will Remind You of Childhood.
Archer Farms Apple Cider Donut Coffee
This Target-branded ground coffee sounds like the perfect way to start a fall day. It's no longer in stores, but you can still get a taste of the season at Target with this Good & Gather pumpkin spice ground coffee.
RELATED: Your ultimate restaurant and supermarket survival guide is here!
You've probably seen Van's frozen waffles at your local grocery store. But Van's used to make cereal, too, before it was discontinued in 2019.
For more throwbacks, don't miss these 10 of Your Favorite Childhood Foods That Quietly Disappeared.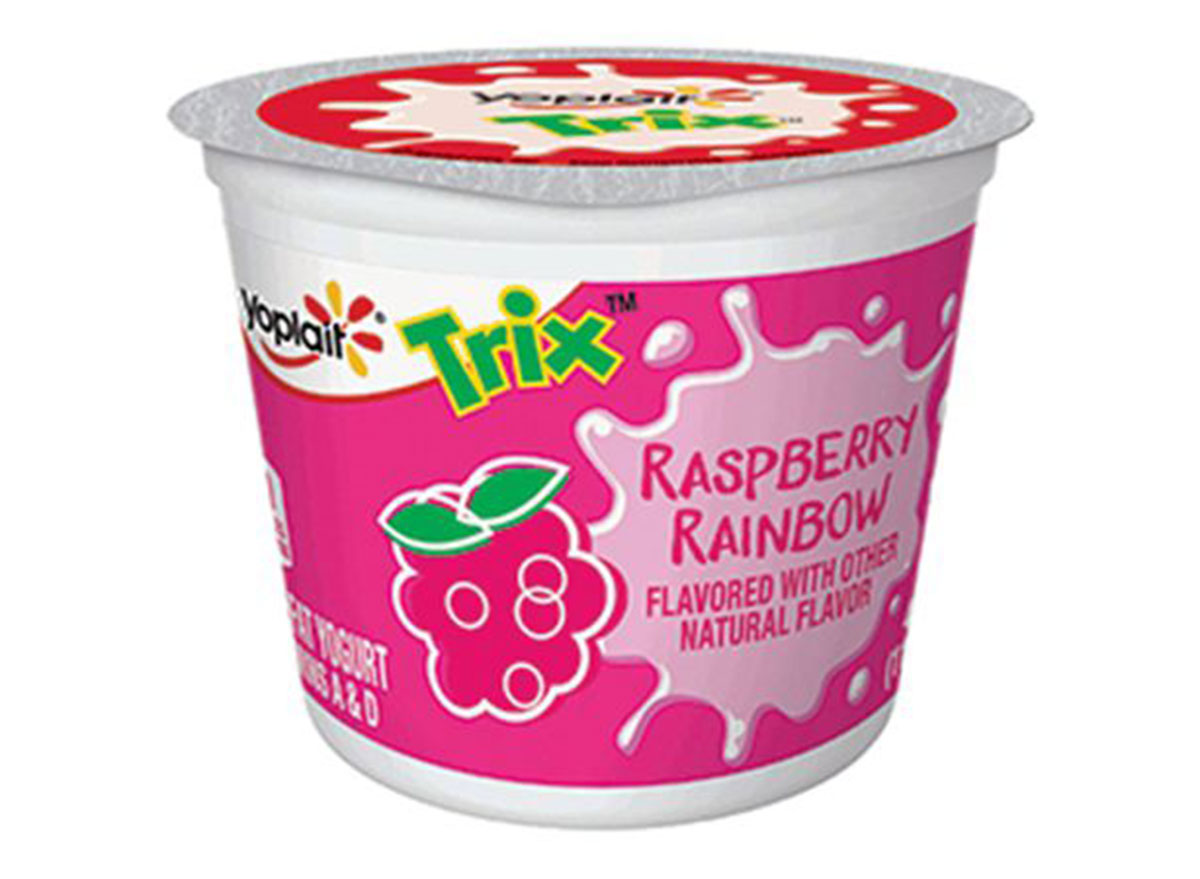 '90s kids know that Trix isn't just a cereal. Trix yogurt featured two competing flavors side-by-side—you either mixed them together or tried to eat each one individually.
'80s kids might remember this fun alternative to frozen Eggo waffles. Care Bears waffles were colorful and square-shaped, and they made breakfast way more fun.
For more, check out these 108 most popular sodas ranked by how toxic they are.
Inspired by
The New York Times
best-selling book series,
Eat This, Not That!
is a brand that's comprised of an award-winning team of journalists and board-certified experts, doctors, nutritionists, chefs, personal trainers, and dietitians who work together to bring you accurate, timely, informative, and actionable content on food, nutrition, dieting, weight loss, health, wellness, and more.
Read more