15 Beloved Walmart Foods Fans Want Back
Does anyone else remember the store's take on Mountain Dew Code Red?
Walmart is one of America's most popular grocery stores, and for good reason. The store's Great Value brand of private-label products is a great way to stock up on healthy staples like grains and frozen vegetables at great price points. You can find fresh fruits and veggies, meat, and baked goods at Walmart, too. Plus, there are plenty of name-brand snacks and treats, ranging from healthy options to not-so-healthy ones.
But even with Walmart's oversized stores and its extensive selection, not everything has stayed on Walmart shelves over the years. Here are a few discontinued Walmart foods (including both Great Value items and name-brand ones) that are no longer available, according to our research on Walmart.com. Fortunately, they've been replaced by just-as-delicious healthy options, like these 17 Surprising Foods You Can Buy at Walmart.
Great Value Organic Instant Oatmeal, Oats & Flax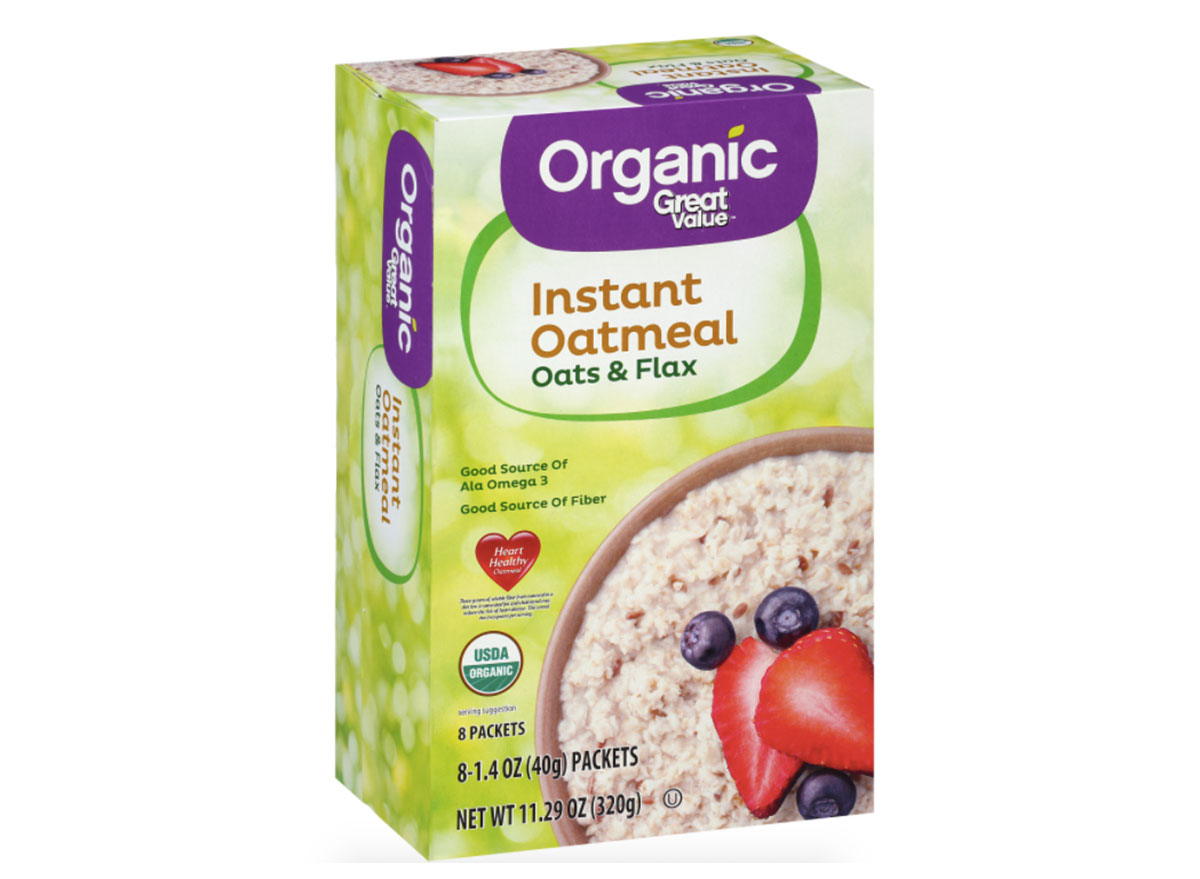 Walmart still sells plenty of Great Value oatmeal options, but none with the added flaxseed. Flaxseed contains fiber and protein, and this instant oatmeal made getting that extra dose of health in your morning breakfast that much easier.
And if you're looking for a new go-to, here are the 24 Best and Worst Instant Oatmeals.
Great Value Red Tornado Soda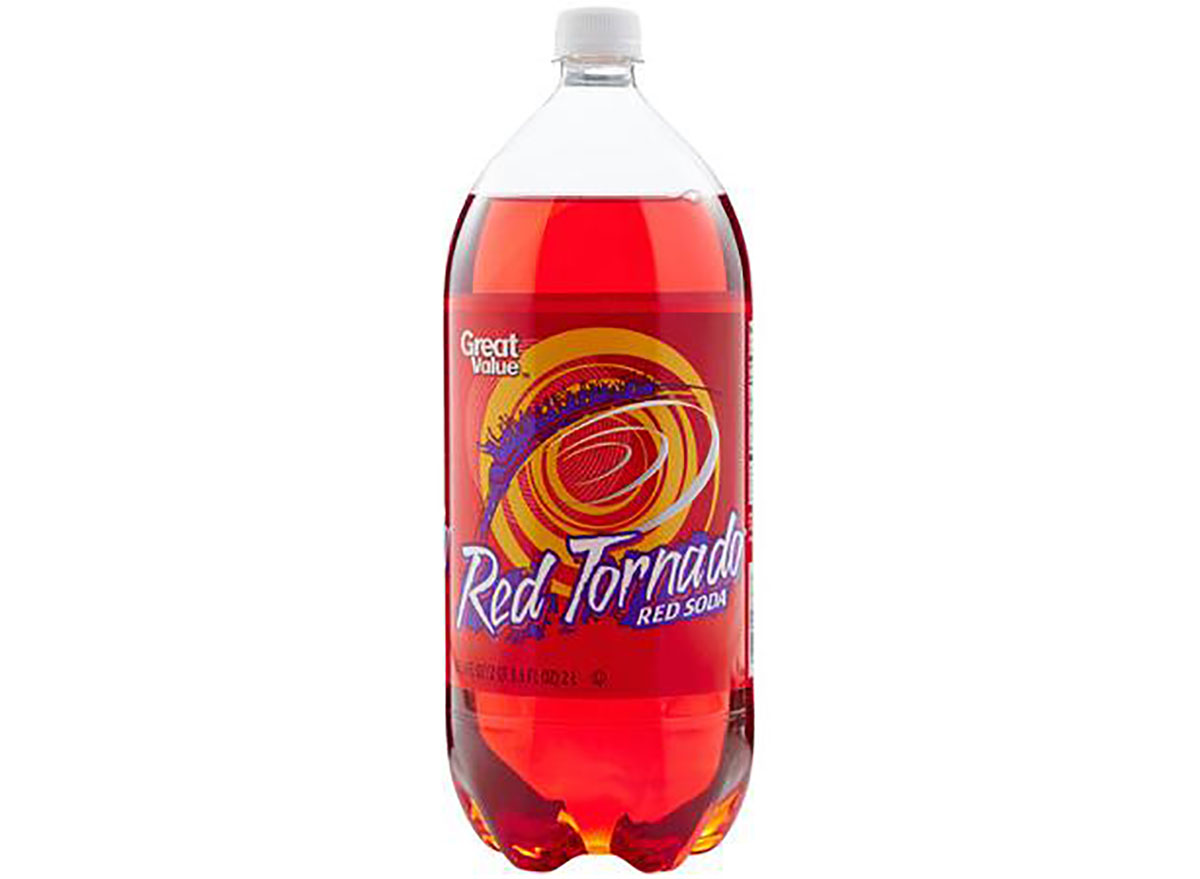 6254a4d1642c605c54bf1cab17d50f1e
Great Value's take on Mountain Dew Code Red soda isn't in stores anymore, which might be a good thing for your health.
Wondering where your favorite soda ranks? Here are the 108 Most Popular Sodas Ranked by How Unhealthy They Are.
Hot & Spicy Cheez-It Grooves
After customers noted on Twitter that they were having a hard time finding these crackers anywhere, including at Walmart, Cheez-It stepped in to share some bad news. "Hot and Spicy Cheez-It has been discontinued," the Cheez-It account tweeted in 2019.
Amy's Roasted Vegetable Pizza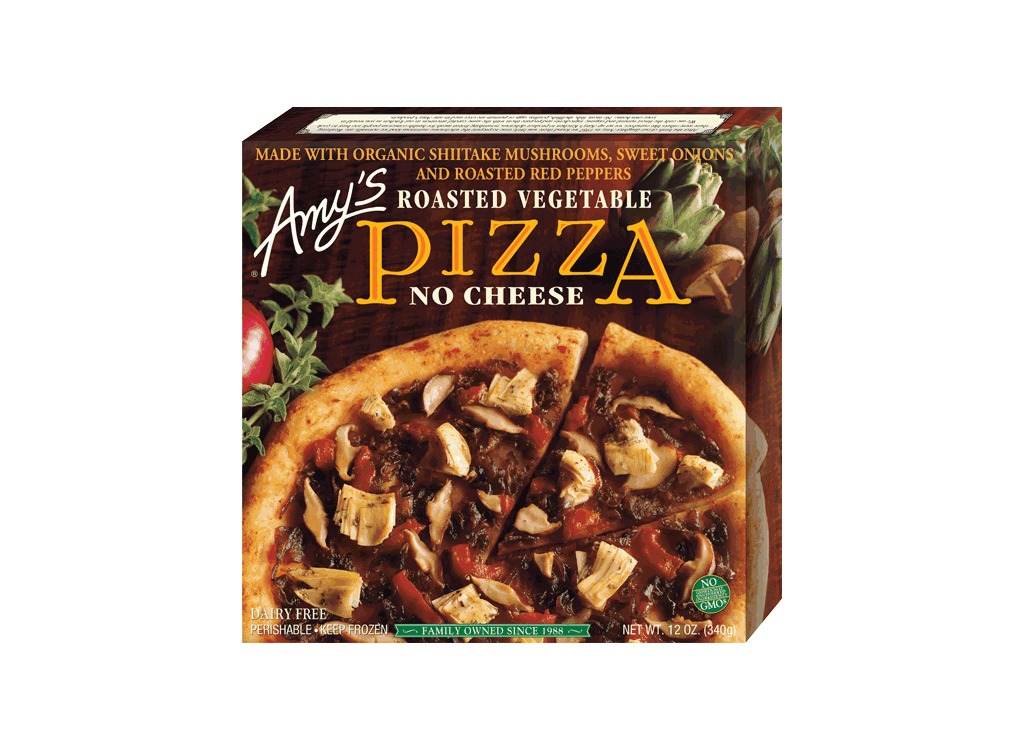 This freezer-aisle favorite isn't discontinued, but it's gotten harder to find during the pandemic. You might still see it at your local Walmart, but don't be surprised if this is one item you can't check off your list.
Coca-Cola is discontinuing Odwalla juices and smoothies, so you won't find them in Walmart's refrigerators anytime soon.
Jif Power Ups were discontinued earlier this year, but you can still find plenty of other tasty Jif products at Walmart.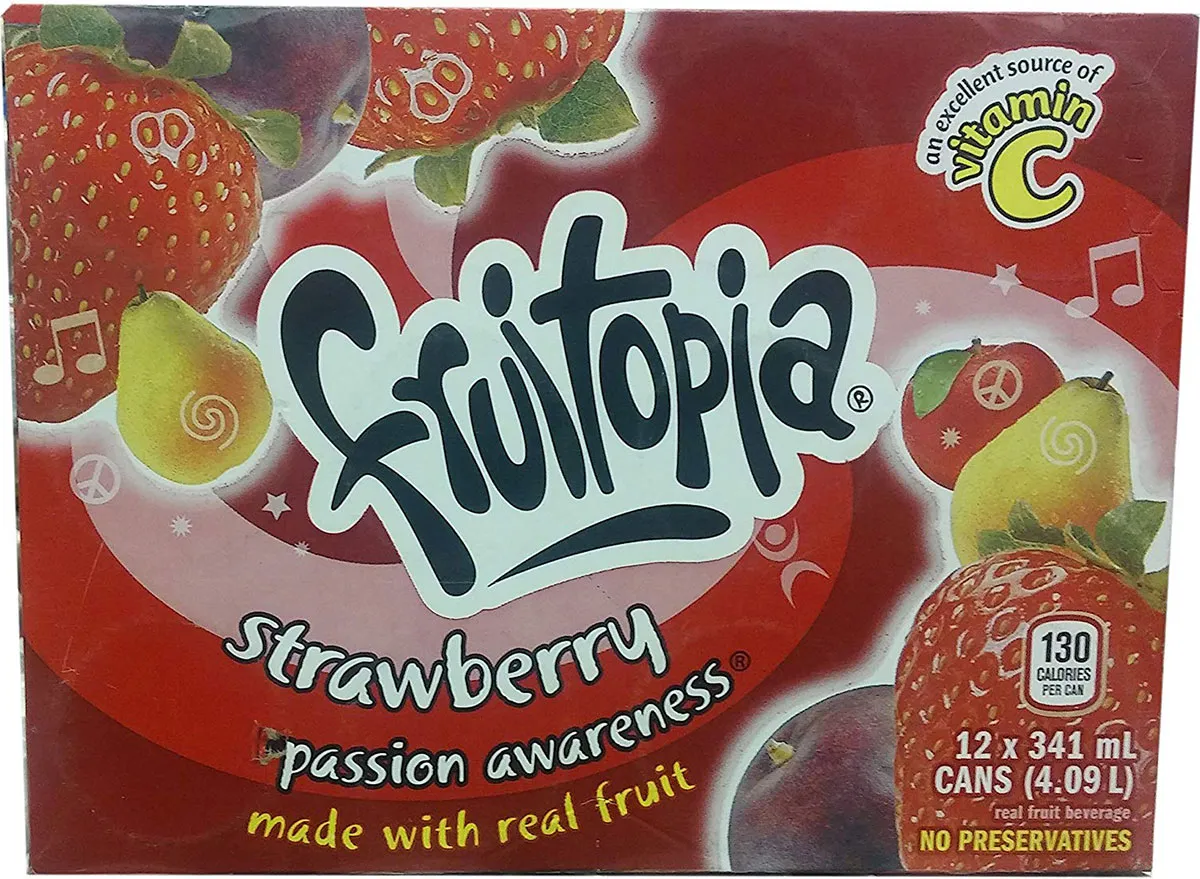 You won't find Fruitopia juices in stores these days. But in the '90s and the early 2000s, it was all the rage, making it one of the 33 Super Popular Snacks From Your Childhood That Are Discontinued.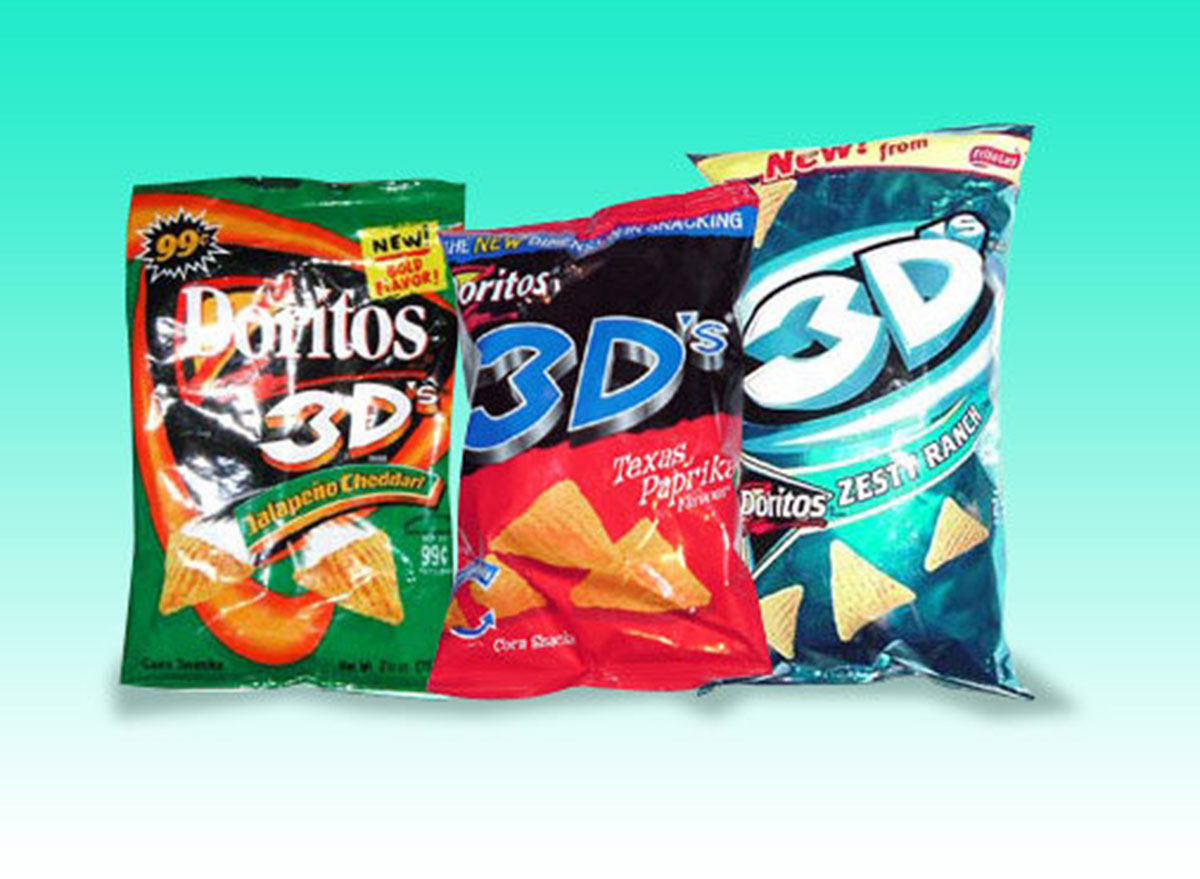 Another '90s classic, 3D Doritos took snacking to a new level. While you won't find them today, there are plenty of other Doritos options at Walmart to tickle your fancy.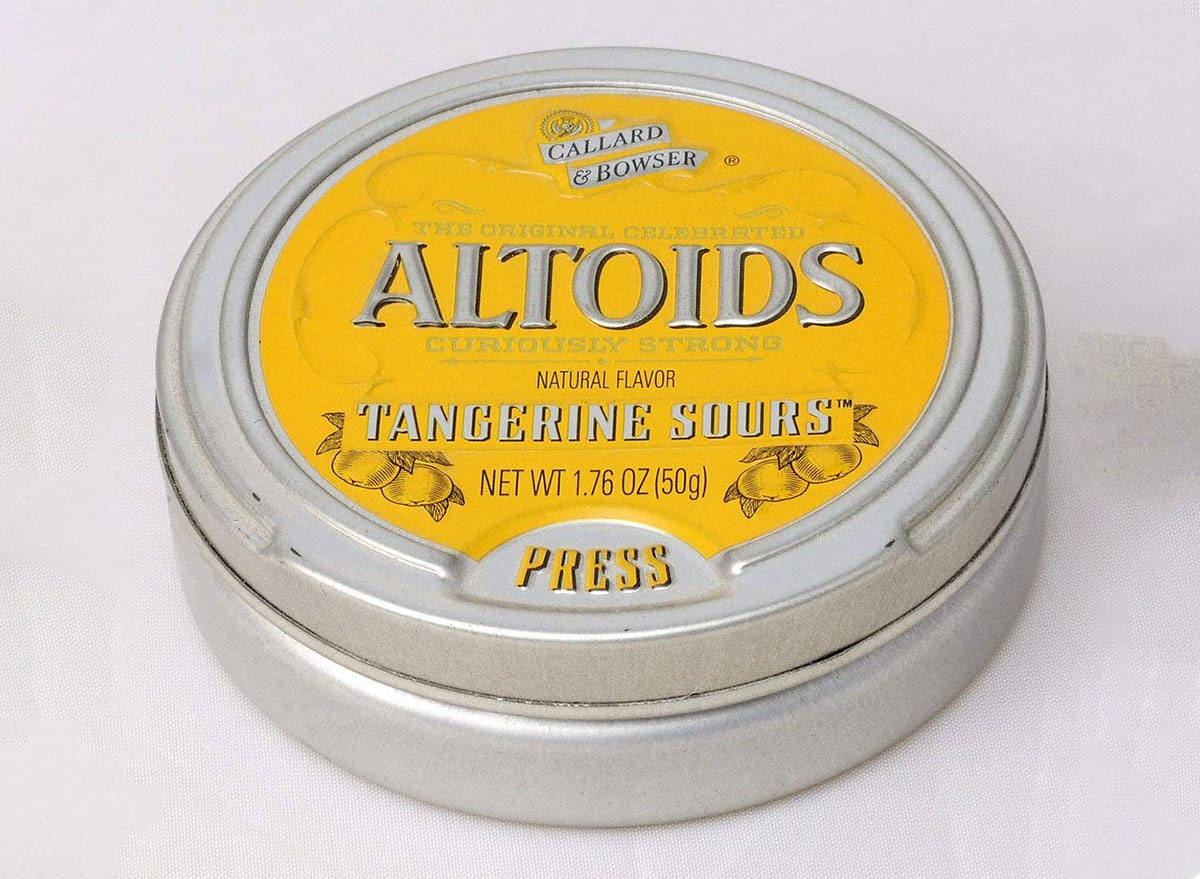 You'll find a variety of breath-freshening Altoids flavors in stock at Walmart. But the discontinued Altoid Sours candies are a distant memory of what once was.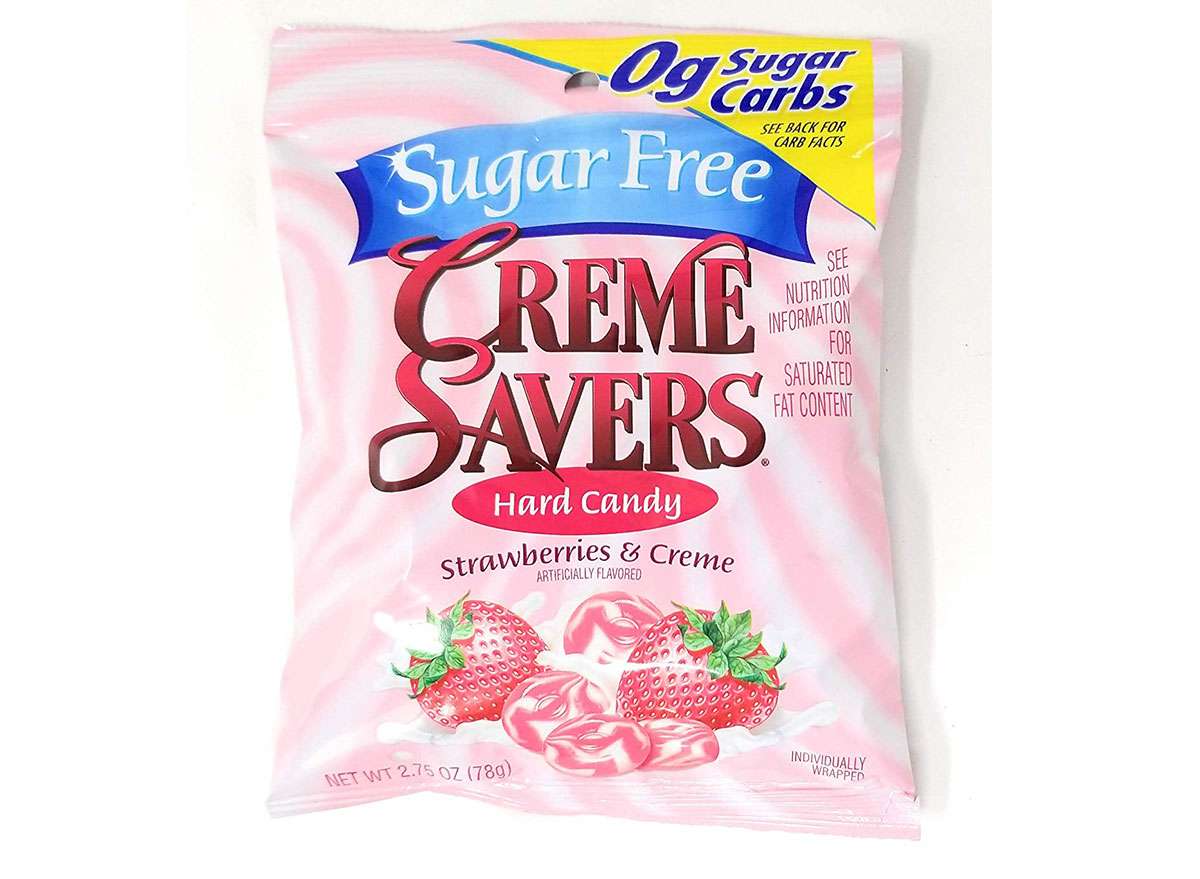 These hard candies were Life Savers with a twist. While they were once ubiquitous in big-box stores and drugstores, they've since been discontinued.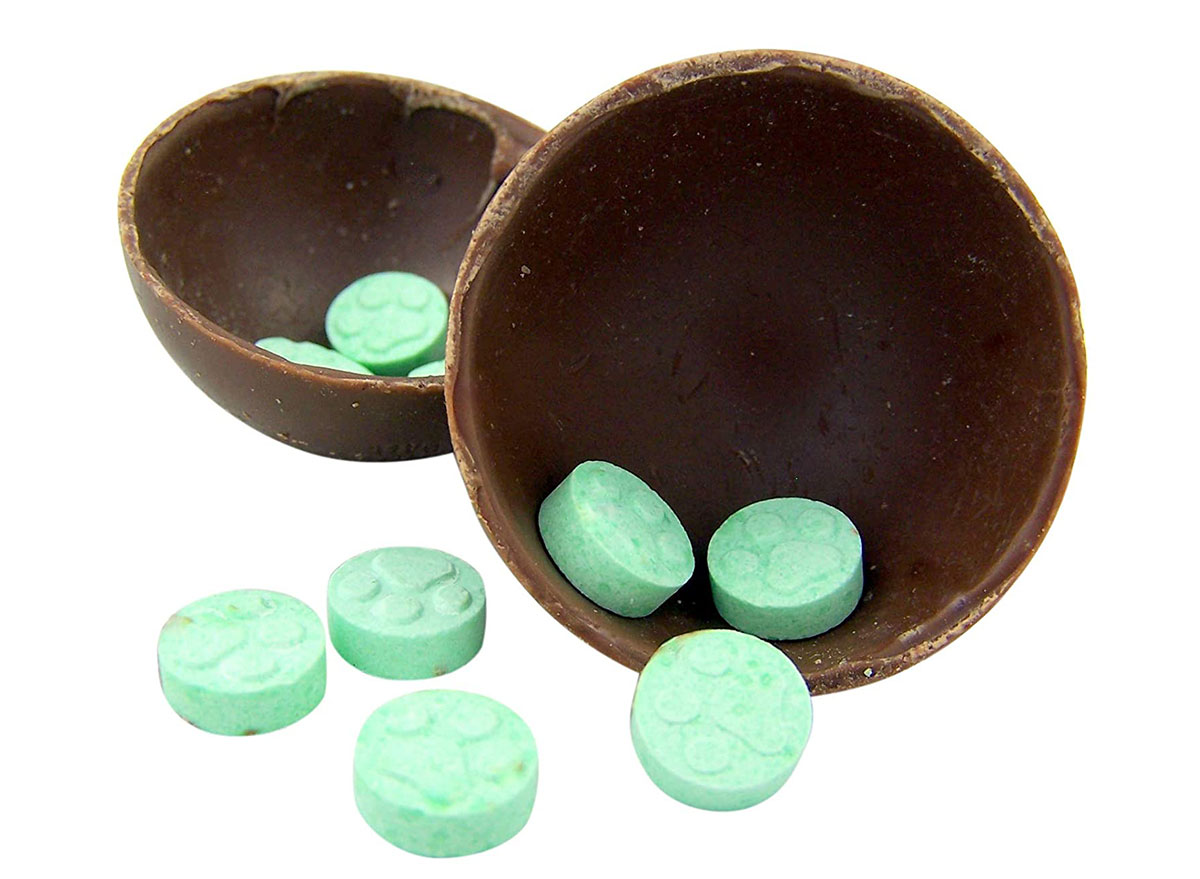 Wonder Balls were the perfect treat for kids. Who didn't want to see what prize was inside the candy? Unfortunately for millennials, though, they've been discontinued.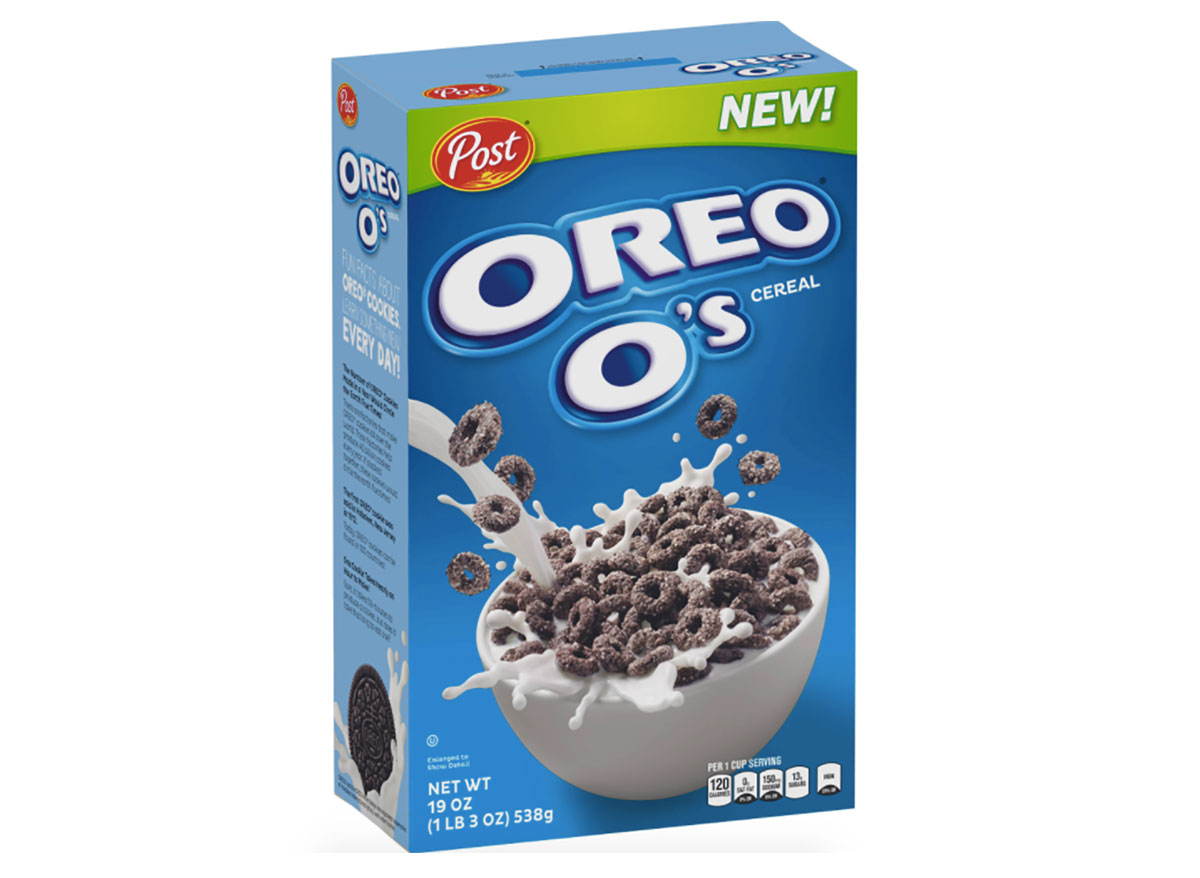 Oreo bills itself as "milk's favorite cookie," so it's only natural that Oreos would be made into a cereal to enjoy with milk. But Oreo O's have been discontinued, so you'll have to choose another sugar-laden option.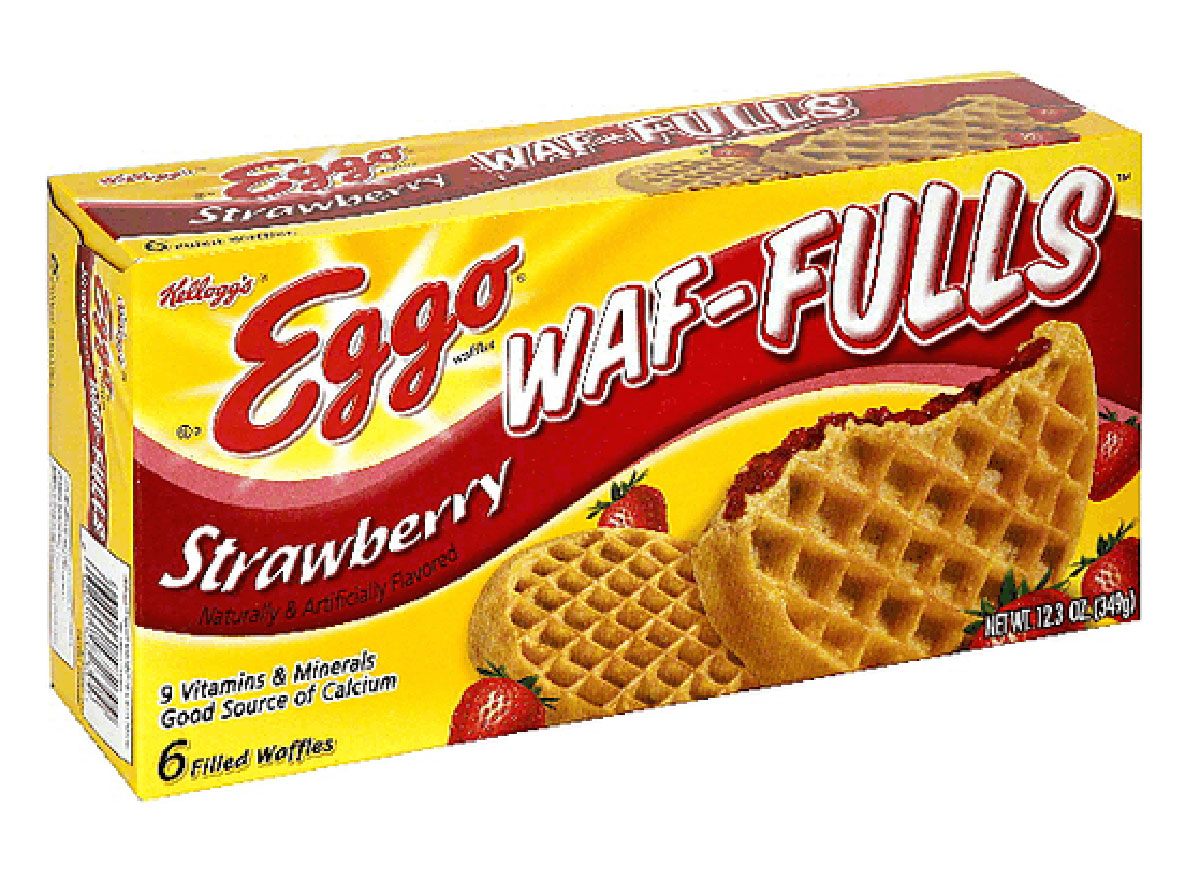 If you're someone who takes toaster waffles on the go, these Eggo waffles made things even easier. Filled with fruit-flavored jam, they were a delicious (but not necessarily nutritious) breakfast that was ready in seconds. RIP.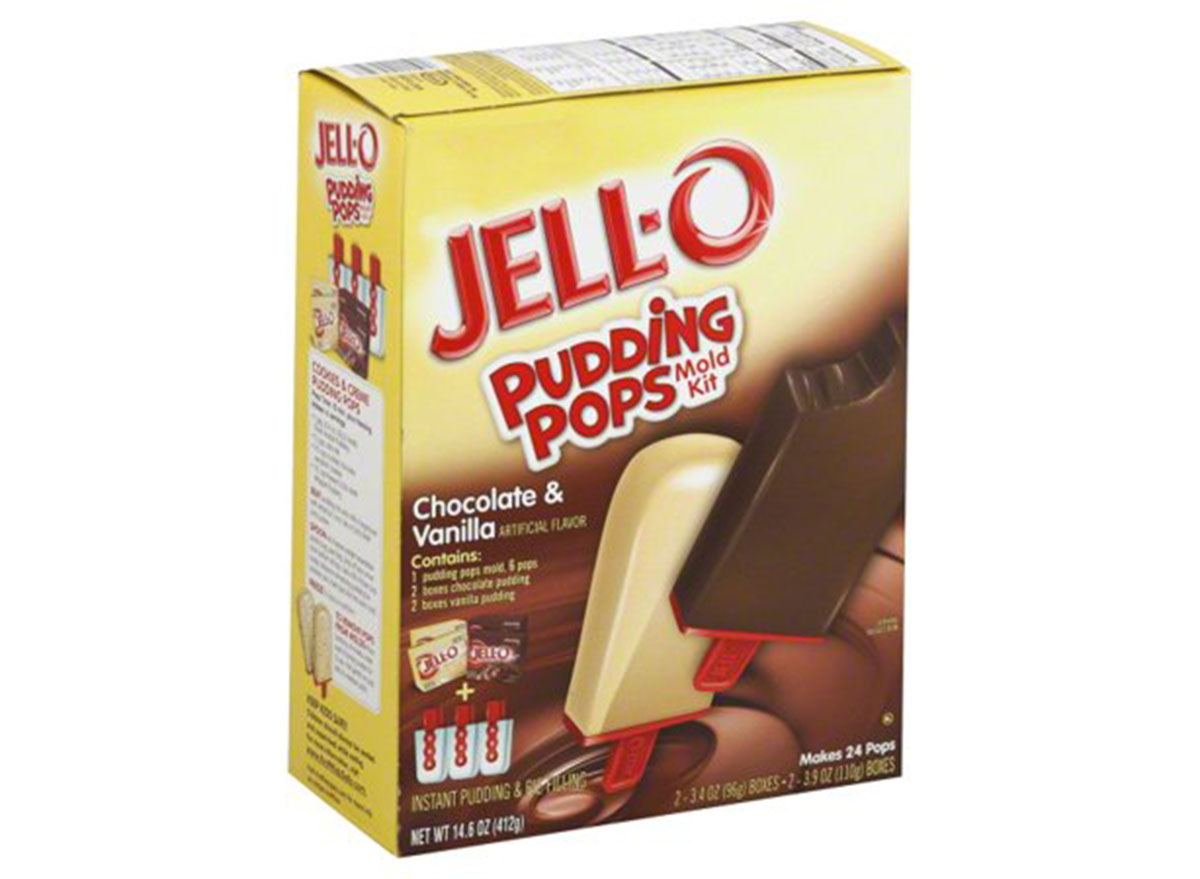 Sure, you can make your own version of these treats with a popsicle maker and a box of Jello mix. But buying them already made was way easier.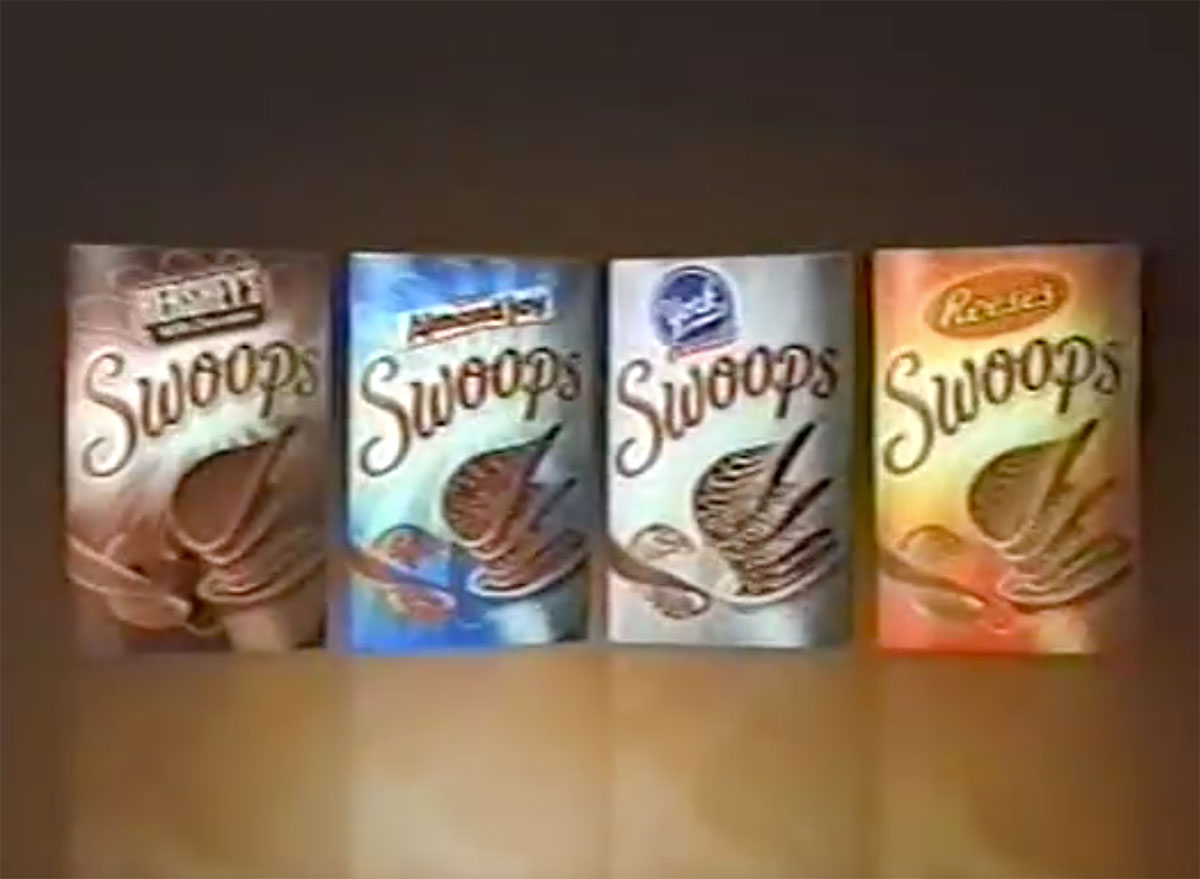 These chocolate pieces were shaped like Pringles, which was a novelty that fans didn't see coming. Sadly, Swoops are off the market these days.
And when you're cooking at home, don't miss these 52 Life-Changing Kitchen Hacks That'll Make You Enjoy Cooking Again.
Meghan De Maria
Meghan De Maria is a senior editor at
Eat This, Not That!
, specializing in food, product, and restaurant coverage.
Read more about Meghan