20 Hard-to-Find Groceries—And Where to Find Them
Looking for saffron? You're in luck.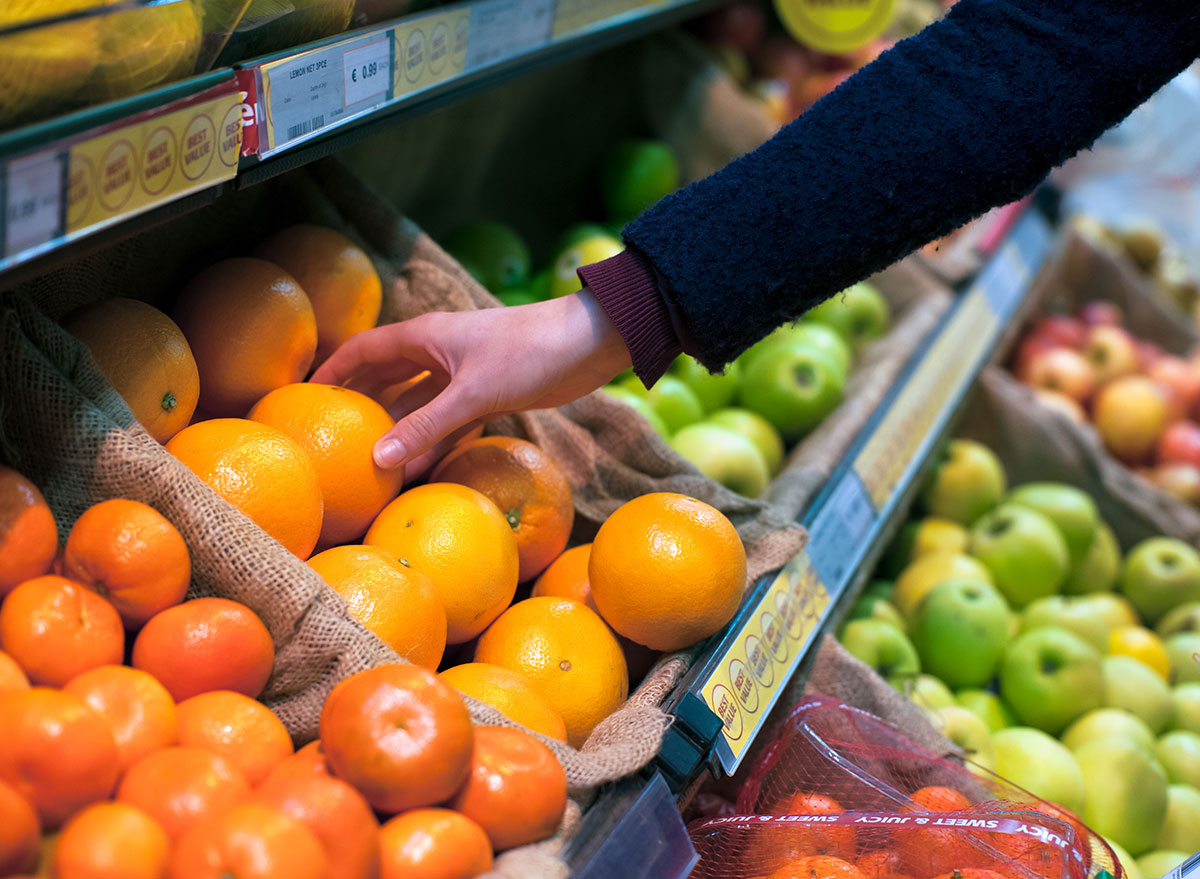 With all of the panic-buying surrounding the coronavirus, you might find that your local grocery store's shelves are a bit emptier than normal. And if you can't find what you're looking for, it's a great time to get adventurous! Try vegetable fries instead of potato fries, or barley instead of quinoa.
On the other hand, though, you might be cooking more often now that you're staying at home. And if you're on the hunt for a specific ingredient, you'll want to know exactly where to find it! With that in mind, we've rounded up some hard-to-find groceries and examples of where you can find them. If you're looking for something super-specific, though, it's worth calling the store ahead of time to make sure they have it in stock.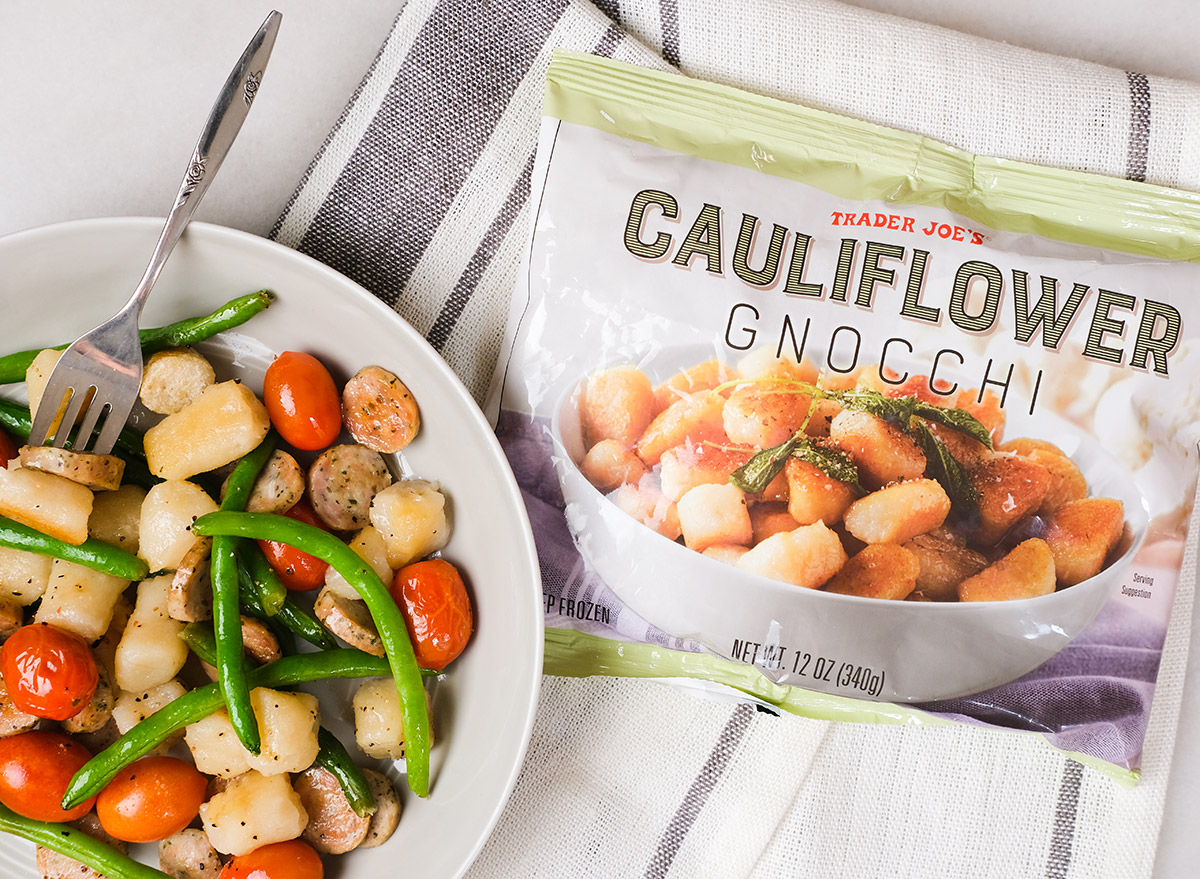 Yep, there's the Trader Joe's frozen version that started it all. But if you don't live near TJs, the only place we've seen the Green Giant cauliflower gnocchi is Target. Wegmans also has a house brand of dry cauliflower gnocchi that's sold with the traditional pasta, and not in the freezer section.
Barley is a complex carb that's great in salads or soups, but it can be trickier to find than you might expect. Try looking for this pantry staple at Whole Foods, and put it to good use in this Beef and Barley Soup.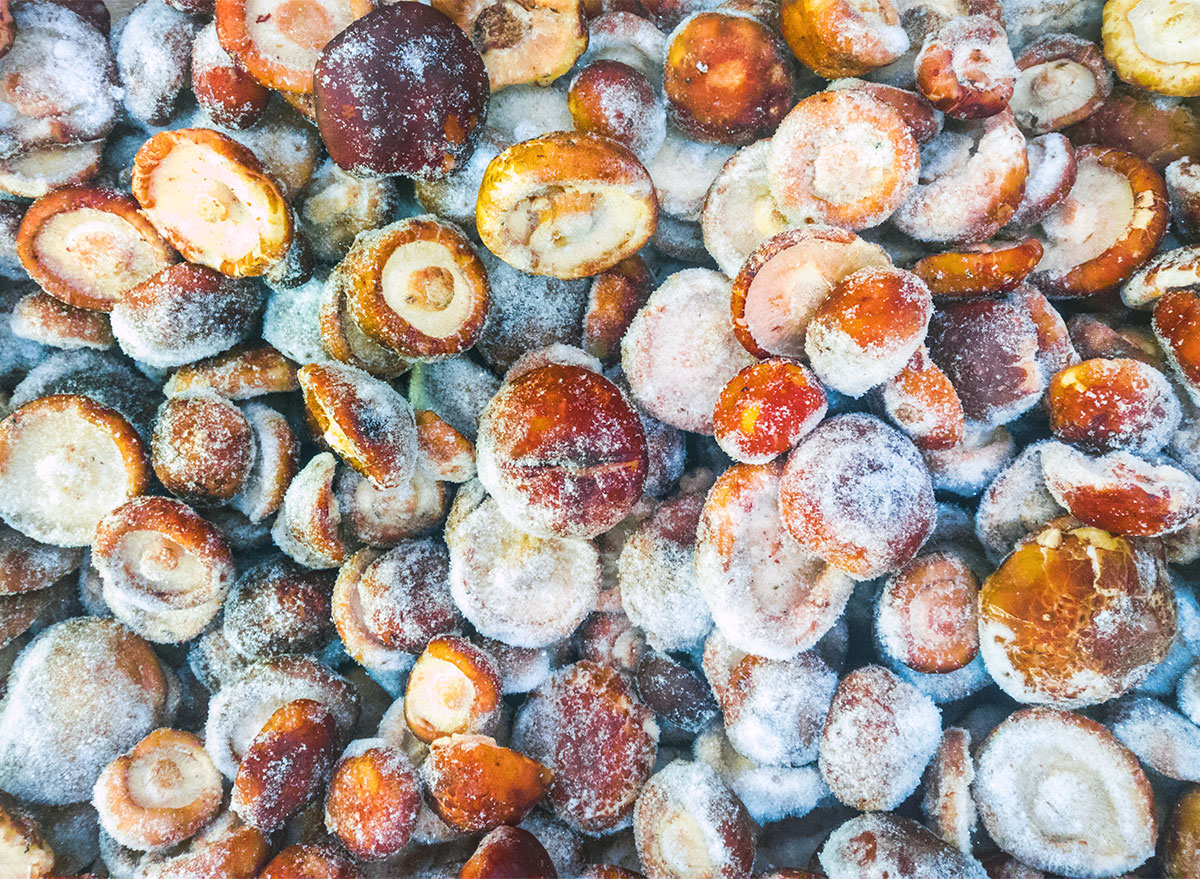 Now's a great time to stock up on frozen vegetables and fruits. But if you're looking for mushrooms to add to a soup or stir-fry, they can be a bit elusive. Luckily, you can find store-brand 365 Organic frozen mushrooms at Whole Foods, and Trader Joe's also sells a frozen Mushroom Medley that's perfect for quick cooking.
Not into mushrooms? Try frozen eggplant instead! If you love this veggie but don't want to take the time to make eggplant Parmigiana, this is a happy substitute. Target sells a bag of Green Giant frozen marinated veggies, which features eggplant slices along with red peppers and zucchini.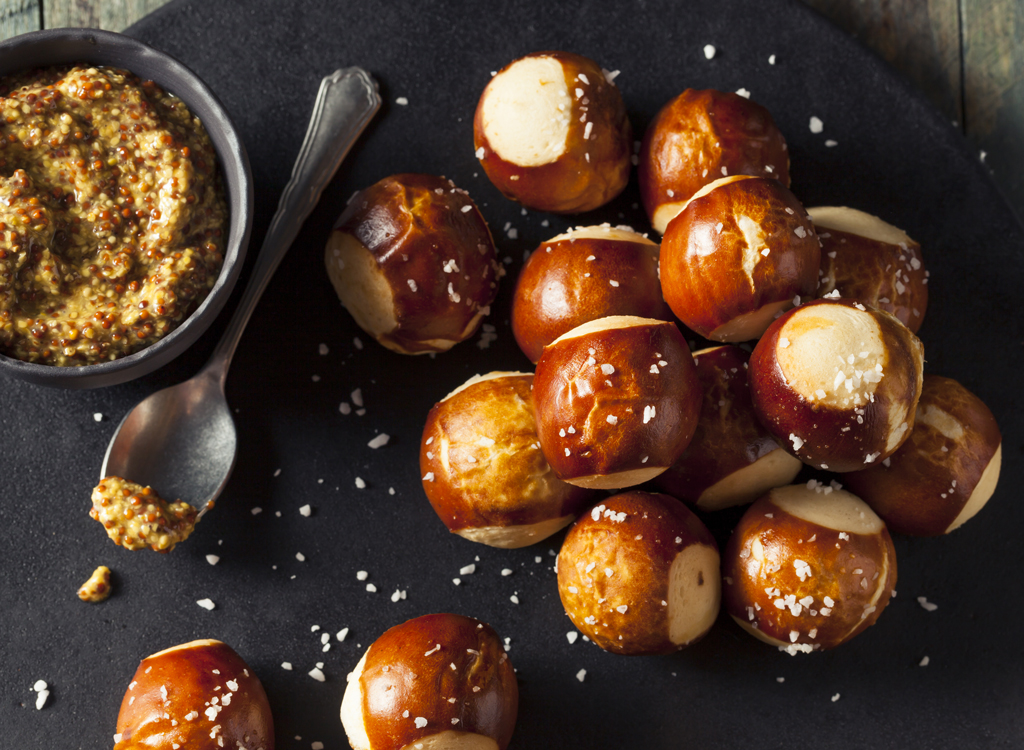 Missing the food court at your local mall? You can pick up a tub of these pretzel bites at your local Wegmans bakery. Don't forget some cheese dip or mustard to go with them!
Gluten-Free Hamburger Buns
Whether you're pan-frying burgers at home or just want a deli-meat sandwich on a burger roll, you might run into some roadblocks finding a gluten-free version. Check Whole Foods—they sell gluten-free hamburger buns from Udi's and from Canyon Gluten-Free Bakehouse. You can also find the Canyon version, as well as The Gluten-Free Bakery Burger Buns, on FreshDirect.
Spiralized Butternut Squash
Maybe you've added butternut squash cubes to your mac and cheese. But have you tried eating sautéed butternut squash spirals? It can be hard to find these with zucchini and carrot spirals, but Target has you covered with Green Giant's frozen butternut squash spirals.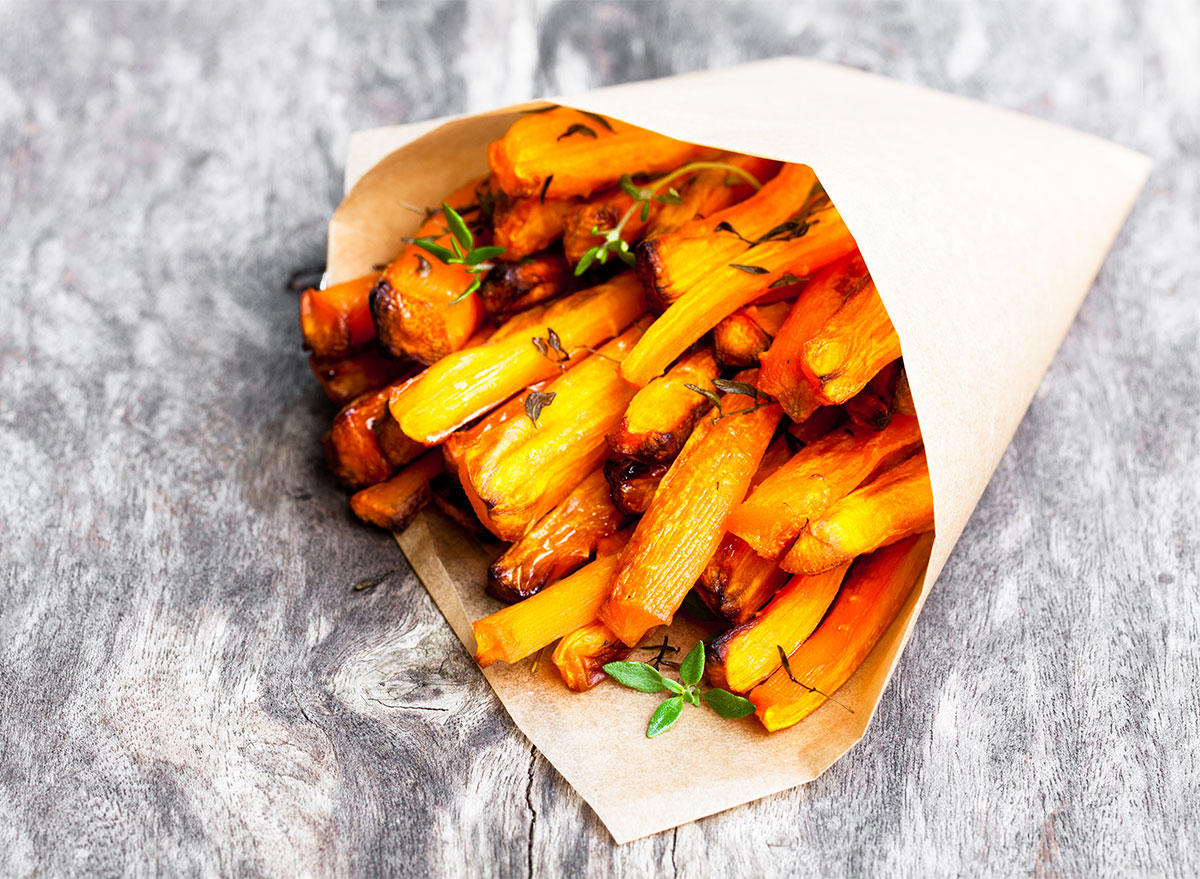 Another win from Target's frozen section, these are a healthier alternative to traditional frozen fries. Made with beetroots, carrots, and parsnips, these are an easy way to add a bit of color to your meal.
Sure, it's not too difficult to find boxed pasta made from lentils or chickpeas. But what if you just want something from the freezer aisle? You can't go wrong with the spiral-shaped Birds Eye Zucchini Lentil Pasta, available at Target.
Just because St. Patrick's Day is over doesn't mean you can't enjoy this treat year-round. You can find it at the Wegmans bakery or at Trader Joe's during the St. Patrick's Day season.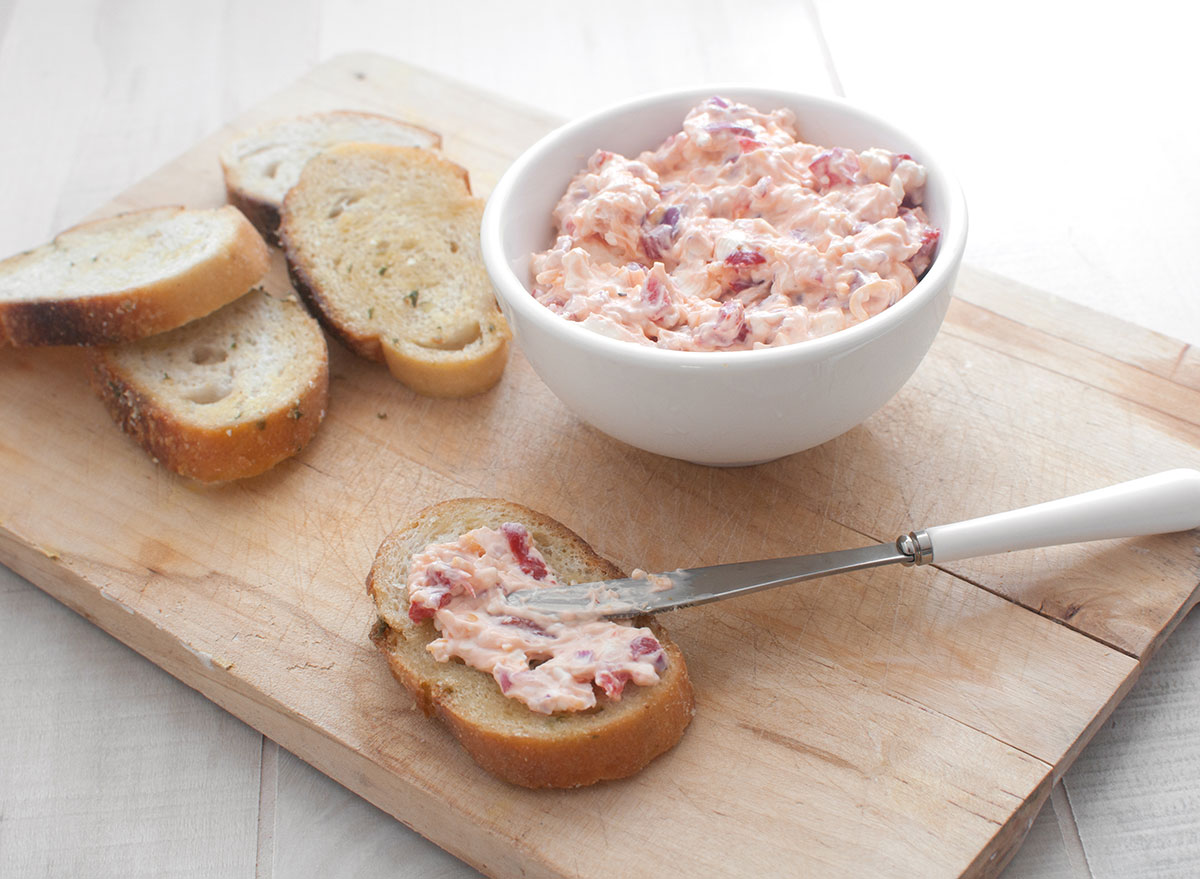 You don't have to live in the South to try this cheese. This classic Southern cheddar cheese and pimento pepper dip is perfect for crackers, bread, or sandwiches. We recommend the Palmetto Original Gourmet Pimento Cheese, available at Kroger.
Frozen Crinkle-Cut Carrots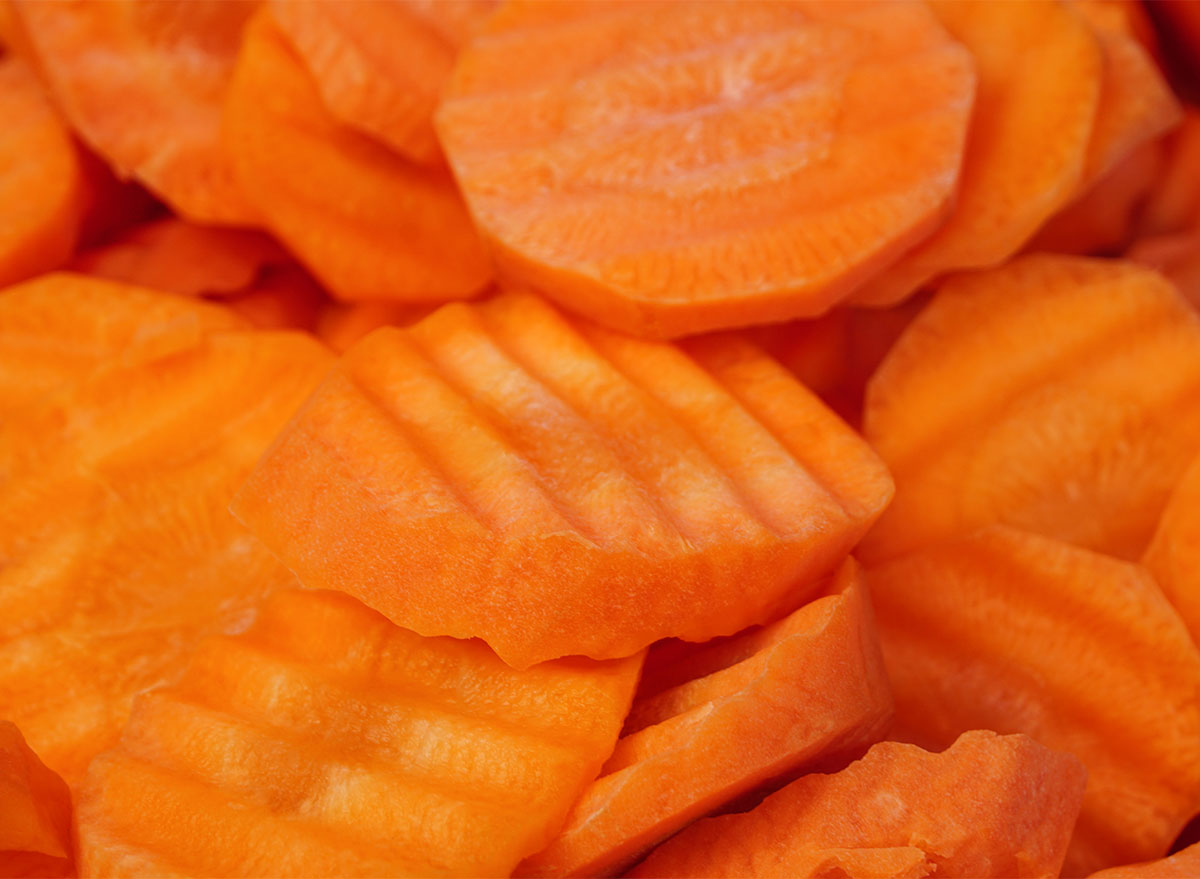 Sure, you can buy frozen carrots at most grocery stores. But what if you really want the crinkle-cut kind to roast in a sweet glaze? You're in luck at Wegmans, where you can find bags of crinkle-cut carrots in the frozen section.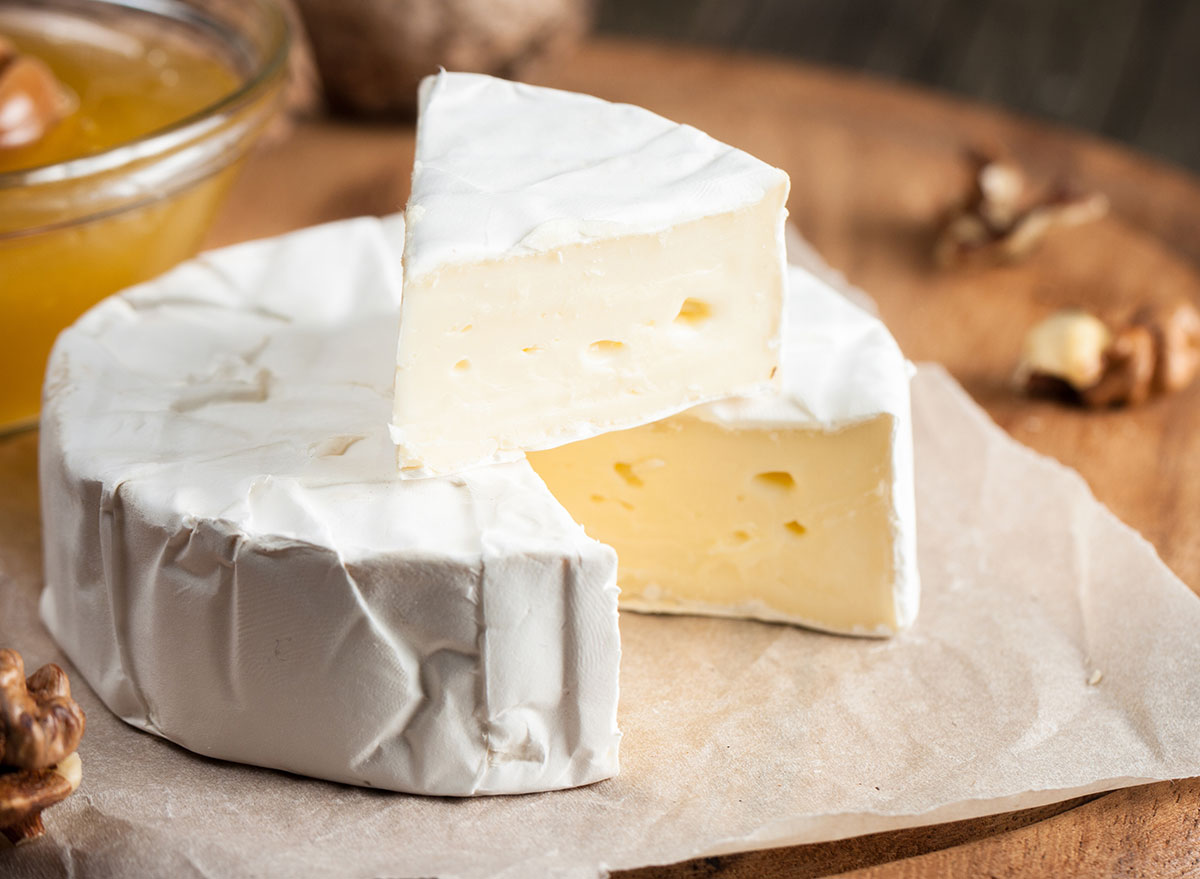 If you love eating cold brie as a snack, you need to try the mini Brie wheels at Trader Joe's and Wegmans. They're not much bigger than a Babybel cheese, and they're a fun (and delicious) snack to have on hand. They make great sandwich toppers, too!
For those recipes where the orange variety just won't do, try a purple sweet potato instead. Sold at Whole Foods, these colorful veggies deserve a place in your dinner rotation.6254a4d1642c605c54bf1cab17d50f1e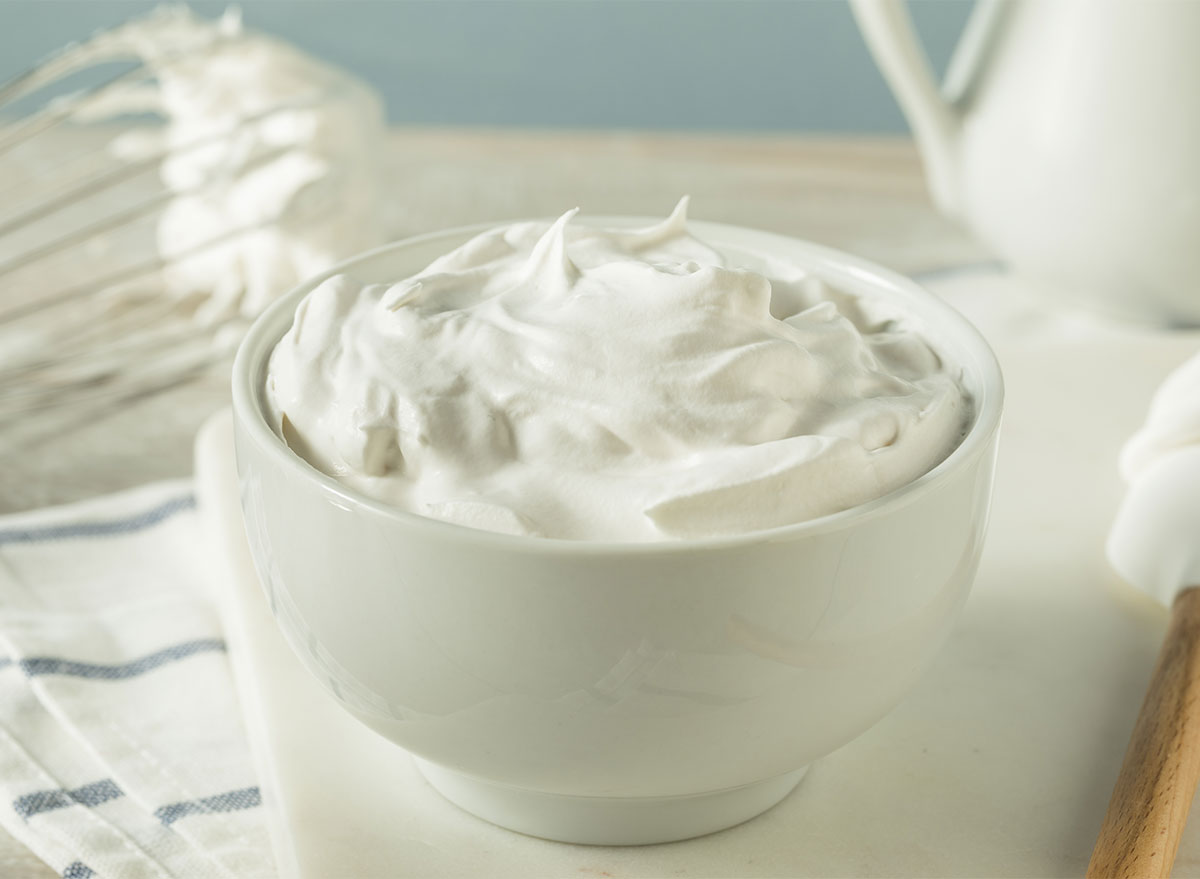 So you want to make a batch of crinkle cookies, but you don't know where to find a vegan version of Cool Whip. Never fear! You can find So Delicious Coconut Whipped Topping at Whole Foods for all your baking and ice-cream-topping needs.
Dairy- and Gluten-Free Frozen Pizza
Are you seeing all your friends post jokes about eating frozen pizza in quarantine, while you can't find one that fits your dietary restrictions? Whole Foods Sells a "Cheeze Lovers Gluten-Free Pizza" from Daiya that's just as tasty as its traditional counterparts.
Frozen Cubed Butternut Squash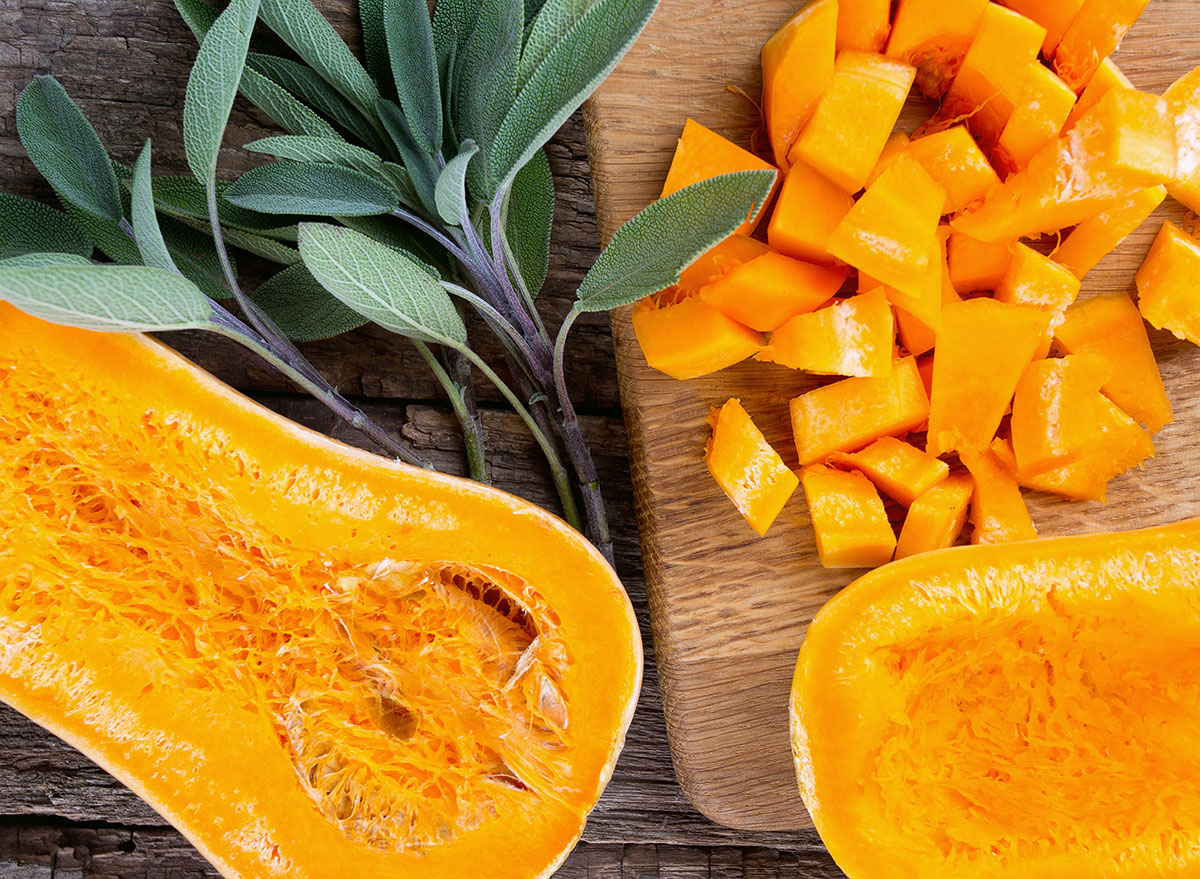 Not looking for frozen butternut squash spirals? You can find frozen cubes of butternut squash at Wegmans. They're perfect for adding to soup recipes or to homemade mac and cheese.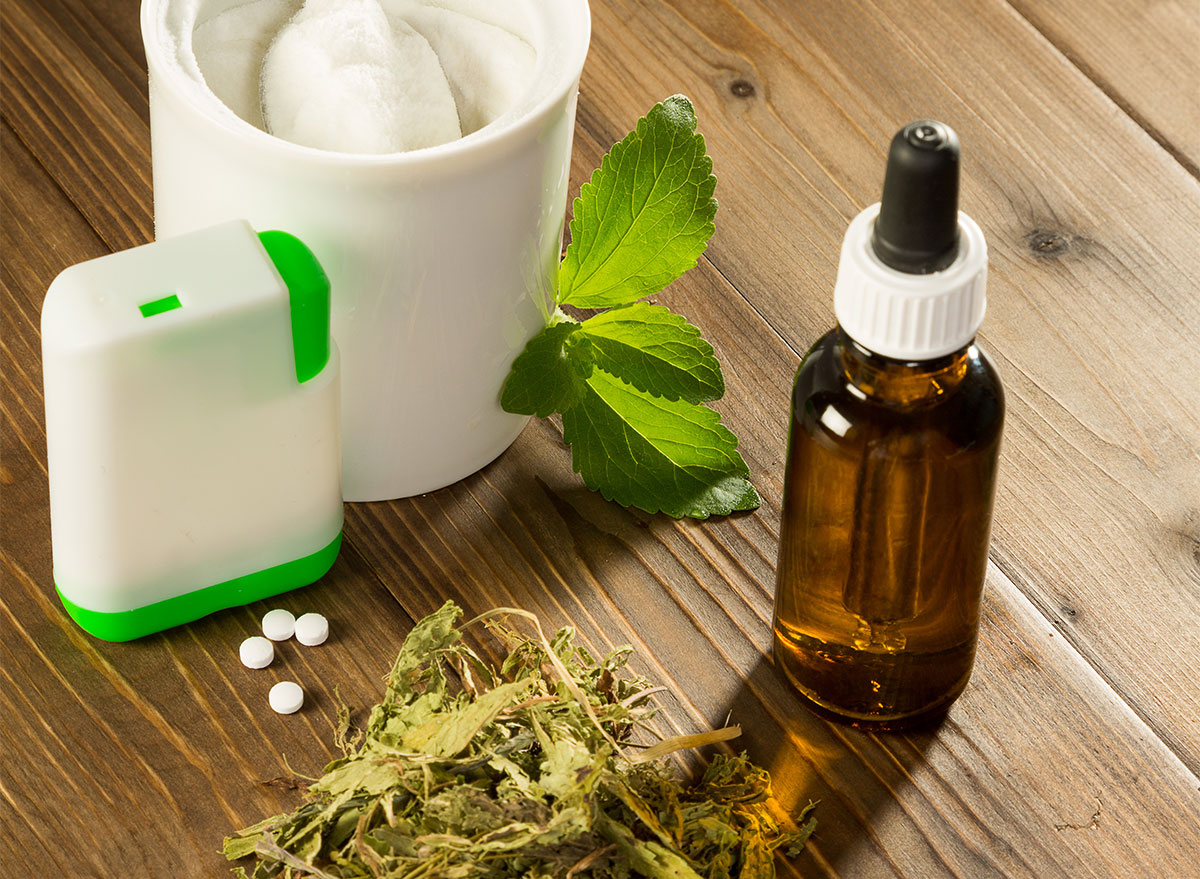 Looking to add some natural sweetener to your recipes? Liquid stevia can be tricky to find if you aren't ordering it online, but you can find it in a few big-box stores. Walmart has several liquid stevia options, and Whole Foods' 365 Organic Brand sells liquid stevia, too.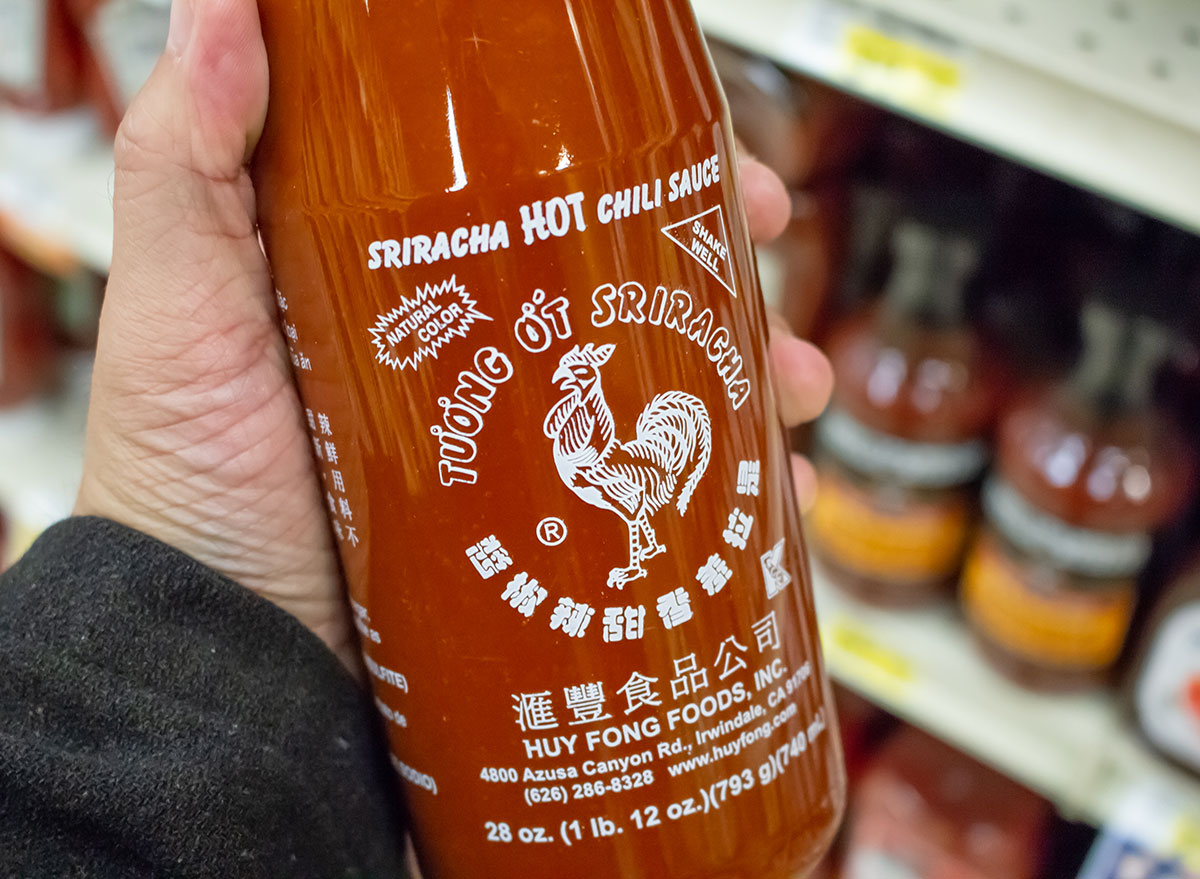 You've had the classic red sriracha, but have you ever tried this green version? This isn't just your standard verde sauce. The Wegmans-exclusive version features jalapeño peppers, habanero peppers, and tomatillos, and it's bursting with spice.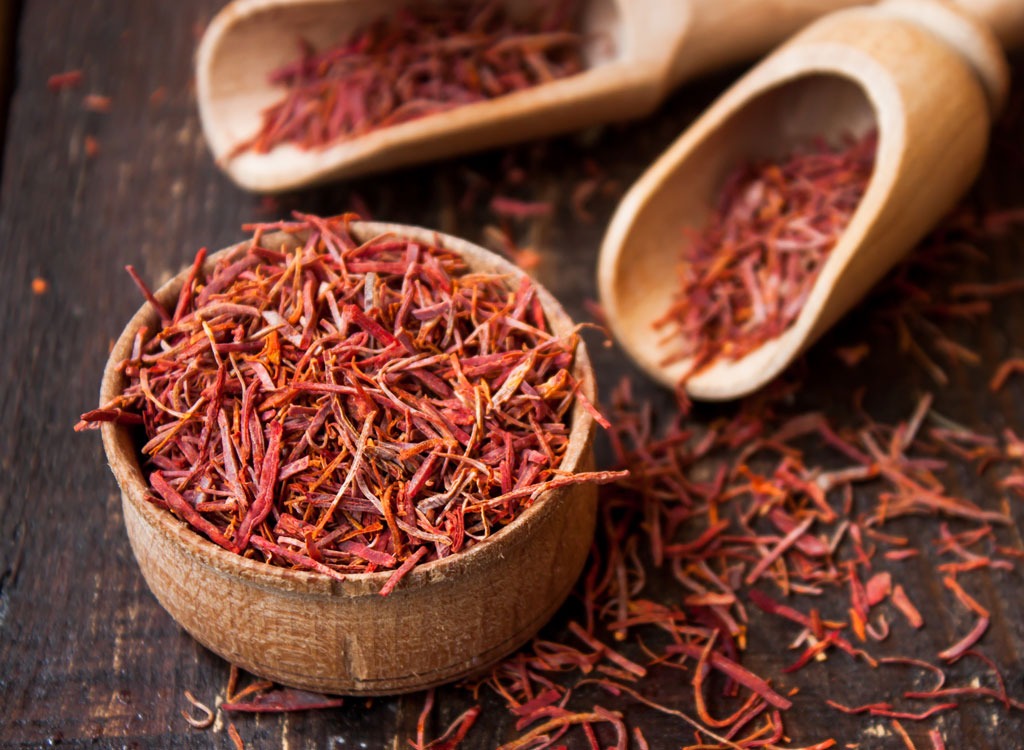 After searching for this spice at multiple grocery stores, we were surprised to find it right at Trader Joe's! Use this spice in rice-based dishes like risotto.
Additional reporting by Kelly Gomez.
Eat This, Not That!
Inspired by The New York Times best-selling book series, Eat This, Not That! is a brand that's comprised of an award-winning team of journalists and board-certified experts, doctors, nutritionists, chefs, personal trainers, and dietitians who work together to bring you accurate, timely, informative, and actionable content on food, nutrition, dieting, weight loss, health, wellness, and more.
Read more about Eat This