16 Delicious Ways to Use All-Purpose Flour
That bag of unused flour hiding in your pantry can make bread, pasta, cookies, and so much more.
No matter the size of your pantry, it's highly likely you have some all-purpose flour hiding on one of the shelves. Maybe you use it regularly for baking, or you keep it on hand for thickening soup or for breading chicken tenders. Or maybe you've picked up a giant bag of flour that one time you made cookies for Christmas, and it's now just sitting sadly in your kitchen, waiting to be put to work.
Fist things first: If you're unsure your flour is still usable, look at the expiration date. If your all-purpose flour is up to six months past its expiration date, it's likely still OK to use. But trust your senses here—if the smell or taste seems off in any way, you're probably better off tossing it. Worst case scenario, you may see bugs crawling in it, in which case, it's obviously time to toss it (and maybe clean out your pantry).
Flour may not be the first thing that comes to mind when you're brainstorming things you can make from pantry staples. That's where we come in! Use this article to jog your memory and come back to classics you've forgotten about, or get a few new ideas for ways to use up all-purpose flour.
Southern-Style Biscuits
When was the last time you made biscuits? This low-calorie recipe provides a new twist on Southern-style biscuits. To produce the same flaky deliciousness, we've cut out the shortening and used low-fat buttermilk. With this recipe you won't be able to tell the difference.
Get our recipe for Southern Style Biscuits.
Peanut Butter Blossoms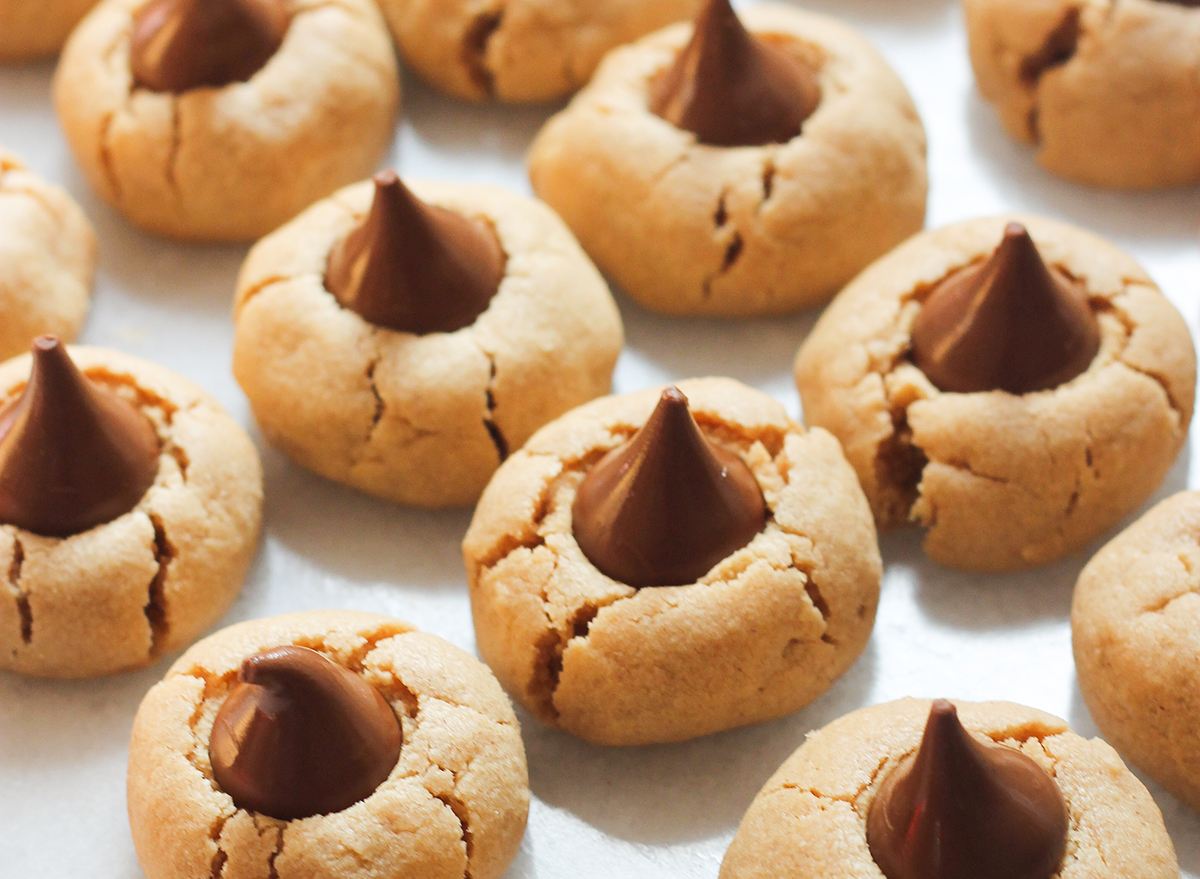 Cookies are a no-brainer when it comes to using up pantry staples in simple recipes. And you don't need much more than flour and sugar to dress them up to perfection. Grab that jar of peanut butter and the bag of Hershey's kisses from your snack drawer and make these holiday favorites that'll easily be year-round favorites after first bite.
Get our recipe for Peanut Butter Blossom Cookies.
Jelly Thumbprint Cookies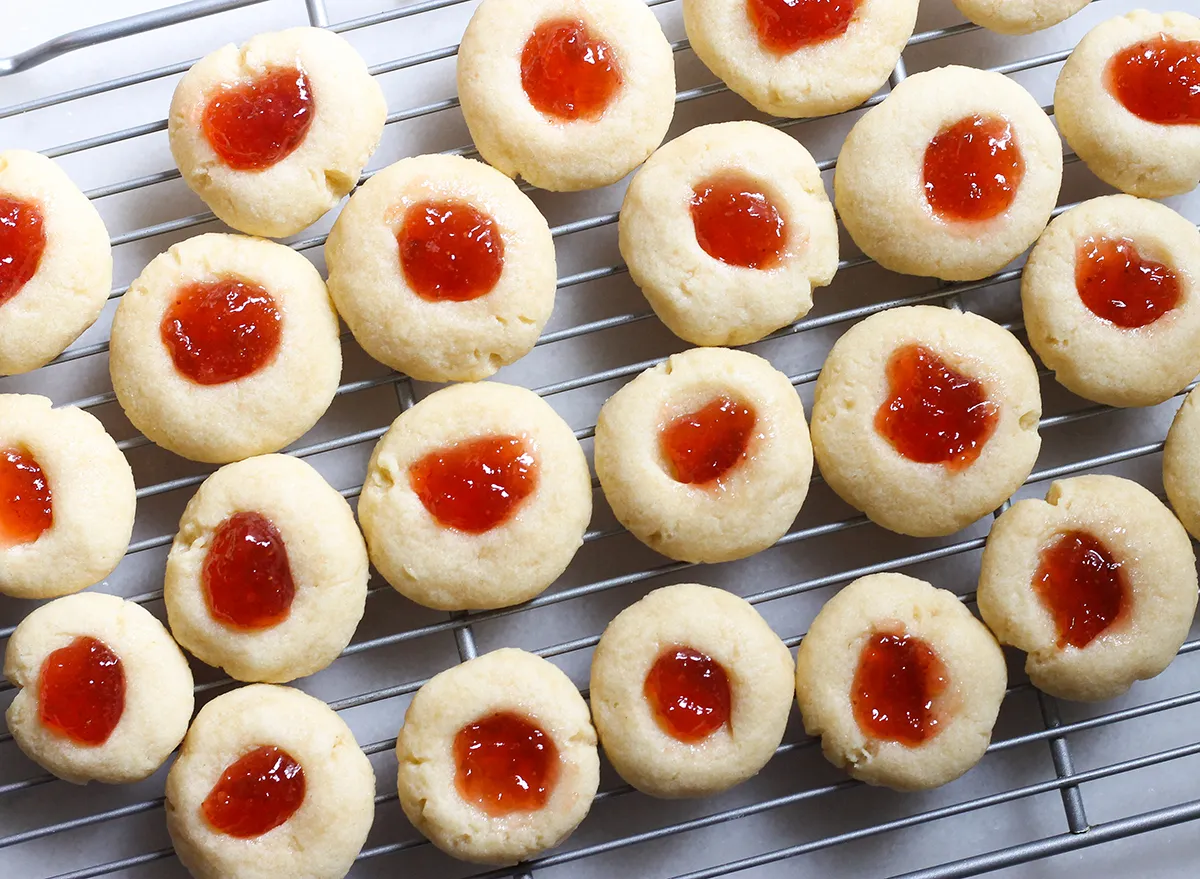 Have a zest for cookie baking, but don't have Hershey's kisses or chocolate chips? Use jam as the sweetening element, and make a batch of these festive-looking cookies. You'll quite literally make a dent on top with your thumb for a spoonful of jelly.
Get our recipe for Jelly Thumbprint Cookies.
Banana-Nutella Crepes
Making crepe batter is hard to mess up, even for absolute crepe beginners. The tricky part is ladling just the right amount of batter on a perfectly hot pan—but you'll get the hang of it after a few tries. Slather them with Nutella and add bananas to the mix for a morning or afternoon sweet treat.
Get our recipe for Banana-Nutella Crepes. 
Banana Bread
Maybe you've thought of making banana bread, but you're running low on butter? Worry not! This recipe calls for half the amount of butter of other recipes, and supplements the moist texture with Greek yogurt. This healthier alternative will make your breakfast even better.
Get our recipe for Banana Bread.
Homemade Donuts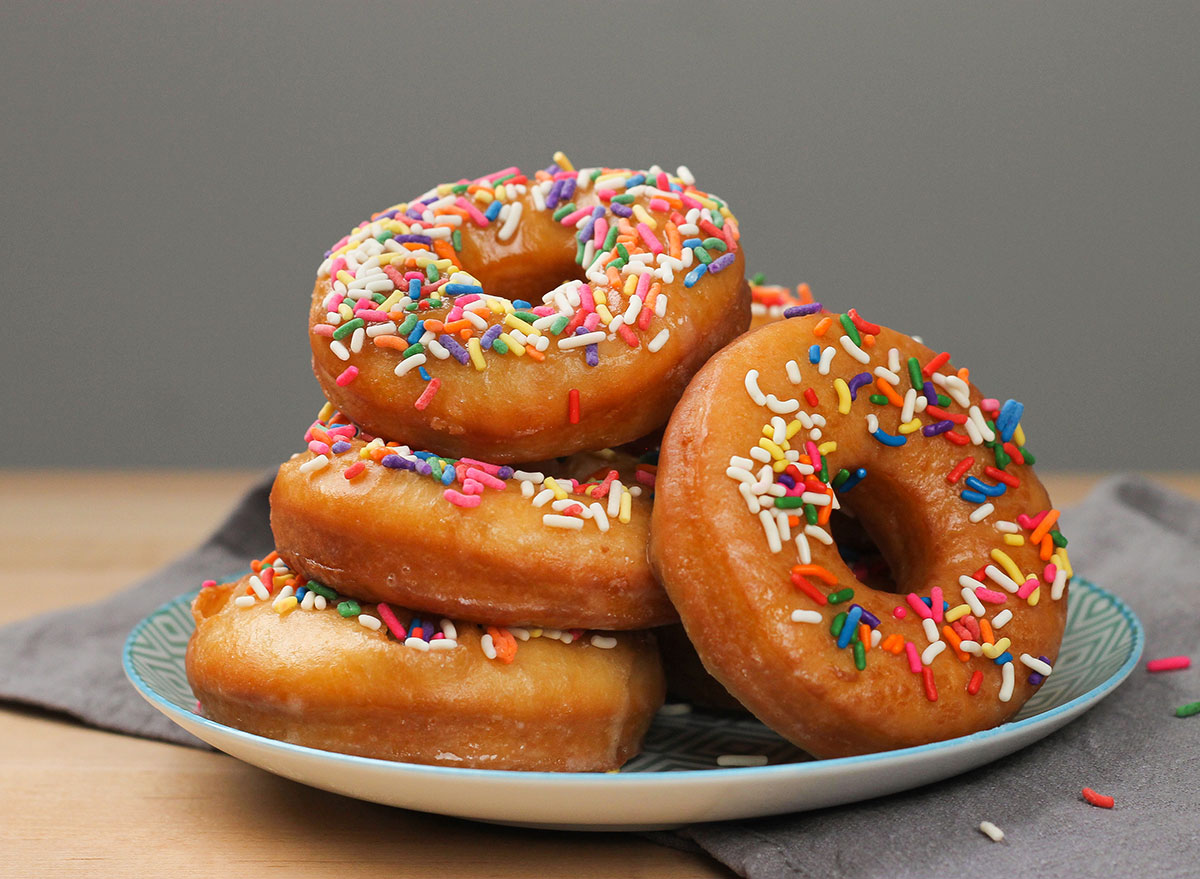 And here's something you've probably never tried making at home: donuts. What, with all the frying and cutting, it seems like quite a task, right? But here's one very compelling argument for homemade donuts: you most likely already have all the ingredients you need. Glaze them or not, adorn them with sprinkles or not, you'll be thrilled you have some hot, freshly fried donuts when you're done.
Get our recipe for Homemade Donuts. 
Snickerdoodle Cookies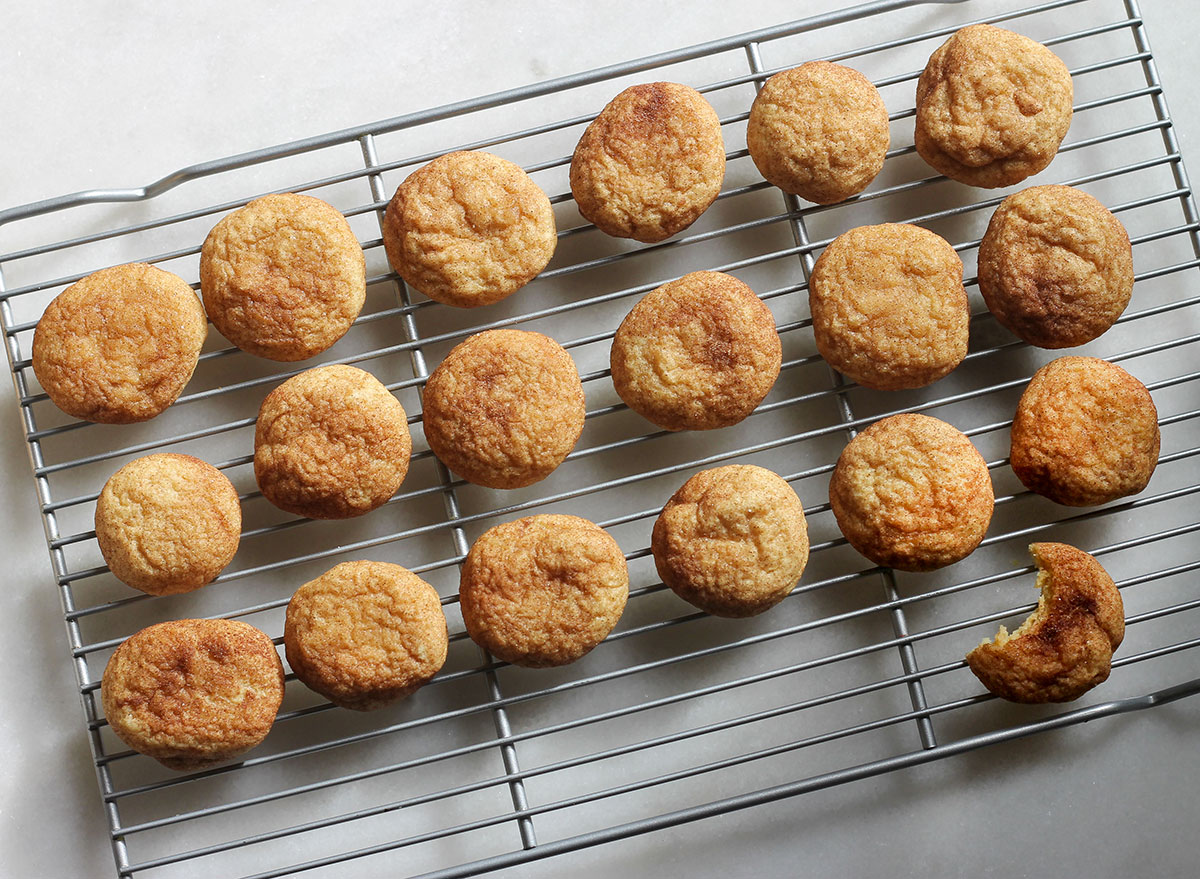 Pillowy snickerdoodles are another great way to use up flour in your pantry and make yourself happy while doing it. Beyond the basics like butter, sugar, and an egg, you'll need a dash of spice—and that's it!
Get our recipe for Snickerdoodle Cookies. 
Rosemary Garlic Focaccia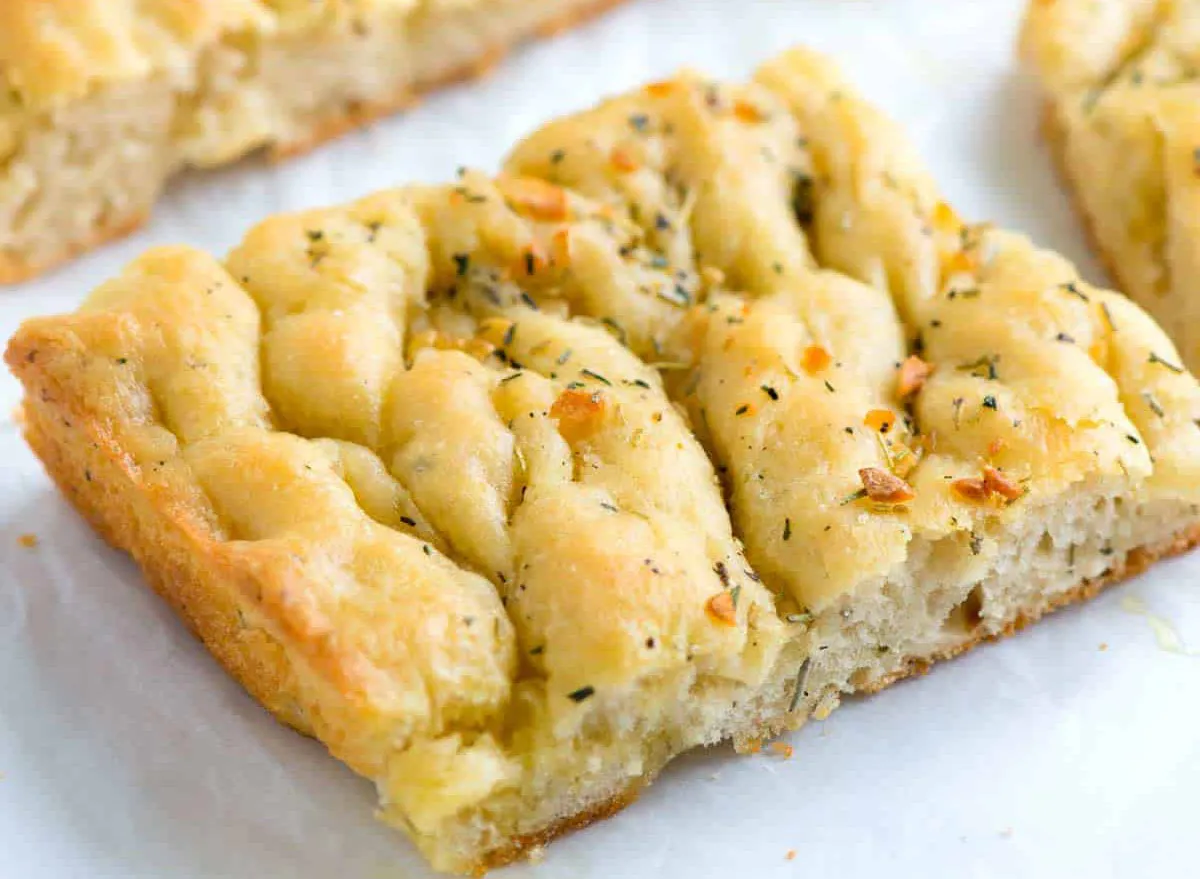 There are few, very few things in life better than homemade focaccia. And lucky for us, there are also very few bread recipes that are easier to make. You'll feel like you've hit the jackpot when the aroma of rosemary, garlic, and olive oil fill your home, and even more so when you start making sandwiches with warm focaccia slices.6254a4d1642c605c54bf1cab17d50f1e
Get the recipe from Inspired Taste.
Fresh Pasta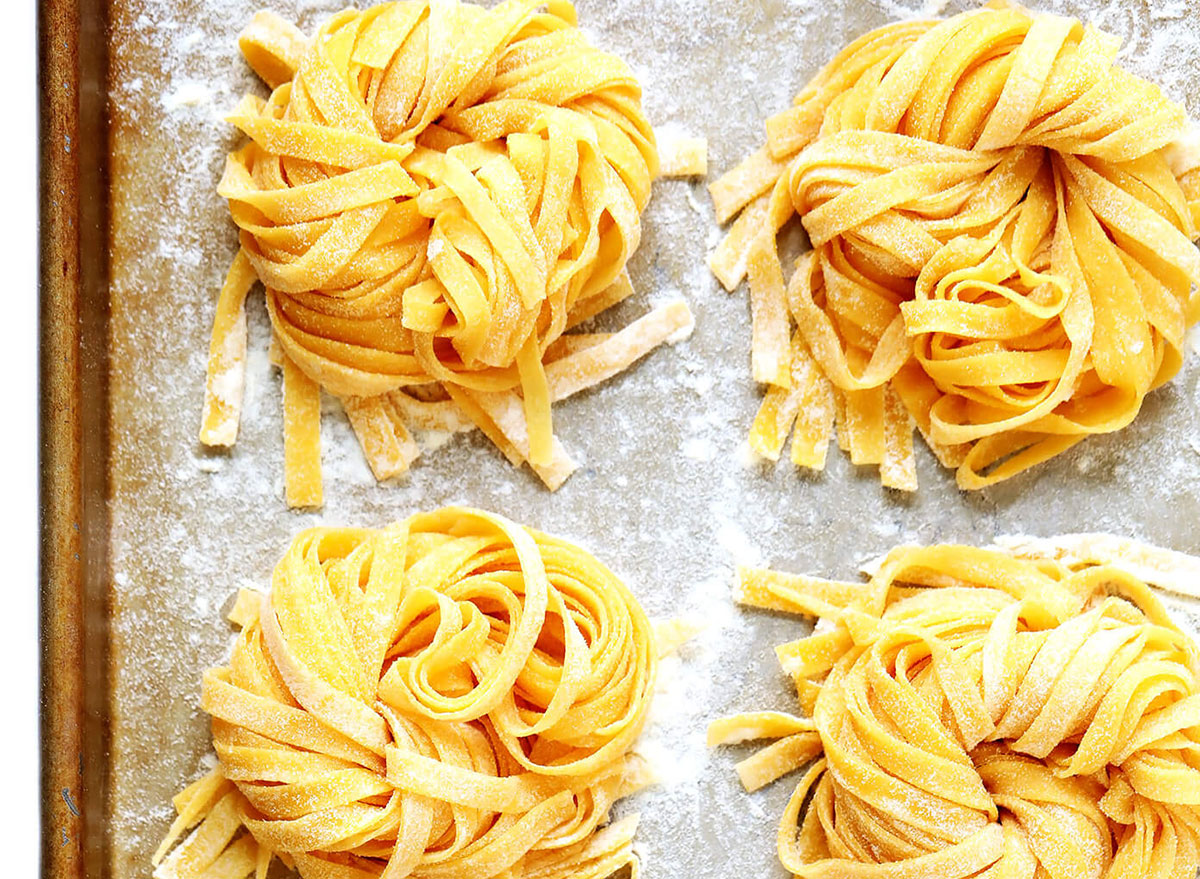 This easy, homemade past recipe can be made with all-purpose flour, or a combination of several different flours (like all-purpose and semolina). But both options work just as well! Fresh pasta is considered quite a project, but one well worth the effort. Use it for dinner immediately, or freeze for up to two weeks. Two glorious weeks of homemade pasta.
Get this recipe from Gimme Some Oven.
Scones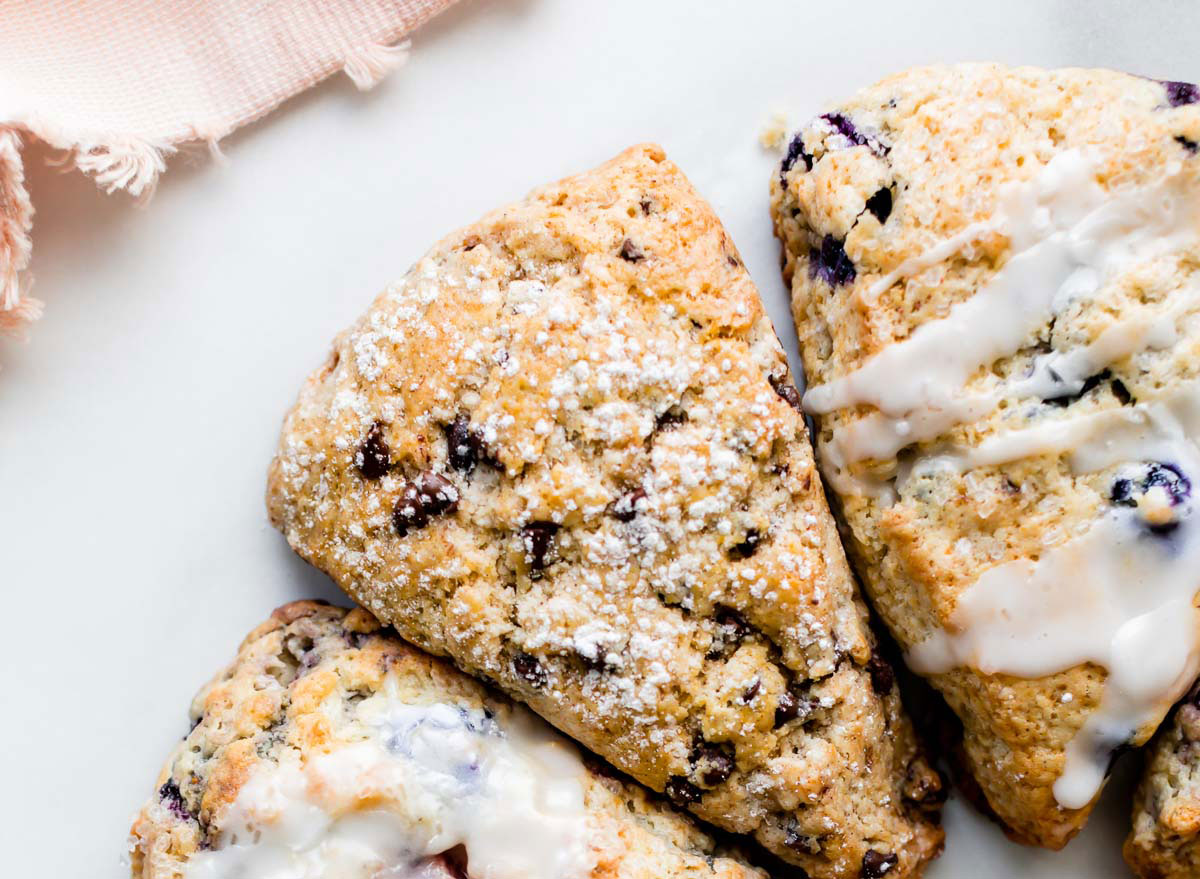 Make the basic dough with just a few ingredients, and you have a buttery, flaky canvas for sweet add-ins like blueberries, chocolate chips, caramel apples, and almonds. Eat them right away, or freeze the portioned-out dough for quick, home-baked breakfasts.
Get this recipe from Sally's Baking Addiction.
Grandma's Irish Soda Bread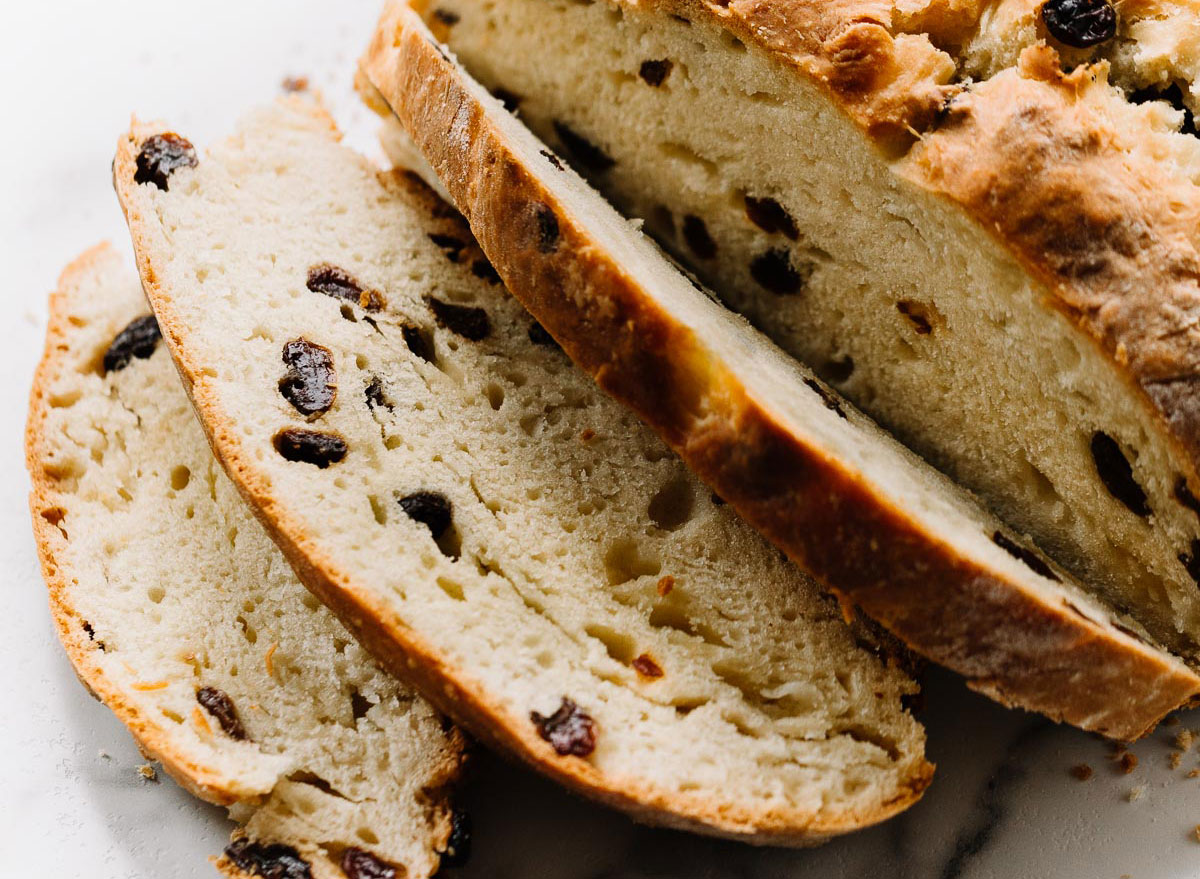 You want to make bread, but you don't have yeast? Well, if you have buttermilk (or the two ingredients you need to make some) you can make a loaf of rustic Irish soda bread. Raisins are a welcome addition, but it's OK to skip them if you're out.
Get this recipe from Sally's Baking Addiction.
Vegan Naan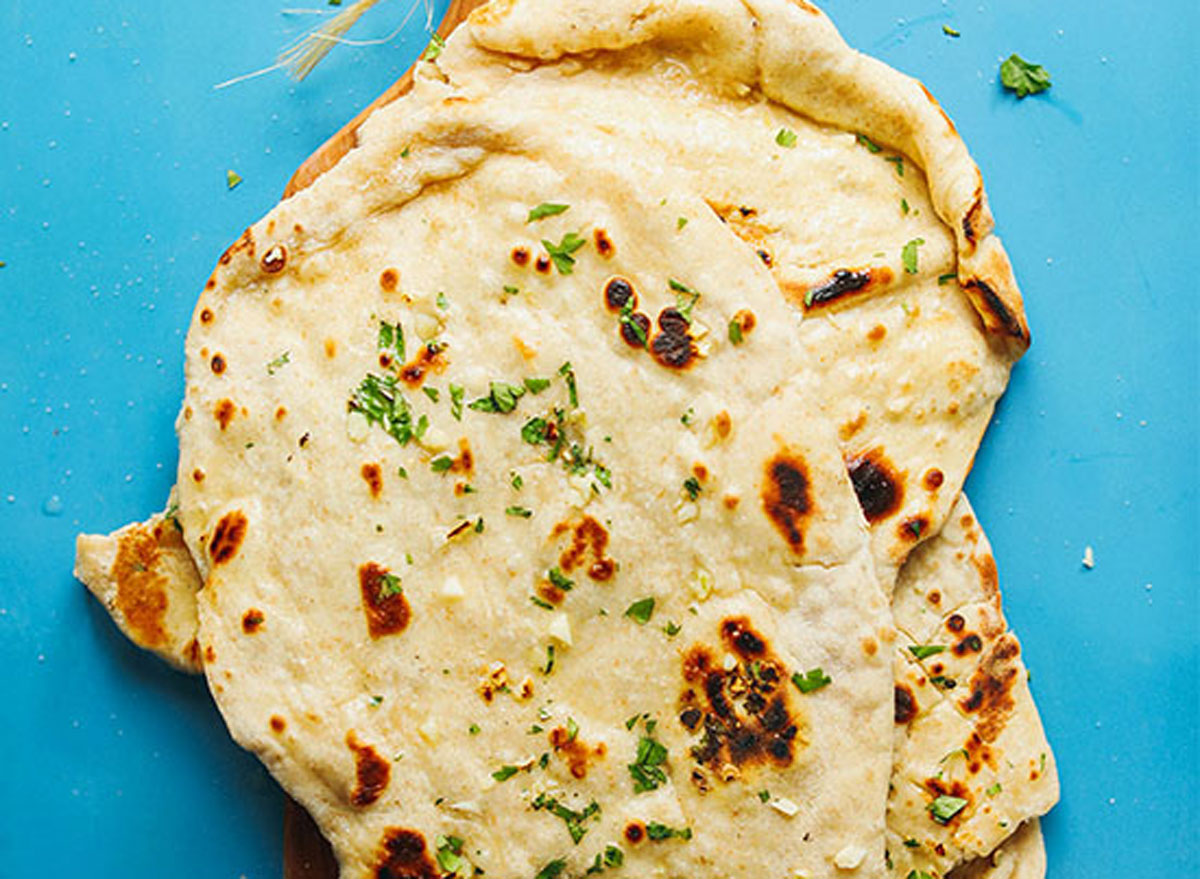 The classic Indian flatbread is not only tasty but also vegan. Many feel less intimidated by the idea of a flatbread, because it will almost certainly work out enough to be edible. Use it to scoop up some delicious sauce, or turn it into a breakfast wrap with eggs and bacon.
Get this recipe from Minimalist Baker.
Cinnamon Sugar Apple Cake
This low-maintenance cake is the perfect foray into dessert-baking for beginners. It's made moist by folding apples into the batter, which yields a tender, juicy crumb.
Get this recipe from Pinch of Yum.
Chocolate-Dipped Biscotti
Biscotti have the most satisfying crunch to them, which holds up well when they're immersed in a cup of hot coffee or cocoa. This chocolate-covered version feels even more indulgent and dessert-like, and can stick around your kitchen counter for a few days before it dries out.
Get the recipe from Flour On My Face.
Scalloped Potatoes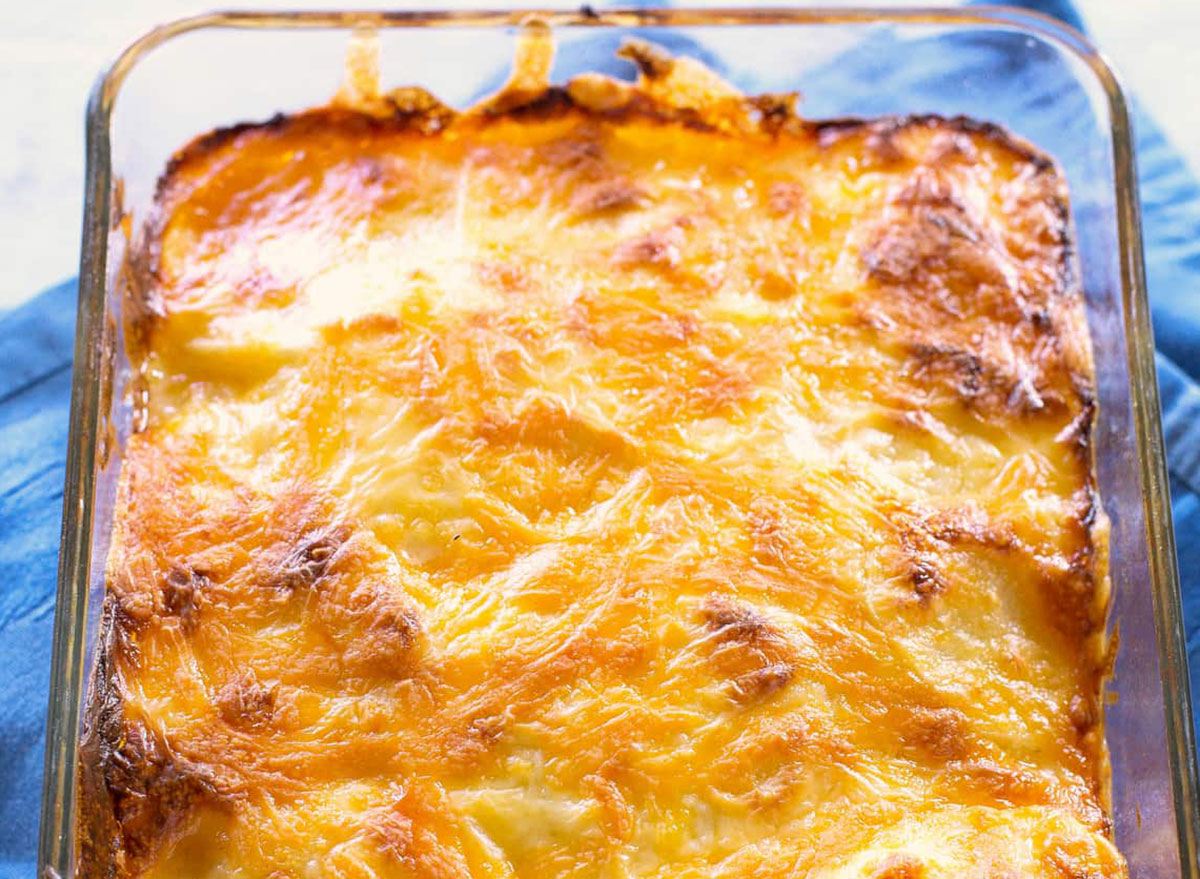 We're adding this delicious scalloped potatoes recipe here to remind you that all-purpose flour can be used in cooking, too. Think of all the thick, creamy sauces made creamier with a roux—a combo of butter and flour. And in this recipe, the roux makes the base for a cheesy sauce that will coat thinly sliced, baked-til-bubbling potatoes.
Get this recipe from The Girl Who Ate Everything.
Mura Dominko
Mura is ETNT's Executive Editor, leading the coverage of America's favorite restaurant chains, grocery stores, and viral food moments.
Read more about Mura