Scientists Are Urging Americans to Eat More of These 5 Specific Foods
This simple diet change can improve your health and help save the planet.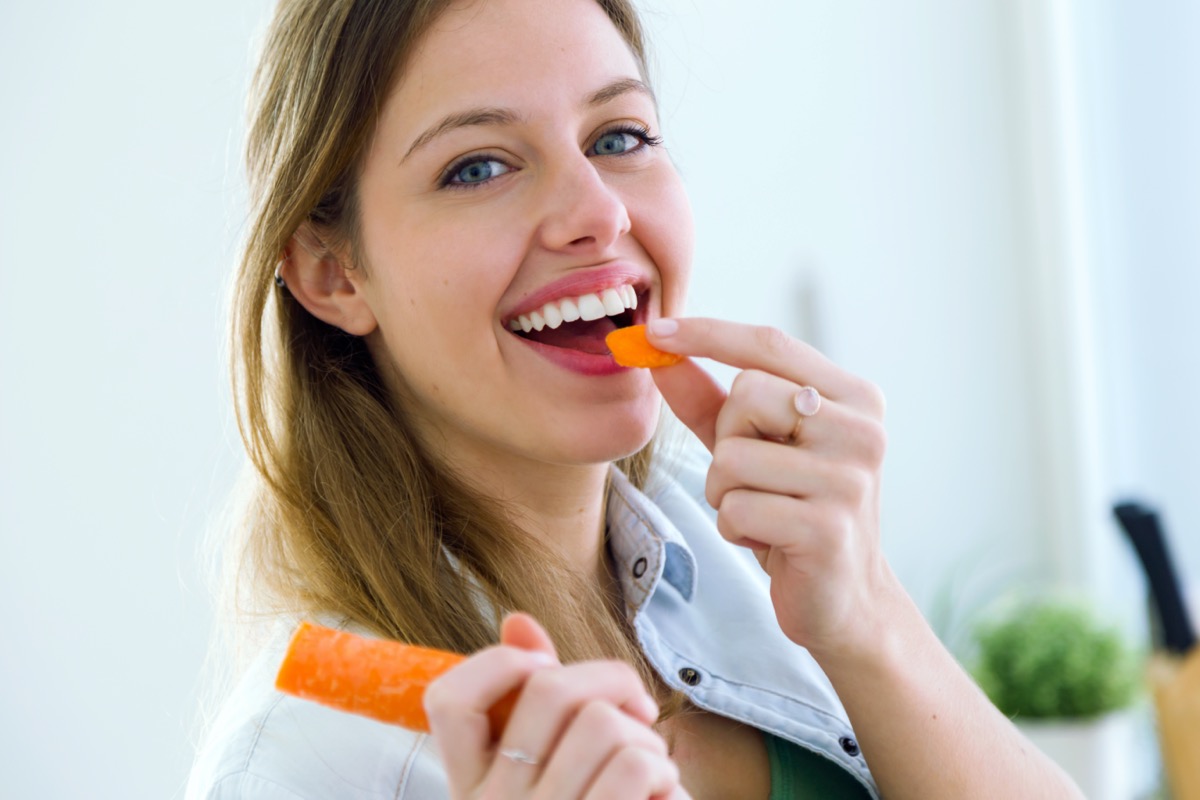 Does eating a healthy diet benefit both you and the planet as a whole? If you answered yes, you're correct. And if you answered no, you're also correct. According to a thought-provoking study published last week in Nutrition Journal, eating a healthy diet is good for the planet in some ways, but not necessarily others.
A trio of scientists led by Zach Conrad, Ph.D., assistant professor of nutrition in the Department of Kinesiology & Health Sciences at William & Mary, set out to identify the links between diet patterns and environmental sustainability. (Related: 100 Unhealthiest Foods on the Planet.)
Using nationally representative data on the diets of 50,000 Americans of all ages and food waste in the U.S., plus other research, the study authors found that healthier diets do, in fact, use less land resources.
However, they also found that Americans have a tendency to waste a portion of the foods they buy. In fact, consumed food accounts for a mere 56 to 74 percent of resources used, while the remaining resources go, literally, to waste.
"Healthier diets tend to have more fruits and vegetables, which don't require much land but do require a lot of other agricultural resources including irrigation water and pesticides," Conrad explained to William & Mary's blog. "And fruits and vegetables are often more perishable than other foods, which means they are wasted in higher amounts."
This is not a good thing for the environment given how many resources go into making food, said the study's co-authors, Nicole Tichenor Blackstone, a member of the Friedman School of Nutrition Science & Policy at Tufts University, and Eric Roy of the University of Vermont.
"It's not just the food itself that is being wasted, it's all the associated agricultural resources that went into making that food," Roy told William & Mary.
In short, the research found that eating more healthy foods while also making sure you're eating, reusing, or composting the food you buy is key for keeping yourself and the planet in good shape.
Luckily, 200 popular grocery stores have recently joined together to help reduce food waste. For your part, you can start eating more of these five specific foods the study authors are urging more people to eat both for their own health and the health of the planet. Oh, and before you head to the grocery store, here are 20 ways to be more sustainable when it comes to food.
Fruits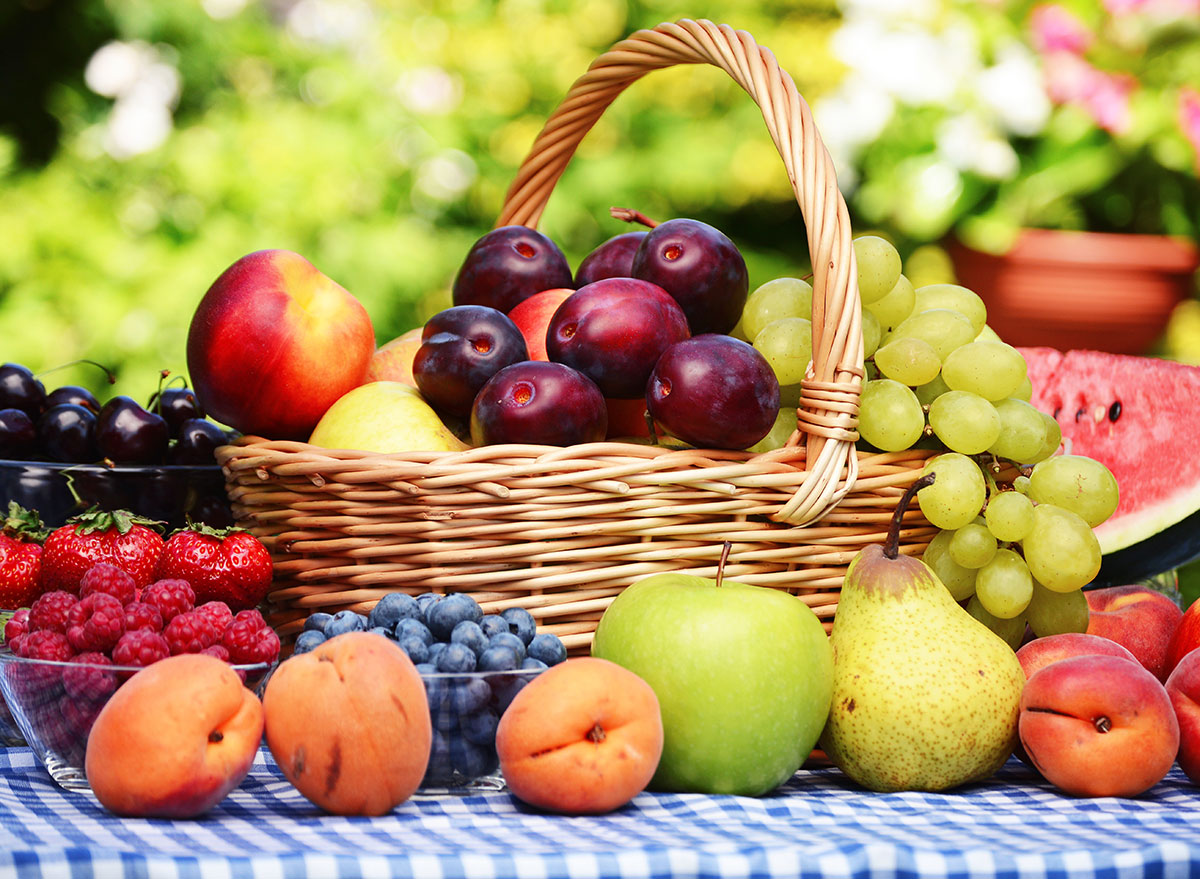 When you eat fruit, great things happen to your body. Fruit is full of filling fiber and healthy antioxidants, as well as hydrating benefits and weight-loss powers. You should be getting a healthy serving of fruit every single day.6254a4d1642c605c54bf1cab17d50f1e
To stay up-to-date on all the food and health news, sign up for our newsletter!
Vegetables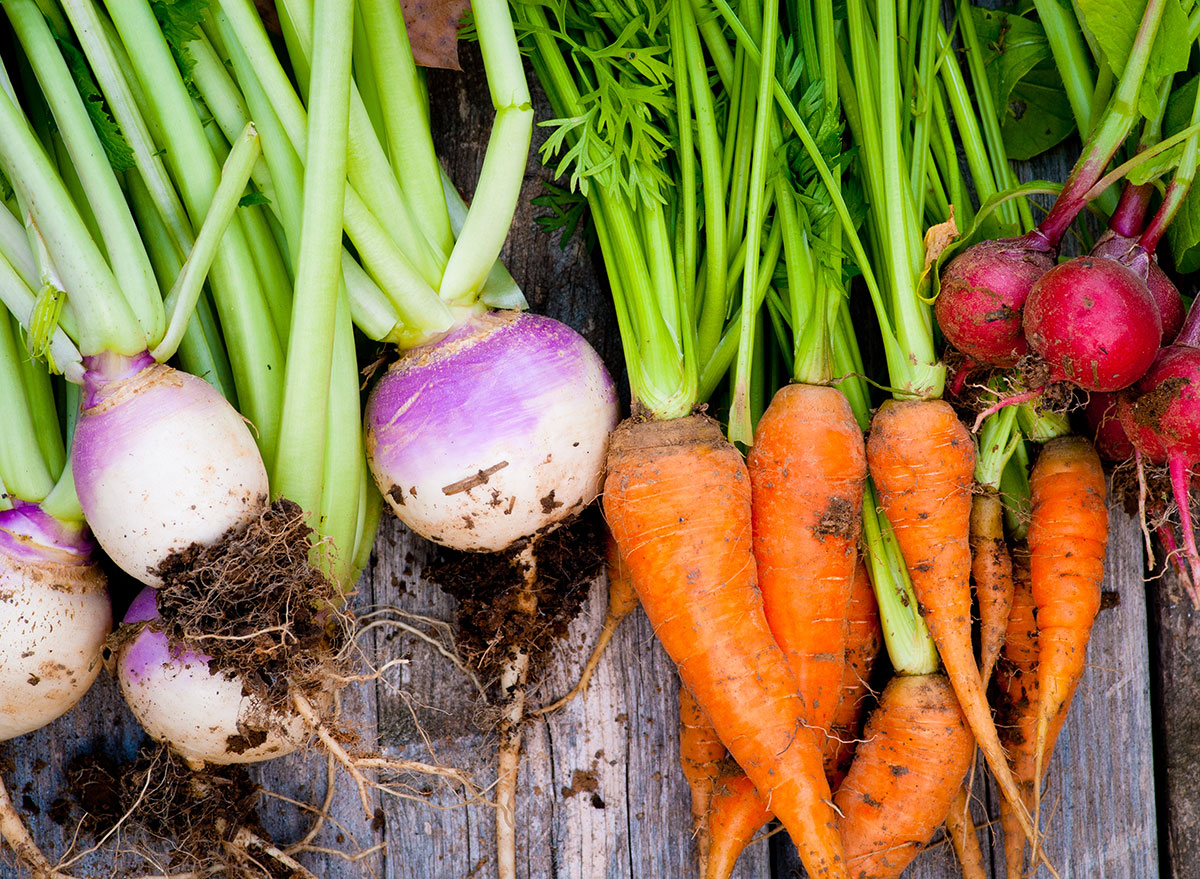 Some beautiful things happen to your body when you add vegetables to your daily diet. Here are 14 ways to sneak some more veggies into every meal.
Whole grains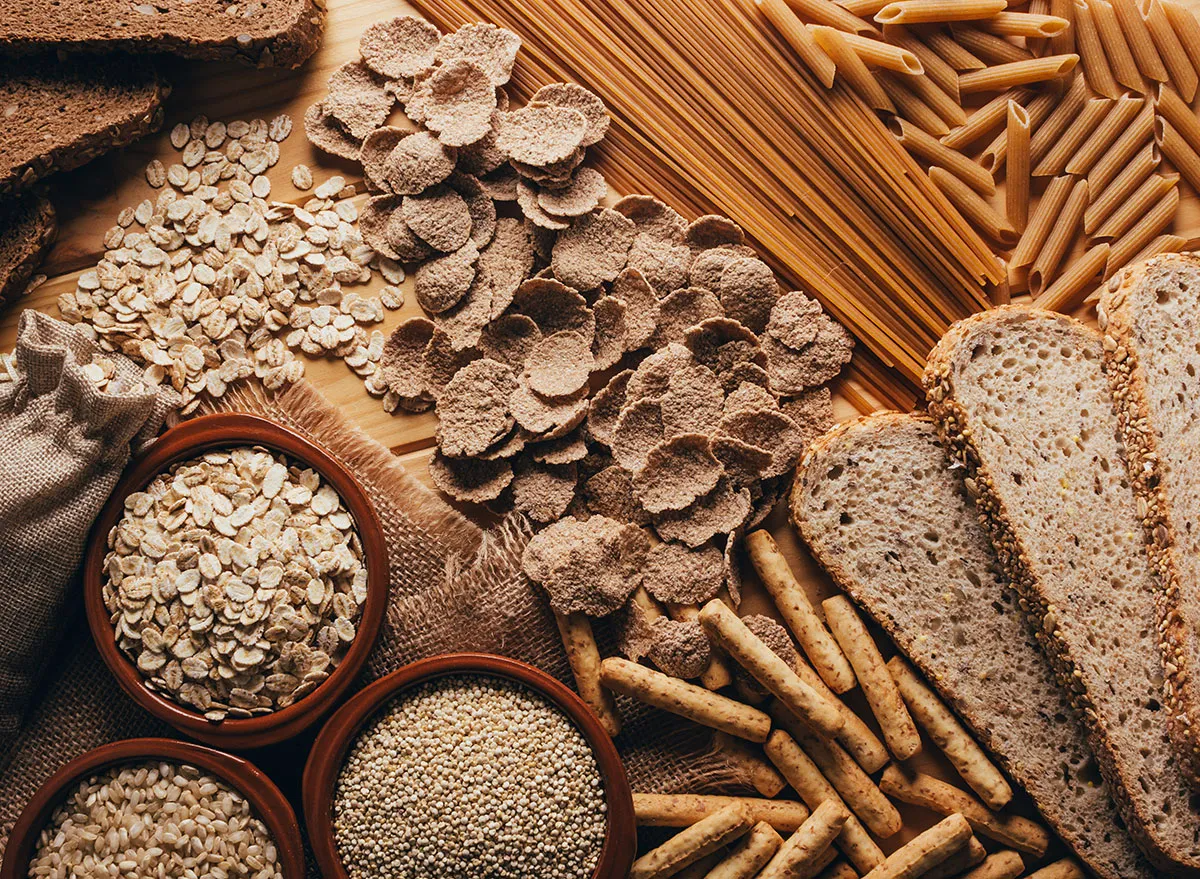 Whole grains pack quite the nutritional punch, including protein, fiber, and B vitamins. Just bear in mind that some are better than others.
Nuts
Ah, nuts… they're not only your friend if you need help controlling your weight, they're also one of the 13 best mood-boosting foods out there.
Seeds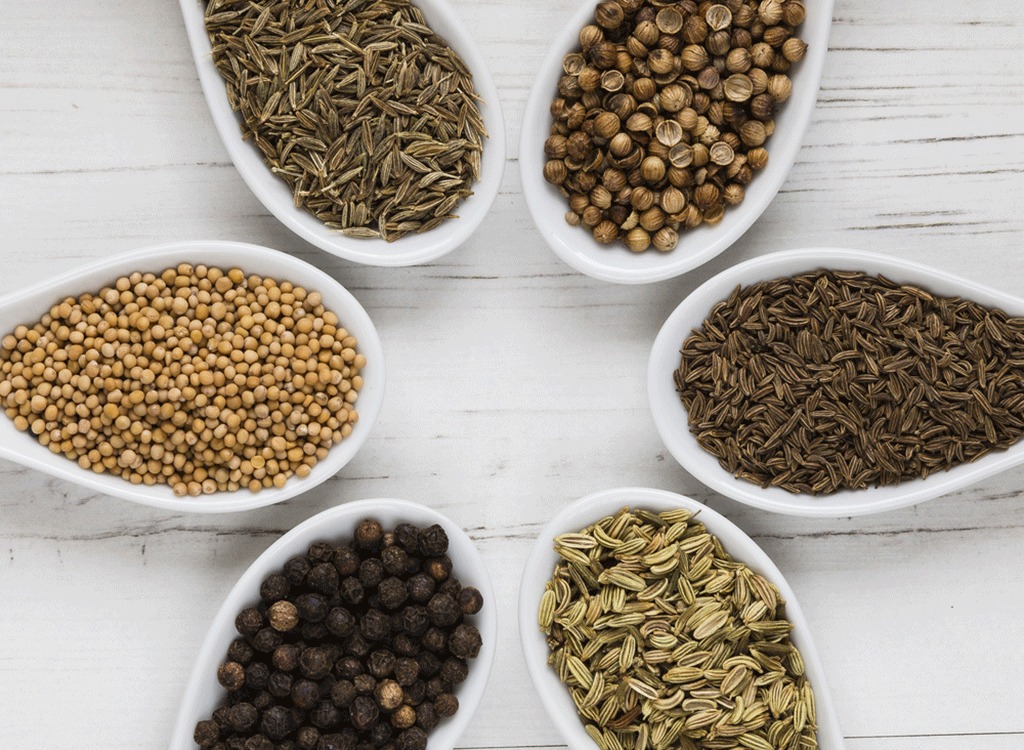 It's pumpkin-spice o'clock right now, and pumpkin seeds are just one of the five healthiest seeds you can eat (they may even help to banish headaches).
For more healthy eating tips that may also help protect the planet, here are the reasons why you may want to check out the flexitarian diet.
Lauren Cahn
Lauren Cahn is a food, health, and culture writer whose work has appeared online and in print for Reader's Digest as well as Health Digest, Huffington Post, Taste of Home, and others.
Read more about Lauren