13 Major Grocery Chains That Haven't Required You to Wear a Mask
Face masks haven't been required for customers at these major grocery chains... but that may be changing this week.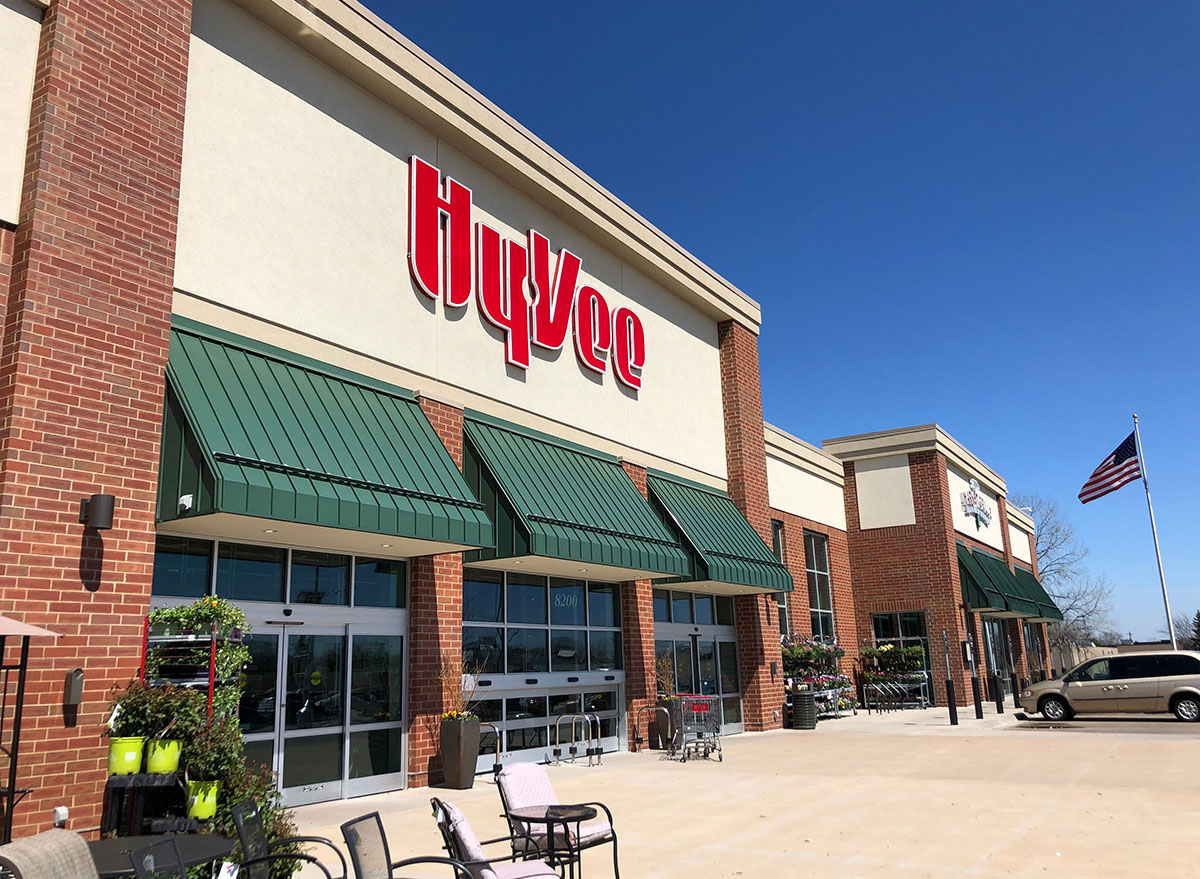 Essential workers have been at high risk for contracting the coronavirus since it began spreading throughout the U.S. in mid-March. While those who work at grocery stores have been required to wear masks for the safety of customers, not all grocery chains have required the same for customers shopping inside their stores.
Recently, there's been a rapid spike in COVID-19 cases throughout the U.S., with more than 3.7 million people testing positive since the start of the pandemic—more than 60,000 of which occurred in the month of July alone.
As reports of new cases rise daily, essential workers are put right on the front lines and their safety is continually at risk. Face masks not only protect you but those around you. With every person wearing a face mask, the spread of coronavirus can be lowered by as much as 82%, according to a review commissioned by WHO.
At the beginning of April, The New York Times reported that employees were just beginning to wear masks at some major national grocery store chains such as Target. Since then, it has become a requirement at nearly every grocery chain for employees to wear masks, but it wasn't until recently that these national chains also began requiring customers to wear them too.
According to Business Insider, 18 chains, including Walmart and Target, now require customers to wear face coverings while shopping. In addition, all stores that are owned by Walmart will require customers to wear a mask at all U.S. locations starting today, Monday, July 20. Kroger also announced that starting Wednesday, July 22, they will require all of the brands they own to follow suit as well. Here's a full list of all the grocery stores requiring you to wear a face mask.
However, there are still many major grocery chains near you that haven't shown any sign of enforcing face mask rules, or are just now beginning to do so. Here are 13 major grocery chains that previously have not or are continuing to not make it mandatory for customers to wear a mask. Note that a few of these chains will now be requiring customers to wear face coverings by the end of this week.
Winn-Dixie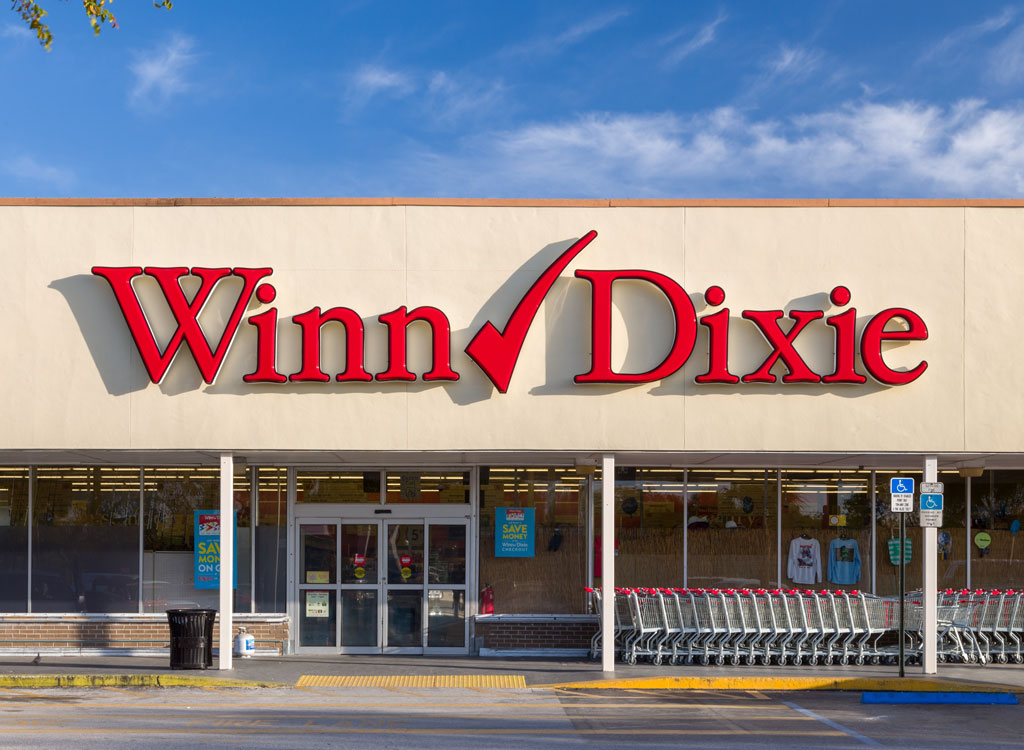 Representatives for the popular southern regional chain Winn-Dixie announced just last week that customers would be encouraged to wear masks while shopping, but they won't make it mandatory. (Keep in mind, Florida, where the grocery chain is based, is one of the five states with the most new coronavirus cases per capita.)
"We do not want to cause undue friction between our customers and associates by regulating mask mandates, and we strongly encourage state officials to lead the way in regulating these type of safety mandates," Joe Caldwell, director of corporate communications and government affairs for Winn-Dixie, told Tampa-based news station WTSP. (Related: Sign up for our newsletter to keep yourself informed on the latest coronavirus news.)
Food Lion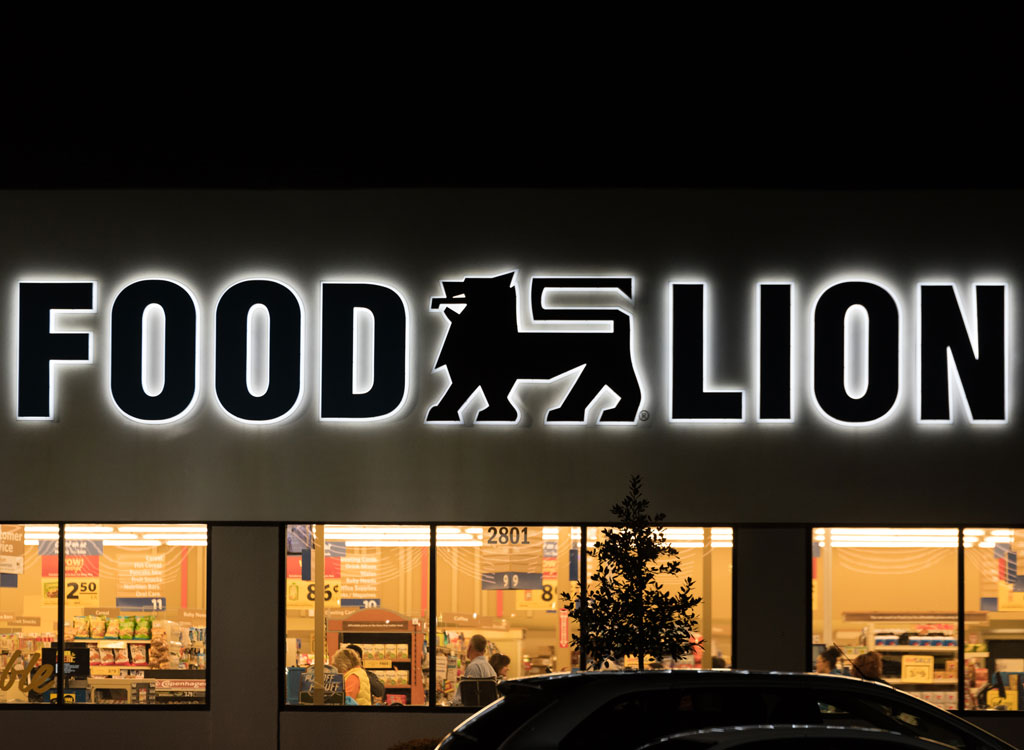 There are just over 1,000 Food Lion locations in the U.S. across 10 Mid-Atlantic and Southeastern states. While the chain strongly encourages customers to wear a face covering, it doesn't refuse service to those who aren't wearing them inside. For example, the staff at a location in Wilmington, Delaware said they "prefer if customers wear a mask," but will not kick someone out if they refuse to comply.
However, other patrons who come into the stores have expressed concern about the lack of rules. In a recent article from WFMY News in North Carolina, several customers reported they were worried and appalled at how many shoppers were without a mask. Currently, the grocery store chain requires associates are required to wear masks, but there isn't any information on when it will require customers to do the same.
WinCo Foods
According to the company site, only employees are required to wear face masks. The website reads "Effective July 1st, each of us working at your local, employee-owned store will be wearing a protective face covering at all times while working around customers or coworkers."
An employee from their corporate office revealed that WinCo Foods follow mandates by state, county, or city rules, but as of now, there isn't a nationwide mandate yet. However, there have been reports in over four states of employees testing positive for COVID-19, so maybe the chain will consider requiring employees to wear masks nationally soon.
ShopRite
ShopRite's corporate office said that its mask policy depends on mandates per state and they do not have a nationwide policy just yet. An employee at a store in Drexel Hill, Pennsylvania told Eat This, Not That! that they are not "technically" allowed to refuse service to those who aren't wearing a mask, but they are allowed to ask customers to put them on. Starting back in April, Asbury Park Press reported that there were employees at 28 ShopRite locations in New Jersey alone that tested positive for COVID-19.
Hy-Vee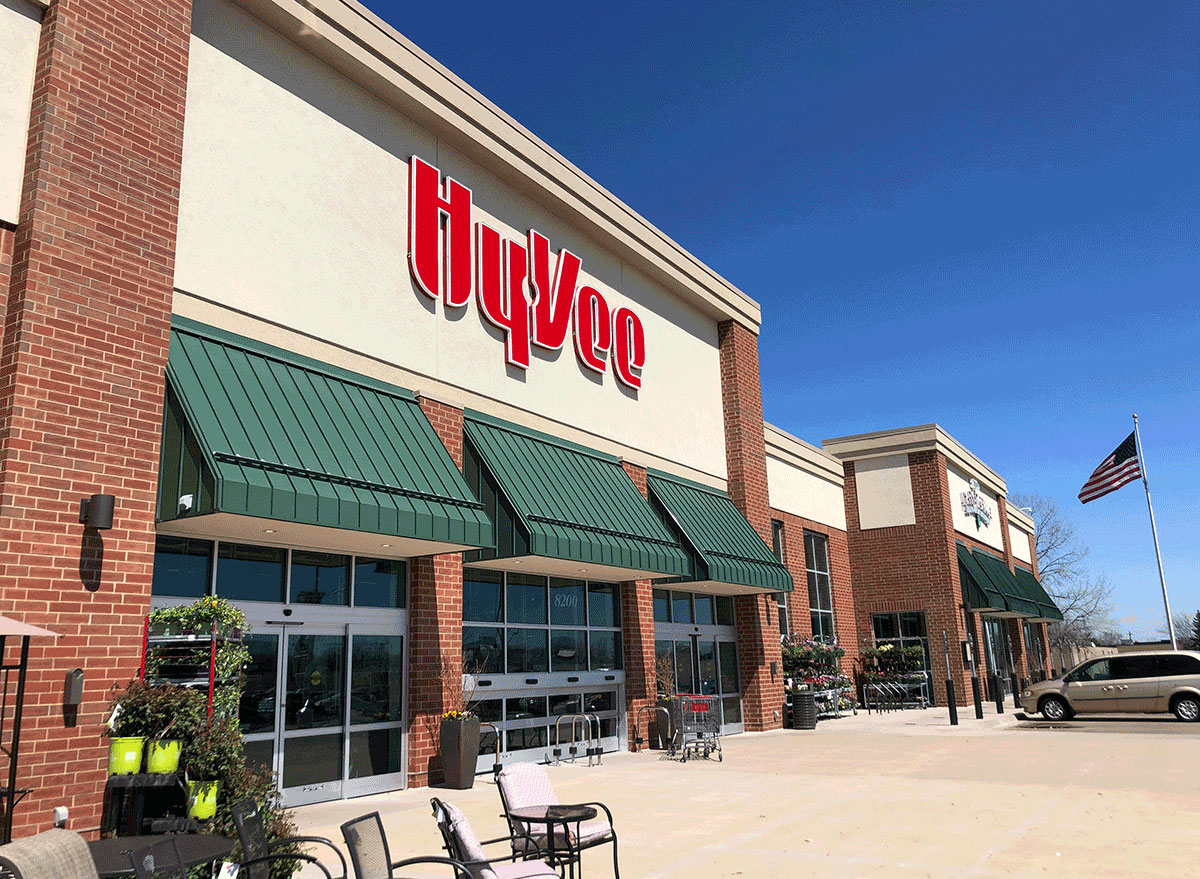 Hy-Vee supermarkets are one of the few grocery chains that have not required customers to wear masks while shopping. On July 16, KCRG in Cedar Rapids, Iowa reported that a Facebook group called "Iowa Educations for a Safe Return to School" is urging the grocery chain to require customers to wear masks. Although Hy-Vee locations have seen positive cases of COVID-19 amongst its employees, there is no indication that the chain plans to change the current set of rules.
Giant Food
Giant Food still doesn't require patrons to wear a mask while shopping indoors, but they strongly encourage it.
"We encourage our customers to wear face maks while shopping inside our stores. Stores have signage stating the jurisdiction requirements of people wearing face masks, and store associates will remind customers of those specific requirements should they not be abiding by them," a representative for Giant Food told Eat This, Not That!.
There have been multiple employees who tested positive for the virus, and one worker in Maryland died from complications with COVID-19.
Safeway
All stores operated under Albertsons Companies, Inc will be requiring all customers to wear masks starting Tuesday, July 21. However, prior to this, the company website didn't enforce this rule upon patrons—just employees. Still, employees at various locations have reportedly tested positive. At a location in Chehalis, Washington, six workers tested positive for COVID-19 at the beginning of July, and another 18 were asked to self-quarantine for two weeks.
Albertsons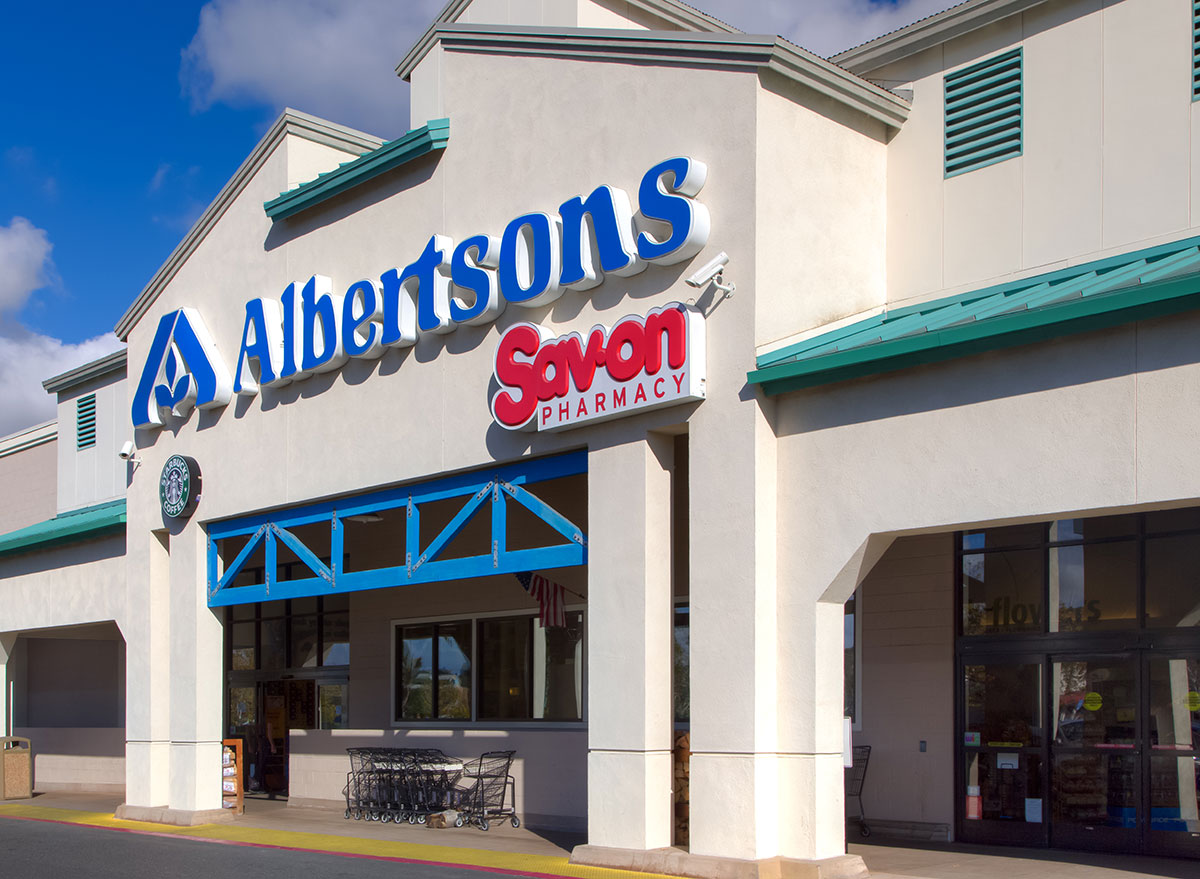 Since the beginning of the pandemic, employees at Albertsons grocery stores across the country have been infected with the coronavirus primarily at locations in California, Idaho, Montana, and Nevada. Starting July 21, Albertsons will now require customers to wear a mask while shopping.
Kroger
Kroger is one of several big grocery chains that have announced they are requiring all customers to wear masks while shopping in stores, starting on Wednesday, July 22.
The need for patrons to wear face coverings while shopping indoors is significant. Kroger has more than 2,800 stores across the U.S. and employees have tested positive with COVID-19 in at least three states. Unfortunately, four Kroger workers in Michigan died from the virus in April, according to USA Today.
Fred Meyers
Owned by Kroger, Fred Meyer also hasn't made it mandatory for customers to wear face masks, that is, until recently. The chain announced on July 15, following Walmart's lead, that patrons who come inside to shop must wear a face covering. Employees at distribution centers and stores have tested positive at this chain in more than four states. The company site says "for your safety, we are now requiring all Customers to wear masks in all stores, effective July 22."
Target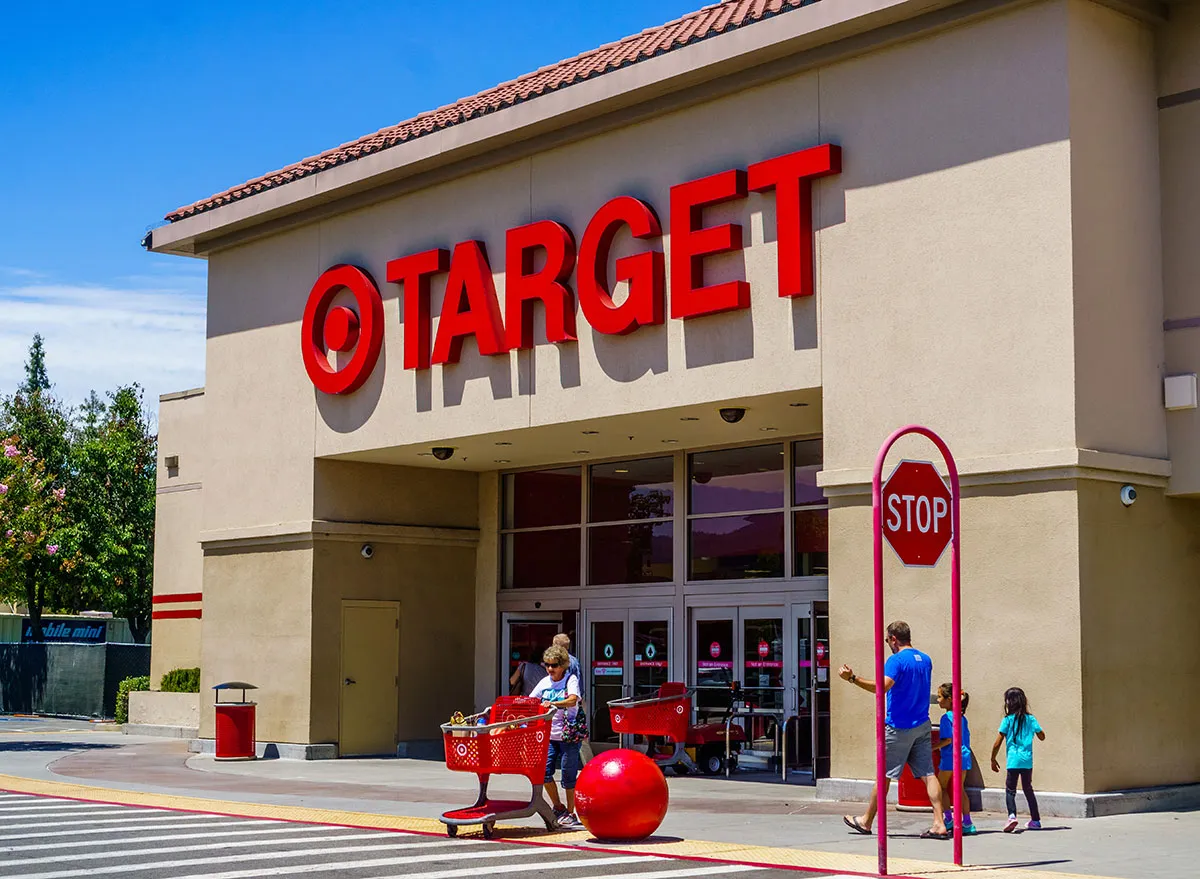 To be clear, Target has had facemask rules set in place for customers since April, however, those rules have only been enforced at specific locations. An employee in Virginia told Eat This, Not That! that they cannot let people in without a face mask, and in Chicago, another employee said the same, adding that they have been instructed to deny them service. As of right now, more than 80% of Target stores have required face masks to be worn by customers, but the remaining 20% will begin following the same guideline by August 1.
Harris Teeter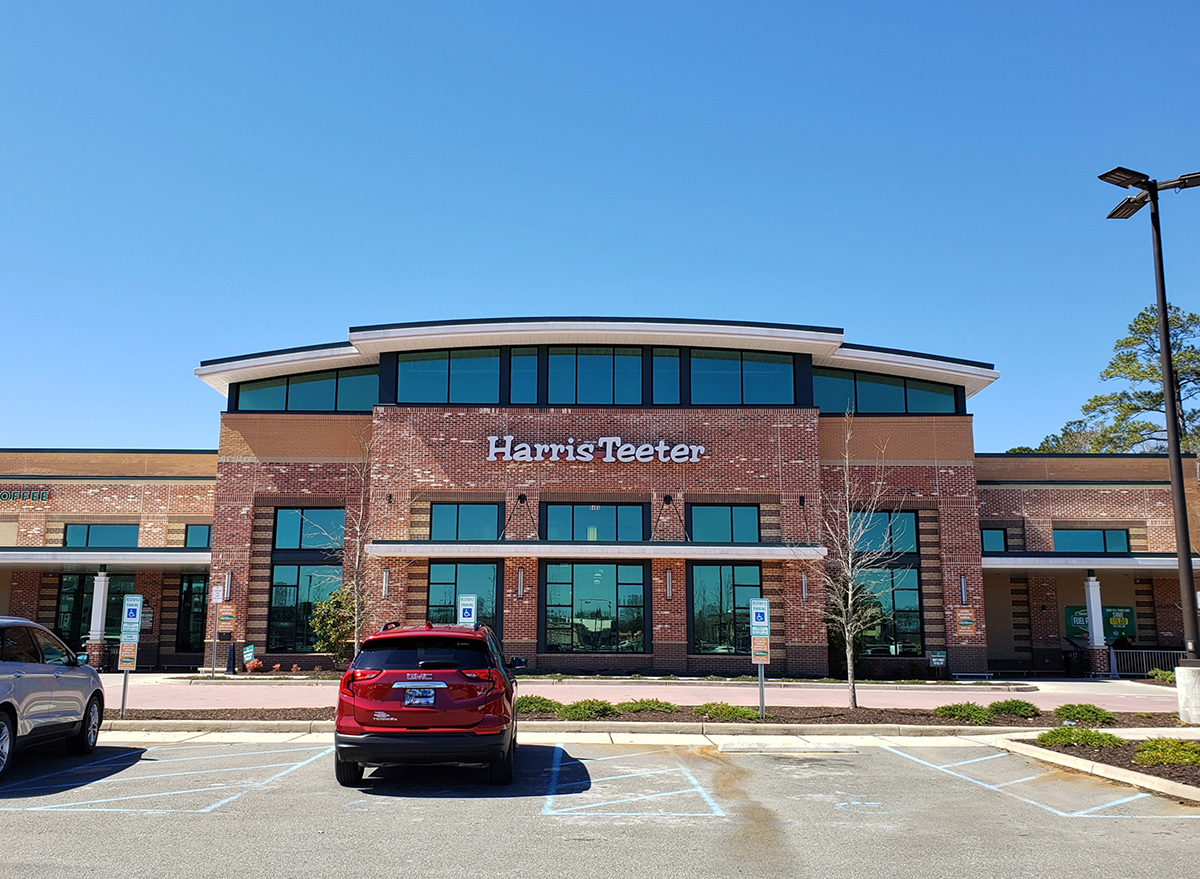 One of the many brands owned by Kroger, Harris Teeter, will require all customers to wear face masks starting on July 22. The mandate comes after several employees at several locations in North Carolina tested positive for COVID-19 in June.6254a4d1642c605c54bf1cab17d50f1e
Publix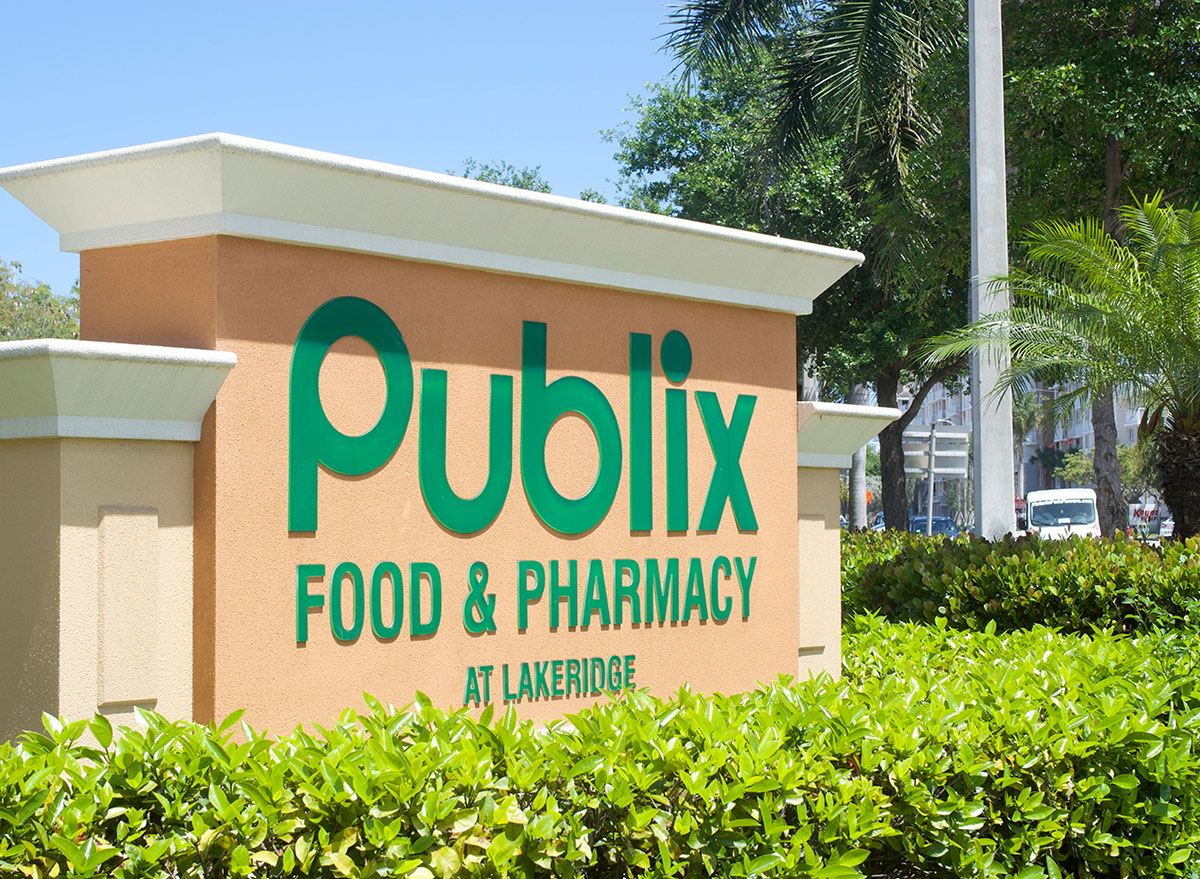 All customers entering a Publix store will be required to wear a face mask starting on July 21. This new mandate comes shortly after 30 different Publix locations in Florida witnessed an increase in its employees contracting the virus.
For more, check out these 33 Worst Mistakes You're Making at the Grocery Store.
Keira Wingate
Keira graduated from DePaul University with a BA in Journalism and is a freelance writer based in Brooklyn, NY.
Read more about Keira