5 States on The Brink of Losing Dining Out Privileges
New data shows which areas of the country have the highest infection rates and should consider lockdowns.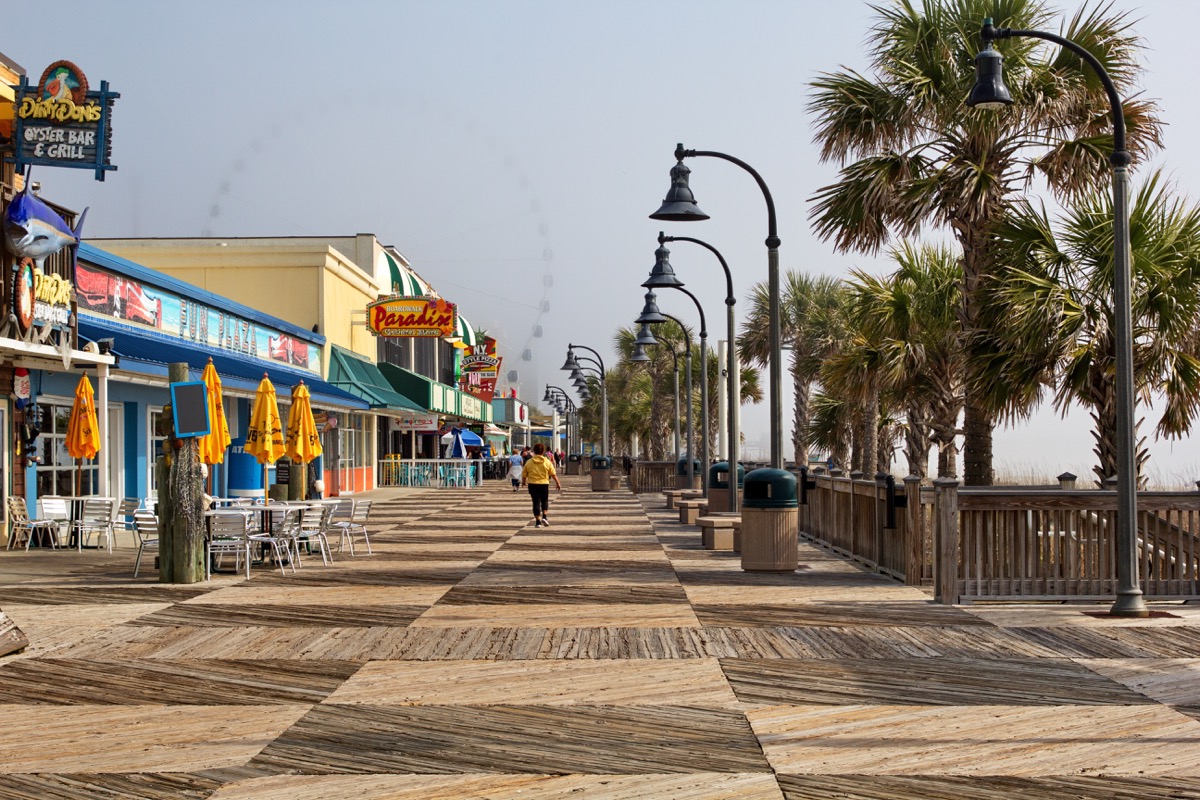 At the end of June, seven states announced that they would be reversing or postponing the reopening process for restaurants and bars in response to a rapid increase in new cases. However, leading health experts are now saying that some states should strongly consider reimposing stay-at-home orders in order to mitigate the spread of coronavirus.
Currently, the rate of new infections is even higher than it was back when the first wave of cases hit the U.S. in mid-March and early April. The daily count of new COVID-19 cases has surpassed 60,000—a record high. In an interview with The Journal podcast, Dr. Anthony Fauci, director of the National Institute of Allergy and Infectious Diseases said, "It went from an average of about 20,000 to 40,000, then 50,000…That's doubling. If you keep doubling, two times 50 is 100."
One of the most immediate ways we can potentially halt the spread of coronavirus is to close down facilities that are known breeding grounds for the virus: restaurants and bars. The Harvard Global Health Institute recently put together a national tracker to navigate the severity of the outbreak, state by state. Each state is separated into one of four categories: On track for containment (green), community spread (yellow), accelerated spread (orange), and tipping point (red).
Here are the top five states that have experienced the bulk of these new cases, all of which have at least 25 cases per 100,000 people and may potentially lose their dining out privileges (and instead, see new stay-at-home orders reinstated soon).
Texas
At the moment, Texas has the fifth-greatest infection rate across the U.S., with a seven-day rolling average of 25.9 new cases per 100,000 people. That means over the course of just seven days, for every 100,000 people, about 26 tested positive for the virus each day.6254a4d1642c605c54bf1cab17d50f1e
A few weeks ago, Governor Greg Abbott announced that the state would delay the reopening process starting on June 29, and reverse the current one by knocking down restaurants' 75% capacity limit back down to 50%. (Related: Look for This Important New Sign When Dining Out at Restaurants.)
South Carolina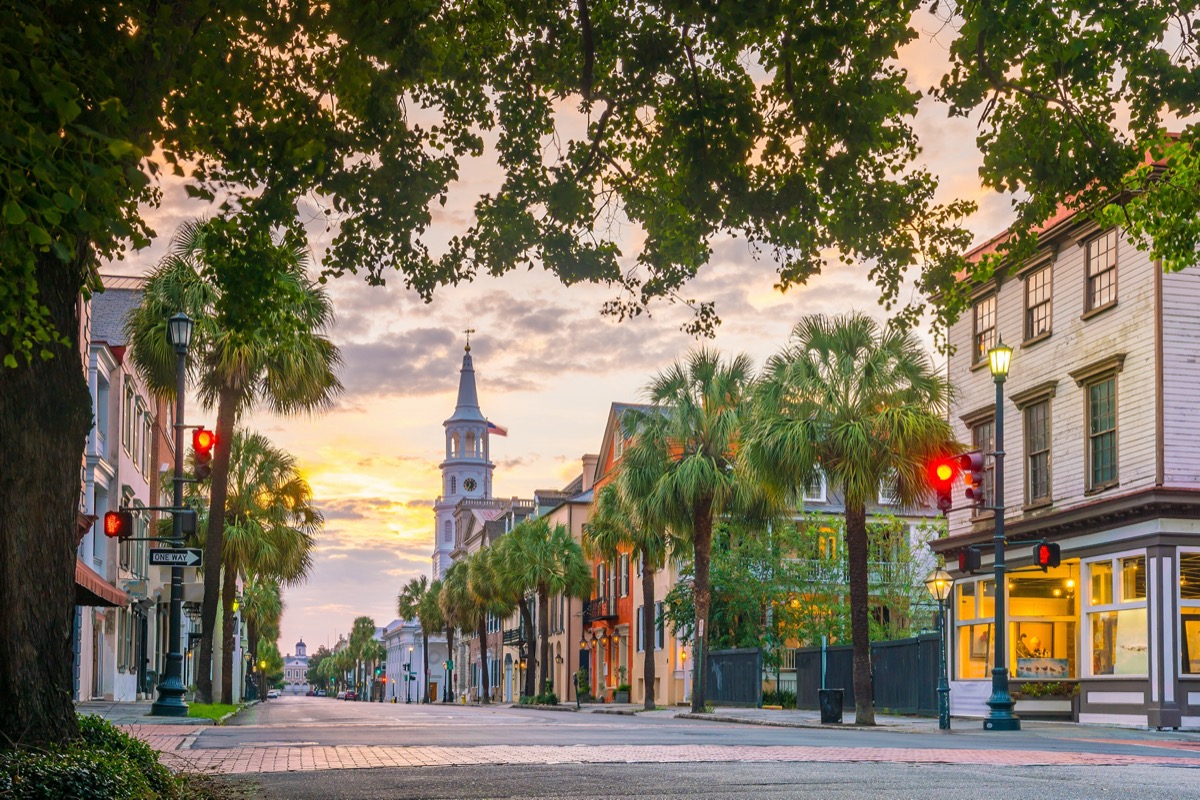 In South Carolina, the daily reinfection rate is even worse, at 30.4 new cases per 100,000 people. A server at Mac Daddy's restaurant in Cross, South Carolina recently told Eat This, Not That! that many guests don't appear to be taking the public health crisis seriously.
"People feel like they're entitled to normalcy when they can't be given that," said the server, who requested to remain anonymous. "Re-opening has created chaos."
She also said that many customers are not respecting the necessary restrictions they have set in place: "Absolutely no one wears a mask," she said. (Related: 5 Horrifying Mistakes Servers Have Seen at Reopened Restaurants.)
Louisiana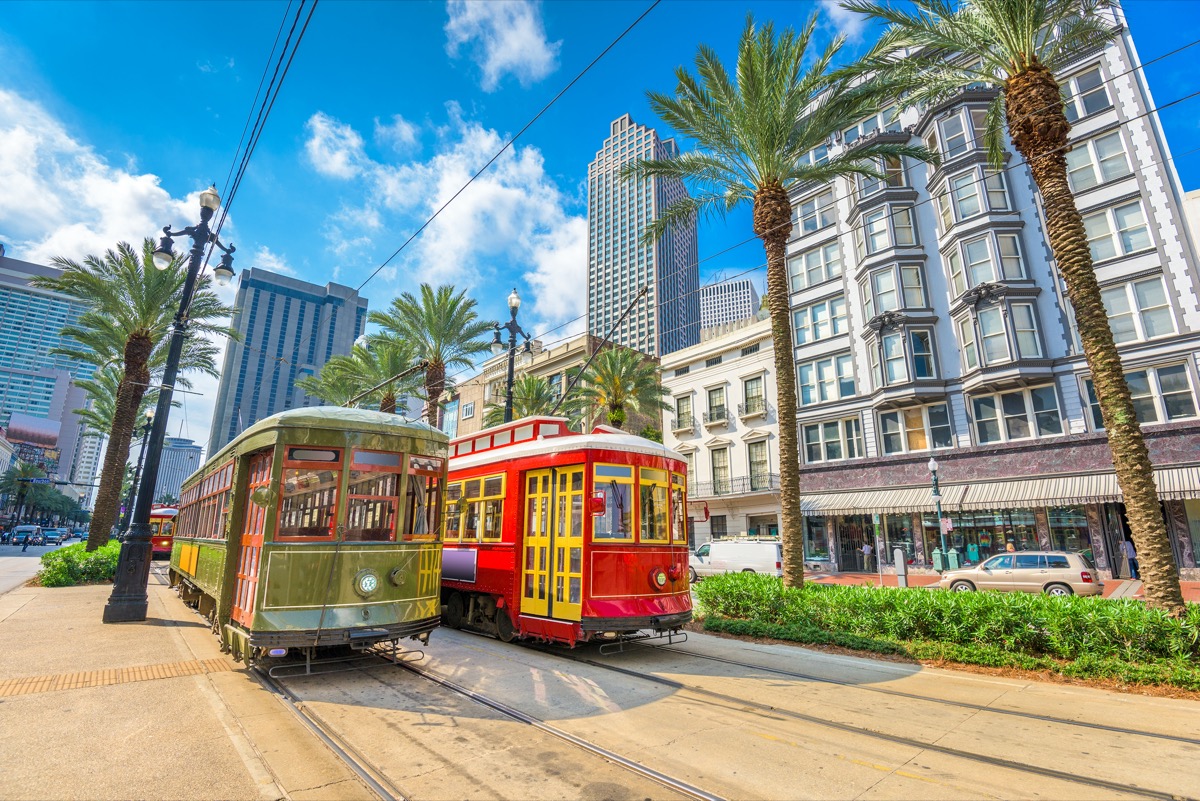 Louisiana is nearly neck-and-neck with South Carolina's infection rate, with a daily average of 30.7 new cases per 100,000 people. In response to the spike in COVID-19 cases, the state will remain at Phase 2 for an additional month, which means restaurants will continue to operate at 50% capacity and bars at 25%.
Florida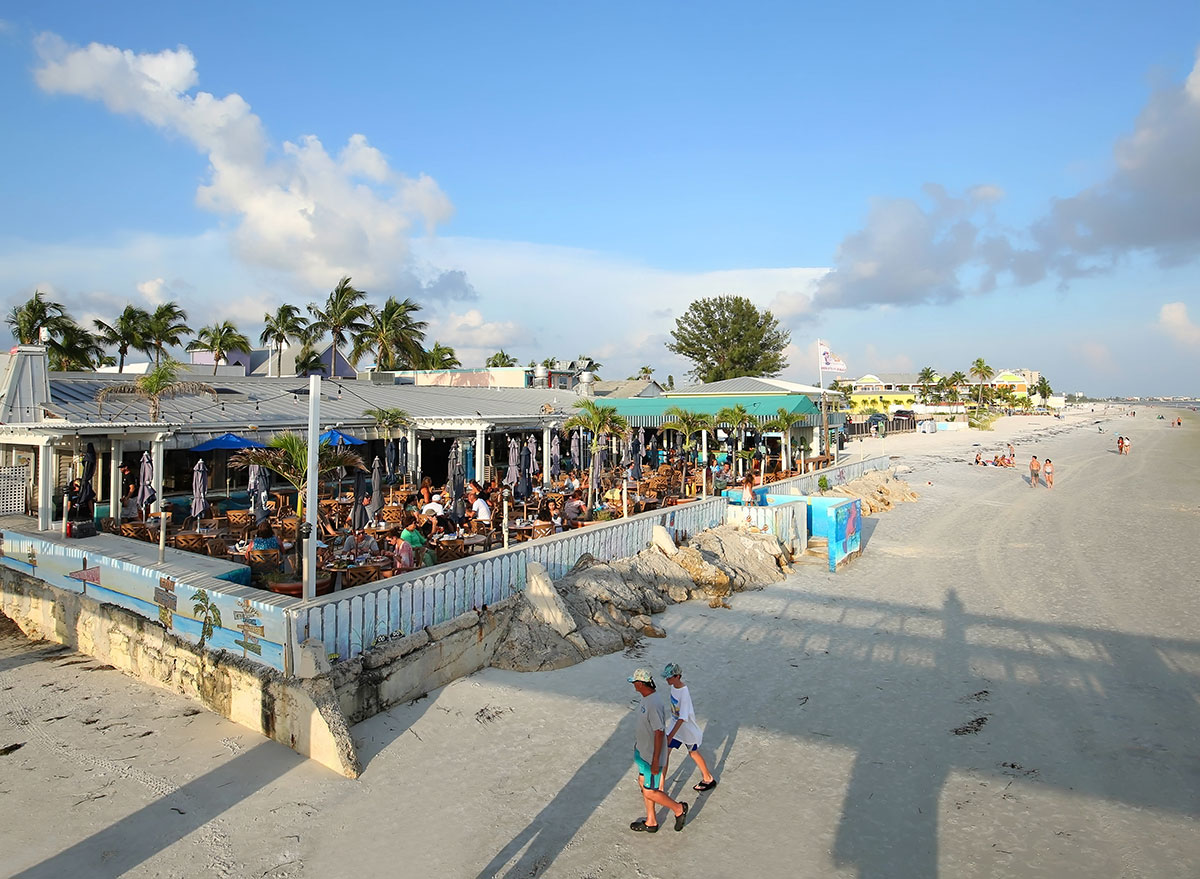 Residents in the sunshine state appear to be over the pandemic, with some 43.1 new cases popping up per 100,000 individuals each day. For perspective, that's about double the infection rate in California at 19.6 cases per 100,000 people. On June 26, Florida's Department of Business and Professional Regulation announced it would close bars in an attempt to mitigate the spread of the virus. Then, on July 6, the mayor of Miami-Dade County announced he would re-close many businesses, including gyms and restaurant dining rooms.
Arizona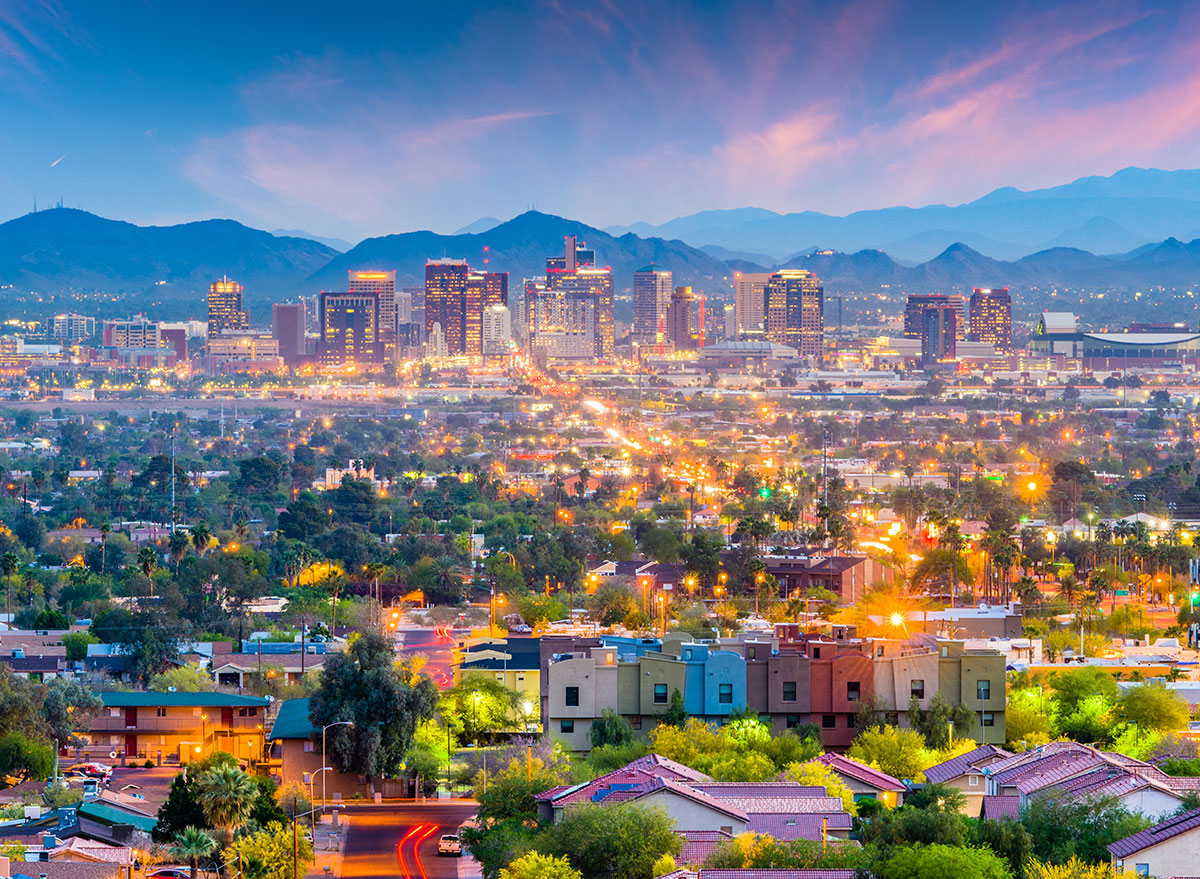 The state with the highest infection rate is Arizona, with a seven-day rolling average of 48.1 new cases per 100,000 people. That means that over the course of just seven days, for every 100,000 people, about 48 tested positive for the virus. In late June, Forbes reported that 82% of Arizona's current inpatient beds and 84% of ICU beds were occupied, the bulk of which likely comprised of COVID-19 patients.
For more, read up on what scientists say is the new way you can contract COVID-19 at the grocery store, and stay informed by signing up for our newsletter to get the latest updates.