6 Things to Avoid When Grocery Shopping Online
Get your groceries cheaper and faster by taking this advice.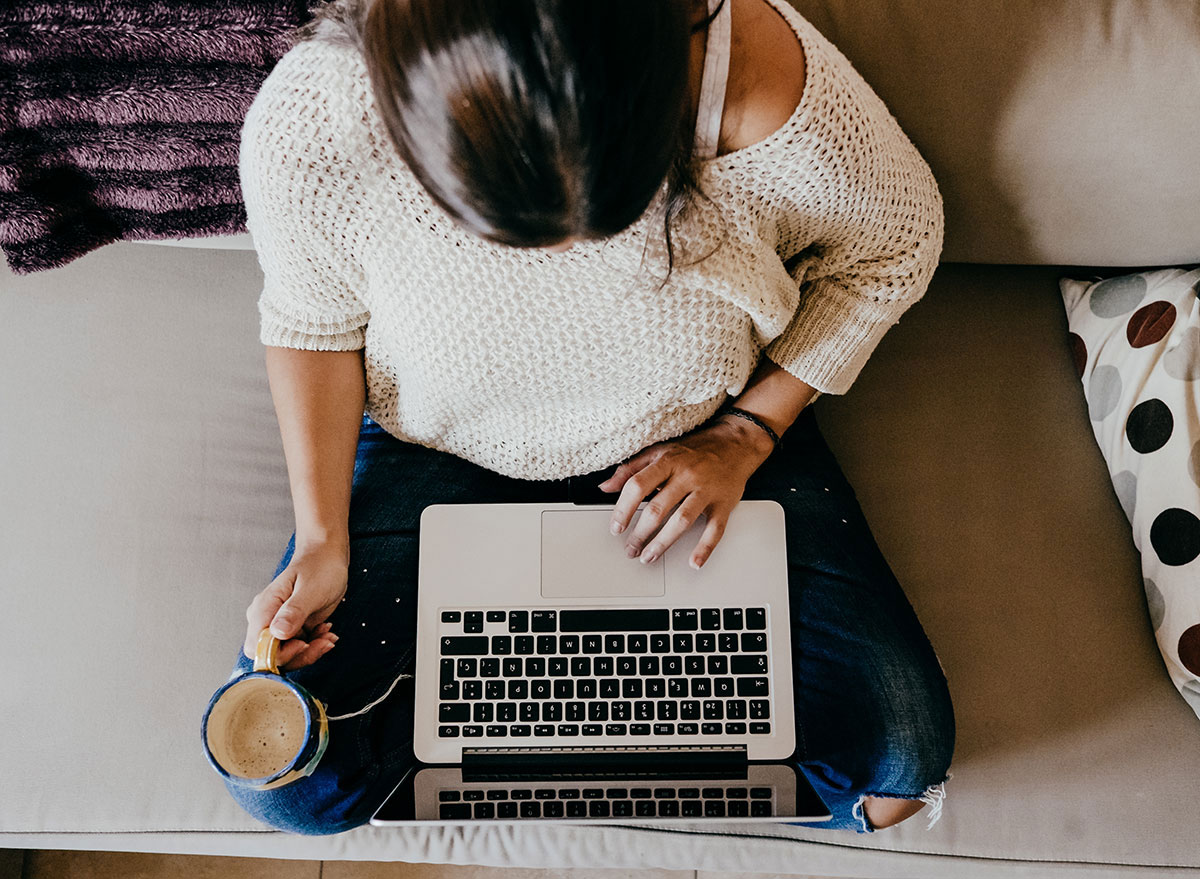 If you're shopping for groceries online, first, kudos for taking social distancing seriously and not risking your health or the health of others by visiting the grocery store in person. But, before you head to your favorite online grocery retailer, there are some things you should know, especially if this is the first time you're buying food and essentials online.
And, hey, while not having to wear a mask while marking items off your grocery list is a definite plus, avoiding some common pitfalls will make your online shopping experience even more pleasant. Here are 6 mistakes many people make when shopping online. (And for more helpful tips, make sure to sign up for our newsletter.)
Opting to not allow substitutions
If you have the option to allow substitutions on any of your orders, make sure you do. That way, if an item you selected is out of stock, the person who is shopping for you will do their best to get something similar to what you requested. This may be as simple as getting you another brand or another size. There's also a chance you won't be asked to pay the difference between, say, the item you asked for and a more expensive version. But, if you don't allow substitutions, you simply won't get that item. Make sure you realize this if your groceries arrive missing a few key staples you had asked for. (Related: How to Use Walmart, Target, and Amazon's Apps to Get Your Groceries Delivered.)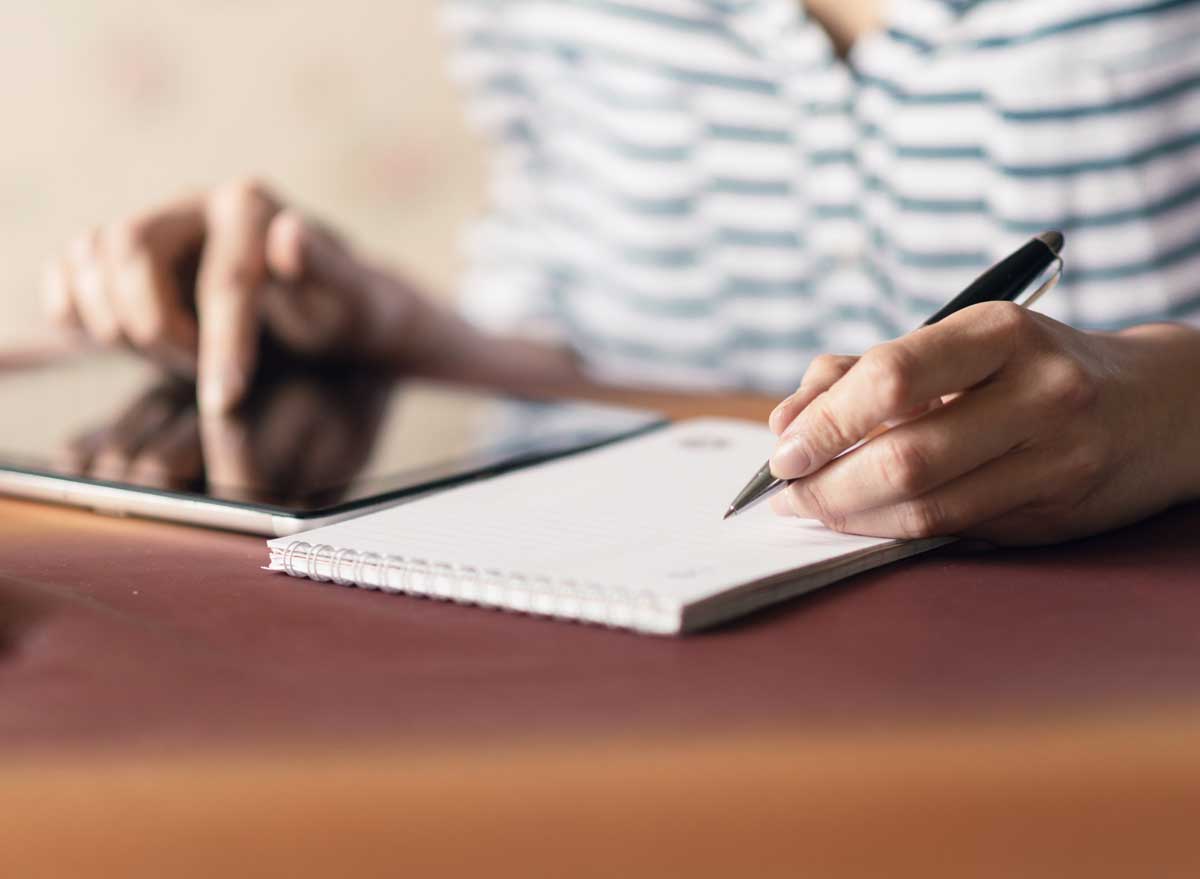 Nobody said shopping online is a guarantee for savings. Just like shopping in-store, if you don't come prepared with a list, you may buy more than you need. While there are no impulse buy items, such as gum or magazines, at the virtual checkout, online shopping actually makes it easier to add gratuitous items; that "add to cart" function is only a click away! (Related: 15 Costco Hacks That Take Full Advantage of Their Deals.)
Not knowing the weight of produce
This catches a lot of people off guard. It's not uncommon when ordering online to shop for produce by weight. Unlike grocery stores where you can weigh your items on-site, some online shopping portals require you to know ahead of time how much you'll need. If your banana bread recipe calls for a pound of ripe bananas and you don't know how many bananas that is, you'll have to give it your best guesstimate. It's also a good idea to know how many cups of celery/broccoli/lettuce are in a head. You can find some online calculators built exactly for this conundrum, or, better yet, the next time you're at the store in-person, do your homework and take good notes! (Related: 30 Simple Tricks to Make Your Produce Last Longer.)
Waiting until the last minute to place your order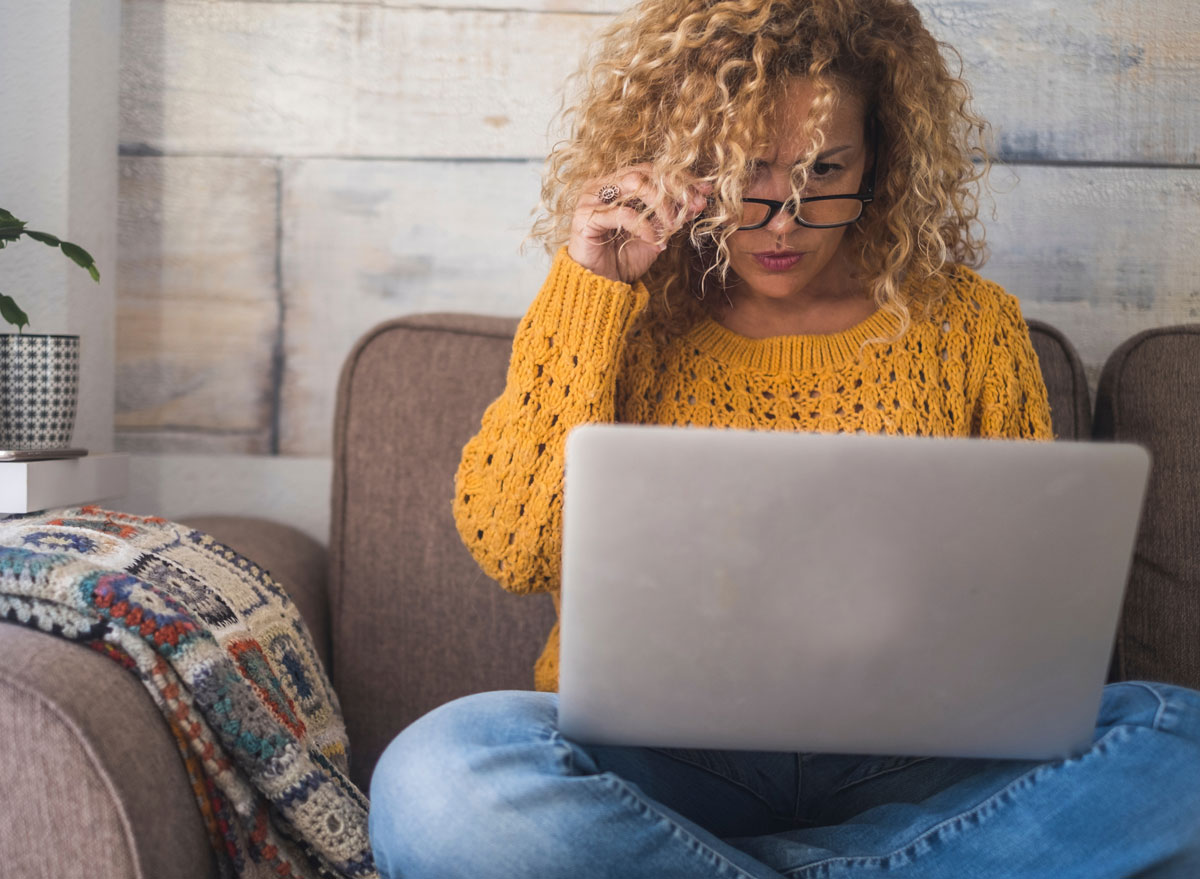 Because of the rise in popularity of online grocery shopping, not all retailers are going to have the items you want in stock—just like a regular supermarket.
There also might be a delay in delivery or pick-up availability. If you need food for Tuesday supper and you wait until Tuesday afternoon to place your order, you may be disappointed to find out that the earliest your items will be ready is Wednesday evening. So, plan in advance, at least two days ahead for most stores, just to be safe. And don't worry, your perishables will still be fresh. It's likely your groceries won't be pulled from shelves until an hour or two before you receive them.
Have you ever taken an Uber during surge pricing? The same thing happens with some grocery delivery services, which add a surcharge to have your order delivered during an in-demand window of time. The good news here is that you'll be able to see the extra charge before you checkout and pay. If you want to skip the surcharge, opt for another delivery time. Or opt for curbside pickup to avoid delivery fees altogether.6254a4d1642c605c54bf1cab17d50f1e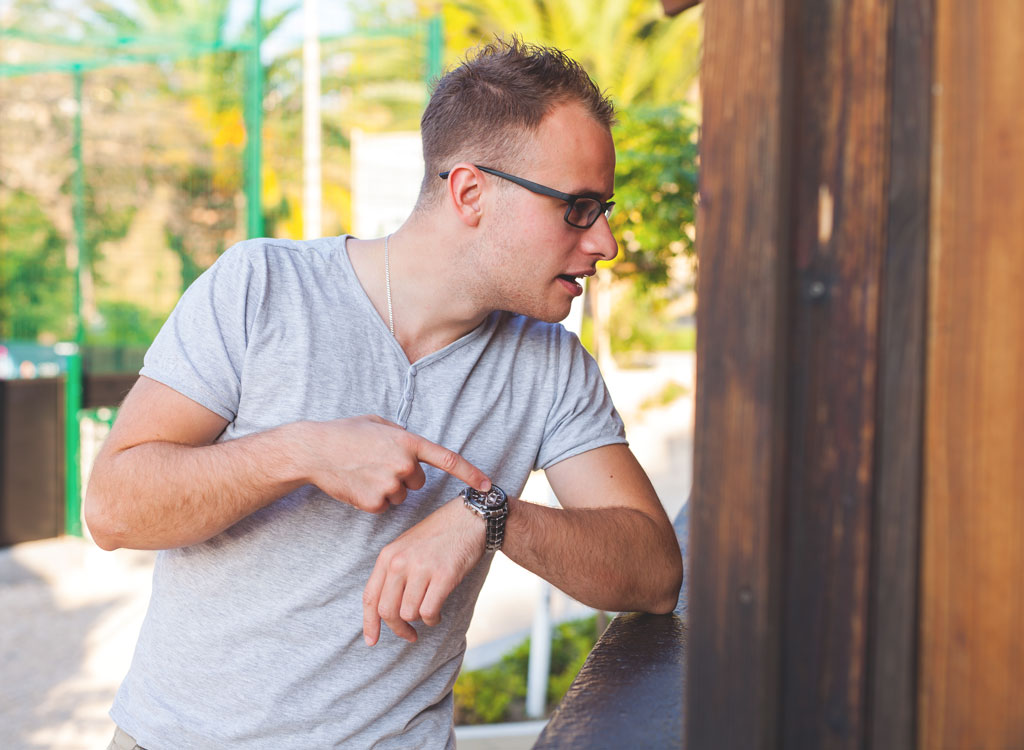 Again, grocery delivery is hugely popular right now. So, while some services may tell you that they offer a two-hour delivery window and/or same-day service, until COVID-19 is under control, quick delivery might not be realistic. Be patient, and understand that almost everyone shopping for groceries online right now is experiencing the same thing. If you need an item right now, you may have better luck visiting your local grocery store in-person.
For more, check out these 100 delicious recipes anyone can make.