4 Grocery Stores That are Rolling Back Coronavirus Precautions Too Soon
Health experts expressed concerns over newly lifted restrictions.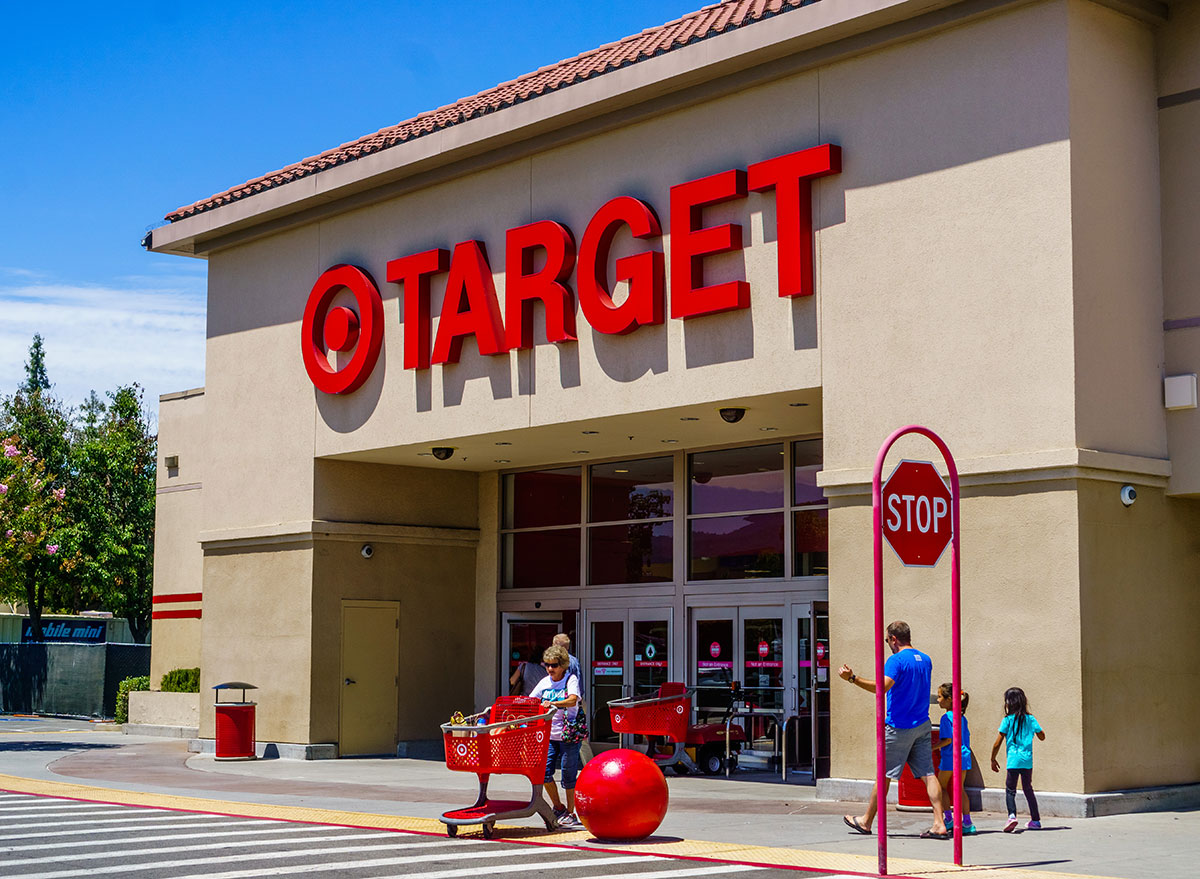 Grocery stores have started easing several coronavirus safety measures, as states are reopening at different speeds across the country. While businesses say they are following current coronavirus regulations in place in their particular areas, the lack of prescriptive federal guidelines for safe reopenings of essentials businesses has some health experts raising eyebrows at these decisions.
Measures like shortened store hours, limits on how many shoppers are allowed in at one time, shutting down food courts, and eliminating free food samples are "good practices for preventing both Covid-19 and future pandemics," said Brandon Brown, an epidemiologist at the University of California, Riverside, in an interview with CNN. "We should keep simple prevention measures such as these in place as long as possible as we move towards reopening the economy to ensure a new wave of infections does not force us to again shelter in place."
However, these are exactly the measures being rolled back at several large grocery chains across the country, which has caused public health experts to express their disapproval. Not only is this risky for shoppers, but even riskier for grocery store employees that come into contact with several hundreds of customers a day.
Here's a list of chains rushing back to pre-pandemic normal. Sign up for our newsletter to get the latest food and grocery news delivered straight to your inbox.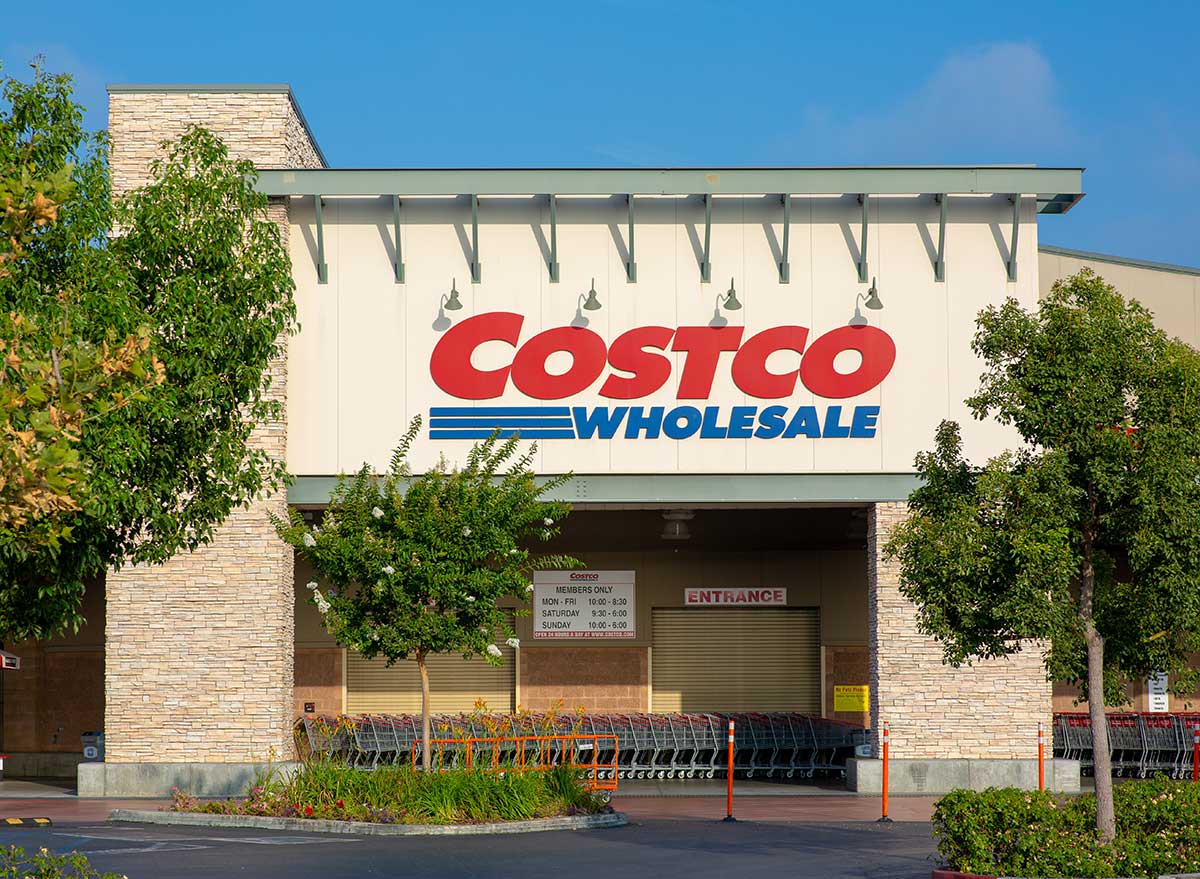 Costco is reinstating several services they had canceled at the height of the pandemic in March. Not only have they brought their free food samples back, some locations have quietly reopened their in-store food courts, too. Although the company emphasizes that their reopening efforts are guided by caution—food courts will have limited occupancy, and food samples will be prepackaged—these moves seem premature to some experts.
The retailer has also rolled back the limits on the number of people that can shop at their stores at one time. The company's CFO noted the stores could safely handle rolling back these restrictions because they are also reinstating pre-pandemic evening hours, which means the stores are going to be less crowded. Just a few weeks ago, Costco was on the list of safest places to buy groceries during the pandemic.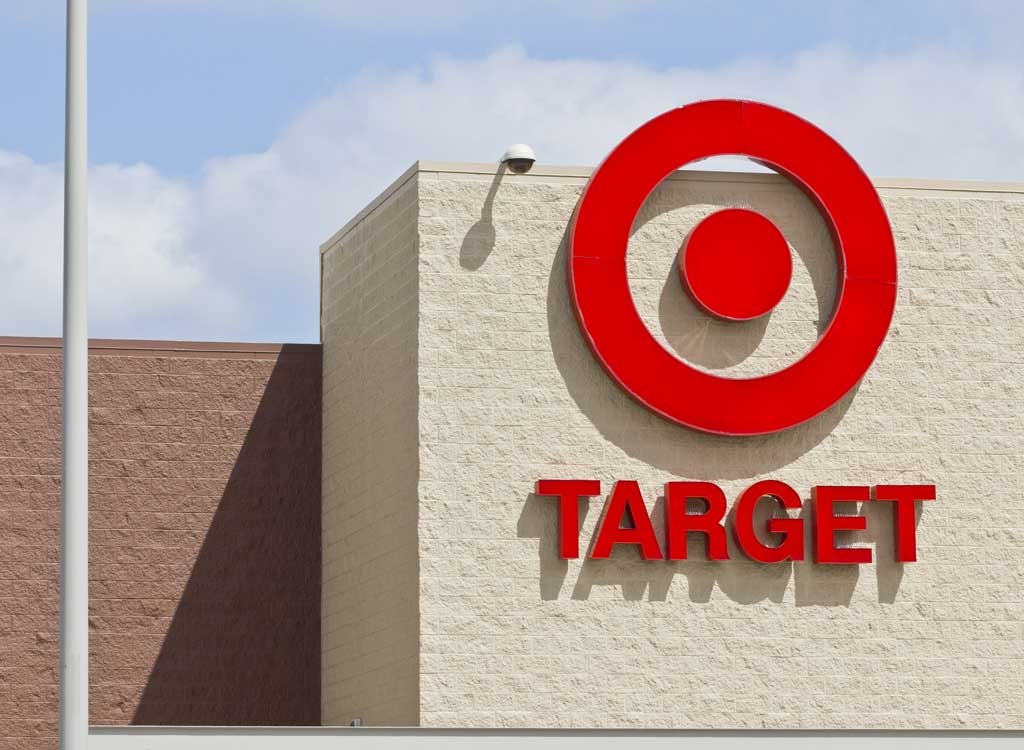 Target has come under scrutiny after announcing they would start accepting in-store returns again. "We made the decision to begin accepting returns again given the dozens of safety measures that are now in place," a representative said. "We set merchandise aside for 3 days before it would go back on the floor for resale." However, a worker safety advocacy group National Council for Occupational Safety criticized this decision, noting the move was putting Target's employees at risk.
The chain has also reopened in-store Starbucks cafes in some of their locations, but only for takeout. Here's how to use the Target mobile app to get your groceries delivered instead.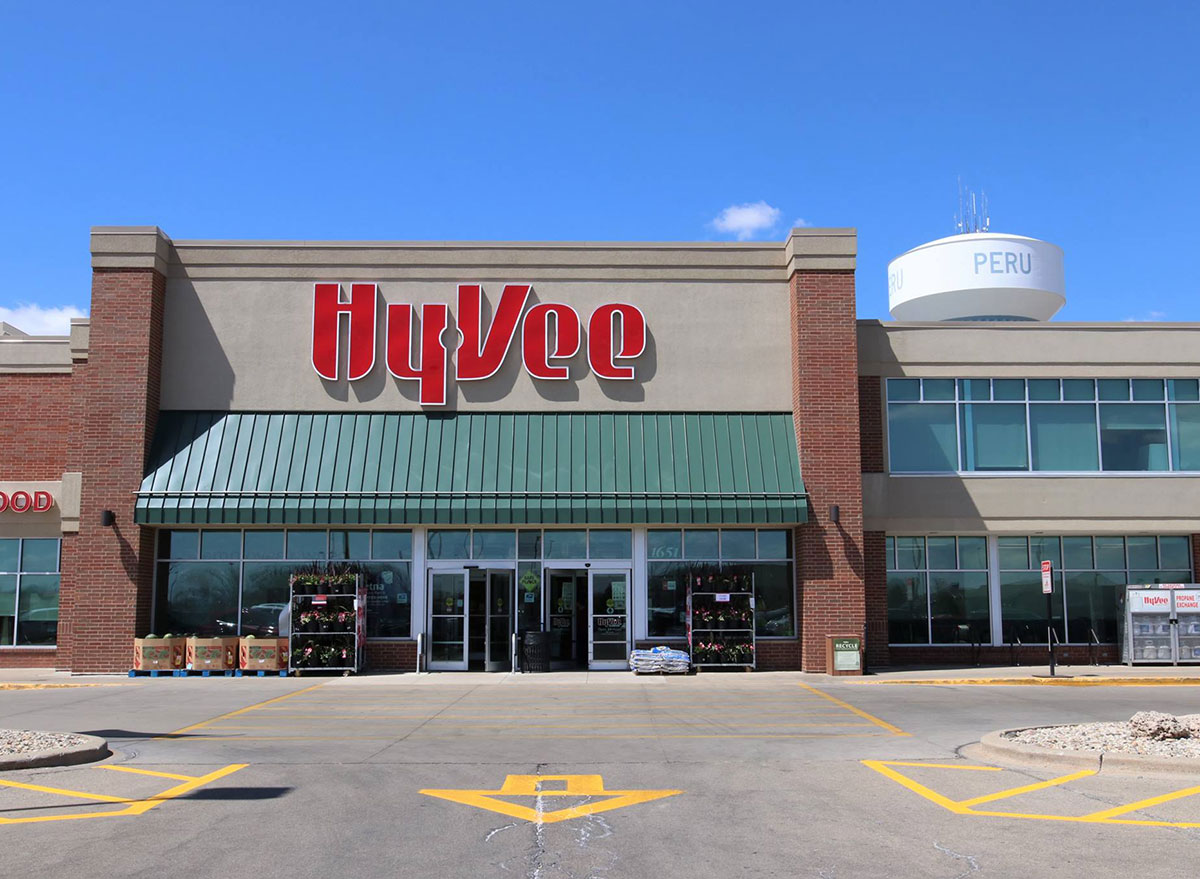 The Midwestern grocery chain announced recently they would be returning to their pre-pandemic longer hours of operation at many of their locations. Meanwhile, several of their employees tested positive for COVID-19 this week.
Another chain returning to their regular pre-pandemic hours is Kroger. The move would add more workers on the grocery chain's floors to relieve other tired employees. "Since the start of the pandemic, we've expanded our supply chain, enhanced cleaning procedures in our stores, and hired more than 100,000 new workers," a spokesperson said, stating the precautions will allow for a safe reopening and extension of store hours. Check out what's flying off grocery store shelves right now.6254a4d1642c605c54bf1cab17d50f1e
Mura Dominko
Mura is ETNT's Executive Editor, leading the coverage of America's favorite restaurant chains, grocery stores, and viral food moments.
Read more about Mura