15 Things Celebs Do to Stop Overeating
When it comes to eating in moderation, some stars have the game-changing advice you might need.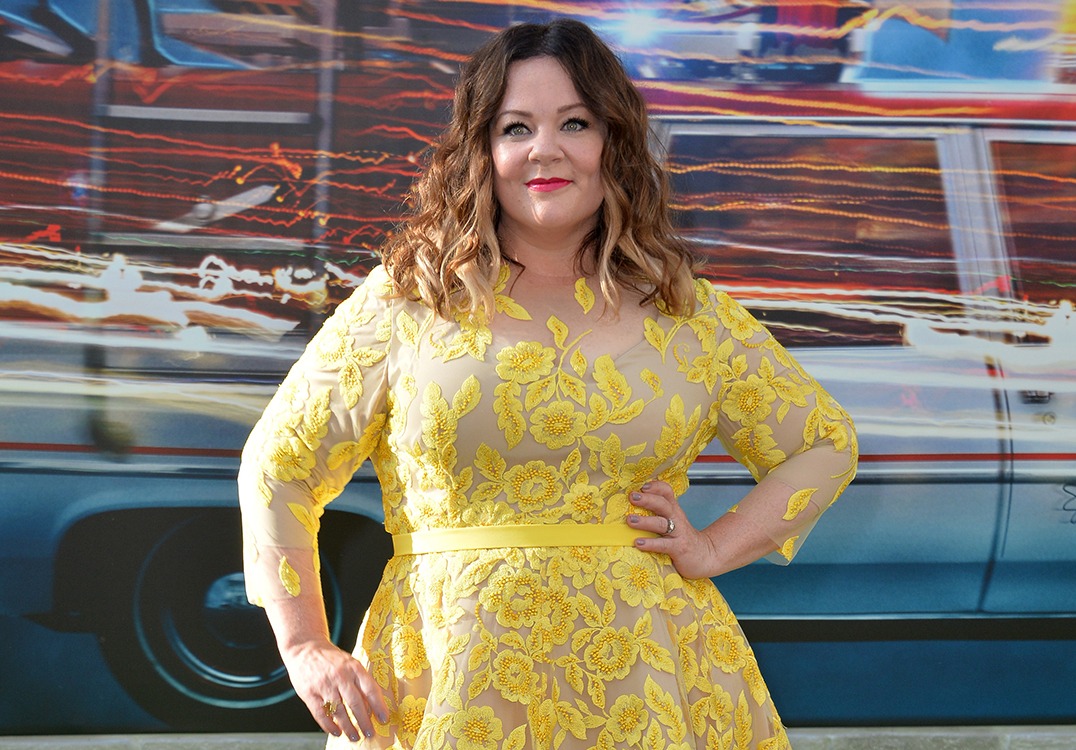 If you're struggling with your diet—especially when it comes to portion control and resisting the urge to overindulge—some of your best inspiration, tips, and tricks can actually come from the stars! And no, we're not talking about any dangerous fads or crash diets that so many often subscribe to.
These are tips from celebs who have created a healthy balance of clean eating without completely giving up treats—no personal chef or world tour needed. Thanks to these stars (who have a proven track record of maintaining a healthy relationship with food and their bodies), you can incorporate these easy ideas into your own diet without feeling overwhelmed. And then for more Hollywood-inspired insights, don't miss these 40 Best and Worst Celebrity Weight Loss Tips!
Blake Lively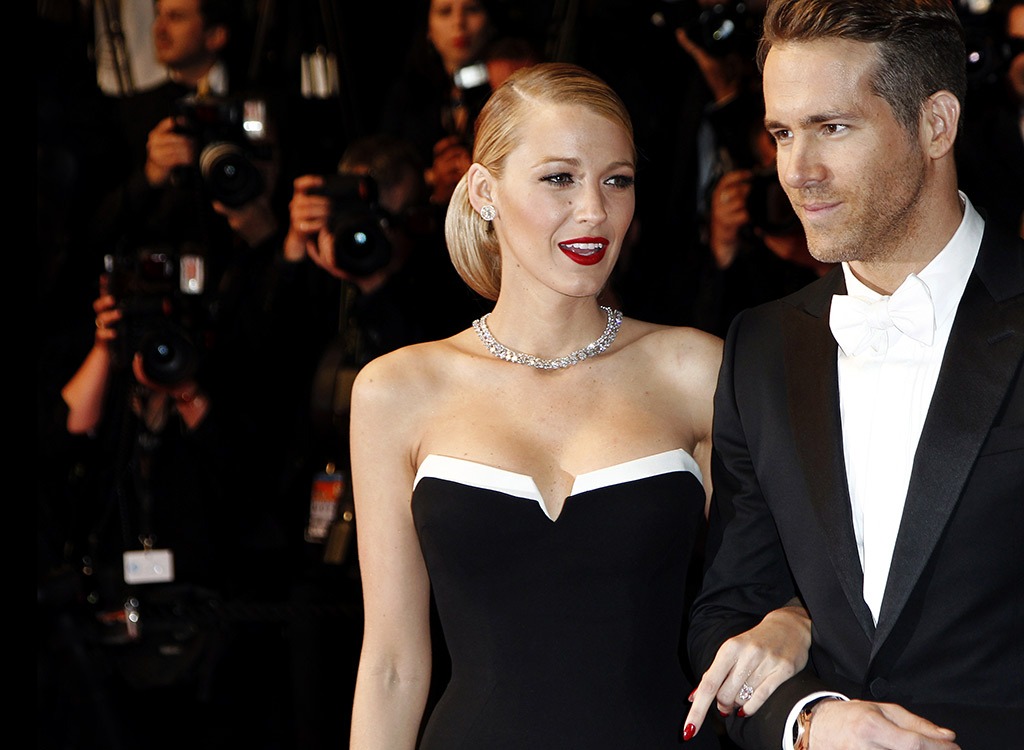 With a young daughter to chase after, another one on the way, and a white-hot career, Blake Lively is one busy lady. But she still makes her meals a priority. To stay satisfied throughout the day and avoid bingeing when she finally does have time to eat, she only eats high-quality, nutrient-dense foods. She eats organic, balanced meals consisting of proteins, vegetables, fruits, slow-burning starches like sweet potato, and healthy fats like avocado, coconut oil, and grass-fed butter. We're loving this list! But be mindful of these 20 Healthy Foods You Better Eat in Moderation, too.
Via
Shay Mitchell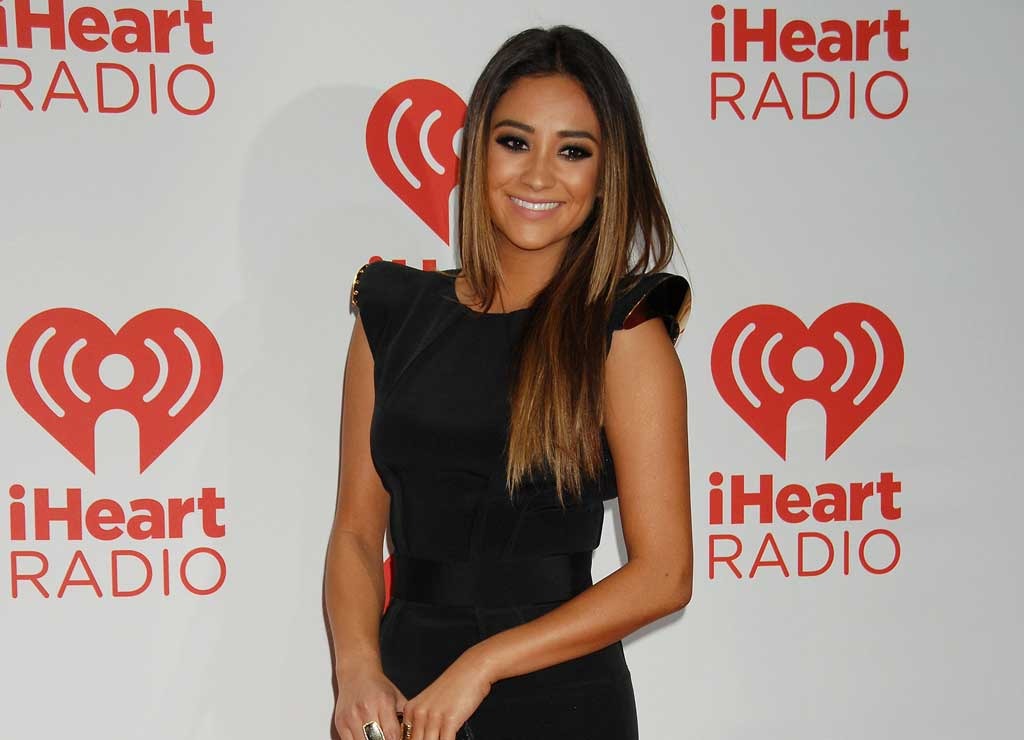 The Pretty Little Liars star has a secret weapon against hunger: water! And lots of it. Mitchell will even carry around an entire liter with her so she can stay hydrated all day long. "When you're more hydrated, you [don't crave] as much of the junk as you are when you are dehydrated, and it kind of fills you up a little bit more," she says. "Second portions are always good, but the third time you're going up for more food, that's when you're like, ah, I should drink a little bit more water."
Via
Alyssa Milano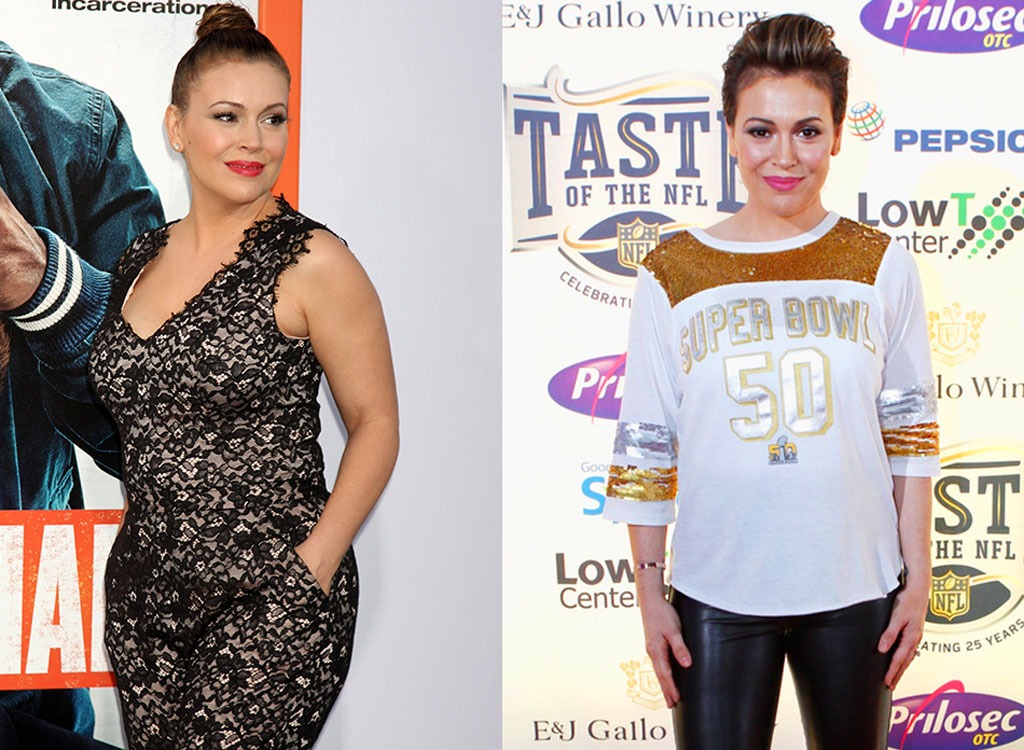 6254a4d1642c605c54bf1cab17d50f1e
Carbs aren't on the menu for Milano's all-important first meal of the day—breakfast. Instead, she reaches for scrambled eggs or turkey bacon because the protein helps her feel fuller longer. And it makes it easier for Milano to enjoy a lighter lunch of salad and fish. Find out more on How Alyssa Milano Dropped 40+ Pounds.
Via
Melissa McCarthy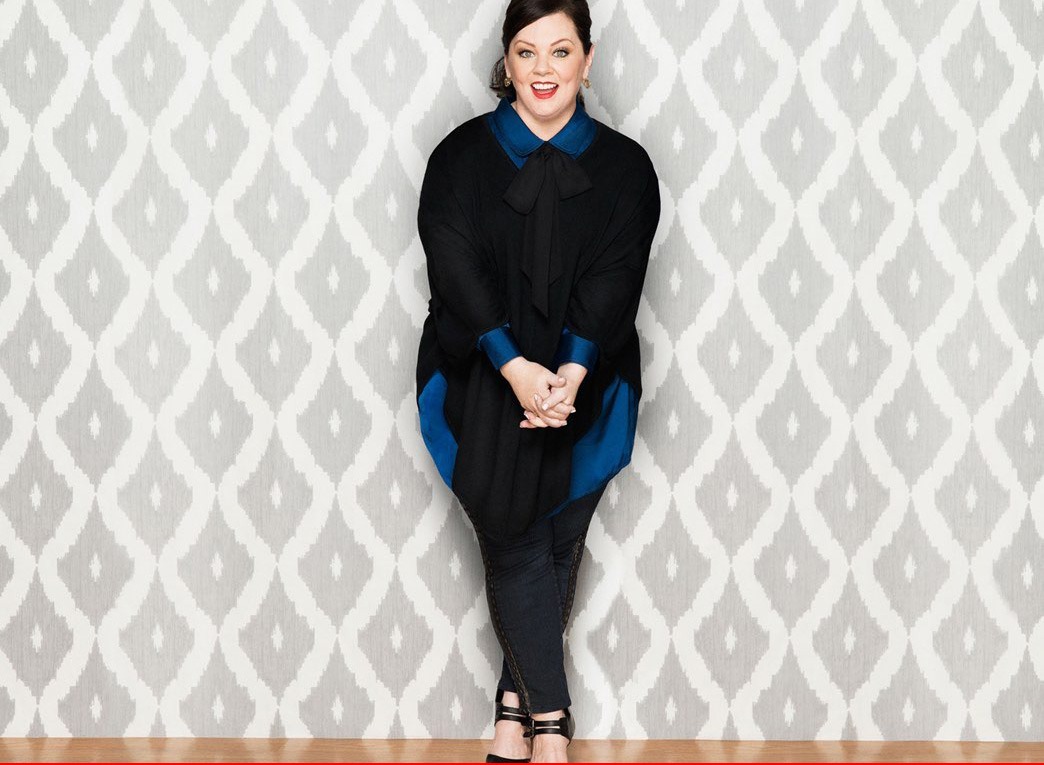 After losing 75 pounds, McCarthy's best advice is to take things down in your life a notch (or five). "No trick, nothing to tell, just a super boring life. You bring it real down, you don't do anything fun and you go to bed at 7:30—that's the trick," she reveals, in regards to combating her hunger and—of course—cravings.
Via
Khloe Kardashian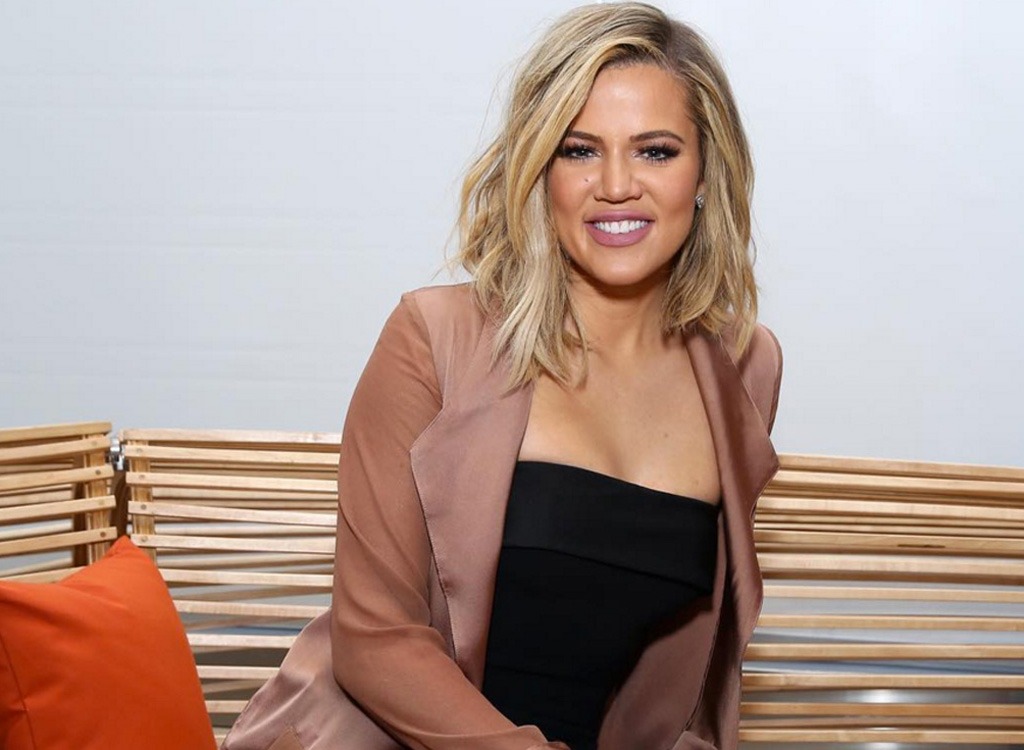 While she's really found her zen (and strong new body) by working out, convenience is the key to Khloe's diet success. "I want whatever is quick. By having healthy items available when I'm hungry, there's no excuse," she says. She keeps fresh fruit and pre-cut up veggies on hand in her fridge for snacks, but that's not to say she won't ever treat herself. "I'll still have a piece of cake; I just won't have two of them!" If you're a Kardashian fan, don't miss these 15 Amazing Weight Loss Tips from Kim Kardashian's Nutritionist!
Via
Janet Jackson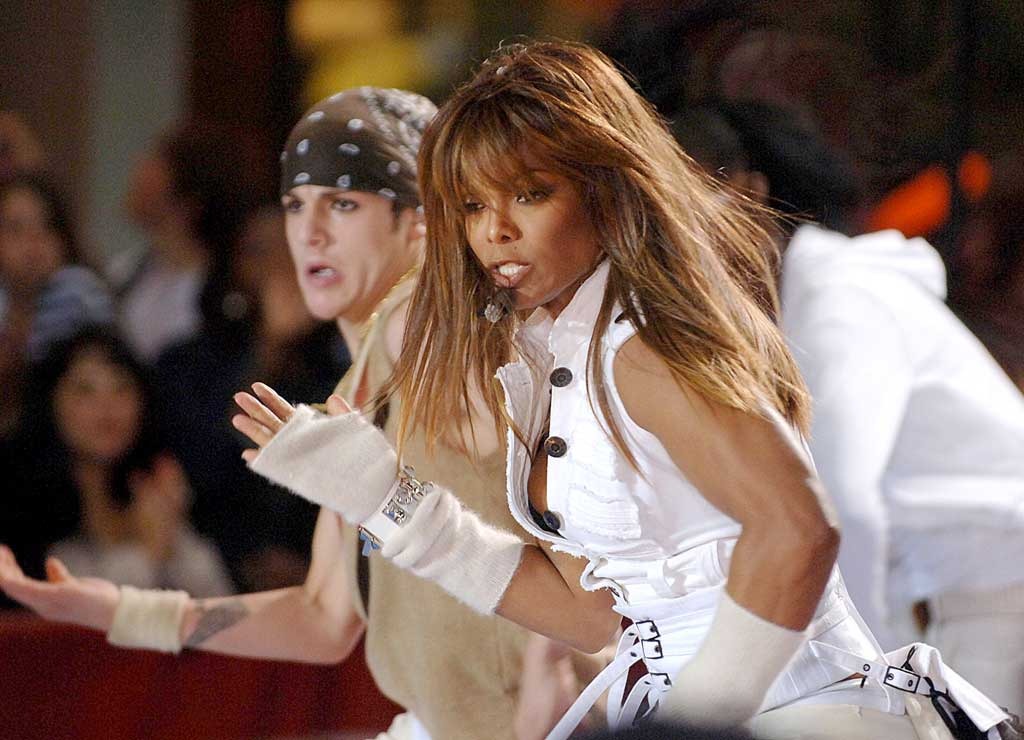 What does one of the biggest pop stars in the world do to fight hunger and stay on track with her diet? Well, she actually listens to the lyrics of her own hit song and finds some "control." "If you crave something, you should have a little bit of it, then let it go and move on," she says. "Do a little exercise so you're back on track. It's about control, and it's [about] a balanced diet."
Via
Jordin Sparks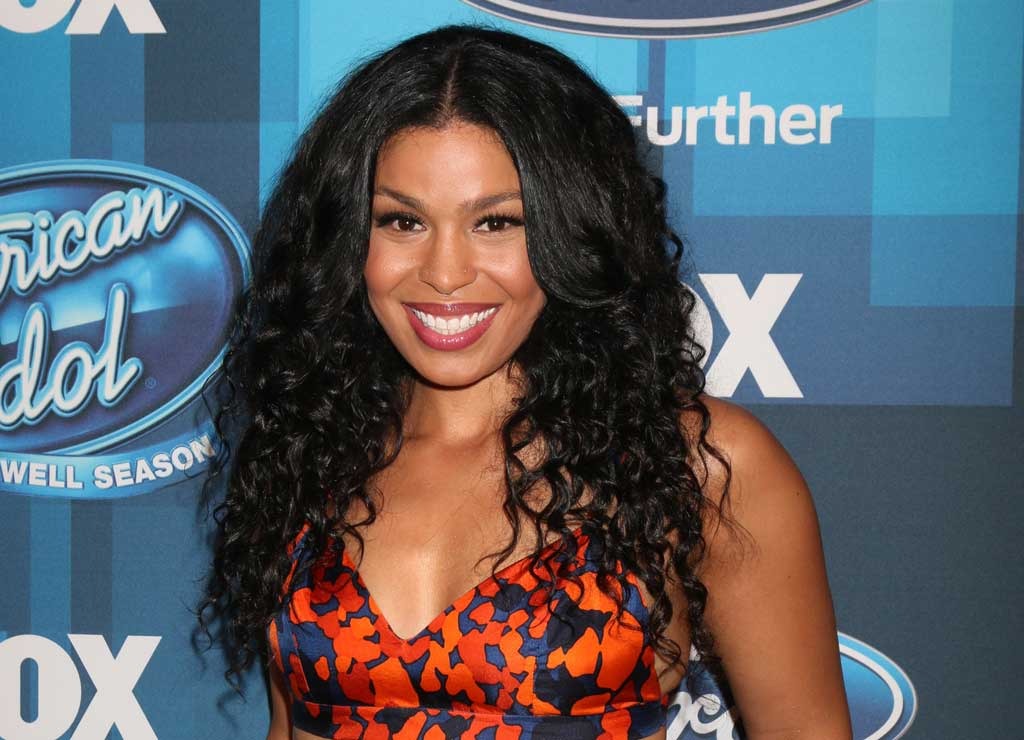 After losing 50 pounds and maintaining her svelte frame over the years, the American Idol winner has a great mantra to follow if you ever find yourself about to indulge. "Ask yourself, 'Am I really hungry or am I having this because it looks good?'" Sparks advises. "It doesn't have to be about sacrificing all the things you love. Just be conscious of portion size and why you're eating."
Via
Gwyneth Paltrow
While Paltrow has gotten a bad rap for going a little overboard with her macrobiotic diet and strict rules around food, she actually says she's way more laid back than she's been portrayed. Her rule of thumb is to say yes to everything you want—within reason. "I really don't have any rules," she says. "I really believe in delicious food and enjoying life and not saying no to anything. But at the same time, you know, I think it's important to understand what good nutrition does and make sure you maintain a balance. For me, the big things [to avoid] are really processed food and foods that have tons of chemicals and pesticides. I try to stay away from that, but I love French fries and cheese and martinis and all that kind of thing." Get a step closer to looking like Gwyneth by learning about the 20 Benefits of Ditching Processed Food.
Via
Jennifer Aniston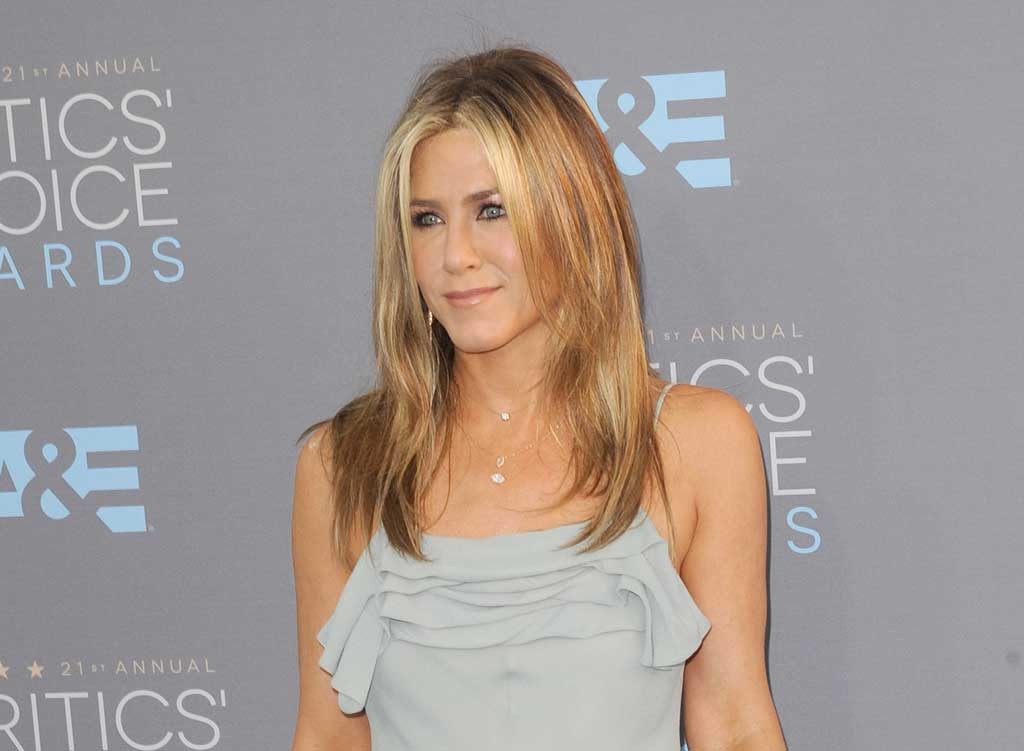 At 47-years-old, Aniston looks incredible. Her toned body comes from four rules she follows every day to stay on track. "It's pretty clear," she says. "Eat as much organic fruits and veggies as you can, keep sugar [intake] low, drink tons and tons of water, and get good sleep."
Via
Jennifer Hudson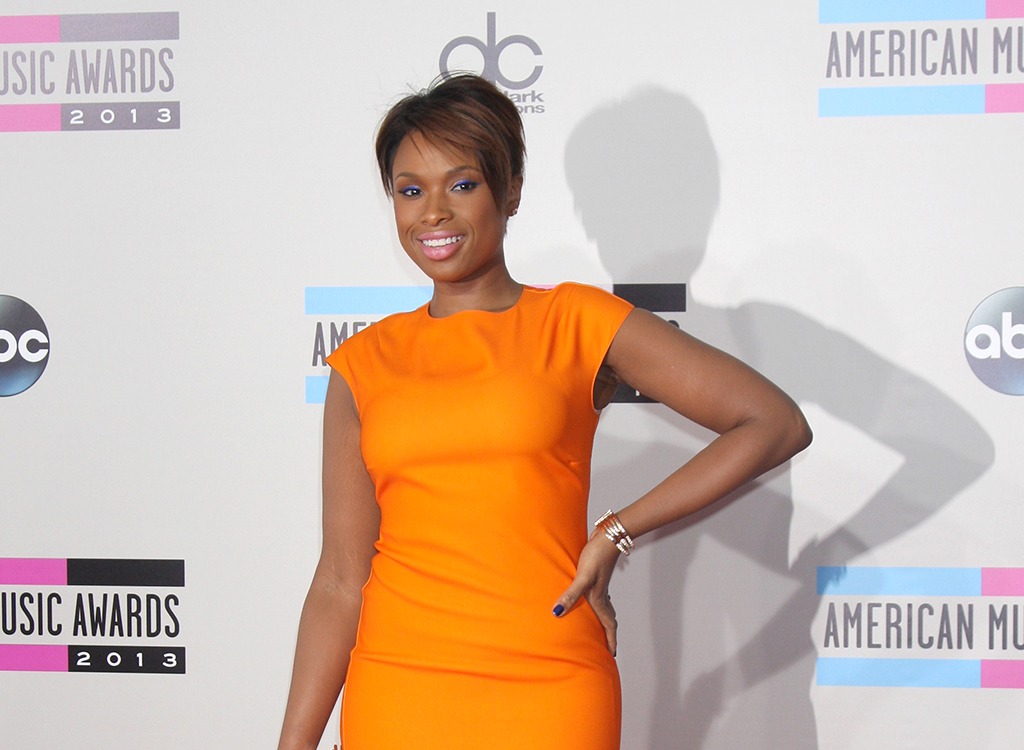 After losing more than 80 pounds (and keeping it off), the Oscar winner has an unconventional but proven trick for how to stop overeating. "I throw the pancakes across the room! I don't let the food intimidate me. If it's too much, I just get rid of it, but I make sure to watch what I put in my body," she says. "And I make sure I know what it is. It's all about portions for the most part. I don't work out a lot, but I do like to be active." Other than the clean-up, throwing food does sound kinda fun to us…!
Via
Kelly Osbourne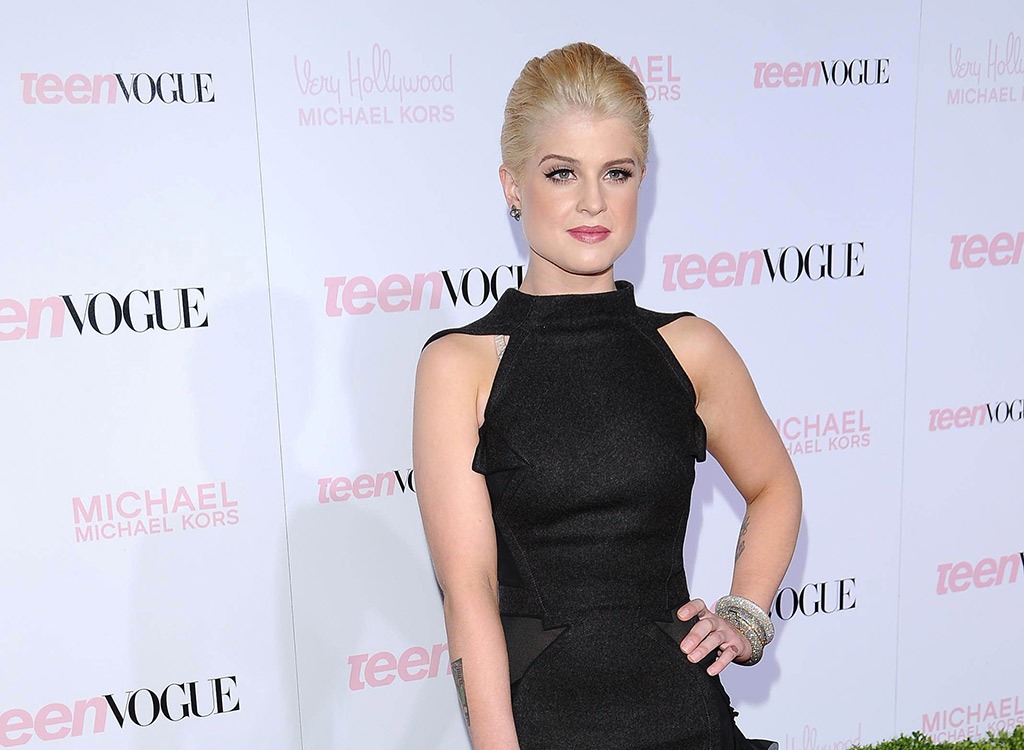 During her stint on Dancing With the Stars, Osbourne lost over 20 pounds—but also learned a lot about how to manage her meals and cravings, thanks to her dance partner Louis van Amstel. "I [used to] fill up on French fries and pizza all day and wonder why I wasn't losing weight. In the very beginning [of the show], I kept getting sick during rehearsals because I was eating such terrible, fatty food and feeling so exhausted," she says. "[Louis] made me eat turkey burgers and salads and explained to me that a high-protein, low-carb diet would keep me energized. Then I started losing weight and realized, 'Oh, it's true what they say: Diet and exercise really work!'" Want to revamp your diet, too? Start with Your (Realistic) Flat-Belly Meal Plan for a Healthy Week; we even allow you to simply have leftovers!
Via
Kate Hudson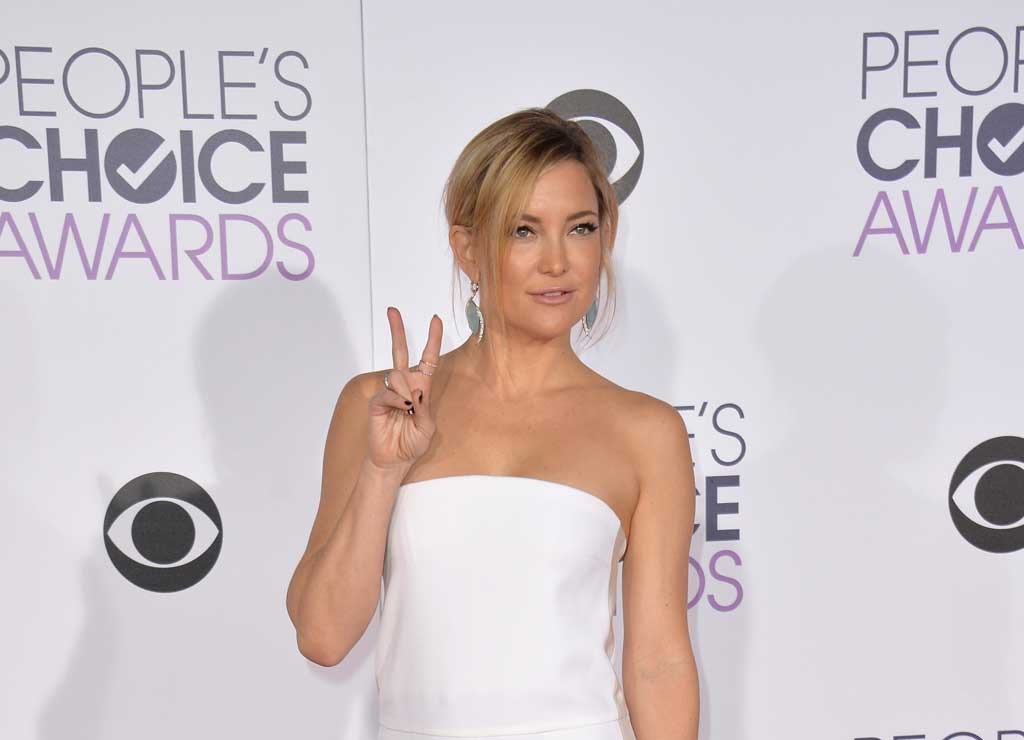 Hudson learned an important trick from her good friend and fellow actress Ginnifer Goodwin—there's some freedom to splurge when you track everything you eat! "Ginnifer told me about this app—MyFitnessPal—and then I got obsessed with it because knowledge is power. I memorized everything, so if anything gets on the table, I literally know how many calories it is. The greatest day of my life was when I realized a small piece of pizza was only 150 calories. I was like, That means I can have three slices for a meal!" Hudson explains. But don't worry—she doesn't deny herself the foods she craves. "I make sure I eat well without depriving myself of the things that I love: a cheeseburger and fries, creamy white-truffle pasta, bowls of ice cream. Everything in moderation, but I indulge at least three times a week. Usually, I aim for 1,800 calories a day." If you love Kate's advice but hate counting calories, then check out these 30 Weight Loss Tips Better Than Counting Calories.
Via
Naomi Campbell
The supermodel starts her day with hot water and lemon, plus an intense yoga session; it sets the tone for the rest of the day so she stays satisfied. "I don't believe in starving myself. I've never done it, and I never will," Campbell says.
Via
Ginnifer Goodwin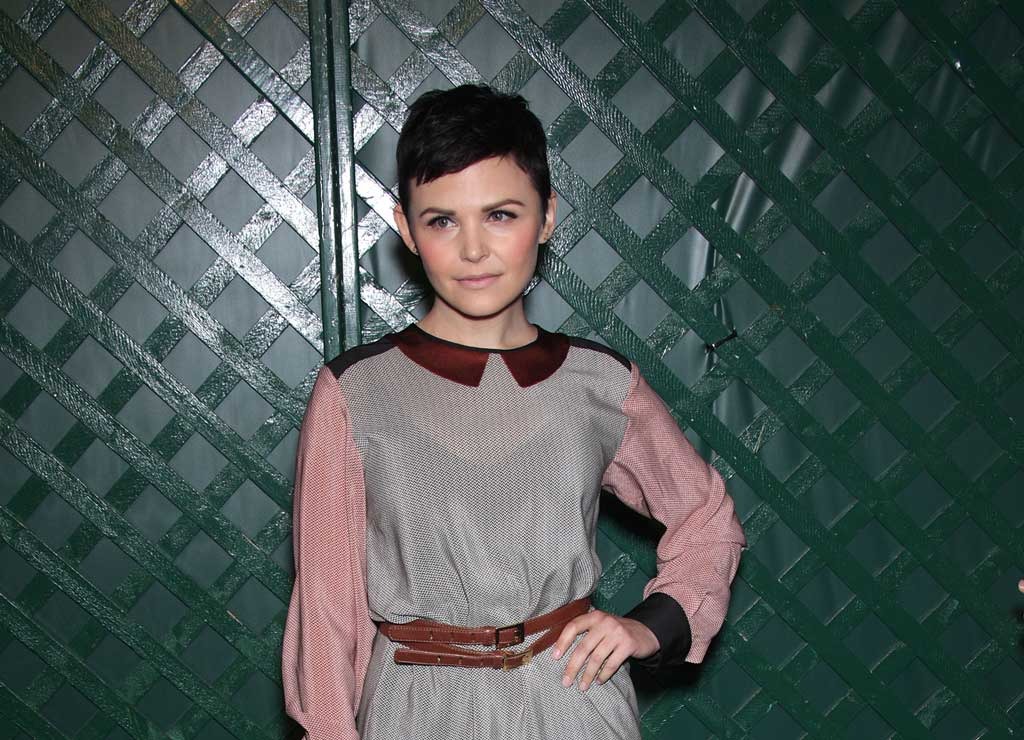 The Once Upon a Time star has had the same secret weapon to stay on track and satisfied for numerous years: following Weight Watchers. "[I think] it's the only thing on the planet that doesn't dehydrate you or just make you miserable," she says. "I've never had a dramatic weight problem; it's just that I tend to indulge, and then I need to get back on track so that I can button my pants."
Via
Jennifer Lopez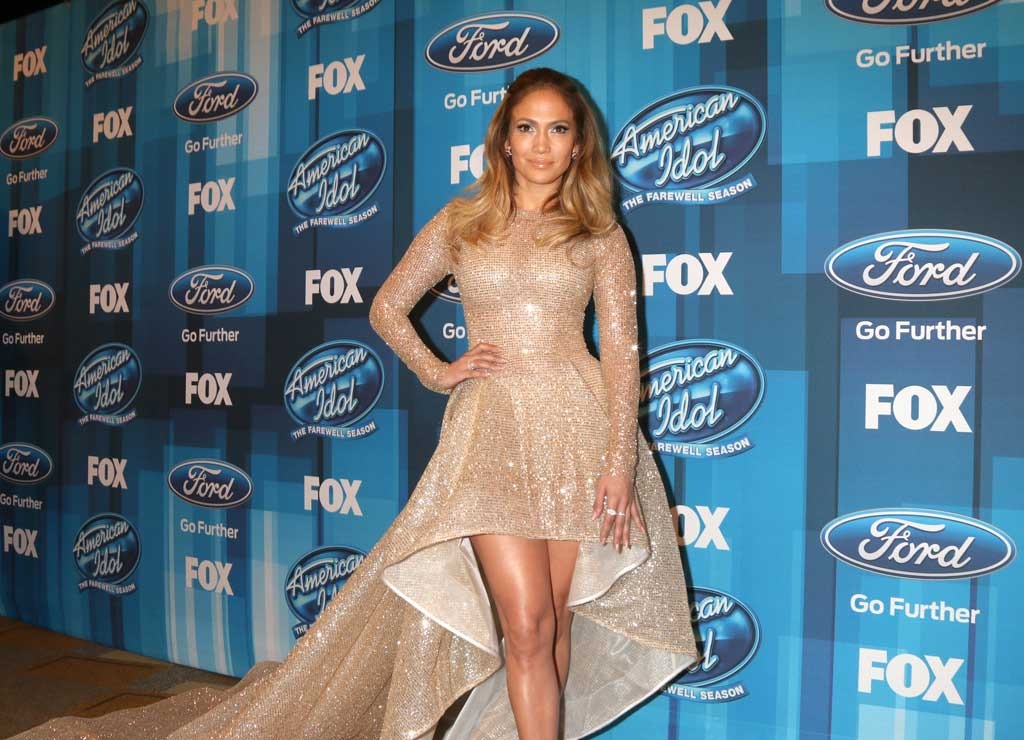 For J.Lo, her crazy schedule—filled with Vegas performances and filming a hit TV show—means she needs a lot of fuel to keep going. "My diet is pretty light: lots of protein and I start out every morning with a [protein] shake. It sets the tone for the day and gives me a lot of energy," says Lopez. But discipline is the main way she keeps her healthy lifestyle from derailing. "Staying in shape is like being in training. It's like being an athlete," she says. "You have to eat for power and for what you need. I like to eat clean. There's nothing crazy that I do or eat, nothing out of the ordinary." What exactly does that mean? Find out with our Ultimate Guide to Eating Clean!
Via