7 Inflation-Proof Fast-Food Items That Are Still a Great Value
Times are changing, but your wallet shouldn't have to continue to suffer.
Fast food is supposed to be affordable. When we visit our favorite drive-thrus, there's an unspoken expectation that we'll get more burger for our buck. Unfortunately, due to inflation and other causes, we've all had to watch the prices displayed on our favorite chains' menus steadily rise over the past year.
Inflation in 2022 was absolutely brutal across the board, reaching an average of 8%. Just a few years ago in 2019 the average annual inflation rate was just 1.8%. Prices at major fast food chains, meanwhile, jumped by roughly 13% last year—outpacing even the rising cost of groceries in 2022 (12%).
What about some specific chains? Wendy's customers may have noticed especially lighter wallets lately, with the chain raising its prices by 35% for an average meal price of $6.63. Chick-fil-A may be a rising star in the fast food world, but the chicken chain certainly wasn't afraid to raise fees last year either, bumping menu prices by 15.6% (average: $4.65).
Speaking of Chick-fil-A, their signature Grilled Chicken Sandwich increased in price by 10% between 2021 and 2022, jumping from $6.57 to $7.23. Burger King's Chicken Fries also saw a noteworthy price jump of 67 cents ($3.97 to $4.64) during the same period last year.
Price increases show no signs of slowing in 2023, especially when it comes to restaurants. Per the U.S. Bureau of Labor Statistics, prices for food away from home were up an astounding 8.4% year-over-year for February 2023.
Luckily, not everything listed on fast food menus is experiencing major price jumps. Here are seven inflation-proof fast food menu items that are still a great value.
McDonald's French Fries
No trip to Mickey D's is complete without at least a few handfuls of their iconic french fries. While other well-known menu items like the Big Mac continue to balloon in price, the good news is customers can still enjoy some fries for a reasonable fee.6254a4d1642c605c54bf1cab17d50f1e
Per Pricelisto, a website that tracks US fast food prices, right now an order of french fries at McDonald's costs an average of $2.34. That's 15 cents cheaper than the same order cost in May 2022.
McDonald's McChicken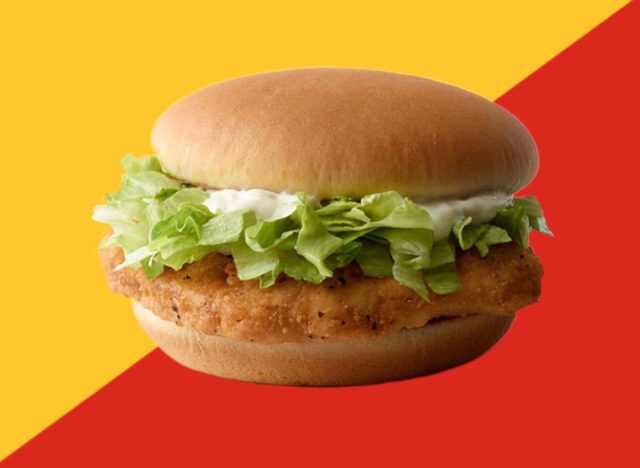 Everyone knows fries aren't a meal! If you're looking for something a little more filling at McDonald's, consider the McChicken at $2.08. Back in May 2022, the same sandwich cost $2.33—that's a 25-cent price drop!
Wendy's Baconator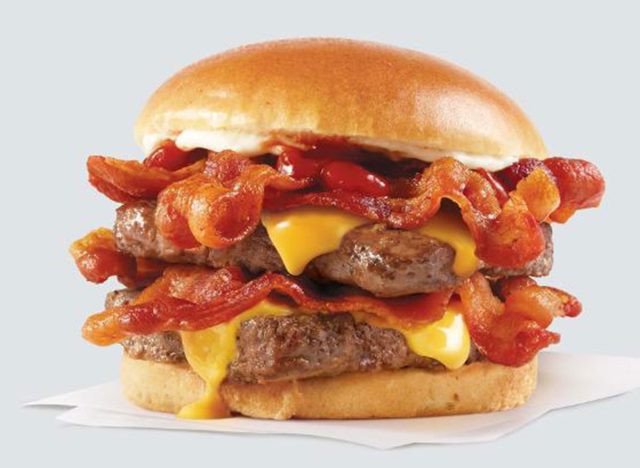 Wendy's may have become more expensive lately as a whole, but the burger brand's popular Baconator is actually cheaper nowadays than in the past. Right now the burger featuring a half pound of beef and six pieces of bacon costs $9.62. While that isn't exactly cheap, it's a sizable price relief in comparison to the burger's $12.74 average price tag roughly a year ago.
Burger King's Chicken Nuggets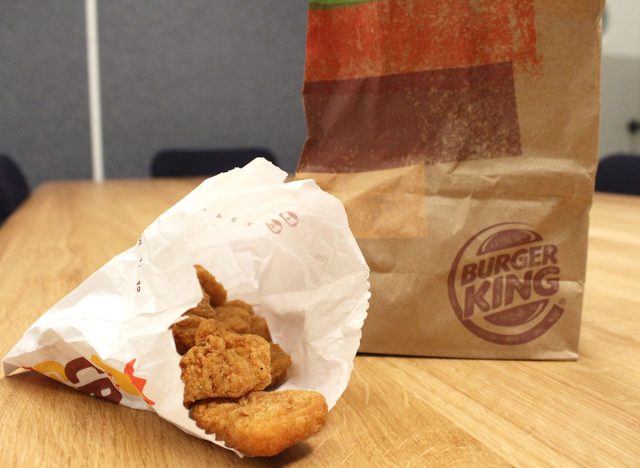 A whole lot of foods on Burger King's menu have upped in price over the past few months, but a sizable portion of Chicken Nuggets can still be had for less than $2! A 10-piece order costs just $1.65 today on average. That's the same price as just about a year ago in April 2022.
Taco Bell's Chicken Quesadilla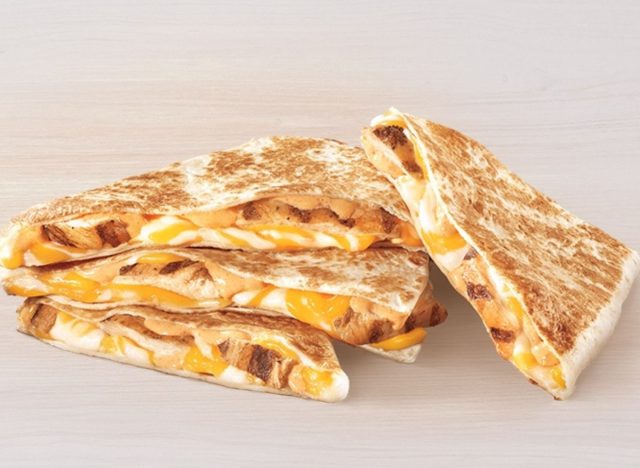 Taco Bell has always offered customers amazing value for their money, and inflation hasn't totally stopped that. A Chicken Quesadilla today is over a dollar cheaper ($4.65) than it was just under a year ago ($5.76).
Subway's Spicy Italian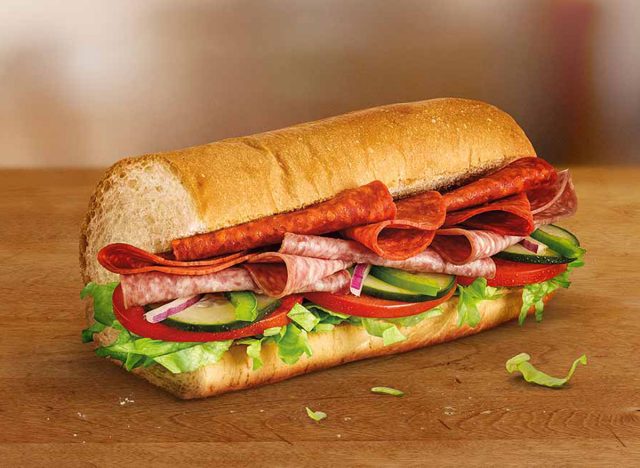 In the mood for something a little less greasy? The national average price for a 6-inch Spicy Italian sub at Subway has been very reliable over the past year. It is currently priced at $4.60. That's just a one-cent increase since January 2022.
Chick-fil-A's Grilled Cool Wrap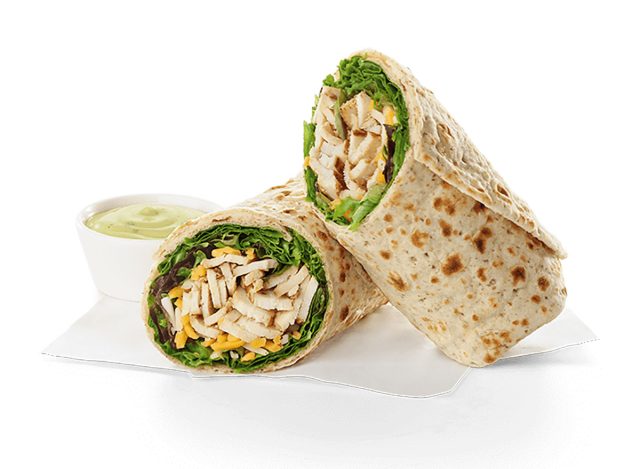 There are definitely cheaper fast food options out there than Chick-fil-A. That being said, if you're looking for a deal at your local location go for the Grilled Cool Wrap. At a current average price of $8.58, the menu item has dropped in price by four cents since May 2022 ($8.62)
John Anderer
John Anderer is a writer who specializes in science, health, and lifestyle topics.
Read more about John