10 Ways to Slim Down Those Trendy Instagram Breakfasts
When it comes to breakfast, a few trendy meals are winning the Instagram popularity contest. Sure, they look delish—but how do they stack up nutrition-wise?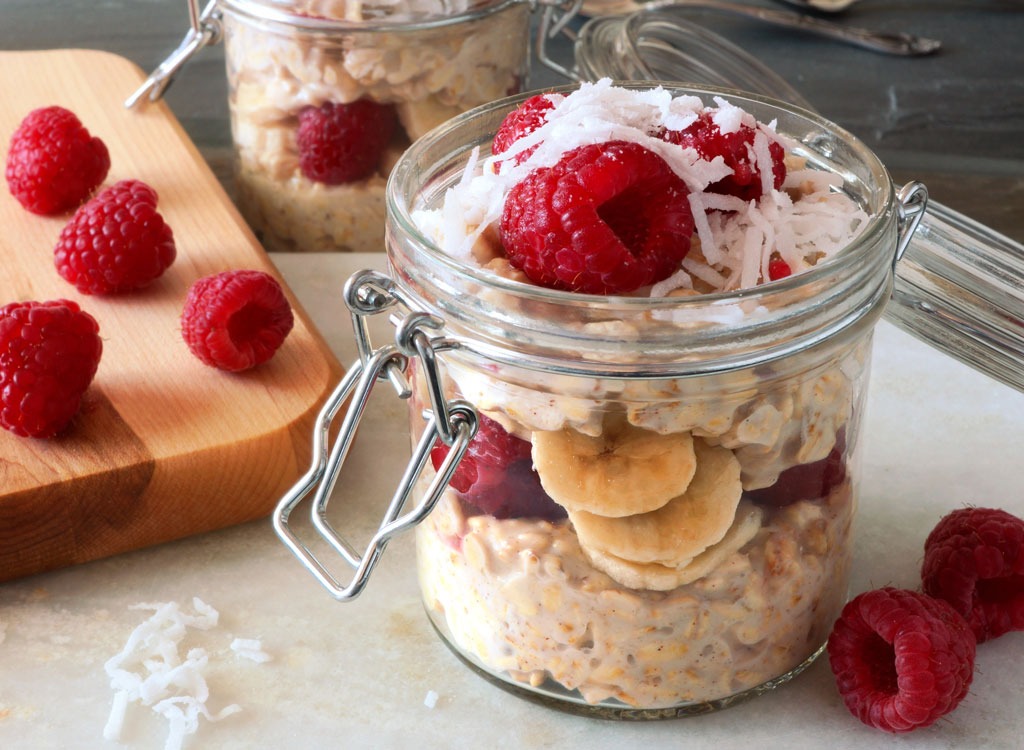 Breakfast is definitely a photogenic meal. From snaps of avocado toast with crusty, textured bread to smoothies accented with cutesy straws, there's plenty of good-looking breakfast inspo when you scroll through Instagram and Pinterest. Overnight oats? They're like, "Yeah, we woke up like this!" And those smoothie bowls capture just about every color in the rainbow and are garnering all kinds of accolades in the form of hearts and likes.
Hashtags like #cleaneats and #healthybreakfast can be misleading, though. Some of these popular breakfast options look healthy, but when you start doing the math, many are clocking in at over 1,000 calories!
Can you have your mason jar masterpiece and eat it, too? With these genius tips, you sure can! Here's how to enjoy those trendy breakfasts without breaking your calorie budget before it's even lunchtime. And for some All Star accounts to follow ASAP, check out these 20 Healthy-Eating Instagram Accounts That Crushed 2016.
Trendy Insta Breakfast 1: Overnight Oats
Make Your Overnight Oats in One 8-ounce Jar
You're the type who likes to take the good news first? Great! Raw oats are an awesome source of heart-healthy soluble fiber, say The Nutrition Twins Lyssie Lakatos, RDN, CDN, CFT and Tammy Lakatos Shames, RDN, CDN, CFT, authors of The Nutrition Twins' Veggie Cure. Traditionally, overnight oats are made by taking raw oats and mixing them with yogurt, milk, or lemon water—and then allowing them to sit overnight so a creamy texture is formed. So far, so good; yogurt and milk are good sources of protein and calcium, and water is great for hydration. And then when you top the oats with antioxidant-rich fruits that are full of fiber and good-for-your-heart nuts, you've got a winning combo. For plenty of recipe inspiration and ideas, check out our famous list of 50 Best Overnight Oats Recipes!
The biggest fat trap is that the portion sizes can be way too large, according to The Nutrition Twins. It's an easy fix, though! Simply stick to an 8-ounce jar (or less) for including all of your ingredients and follow these portion sizes, courtesy of the Nutrition Twins:
• Although many recipes call for up to 2 cups of oats for a single serving, that's actually 300-400 calories just for your rolled oats. A serving size is actually just 1/2 cup.
• A good yogurt serving size is about 6 ounces. You should use just a cup of skim milk even though many recipes call for 1.5 times of this and use full-fat, calorie-dense varieties.
• "Fruit is healthy, but instead of just one 100-hundred–calorie piece of fruit, a recipe calls for several, adding another couple hundred calories," The Nutrition Twins say.
• Two tablespoons of nuts are typically 100 calories, and many recipes call for up to 1/2 cup of nuts, which can be 300-500 calories, depending on the nut used, they say.
For new ideas on how to top your overnight oats, check out these 24 Best Overnight Oats Toppings!
Use Skim Milk or Non-fat Yogurt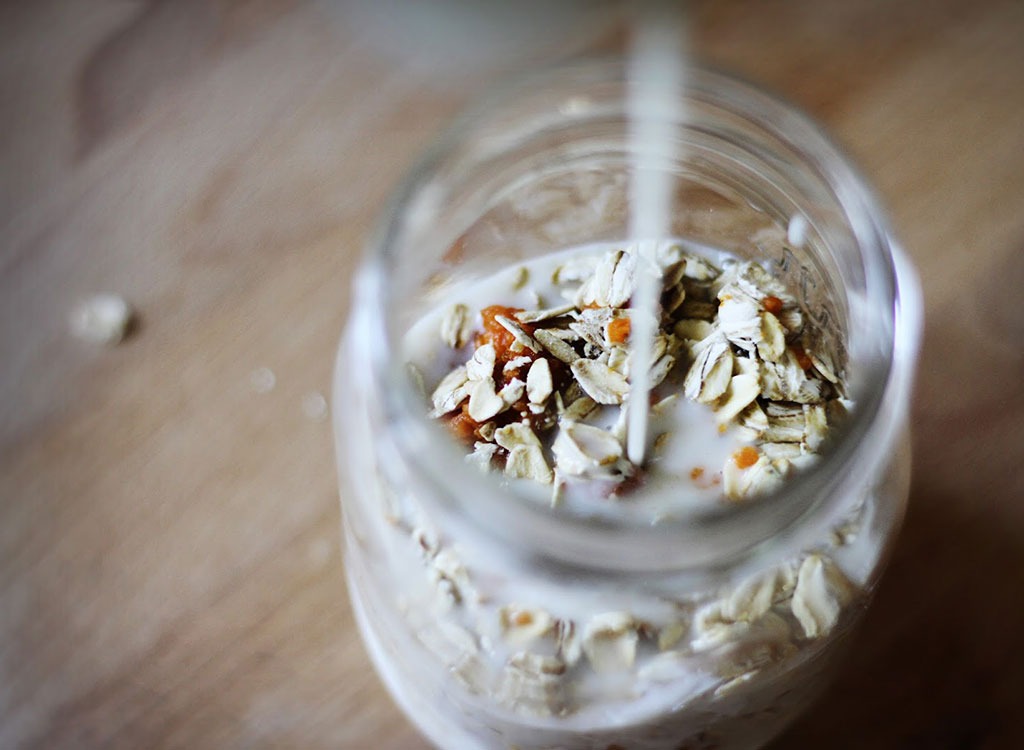 Opt for skim milk or non-fat yogurt when you're building your overnight oats. Six ounces of nonfat, plain yogurt is about 80 calories and 1 cup of skim milk is about 90 calories. But when you use full-fat milks or yogurts with added sugar, a small portion can suddenly skyrocket and become a couple hundred calories, say The Nutrition Twins. Although full-fat has made a comeback because it will help keep you satisfied, the small sprinkling of nuts you're bound to add can fulfill your healthy fat quotient and be just as satisfying. Check out these 15 Nuts Better Than Protein Powder to see which ones you should consider incorporating into your dietary routine!
Watch Your Overnight Oats Add-ins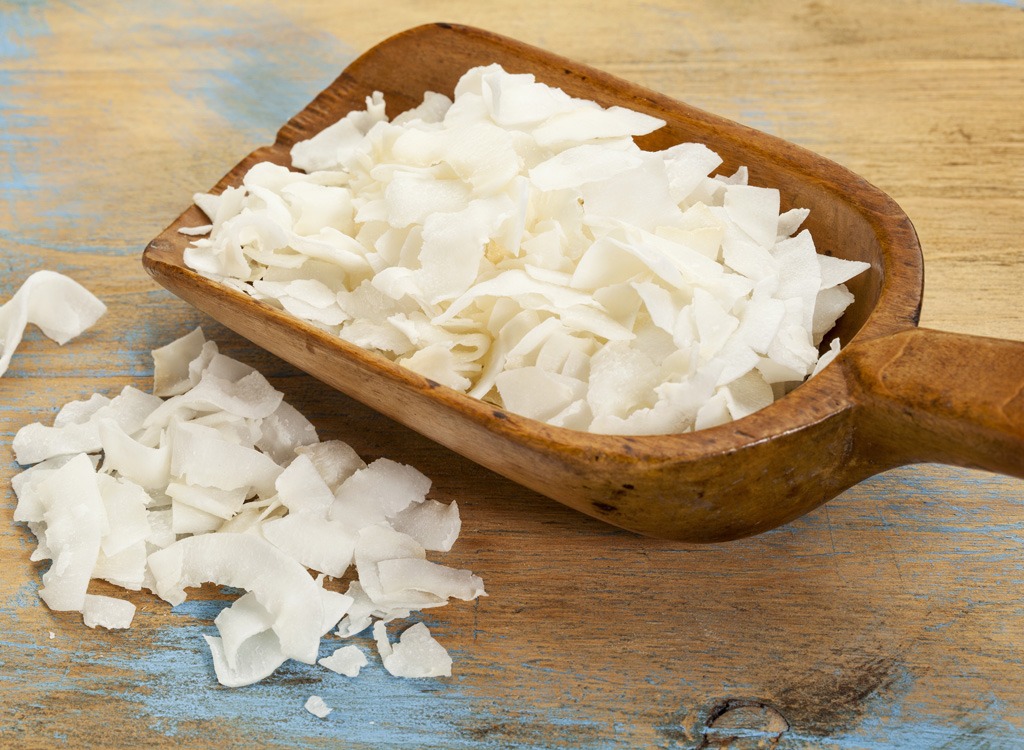 "Many Pinterest or Instagram recipes call for added sugar, coconut, nut butters, and chocolate," The Nutrition Twins say. Peanut butter may be healthy, but three tablespoons equal 300 calories! Dried fruit is very calorie-dense when compared to the actual fruit, too. "Then, start adding chocolate or coconut, and you've added several hundred more calories without blinking an eye," they explain.
Spice is Nice in Your Overnight Oats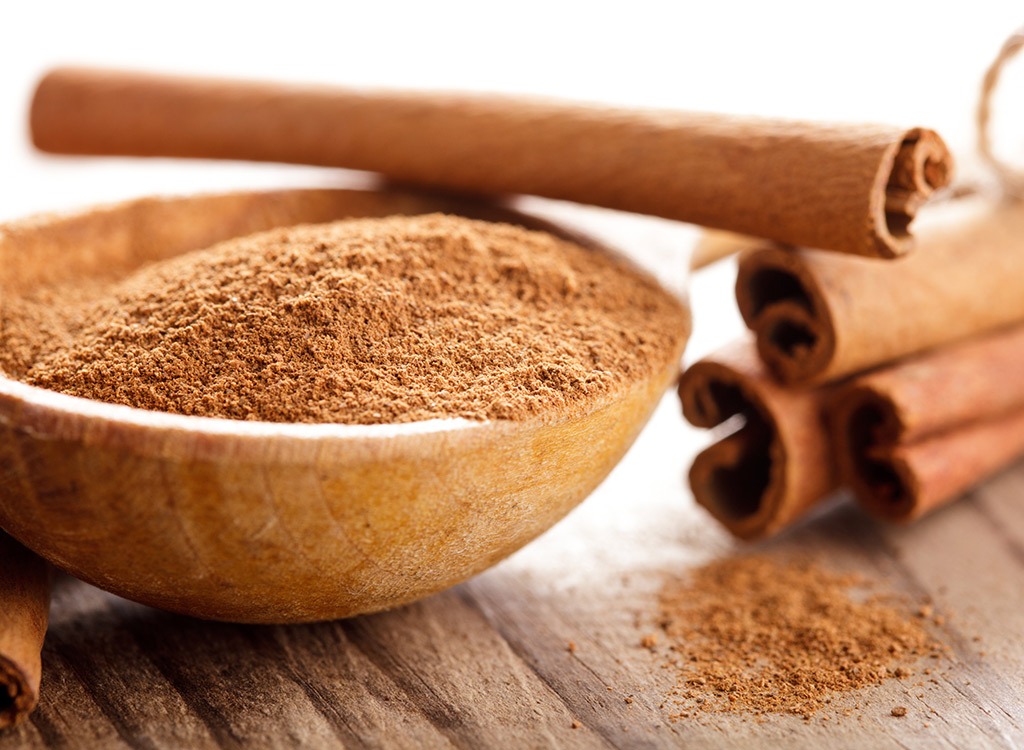 Just because the recipe calls for agave, honey, or stevia, it doesn't mean it's calorie free—many have just as many calories as sugar, and the calories still add up. Instead, spices like cinnamon and nutmeg add a lot of flavor without the mini mountain of calories. Plus, cinnamon helps to fight diabetes by keeping blood sugar in check.
Trendy Insta Breakfast 2: Avocado Toast
Use a Third of an Avocado on Your Toast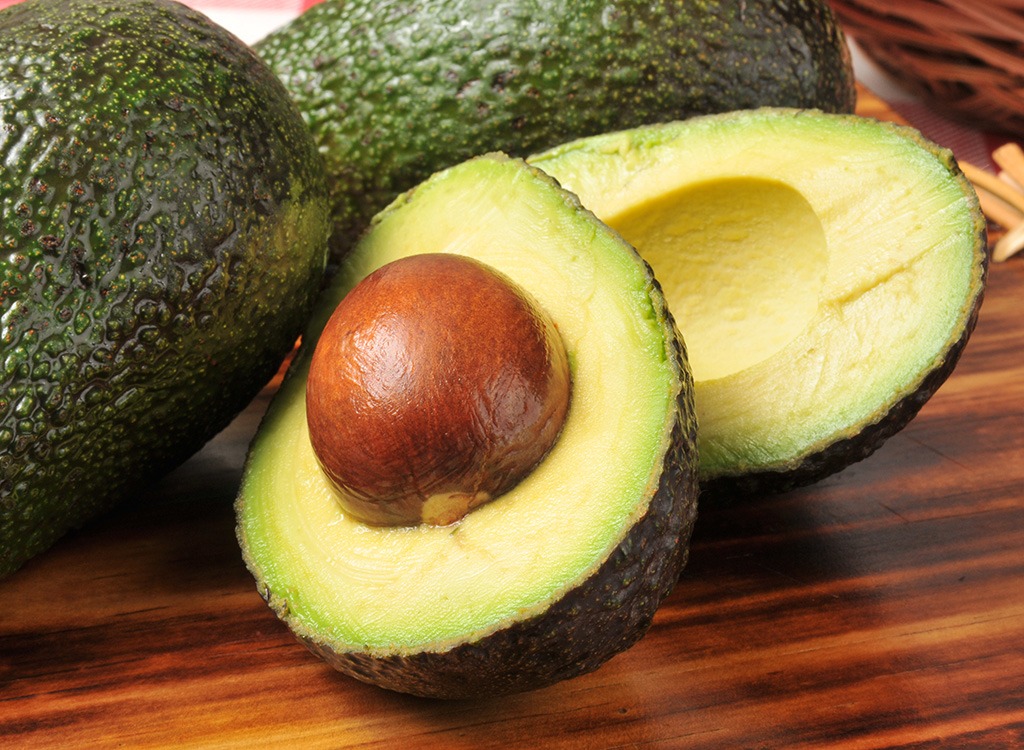 When it comes to foodie trends, avocado toast is killin' it. The toast phenomenon not only gets gazillions of repins, it's also made its way onto breakfast menus. Thankfully, avocados are very healthy and full of fiber, vitamin E, C, and K, and folate, says Sarah Koszyk, MA, RDN, author of 25 Anti-Aging Smoothies for Revitalizing, Glowing Skin. This is a definite heart-healthy fat to include in your diet, she says.
"However, like all fats, it is not a free-for-all," warns Koszyk. A good rule to follow: Use one-third an avocado on your toast, which is about 80 calories, she says. To switch up your toast options, don't miss these 20 Avocado Toast Alternatives; several of them are just as pretty for your social feeds!
Add Veggies to Your Avocado Toast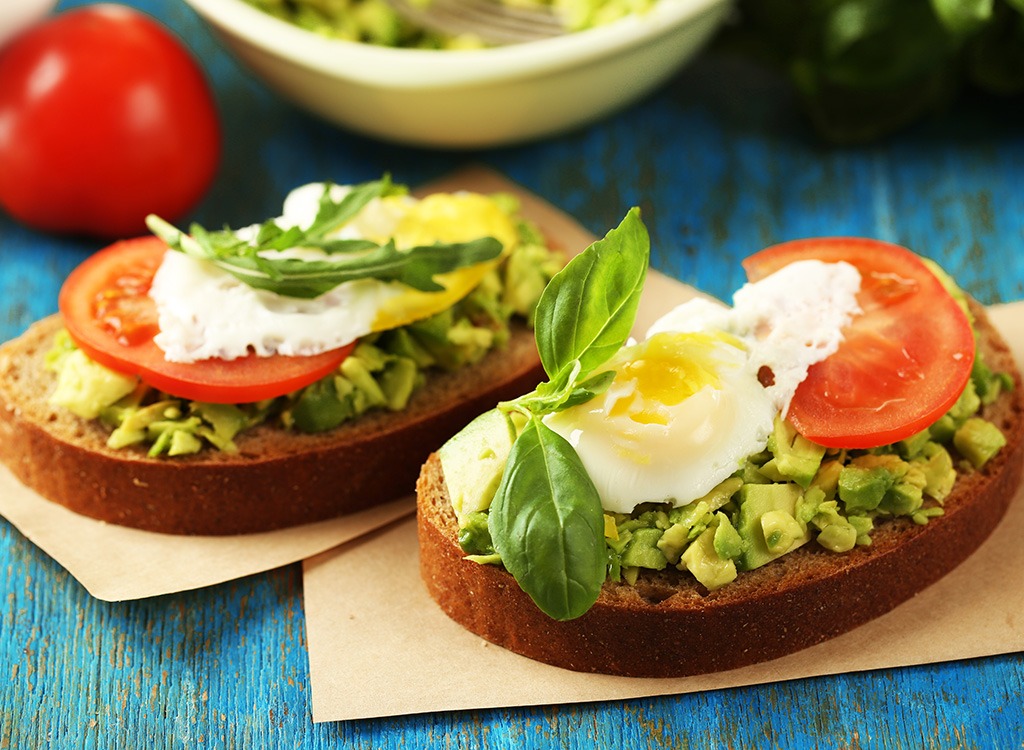 Several recipes floating around on Pinterest call for avocado toast toppings that pile on the extra calories and fat grams. (Cough bacon crumbles cough.) But we see avocado toast as a blank canvas for veggies and fiber-rich toppings. Need some inspo? Layer on some cholesterol-lowering radishes or top with tomatoes, which can lower cancer risks. For some crunch, opt for cucumbers, a water-rich food that also packs in vitamin K to help keep your bones strong.
Trendy Insta Breakfast 3: Bowls and Parfaits
Add Protein to Your Smoothie Bowls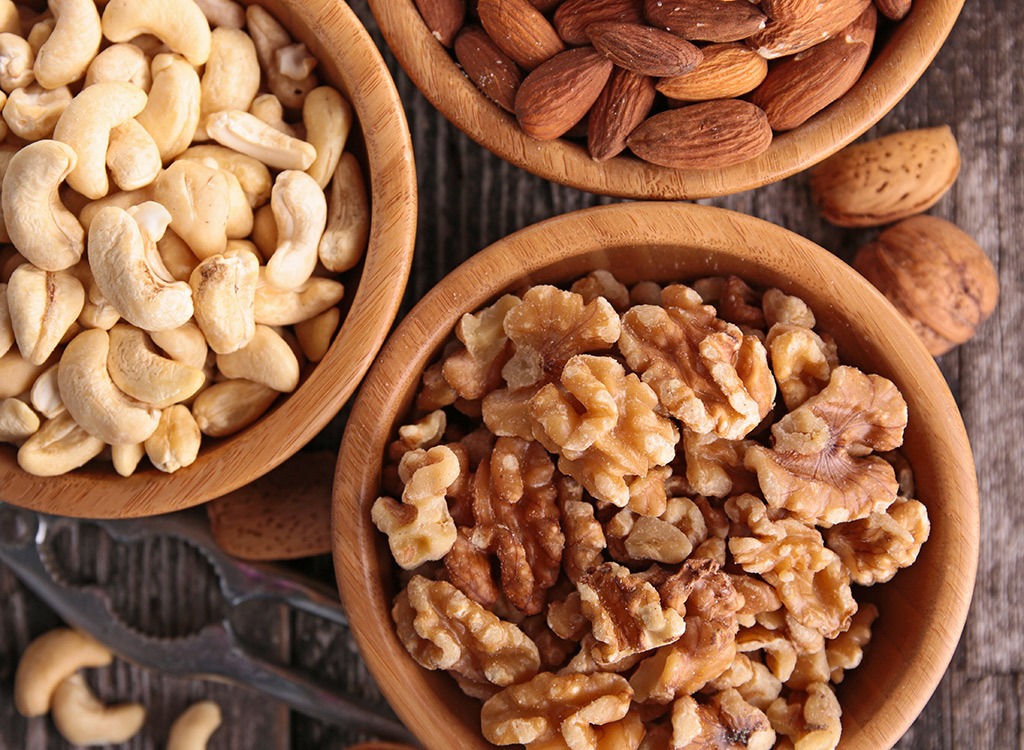 A smoothie bowl is a close cousin to the smoothie, but it gets gussied up with some toppings and is eaten with a spoon instead of sipped with a straw. While smoothie bowls are a great way to increase the number of whole food vitamins and minerals you get in your diet, the fruit-based breakfast can be high in sugar, says Jennifer Keirstead, a registered holistic nutritionist. "By adding fats and proteins to smoothie bowls, you can help reduce the blood sugar spike," she says. You can add in avocado, virgin coconut oil, nut butters like cashew or almond, raw pecans, hazelnuts, walnuts, or hemp and chia seeds, Keirstead suggests. If you need a muse, check out one of these smoothie bowl recipes.6254a4d1642c605c54bf1cab17d50f1e
Change Up Your Parfait Glass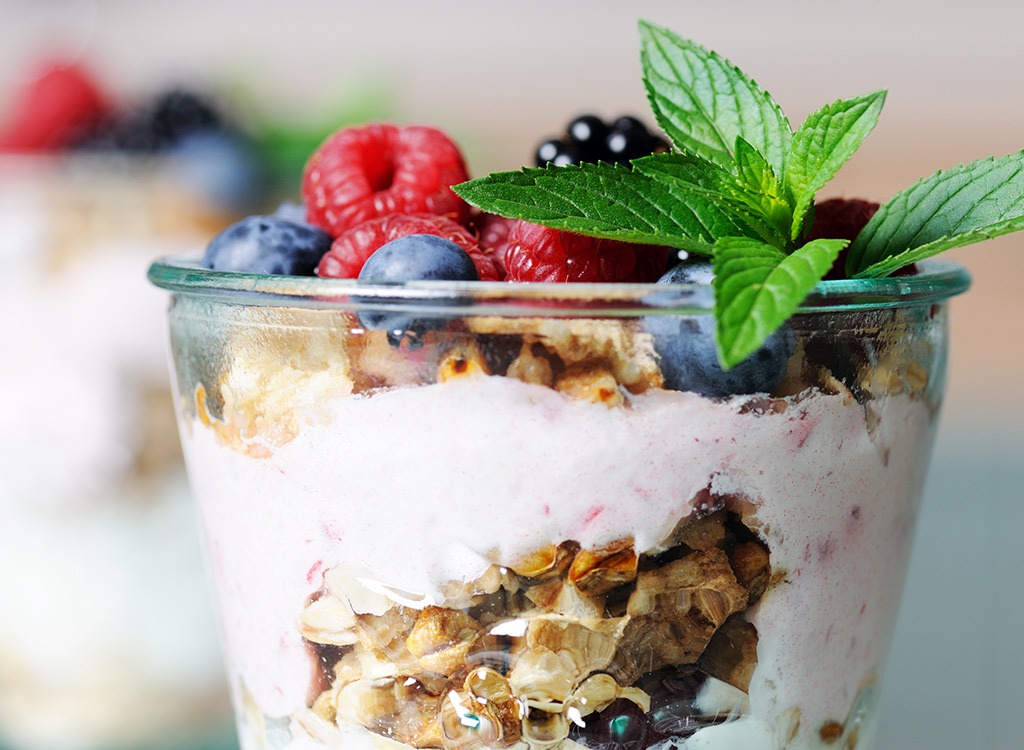 If you assemble it right, a yogurt parfait packs a perfect one-two punch with protein and high-fiber carbs coming together to help keep you full. But instead of layering yogurt-berries-granola in a large goblet, control your portion size with a smaller cocktail glass. Granola adds a perfect crunch to your parfait, but it can also add significant amounts of sugar and calories. Treat it like a garnish and choose one of these healthy granolas.
Use Greek Yogurt in Your Parfait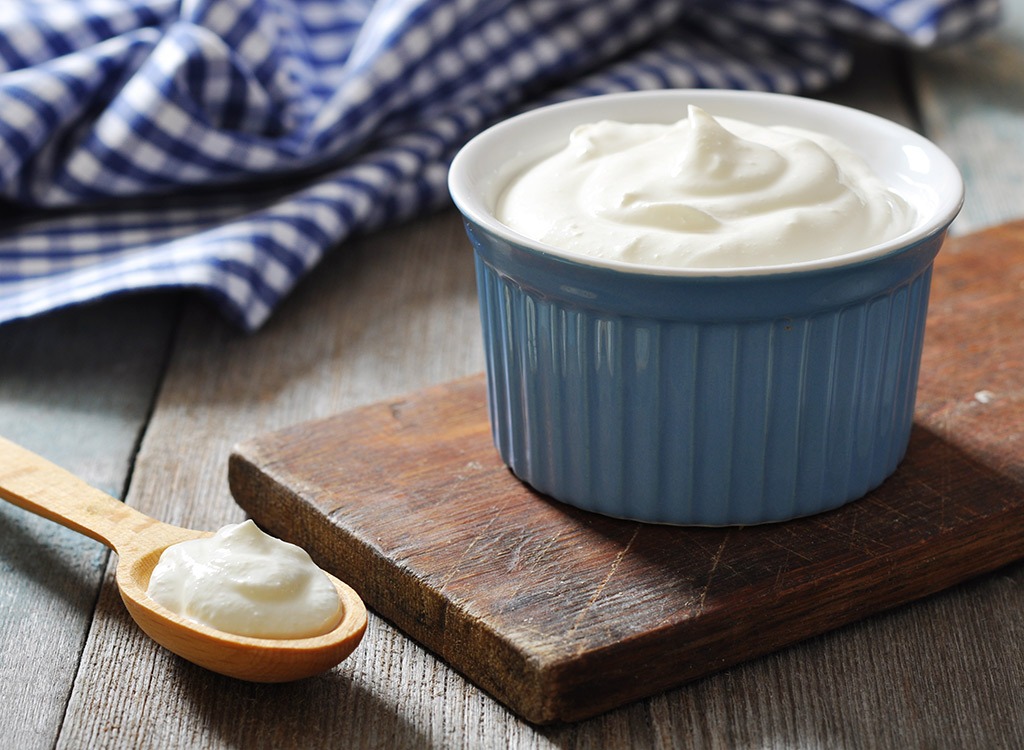 When compared to yogurt made from regular cow's milk, Greek yogurt has twice the protein, fewer carbohydrates, and less sugar. If you make a yogurt parfait, use Greek yogurt to get more protein into that first meal of your day. A University of Missouri-Columbia study found that a high-protein breakfast can help improve appetite control throughout the day and reduce unhealthy snacking on fatty, sugary foods in the evening.
Insta Breakfast Rising Star
Add Zucchini to Your Oatmeal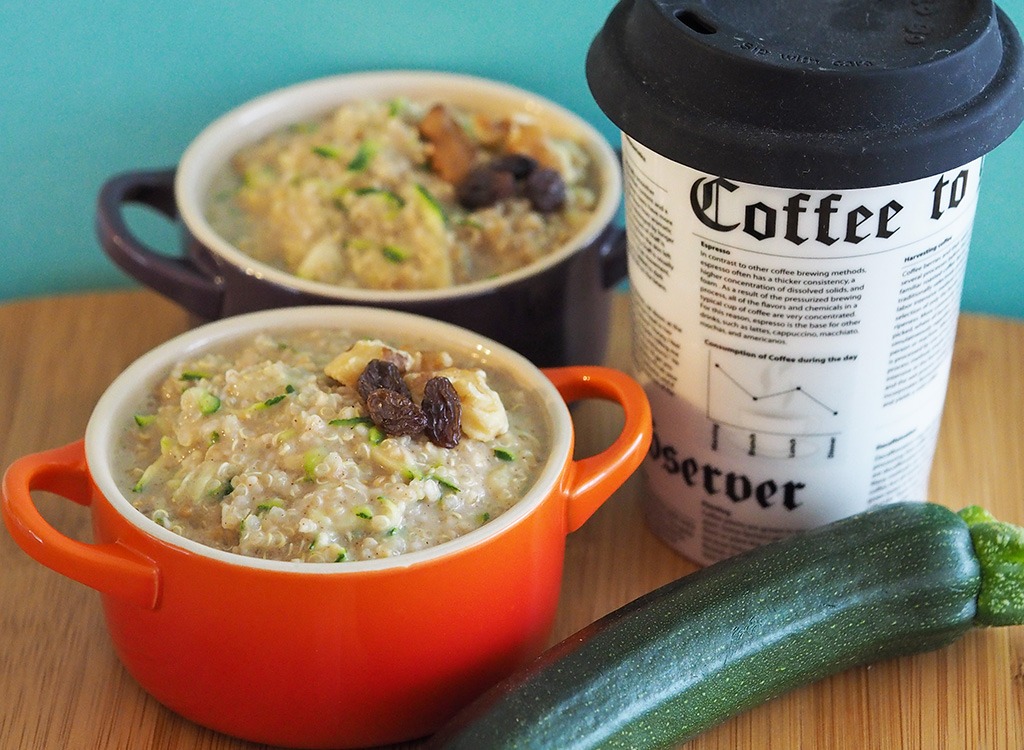 Trending soon: Zoats! For the unfamiliar, don't be alarmed when you see this green-tinted oatmeal in your Instagram feed. Zoats, or zucchini oatmeal, is made with zucchini, oatmeal, milk, and some add-ins. You can get some breakfast inspo with these zoats recipes. The reason we want to spoon this breakfast trend? It's a great way to sneak more veggies into your diet while also being low in calories and high in fiber. Plus, zucchini has more potassium than a banana!