This Is the Least Popular Fast-Food Burger
You won't believe which nationwide joint has the fewest number of fans.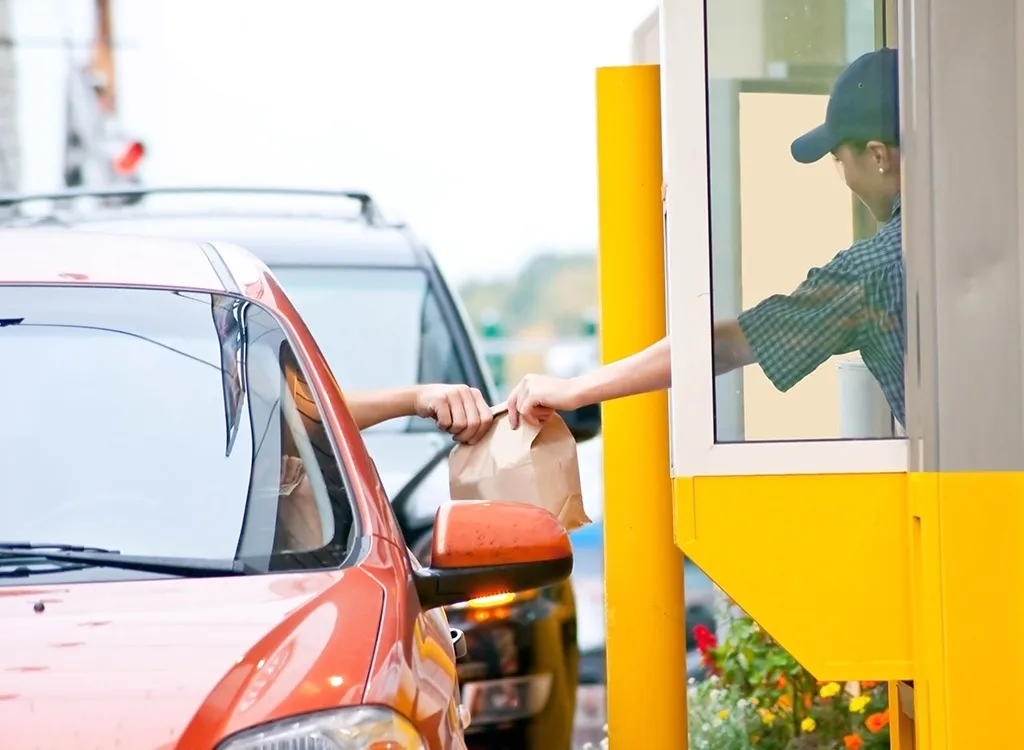 When pondering which fast-food joint is most popular in America, most people think of McDonald's. After all, those bright golden arches are ubiquitous, whether you're looking for a grab-and-go breakfast in a bustling city or sitting down to a casual lunch in a small town. But despite Mickey D's having more than 14,000 nationwide locations, Ronald McDonald didn't win the title of America's fast-food king. In fact, he wasn't even nominated.
How do we know? Nation's Restaurant News partnered with Datassential, a consumer research brand, to release its 2017 Consumer Picks survey, which shows us how America's most popular restaurants stack up against each other based solely on customer loyalty. "Survey respondents were asked if their last visit to each chain was driven by convenience or by a true desire to experience that brand. The resulting True Loyalty score is the percentage of visits that were motivated by the brand and not by circumstance," NRN reports.
To simplify the data, we ranked our nation's 30 least popular fast-food joints based on brand-driven customer loyalty. And based on the data, McDonald's and its infamous Big Macs are the least popular! Sure, McDonald's is everywhere, but that doesn't mean it's everyone's favorite. If given the option, plenty of Americans would prefer a Wendy's burger or a trip to Five Guys.
For the rest of the fast-food restaurant rankings, counting down from most popular to least popular, keep reading. And when you're finished, don't miss The Most Popular Fast Food Chains in Every Decade.
Beefy chalupas and CrunchWrap Supremes seem to ring 43% of people's bells. To help slim down your south-of-the-border order, check out our guide, Every Menu Item at Taco Bell—Ranked.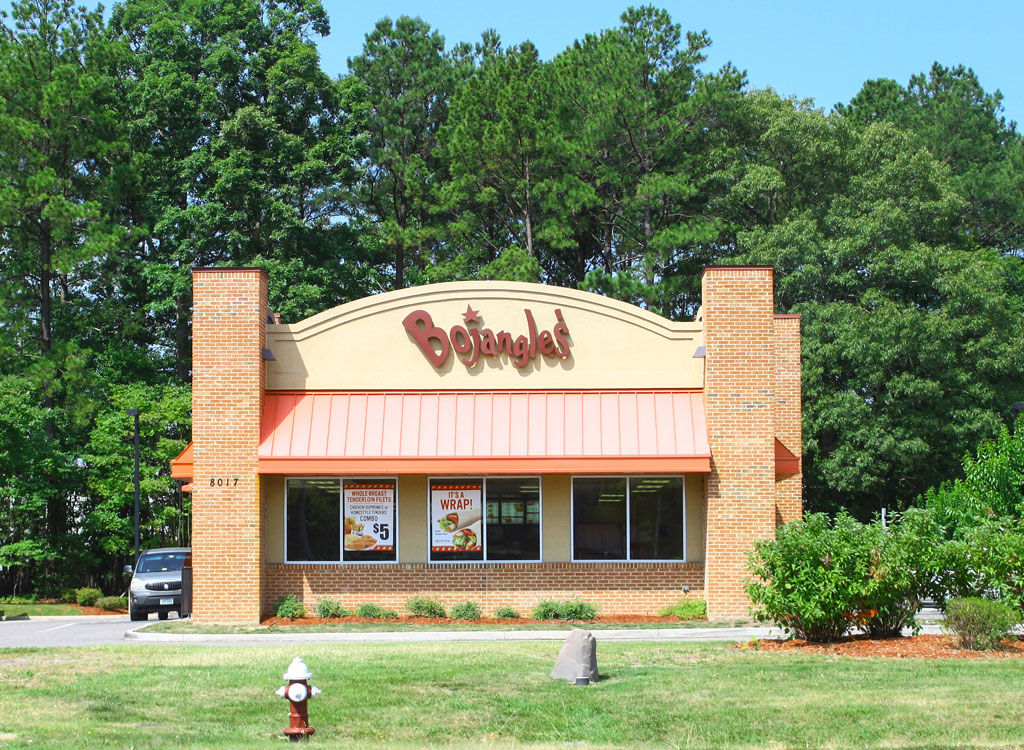 Southern or not, the chicken 'n' biscuits joint keeps 42% coming back. If you're a fan of the comforting fare, don't miss our 20 Flat-Belly Hacks for Southern Cooking.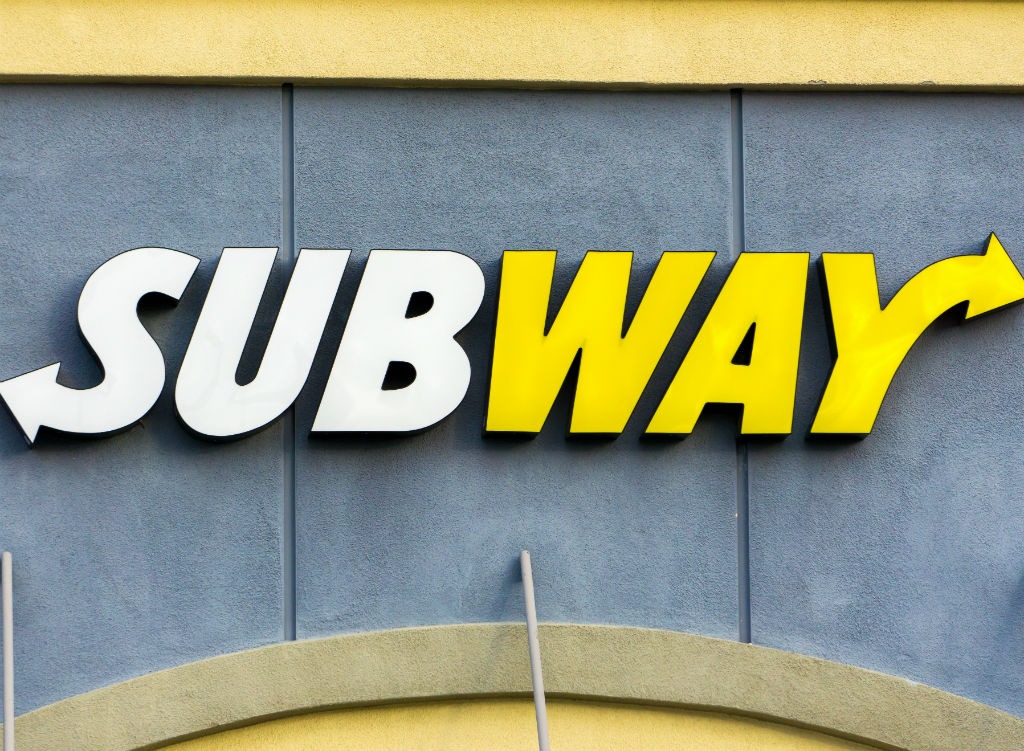 Regardless of the roughly 27,000 Subway sandwich shops in the U.S., a lowly 42% return for the footlongs and Fresh Fit Choices.
Krystal may not offer all-day breakfast or world-famous fries, but its Krystals and Corn Pops managed to score a 41% loyalty score—way higher than McDonald's.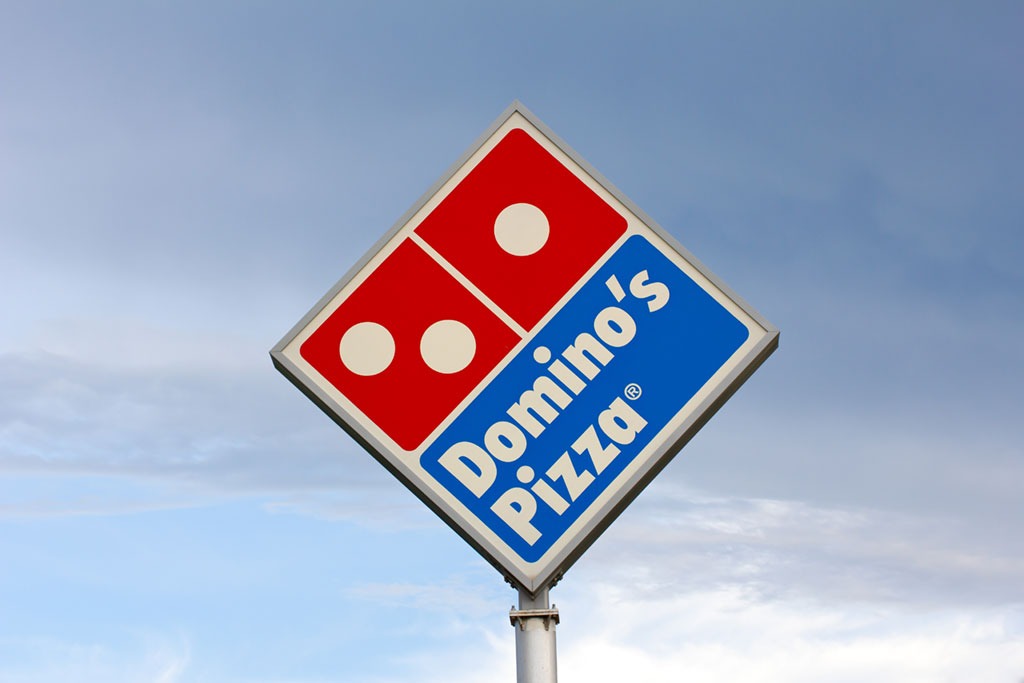 41% of pizza-loving respondents must have butterfingers because Domino's now offers carryout insurance. Yes: You, too, can insure your Pacific Veggie pie in case it faceplants into the concrete floor.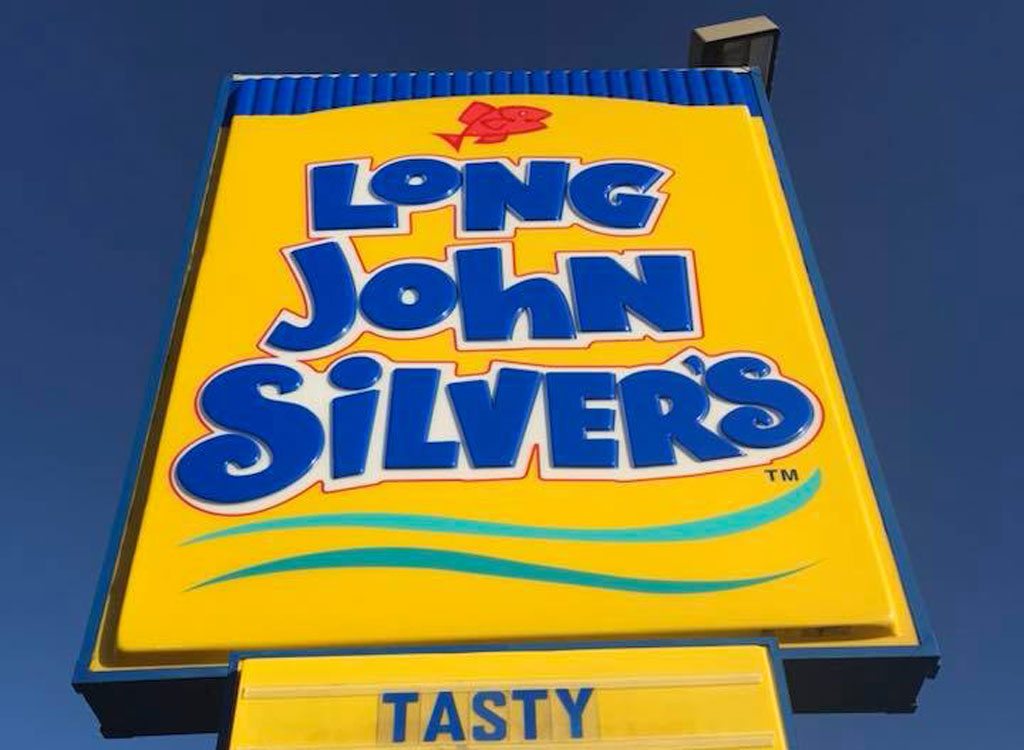 Just 41% chose to dig into fish and chips and hushpuppies. If you're one of John's loyal customers, make sure to skip the fried platters and stick with the baked seafood, as the former won't have you feeling too confident about swimsuit season.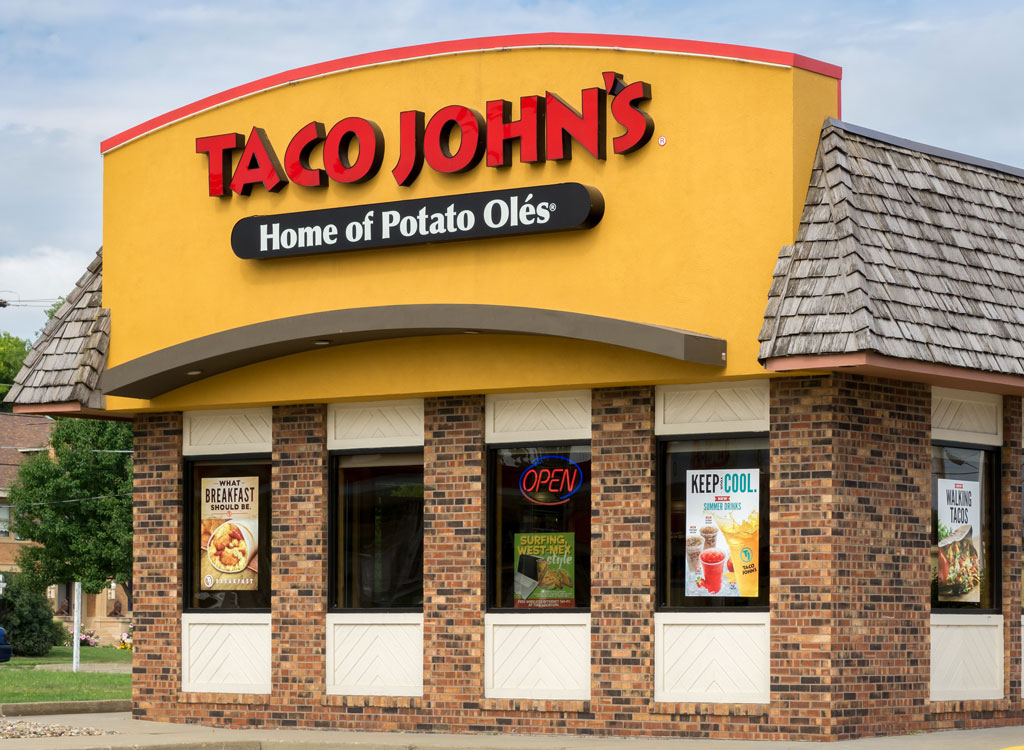 Only 41% love the Potato Olés enough to keep driving through Taco John's. Perhaps the rest discovered that the Six-Pack and a Pound meal won't help them chisel a two-pack.
Out of the loyal 41% who frequent the schnitzel house, how many own one of the "I Heart Wieners" baseball caps?
Just 40% of folks opt for Del Taco's fresh food served fast. We can't say we're not surprised that DT's scrumptious taco combos and cinnamon churros didn't skyrocket its loyalty score past Taco Bell's.
With scents of freshly-baked pastry dough and warm cinnamon sugar wafting through the air, we're shocked only 40% of loyal customers continue wandering in because of the smell. Then again, the novelty of sticking your nose into a cinnamon bun gets tarnished after discovering a Classic Roll boasts nearly 900 calories and over two days' worth of sugar.
Many folks wouldn't argue that a bucket of fried chicken makes for the ultimate once-in-a-blue indulgence. But is the crispy, crunchy cheat meal really that worthy at KFC if only 40% of respondents return?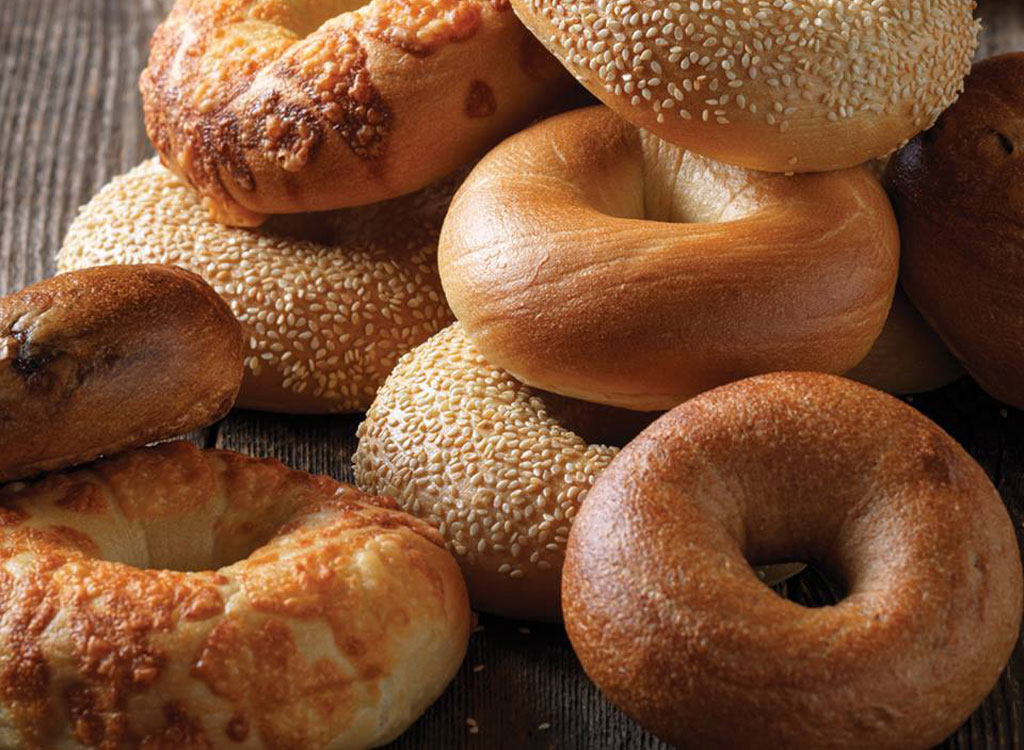 Just 40% of survey respondents stop by Einstein Bros for a supposedly gourmet bagel for breakfast. Instead of sticking with the classic buttered bagel, upgrade your morning meal by ordering toasted carbs with the joint's cage-free eggs.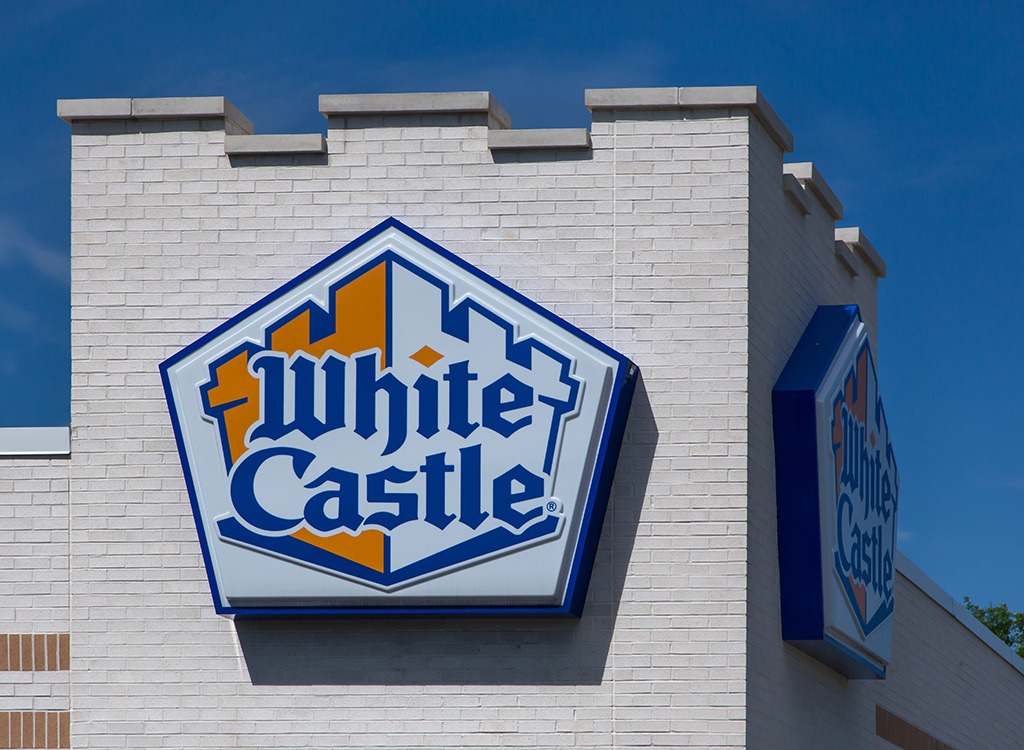 A returning 39% hit up the joint for a quick refuel of chicken rings and sliders.
America's largest Asian restaurant chain also happens to be the lowest-rated—thanks to its 39% loyalty score. It turns out that most people just stop by to grab a lifetime supply of chili sauce packets.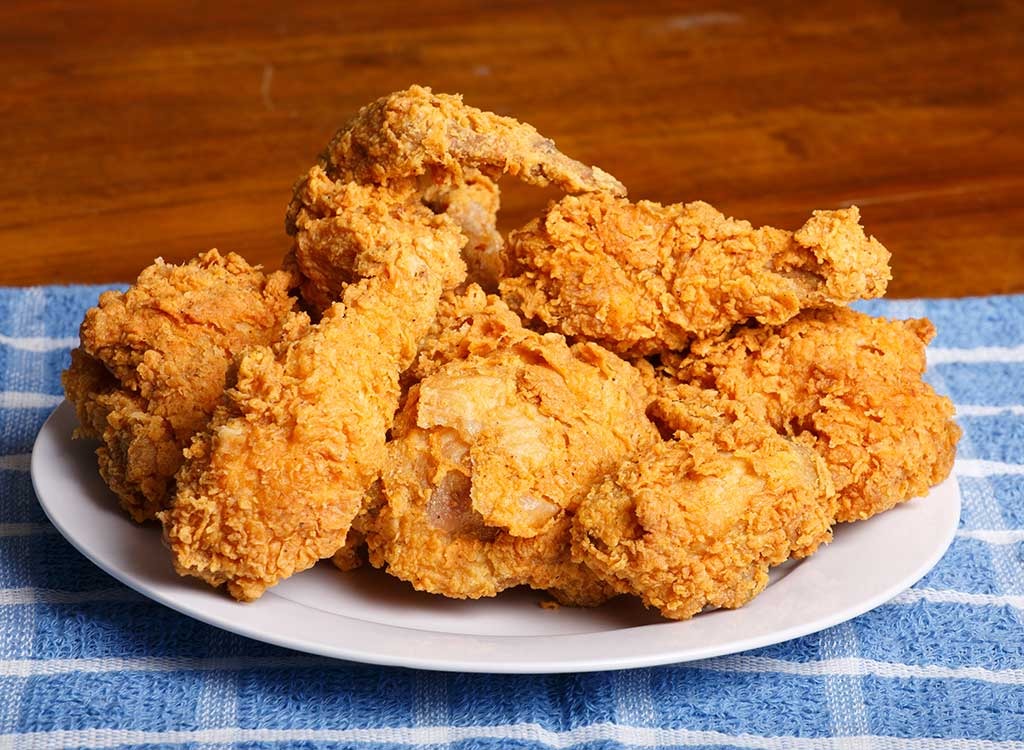 With an unimpressive 38% loyalty score, no ones seems to be that into hand-breaded fish, honey-butter biscuits, and popcorn shrimp.
Only 38% believe that Rally's has "crazy good food." But where else can you score some Monsterella Stix and Chicken Bites via drive-thru?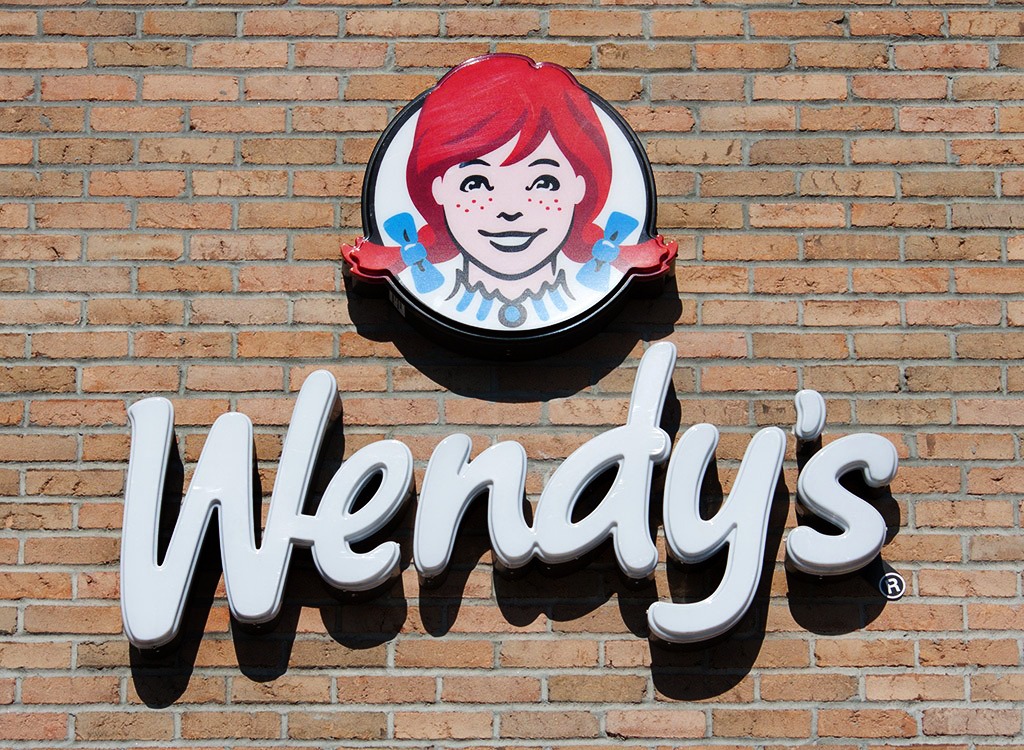 We recently threw McDonald's and Wendy's in a boxing ring to find out which joint wins when it comes to offering the healthiest menu items. And despite Mickey D's healthier options, 38% of people seem to prefer the red-headed gal.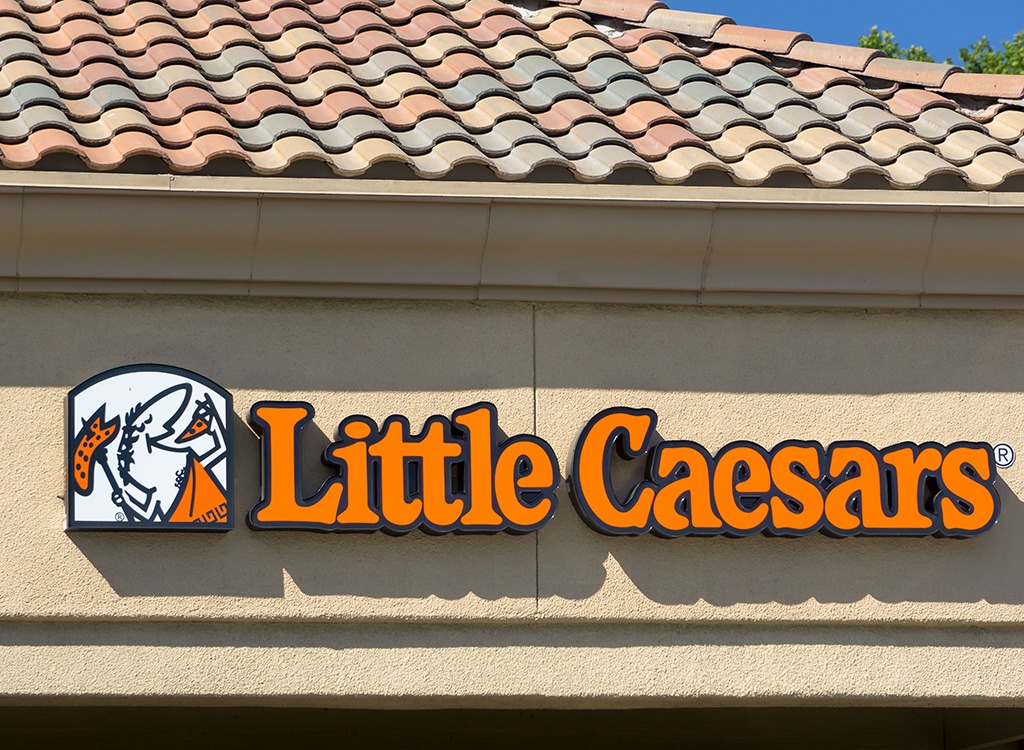 You've heard the chant: "Pizza, pizza!" But only 37% of survey respondents are willing to cry out for Little Caesars. Makes sense, because ordering their hot-n-ready pies one-too-many times can help you pack on the pounds.
Craving a Big Buford or Baconzilla? An unimpressive 36% seem to be fans of Checkers' ginormous burgers.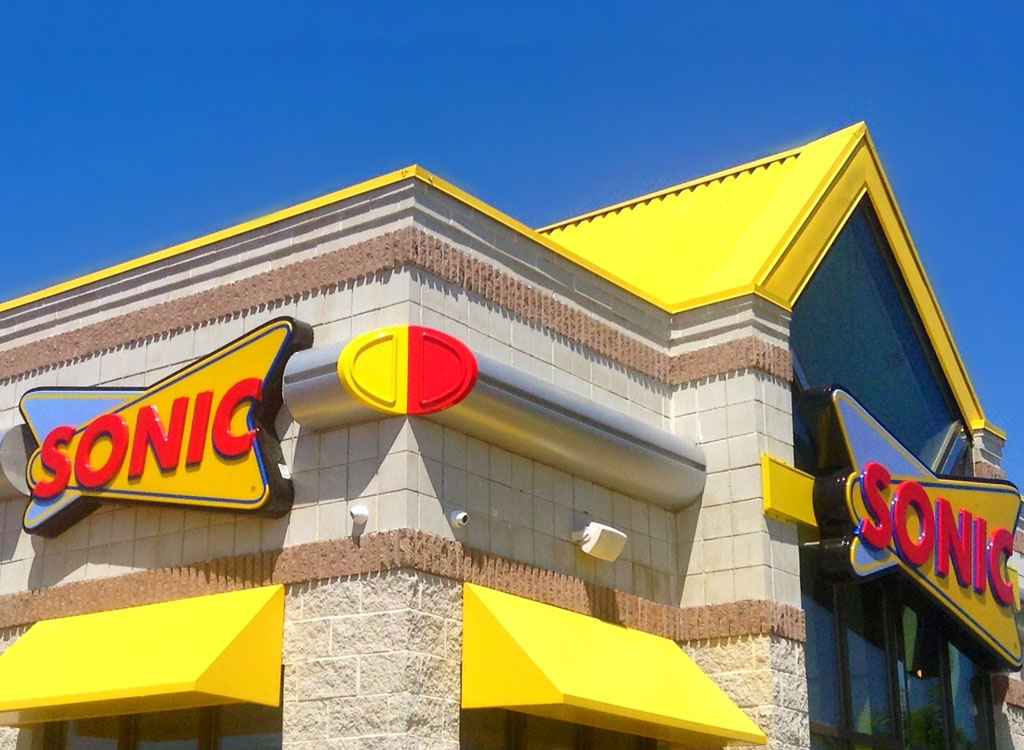 Sonic's popular side cracked our list of 100 Unhealthiest Foods for 2018, boasting 800 calories and 101 grams of carbs! What's worse: 36% of survey respondents remain loyal to the chain.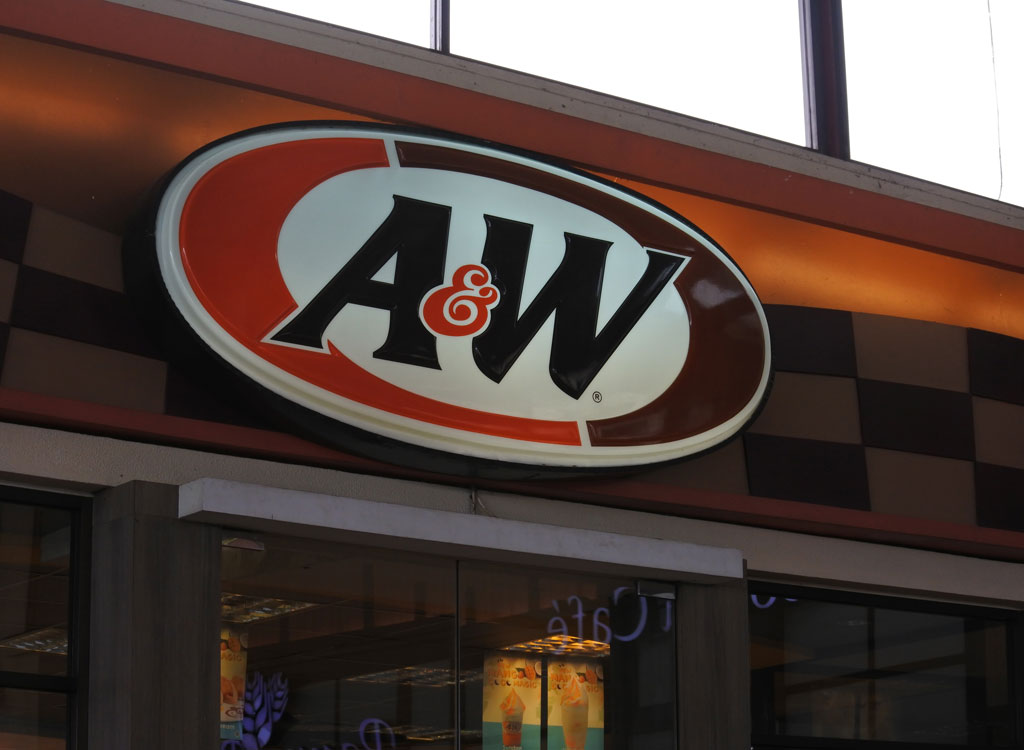 Who knew that the iconic root beer brand also operates a popular restaurant chain? Apparently, 35% of respondents did and continue to guzzle down the sugary sassafras-flavored soda.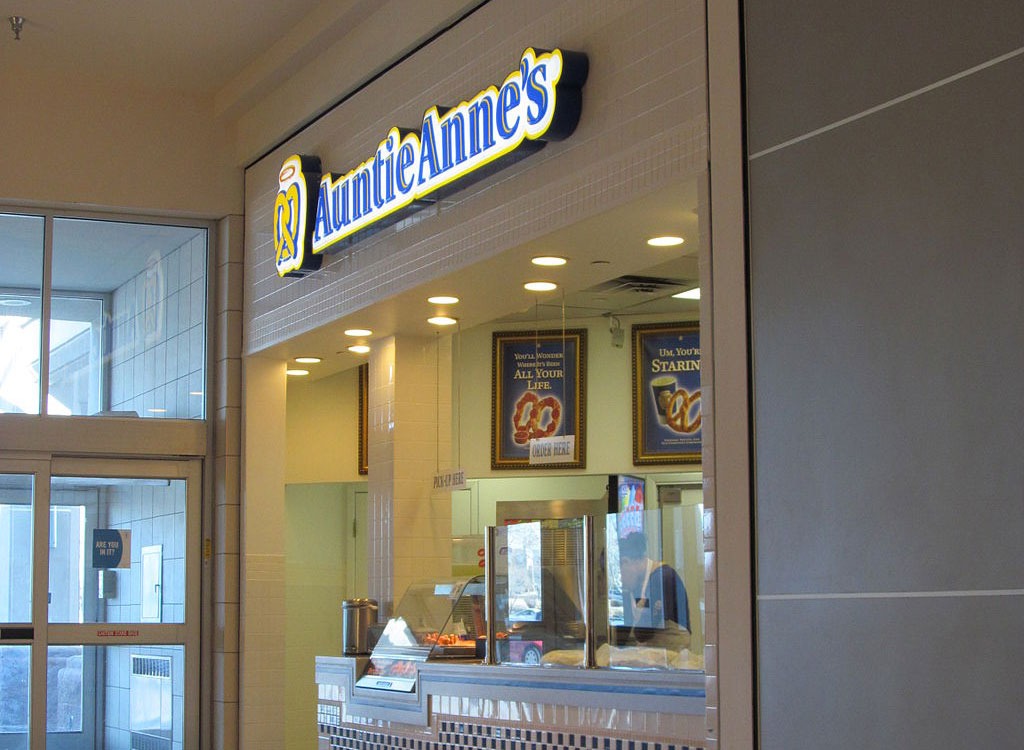 Just 35% of survey respondents admit to stalling their shopping trip to enjoy a salted hot pretzel at the mall. That's not the worst thing in the world, but next time you spend the day engaging in retail therapy, try splitting the doughy treat with a friend.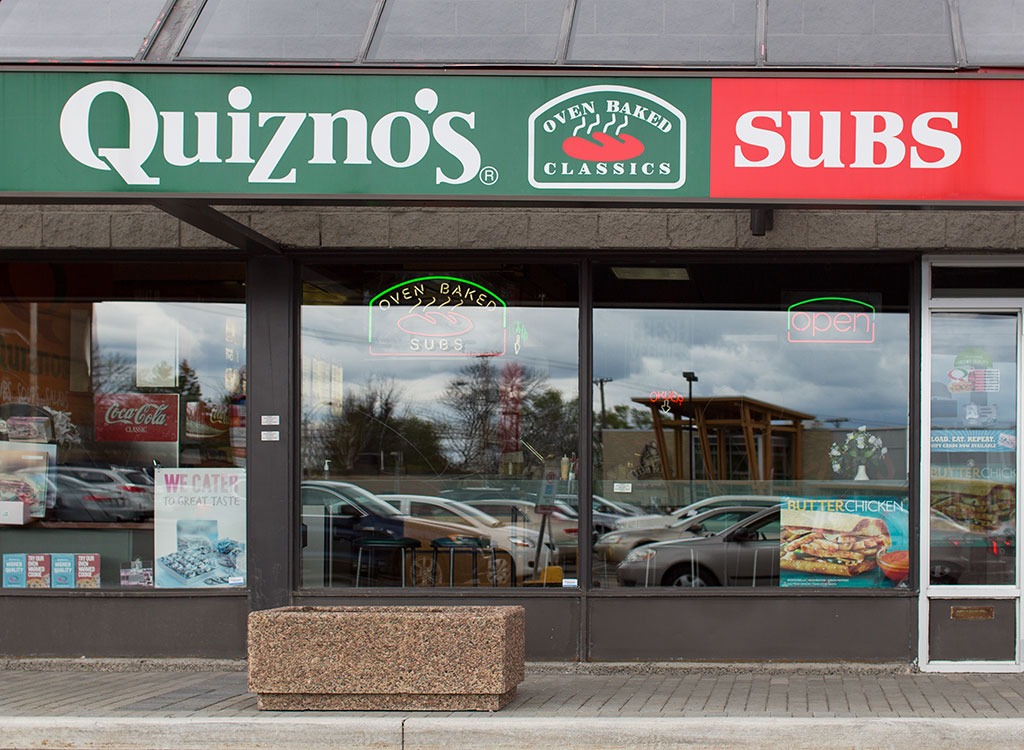 Quiznos may have been toasting their subs since 1981, but only 35% would return for a warm hoagie.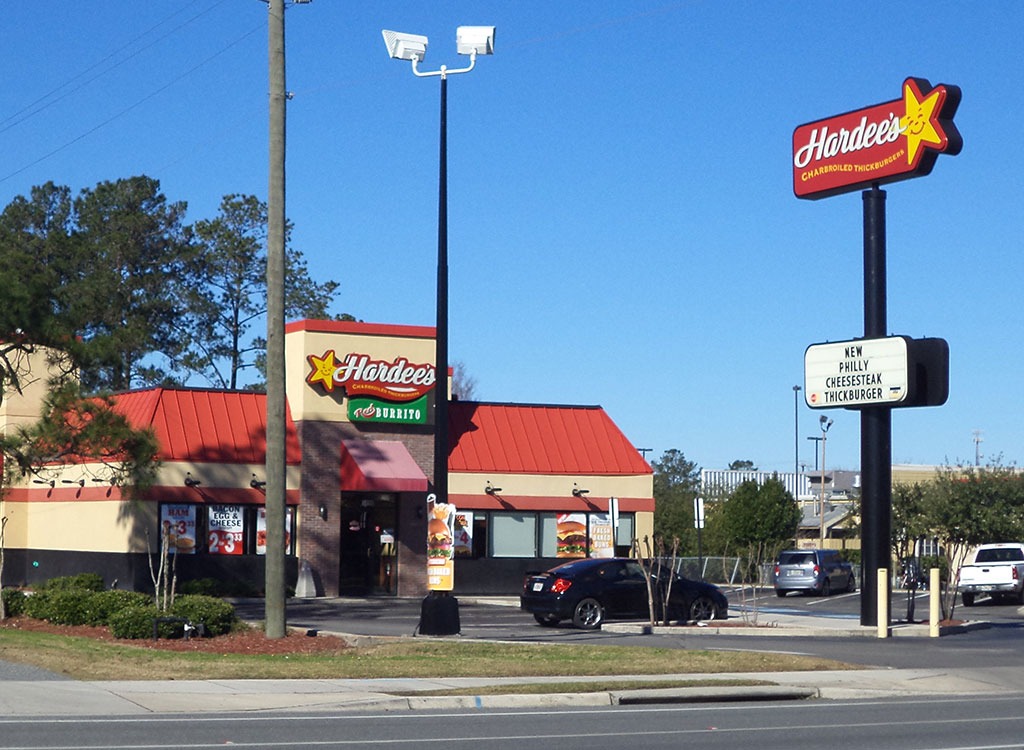 Just 34% consider themselves Hardee's fans, and it must be because of the char-broiled burgers.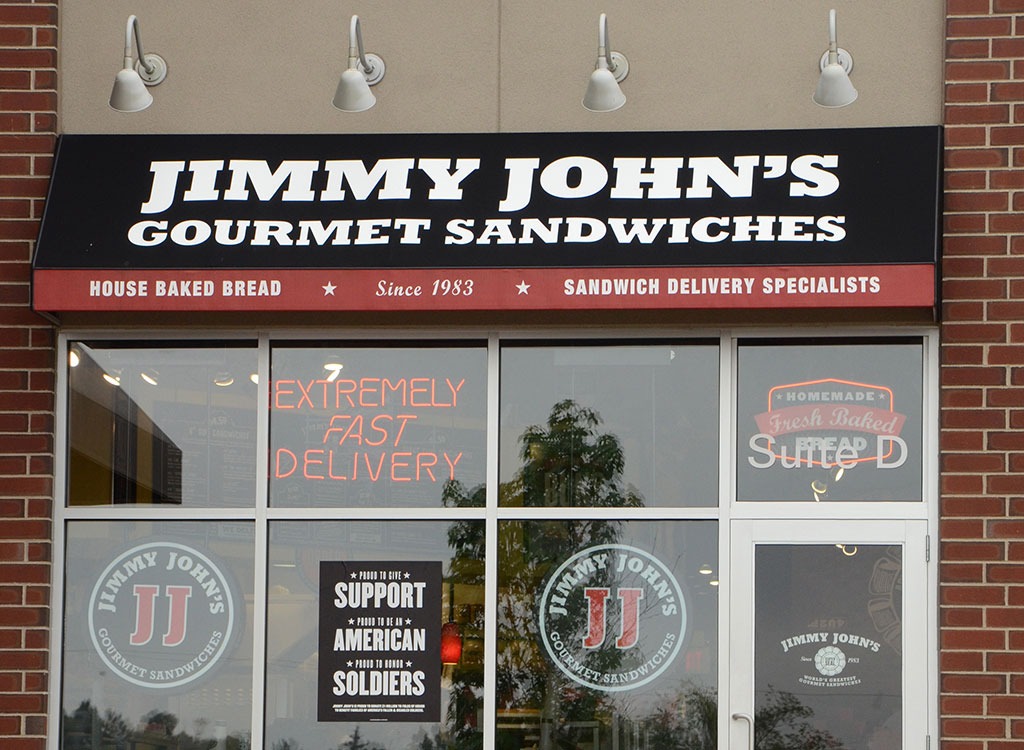 Jimmy John's may be "Freaky Fast, Freaky Fresh," but its ingredient quality and speed of service only impress 34% of customers. After all, who needs a nearly 1,000-calorie sub delivered at the drop of a hat? Certainly not us.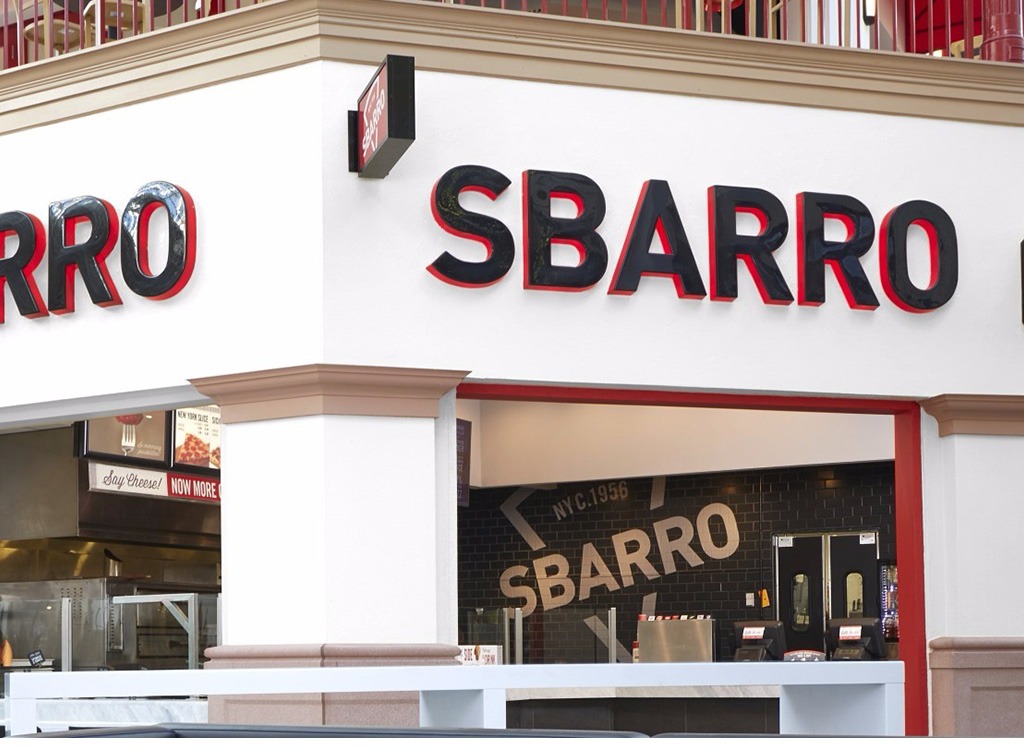 Every day, one in eight Americans reach for a steamy, cheesy slice. These days, only 34% opt for Sbarro.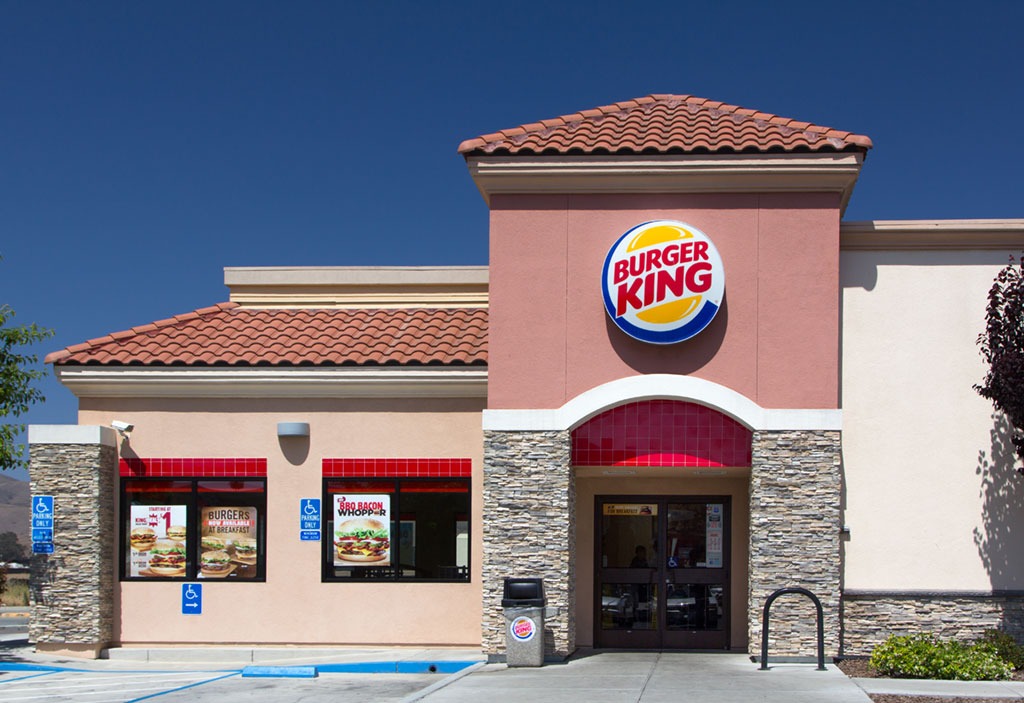 The original Home of the Whopper has 33% of burger fans bustling in simply due to convenience. Still, their flame-grilled patties seem to be catching more fire than McDonald's.6254a4d1642c605c54bf1cab17d50f1e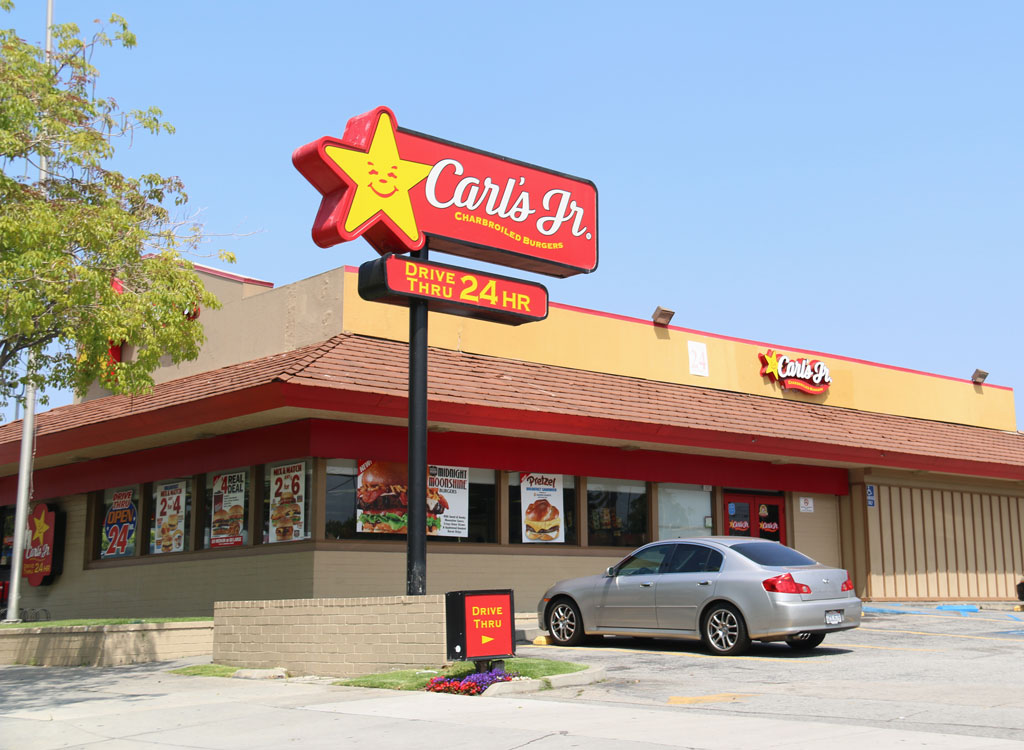 Only 33% of survey respondents seem to crave the 920-calorie Big Carl. Guys, you may want to skip the fries with that.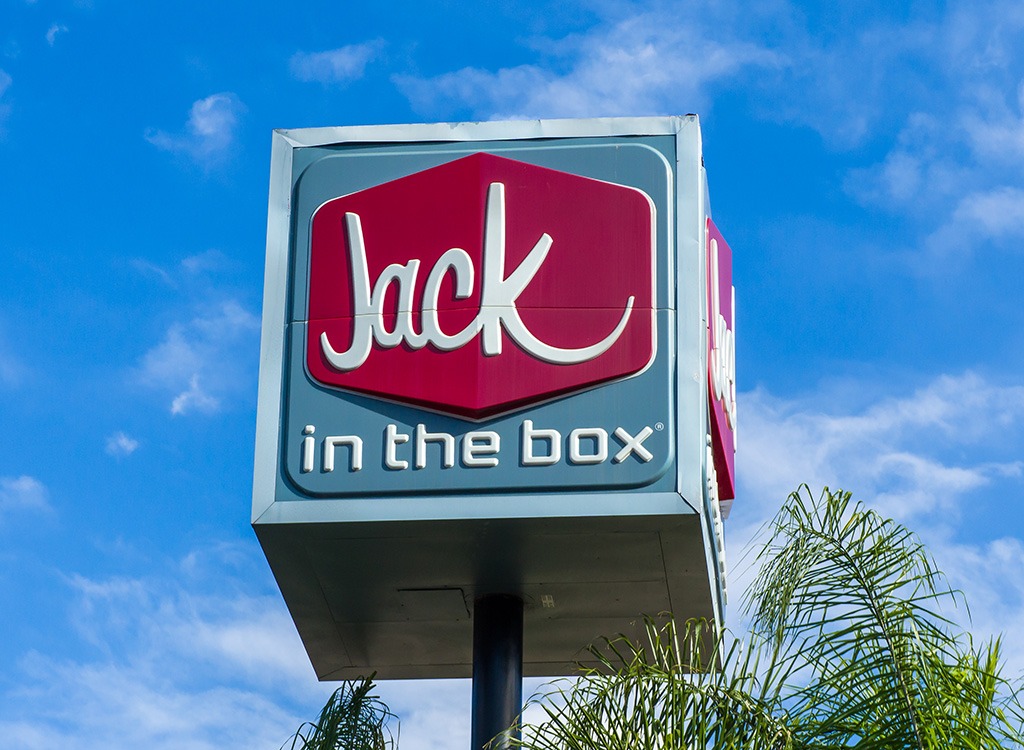 Despite serving up tacos, fries, all-day breakfast, and chicken fajita pitas, Jack in The Box rated a low 33% on the loyalty scale.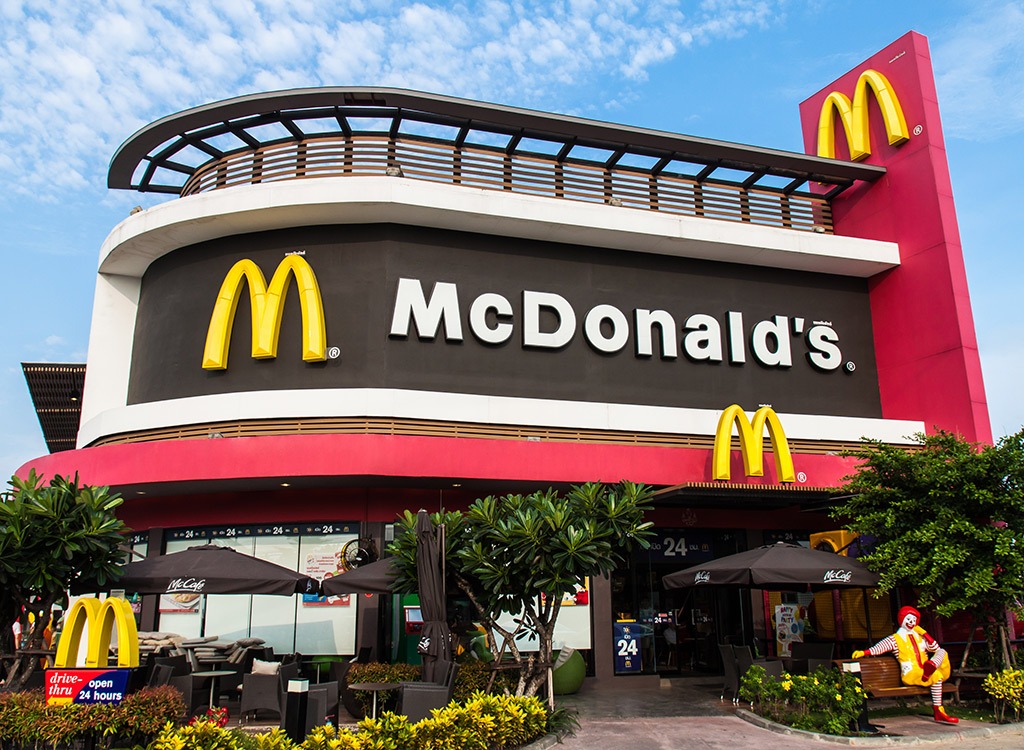 It may be the fast-food joint with the most name recognition, but an embarrassing 28% deemed themselves repeat customers of McDonald's. Bummer. For those still McLovin' it, we've got Every Menu Item at McDonald's—Ranked.
April Benshosan
April is a born-and-raised Brooklynite who has a passion for all things health, wellness, and tastebud-related.
Read more about April