Popular Grocery Chain Lidl Just Abruptly Closed 11 Stores
The company noted underperformance at several locations.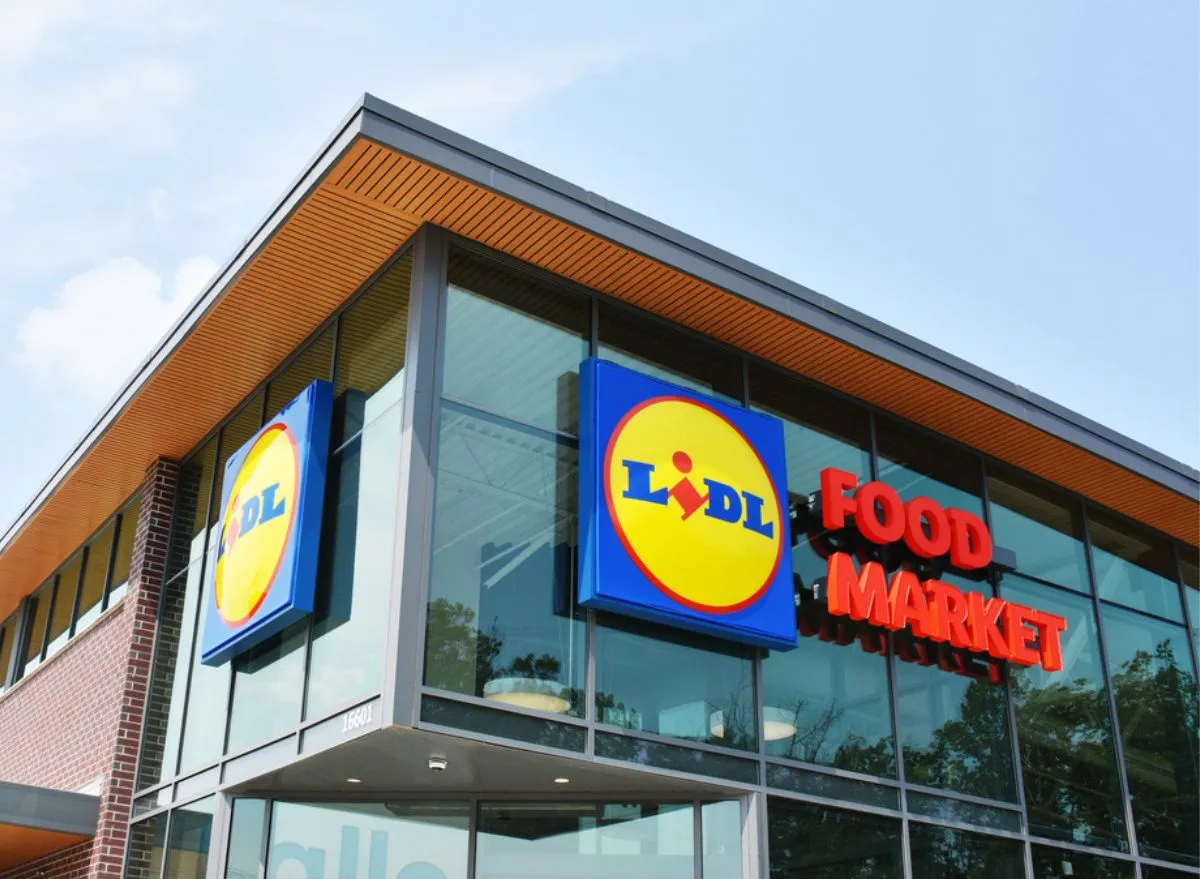 American grocery shoppers are about to see less of Lidl. The popular German retailer, which rapidly expanded operations in the United States over the past two years, has just confirmed it closed several locations last week.
According to Daily Mail, the chain shuttered as many as 11 stores between July 14 and July 16. Some of these locations have been open for less than two years. They were located across the Carolinas, Virginia, New Jersey, Maryland, and Pennsylvania.
The discount retailer cited underperformance as the reason for the move. "After a thorough review of the performance of our store network, we made the difficult decision to close a small number of stores on July 16," a Lidl spokesperson told Winsight Grocery Business via email. "These were underperforming locations, and we made the strategic decision to close these stores so we can focus on the locations that are closer and more convenient to more of our customers and where we are seeing significant growth. We appreciate the contributions team members in the stores have made and want them to be part of our growing network of stores. We are offering all employees a position at another Lidl store in the area and are working closely with them on the transition."6254a4d1642c605c54bf1cab17d50f1e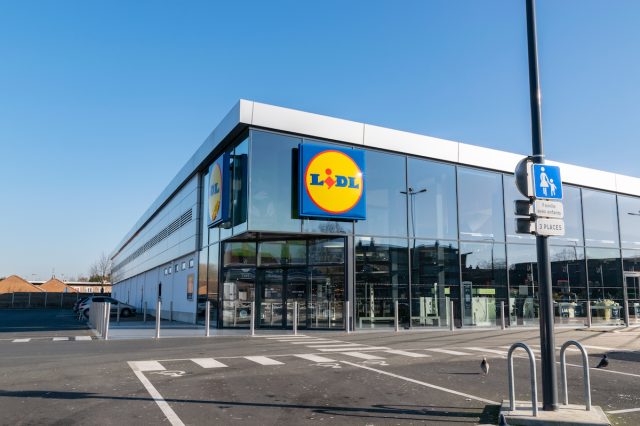 The closures came somewhat abruptly, as shoppers discovered their local Lidls shuttered over the weekend, with few prior indicators they were slated for closure.
Lidl in Brooklyn Park, Md., was the first to close on July 14. This location, which opened in December 2020, had been plagued by issues related to "theft and other crimes" according to Fox Baltimore.
The rest of the locations closed for good on July 16. These include Oxon Hill, Md., King of Prussia, Pa., Florence, S.C., North Augusta, S.C., Burlington Township, N.J., Howell, N.J., Richmond, Va., Charlottesville, Va., Thomasville, N.C., and Cary, N.C.
It's not the first time Lidl decided to cut down its American footprint. Last year, the chain closed its Danville, Va., location on July 28, also citing underperformance. The location opened in 2017. 
First signs of trouble for Lidl surfaced in February, when the company laid off about 200 workers at its U.S. headquarters in Arlington, Va., according to Winsight Grocery Business. The company explained its actions by stating that the team was continually evaluating operations "to ensure we are supporting our stores effectively."
Lidl landed on U.S. soil in 2017, with high hopes for winning the hearts of American shoppers and gaining a foothold across the pond. Forbes reported that the company saw major losses as early as 2018, citing poor corporate strategies and issues adapting the European business model to the states as reasons for its disappointing debut.
Still, Lidl's discount prices are what draws in its loyal customers. The company boldly slashed prices on many items in 2022 despite inflation woes, and much of its stock is said to be 50% cheaper compared to traditional grocery stores.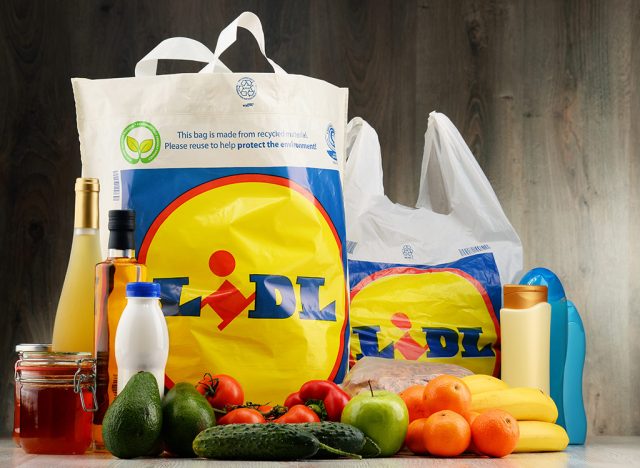 Despite the closures and company restructuring, Lidl is still optimistic about its expansion plans. As many as 50 new locations opened their doors in 2021, which was a massive growth spurt for the brand. Lidl is also opening new locations in Greensboro, N.C., and a second location in Washington, D.C. Plans for a New York City store are also still on the horizon, according to Chain Store Age. 
Meanwhile, shoppers in locations with shuttered Lidls are bracing themselves for a period of inconvenience. "I'm not sure where another grocery store is, close by here," Patricia Walther stated to Fox Baltimore. "I think they're gonna have a hard time finding another place."
Katka Lapelosova
Kat is a born and raised New Yorker exploring the world as she writes, eats, and everything in between.
Read more about Katka