8 Lidl Finds Customers Are Currently Raving About
Some of the chain's products have a true cult following.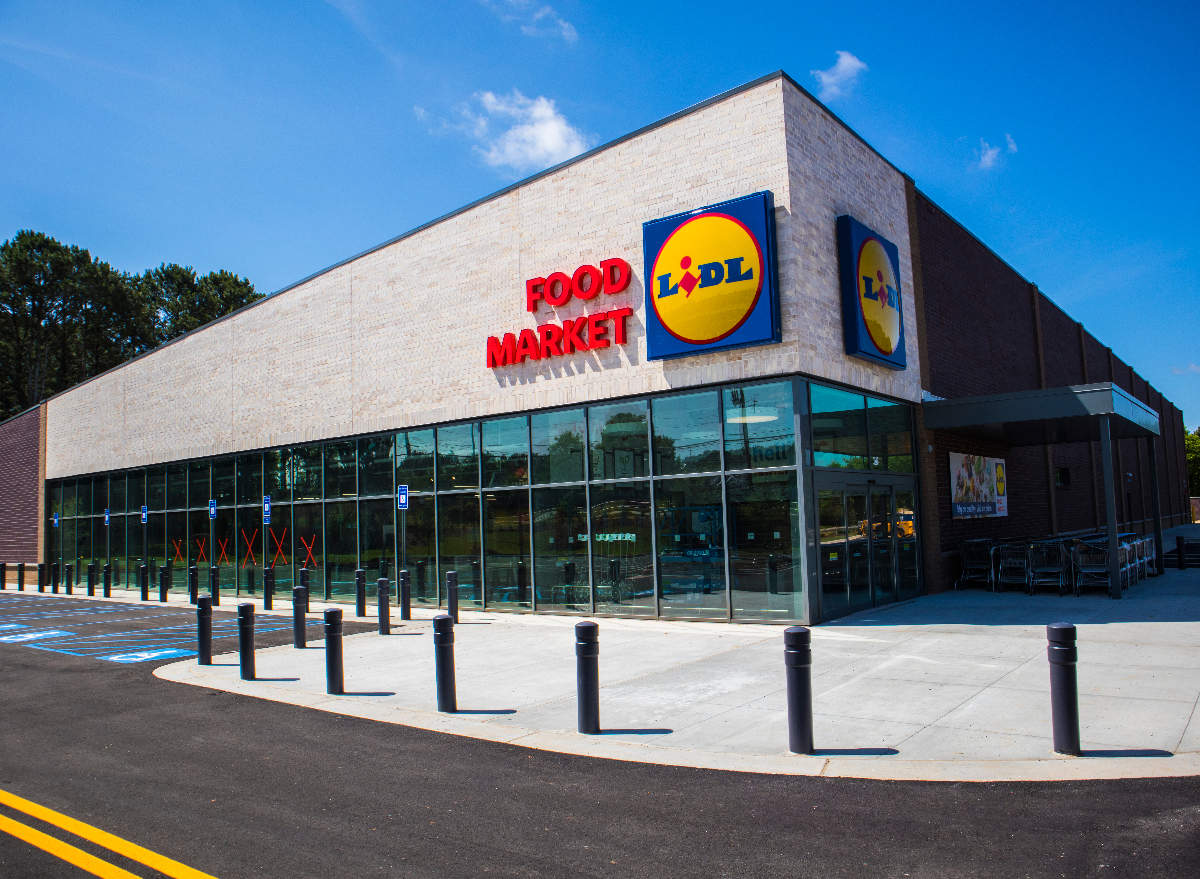 This post contains affiliate links. If you use these links to buy something, we may earn a commission.
We're all looking for ways to deal with inflation, whether that means buying less, planning ahead, or finding discounts. Here's a not-so-secret way to cut costs on food: instead of searching for sales across a handful of stores, opt for a grocer that offers everyday low prices.
Lidl is one such chain. This grocery brand hailing from Germany opened its first American location in 2015, and has been surging in popularity since, thanks to the significantly lower prices on top-quality items. The chain is currently present on the East Coast only but growing rapidly.
At the end of September, Lidl announced it would reduce prices on over 100 products to help customers amid the inflation. There are several deals on exclusive private-label items that are worth planning a trip for. If you find yourself at a Lidl near you, here are the must-haves that customers love.
Limited-Edition Advent Calendars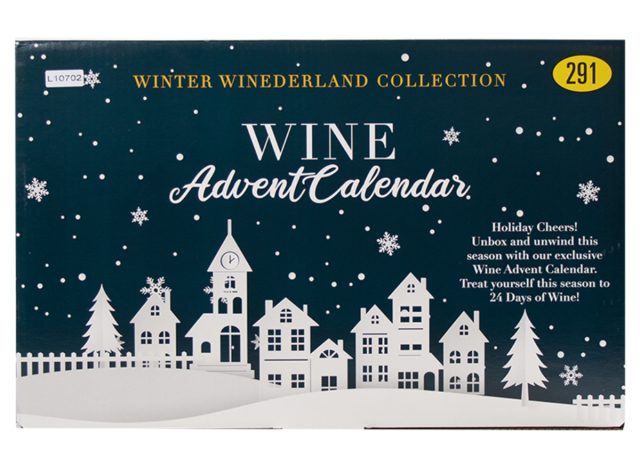 These holiday collections of daily goodies are being raved about, and they're not even out yet! The chain's official US Instagram account announced that the popular advent calendars will be landing in stores sometime in November, and followers started planning which ones they are hoping to snag. And that might be because they sell out in a blink. "I can never get there soon enough for the cheese one – make more this year please!" one customer commented.
So what's with all the hype? After all, most grocery stores sell advent calendars around the holiday season. But Lidl doesn't just sell a cardboard book of milk chocolate figurines behind tiny date-labeled paper doors. Instead, customers will be racing to the store for: winter wonderland wine, 24 fruit spreads and honey, 12 biers of Christmas, 24 days of Ilchester cheese, Minecraft for the little ones, and more. They're definitely on the pricier side for Lidl—the higher-tier calendars ran anywhere from $6.99 to $59.99 last year —but they also deliver a fun abundance of treats and drinks that others don't.
Preferred Selection Milk Chocolate Butter Cookies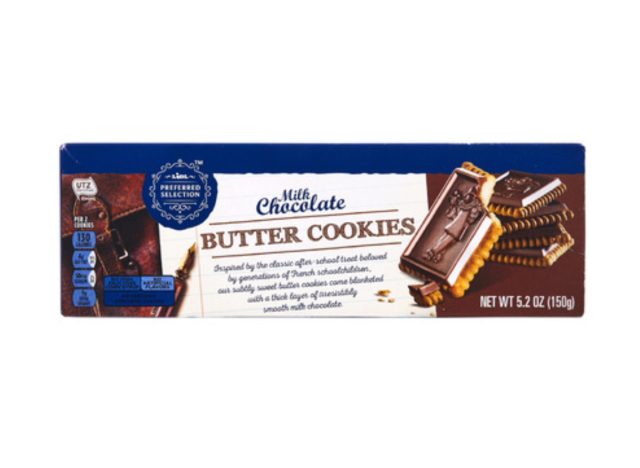 These decadent s'more-type cookies pack a layer of marshmallow between the buttery biscuit layer and the thick chocolate layer. This post on the chain's Instagram account was an advertisement for a s'mores maker, but more people took notice of the cocoa-covered confection. "I live for the chocolate butter cookies," commented @mindfulintentionsworldwide. You can get this package of 12 for $3.09.6254a4d1642c605c54bf1cab17d50f1e
Way to Go! Chocolate Bars
There are a couple of reasons to stan these chocolate bars. The inventive flavor releases like Almond Caramel Crisps for $3.79 and Coconut Pecan for $3.49 are crowd-pleasers. Even more unique is the impact the Way to Go! brand aims to have. "Love the mission behind these bars!!!" one comment said on the chain's post.
The cocoa in Lidl's Way to Go! chocolate is all Fair Trade certified and traceable to a small farmer cooperative in Ghana called Kuapa Kokoo. It's not only good for your taste buds, but it's also good for the communities who help with production. Double win.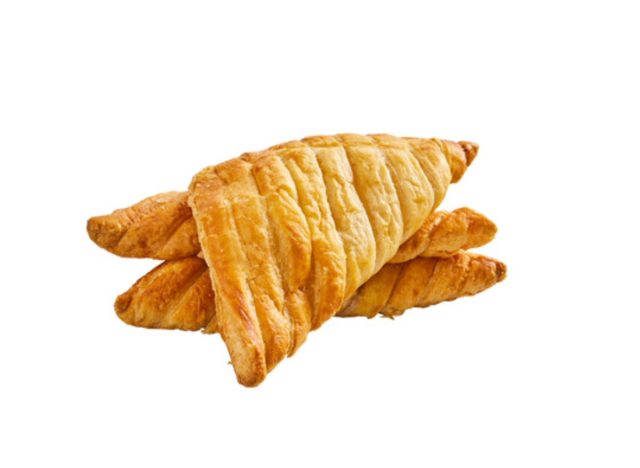 One of the first things you'll notice when you walk into Lidl is that it boasts an in-house bakery, with freshly baked breads, croissants, muffins, and desserts at a low price. There's a lot you'll want from this section, but according to informed shoppers, you should be picking up a fruit-filled puff pastry or two. The brand posted about these turnovers for National Apple Turnover Day, and one customer responded, "This is my favorite dessert in the bakery at Lidl! I always get 2 every time I go in there which is [at least] once per week!" You can grab this flaky treat for $1.19 each.
Solevita Organic Kombucha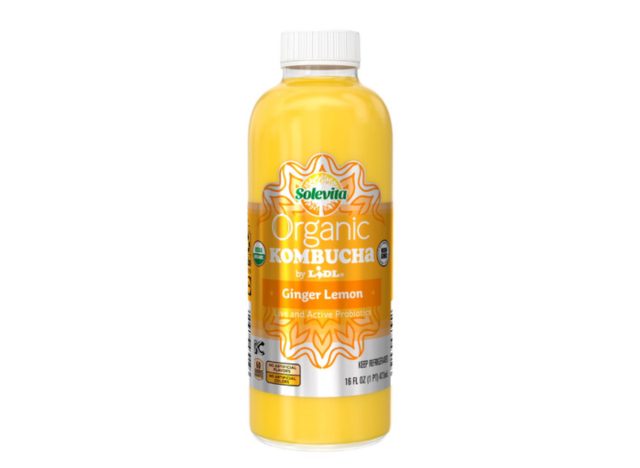 By now, you've heard the benefits of drinking kombucha. Healthy probiotics support your gut microbiome, promoting better digestive and immune function and may even come with positive effects on your mental well-being. But this fermented, fizzy health drink can come at a steep price tag, with most brands landing at around $3.50 a bottle.
That might be why Solevita is such a popular seller at Lidl. The 15.3-ounce bottle of this kombucha costs between $2.45 to $2.89. In addition to flavors like Ginger Lemon and Blueberry Lavender, the store just released another one. According to Eating Well, the new Autumn Harvest comes in time for fall, with notes of cinnamon, apple, vanilla, and cloves.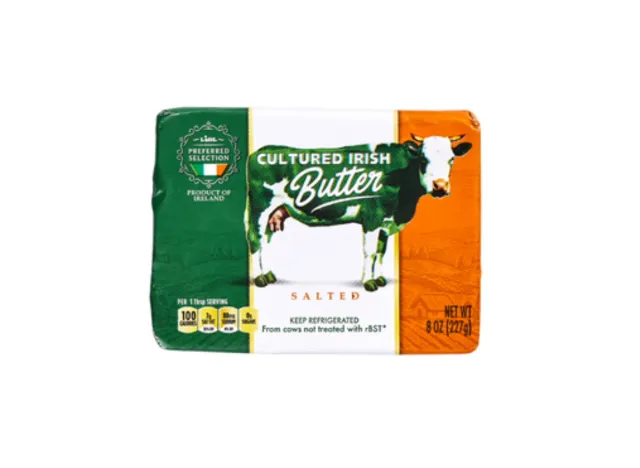 If you're a snob about butter, you might prefer the Irish kind. The bright-yellow butter is a richer and higher-quality spread, derived from the milk of mostly grass-fed cows. Kerrygold is an Irish brand that's taking hold in America, but it's pricier than your everyday butter. Target sells it for $4.39. But Lidl had its own version for only $2.99 in 2021, according to a reviewer at Insider, who called the butter her top pick from the store. Since then, the price has gone up to $3.45 for the 8-ounce block, but you can still save over a dollar by choosing the private-label brand instead.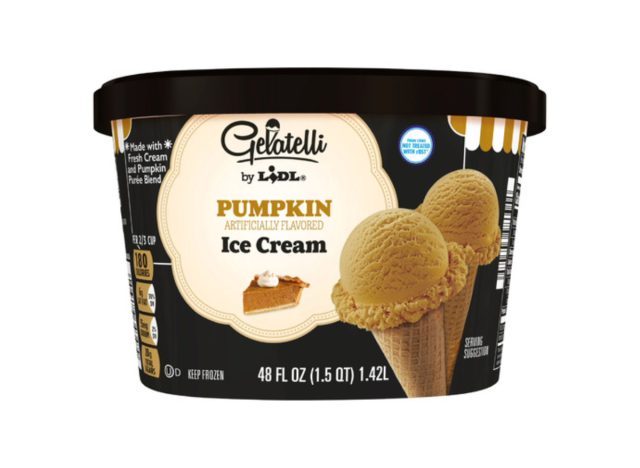 Here's a way to sink your sweet tooth into something you won't feel too guilty about: the Lidl-branded 1.5-quart cartons of ice cream only cost $2 to $3. The U.S. Sun reports that fans of Lidl consider Gelatelli to be a more affordable substitute for the luxe ice cream by Magnum, which is reason enough to give it a shot. You can find basics, like vanilla and chocolate, alongside seasonal options like this pumpkin flavor.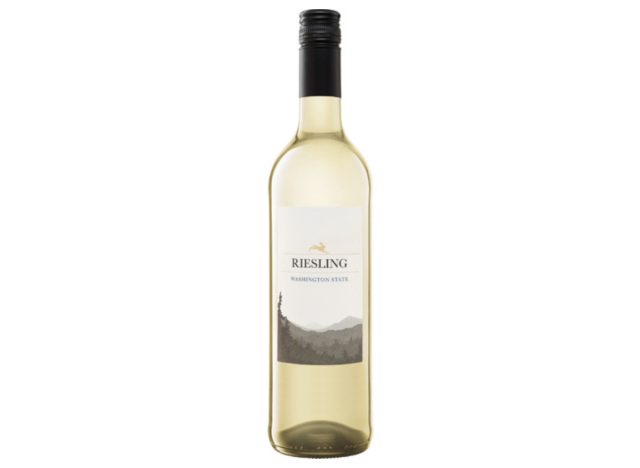 Lidl wins awards for its private-label wines, at prices that rival the famed Two-Buck Chuck. Its wine selection received 47 medals in 2021's Sommeliers Choice Awards. Ranking at the top, the Dundalgan Irish Country Cream and Rosecreek Riesling Washington, are two great-tasting bottles that won't cost you more than $10 each. The store carries a formidable wine selection, and you can find a ton of options in the range of $3.46 – $9.99.
Sarah Wong
Sarah studied at Northwestern University, where she received a bachelor's degree in computer science and experimented with mixing tech and journalism.
Read more about Sarah