This Is America's Least Favorite Condiment, New Data Shows
You won't believe which one most survey respondents said they "hate with a passion."
Can you even imagine eating a sandwich without a condiment or two slathered in between the bread and the fillings? With so many sauces you can dip French fries in or spread onto a burger, which one is the most preferred time and time again? And an even more contentious question: Which is the least favorite of them all?
Courtesy of Harris Poll, the popular grocery delivery service, Instacart, conducted an online survey from June 24-28, 2021 among over 2,000 adults to find out which condiments consumers love the most. Shockingly, the least favorite condiment based on survey respondents is hot sauce, with 24% indicating they "hate hot sauce with a passion."
"Hot sauce is one of the most controversial condiments amongst Americans," Laurentia Romaniuk, Instacart's Trends Expert, tells Eat This, Not That!
But, that still means that the other 76% of respondents either enjoy the condiment or are indifferent. According to Instacart purchase data, hot sauce is one of the most popular condiments online shoppers buy in many U.S. cities. In fact, the grocery delivery service reportedly delivered enough hot sauce to fill 14,000 kiddie pools over the past year. 
Hot sauce isn't the only beloved condiment that received some backlash in the survey. Here are six other popular ones that respondents expressed an aversion to:
Some 21% of survey respondents said they can't stand relish, which usually consists of chopped pickles and herbs. According to the survey results, Millennials (ages 25-40) had the biggest beef with the condiment, as 28% responded that they strongly dislike it.
Related: Sign up for our newsletter for the latest food news.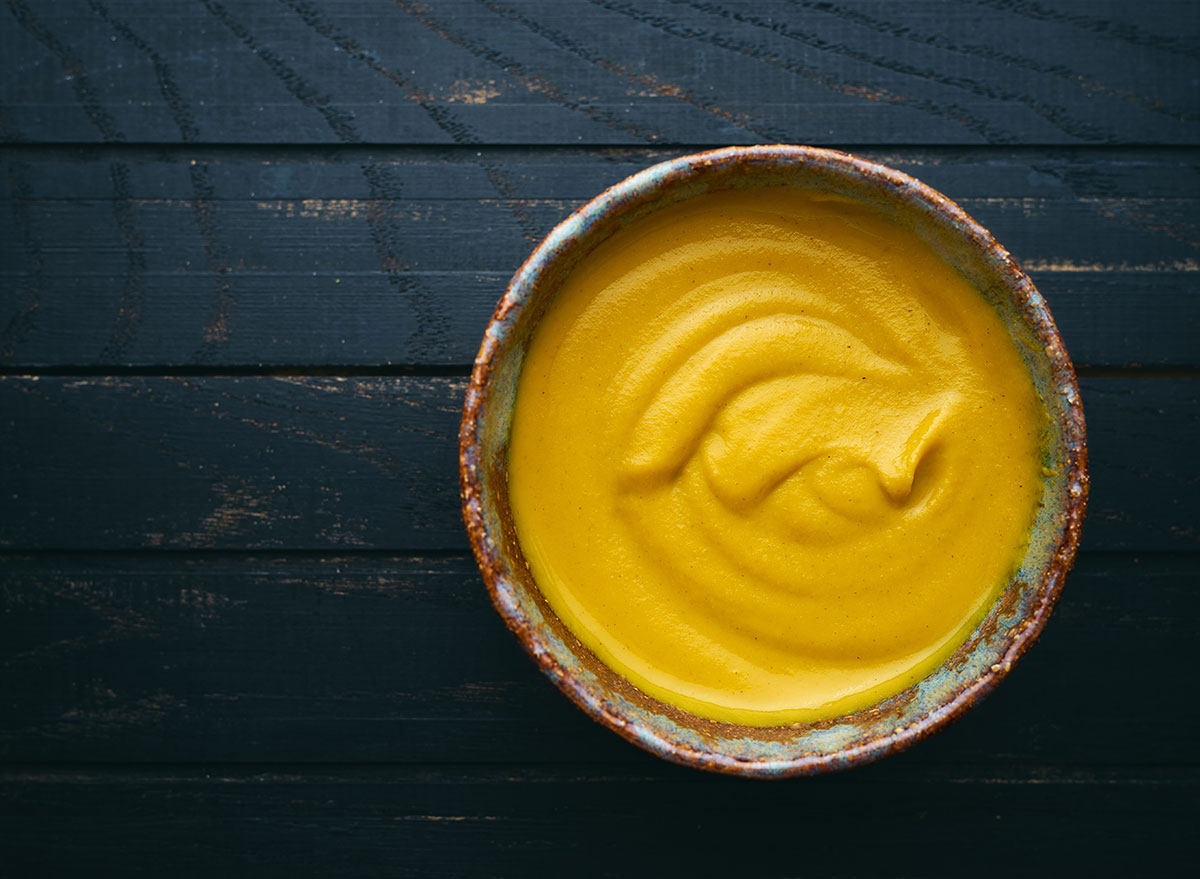 Mustard is a simple sauce that many Americans enjoy, whether on a hot dog or on a warm Cuban sandwich. Still, 17% of respondents said they hate the slightly bitter condiment, largely due to the younger crowd. About 37% of the Gen-Z adults (ages 11-24) who responded to the survey said they hate the condiment with a passion.
Are you a fan of the yellow sauce? Check out The Best & Worst Store-Bought Mustards—Ranked for tips on which brands are best.
While aioli has seemingly taken diners by storm in recent years, classic mayo still holds a special place in many Americans' hearts—that is, with the exception of the 15% of respondents that said they despise it. Oddly enough, 34% of respondents also said they would be embarrassed to dip their French fries in mayo.6254a4d1642c605c54bf1cab17d50f1e
Related: The Best & Worst Mayonnaises—Ranked!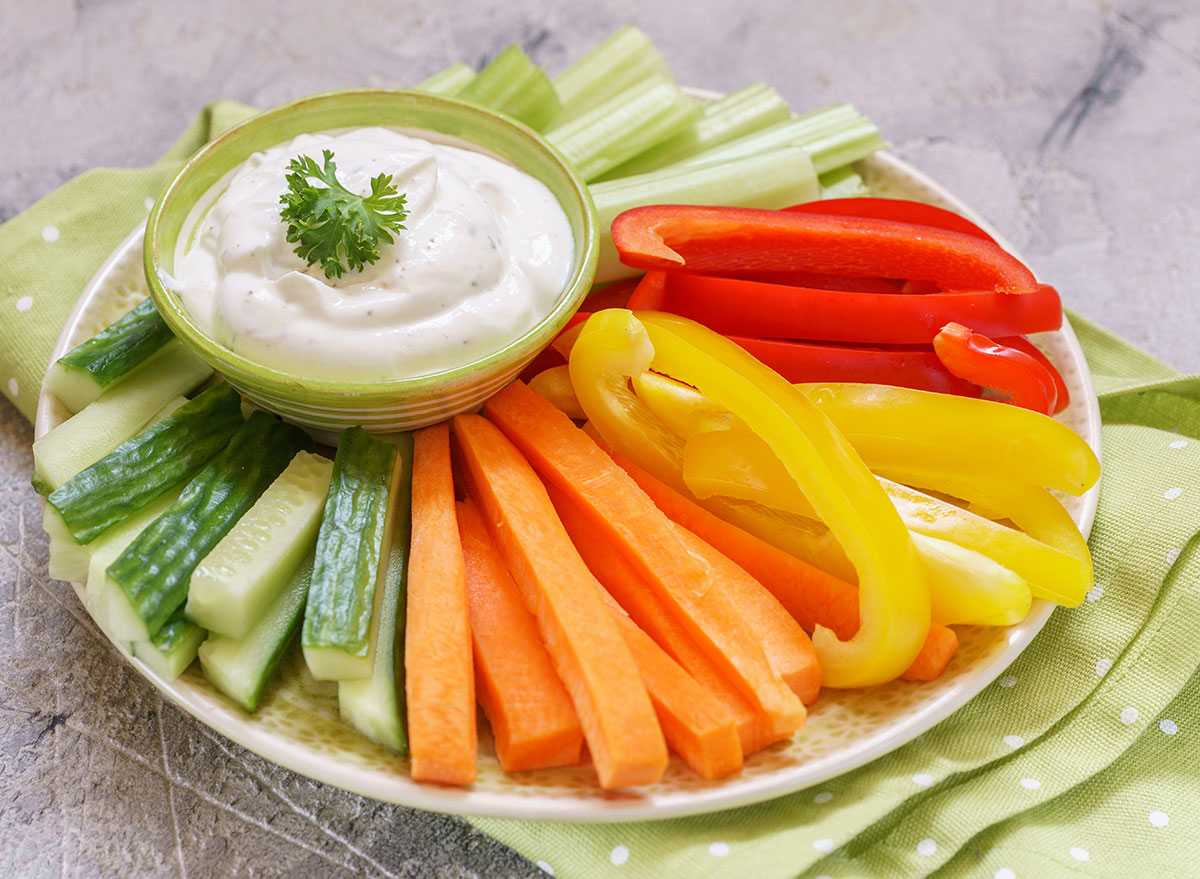 The go-to dipping sauce for veggie sticks or even mozzarella sticks is strongly disliked by 13% of survey respondents. Some 23% of respondents who do enjoy ranch said they would be self-conscious about drizzling it on pizza in front of others.
Only 11% of respondents said they cannot stand BBQ sauce. The survey also revealed that people living in southern and midwestern cities are especially partial to tangy BBQ sauce, whereas those living in cities on the west coast and in the southwest are more likely to reach for a bottle of hot sauce.
"It's fascinating to see just how much of an impact geography and culture can have on our preferences, but the proof is in the sauce on this one," says Romaniuk.
Speaking of the midwest, you'll want to know that This U.S. Region Is Becoming the Next Napa Valley!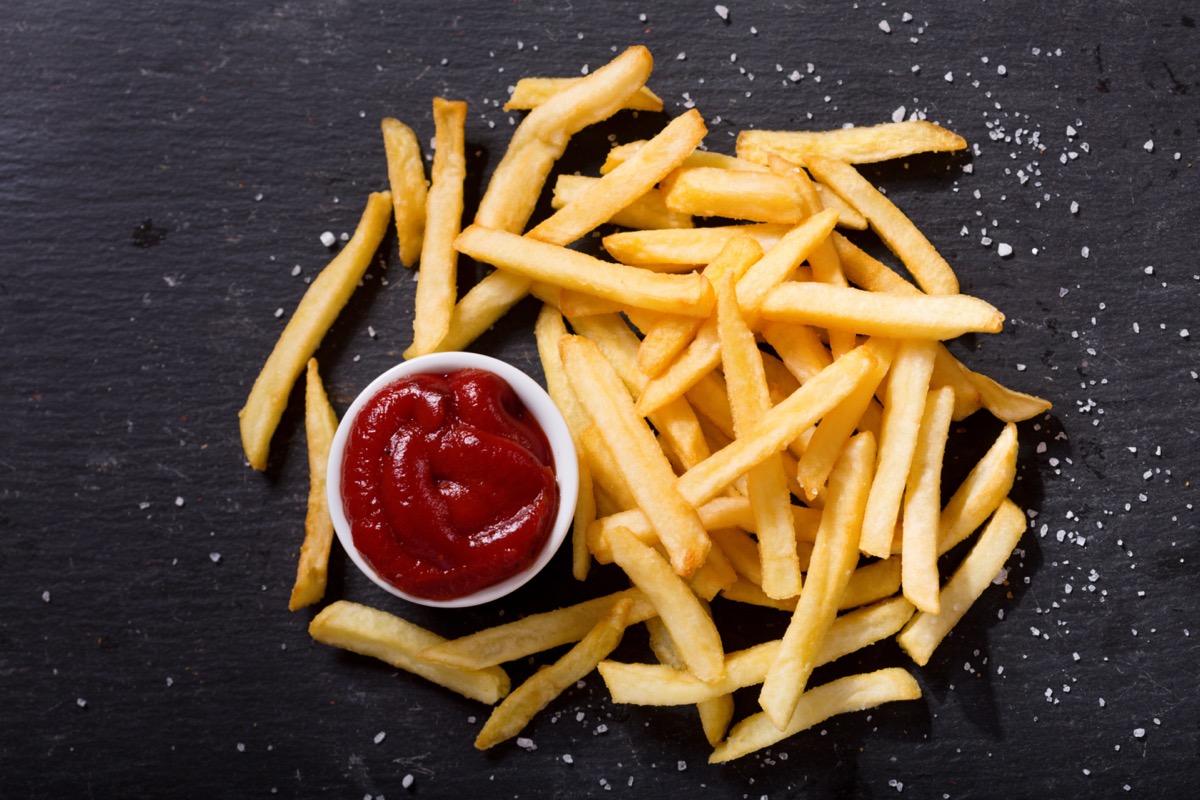 Finally, some 10% of Americans say they don't care for ketchup, with another 23% admitting it's the single condiment they would use for the rest of their life if they had to choose.
Now, don't miss The Worst Condiments You Should Always Leave on Store Shelves.