This Regional Grocery Chain Could Be Downsizing Soon, Experts Say
Analysts predict some parts of the company could be sold off.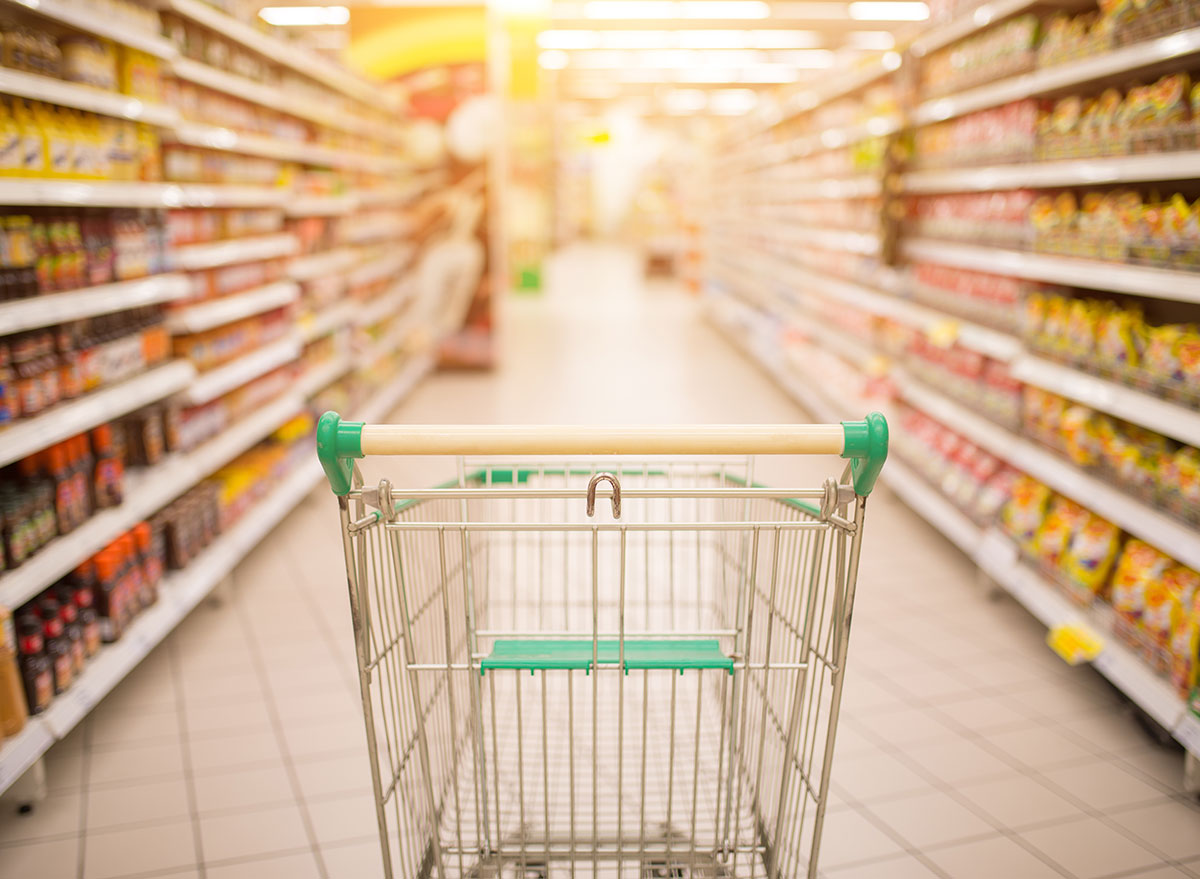 We're two years out from the start of the pandemic and grocery stores are making major moves and changes based on how shopping looks now. Costco just announced nine new warehouses are coming soon, Walmart is changing up the layout in its stores, and more. But another grocery chain is changing in a different way and says it may sell part of the company.
There are 2,200+ Albertsons food and drug stores across the U.S. under banners like Safeway, Vons, Jewel-Osco, Acme, Tom Thumb, Star Market, and more, but the company recently said that it is aiming at enhancing growth, and analysts say this could mean some of its stores could be sold. (For more grocery news, here are 6 Things You'll See at Costco This Year.)
"The Board believes the continuing strength of our business and the scale of our portfolio of assets warrants a deep and considered review of all possible paths towards maximizing value creation," Chan Galbato, Co-Chair of the Board of Directors, says in a news release published on Feb. 28.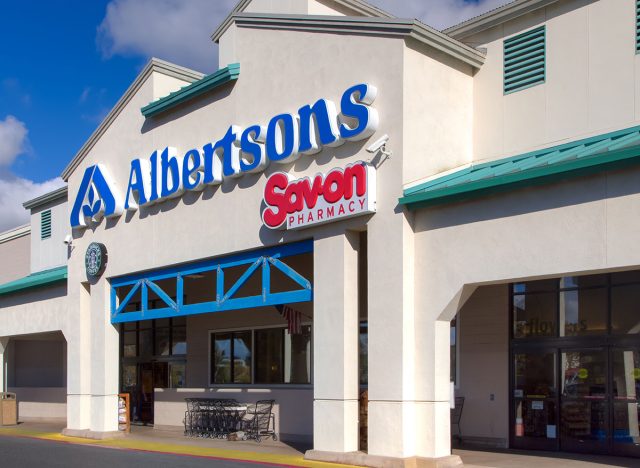 Although they say that "There can be no assurance that the review will result in any transaction or other strategic change or outcome," Arun Sundaram, an analyst for CFRA Research, recently told investors to look out for potential sales of "underperforming banners", according to Grocery Dive. 
He reportedly said that by getting rid of these, it could help the company in competition with Kroger, Costco, Walmart, Target, and others as online shopping and technology advances. Time will tell if this happens, but until then Albertsons says it "does not intend to comment further until it determines that further disclosure is appropriate or necessary."
In the meantime, This Is How Much Grocery Prices Have Actually Risen, New Study Says.
Amanda McDonald
Amanda has a master's degree in journalism from Northwestern University and a bachelor's degree in digital journalism from Loyola University Chicago.
Read more about Amanda