10 Celeb Diet Secrets to Looking Forever Young
Take these tidbits as the closest you'll get to uncovering the fountain of youth!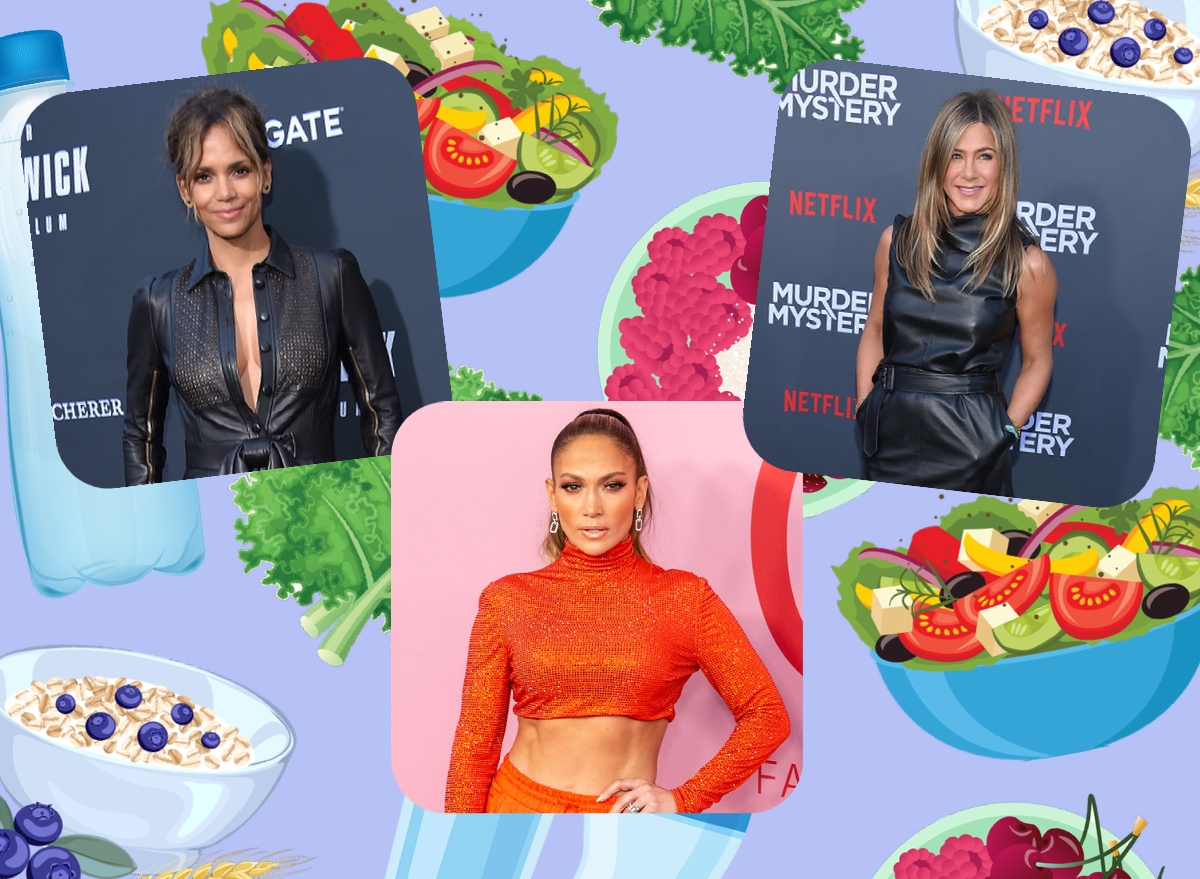 If anyone knows the tips and tricks for looking young, it's Hollywood's finest. And lucky for us, tons of our favorite celebrities, like Jennifer Aniston and Jennifer Lopez, have shared their secrets. From their go-to snacks, fitness workouts, and other healthy habits that they swear by, they've given us some insight into how exactly they keep their bodies healthy, and what they do to get that dewy, youthful, and fresh skin.
So we went ahead and rounded up some of the best tips beloved stars have shared over the years. These are the health and diet tidbits celebs credit to keeping their youthful appearance. Time to take notes! And while you're at it, be sure you're stocked up on any of The 7 Healthiest Foods to Eat Right Now.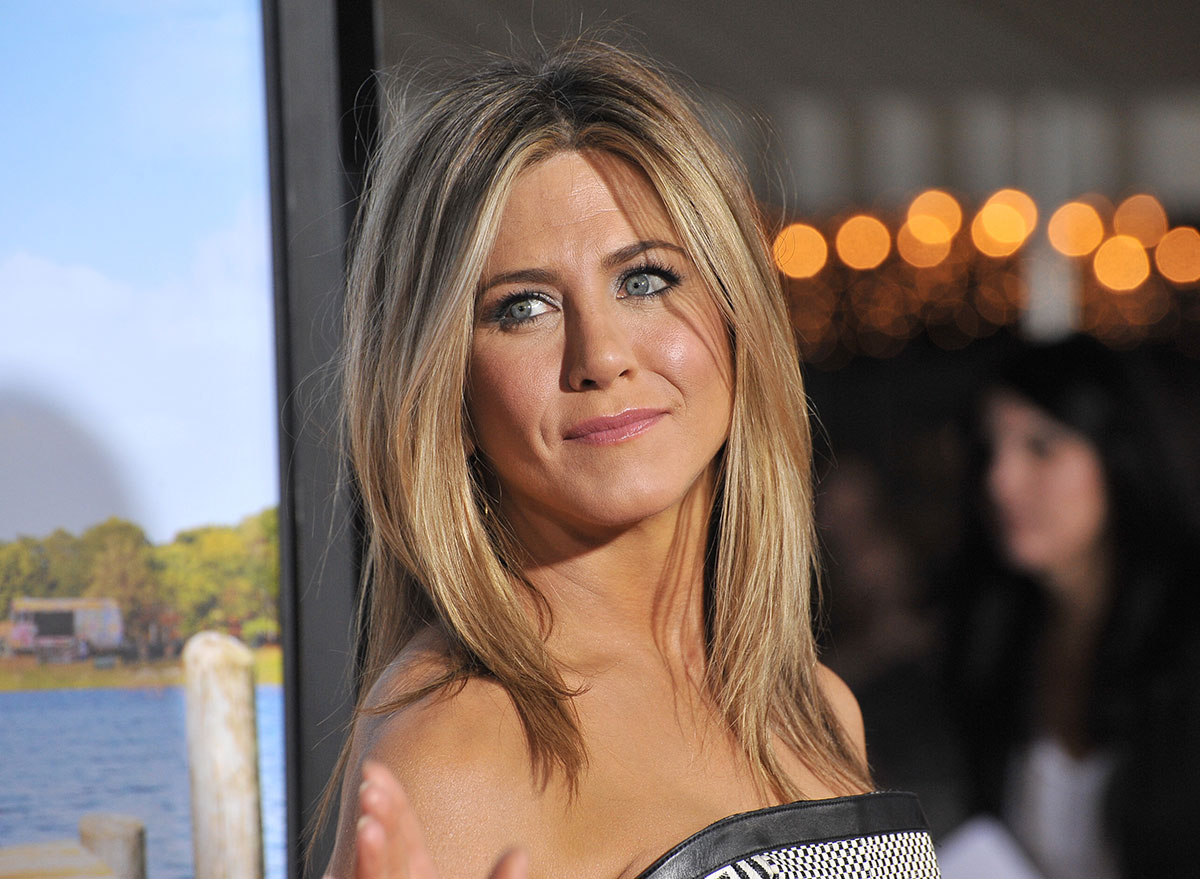 Aniston swears by intermittent fasting, as she explained to Health.
"She fasts 16 hours, so she typically doesn't eat breakfast until 10 a.m. and she breaks her fast, with a celery juice, and then has a good balanced diet for the rest of the day, focusing on healthy fats, like avocado, and salmon, plus healthy carbs, protein, and veggies," says dietitian Ilyse Schapiro MS, RD, CDN. "I'm not the hugest fan of intermittent fasting, but she seems to be doing it in a reasonable way," she says.
And it shows!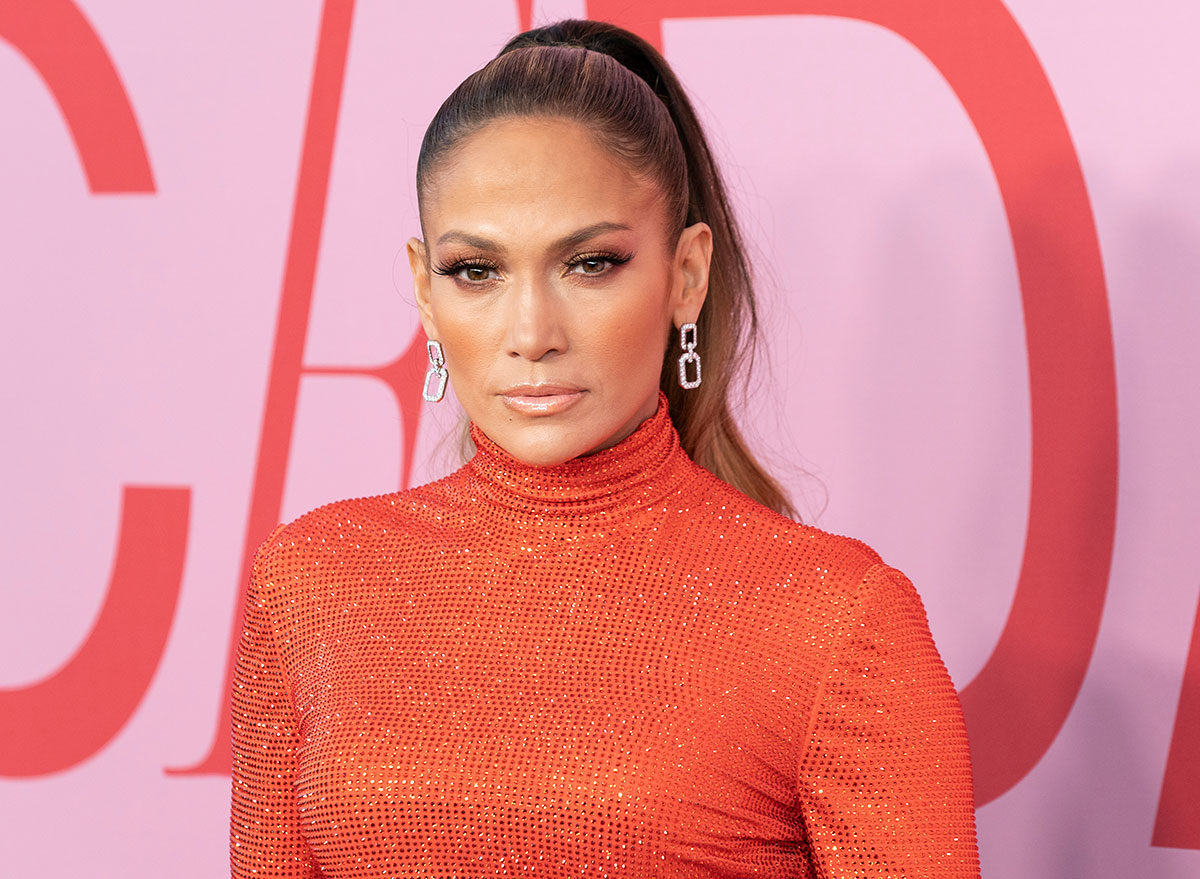 Beyond steering clear of sweets and processed foods, Lopez drinks a minimum of seven cups of water per day, as told to Good Housekeeping.
"It's important to stay hydrated, which can help control cravings," says Schapiro. All that water can benefit your skin to keep it fresh in appearance and help fight aging, too.
Looking for more? Check out this guide to the anti-inflammatory diet that heals your gut, slows the signs of aging, and helps you lose weight.
Witherspoon eats several small meals to nibble in the day, rather than few and larger meals, as explained to Shape and reported on Women's Health.
"This type of eating pattern that involves eating every few hours helps keep hunger at bay and energy levels up," says Beth Stark, RDN, LDN, a PA-based nutrition communications consultant and recipe developer. "It's also an effective way to keep blood sugar levels steady which plays a role in one's concentration, productivity, and acuity when it comes to completing tasks," she adds.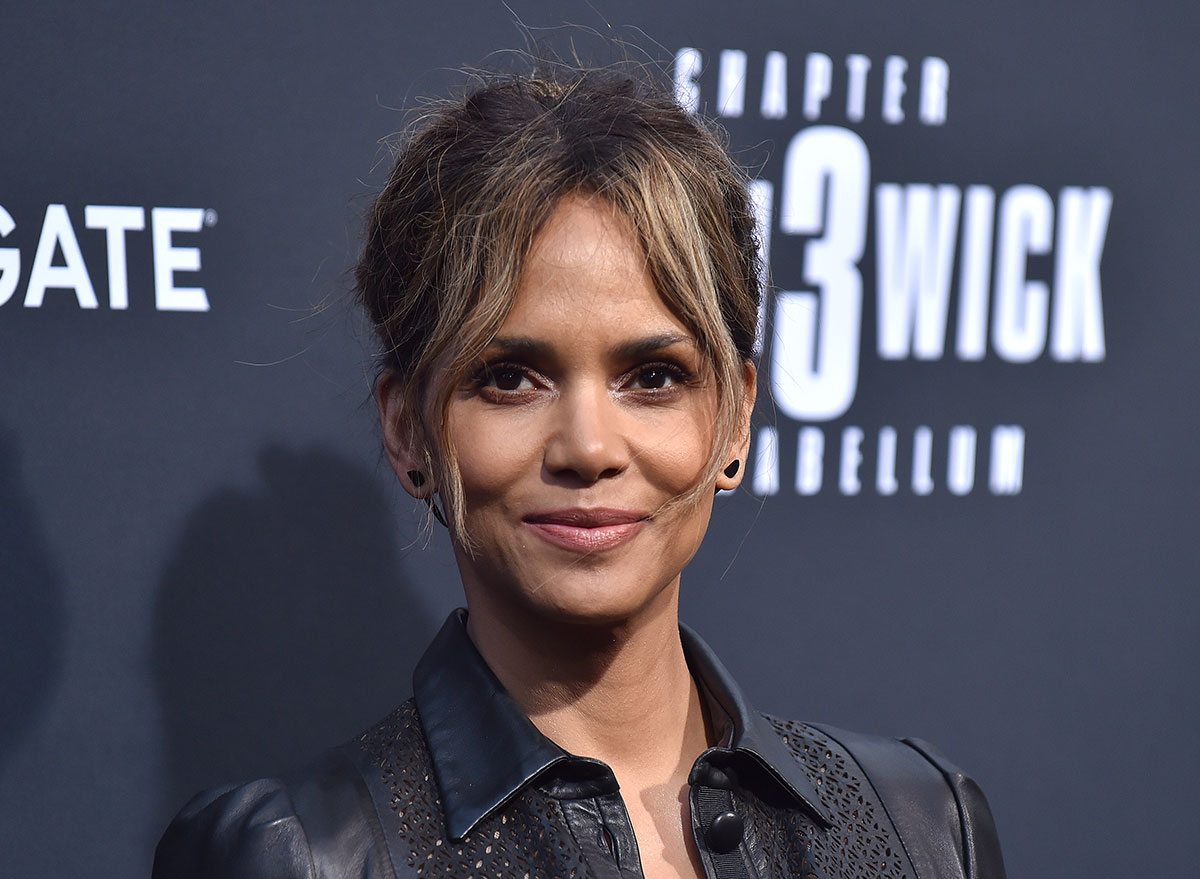 Halle Berry's key to keeping up a youthful appearance is her love of healthy fats and a keto lifestyle, as she explained in an interview with Insider, where she's trained her body to use fat to burn fat. She enjoys nuts, seeds, and avocado regularly, and these foods contain nutrients that better skin health and boost satiety so it's easier to manage hunger and cravings.6254a4d1642c605c54bf1cab17d50f1e
According to Eating Well, Diaz eats a leafy green or green veggie at every meal, and she doesn't snack much. The greens provide fiber to fill her up so she won't feel the need to munch on sweets or snack foods in between meals. These include spinach, broccoli, and brussels sprouts, for example.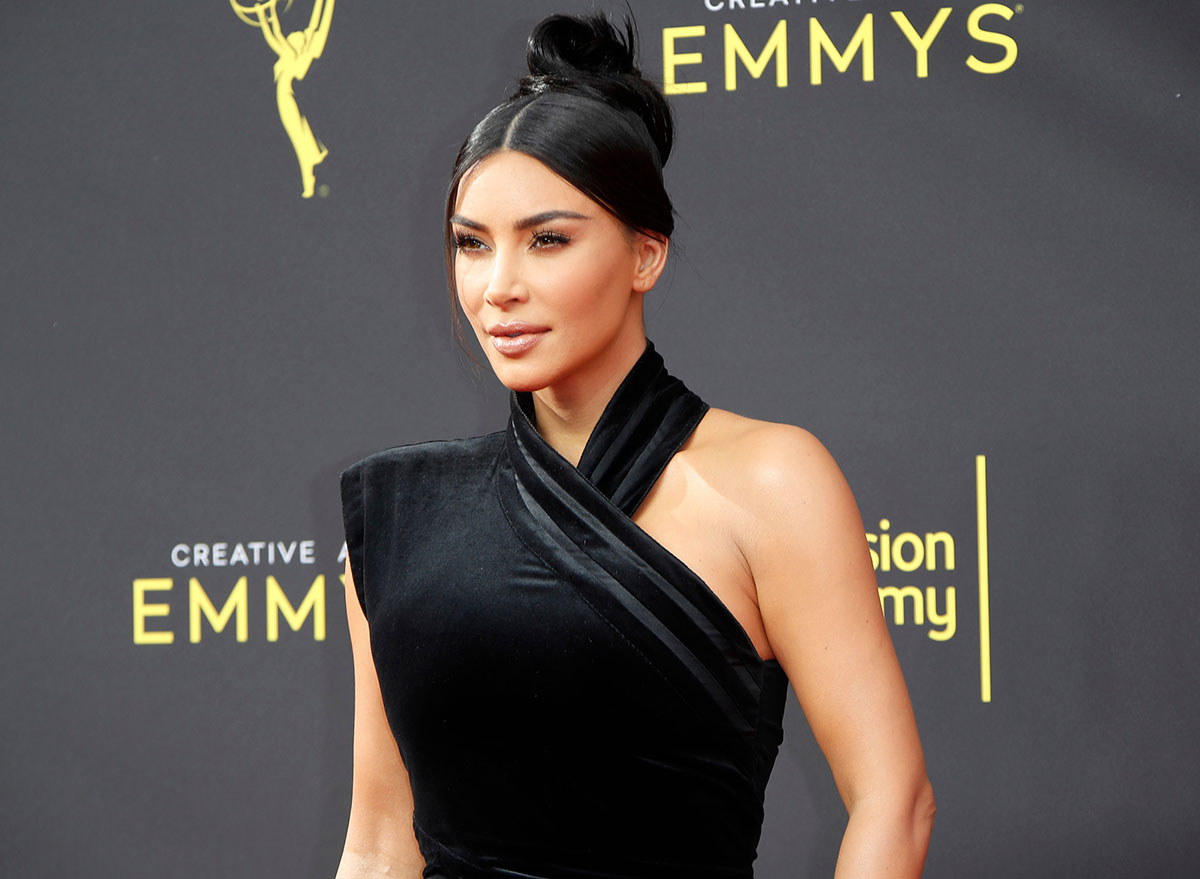 Kardashian's rule is that if it doesn't grow in the soil, she won't eat it. (She got that from her trainer!). As shown on The Beet, she is pursuing that plant-based lifestyle. And when you think of those guidelines, it keeps the diet clean and helps eliminate processed foods.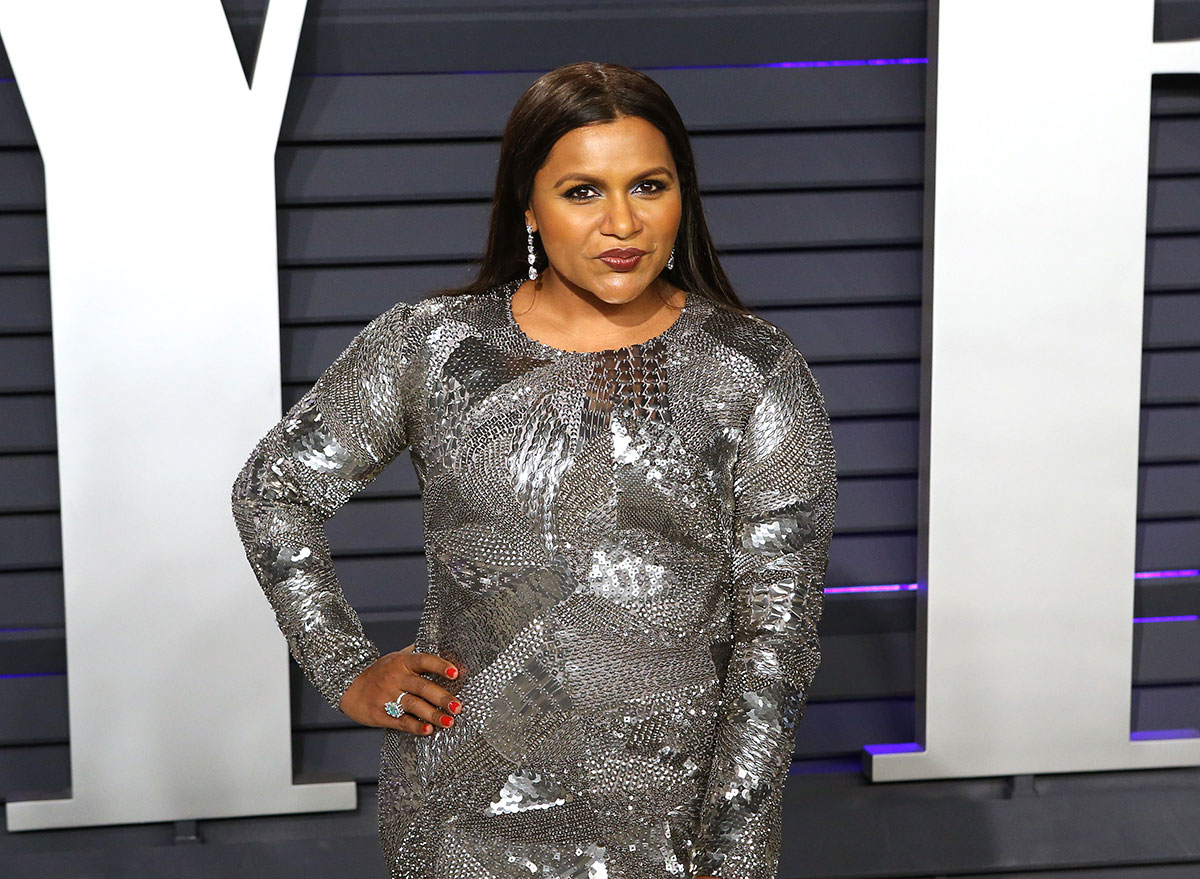 According to Women's Health, Kaling makes sure to include eggs at breakfast, as it's high in protein to fill her up until lunch. You can make an omelet, an eggcup, poach it and enjoy over greens—eggs really are versatile! Overall, eating eggs in the morning helps guide your whole day, as it helps keep hunger in check. Plus, there are so many antioxidant-rich veggies you can pair with eggs, which promote anti-aging.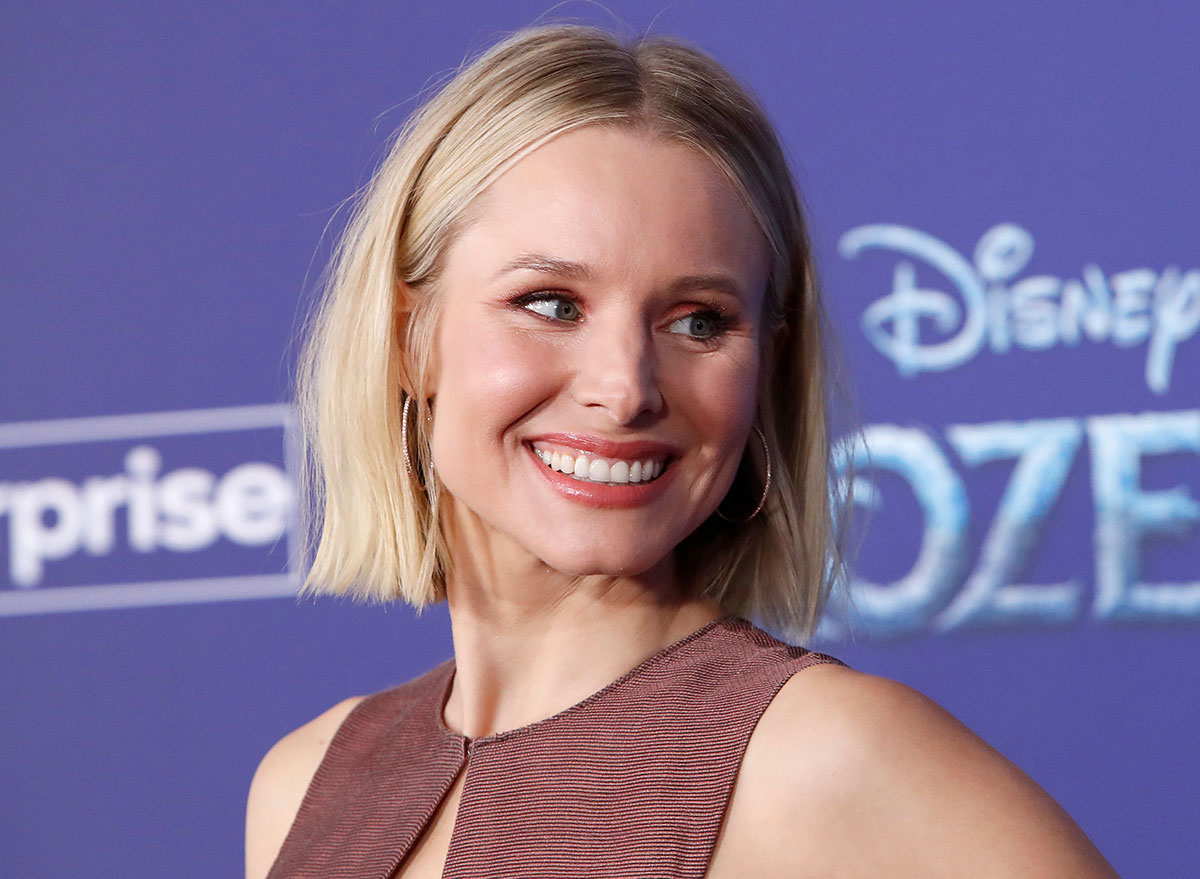 Bell has become a whiz at reading ingredient labels, and that's how she bases her meals and snacks for the day, according to Health Digest. If she sees that she's had a lot of protein already, then she'll make her next meal a bit more carb and fiber-focused, for example. She considers the whole day when deciding how to balance nutrients in her diet. And this way she gets all the nutrients she needs to improve skin health and fight anti-aging.
The actress is said to be all about the 80/20 rule when it comes to her diet, where most of her diet is clean (the 80%) and she'll indulge in that other 20%. This is a great tip because it helps prevent deprivation so she'll better stick to making most of the meals clean. And those nutrients all go towards that glowing appearance.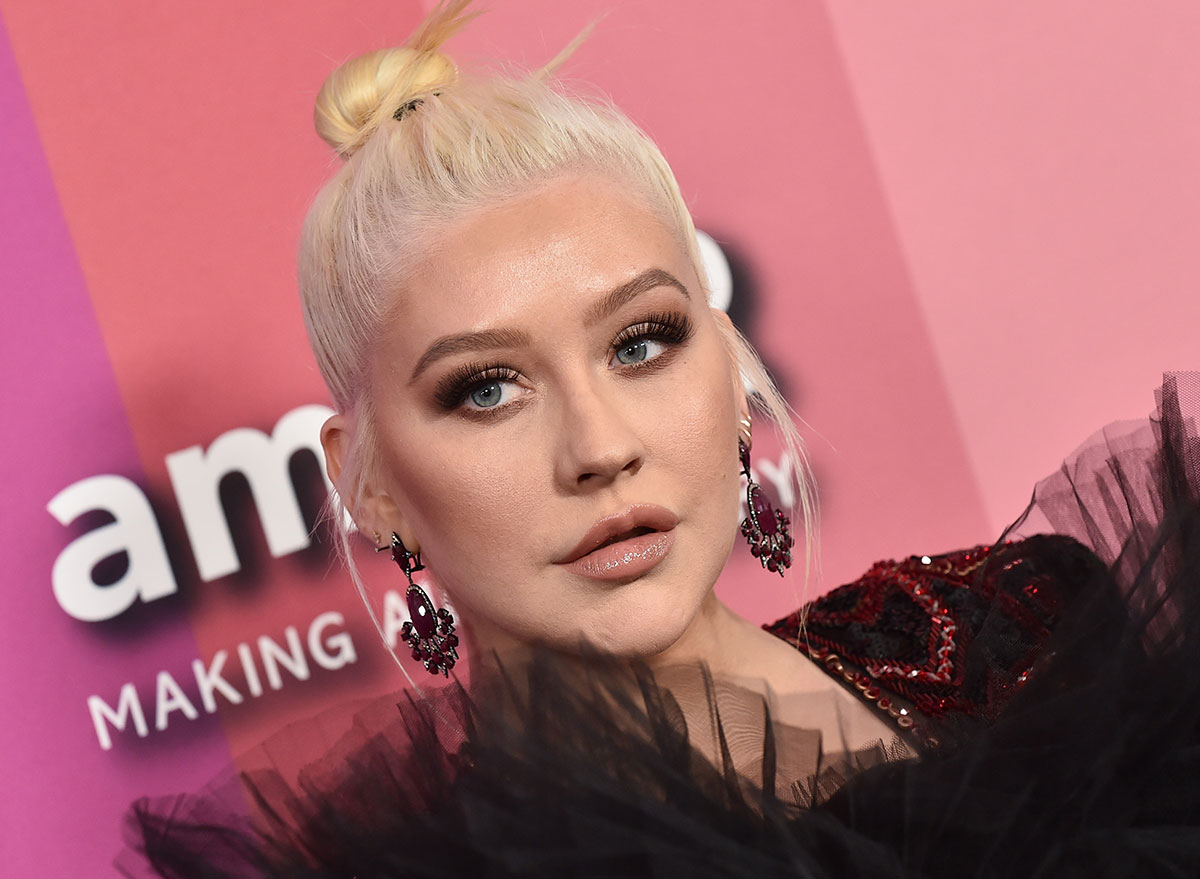 According to Insider, Aguilera swears by eating by colors, or eating by the rainbow. And she's on to something since these bright and colorful foods are high in antioxidants to reduce free radicals and help keep skin youthful. Go for a variety, like reds, oranges, yellows, purples, greens and more.
Isadora Baum
Isadora Baum is a freelance writer, certified health coach, and author of 5-Minute Energy.
Read more about Isadora