Costco Is Being Sued After Bugs Were Found in This Product
The family is seeking $200,000 in damages.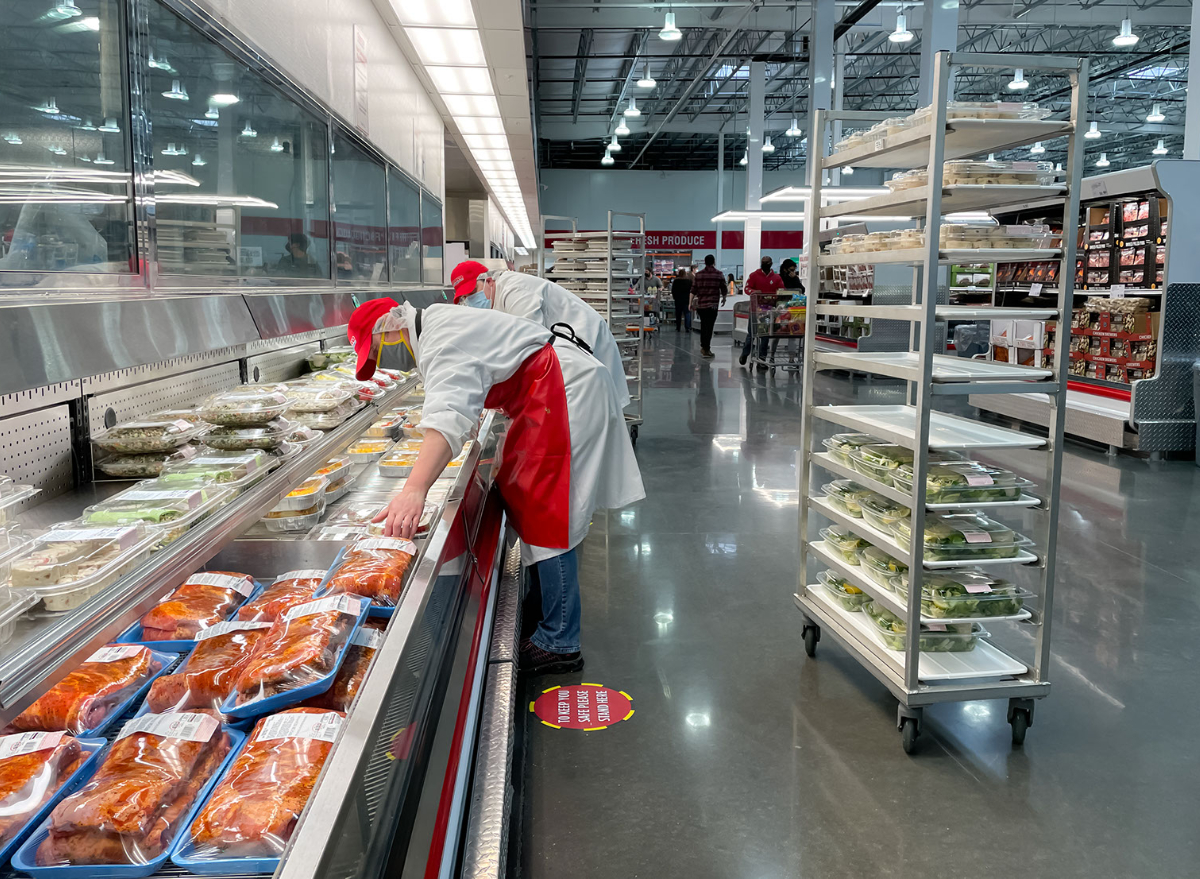 Some food recalls are initiated because of customer complaints, and one family on the West Coast is taking things a step further after buying and eating a Costco item last spring. A lawsuit against Costco Wholesale Corp. filed in the Los Angeles Superior Court on March 1 alleges that a seafood item contained live bugs after it was cooked at a home on the West Coast.
Here are all the details of the situation. (For more info about the warehouse in your area, here are 6 Things You'll See at Costco This Year.)
A California family is suing Costco.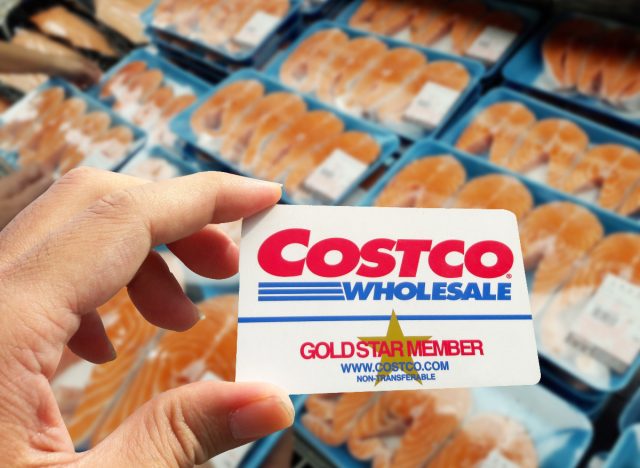 A local Southern California physician says his family purchased a package of the Kirkland Fresh Wild Pacific Halibut Filet on March 18, 2021, from a Costco in San Dimas, and cooked it that same day. After he and his wife ate it, Dr. Vahid Berdjis says in the case that they gave some of the fish to their 13-year-old daughter. "As their daughter started to pick through the harmful product with her fork, numerous live worms crawled out," the lawsuit claims, according to San Diego news station 10News.
After the incident, the family says they notified Costco.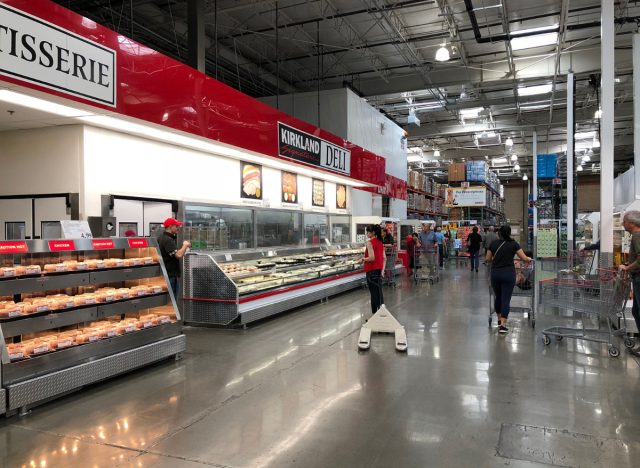 The family sent a letter to notify Costco of the incident less than two weeks later, but the warehouse chain has "failed to remedy the harm to [the] plaintiffs" which has only added to the "severe emotional distress and fear" from the bugs incident. The lawsuit also says "the minor children have vowed to never eat seafood again."
Here's what the family is seeking.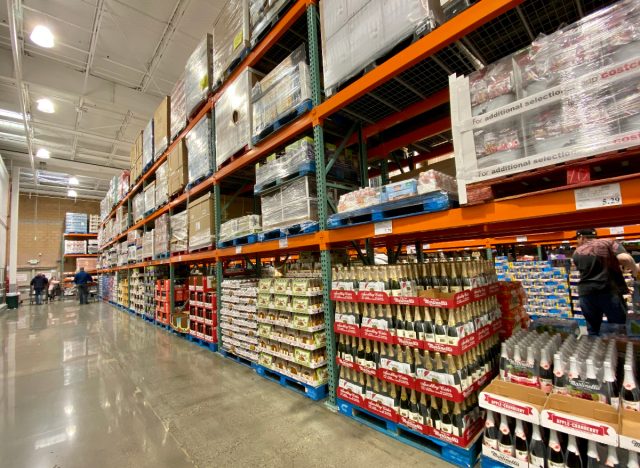 The family is seeking $200,000 in damages alleging negligence, breach of warranty, products liability, failure to warn, and a violation of the Unfair Competition law—which protects against false advertising and other business practices that are meant to cause confusion.
They claim that Costco knew about the issue and failed to warn shoppers, and believe employees in food sections in the warehouse aren't trained properly in food safety and therefore have no knowledge. Eat This, Not That! reached out to Costco for a comment, but management declined.
Other Costco items have been in the news before because of similar issues.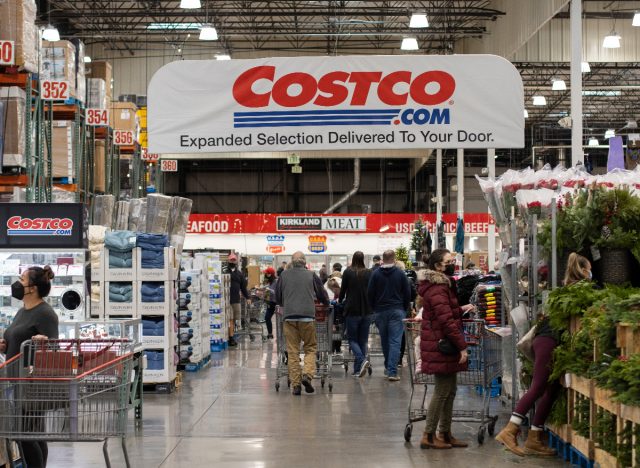 Unfortunately, this isn't the first time insects or other items that don't belong have been found in a Costco item. At the same time this lawsuit was filed, a member posted on Reddit that they found rocks in some beans from the warehouse chain. The user says they suffered a broken crown after finding them and urged Costco to put a warning on the label.6254a4d1642c605c54bf1cab17d50f1e
In addition, last summer another Costco shopper took to the social media platform to inform others that twice in the last two years their dog has been infested with "Drugstore beetles" that were linked to the Kirkland Chicken Meal & Rice Formula dog bones. Others commented that they, too, have experienced this.
One person suggested they freeze the bones before giving them to their dog, but the poster said they are simply not buying the product anymore.
Other members, however, are thrilled that Costco Just Brought Back These 4 Beloved Snacks.
Amanda McDonald
Amanda has a master's degree in journalism from Northwestern University and a bachelor's degree in digital journalism from Loyola University Chicago.
Read more about Amanda