This Beloved Snack Is Back at Costco and After Trying It I Have Some Thoughts
How does it compare to another fan favorite?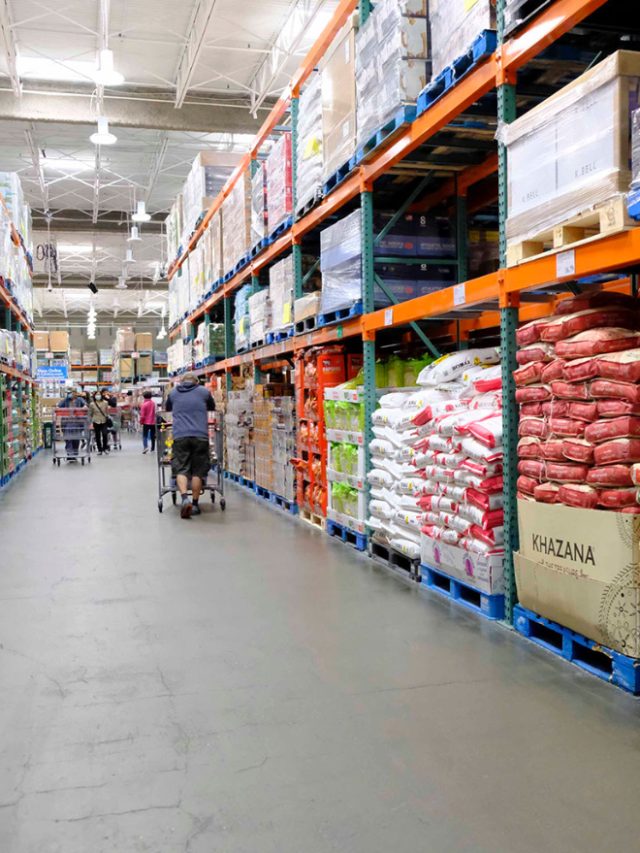 There are quite a few snacks to choose from at every Costco warehouse (not to mention online, too) but unfortunately, some get rotated out so others can have their time to shine. This is the case with one of my favorite options—the Fannie May S'mores Snack Mix. (I recently compared it to the Girl Scout Thin Mint Pretzels…here's how that went.)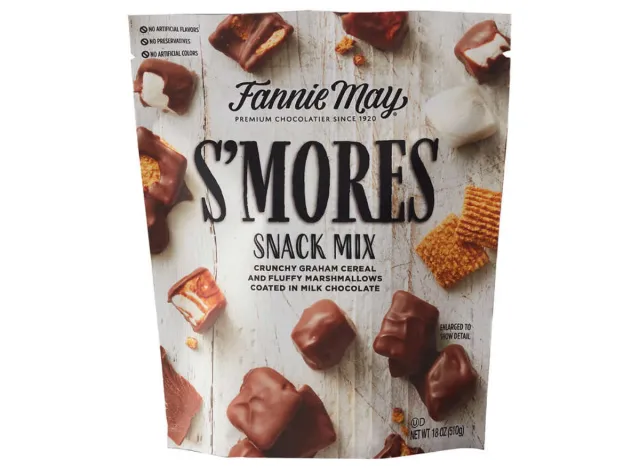 After reappearing in warehouses this spring, I have not had much luck snagging a bag recently. That is until I spotted another s'mores treat in the middle of the warehouse in early July. I was so thrilled to finally be able to munch on the trio of flavors again…Or so I thought!
The Chuao S'mores Bark has been a favorite of many Costco members for years, and after not finding the Fannie May S'mores Snack Mix for months, and with the holiday season and the hope for the peppermint version to come back very far away, I picked up a bag. At $9.99 it was just $0.30 more than the Fannie May version and smaller by 3 ounces.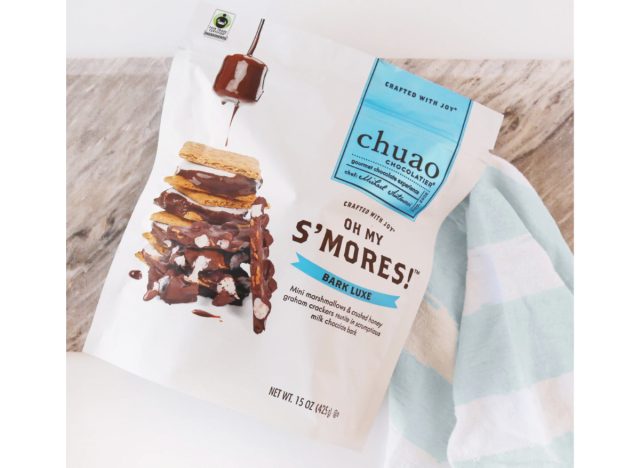 How does this Costco s'mores snack compare?
I knew the Chuao S'mores Bark would be a unique snack in its own way when I put it in the cart at Costco, and taking a bite only confirmed my theory. First of all, the Fannie May option contains crunchy graham cereal and fluffy marshmallows coated in milk chocolate. Although several of these pieces can be stuck together with chocolate as the glue, it is pretty bite-sized. The bark, on the other hand, is bark! It features mini marshmallows and crushed honey graham crackers united into big pieces by milk chocolate. I expected the look and shape to be the only difference between these two snacks, but I was wrong.6254a4d1642c605c54bf1cab17d50f1e
The first bite of the s'mores bark I had in the car in the parking lot of the warehouse was underwhelming. There's a lot of chocolate—understandable since it is bark. I had to take a few bites in order to get a taste of the graham crackers and marshmallows, something that isn't necessary with the Fannie May S'mores Snack Mix.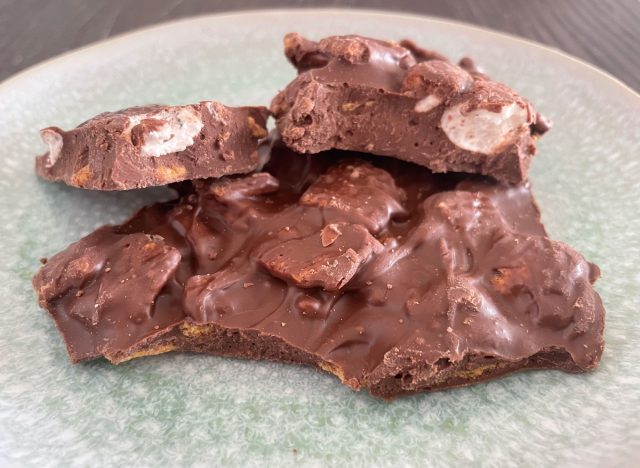 This wasn't even the biggest issue I have with the bark. The first bite I had was unusually salty! Even after a few more taste attempts on different days, I still get an aftertaste of sodium, and I have no clue where it's coming from. The ingredients list says that a 1.4-ounce serving of the s'mores bark contains 130 milligrams of sodium. Interestingly enough, that is only 40 milligrams fewer than one 10-ounce bag of Lay's Classic potato chips. One serving of the Fannie May treat has 40 milligrams.
In the end, I probably will not buy this option again and will stick to hoping the Fannie May S'mores Snack Mix shows up in warehouses again soon (or its peppermint counterpart for Christmas in July!). Until then I will eat up this bag in small, small servings since it is still chocolate, marshmallows, and graham crackers and I won't be near a bonfire anytime soon.
Amanda McDonald
Amanda has a master's degree in journalism from Northwestern University and a bachelor's degree in digital journalism from Loyola University Chicago.
Read more about Amanda