Costco Just Brought Back This Beloved Summer Snack
Fans better hurry, this snack is only in season for a short time.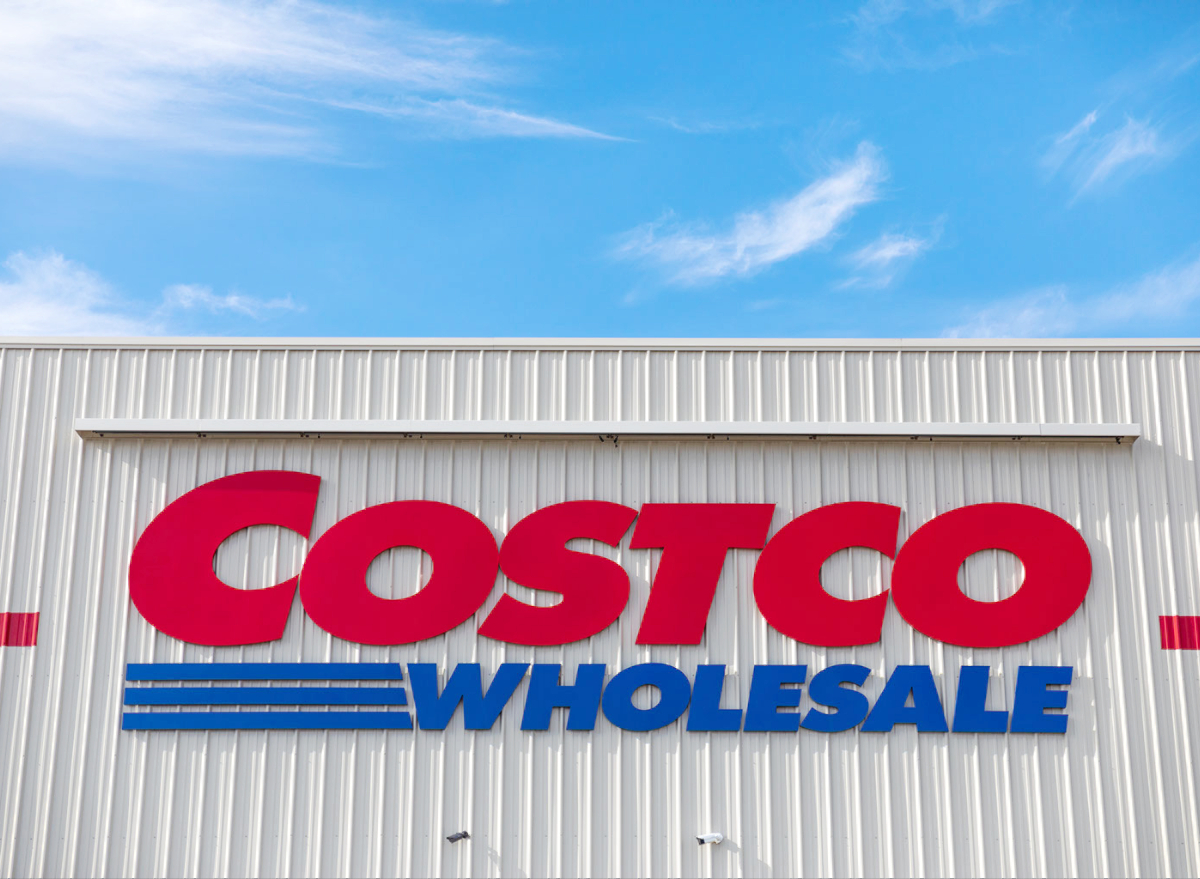 Summer is right around the corner and Costco is gearing up to bring back some of our favorite hot weather snacks. One, in particular, has been especially elusive due to devoted followers who love this new fruit's bizarre flavor: cotton candy grapes.
Thanks to a post on Reddit from u/Thuder-Lightning20 (who appears to be a Costco member from the Pacific Northwest), we've learned that the grapes were found at the Costco in Tukwila, Wash.
Other Reddit posters confirmed the appearance of the grapes in Costco stores in Canada and one Twitter user based out of New England reported they saw them. The original Reddit poster said they bought the grapes for $10, which came in a 3-pound clamshell.
Many commenters on the post expressed that their favorite way to eat the grapes in the summer was by freezing them first. One Redditor said the treat tasted like, "marble-sized popsicles."6254a4d1642c605c54bf1cab17d50f1e
Related: These Are Costco's Most Popular Items Right Now
Cotton candy grapes are a type of "designer" fruit that has been cross-bred to taste similar to cotton candy. While it may seem like these grapes are more of a Frankenstein-like creation than the traditional variety, it's actually the opposite.
According to an interview with NPR and the creator of the cotton candy fruit Horticulturalist David Cain, the new grapes actually were an attempt to bring back the natural flavors of the original grapes. Standard grapes have actually had their sweetness stripped away by decades of breeding to withstand shipping and storage, rather than for taste. Cotton candy grapes are also surprisingly GMO-free.
The grapes first appeared at Costco in 2018, and were announced via Costco itself on Instagram with the caption "Like fruit flavored candy? Try this candy-flavored fruit — Organic Cotton Candy Seedless Grapes, available in select Costco warehouses." The post received hundreds of shares, comments, and likes from fans excited to try the new fruit.
Costco sells a variety of cotton candy grapes sourced from Divine Flavor, a family-run and grower-owned distribution company based in Nogales, Arizona. The company's grapes are seedless, green, and have a "100% cotton candy flavor to experience in every bite." According to the company's website, the grapes are in season in May and June only so fans or those curious to try them should seek them out at their local Costco quick!
Be sure and double-check you haven't bought any of These Grocery Items Sold at Walmart, Wegmans, H-E-B, and Amazon that Are Being Pulled From Shelves.
Amber Lake
Amber Lake is a staff writer at Eat This, Not That! and has a degree in journalism from UNF in Jacksonville, Florida.
Read more about Amber