These Grocery Items Sold at Walmart, Wegmans, H-E-B, and Amazon Are Being Pulled From Shelves
Shoppers across the country may have purchased these.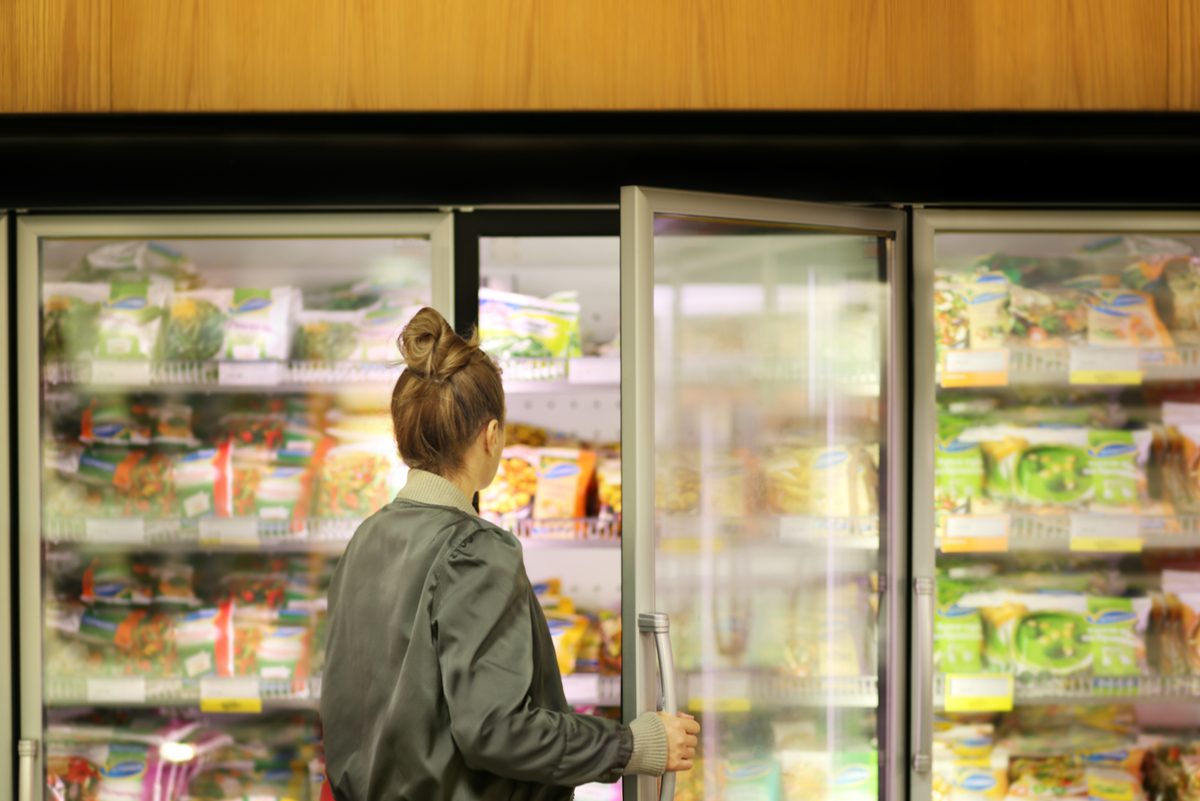 Hundreds of people have reported being ill after eating one of the most beloved cereals on grocery store shelves in the last month. Even though the U.S. Food and Drug Administration (FDA) is investigating the illnesses, no recall of Lucky Charms has been issued. However, this isn't the only potentially dangerous food at the store—a few other recalls have recently been announced.
The items were sold at popular chains like Walmart, Wegmans, H-E-B, and even on Amazon.com. Here are all the details so you can keep your kitchen safe and foodborne-illness free.
Related: These Are Costco's Most Popular Items Right Now
Strauss Israel products sold nationwide at Walmart and other stores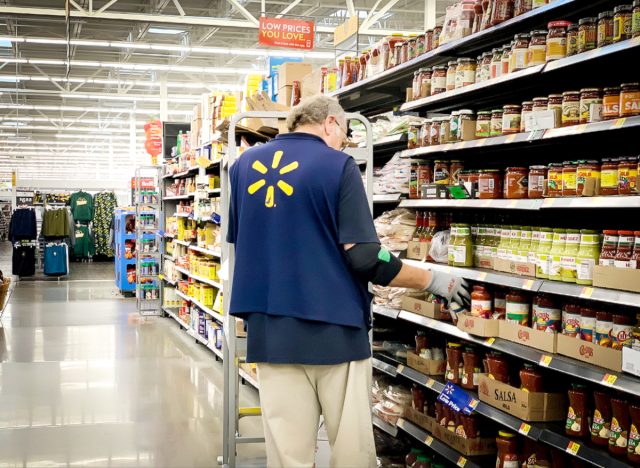 Over 90 of Strauss Israel's Elite branded products could potentially be contaminated with Salmonella, the company recently announced in a recall notice published by the FDA.
The cakes, wafers, chocolate, energy grain snacks, energy chocolate rise cakes, chewing gum, and toffee candies were sold in grocery stores and kosher markets nationwide but primarily in New York, New Jersey, Connecticut, California, and Florida, as well as online via Amazon.com, Fresh Direct, Passover.com, and other sites. According to Walmart, they were also sold in all stores across the U.S. To see a full list of each product and its label, click here.
"The products are being recalled as they were manufactured in a facility in which Salmonella was detected in the production line and in the liquid chocolate that is used for the production of the finished products," the company says in the notice. "No illnesses have been reported to date."
Anyone with any of the items in their kitchen should not consume them and return them to the place of purchase for a full refund.
A frozen fish product sold at Wegmans, Giant Food Stores, and more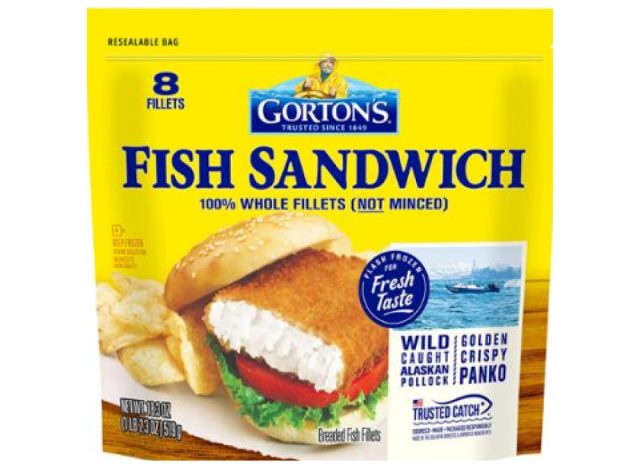 Two frozen fish items made by Gorton's Seafood are being recalled because they could contain large and/or sharp bone fragments. The Gorton's Fish Sandwich was sold in various supermarkets across the east coast, including Giant Food Stores in Pennsylvania, Virginia, and Maryland; Wegmans and Farm Fresh stores in Maryland and Virginia; and more. To see a full list, read the recall notice here. Stores were instructed to pull the product immediately after the recall was initiated.
"While there have been no reports of injury from the product to date, the company is taking this action to ensure the safety and well-being of all of our consumers," Gorton's Seafood says in the notice. "Consumption of this recalled product may pose a choking hazard or other physical injury."
Just over 500 packages are in question and have a UPC code of 0 44400 15440 6 as well as a date code of 2060F2 and a Time Range of 15:30-17:30. Customers who have this package in their freezer are instructed to call Gorton's Seafood at 1-888-573-5982.
H-E-B Bakery Two Bite Brownies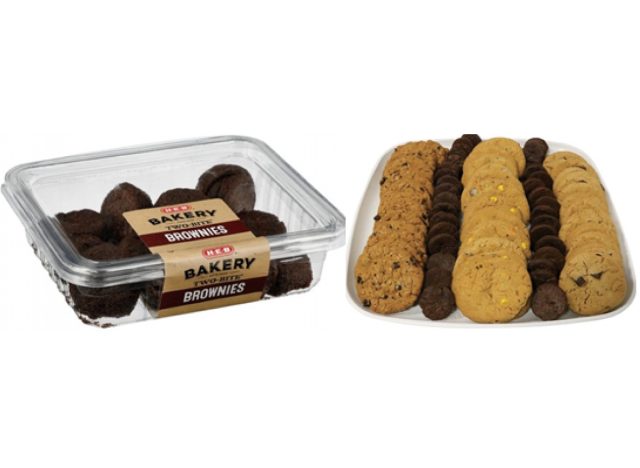 H-E-B says one of its bakery treats sold in stores in Texas and Mexico could contain metal fragments and therefore is being recalled. A notice sent out by the FDA on April 29 says that the H-E-B Bakery Two Brite Brownies and Simply Delicious Cookies with Brownie Bites Party Tray were removed from shelves after two customer complaints.
"Customers who purchased the items should stop eating the product and can return it to the store for a full refund," the grocery chain says. "As soon as we confirm that the product meets our high quality and safety standards, H-E-B will have the products back on shelves."
How to keep your home and kitchen safe when dealing with grocery recalls.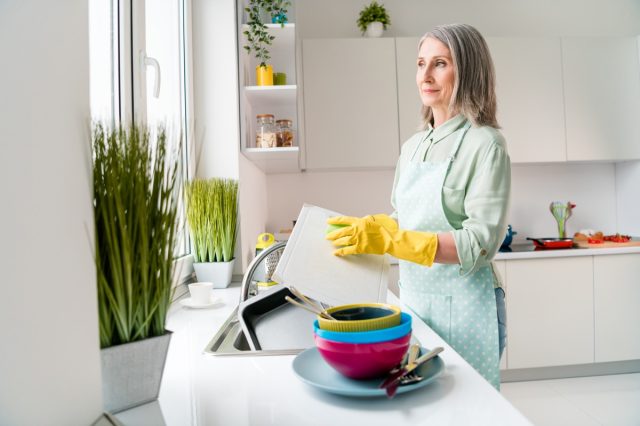 While two of these recalls involve foreign objects inside of the food, the other could be contaminated with the bacteria Salmonella. This organism can live on surfaces for 32 hours, making it important for anyone who purchased one of them to properly clean their kitchen once the product is disposed of. However, it is a good idea to keep the area clean and sanitized regardless in order to prevent foodborne illness or injury.6254a4d1642c605c54bf1cab17d50f1e
Registered dietitian, award-winning nutrition expert, Wall Street Journal best-selling author of The Family Immunity Cookbook, and member of the Eat This, Not That! Medical Expert Board Toby Amidor says that the best way to kill Salmonella, as well as E. coli and Listeria Monocytogenes, is a two-step process.
The first is to physically remove dirt, grime, and grease from the kitchen with a clean disposable paper towel or kitchen towel. The next step is to sanitize the surface with a homemade mixture of 1 tablespoon of liquid chlorine bleach per gallon of water or a commercial sanitizer and a clean paper towel and making sure it is dry before using it again. Read the full instructions here.
In addition to these grocery recalls, These Popular Grocery Items Contain Harmful Chemicals in Their Packaging, New Report Finds.
Amanda McDonald
Amanda has a master's degree in journalism from Northwestern University and a bachelor's degree in digital journalism from Loyola University Chicago.
Read more about Amanda