Walking This Far Every Morning Helped a Famous Athlete Drop 90 Pounds
The athlete's secret to shedding the weight is as simple as lacing up a pair of sneakers.
Professional strongman Eddie Hall is no stranger to spending long hours working out to achieve his muscular physique. However, when he decided to slim down, the British athlete, who nabbed the World's Strongest Man title in 2017, looked outside the gym to shed the extra weight.
In fact, the key to his new look was as simple as lacing up his sneakers and heading out the door on a daily morning walk. Read on to discover the exact walking workout that helped Hall shed 90 pounds. And for more on how celebs stay fit, check out Mark Wahlberg Reveals His Exact Workout for Six-Pack Abs.
He walks every morning.
The key to Hall's transformation was simple: he got outdoors and started walking.
"I would say the biggest change for me is adding in daily walks, just every day getting up in the morning and walking a mile and a half," Hall tells Men's Health in a new interview.
"Some mornings I run and some mornings I walk, but every single day I get up and do a mile and a half, and I take my dog out. It helps me clear my mind, sets me up for the day and it's a great way of getting exercise in, and I genuinely believe that's why the weight has fallen off me."
Looking for a great way to start your day? Check out the One Killer Morning Workout You Can Do in Just 5 Minutes, Says Trainer.
He doesn't use wearable devices.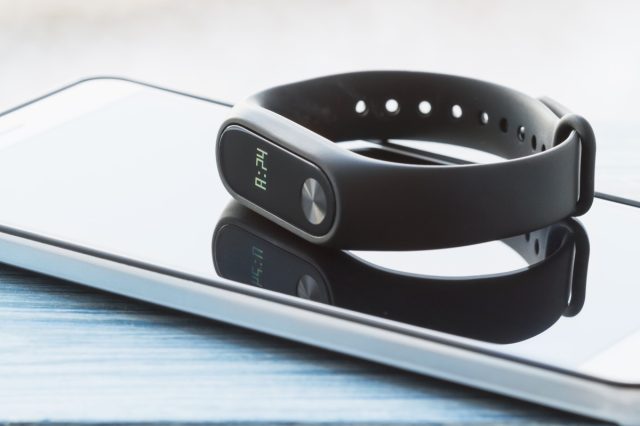 While many people walking for weight loss rely on wearable tracking devices to count their steps or monitor their heart rate, Hall says they're not for him.
"I find them really stressful," Hall tells Men's Health. "I just go with the flow. I don't put any marker on it; I just do it all by feel."6254a4d1642c605c54bf1cab17d50f1e
Related: For the latest healthy living news delivered straight to your inbox, sign up for our daily newsletter!
He boxes.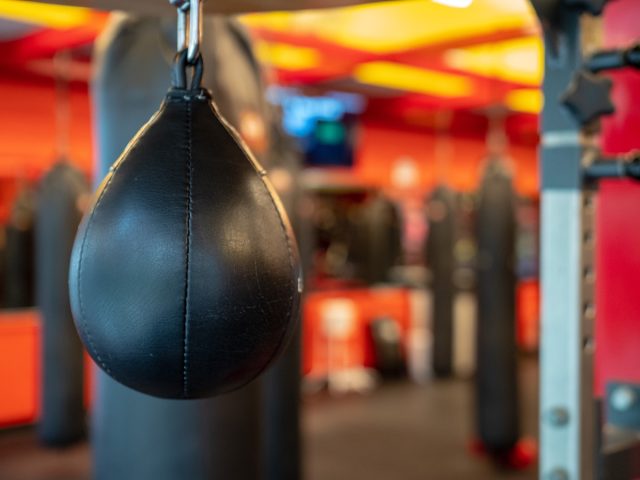 Hall is currently training for an upcoming boxing match against fellow strongman and actor Hafþór Júlíus Björnsson, best known for playing Gregor "The Mountain" Clegane on Game of Thrones.
Hall has been regularly posting videos of his new routine to his Instagram, including hitting a speed bag at home and working in the ring with a trainer, who's helping him regain his strength following a recent bicep tear.
He eats before he exercises.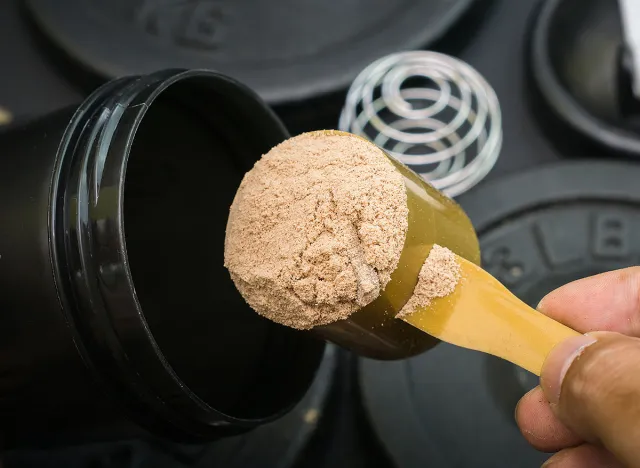 While many people insist that exercising in a fasted state is essential to slimming down, Hall says otherwise.
In a video detailing his diet on YouTube, Hall explains that he starts his morning with supplements and a combination of protein powder and water. After his walk, Hall eats two ribeye burgers cooked in lactose-free butter and topped with lactose-free cheese. And while he's not exactly eating a spartan diet these days, Hall admits it's a far cry from the 16,000 daily calories he once consumed while training for his World's Strongest Man title.
If you want to slim down like Hall, try Walking Your Way to a Lean Body With This 20-Minute Walking Workout.
Sarah Crow
Sarah Crow is a senior editor at Eat This, Not That!, where she focuses on celebrity news and health coverage.
Read more about Sarah