These 4 Fast-Food Chains Have Raised Their Prices the Most
If you eat here regularly, these increases are too substantial to ignore.
It's no secret that food—from restaurant chains to grocery stores—is getting more expensive. The cost of raw ingredients is growing, the labor market is tight, and the supply chain is still suffering lags that have largely been put in motion by various aspects of the pandemic.
But it's maybe most surprising when even the cheapest food options, like meals at fast-food chains, end up costing more. And that's exactly what's taken place this year. Some of the biggest, most beloved, and frankly, most affordable fast-food brands ended up increasing their prices since March, according to Business Insider.
In fact, the publication states that quick-service chains have seen the biggest price surges of all restaurant chains this year—an average of 6%. While at some, you won't even notice that the price of your coffee or burger has gone up, at others, the increases are too substantial to ignore. Here are the four chains where prices have gone up the most.
For more, check out One of the Most Popular Taco Bell Items In History Is Returning to the Menu.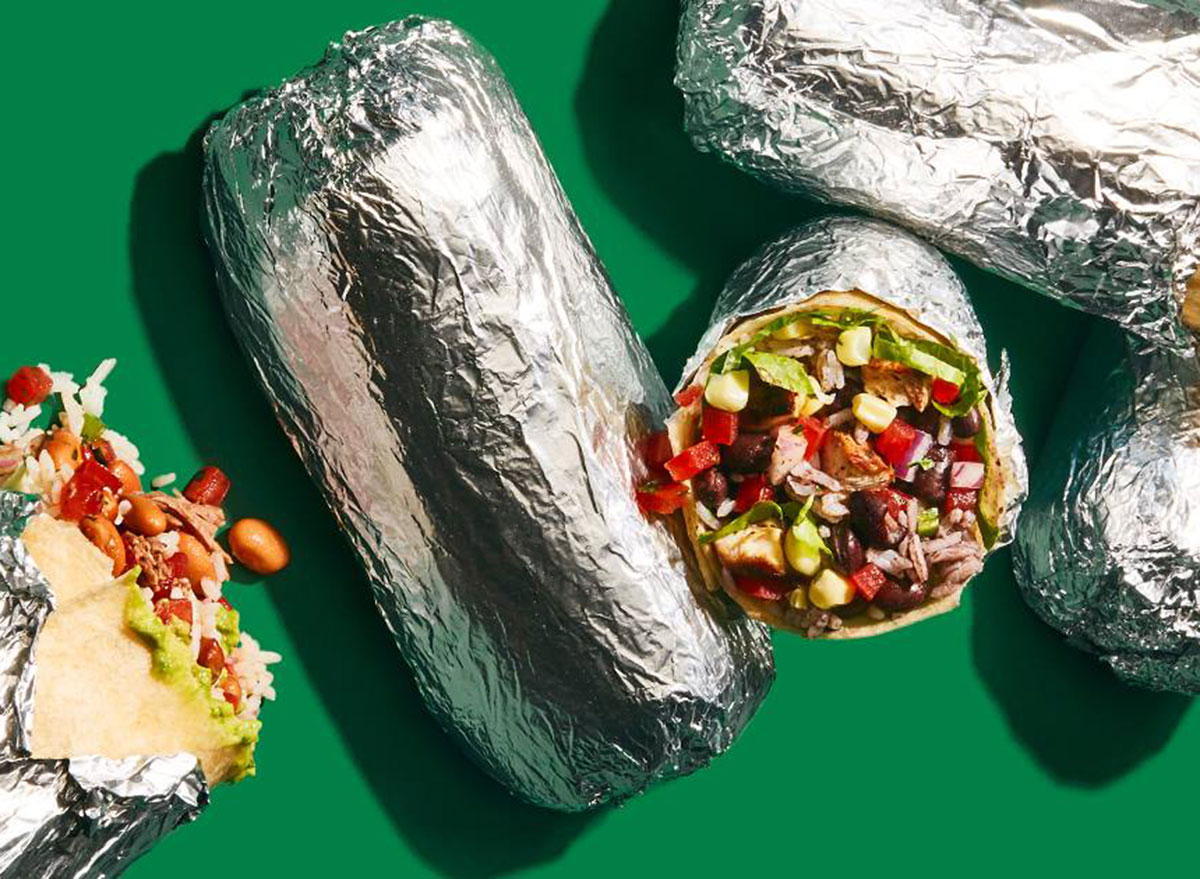 Chipotle announced it was raising its prices by 4% in June, which will increase an average spend on your order between $0.30 and $0.40. The move is helping to fund the new $15-per-hour rate for their staff—a wage increase that came as a response to mounting public demand for more liveable wages, as well as serious staffing shortages. But Chipotle's price hike isn't nearly as steep as at some of the other chains on our list.6254a4d1642c605c54bf1cab17d50f1e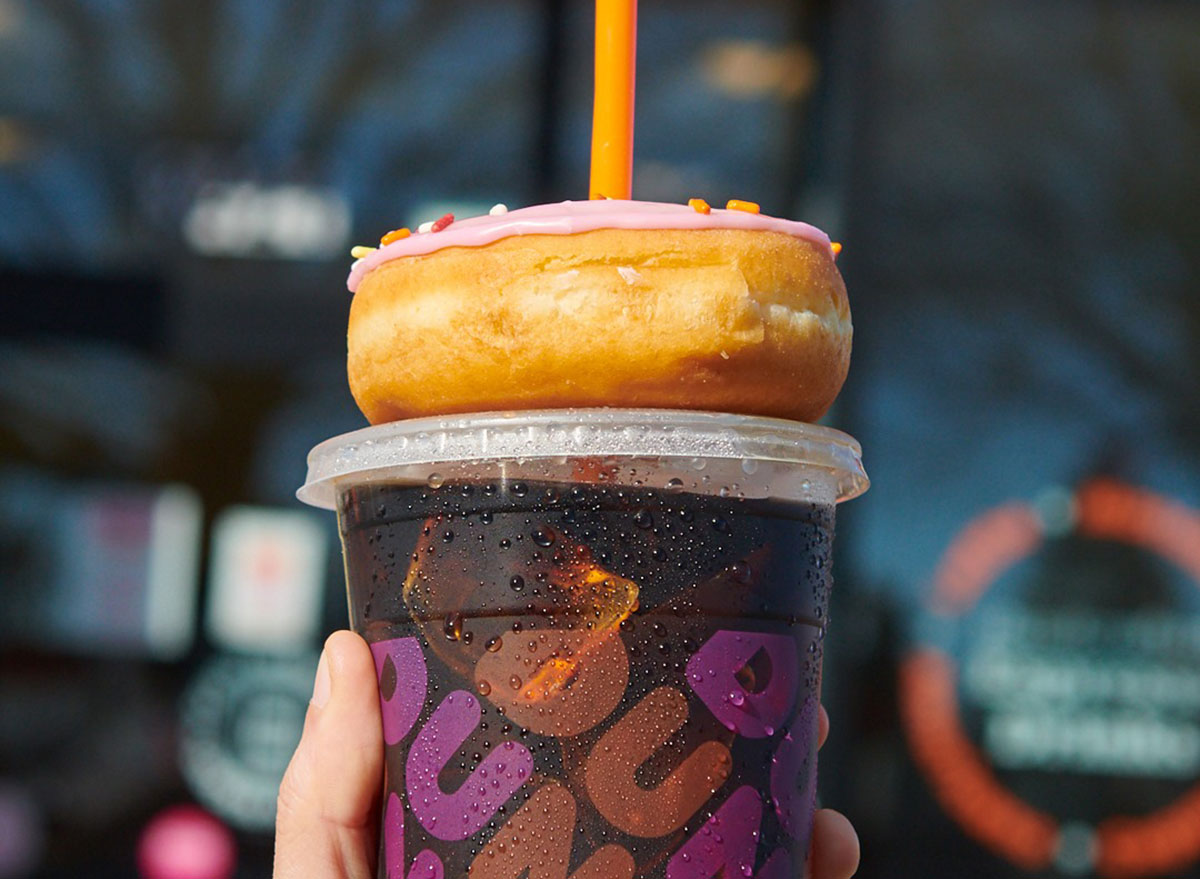 If you're making a daily or even weekly stop at Dunkin' for your morning coffee and a quick breakfast, you've likely noticed you're having to shell out more cash for it this year. According to analysts, the popular coffee chain has increased their prices by 8% since the spring.
With fast-food workers quitting their jobs at record rates, Dunkin' is currently struggling to attract and retain staff. The situation is so dire that the company even called on their favorite celeb collaborator Charli D'Amelio to help with recruiting. Unfortunately, their troubles may persist as a recent analysis showed that the chain has some of the least satisfied employees in the fast-food industry.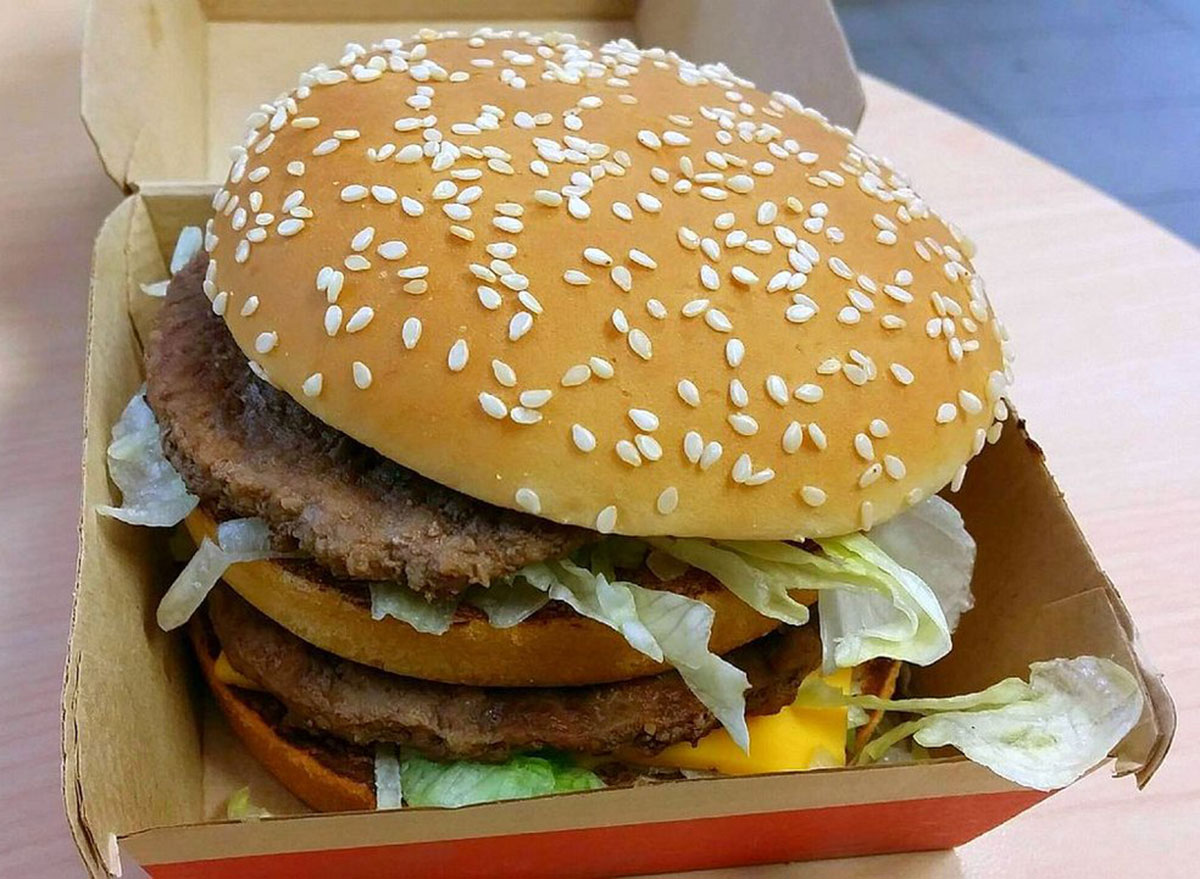 McDonald's recently announced plans to increase an average minimum wage to $15 per hour at all of its corporate-owned restaurants by 2024. Similarly, a large independent group of McDonald's operators, The National Owners Association (NOA), told its members in May to "do whatever it takes" to keep their restaurants staffed—even if it means having to increase menu prices as a result. "A Big Mac will get more expensive," the group said. And they were right. McDonald's has had a steep 8% price increase this year.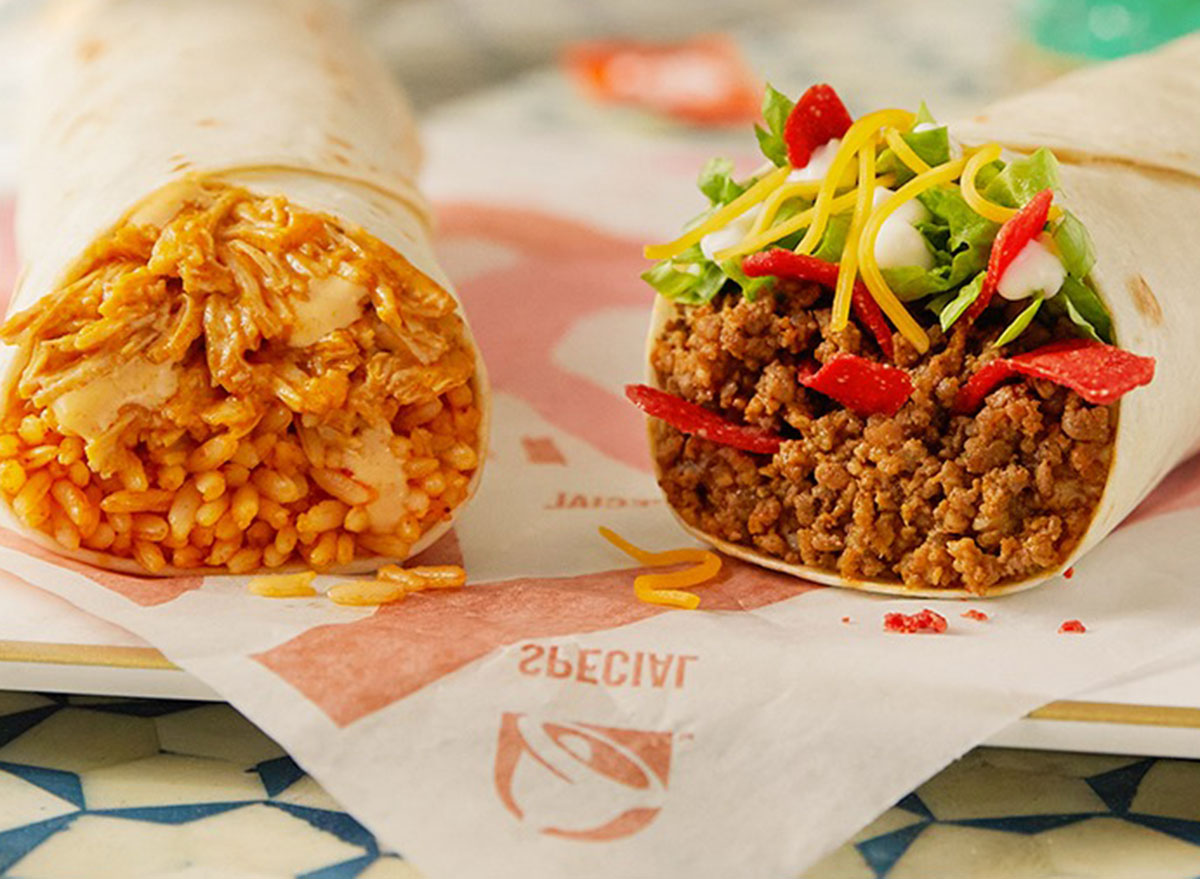 The beloved chain has had one of the highest price surges in the fast-food industry—you're now paying about 10% more for Taco Bell food.
The chain is currently struggling with shortages of several staple ingredients like beef, chicken, tortillas, hot sauce, and "anything fresh," according to recent reports, making the availability of many of its staple items spotty.
For more, check out the 108 Most Popular Sodas Ranked By How Toxic They Are.
Mura Dominko
Mura is ETNT's Executive Editor, leading the coverage of America's favorite restaurant chains, grocery stores, and viral food moments.
Read more about Mura