5 Food Shortages You Won't See In 2021
You can count on seeing these staple grocery items back in stores again this year.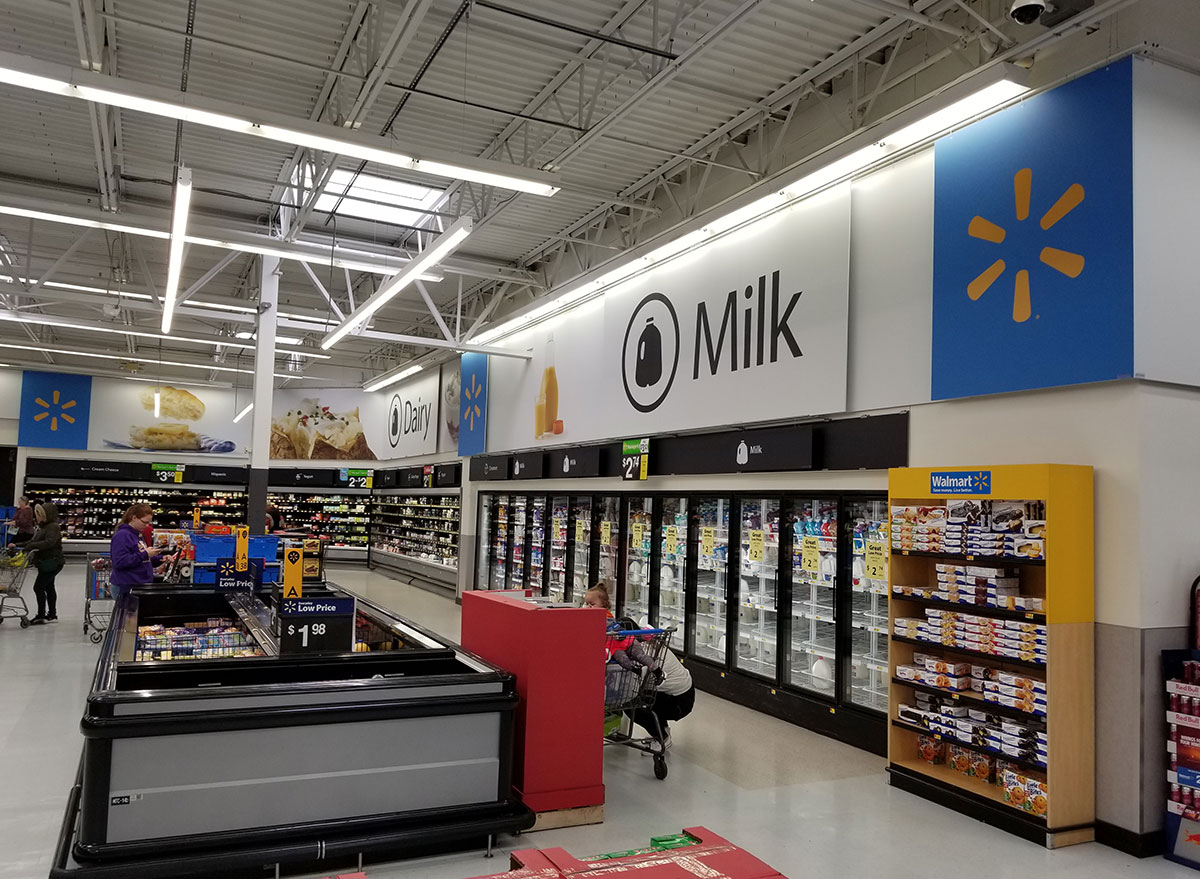 Years from now when we look back at 2020, not only will we vividly remember some of our favorite restaurants shuttering their doors or—on a more positive note—virtual happy hours with friends and colleagues, but we'll also think of toilet paper. And hand sanitizer. And perhaps even some canned goods.
All of these basic grocery items, along with various others, suddenly became sparse in stores all across the nation. Several key food shortages that ensued last year were a product of customers' mass hoarding behaviors. Others were attributable to disruptions in the supply chain, primarily caused by processing plant shutdowns due to viral outbreaks among workers. In some cases, poor harvests of staple crops were even to blame. (Related: 8 Grocery Items That May Soon Be in Short Supply.)
Now, thanks to the tireless work of those in the food industry and also, in part, to a moderate calming of consumer behavior, those food shortages were largely resolved by the year's end. Below, you'll see five such grocery items that (at times) were in critically short supply last year, but are now readily available again.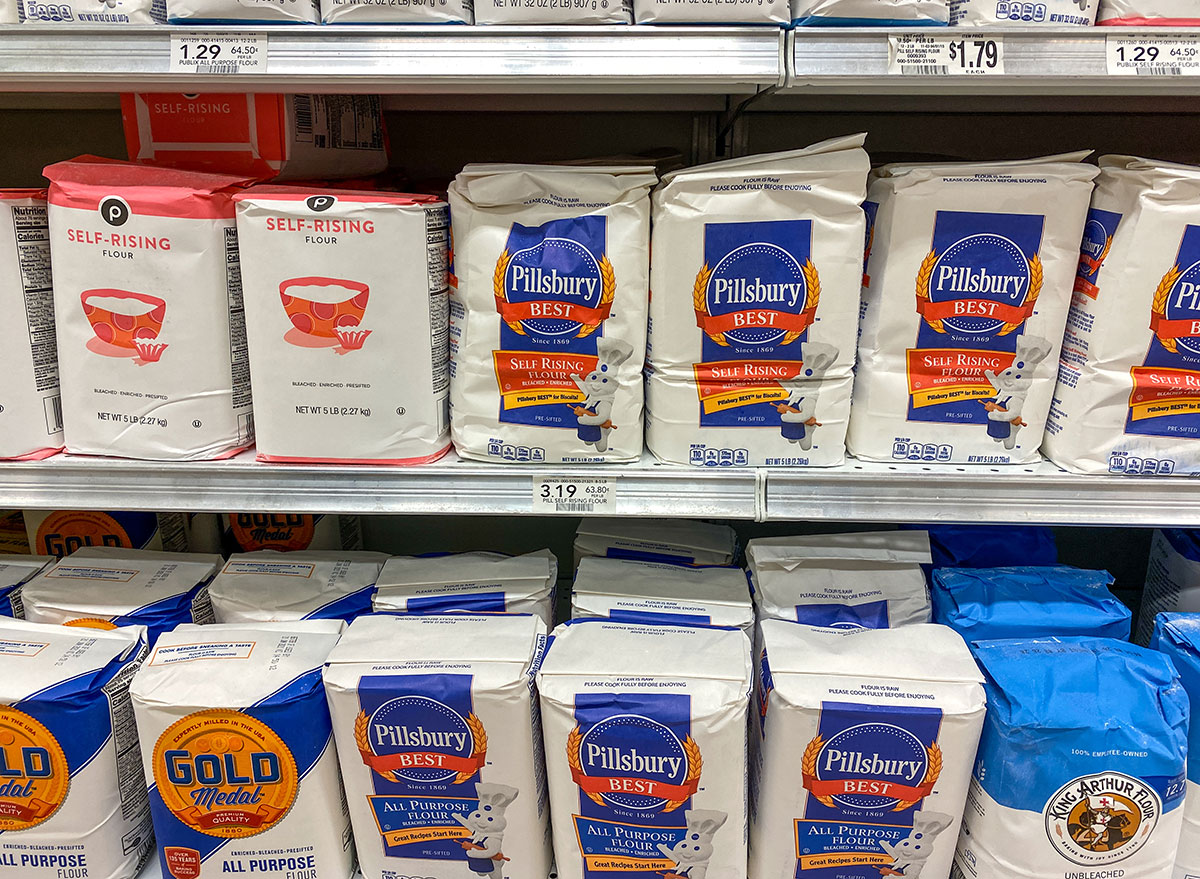 Unlike toilet paper, the flour shortage of 2020 wasn't caused by hoarding. As it turns out, its scarcity occurred in response to workers being out, waiting on test results to come back, and facilities having to temporarily shut down for deep cleanings. The U.S. stockpile of the staple baking ingredient never actually depleted, says Eater. The so-called baking boom wasn't even the true culprit. In short, the flour shortage wasn't even a shortage at all—it just couldn't be produced due to a continuous shortfall in staff coupled with issues in the supply chain.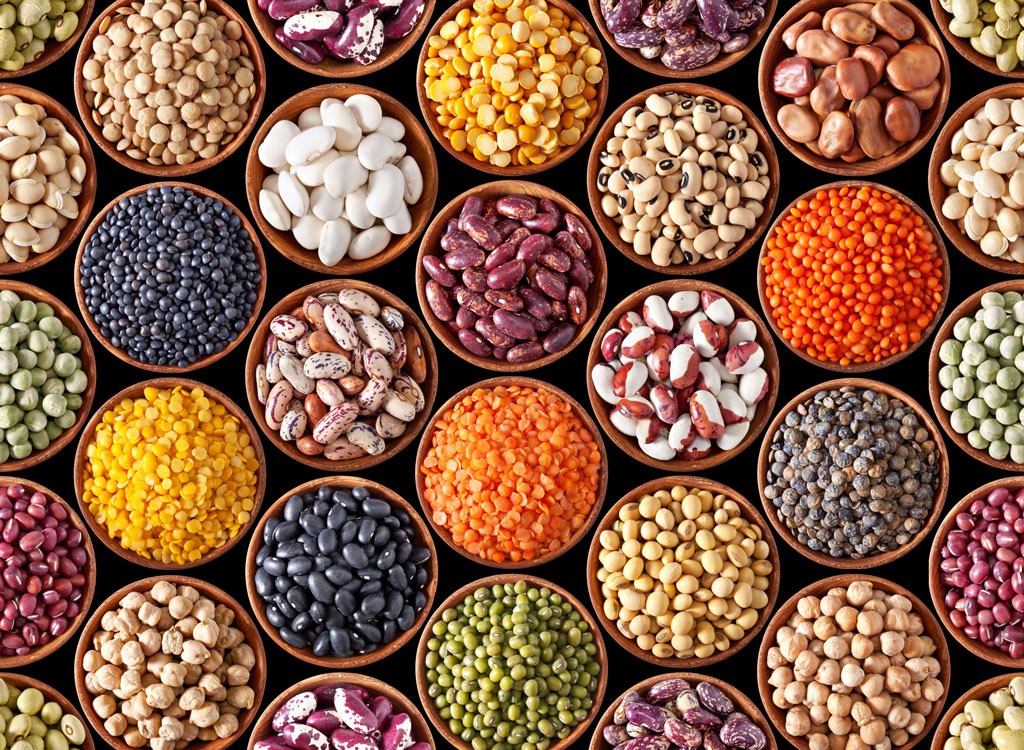 The bean shortage and its hike in prices were exacerbated by consumer demand for shelf-stable protein spurred by the lockdown. But, according to some experts, the higher prices were already inbound after a poor harvest the year prior. In response to both factors, farmers planed 23% more acreage of beans in 2020. Dare we say legumes should be plentiful in 2021?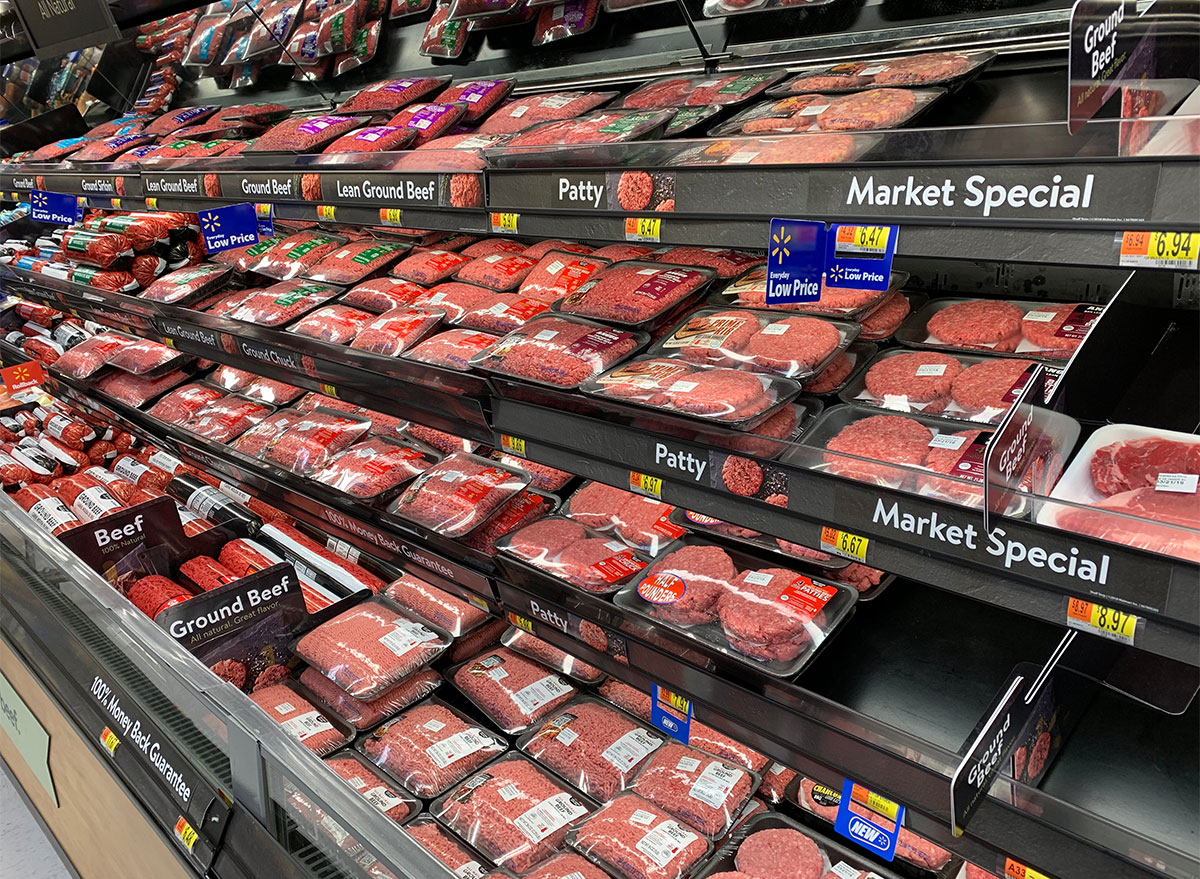 As with the flour shortage of 2020, meat shortages were not caused by a lack of livestock, but by a lack of workers and locations to process meat and get it to consumers. Despite several shutdowns earlier in the year, by mid-summer meat processing was operating at levels nearly equivalent to those before the pandemic struck. Now, in most places, supplies have stabilized.
In the early days of the pandemic, baking yeast sales saw a stunning 258% spike according to data from Food Dive. A severe yeast shortage occurred in part from hindrances in the production of the ingredient's packaging. It appears the demand for yeast has since decreased while packaging production has seemingly ramped back up.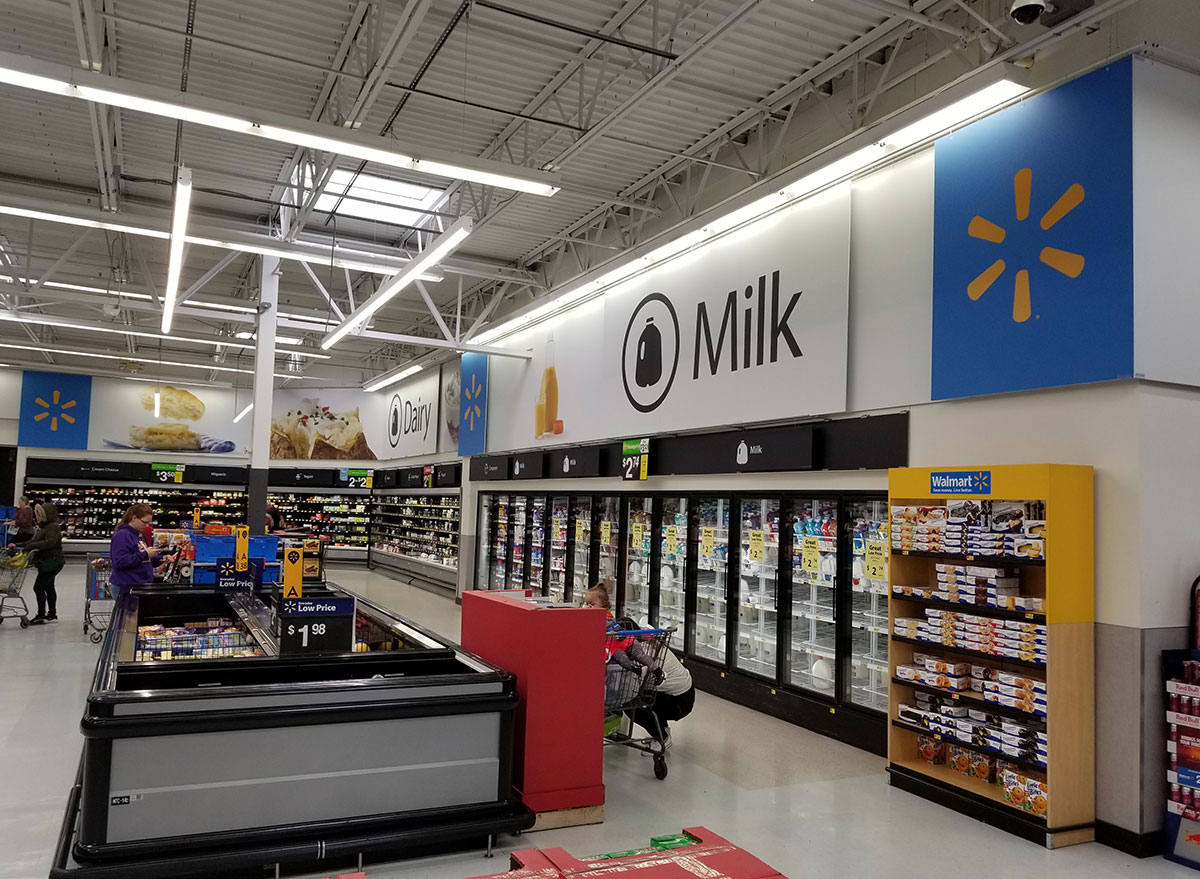 In stark contrast to all of the foods that were too hard to find in 2020, the dairy industry was rocked by quite the opposite issue. Restaurants, schools, and other food service facilities were left with an oversupply of milk when the lockdown was enacted. Millions of gallons were dumped daily during the month of March, and the demand for milk plummeted by as much as 15%, the Dairy Farmers of America reported. Currently, milk commodity prices are almost in line with pre-pandemic rates.6254a4d1642c605c54bf1cab17d50f1e
For more, be sure to read Shortages of This Grocery Staple Could Be Coming Soon, Experts Warn.
Steven John
Steven John is a freelancer writer for
Eat This, Not That!
based just outside New York City.
Read more about Steven