5 National Grocery Store Chains That Are Rapidly Expanding
New options to save big may be coming soon to your neck of the woods!
In spite of higher sticker prices, sales of groceries have revved up this year. And that's after months of bulk and panic buying amid a still ongoing pandemic.
Now, several grocery store chains have plans to expand their portfolios. In certain cases, that could mean new options to save big in your neck of the woods. Check out five national grocery store chains that are rapidly growing below. Then find out which one is The Best Supermarket in America, According to a New Survey.
Costco
Coscto has unveiled plans to open new warehouses soon in six U.S. states and two additional countries. The four locations planned for July include Little Rock, Ark., Moore, Okla., Murfreesboro, Tenn., and Moriyama outside of Kyoto, Japan. The three store openings set for August include Naperville, Ill., Springfield, Mo., and Lake Macquarie in New South Wales, Australia. Another warehouse slated to open in September is coming to San Antonio, Texas.
We previously reported on plans for additional Costco locations that aren't yet listed on the chain's website here.
Related: To get all of the latest grocery store news delivered right to your email inbox every day, sign up for our newsletter!
Grocery Outlet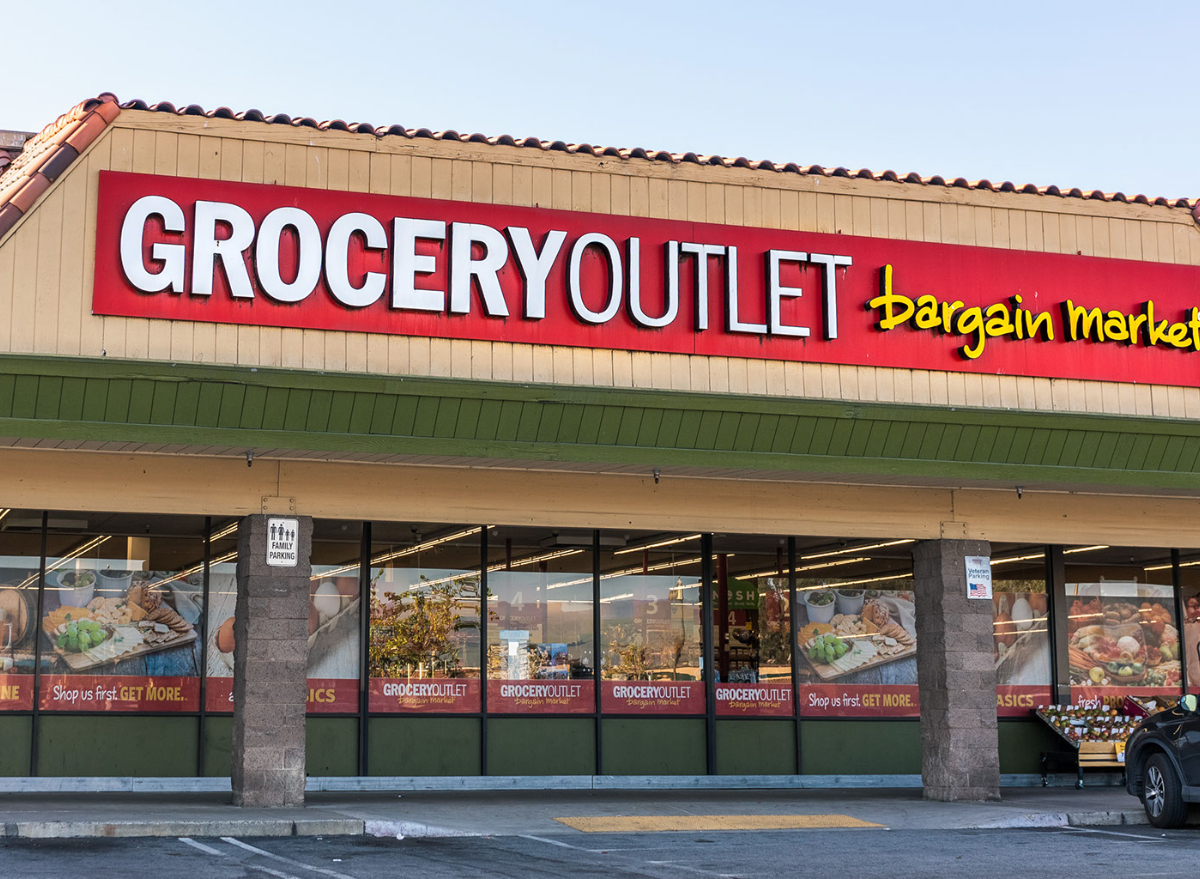 This low-cost chain, which prides itself on its steep discounts and offers 40-70% off of name-brand items and produce, opened its 400th location in late June. Fans of a bargain will be happy to hear that Grocery Outlet isn't done expanding, and it has plans to open multiple new stores. It's all part of a 10%-a-year growth plan that includes opening about 35 new locations every year.
"We are incredibly proud to celebrate the opening of our 400th store, a momentous number 75 years in the making," Eric Lindberg, the CEO of Grocery Outlet, previously said in a statement. "Since our founding, Grocery Outlet has built on the core value of 'touching lives for the better,' and today, we are proud to play a part in 400 communities across the U.S. When you shop at a Grocery Outlet store, you are shopping local and supporting entrepreneurs within your own community."
Trader Joe's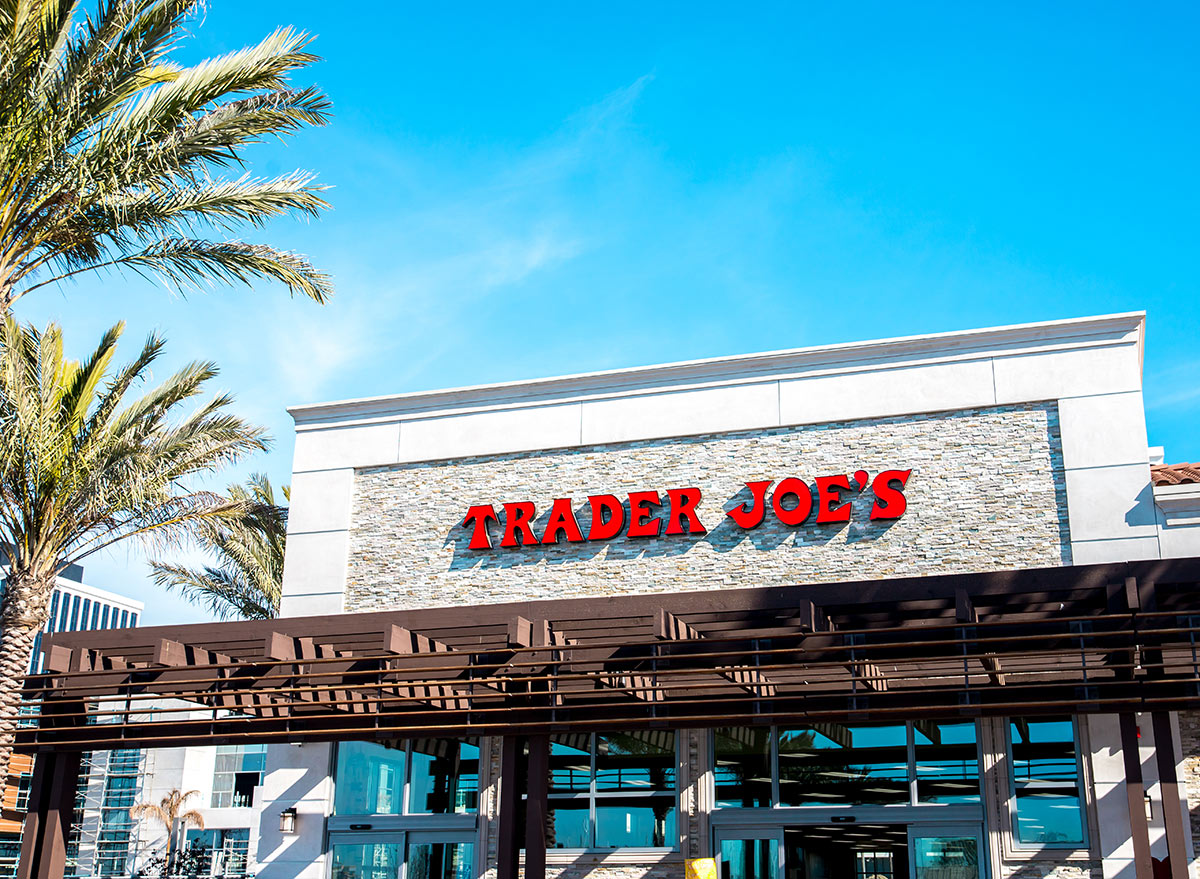 Two new Trader Joe's stores are coming soon after three others recently opened their doors across five different states. Because the newest locations are still under construction, they don't have official grand opening dates as of yet. But the new stores in Christina, Del., Crestview Hills, Ky., and Long Island City, N.Y., are officially open for business.6254a4d1642c605c54bf1cab17d50f1e
Related: Popular Trader Joe's Foods That Help You Lose Weight, Say Dietitians
Lidl
Lidl had plans to open 50 new stores in Delaware, Georgia, Maryland, New Jersey, New York, North Carolina, Pennsylvania, South Carolina, and Virginia by the end of 2021. Though the year isn't over yet, that goal has already been surpassed.
"Since announcing our 50 store expansion last August, we have opened 52 stores along the East Coast, including two that opened [in July] in Charlottesville, Virginia, and Islip, New York," Chandler Ebeier, a spokesperson for Lidl, recently told Eat This, Not That!. "We are looking forward to continuing our expansion and offering our high-quality products and unbelievable prices in more communities over the coming weeks."
Amazon Fresh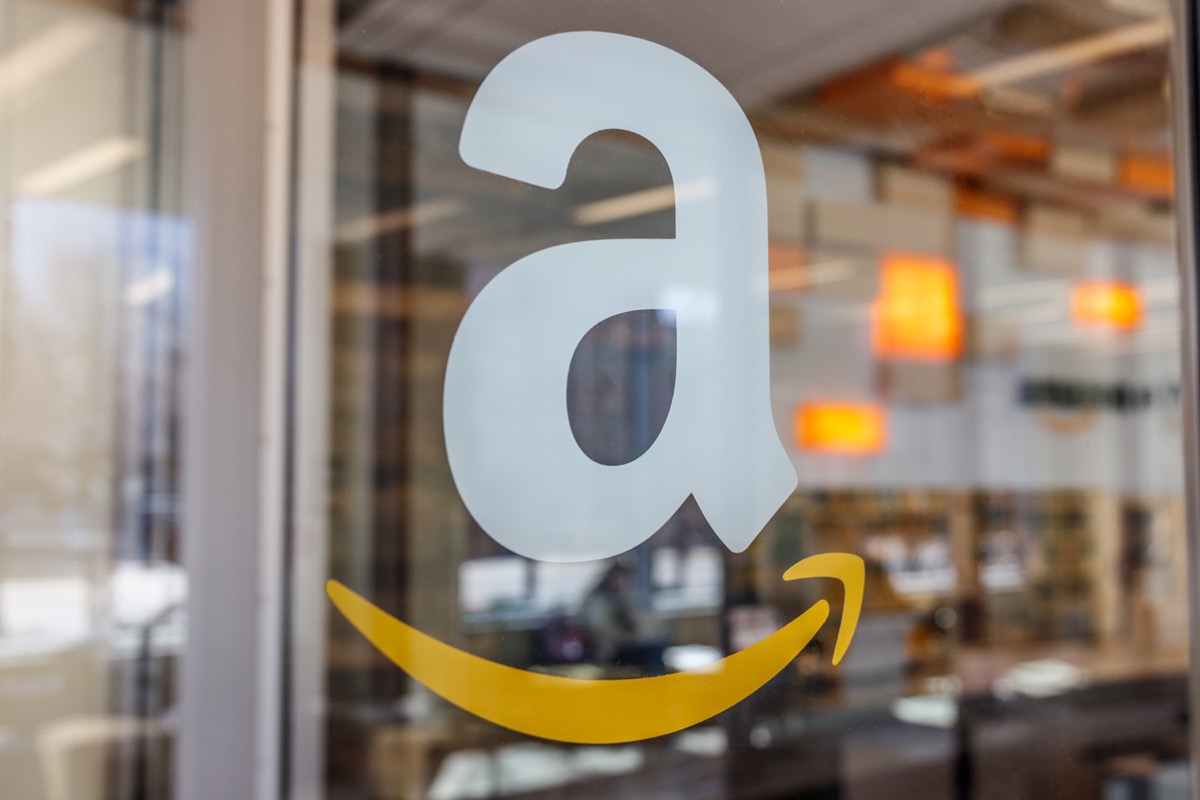 This grocery chain from Amazon is in the middle of a huge expansion—and the first location isn't even a year old yet. It only opened its doors in Los Angeles in September 2020. Eleven stores have opened since, and almost 30 more are coming soon.
They will feature some of the company's newest tech like Ask Alexa stations, Dash carts, and digital price tags. The chain is also testing the "Just Walk Out" technology, which allows shoppers to bypass checkout.
For more grocery store news, check out:
Amanda McDonald
Amanda has a master's degree in journalism from Northwestern University and a bachelor's degree in digital journalism from Loyola University Chicago.
Read more about Amanda