4 Major Fast-Food Chains Making Drastic Changes Right Now
From biggest menu changes in brand history to investigating new technologies.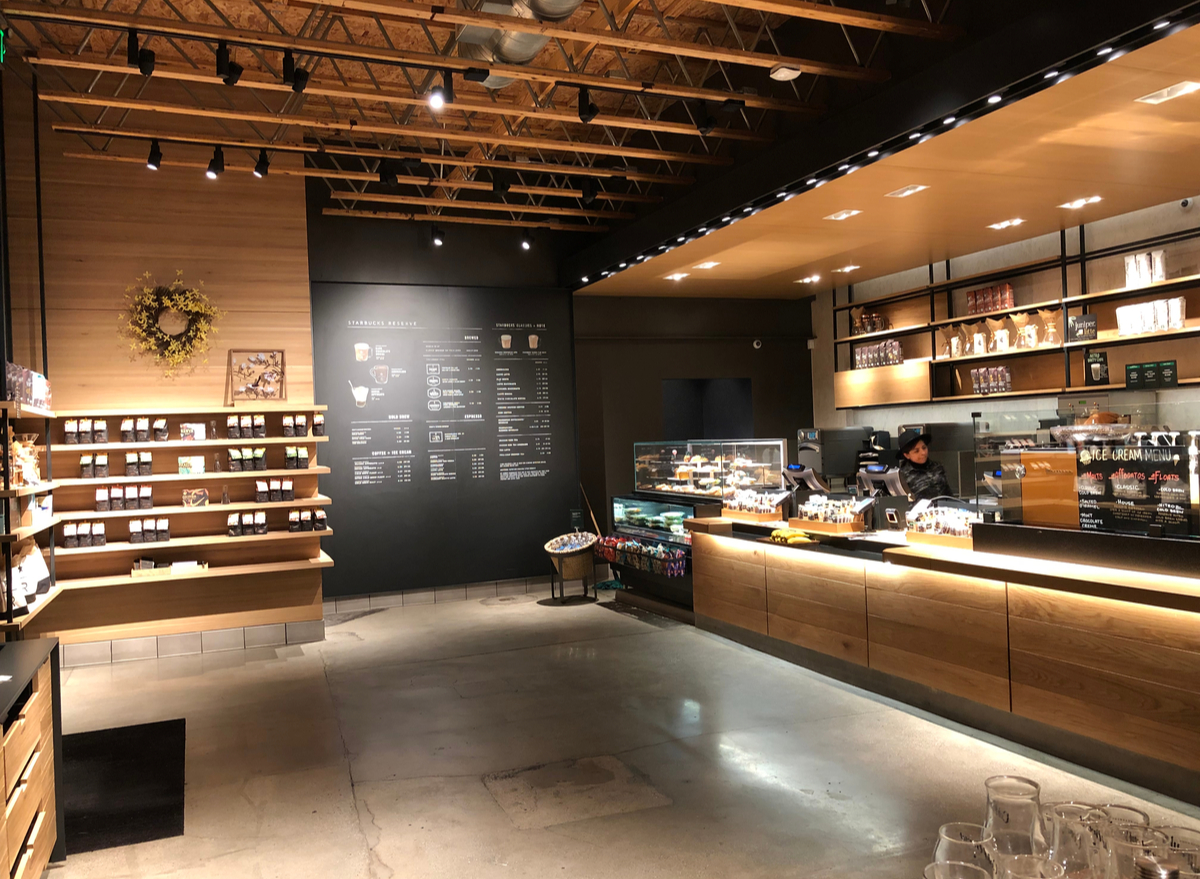 While summer is usually a time for fun seasonal menu items at most fast-food chains, in the past few months a number of top companies have announced plans for significant, long-term changes in their operations. Whether you're a Chipotle fan or a Subway regular, business-as-usual is about to change.
From a brand new set of ownership rules to improved employee benefits, here's a look at four major chains making significant changes to the way they operate.
McDonald's and its restaurant ownership system
Following the announcement in May of a new restaurant grading system, McDonald's upped the ante last month with a new set of restaurant ownership rules.
Franchisees will be held to higher standards under the new rules, with franchise applications and renewals subject to a more comprehensive review process In its decision to renew and award franchise agreements, McDonald's will be giving more weight to performance history and customer complaints, and will be conducting more store inspections.
The chain is also taking steps to phase out legacy franchises: spouses and children of franchisees will no longer receive preferential treatment when applying to run their own restaurants, and will be treated as new candidates.
Subway's major menu changes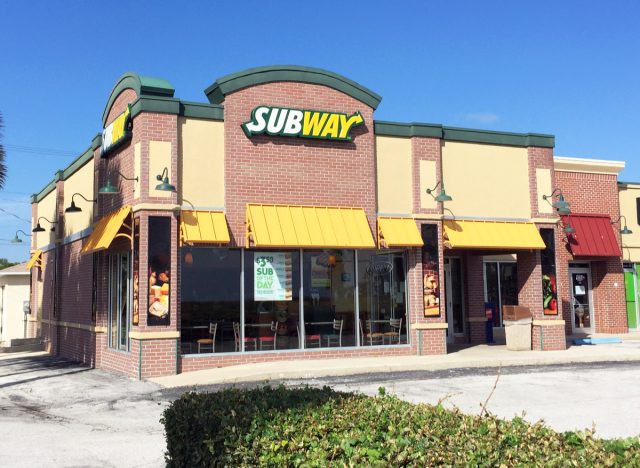 The company unveiled its new Subway Series earlier this month—a menu of 12 new sandwiches which the chain hopes will simplify operations at its stores.
While Subway is famous for allowing customers to design their own sandwiches (and is credited with popularizing the customer-facing assembly line), the chain is pivoting away from customization with the new menu, hoping to streamline business and drive sales.
The new menu follows last year's Eat Fresh, Refresh campaign, during which the chain updated its menu with new and upgraded ingredients.
Starbucks' big reinvention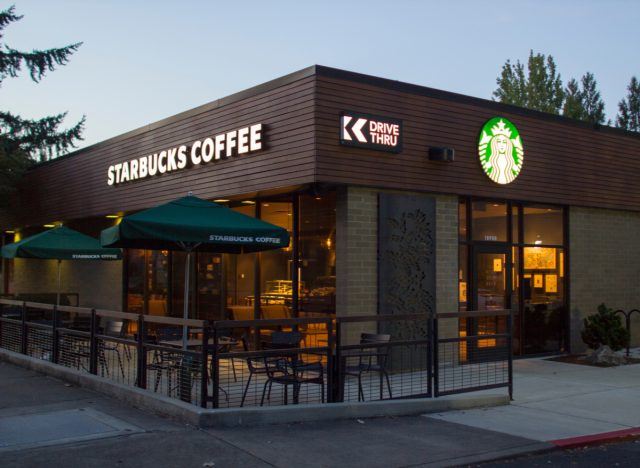 After a tumultuous year for America's biggest coffee chain, it seems that big changes are brewing behind the scenes. In a recent open letter to employees, interim CEO Howard Schulz announced the arrival of the "next chapter of Starbucks reinvention." Seeking to prepare itself for "the evolving behaviors, needs, and expectations of [its] partners [and] customers," the company seems to be rethinking its operations from the ground up.6254a4d1642c605c54bf1cab17d50f1e
Schultz outlined plans for a transformed customer experience (the company promised more details on how they'll achieve this soon.) Starbucks will also be rethinking its relationship with its employees. Facing a growing unionization movement that started last year, Starbucks is proposing a number of measures to appease its workers, including greater investment in employee safety and increased opportunities for career advancement.
Chipotle's search for advanced tech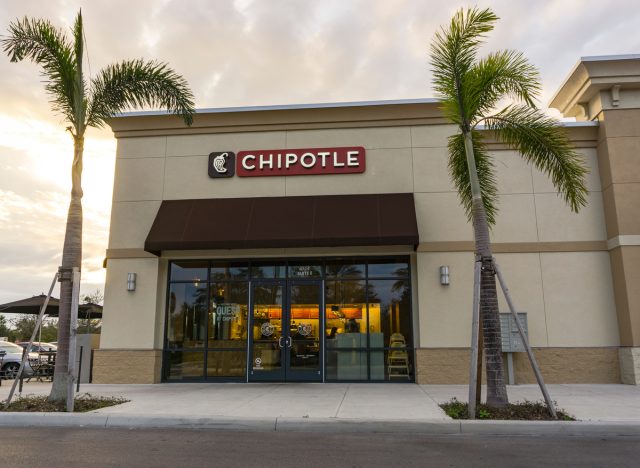 Like other fast-food chains, Chipotle is investing heavily in automation and AI. The burrito chain inked a deal in 2021 with Nuro, a self-driving delivery startup, and a few months ago unveiled "Chippy," an AI-powered chip-making robot (which will be piloted at a Chipotle location later this year).
The company has also invested in AI-powered labor management tools, helping to more efficiently staff its restaurants and train its employees. Most recently, Chipotle announced Cultivate Next, a $50 million venture fund intended to accelerate investment in labor-saving and customer-experience-enhancing technologies.
Owen Duff
Owen Duff is a freelance journalist based in Vermont, home of Ben & Jerry's.
Read more about Owen