7 Plant-Based Items You Need In Your Kitchen Now
With these, eating less meat and more whole foods will be easier than ever!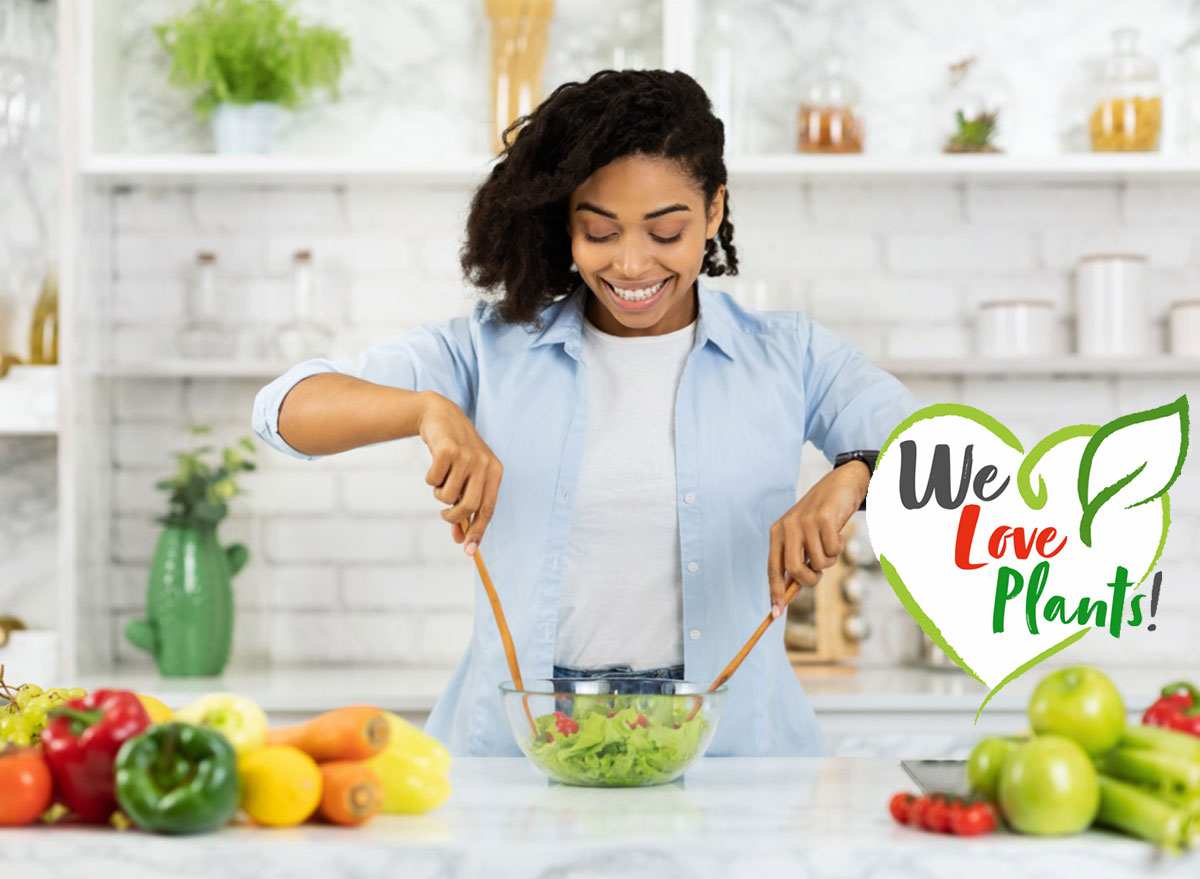 In partnership with Wonderful® Pistachios
Choosing plant-based items at the grocery store is easier this year—and not just in the snack aisle. The movement has been skyrocketing in popularity, with sales of plant-based foods spiking as much as 154% in 2020, according to data from marketing and analytics company, IRI.
With more and more brands hopping on the trend, the category has expanded well beyond just food to include even cleaning supplies as well. What follows are all the healthy, plant-based staples you need in your kitchen right now in order to eat healthier, whole, delicious foods and feel better about your shopping choices.
Oats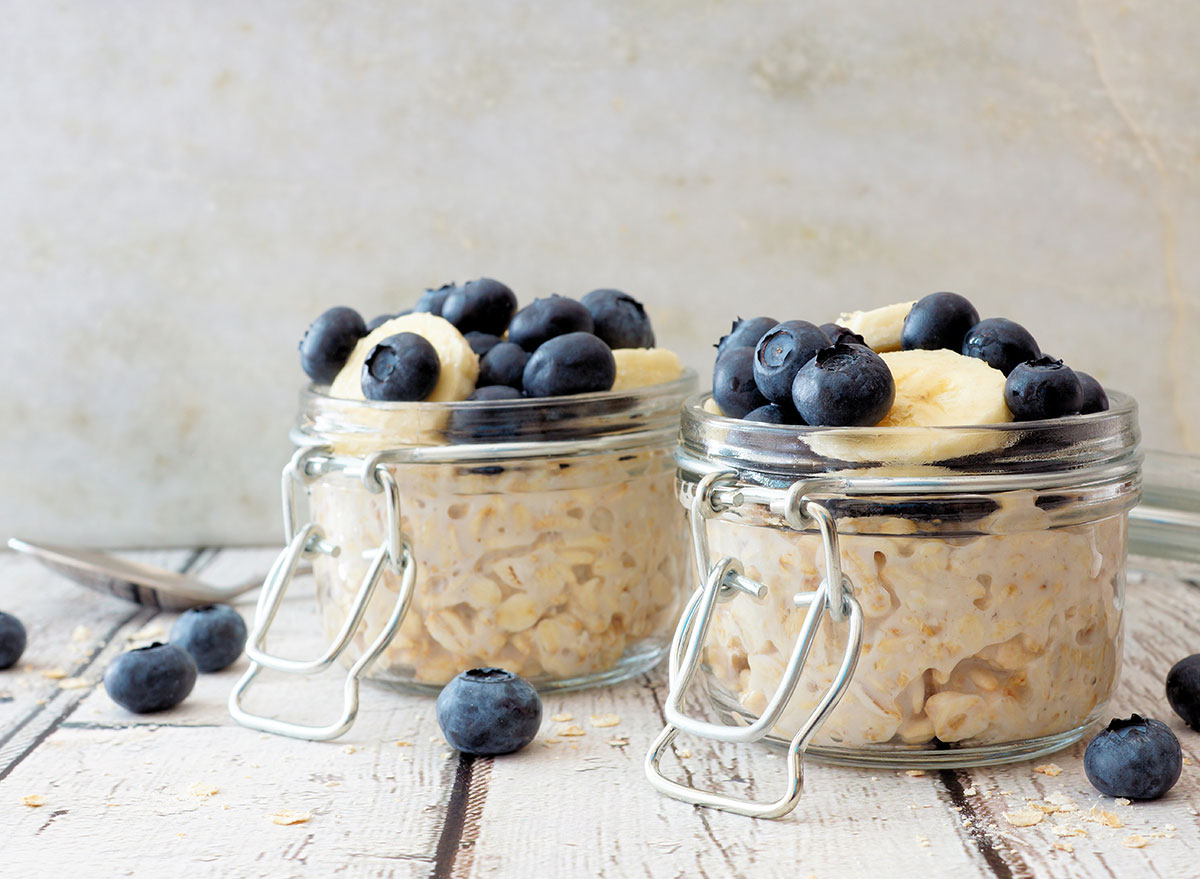 Oats aren't just for oatmeal anymore! This plant-based pantry staple is full of fiber, stays fresh for months, and can be used in multiple different forms. You can even make your own oat milk at home by blending one part oats with three parts water (plus, a pinch of salt for flavor and any natural sweeteners you like), then straining out the pulp. This is an easy way to get a fresh dairy milk alternative for cheap, and it's perfect in your morning cup o' joe!
Of course, oats have another obvious use: oatmeal. Whether you cook it or make overnight oats, oatmeal is a filling and easily customizable breakfast (just top it with your favorite fresh fruit and nuts for even more plants!). A great combo is fresh berries and crushed Wonderful Pistachios. These give the fibrous oats a boost of plant protein, more fiber, vitamins, and fat that will start your morning right.
Chia Seeds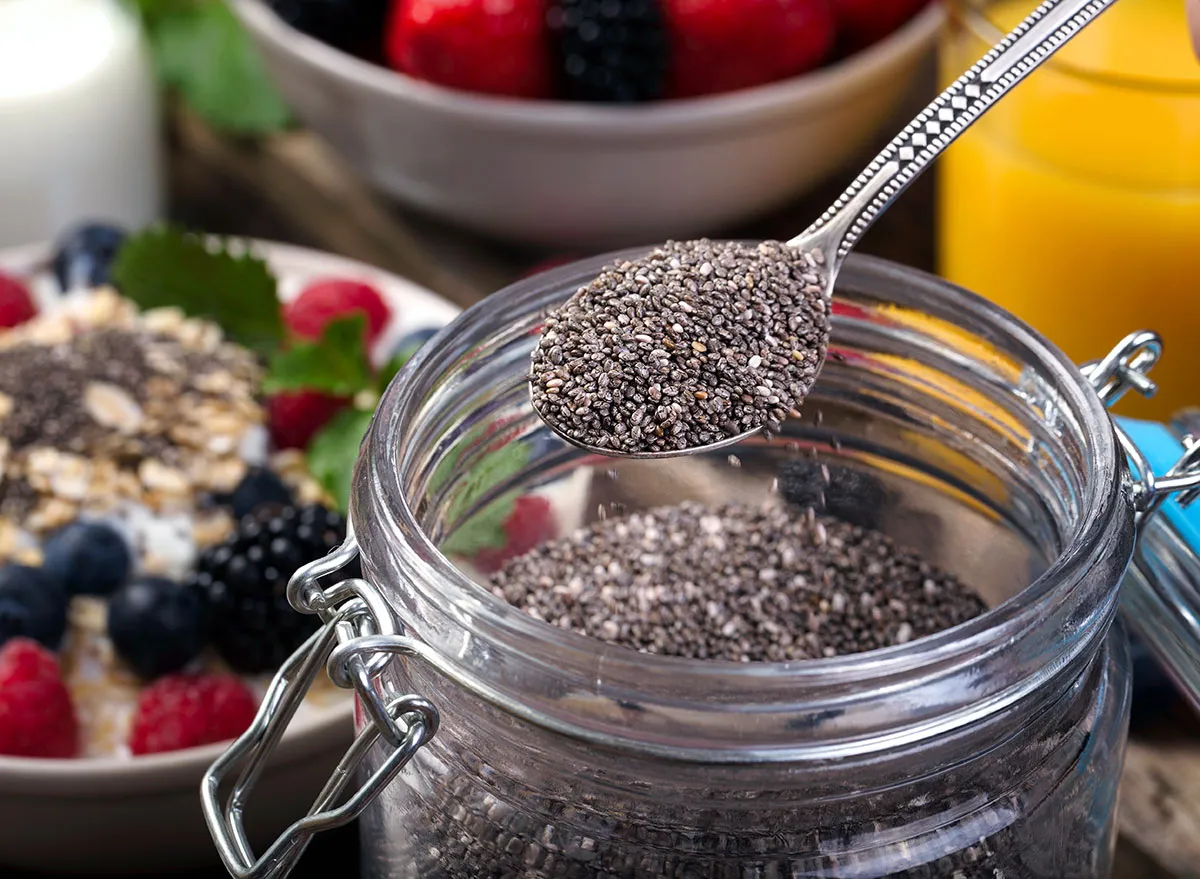 These seeds are a superfood and have been a staple in diets since as early as 3,500 BC. They may slow down digestion and promote a feeling of fullness.
Just two tablespoons have 4 grams of plant-based protein, 7 grams of fat, 18% of the recommended daily amount of calcium, and 11 grams of fiber. They also contain all nine amino acids the body can't make. Like other plant-based kitchen staples, these are great for adding to smoothies, cereal, pasta, and more. Add 1/4 cup to a mason jar with a cup of oat milk (homemade, maybe?) and some honey or maple syrup, and you'll wake up to a creamy breakfast of customizable chia pudding!
Wonderful Pistachios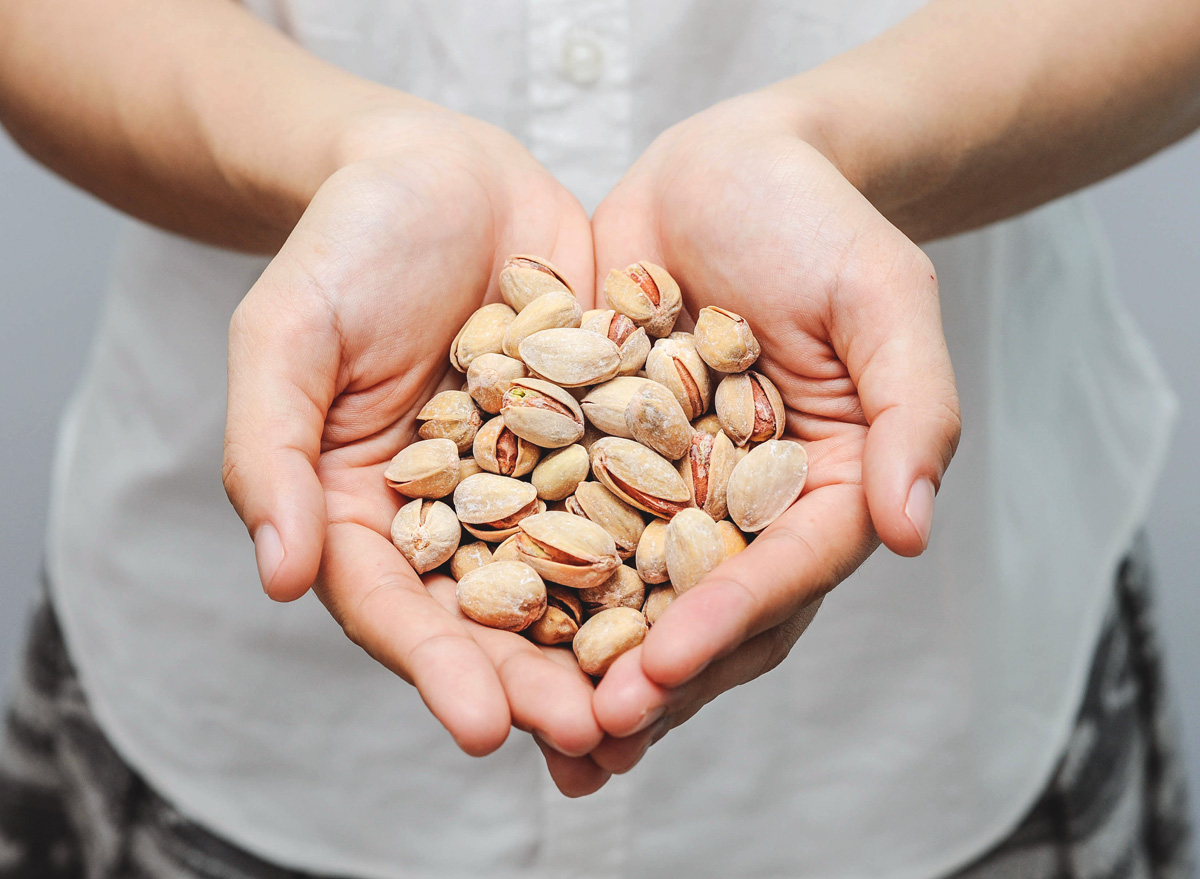 A 1-ounce serving of this plant-based marvel is about 49 nuts—aka three times as many crunchy, salty, bites you can enjoy compared to 15 chips in a 1-ounce serving. Not only do you get more to snack on in one handful of Wonderful Pistachios No Shells, but they also boast healthy fats, essential amino acids, fiber, and plant-based protein.6254a4d1642c605c54bf1cab17d50f1e
Wonderful Pistachios are also easy to crush and sprinkle onto salads, yogurt, soups, or toast, which can add a healthy, nutty, and slightly-savory crunch to a satisfying, plant-based meal.
Plant-Based Cleaners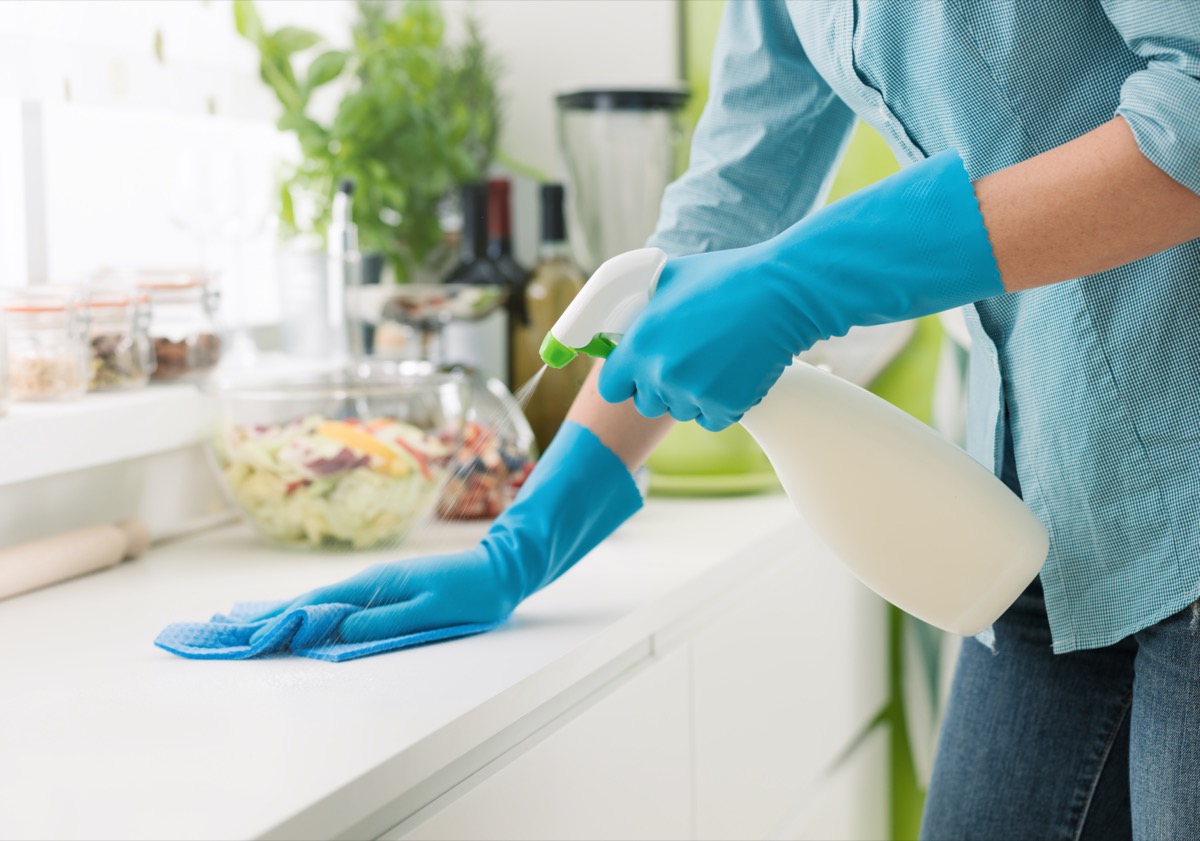 Yep, there are more plant-based items besides food at the grocery store now!  Companies have recently released plant-based and environmentally-friendly sprays, wipes, and other household cleaners. These get rid of grease, dirt, and other messes that ultimately happen in the kitchen, but don't contain harsh ingredients like bleach, dyes, phosphates, and other nasty elements.
For instance, Clorox has a line of Compostable Cleaning Wipes made from a compostable plant-based cloth and a cleaning agent composed of corn, coconut, palm kernel oils, and a natural substance called caprylyl capryl glucoside. Lysol's Simply Multi-Purpose Cleaner contains citric acid as its active ingredient, and can kill bacteria in just five minutes. Both are available at Walmart and other grocery stores.
Lemons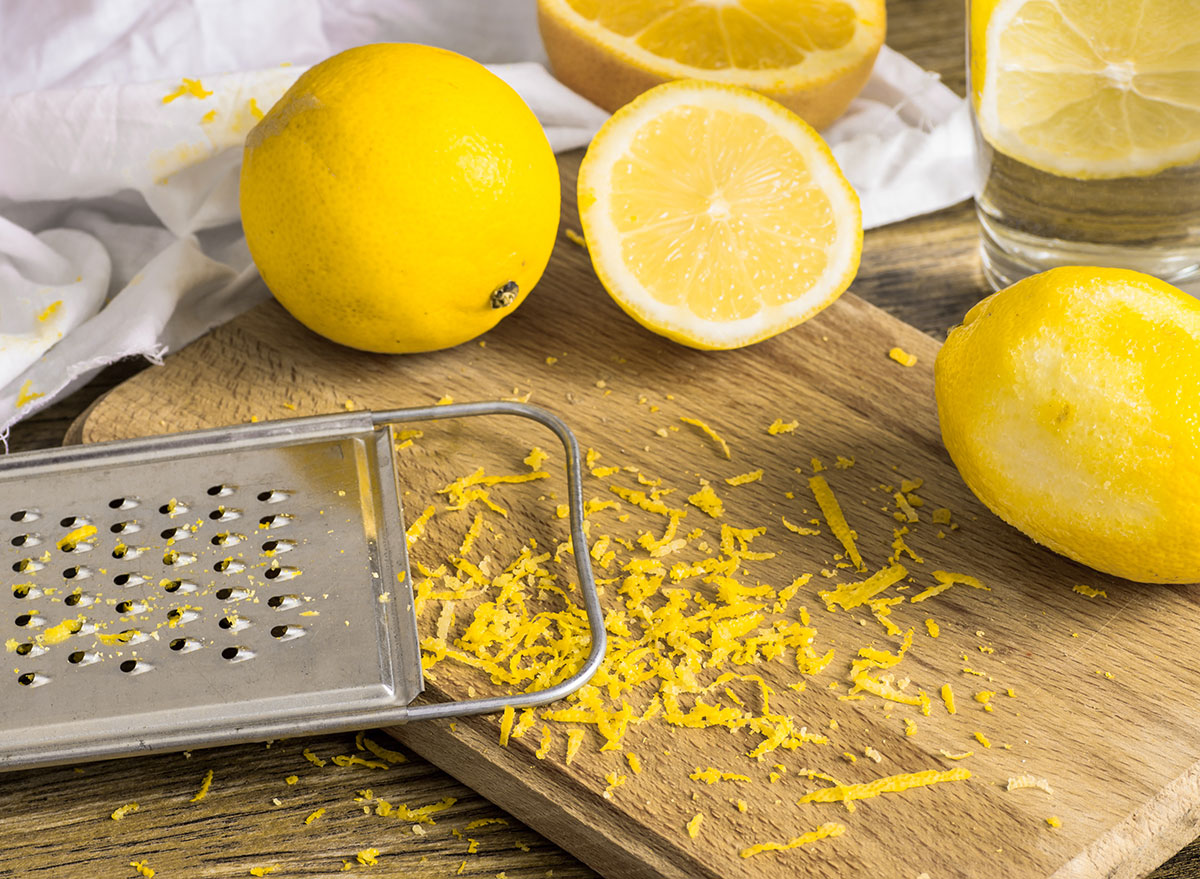 This citrus fruit is great in both savory and sweet dishes… and also looks beautiful as a decorative, plant-based centerpiece in a bowl on your kitchen counter!
Instead of opting for a store-bought salad dressing or sauce, which probably contains extra additives to lengthen its shelf life, simply use a mix of lemon juice, spices, and olive oil for a DIY topper. It can add a fresh, tart flavor to salads, veggie noodles, roasted Brussels sprouts, or other dishes.
Juice from a lemon can also give oatmeal, yogurt, or smoothies a boost, too. Toss on whole or chopped Wonderful Pistachios for a filling, healthy, and tasty crunch.
Lentils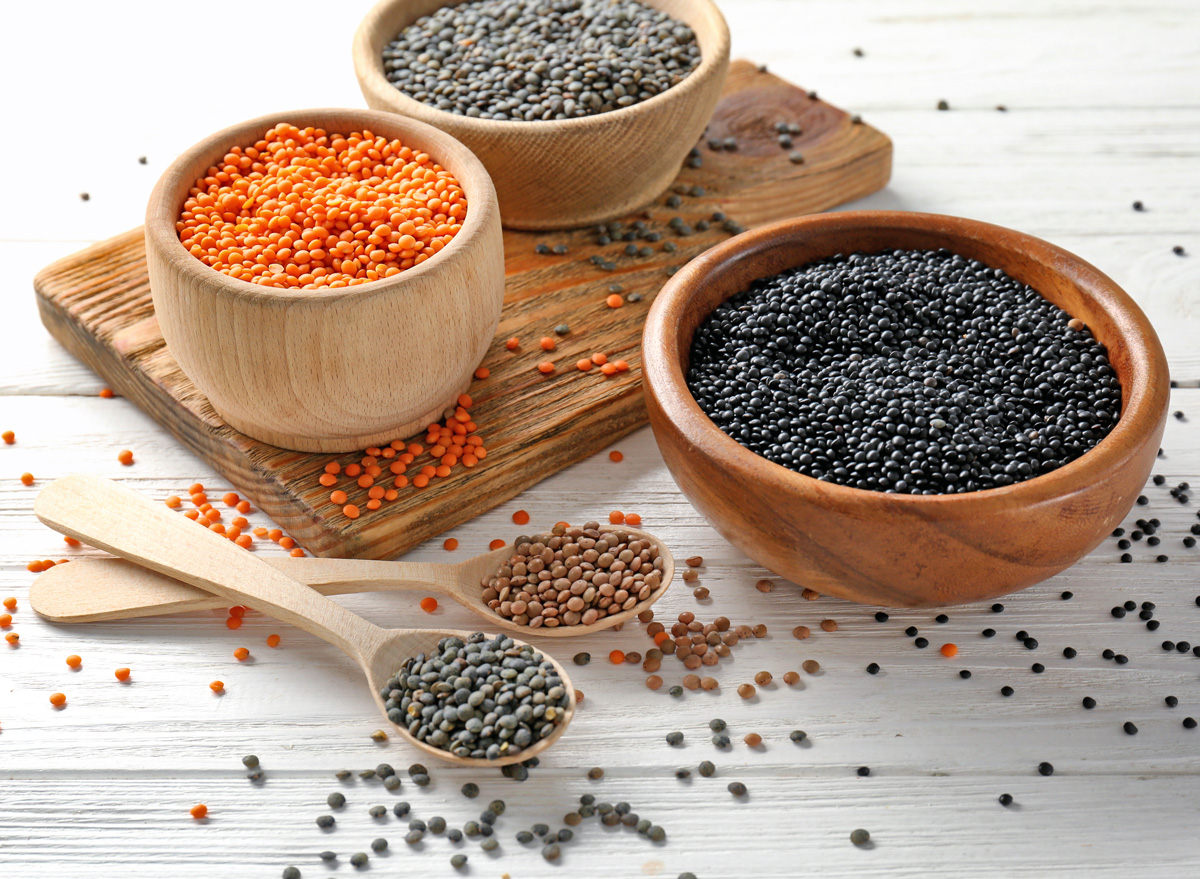 This legume is another plant-based staple that complements any lunch or dinner dish and adds protein and fiber, but also nine essential vitamins and minerals the body needs. Spice up a spaghetti bolognese with lentils instead of meat, or choose a lentil hummus and pita chips or veggies instead of traditional chips and dip.
Any food that can turn a bowl of soup or a salad into a hearty meal is definitely worth keeping in the pantry. And, like chickpeas, lentils stay fresh for a while when precooked.
A Blender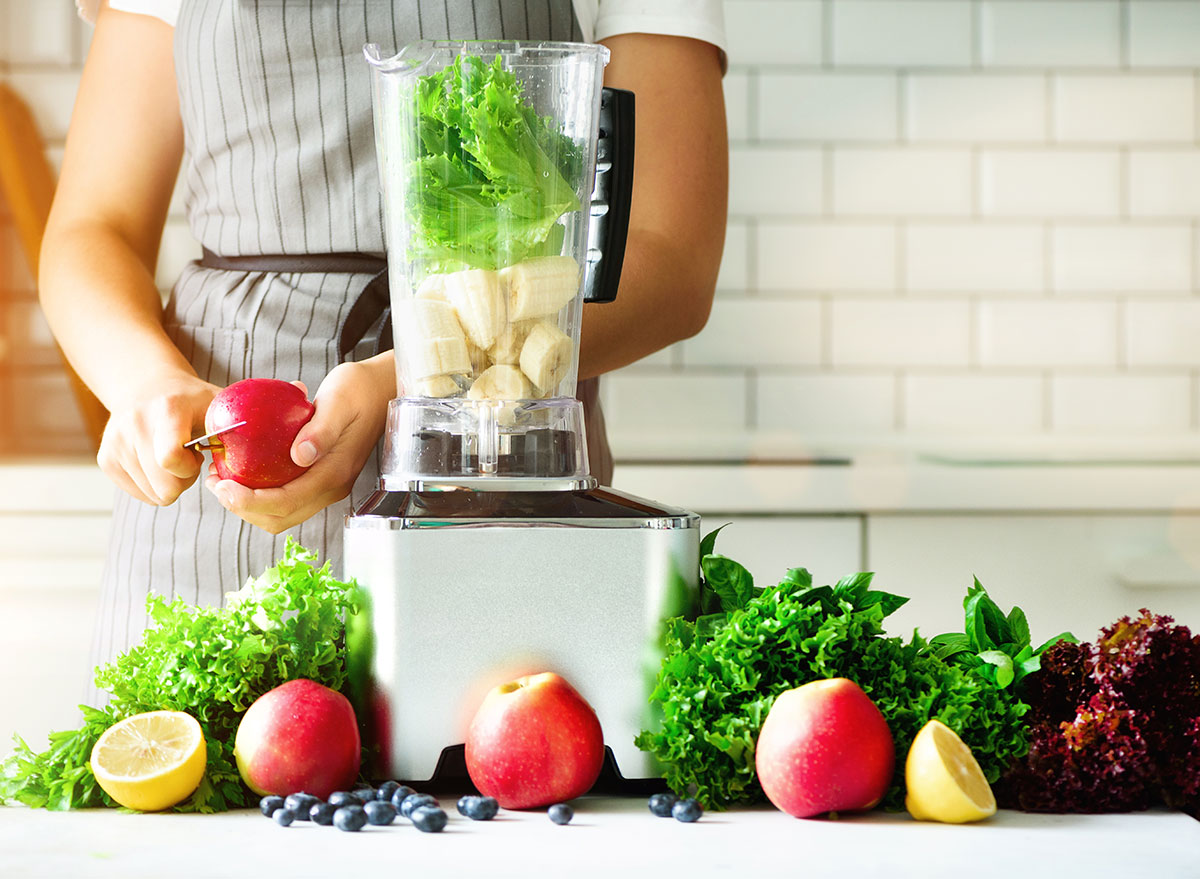 Blenders aren't just for smoothies anymore! Making your own plant-based pasta sauce, milk, juice, or other concoction is easier when you have a veggie-, fruit-, and nut-slicing blender. There are portable ones for on-the-go plant-based eating, as well as high-speed options that create the smoothest of textures.
You'd be surprised how easy it is to make Wonderful Pistachios butter in just a few minutes in a blender—being careful not to overwork the machine. When blended, the nut releases oils that smooth out the texture of pistachios, creating a creamy spread that only requires a pinch of salt and a sweetener (if you want).
Amanda McDonald
Amanda has a master's degree in journalism from Northwestern University and a bachelor's degree in digital journalism from Loyola University Chicago.
Read more about Amanda